Dark Souls 3 is a highly successful game and is also known as one of the toughest action RPGs to play.
Players have plenty of weapons to choose from in defeating demons but the hard part comes in knowing how each demon attacks.
Some attack in combos of three swings or some other combination, so you have to know how to dodge to survive. Each boss has its own peculiarities.
Here are 10 other games like Dark Souls 3 that you can play as alternatives.
1. The Surge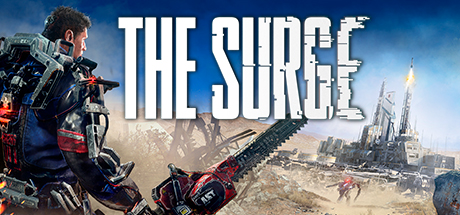 While Dark Souls 3 may have a dark setting in some medieval or fantasy era, The Surge is the opposite. The story is that some catastrophic event occurred that knocked you out on your first day of work. You wake up armed with a huge exoskeleton in some destroyed area.
After waking up, you will find that everything's trying to kill you, even the artificial intelligence. You'll be battling robots with your suit and plenty of heavy grade weapons. Players have to loot whatever parts sliced off enemies and craft weapons and armors.
It's like a futuristic version of Dark Souls where you'll be fighting robots instead of monsters.
2. Nioh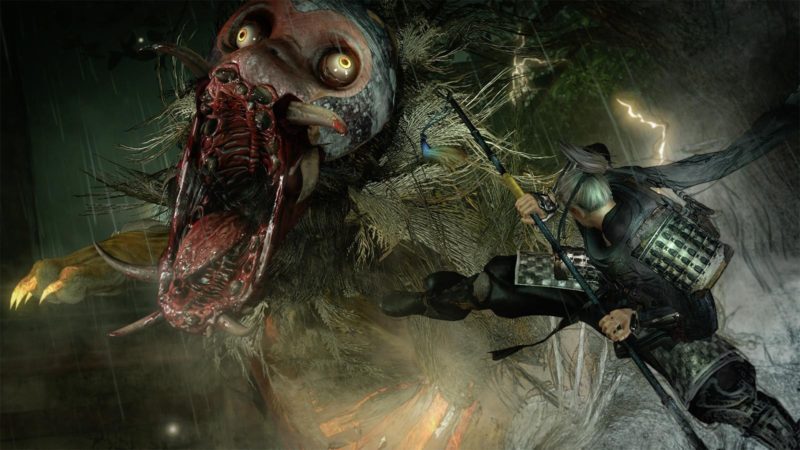 Nioh is like the Japanese version of Dark Souls where you'll be playing a samurai this time. The story is set in the 1600s and you are a lone wanderer who travels across Japan to fight all kinds of warriors and supernatural entities (Yokai).
Funnily, your character is Irish not Japanese. You'll definitely be encountering all kinds of weird creatures in this game and it's mostly a sword fight. As it's a hack and slash game, you have plenty of melee weapons to choose from, including swords, polearms and axes.
This game also has the concept of guardian spirits, i.e. something you can summon to boost your stats for battle. It's definitely one of the best games like Dark Souls 3 on this list.
3. Salt And Sanctuary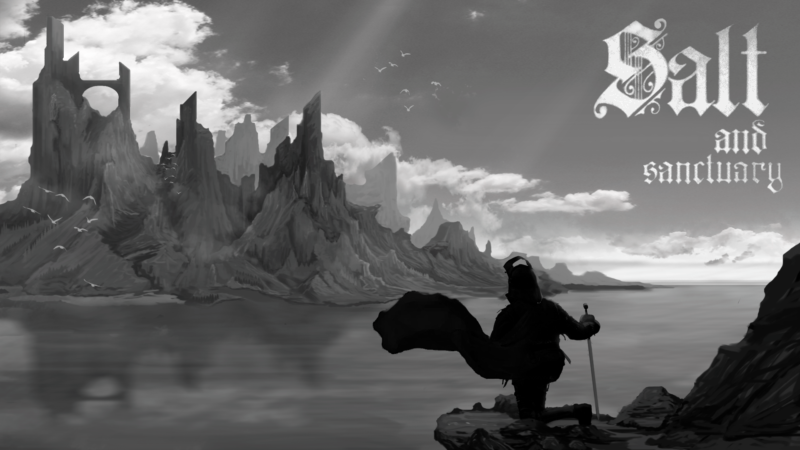 While the other games listed above are all in high resolution 3D graphics, next on the list is a 2D RPG and is none other than Salt and Sanctuary.
This game is set on a haunting island and is filled with dungeons and demons to fight. It's not that creepy to play unlike Dark Souls 3 since it's a 2D game.
There are over 600 different weapons, armors, spells and items in this game to give you enough variety in gameplay. Do check this game out.
4. Bloodborne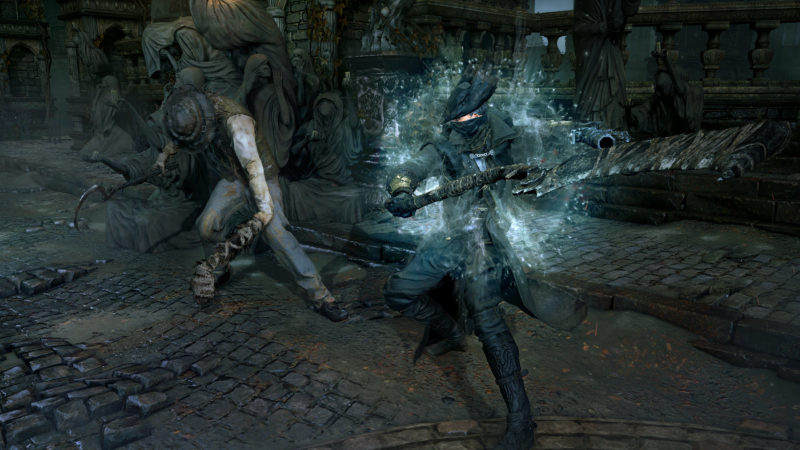 Next up is another tough game to play, and it's also an action RPG. Bloodborne is a relatively new game that was released on the PS 4. You won't be able to find a PC version of it.
Visually, it looks like Dark Souls 3 and the setting is also pretty dark and gloomy. This game is set in Yharnam where your character has to battle all kinds of demons and bosses that are pretty hard to beat. You'll definitely get killed most of the time.
You can choose your own class when you start the game and each hunter has a distinct personality. There's also this concept of Hunter's Dream where you can rest as it's a safe zone. However, going there would mean all of the demons get re-spawned in the map. Use it wisely.
5. Demon's Souls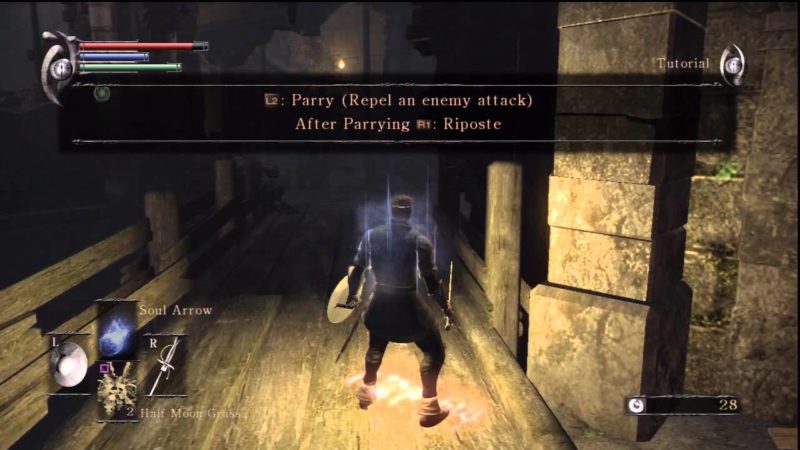 Demon's Souls is only on the PS 3 at the moment and it's sort of similar to Dark Souls 3. This game has the concept of collecting souls after killing demons, and these souls can be used for many things including buying weapons and increasing stats.
You start the game by choosing a class (e.g. barbarians, knights and thieves) and you can customize the appearance and so on. It's also a game filled with demons and bosses. If you happen to be killed, you'll start over from the beginning of that level.
The game's difficulty changes depending on how you act in the game. If you kill NPCs, enemies will be harder but you will get better rewards for kills. On the contrary, you'll get easier enemies with less rewards if you help NPCs.
Read also: Yakuza Kiwami 2: How To Win Cabaret Club Grand Prix Championship
6. Lords Of The Fallen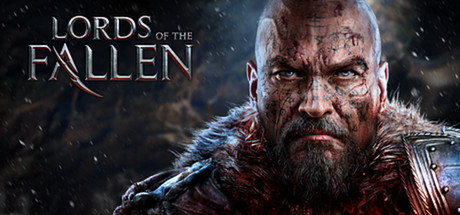 Lords of the Fallen is set in a world where a demonic army is going to attack humanity but you play as a convicted criminal that aims to rescue them.
You can choose to play either a warrior, rogue or a cleric and each class has its own skills and weapon choices. Visually, it's also similar to Dark Souls and there are bosses to fight.
It's also a pretty tough game to play as it takes time to defeat the boss and you can easily get killed. It's very similar to Dark Souls as far as gameplay goes but it has its own appeal.
7. Necropolis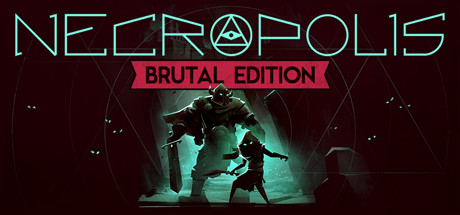 Next on this list of Dark Souls alternatives is Necropolis, a 3rd person action game with roguelike features to it. You can choose to play alone or with up to 3 other players.
It has a procedurally generated dungeon, which means the layout changes every time. Keep getting more loots to craft and upgrade your equipment to ensure your survival. You'll definitely die many times in the beginning and in this game, death means you start again as a new adventurer.
Visually, it looks more cartoony and if that's your preference, do give this game a try.
8. Hyper Light Drifter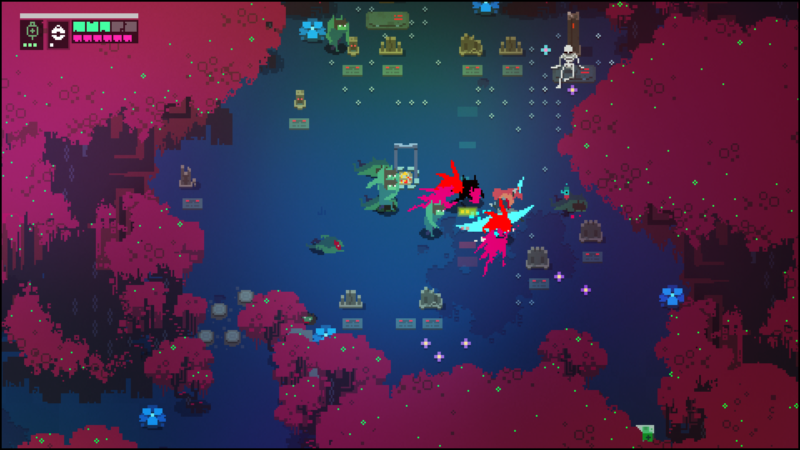 Hyper Light Drifter is also an action RPG but visually it's so different from the rest. It's a 16-bit game but it uses newer mechanics that is definitely better than those in the past.
The story is that drifters are collectors of forgotten knowledge and histories. Your character is a drifter who has an illness and travels into the Buried Time to find a cure.
This game has plenty of enemies to fight, weapons to upgrade and skills to learn. If this is your type of game, do give this a try.
9. Bound By Flame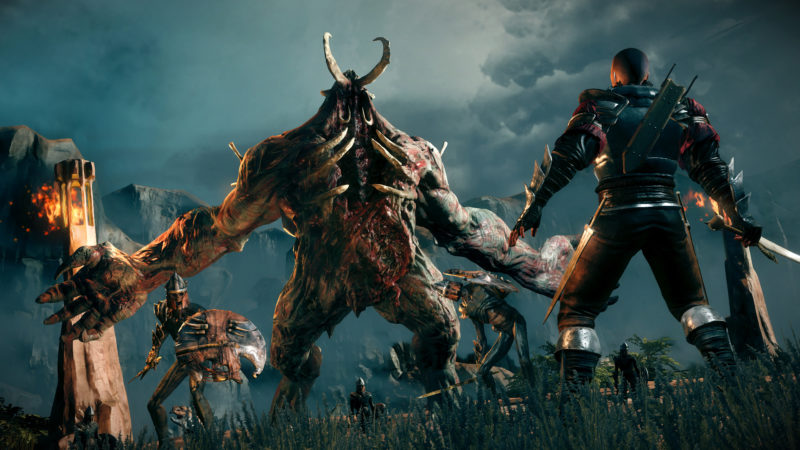 Bound by Flame is another action RPG like Dark Souls and you play as a mercenary possessed by a flame demon. Your role is to defeat the Ice Lords and the army of the dead.
You can choose from three different skills trees, i.e. to play as a fighter, a ranger or a pyromancer. Each has its own abilities and combat style, so choose one that suits you the best.
The demons in this game are also pretty huge and visually, it looks stunning.
10. Titan Souls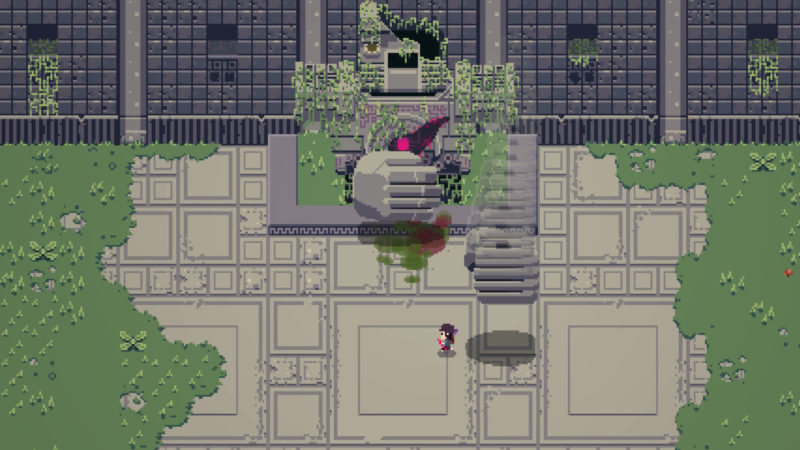 Last but not least, Titan Souls is game that is centered on Titans that are in charge of guarding Titan Souls (a spiritual source of living things).
You play as a lone hero who uses a bow to defeat the titans. This game looks like one of those older Pokemon games where you have a top-view perspective.
It's probably like Shadow of the Colossus except that the graphics are really old school.
Bonus – Sekiro: Shadows Die Twice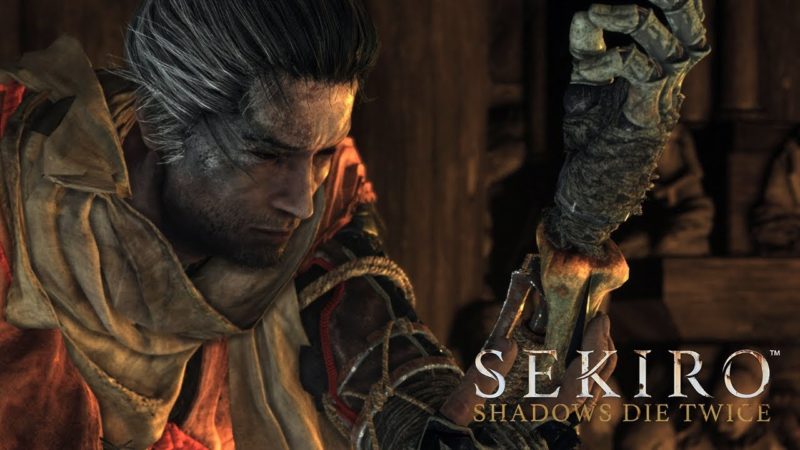 There is no doubt Sekiro: Shadows Die Twice brings back the frustration the Dark Souls series have bestowed upon players over the years.
Also by the Dark Souls developer, From Software, Sekiro is their latest game in the series where the setting is in Japan this time.
As expected, you'll experience death all the time, especially when you're still new. The controls are somewhat different from the Souls series but it's equally hard in its own right.
One wrong move and you're dead.
Best games like Dark Souls 3?
We have listed ten alternatives to the highly popular Dark Souls 3 that you can play today.
What do you think of this list? Do you have other games that you think should have been mentioned here?
Do leave your comments below.
---
Related articles:
Games Like Witcher 3 – Top Ten Alternatives To Play
Best Dark Souls 3 Weapons – Top Gear To Use For Killing Monsters
8 Best Telltale Games – Ranked From Average To Amazing
Identity V – Beginner's Guide, Tips And Tricks
Games Like Fortnite – Top Ten Alternatives To Play Today