Cookie Clicker is an undeniable phenomenon that managed to change the way we perceive gaming. It gave birth to a whole genre that we now call incremental or idle games where players can achieve progression without doing anything clicking.
While the premise sounds quite boring, the gameplay based on continuous and literally endless progress makes it quite interesting to thousands of players.
Cookie clicker is the quintessential grind that never ends. It is a descent into madness with crazy grandmas trying to consume the whole world and cause a cataclysmic event on a universal scale.
Stopping a lovecraftian monster and preventing (or causing) a form of a culinary Ragnarok is something that you would never expect from a game that starts from methodical cookie clicking.
Nevertheless, the game created by Julien "Orteil" Thiennot is still striving and the latest version of the game (2.09) was released just this April.
Are there other games similar to this masterpiece created by a one-man army in 2013? Yes, and we are going to talk about them! Here are 10 games like Cookie Clicker that you can check out.
1. Clicker Heroes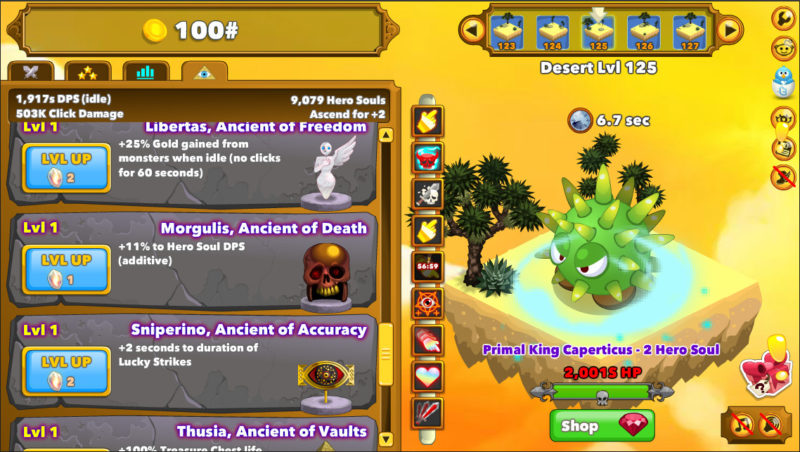 Yes, it is a whole franchise. It is probably the most successful game of the genre with 2 sequels and multiple DLCs. The game is a delight for those who love slashers and enjoy never ending progression.
At some point, numbers stop making any sense, but your heroes continue scaling and becoming more and more powerful. It's like a paradise for those people who love Diablo-like games but do not like using anything but one button on the mouse.
The game features an infinite crusade against monsters. Your team of heroes continues to grow and attracts more and more adventurers. Some of them have interesting skills while others are just bulks of raw stats. By killing hordes of monsters, you collect gold which you can spend on upgrades and leveling up. At the end of each stage, you have to face a boss.
One of the things that make this game interesting is that time is a factor. You need to kill bosses as quickly as possible. While clicking speed is somewhat relevant, you still have to think about builds and proper resource allocation. Otherwise, you will be inevitably stopped at some point.
The game is free-to-play and can be downloaded on Steam. Note that only the main game is free. You will have to pay for DLCs.
2. Clicker Heroes 2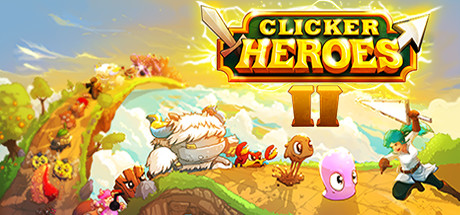 As any successful game should, the first chapter managed to lay the foundation for a sequel. It is a commercially successful little game but the distribution model is not the best. The game was released as an "early access" title about a year ago.
It managed to attract a respectable player base, but the development process slowed down significantly. Many users believed that the devs do not know what to do with the game.
The problem of incremental games is that they are quite simple. You cannot really implement special skills and advanced gameplay mechanics (although, these features have been successfully added to Cookie Clicker). Clicker Heroes 2 was criticized for slow development and lack of content which is something that we notice in all GaaS (games as a service) titles.
3. Swag And Sorcery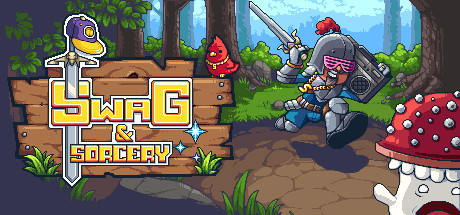 The latest popular addition to the genre of incremental games is a mix of adventure and RPG. While the game certainly showcases amazing pixel art and demonstrates its dedication to deliver what is promised in the name of the game, many players did not like the grind.
It is an extremely grinding game that will most likely impress those who like endless progression. Mindless clicking and only mouse controls allow players to casually participate in a simplistic process of creating an unbeatable hero who slashes through hordes of monsters.
The game is not as complicated as cookie clicker and won't offer the same depth for those who crave replayability. However, it is still a nice addition to the genre.
4. Cow Clicker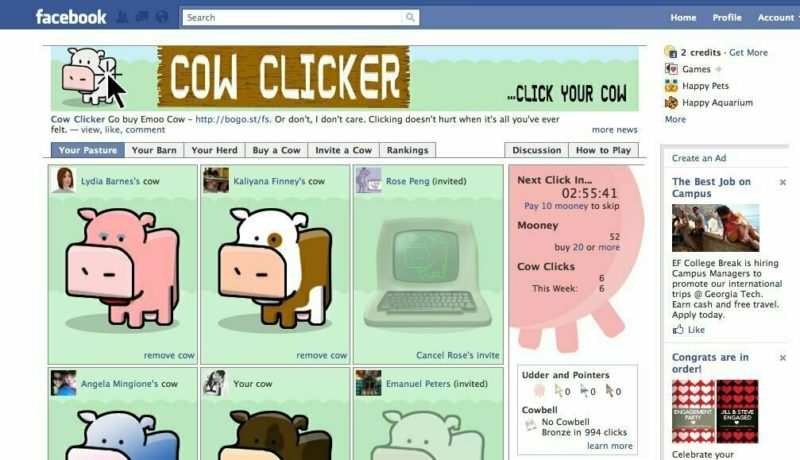 This one is probably the first incremental game that started it all. While cookie clicker became an overnight sensation and managed to appeal to a wide audience of people, Cow Clicker was an attempt at satire and wanted to laugh at various Facebook games plagued with micro transactions and paywalls.
Cow Clicker has a very simple idea: you have a cow; you can click on it; clicking gives you more clicks. The game allows players to transfer some of their clicks to friends.
Cow Clicker is a very simplistic game that has micro transactions and tries to poke at those people who mindlessly play Facebook games and even pay for an ability to play them. In the age of mobile games, we need satirical games like Cow Clicker.
5. Candy Clicker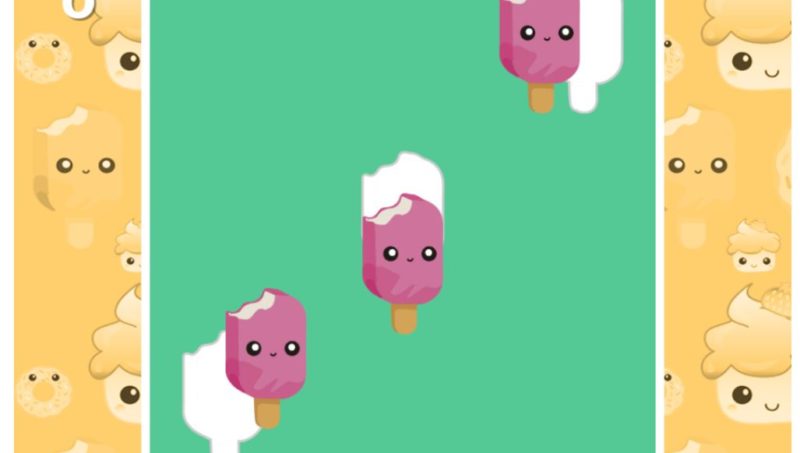 This game is also a classic clicker. However, it is not an incremental game per se. It is more of a rhythmic game that has similar gameplay mechanics to juggernauts like Guitar Hero.
What you need to do is to click on a candy when it reaches a certain spot on the screen. The speed of candies does not change meaning that you need to find your "rhythm" and just never stop clicking.
The sense of progression is absolutely absent and the game is more about your dexterity and reaction. It is built with Unity and has some redeeming qualities like simplicity and availability. It is a free-to-play mini-game that many people love.
6. Candy Box 2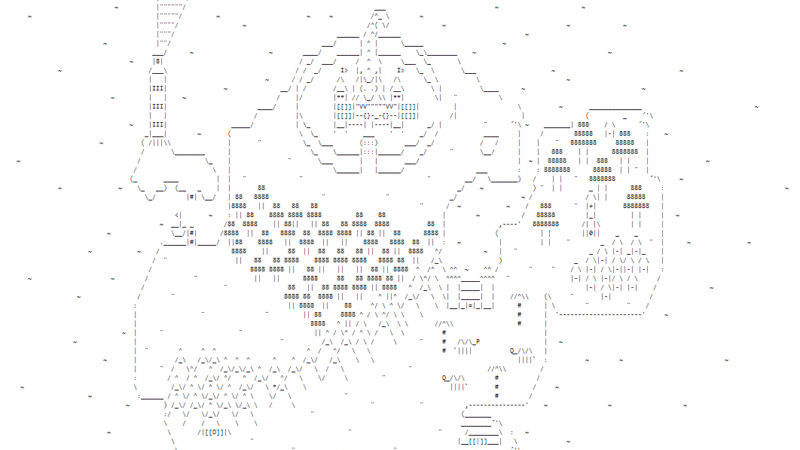 A seemingly simple incremental game that still has a lot of depth if you are patient enough to discover the complexity hiding underneath one-click gameplay. There is a whole world with interesting characters and quests. Trolls, rats, and dragons will stand in your way as you try to save the world and find treasures.
While it is essentially a puzzle game with extra steps, the incremental nature of the game makes it feel that you continuously progress and find more and more exciting items that you can equip.
The game is available as a free-to-play experience at GitHub. You can try both the first game and famous Candy Box 2. Get a lollipop farm going and learn about the mysterious past of the land by casting spells from the ancient magic book and cooking potions in the cauldron.
7. Chicken Assassin: Reloaded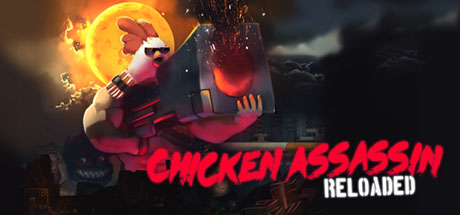 If you are looking for a violent clicker game, this particular title is exactly what you want. Outstanding graphics, gore, cool special effects, super moves, and hordes of enemies — all of that and more you can find in this amazing little game that you can get on Steam.
It is priced in what we call a "fair" range. Just about $4 (depending on where you live) is a great price for a game that packs a lot of fun and interesting mechanics.
Chicken Assassin was praised for energetic rhythm and the feel of progression that you never lose. More enemies, more items, more action — a great slogan for a game that does not force you to do anything more but click. 450 items, death metal in the background, and a deadly chicken with impressive fighting capabilities. What else do you need?
8. One Finger Death Punch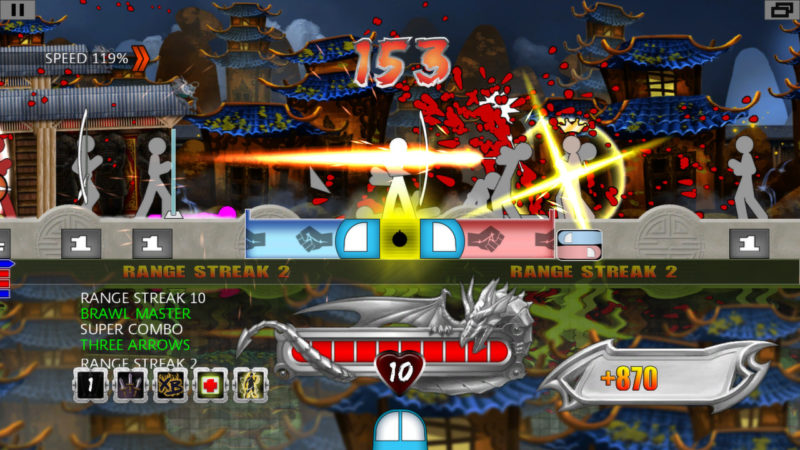 Another outstanding clicker praised for impeccable visual design and cultural references as well as sound design. The game is about clicking either left or right mouse button depending on the direction from which your enemies approach you.
One Finger Death Punch is testing your agility and reaction making each new level harder than the previous one. Your hero (a stick figure) will be using all sorts of kung fu styles and weapons including nunchakus, bo, and even laser swords.
The game also features bosses that you can find in certain areas of the map. Several hundred cool levels with different fighting styles and challenges will entertain anyone. What's truly great about this game is that it has that charm of the 80s when the kung fu craze was THE thing.
Jackie Chan and Bruce Lee were incredibly popular and action movies were full of villains who declared their fighting abilities before receiving a solid beating from the hero.
One Finger Death Punch is an homage to that era of action movies just as Kill Bill or Ninja Gaiden. There is also a sequel that packs even more energy and fun!
9. Spiral Clicker (NSFW)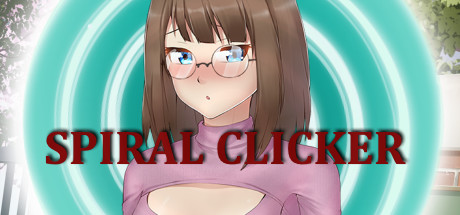 Yes, this game features porn elements and can be quite disturbing to some people. However, it is one of the best games in the genre with a complicated plot about a pervert. It is a hentai game meaning that some fans of this particular genre will find the game entertaining and exciting. You will have an opportunity to go through a somewhat romantic journey with a plot that will surprise you many times.
Interestingly enough, this is the only game on the list that tells a very complicated story while featuring one-click controls and good art. It plays out like a traditional visual novel game with multiple characters and elements of a dating simulator. All in all, a good clicker game that definitely makes the genre a little bit spicier.
Best games like Cookie Clicker?

This article features some of the top alternatives to the highly popular Cookie Clicker genre.
Do check some of them out.
The suggestions above reflect the opinion of the freelance writer.
---
Related articles:
Arms Of Atonement: Assassin's Creed Odyssey Walkthrough
Dauntless: Can't Buy Platinum In Store? Here's An Alternative
He's Feeding The Freaks: Days Gone Walkthrough
Top 10 Best Pokemon Games Of All Time [Updated 2019]
Games Like Overcooked 2 – Five Alternatives To Check Out