I've been blogging full-time for slightly over a year and there are some things that bloggers don't tell you.
Here's a list of a couple of things that you should know.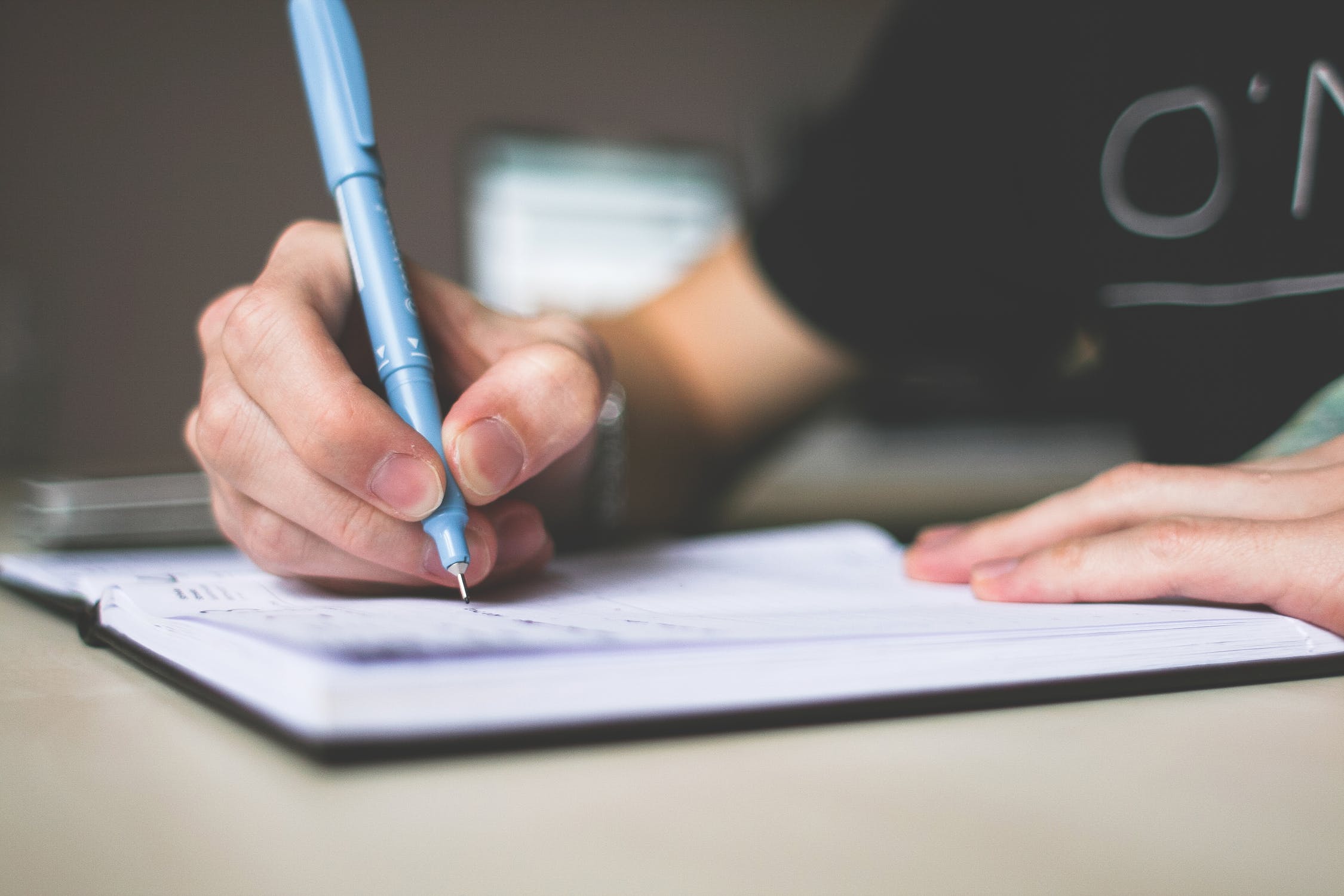 1. That they make money when you buy something with their link
Bloggers make a living via different means, i.e. affiliate marketing, advertising, sponsored posts and so on. One of the most popular ways is affiliate marketing. You normally see bloggers either promoting a product or some service (e.g. website hosting) and they say that you should use their link. That's probably an affiliate link and they make money if you purchase the product or service using their link.
The ethical way for us bloggers is to disclose that it is an affiliate link and we may earn a commission if you use it. Sadly, not everyone does this but it may be against FTC regulations if you're in the US.
2. That it takes a long time before you generate a sustainable income
Blogging is like a business and as a business you need traffic as traffic leads to income. If you're using advertising as your income source, you'll need loads of traffic. If you're selling products or earning via affiliate links, then you may not need as much traffic, but you need targeted buyers. Either way, it takes a lot of time and effort.
Getting traffic from search engines also takes a lot of time and I normally recommend a minimum of 6 months to be safe. This means you should wait at least 6 months before you see some decent traffic from Google. Some may take a shorter time, some a much longer time. It all depends on your niche, the length of your content, whether your post is optimized for search engines (SEO) and about 197 other factors.
3. That you need to invest to see results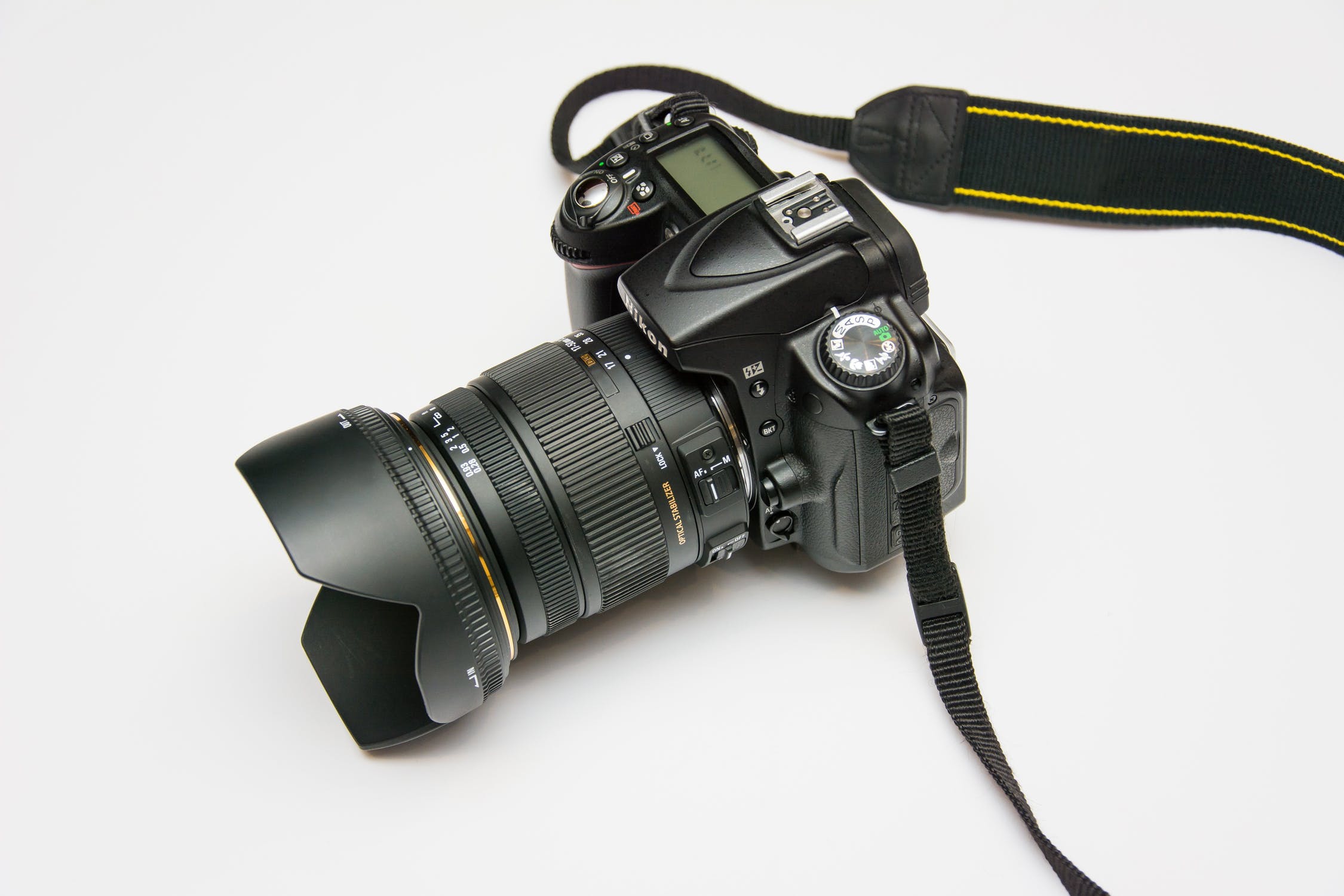 If you're blogging full-time for a living, you have to treat it as a business. Hence, you need to invest at least a little into your business. The bare minimum for me would be hosting plans, a premium theme that is responsive and fast, a proper domain name and other automated tools. Perhaps it's better to invest in a keyword research tool, but you do have free options like the keyword research planner by Google. Free options are however limited in its application.
I also subscribed to Tailwind, i.e. a scheduling tool for Pinterest. It automates your pinning so that you don't have to do it manually all the time. You just have to determine which pins to schedule and how frequently. You should also get a tool to collect emails like Mailchimp / Mailerlite / ConvertKit. You need email subscribers if you're planning to monetize your blog via affiliate marketing or if you have products to sell.
4. That your blog may fail the first time
Like all businesses, you won't know for sure if your blog will succeed if you persevere. You may also be successful in a niche that isn't profitable at all. This means you may get a lot of traffic but it's simply not a niche that advertisers would pay a lot for. The problem with profitable niches is that they're always saturated. For instance, when I first started writing on cryptocurrencies, I ranked on the first page very often. But as soon as others started seeing how much traffic you can potentially get, they start writing on cryptocurrencies as well.
Over time, it gets harder with more competition or maybe you joined a highly competitive niche. It will be hard to compete with established blogs and you may give up very fast. It happens all too often. Hence, it's possible to fail the first time, but you learn from it and over time, you'll know what works and what doesn't.
5. That you may run out of ideas
If your niche is too narrow or if it's a small niche, you may run out of ideas on what to write. You may suffer from a writer's block. It's definitely possible but there are always ways to overcome it. Sometimes you just have to look at what your competitors are writing and you may think of something even better than theirs.
I like to look at other blogs to get ideas on what to write if I run out of them. If you can improve on what they've written, then you may even rank better some day. But that all depends on the SEO factors. No one except the search engines know for sure which metric is the most important for ranking well.
In a nutshell
Blogging is a long journey and it takes a lot of time to see results. It's not easy to make a living from your blog, not as easy as some may claim. However, it does give you the flexibility to work your own hours and wherever you want to. Hopefully this article will give you a better idea on full-time blogging.
---
Related articles:
Finding The Right Niche For Your Blog – Where To Start?