Craving for Japanese food in Melaka? Tired of queuing for Wazen? Why not try Fugo Ryori? It's a Japanese restaurant in Melaka Raya.
If you've been to Melaka Raya, the restaurant's facing the main road, near RHB Bank.
Fugo Ryori serves all kinds of Japanese food there, e.g. sashimi, sushi, bento, nigiri, ramen and so on.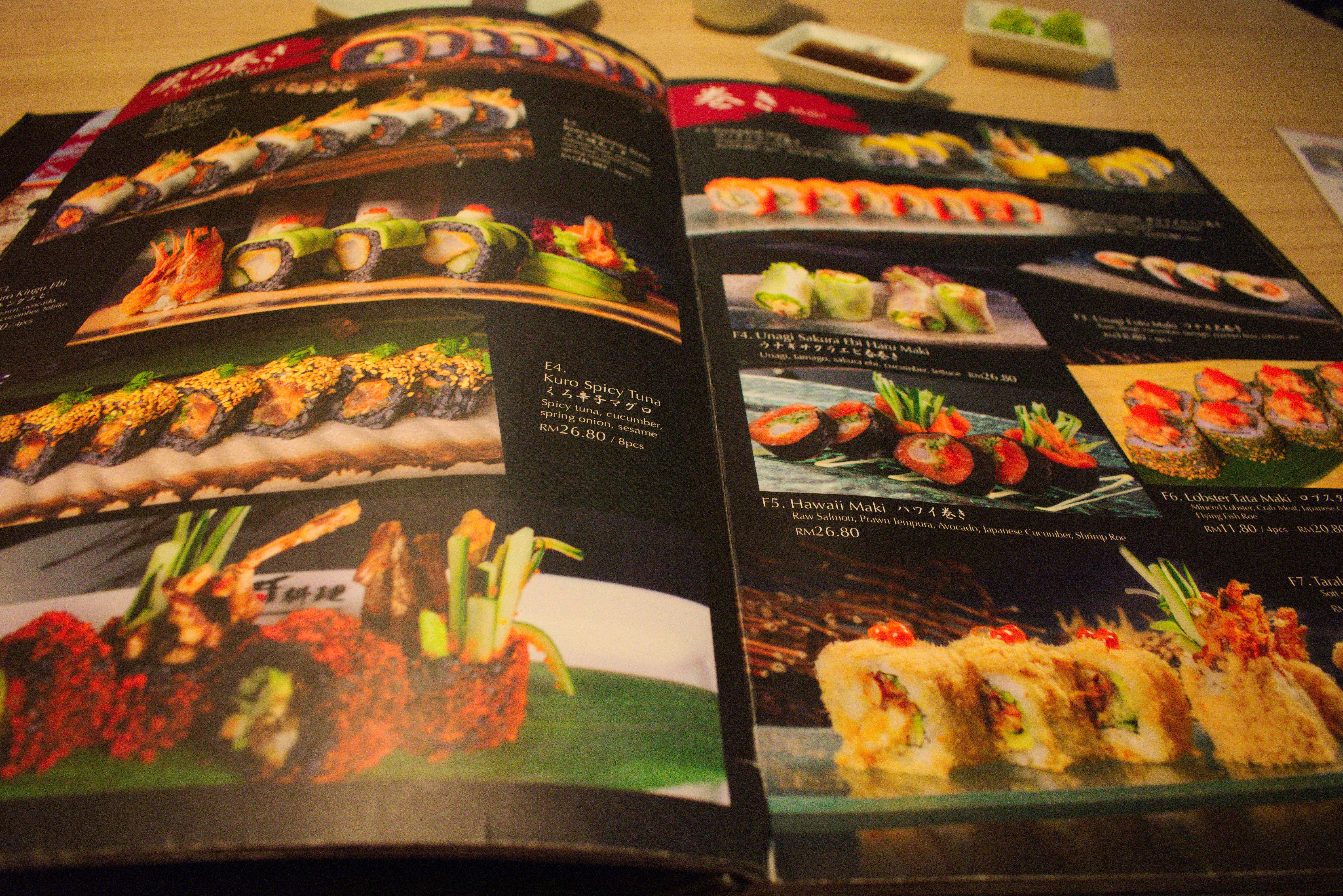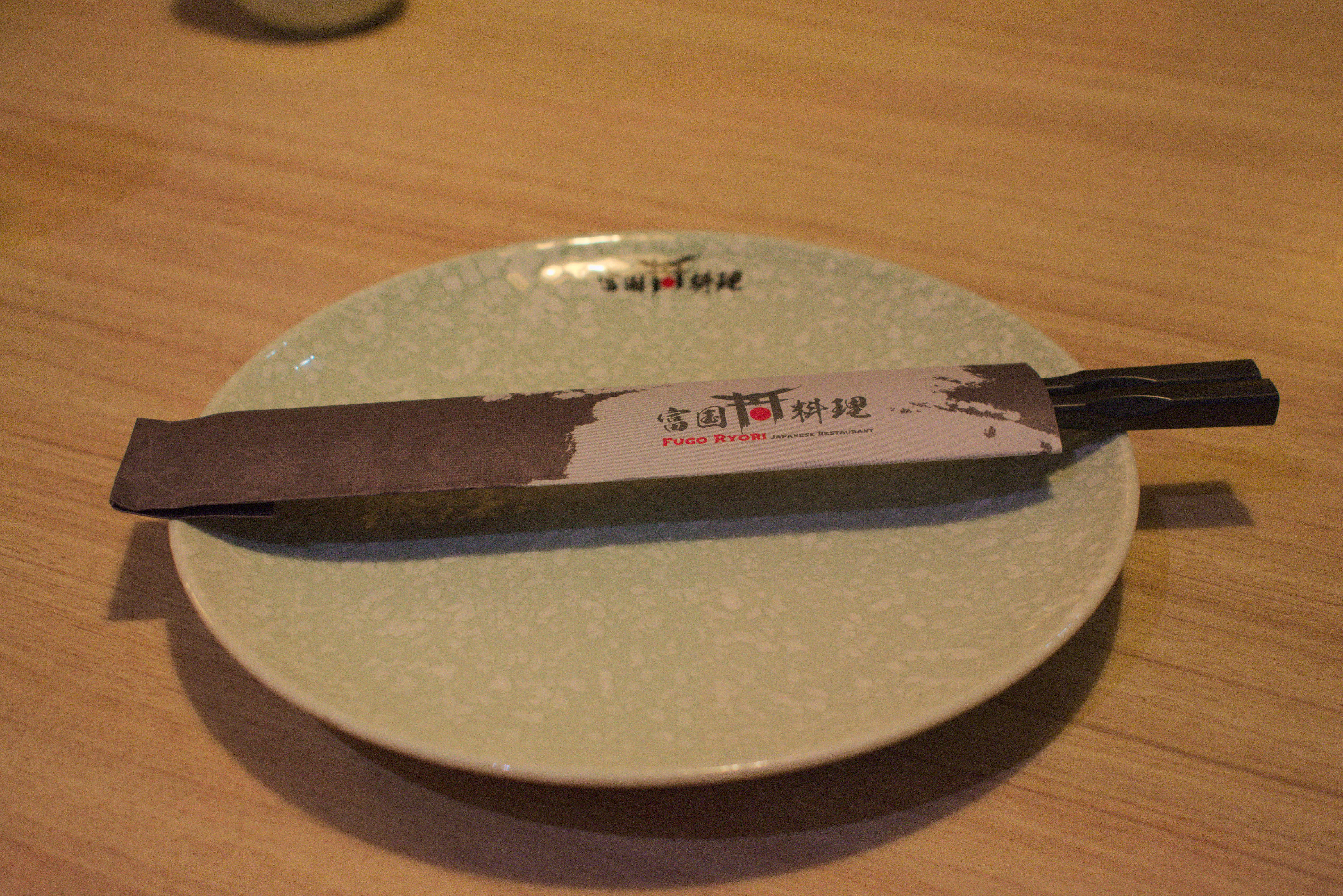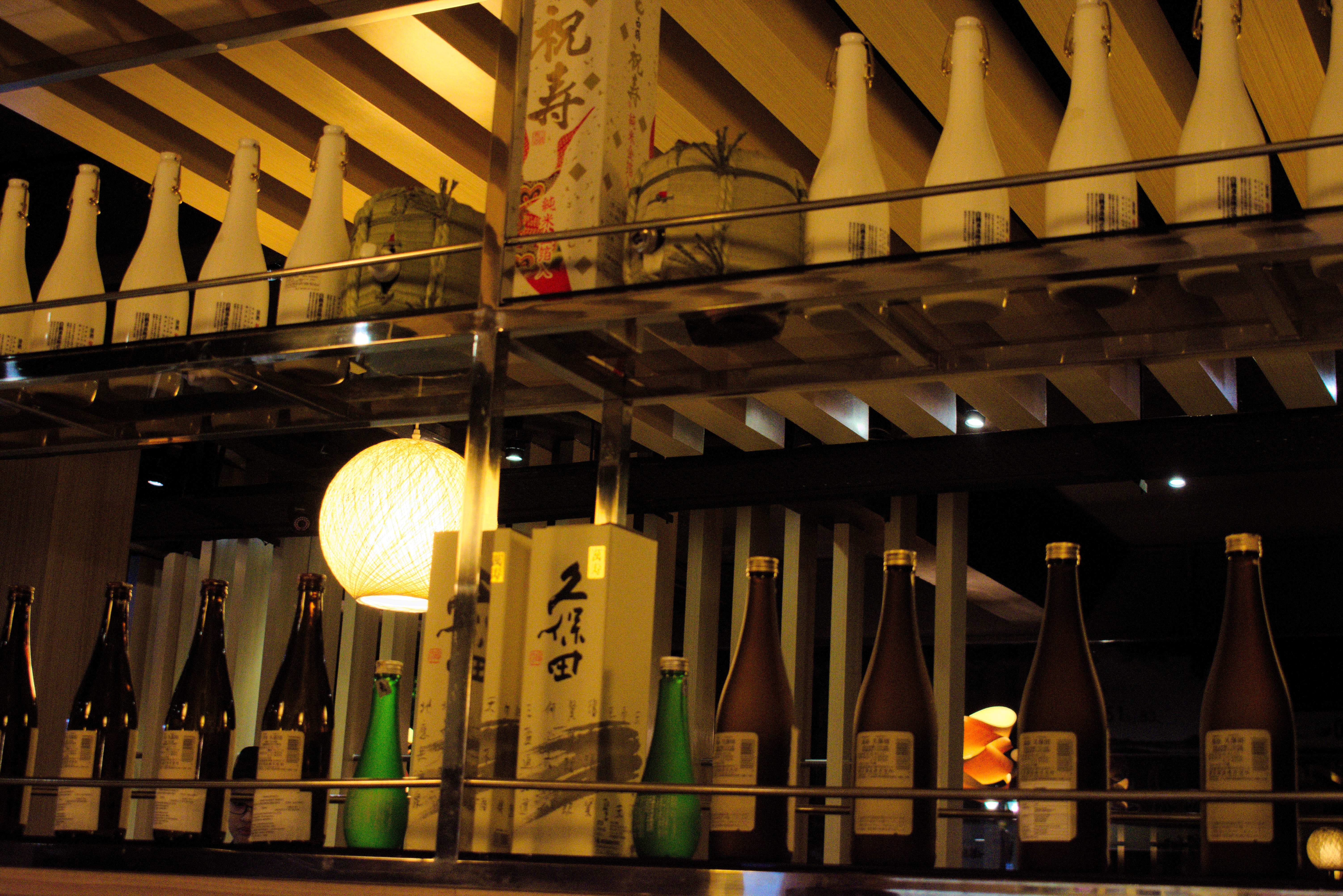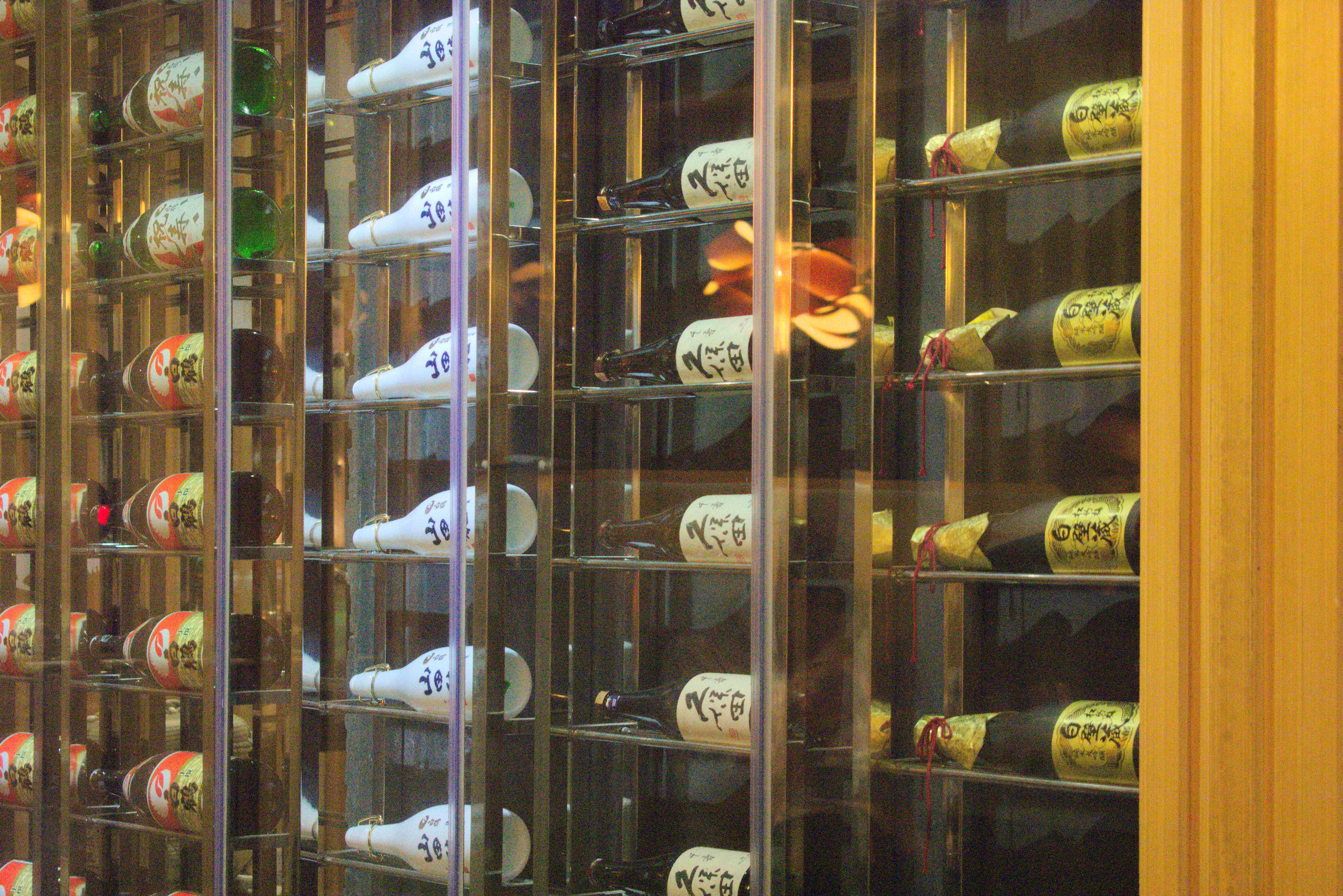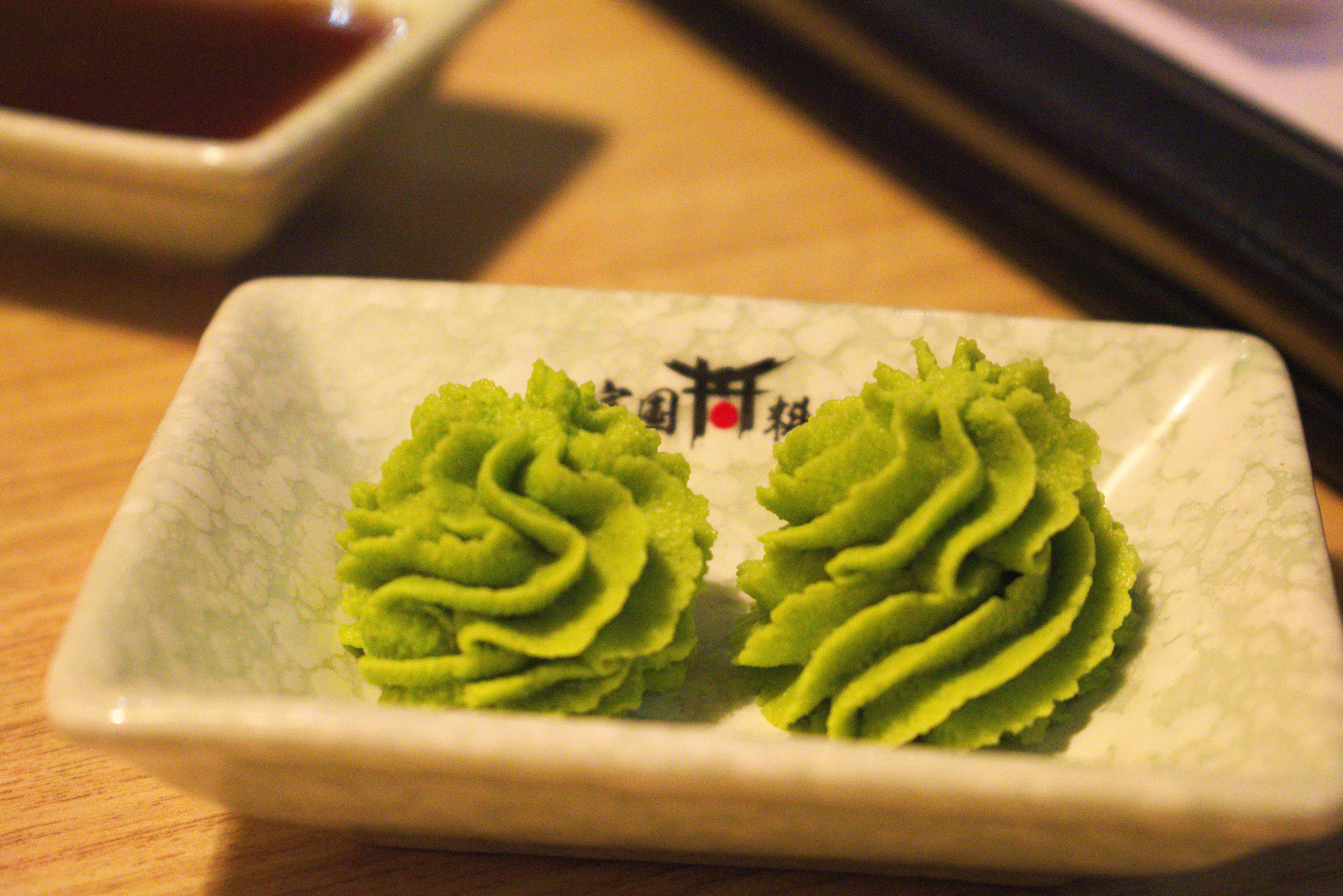 Let's check out their food, shall we?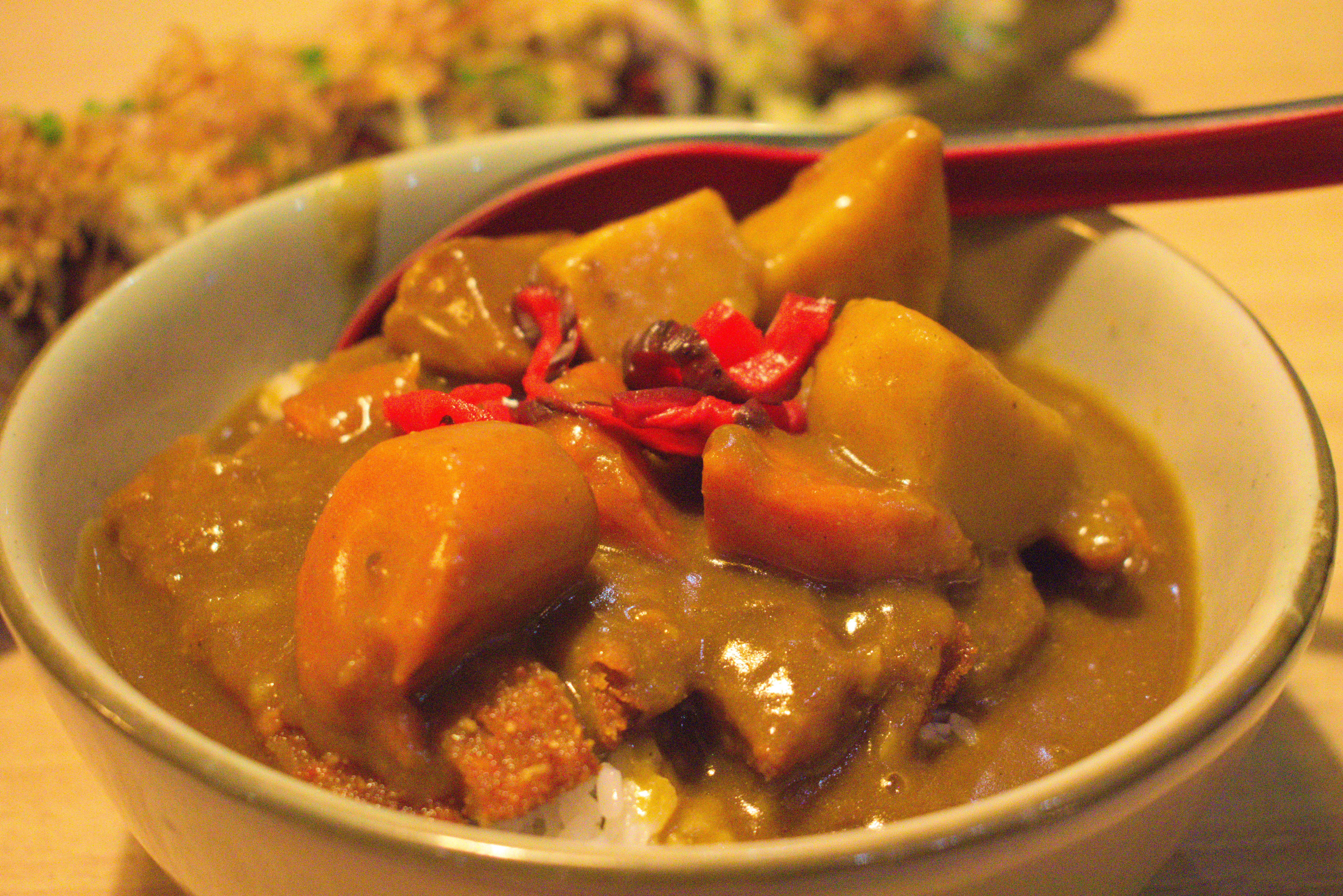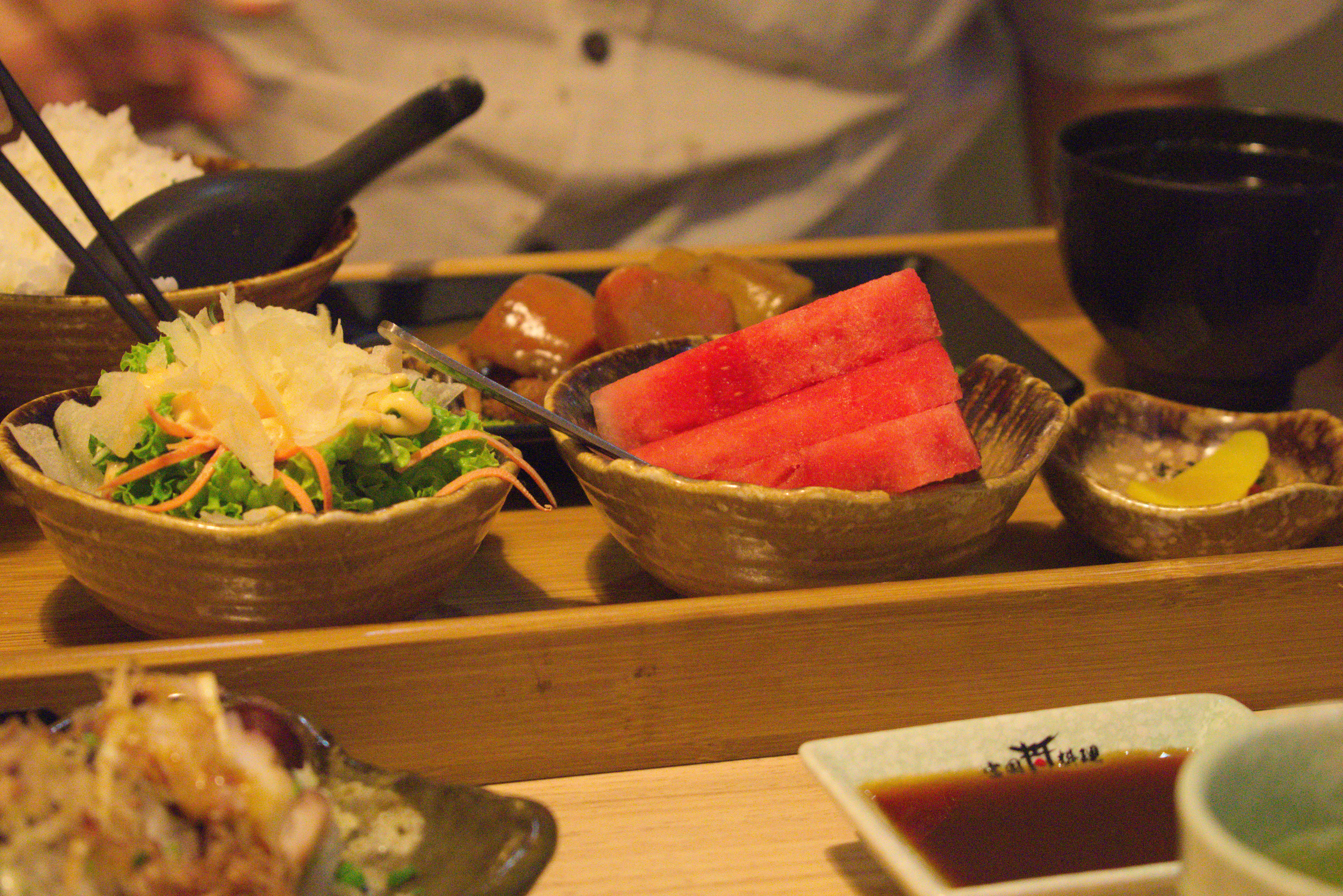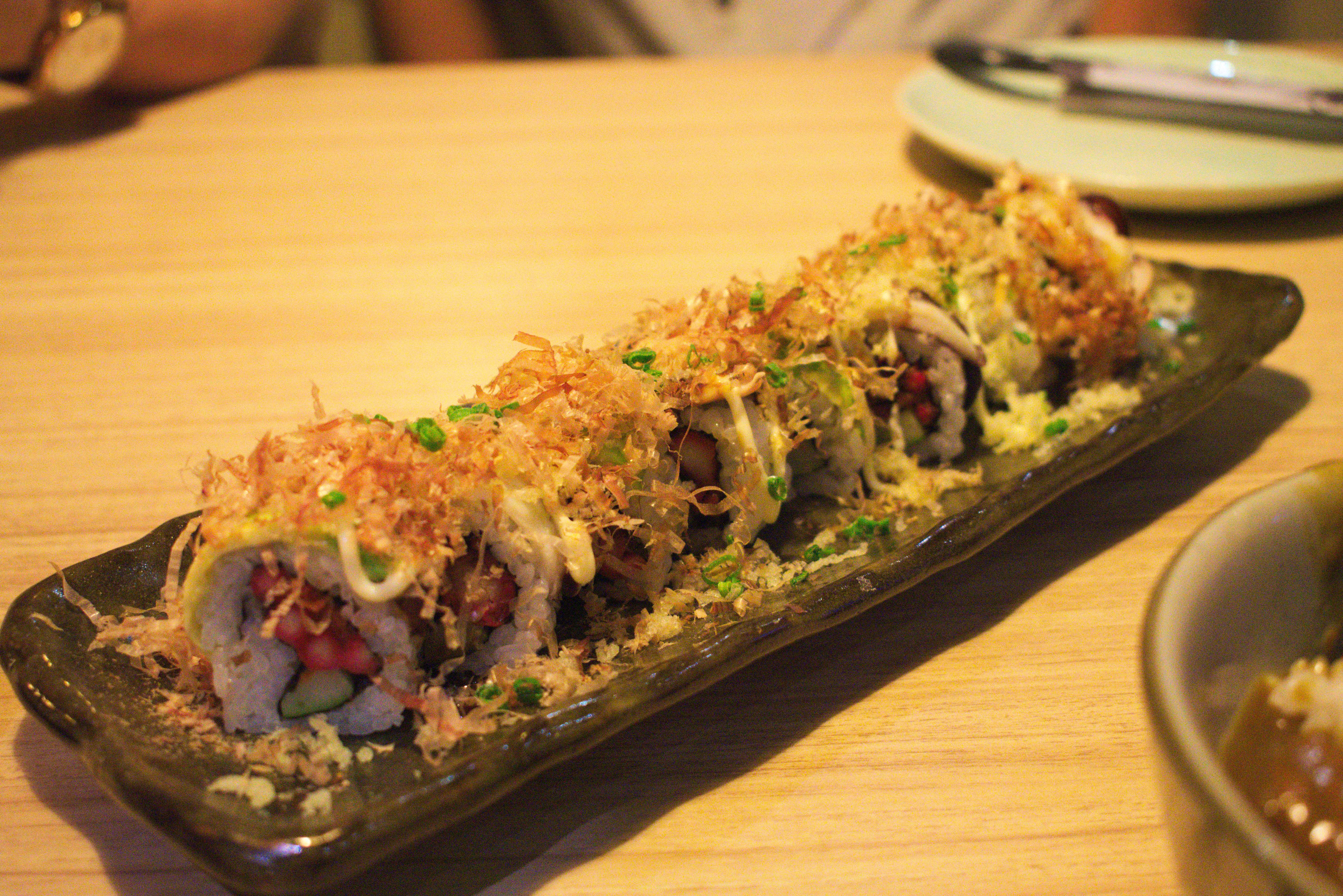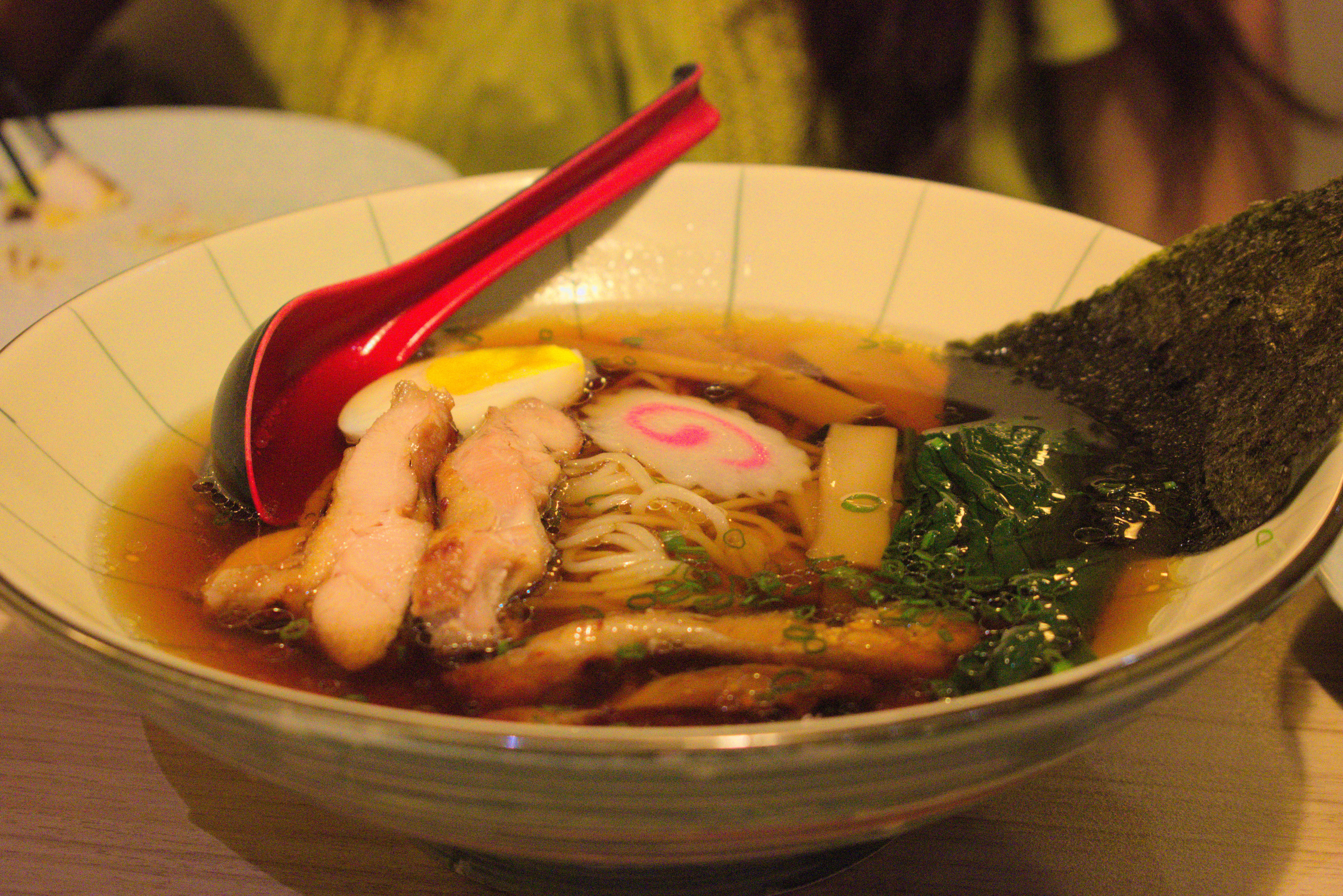 Overall review of Fugo Ryori
I've tried many dishes at Fugo Ryori prior to this, most of them not photographed.
Out of all of the dishes that I've ever tried at Fugo Ryori, I think their sushi is generally quite good.
Their potato sarada (potato salad) is one of my favorites as well.
I've also tried their bentos, cheesy fried rice, seafood ramen, dessert and their okonomiyaki (Japanese pizza).
I would say that the quality of their food is generally above average, if compared to some of the Japanese restaurants I've tried in Melaka.
If I had to compare this restaurant with Wazen, I would say that overall (food and ambience), Wazen is slightly better.
It's still a good restaurant though. Check it out someday! This is not a sponsored review.
Ratings
Taste: 8/10
Service: 7.9/10
Ambience: 7.7/10
Opening hours:
12 pm – 3 pm (Lunch)
5.30 pm – 10 pm (Dinner)
Location: No.2 & 4, Jalan Melaka Raya 13, Taman Melaka Raya, 75000 Melaka
Facebook Page: https://www.facebook.com/FugoRyori/
Check out my other reviews as well!
Top Japanese Restaurants In Malacca