In Forza Horizon 4, you will be introduced to two different points systems fairly quick, i.e. credits (CR) and influence. CR is basically money in the game and influence is more towards how well known you are.
There are various ways to earn influence in Forza Horizon 4, many of which will be explained below. Influence is used to unlock new seasons (e.g. winter and spring) in the game and also new events to race in.
Read on to find out how to gain influence fast in Forza Horizon 4.
Related: How To Earn Credits Quickly In Forza Horizon 4
1. Take part in races and other events
You will probably notice this from the start. Once you finish a race or other showcase event, you will gain both credits and influence. It doesn't matter if you get last place.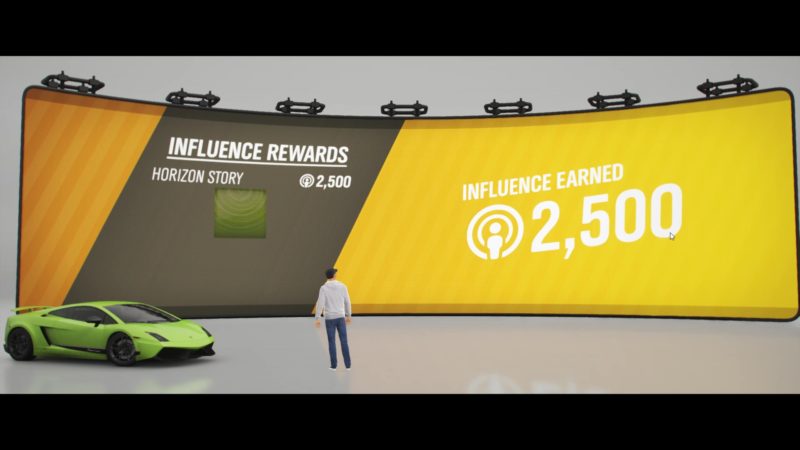 You will still gain a sum of influence just for completing the race.
2. Free roaming in this huge Horizon open world map
The easiest way to earn influence fast in Horizon 4 is probably by just going on a free roam.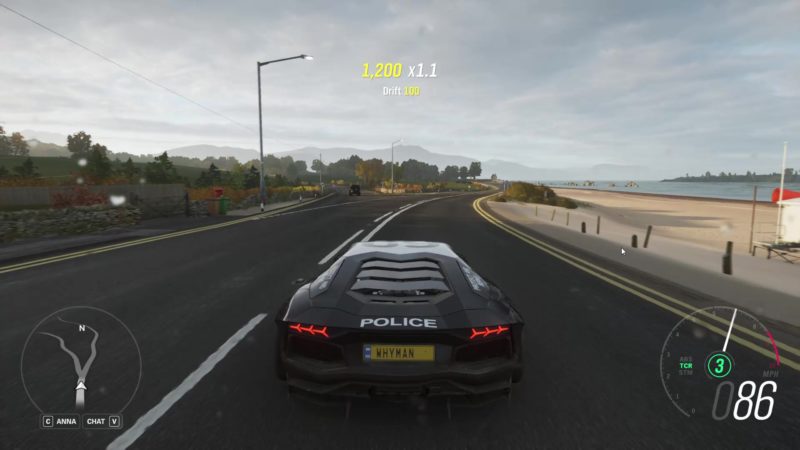 You get some influence based on how you drive. For e.g. if you do certain skills, you will gain a lot of influence and your influence bar goes up without you noticing.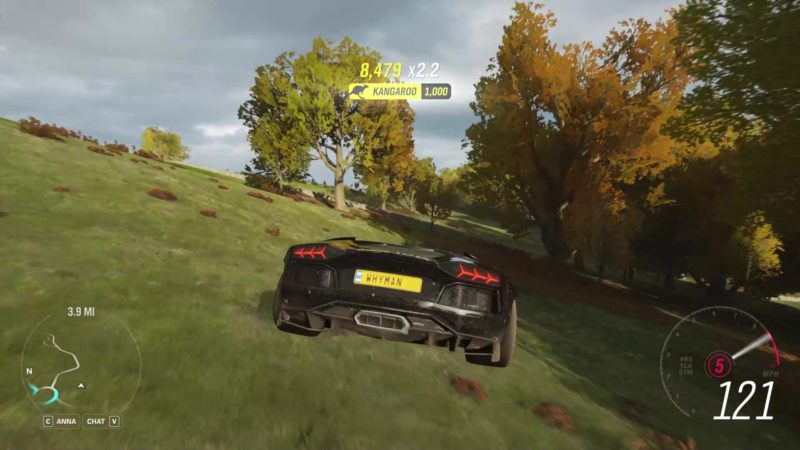 So yeah, playing this game just by chilling and not doing races is one good way of earning influence. Forza is pretty generous with these points.
3. Crush those influence boards
You will notice many of these influence boards in the map and they typically give 1,000 points. Just crush them and you will receive influence as depicted in the board.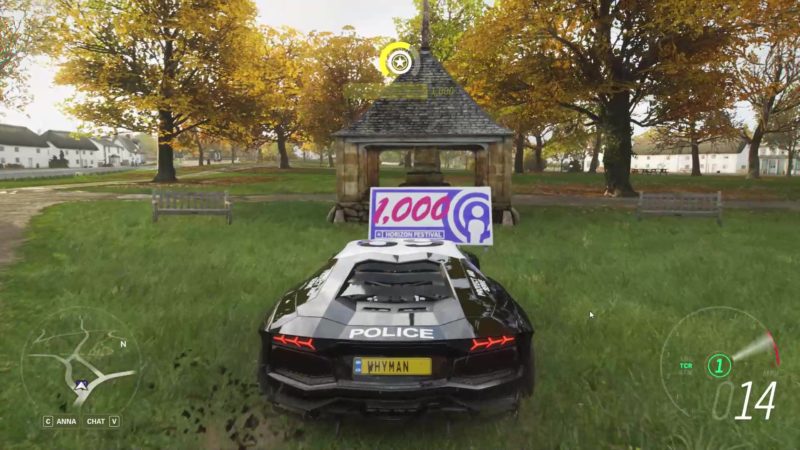 1,000 is just the minimum. There are also boards with 3,000 influence points and I found one of them at the beach side.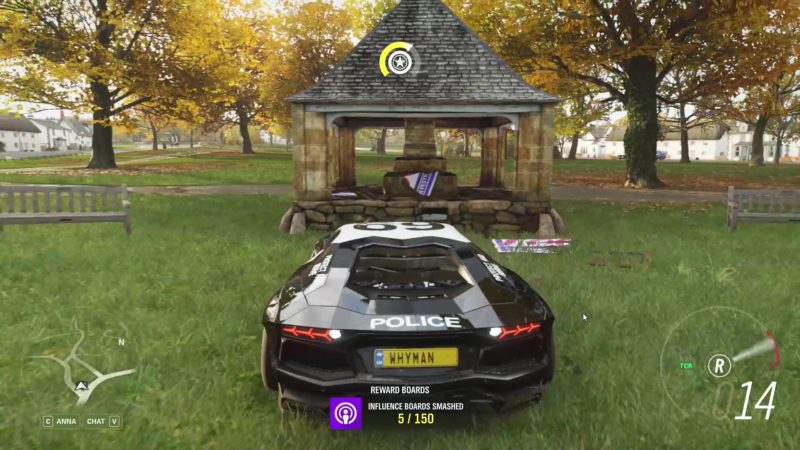 4. Gain influence from perks
Another really easy way to get influence is by perks. Each different vehicle has its own vehicle perks.
Fortunately, the first perk or skill you can learn is the Weekend Toy. It gives you an instant 2,000 influence points. How easy is that?
Just play with more vehicles and you can keep unlocking this perk since each vehicle is considered different.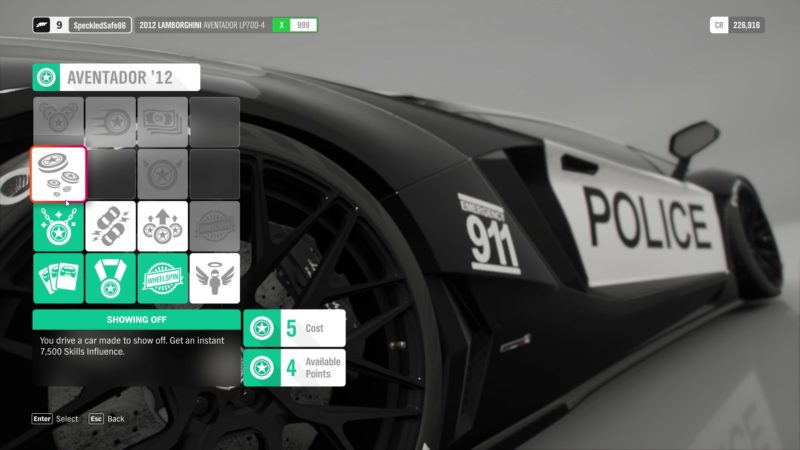 There's also this Showing Off perk that gives you 7,500 instant influence points upon redemption. This however costs 5 skill points which means it takes a longer time to unlock.
Furthermore, you can only unlock adjacent skills / perks, so you need to get the one below that perk first.
5. Gain influence in Forza Horizon 4 by using Mixer
Last but not least, you can also gain some influence simply by streaming Forza Horizon 4 using Mixer or by watching streams using Mixer.
This however is only applicable to those who have unlocked all four seasons in the game and have qualified for the Horizon Roster. It doesn't take too long to unlock all seasons so don't worry about it.
Here's how to link your Forza Horizon 4 (Microsoft / Xbox) account to Mixer:
Enter your account and go to the "Settings" tab.
Click on "Link Accounts" and choose "Link Your Microsoft Account".
And that's about it.
In a nutshell

Forza Horizon 4 has made it rather easy to accumulate influence in the game. You can earn influence from almost anything you do in the game, so don't sweat it.
Hopefully this guide has been helpful for you.
---
Related articles:
All Beauty Spot Locations In The Game – Forza Horizon 4
Forza Horizon 4: Best Cars In The Game
Forza Horizon 4: What Is Forzathon Live
How To Retrieve Cars In Car Packs (Forza Horizon 4)
Forza Horizon 4: Full List Of Fast Travel And Influence Boards
Forza Horizon 4: Location Of Houses (Plus Price And Reward)
Games Like Pokemon Go – Five Alternatives To This AR Game
Best Gaming Mouse Pads – Top Ten Picks
Games Like Minecraft – Top 10 Alternatives To Play