Fall Guys is one of the most fun-filled games this summer and it was released just two days ago.
The game attracted attention when many big journalists, YouTubers and streamers started playing it.
It can be considered as a battle royale game but with a much different approach to it.
Unlike the more serious approach taken in battle royale games like PUBG, Fortnite or Call of Duty, this one is just dumb fun.
Here's a short review of Fall Guys.
What is Fall Guys about?
The game's UI is pretty direct and simple, and you can begin playing almost instantly.
Once you choose to start playing, you will be put in a waiting list until the group reaches sixty players in total.
There will be various different maps which are chosen randomly. Each map has a different objective.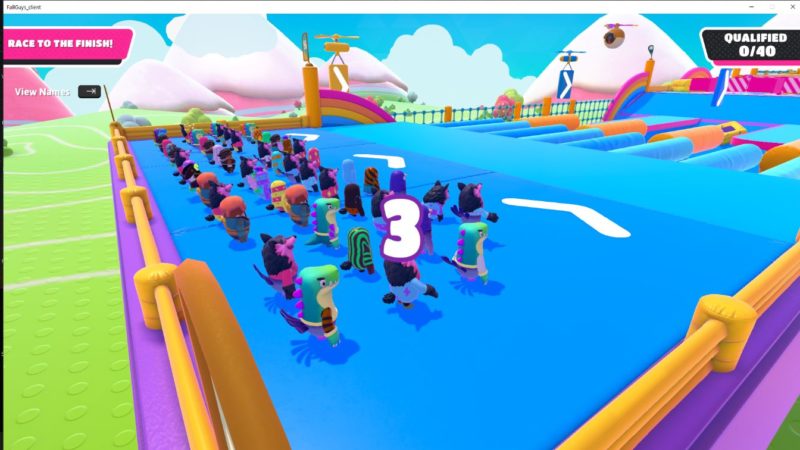 Some maps require you to race all the way to the finish.
You will see the number of players who can qualify at the upper right side of the screen.
If you fail to qualify, you will be eliminated and will be required to start all over with a new group of sixty players.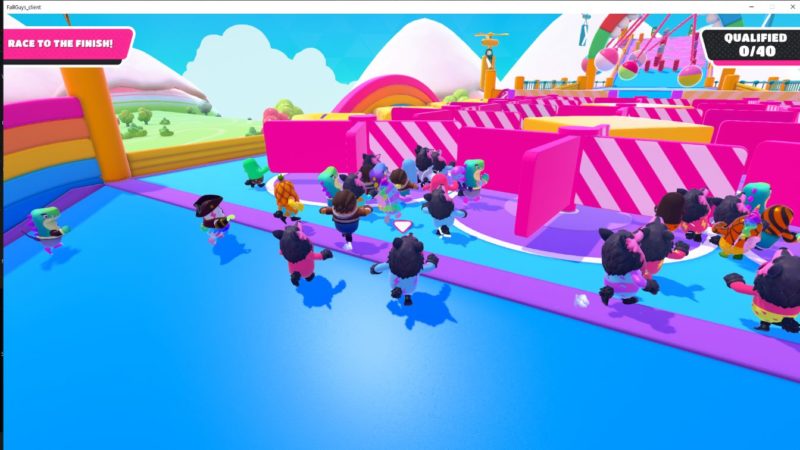 Once you've qualified / passed, you will continue the game with the remaining players.
Another map will be chosen at random and like before, you have to qualify.
The goal is to keep qualifying until you win at the end.
Each map is unique and you'll be required to do different things to qualify / win.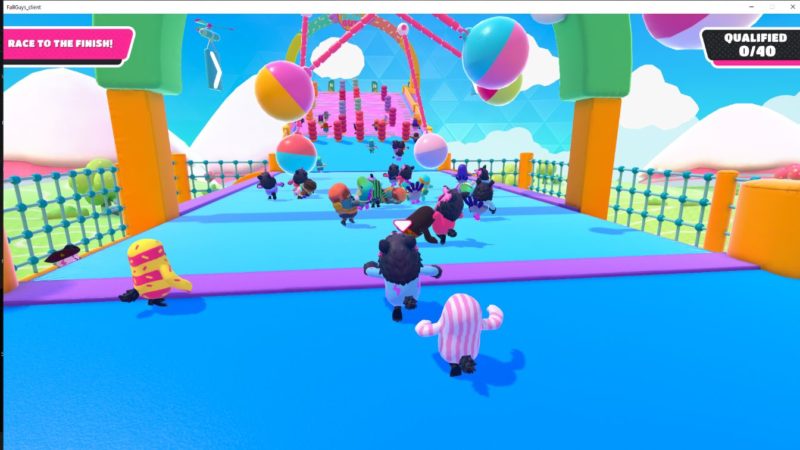 Is Fall Guys worth buying?
We bought a copy of Fall Guys without knowing fully what the game is about but it looked interesting when others played it.
It is what it is. The game's pretty straightforward and it's just stupid fun to be honest.
The downside is that there's a limited number of maps available.
Although each map is fun, it will get dull after some time if you play it continuously.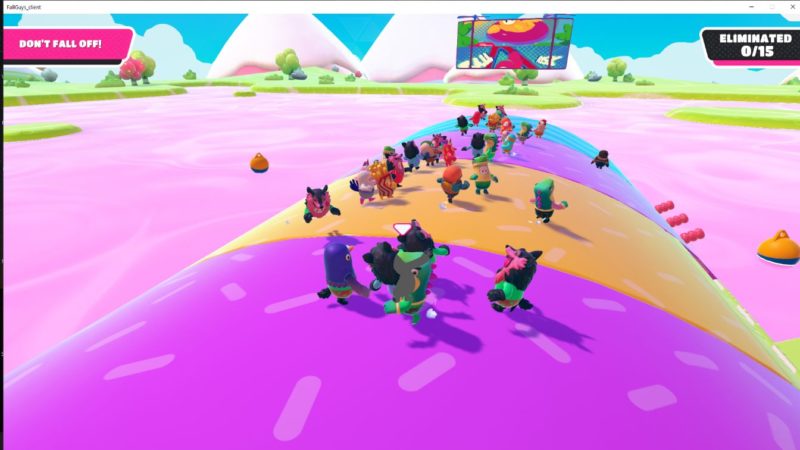 That said, it will be worth the price if they continue to bring free updates to the game especially new maps with unique features.
If you don't have any other game to binge on, then it may be worth a try right now.
Customization
Like other battle royale games, customization is a thing in this game as well.
You can change the color of your character, the pattern, face and other parts of his body.
There are also other winning cheers or emotes you can unlock as you play further.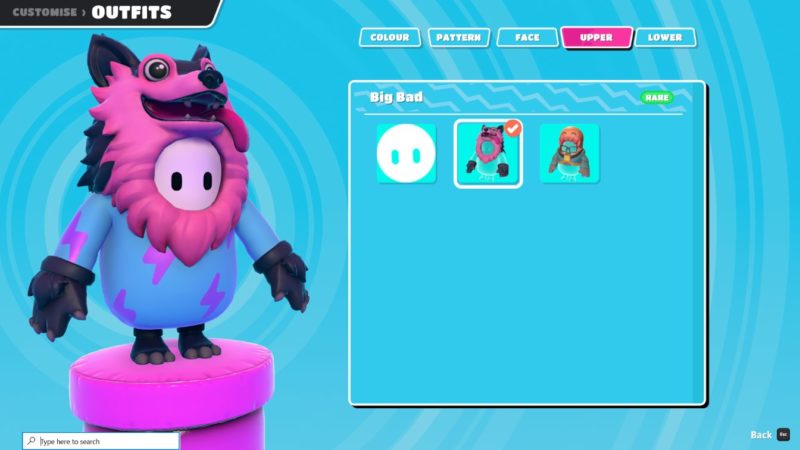 To get new cosmetic items, you simply need to continue playing and winning points.