In Classic World of Warcraft (WoW), fishing is one of the secondary skills every player can master.
Unfortunately, you can only train up to level 150 fishing as a journeyman.
To increase the cap to level 225, you need to use an Expert Fishing book (The Bass and You).
Here's where you can buy the Expert Fishing book in WoW Classic.
Get to Booty Bay
To buy the book entitled The Bass and You cheaply, you need to go to Booty Bay. If you're lazy, you can buy at the Auction House but for a much higher price.
To get to Booty Bay, take the ship at Ratchet (Barrens). You will immediately land in Booty Bay. It's part of the Eastern Kingdoms.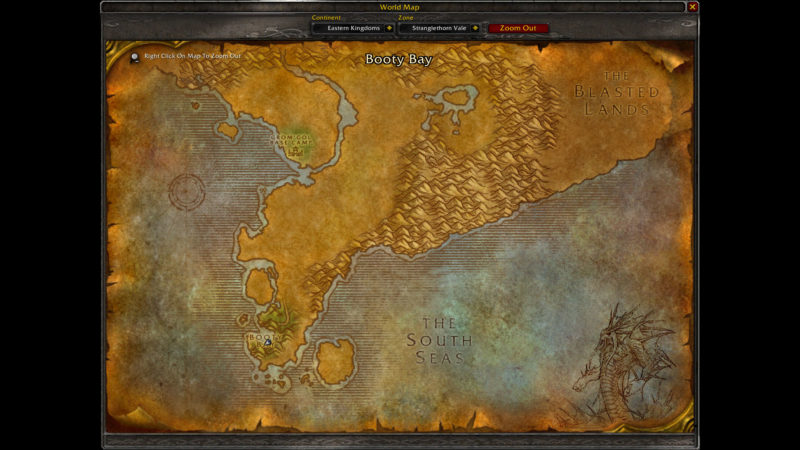 Find Old Man Heming
The guy who sells the Expert Fishing book is named Old Man Heming.
At Booty Bay, go to the lowest possible floor. You should find him right at the end.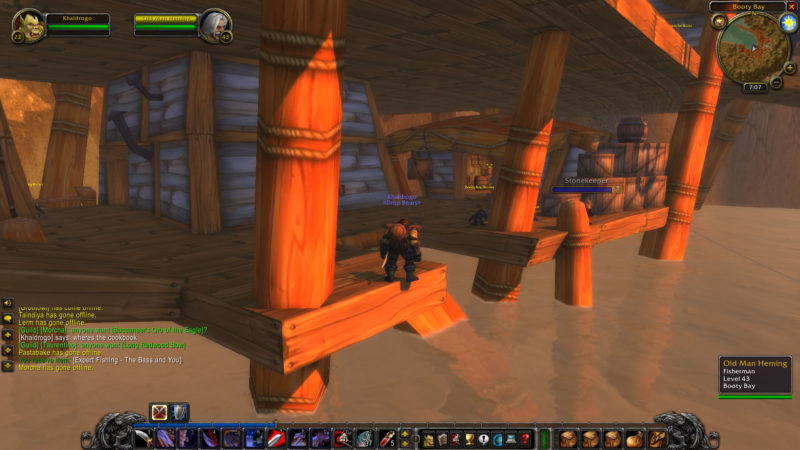 The book only costs 1 gold if you buy directly from him. In the Auction House, it's probably priced double.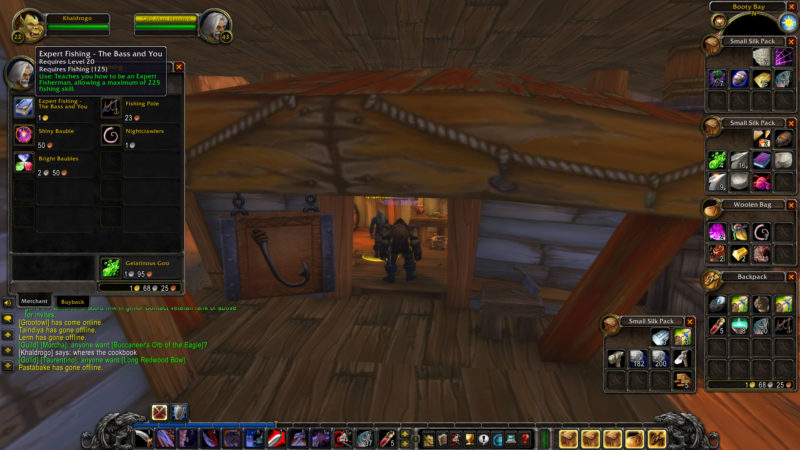 Increase your cap to level 225
Once you have the book, right click it to learn.
You will increase your level cap to 225. You can start training at Booty Bay itself but you may require baubles to help.
After level 150, it gets harder to level up.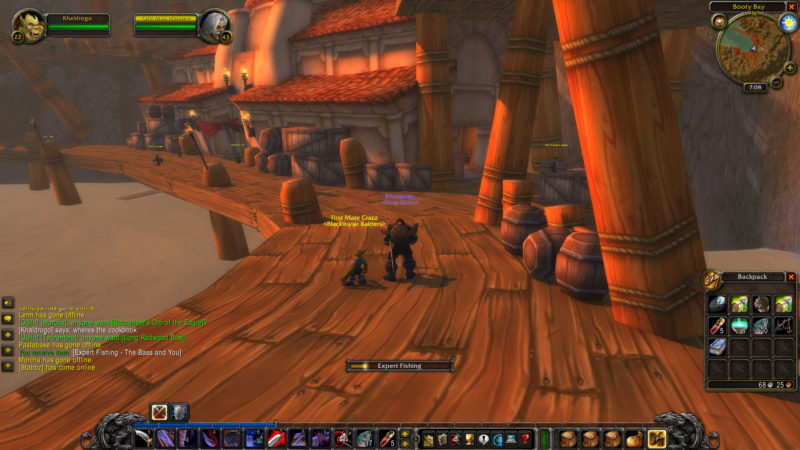 ---
Related articles:
Where To Find Serpentbloom: WoW Classic Walkthrough
Deepmoss Spider Eggs: WoW Classic Guide And Walkthrough
Trouble At The Docks (Wailing Caverns): WoW Classic Guide
How To Go To Orgrimmar From Undercity: WoW Classic
Verog The Dervish: WoW Classic Guide And Walkthrough
Egg Hunt Quest: WoW Classic Guide And Walkthrough