Expect the Worst is a story mission under I'm Never Giving Up in Days Gone.
Your task is to clear the warehouse of hostiles and find a way to the lab.
Here's a walkthrough of Expect The Worst in Days Gone.
Clear the warehouse
You will find some hostile guards here. Kill them all.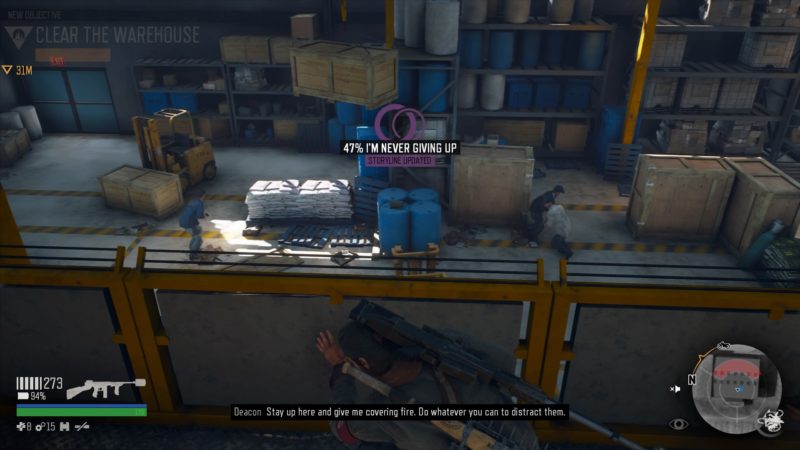 After taking them out, continue going forward and clearing the rest of them.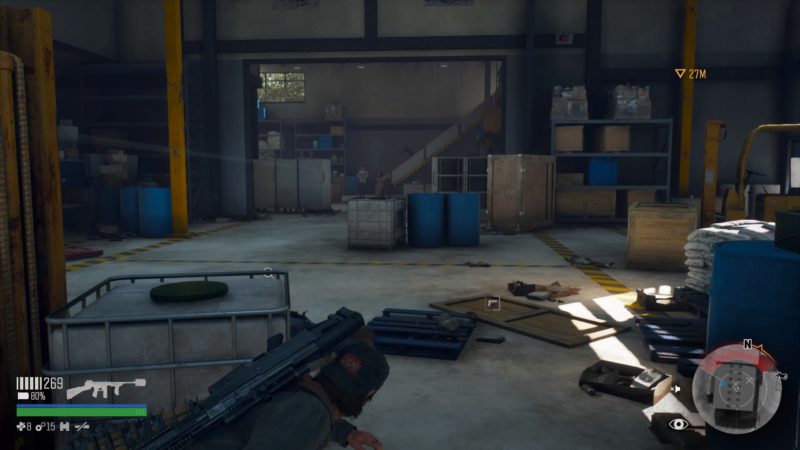 You can use survival vision to outline the enemies nearby.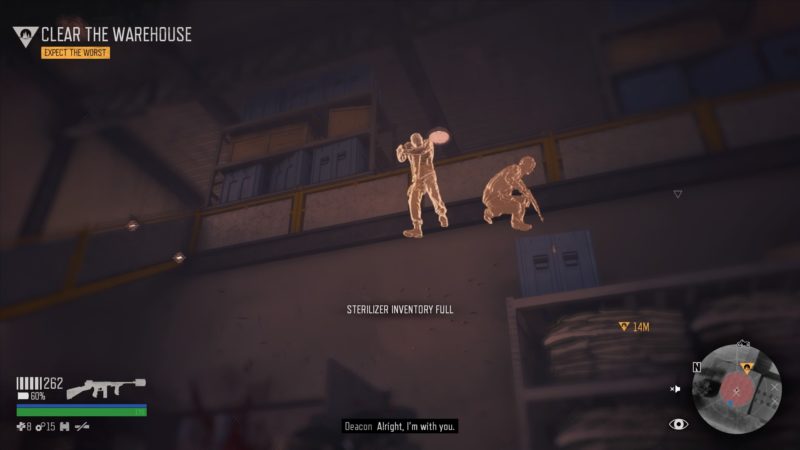 After defeating them, get upstairs and towards this exit door.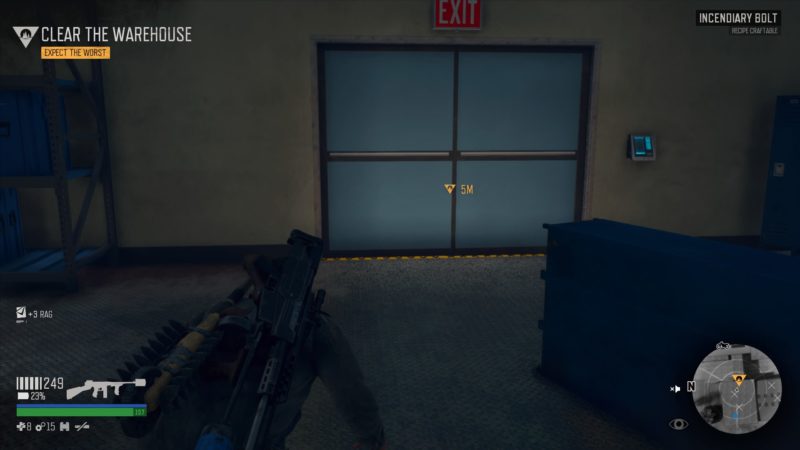 Locate the atrium
After the door opens, you'll find a couple of guards. Kill them all.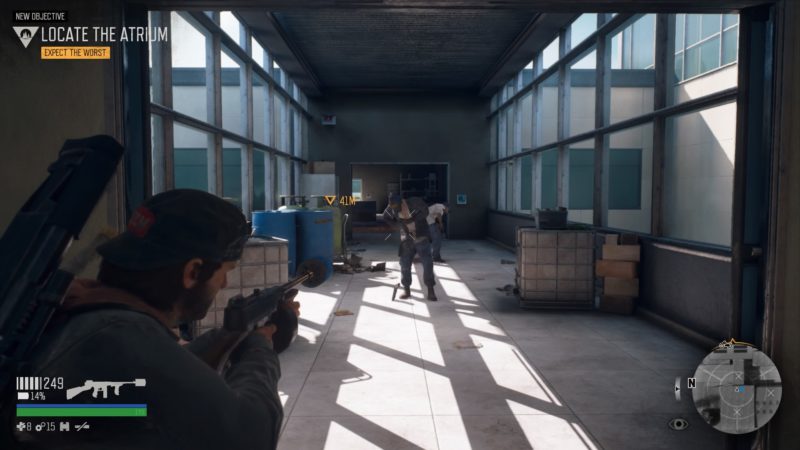 There are also snipers or gunmen on the rooftop. They are both on the left and right sides. Take them all out.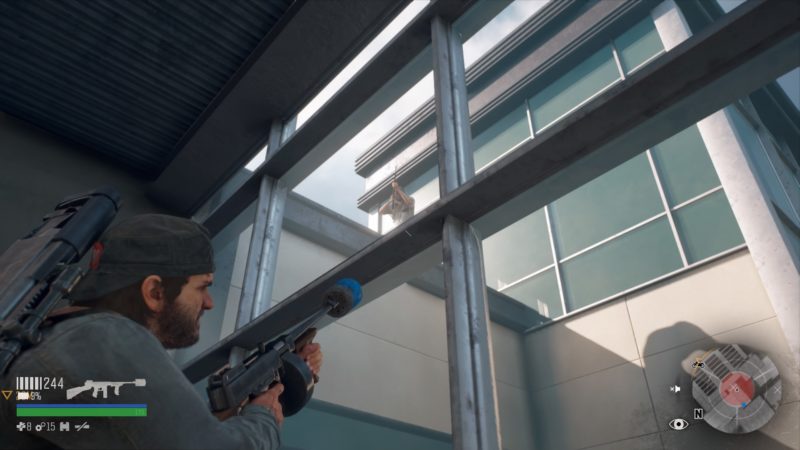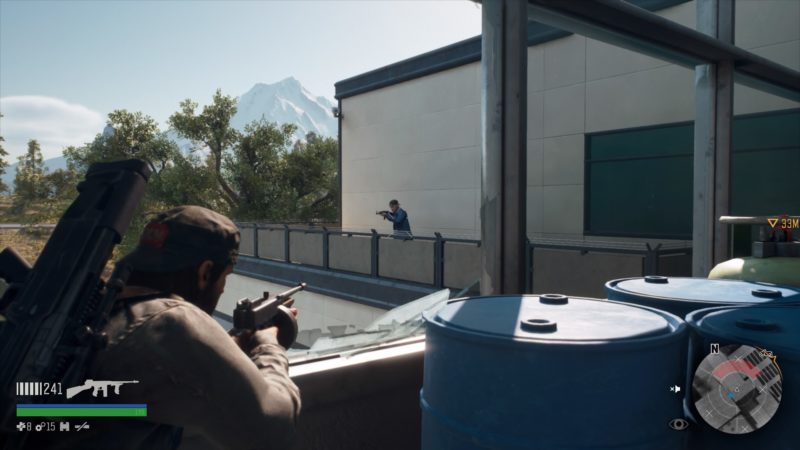 After clearing the area, find a way to get to the atrium. Before that, you can loot some items in the room.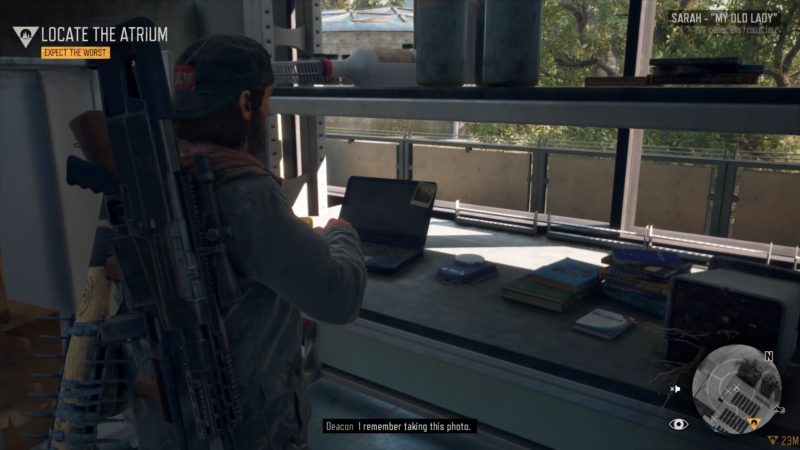 Now, you need to find a way to the atrium. Her access code doesn't work for this door.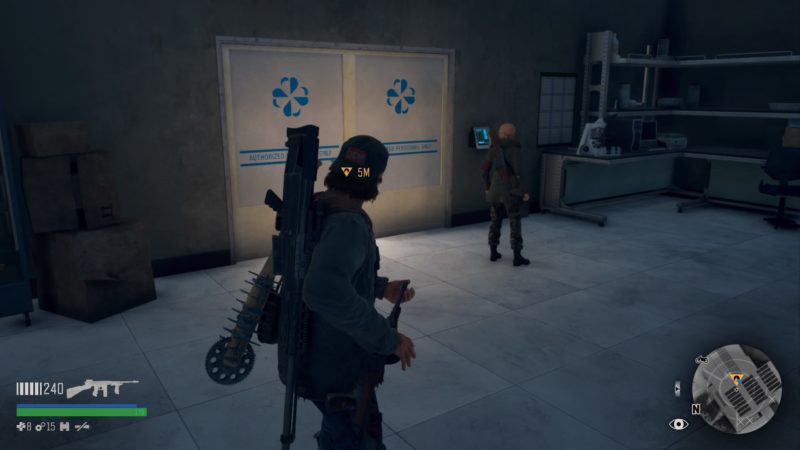 She'll then give Deacon an access code while she will distract the gunmen on the other side.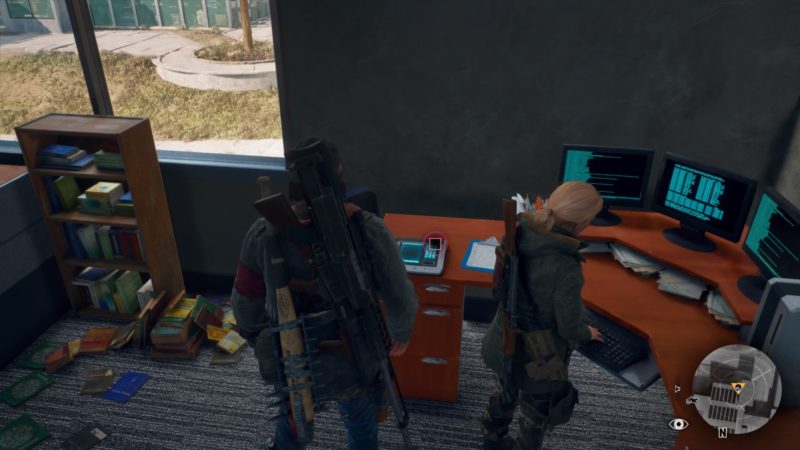 Boost Sarah up
You have to boost Sarah up to the roof from the outside.
Use AIRI code to enter atrium
Once she's ready and is taking fire, get to the door and use your code at the control panel.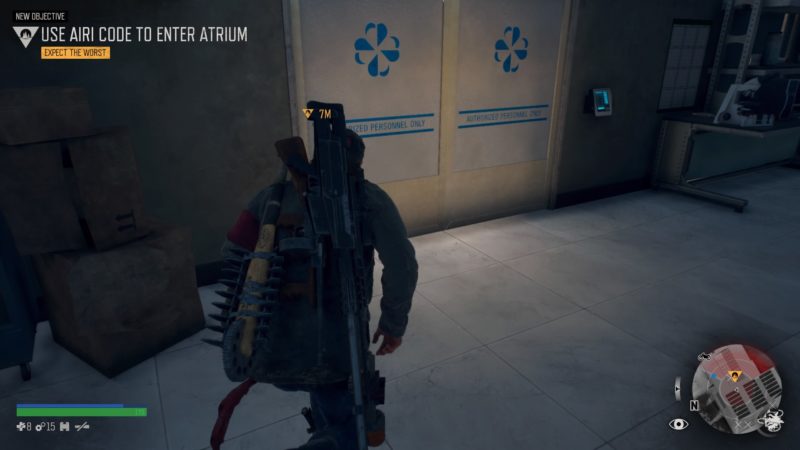 Take out the hostiles
After the door opens, kill the hostiles who are shooting at Sarah.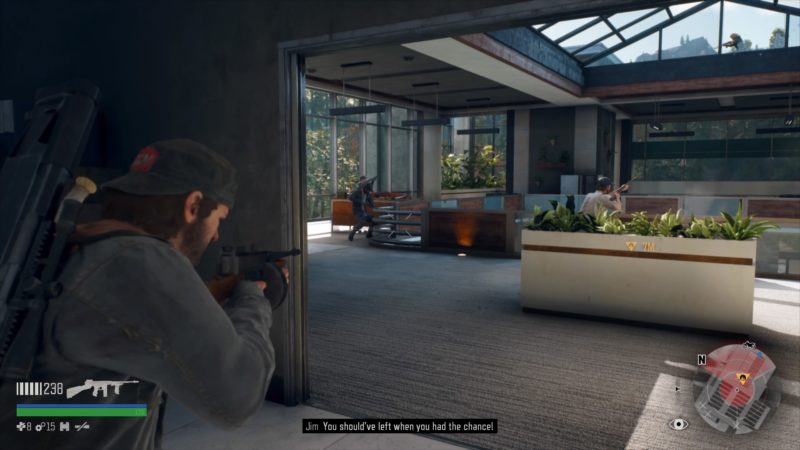 They are located on both the first and ground floors.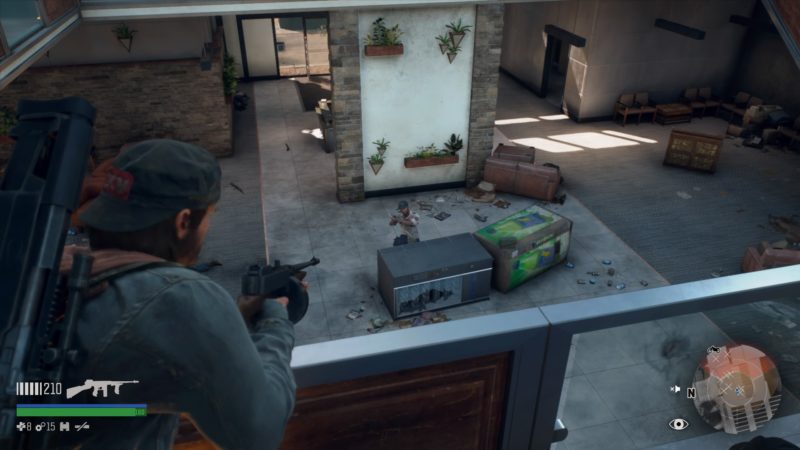 Find head of security
After killing them all, follow Sarah to this door. The head of security is hiding inside.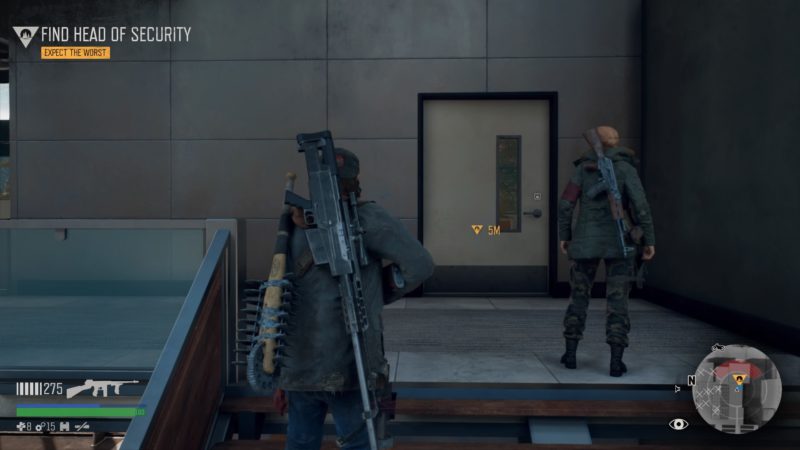 During the cutscene, the head of security will open the lab for them. Sarah then shoots him.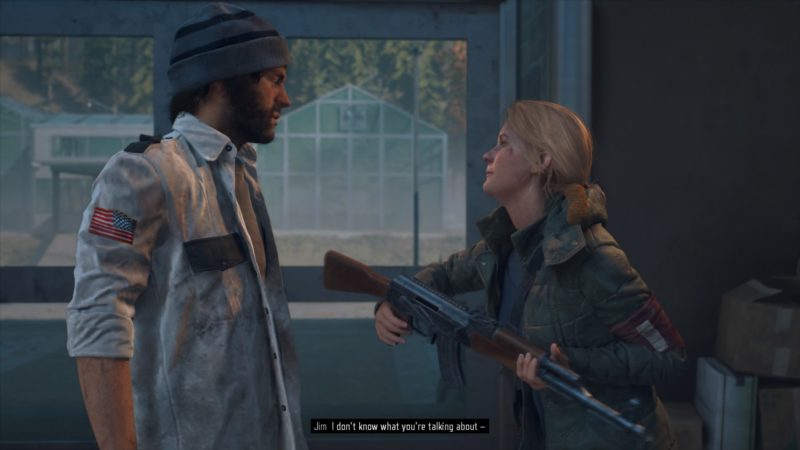 You'll also learn that her company was the one responsible for the infection outbreak that led to freakers.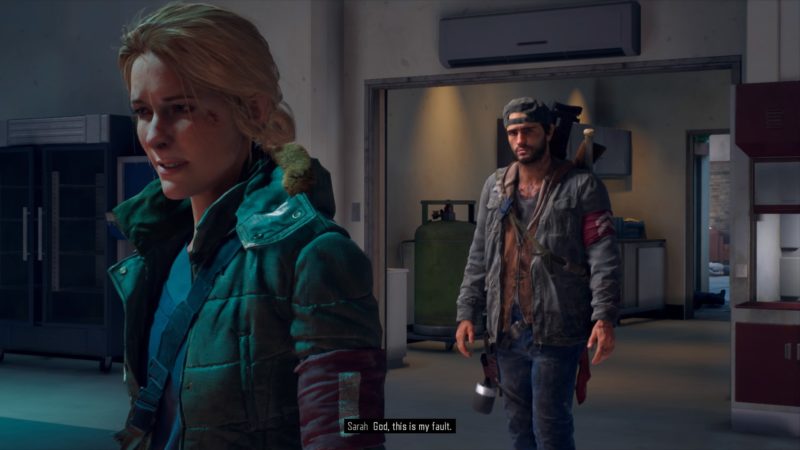 Another mission begins from here.
---
Related articles:
You Alone I Have Seen (Kill The Horde): Days Gone Walkthrough
We Couldn't Take The Risk: Days Gone Walkthrough
You Couldn't Stop Shaking: Days Gone Walkthrough
So Many Of Them: Days Gone Walkthrough
I Knew These People: Days Gone Walkthrough
Just Another Requisition Form: Days Gone Walkthrough