Divine Retribution is the last story mission in Borderlands 3 based on Nekrotafeyo.
Your task is to finally face off with Tyreen the Destroyer and kill her.
Here's a walkthrough of Divine Retribution in Borderlands 3.
This mission is recommended for level 34 and above.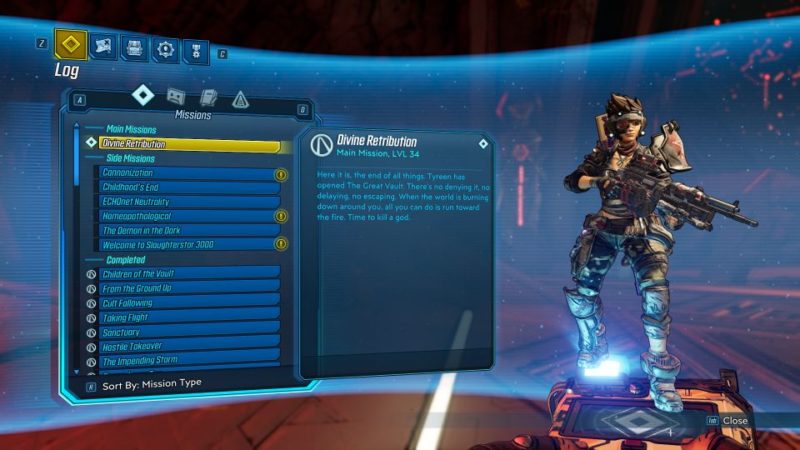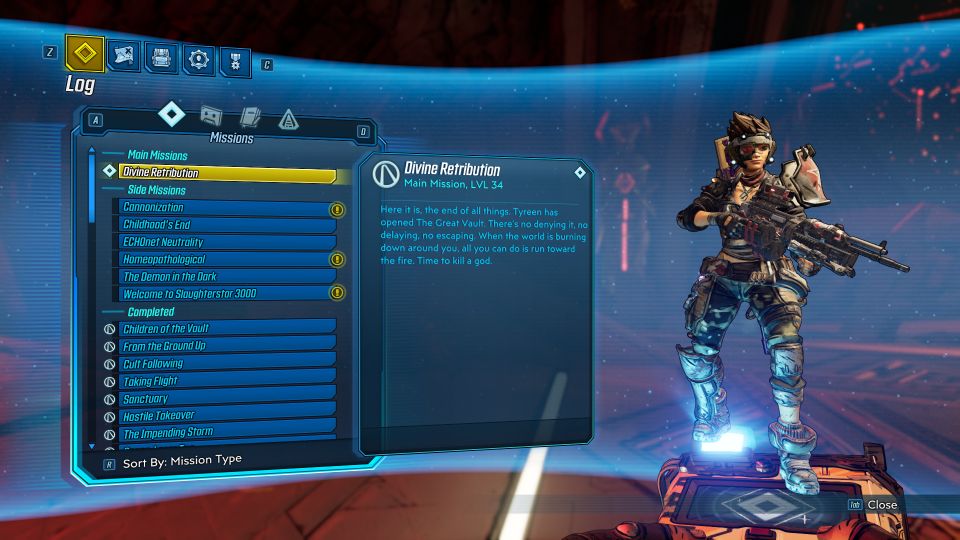 Enter portal
The first thing you need to do is to head to the portal.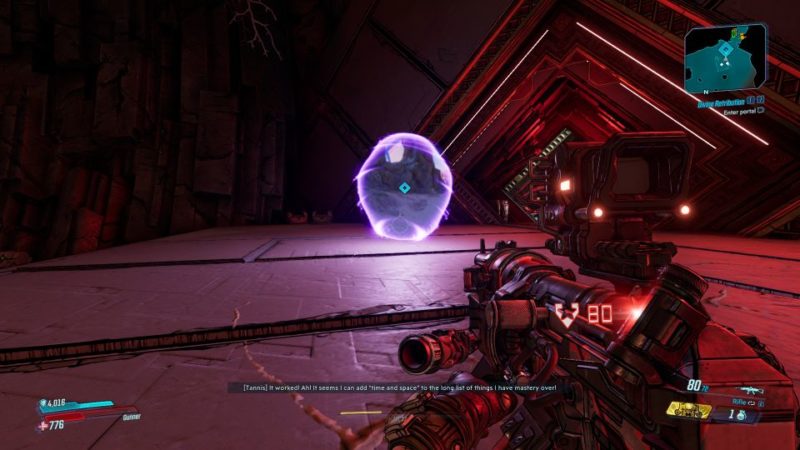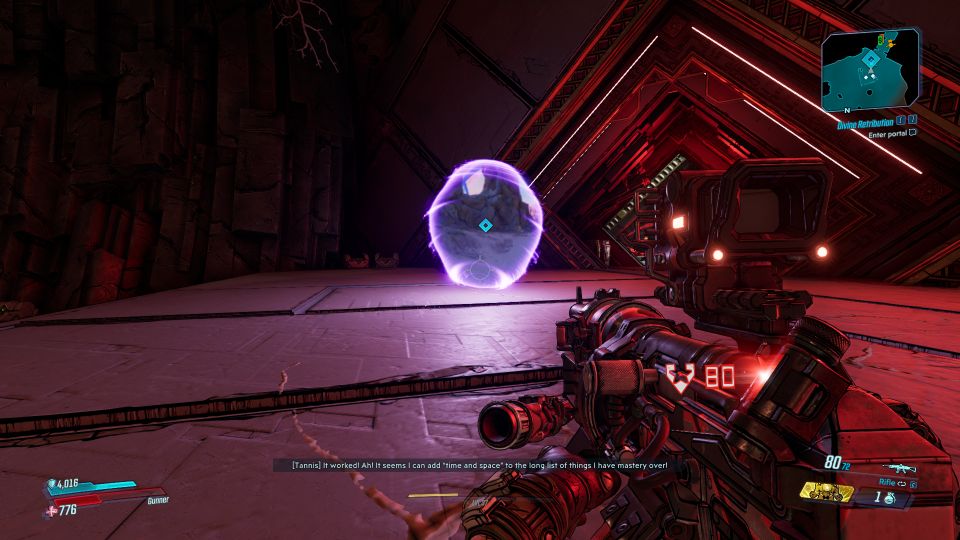 Find Tyreen
Go all the way to look for Tyreen.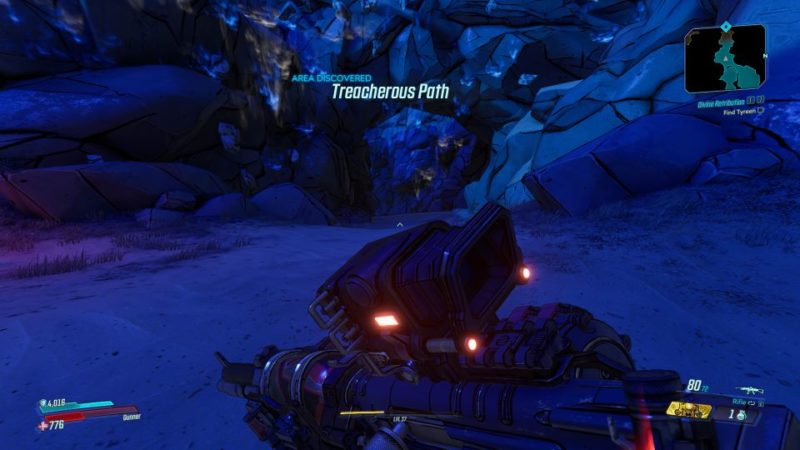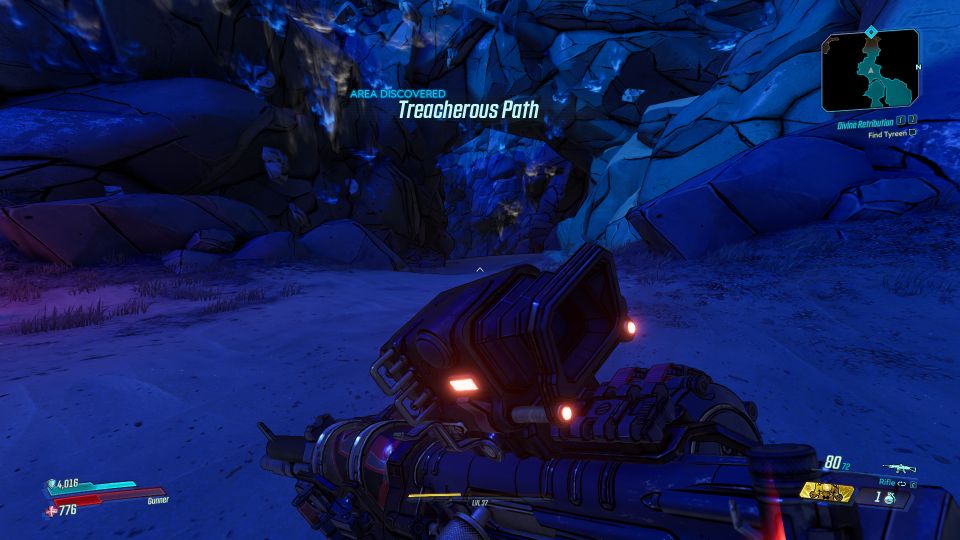 You'll eventually reach this glowing entrance here. When you're ready, jump down to face Tyreen.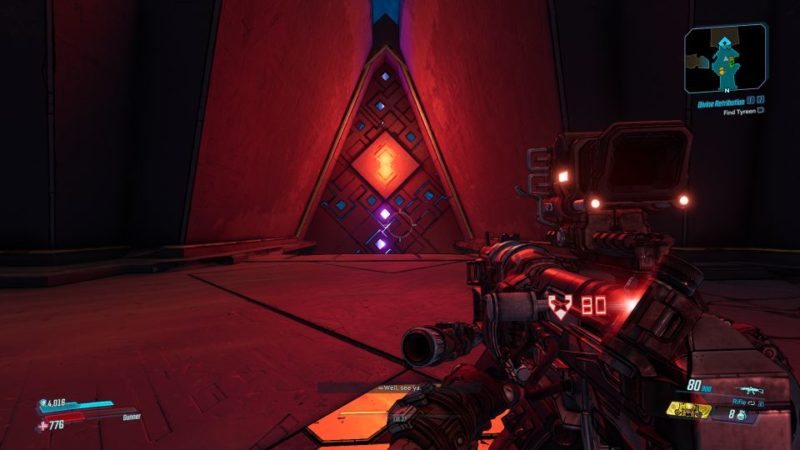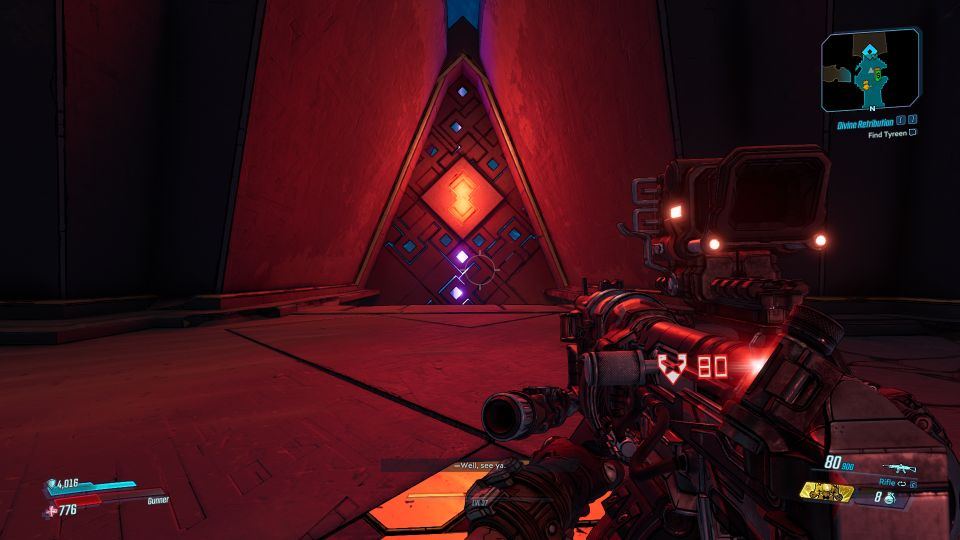 Defeat Tyreen the Destroyer
Tyreen will merge with the Destroyer to become a stronger entity.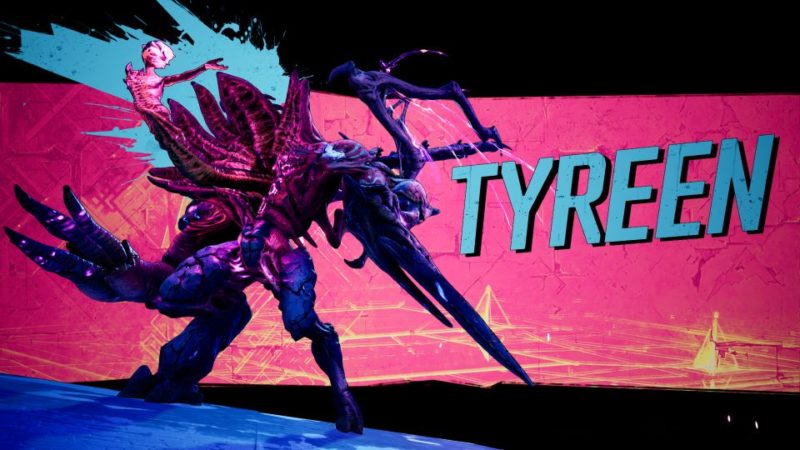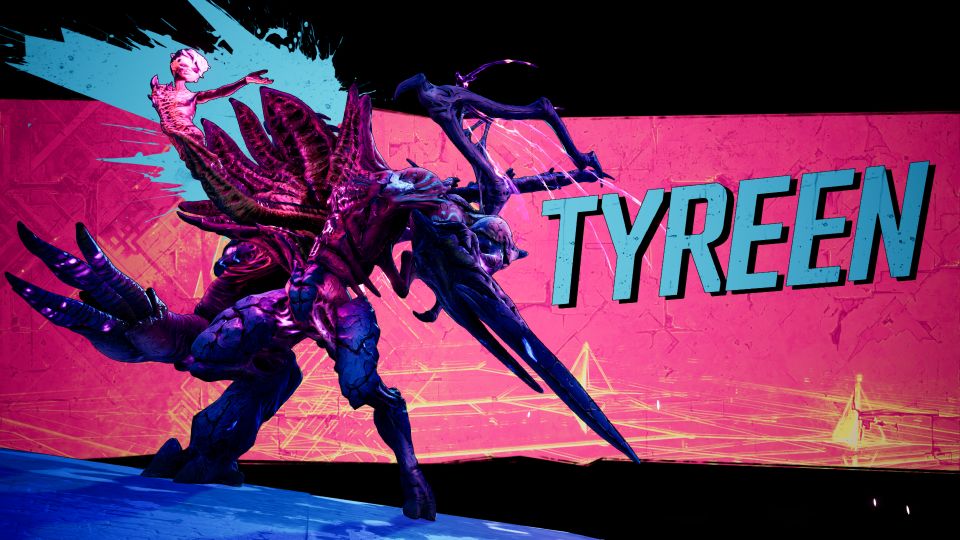 This boss fight is surprisingly easier than Troy's battle. She uses energy waves similar to Troy but they're somewhat easier to avoid.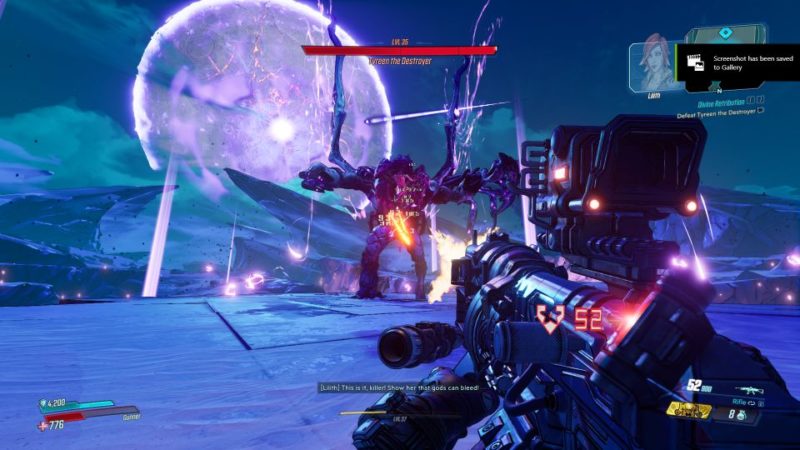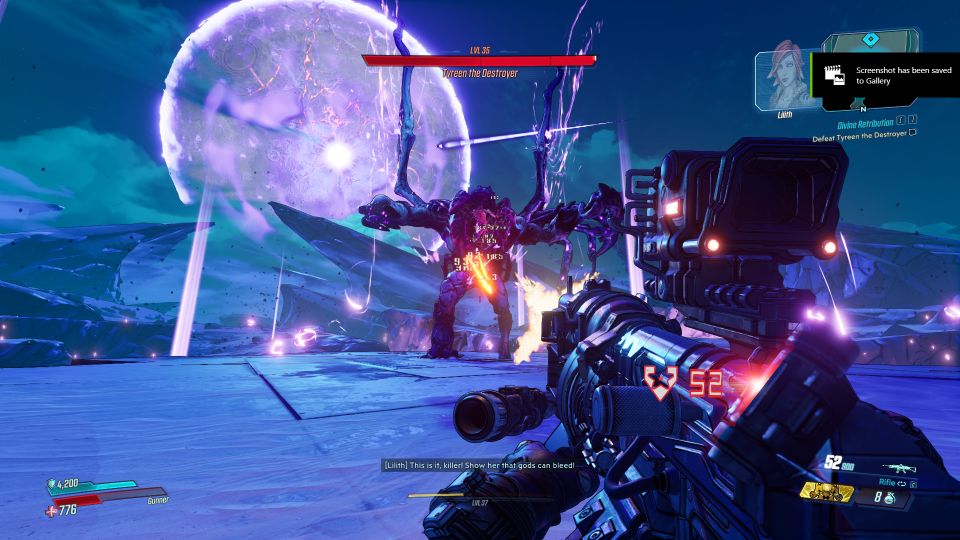 She'll also be raining fireballs from time to time.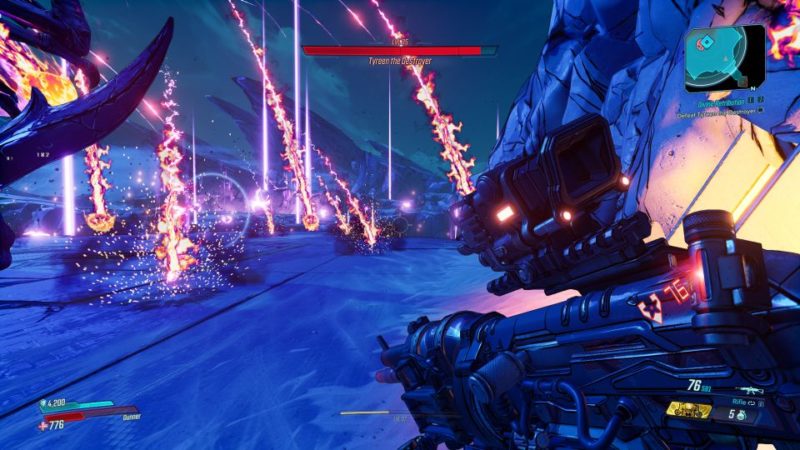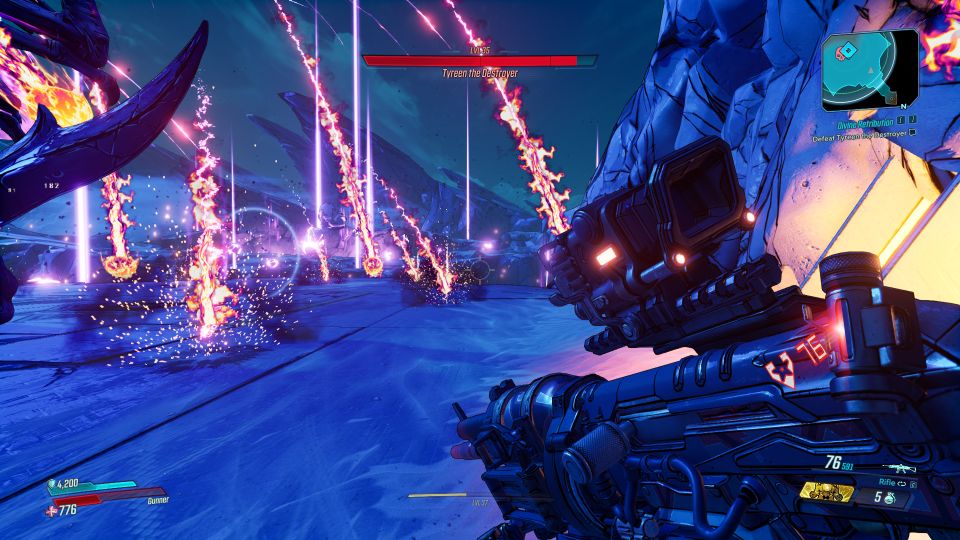 When Tyreen the Destroyer gets injured, climb up her back and shoot at the glowing part of the body.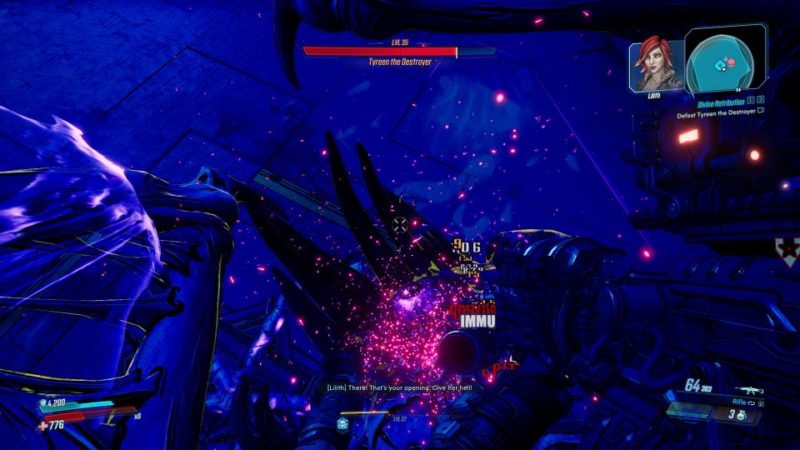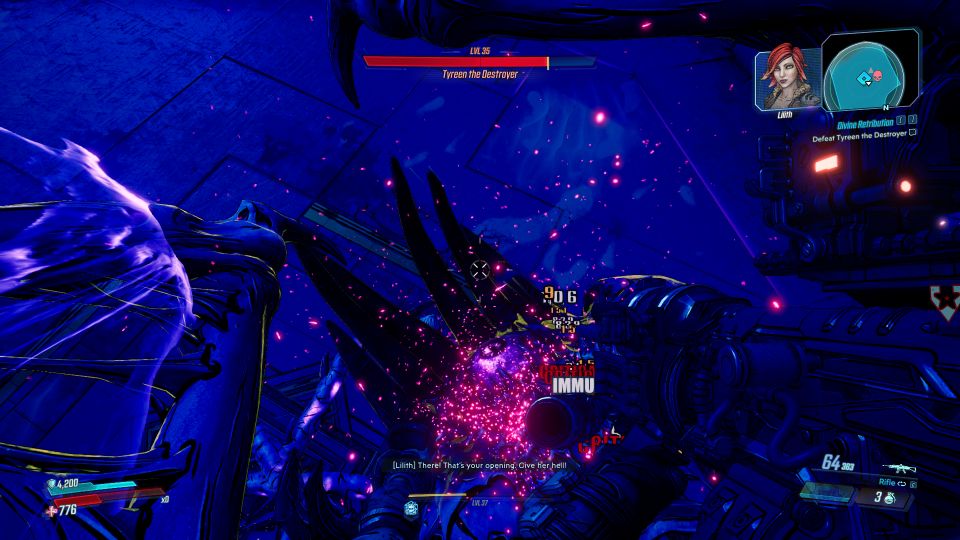 This will make her vulnerable for awhile. Keep shooting at her (under the Destroyer) to deal maximum damage.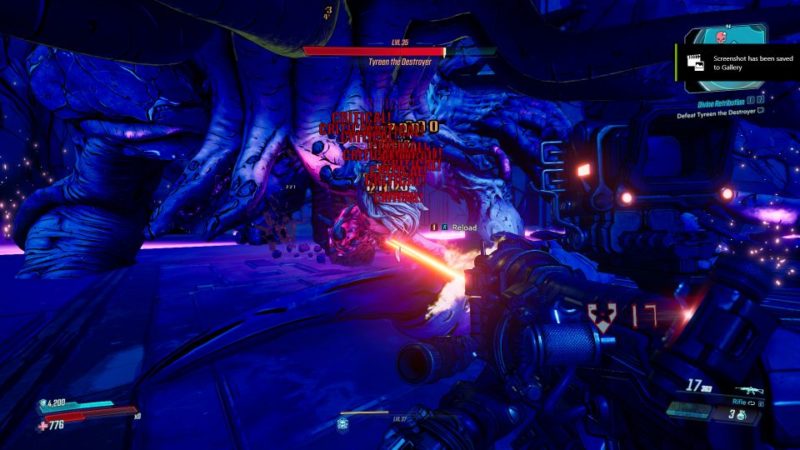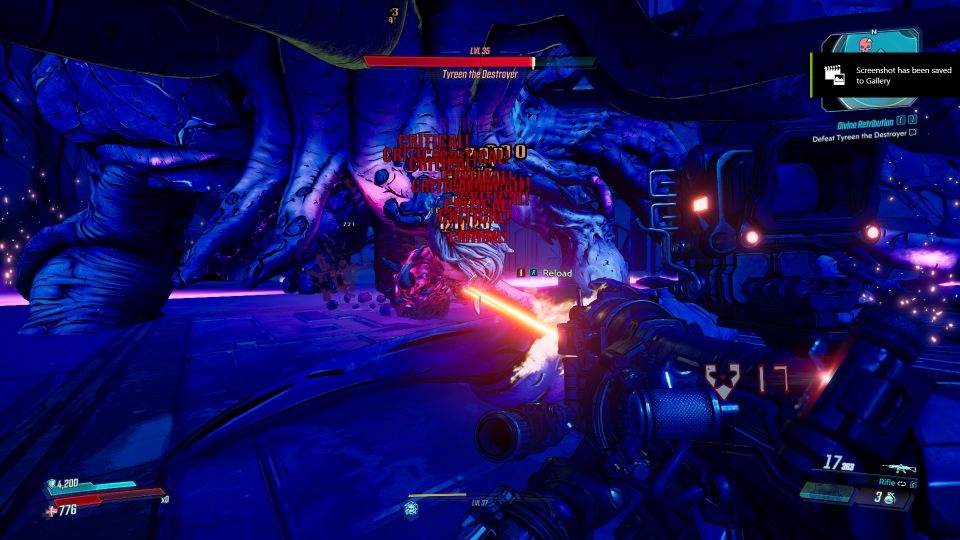 The key to winning is to stay alive and reduce her HP drastically when she's injured.
Tyreen will also have a move where she'll emit huge energy lasers. Just avoid them and you'll be fine.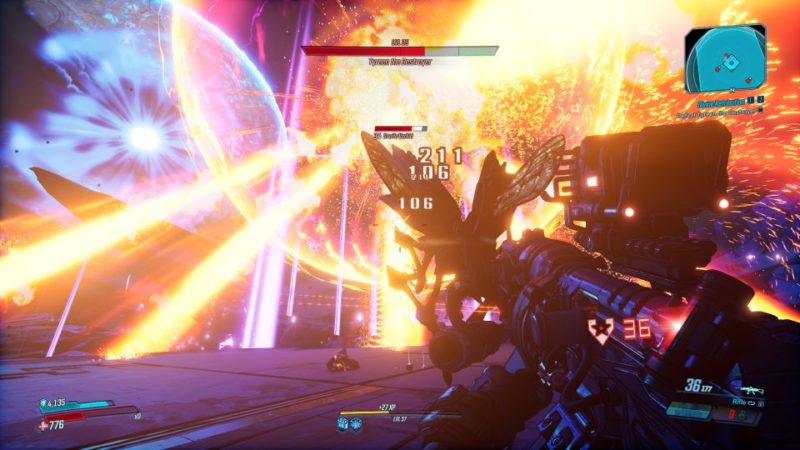 Rinse and repeat until she dies.
Collect vault key
Pick up the vault key after she dies.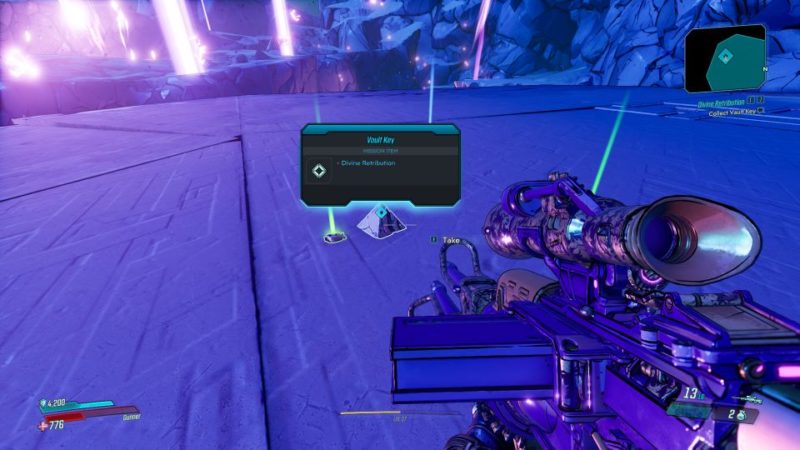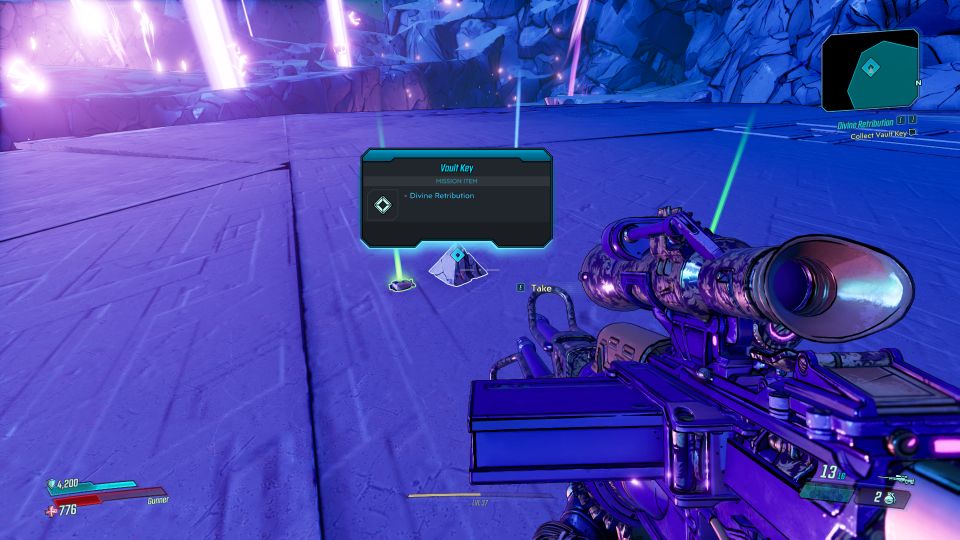 Loot vault
Once again, loot the vault.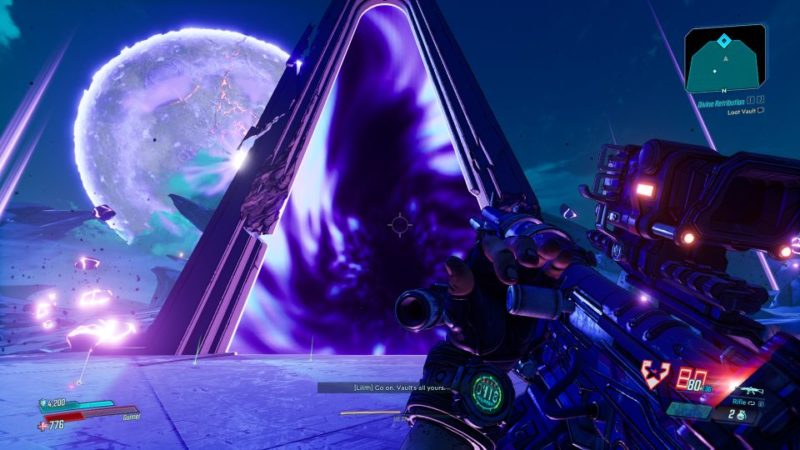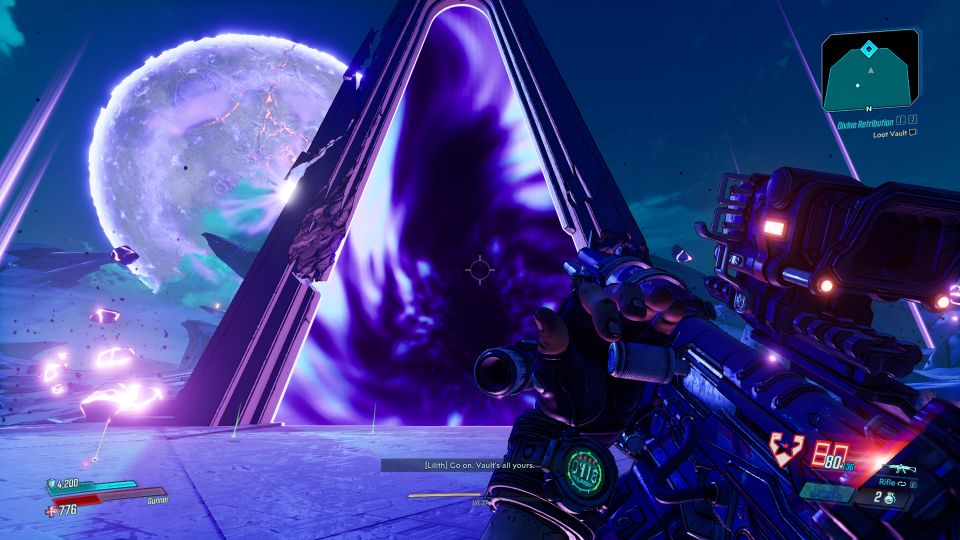 Inside, you'll find an Eridian Ascensionator. This is essentially for unlocking Mayhem Mode.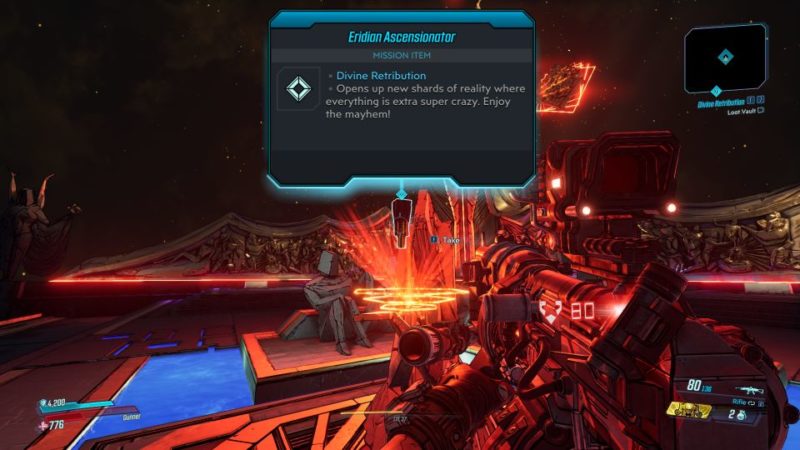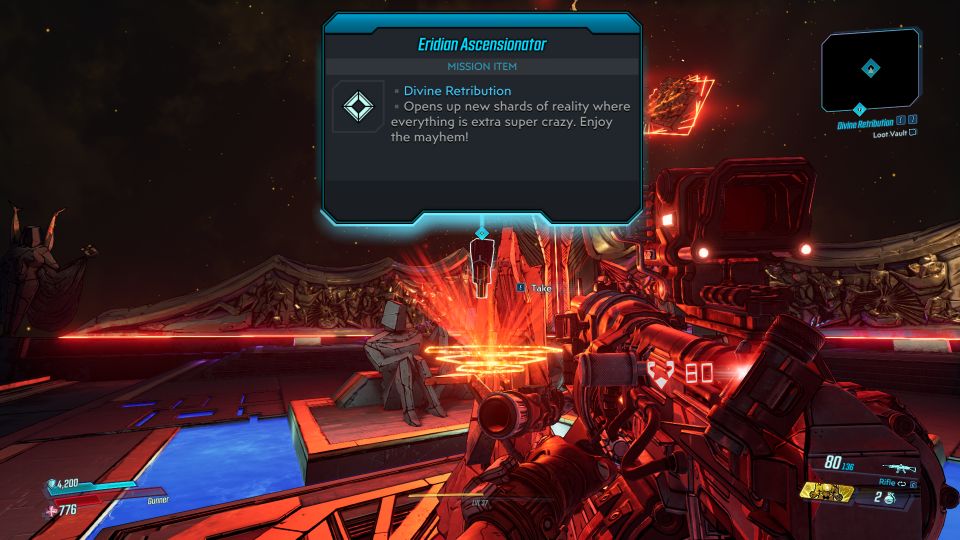 Go to Lilith's room
After the cutscenes and all, head back to Lilith's room on the Sanctuary.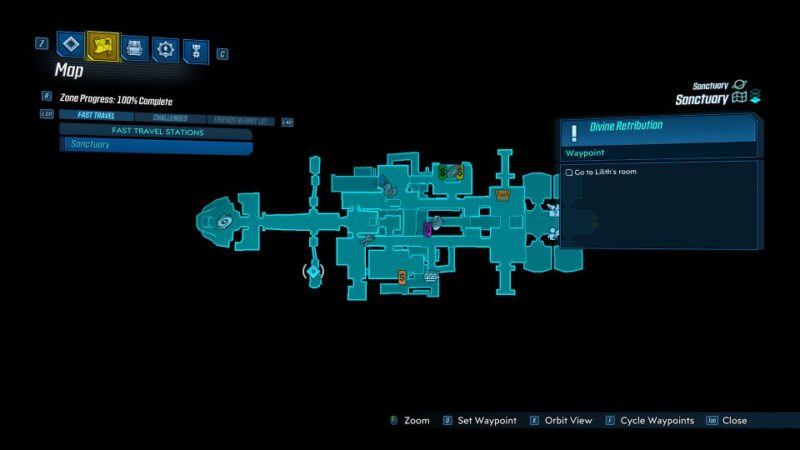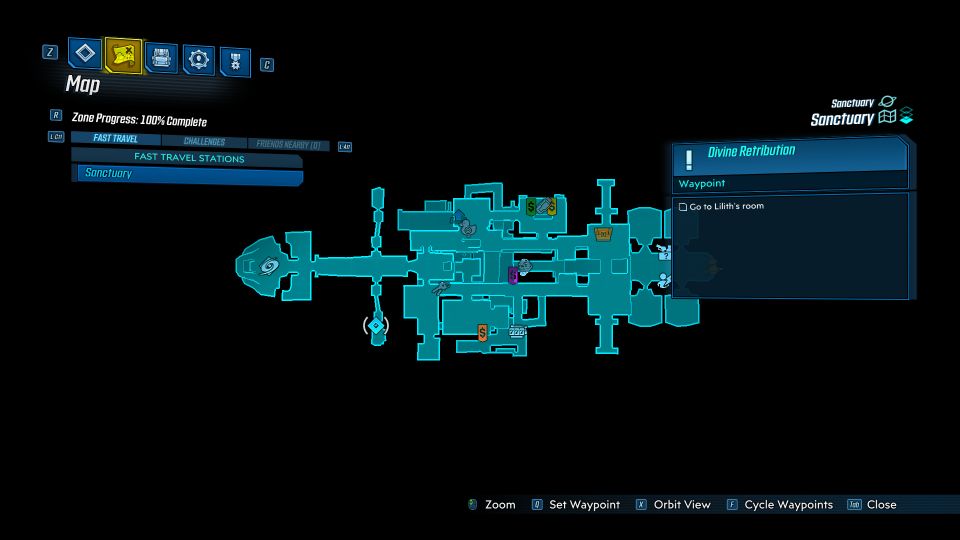 Speak with Ava.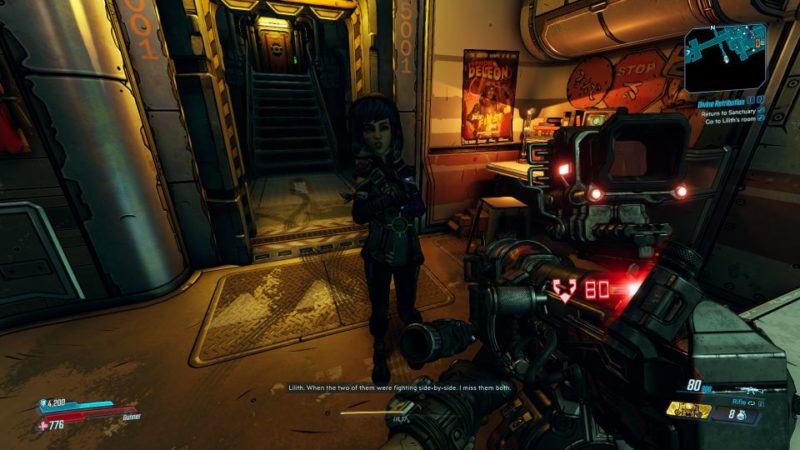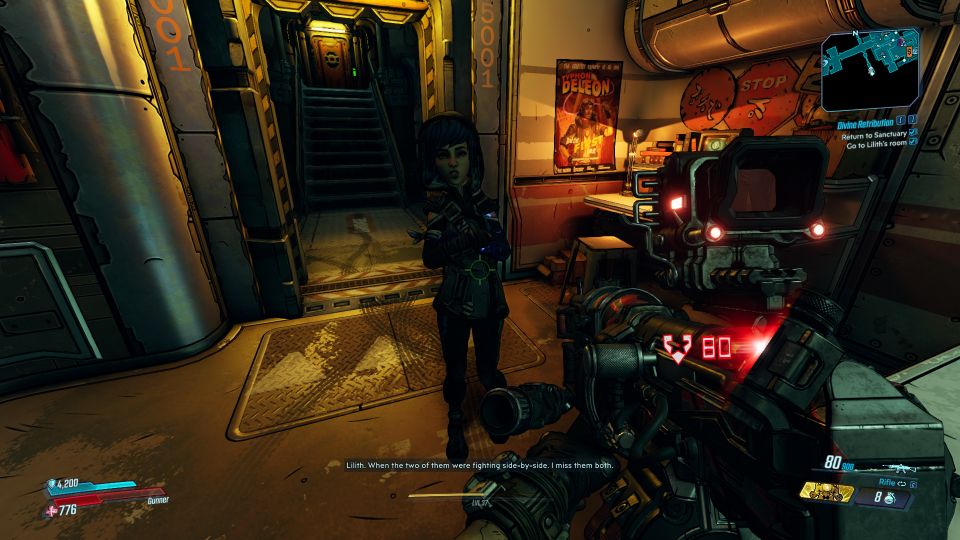 Next, hand over the vault key to Tannis.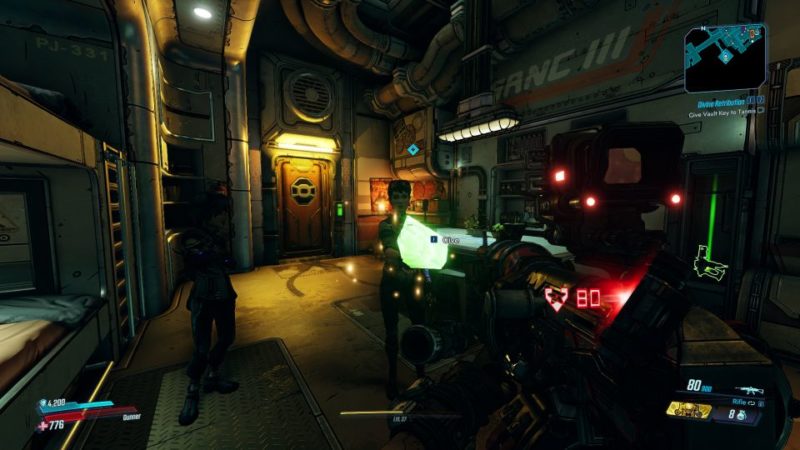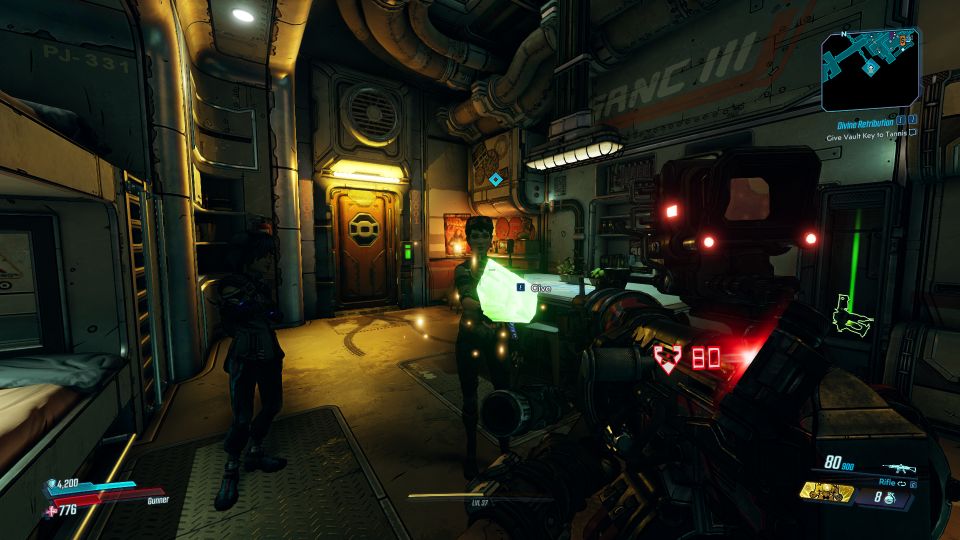 She'll unlock Lilith's chest for you.
Inside, you'll find 4 legendaries.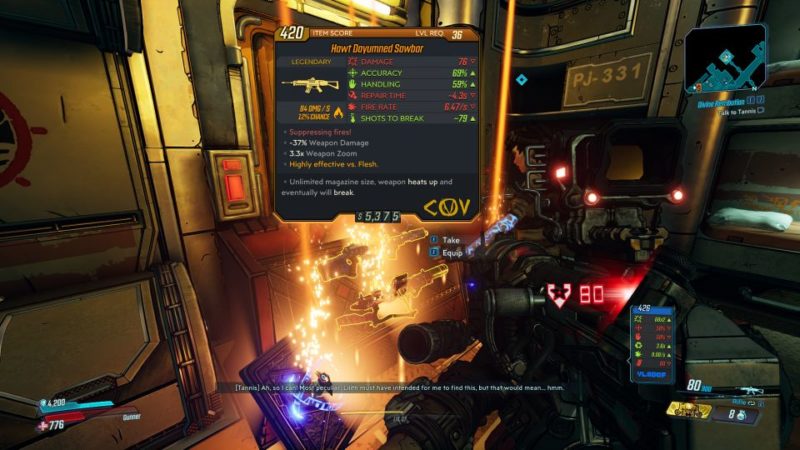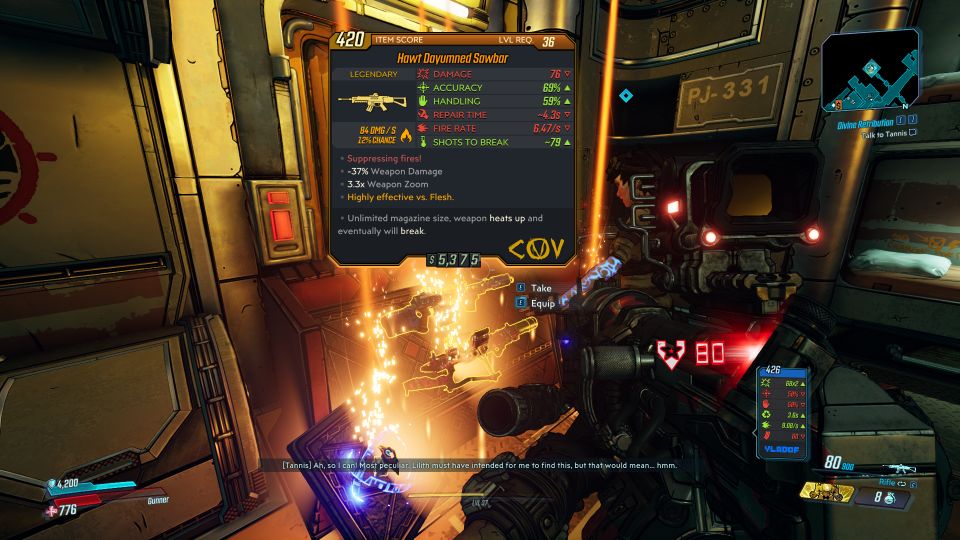 Talk to Tannis
Speak with Tannis again about the Eridian item.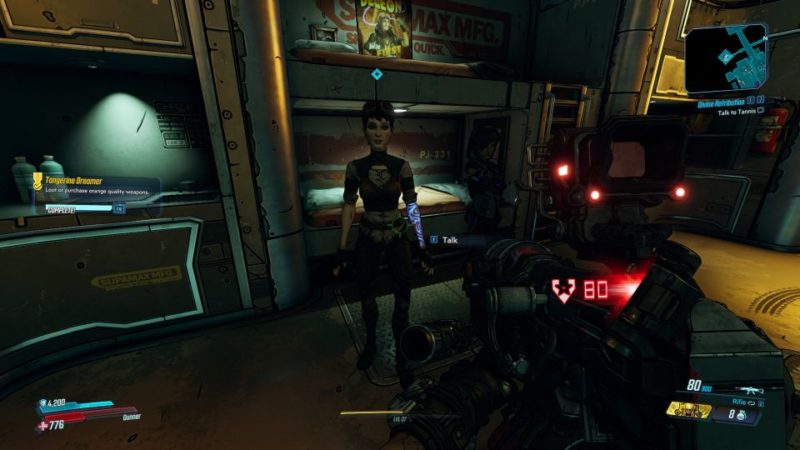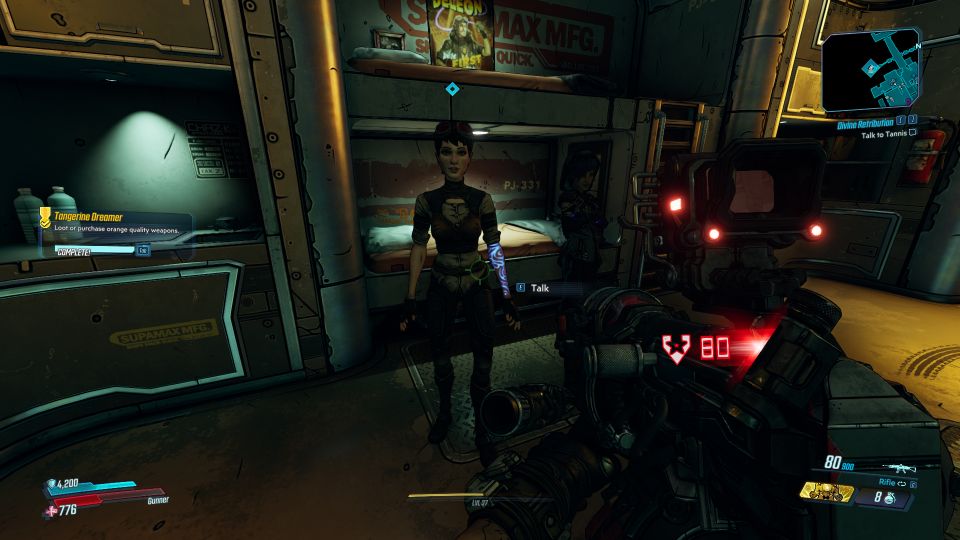 Place Eridian artifact
Go to the marker shown on the map to place the Eridian artifact.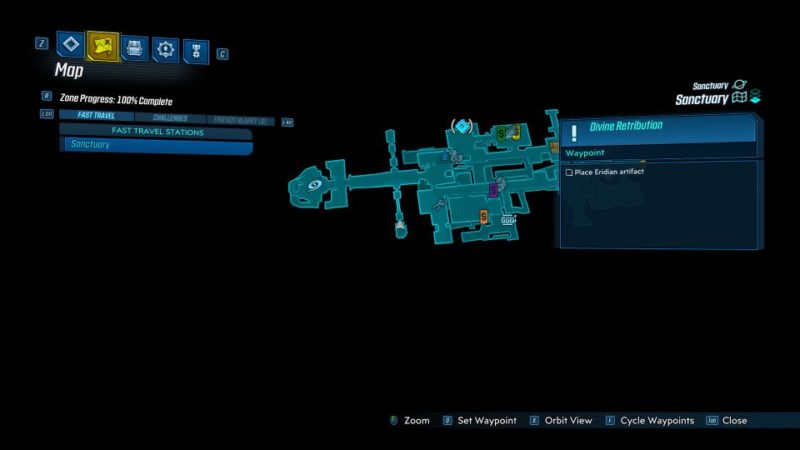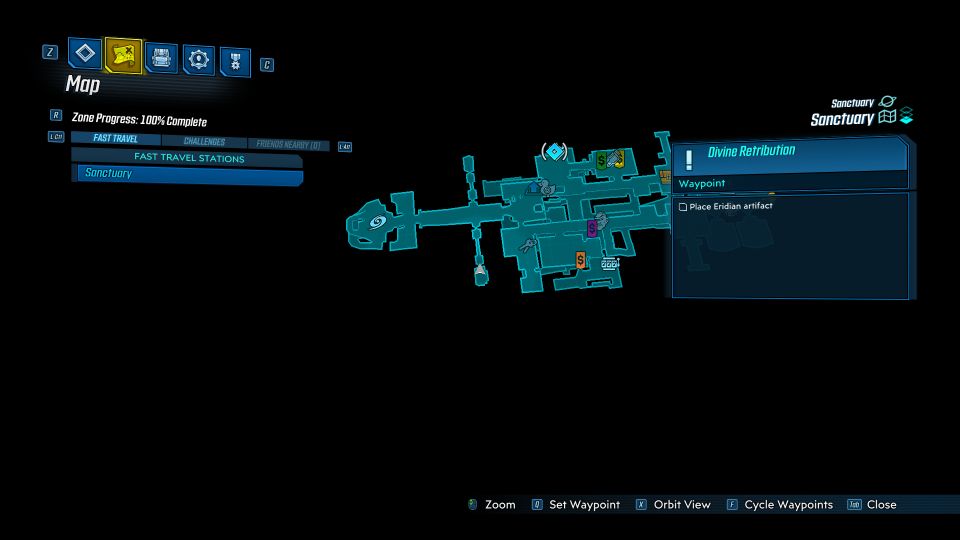 This place will be where you enable Mayhem Modes (1 -3).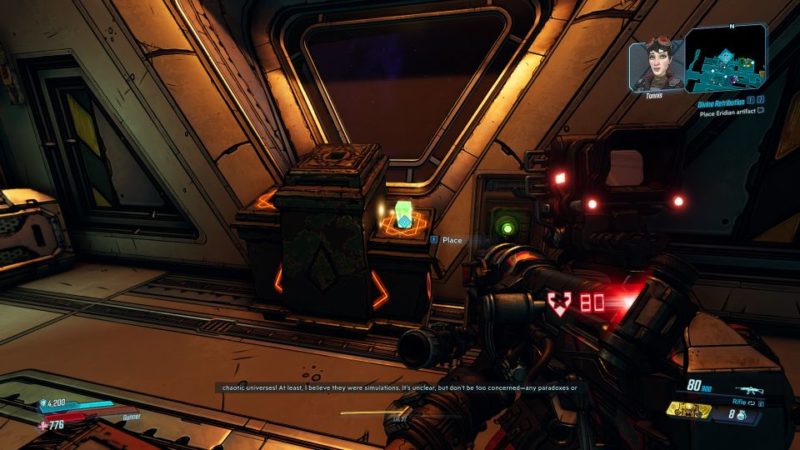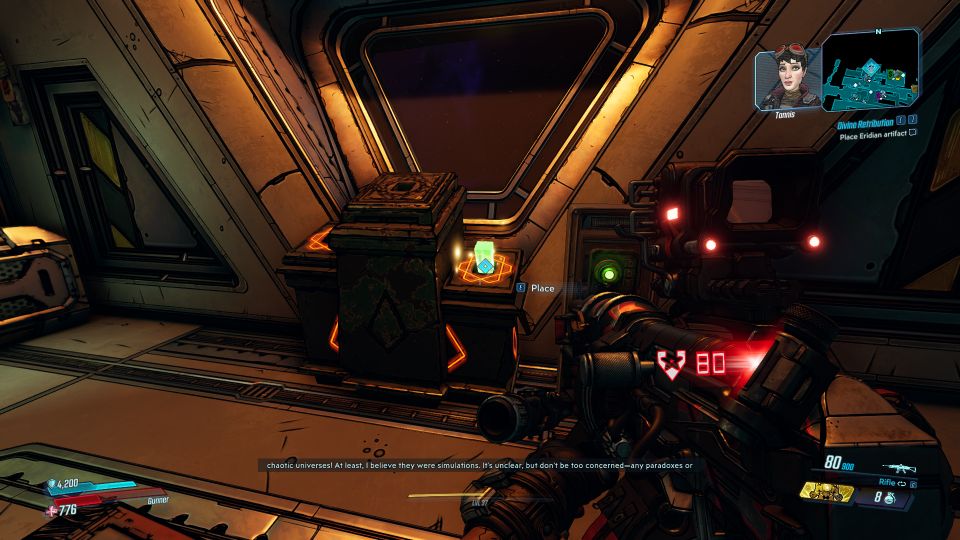 The story campaign finally completes here!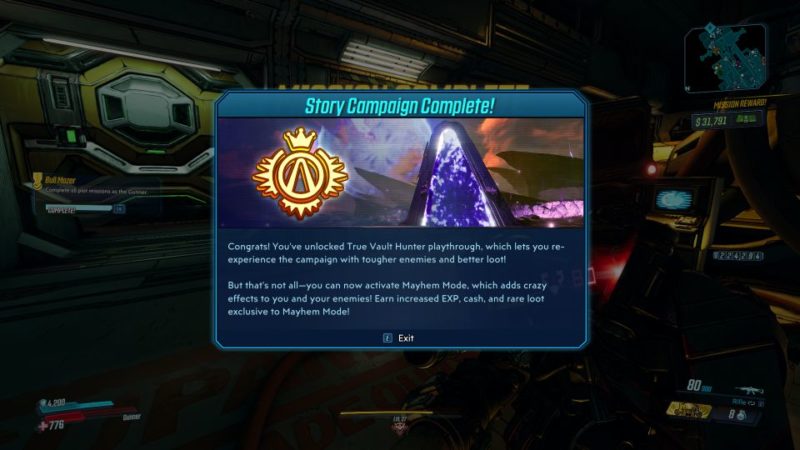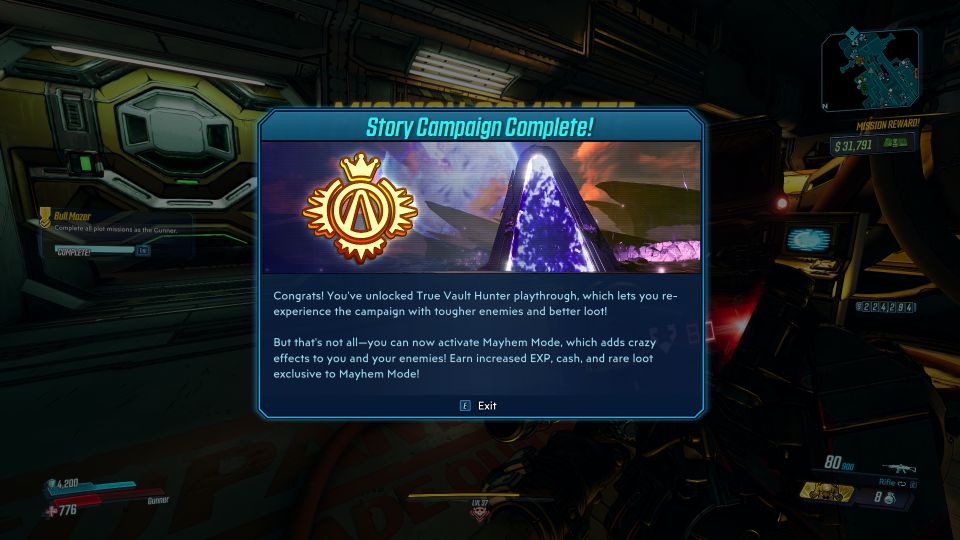 ---
Related articles:
Homeopathological: Borderlands 3 Walkthrough And Guide
Trial Of Instinct: Borderlands 3 Walkthrough And Guide
In The Shadow Of Starlight: Borderlands 3 Walkthrough
Footsteps Of Giants: Borderlands 3 Walkthrough And Guide
The First Vault Hunter: Borderlands 3 Walkthrough
The Great Vault: Borderlands 3 Walkthrough And Guide