Die, Robot is a side quest from Ludwig Miller in Obsidian's The Outer Worlds.
Your task is to help him dispose of a 'mechanical scout' and pick up a logic module.
Here's a walkthrough of Die, Robot in The Outer Worlds.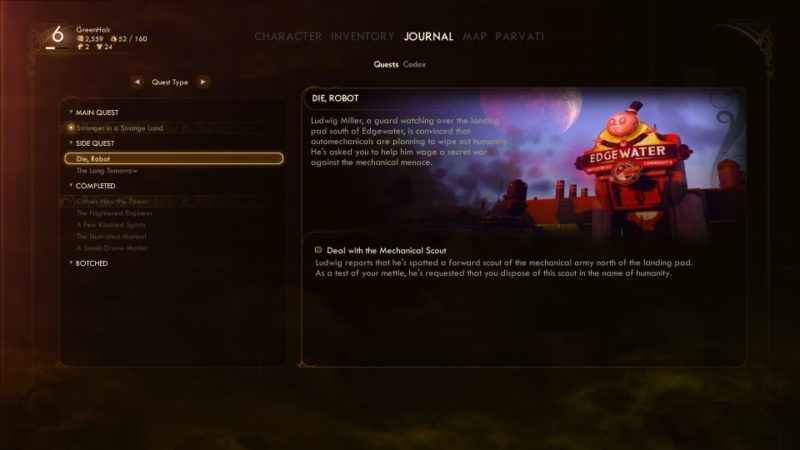 To begin the side quest, speak to Ludwig Miller at the Edgewater landing site.
Look for the automechanical scout
Your first objective is to find the automechanical scout. Its location is shown in the map below, marked by the green objective.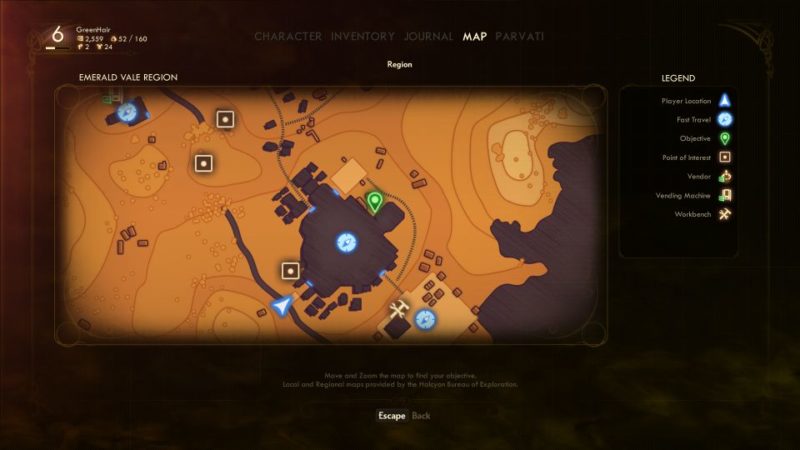 You will see it here. Talk to the robot.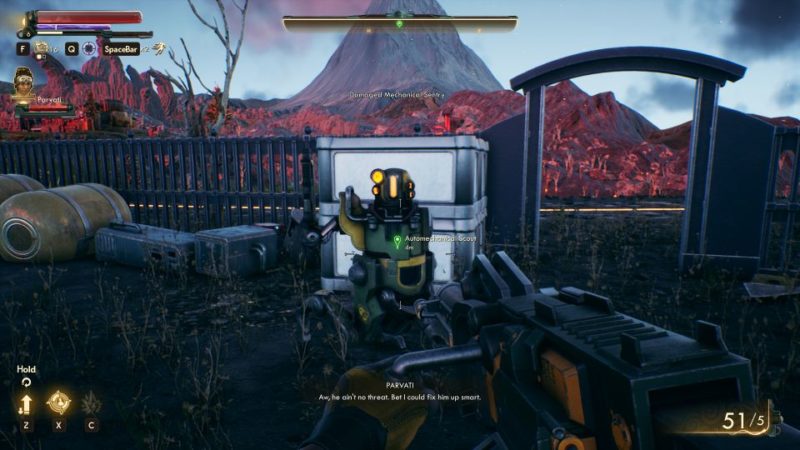 Fix the scout
You can either fix the scout (if you have enough engineering points) or ask Parvati to do it for you.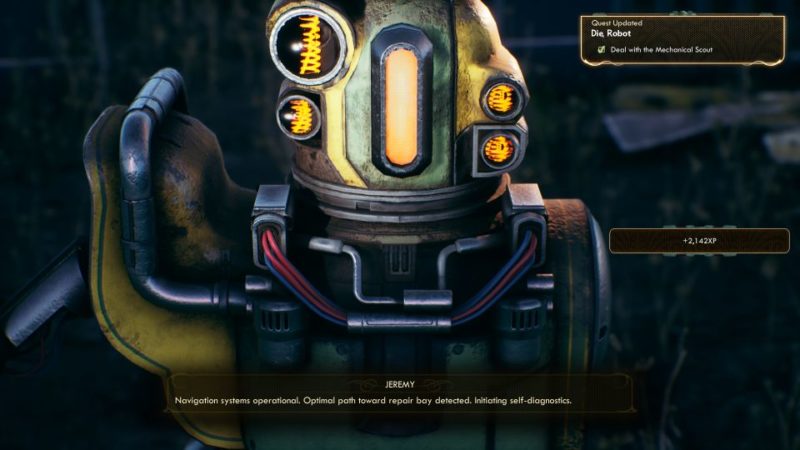 Return to Ludwig Miller
Go back to Ludwig Miller when you're done.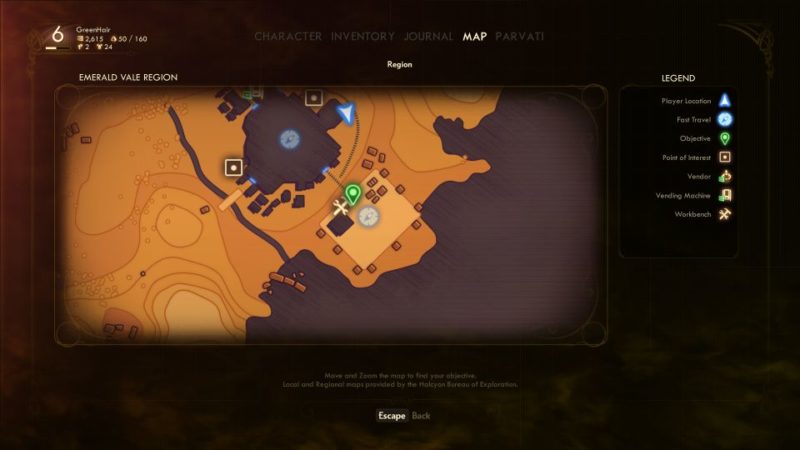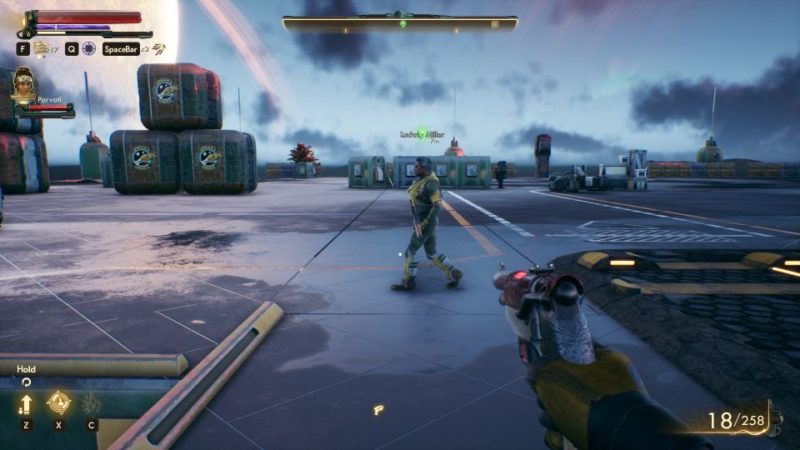 During the conversation, he'll ask you to take his bundle. It's in Cantina.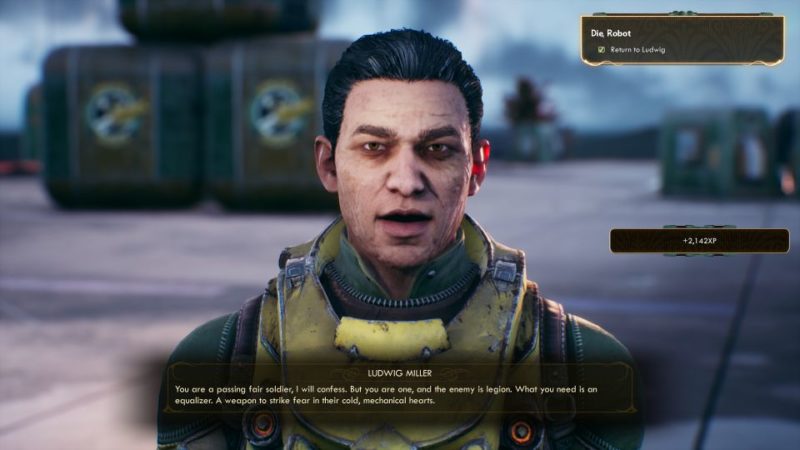 Head to Cantina
Cantina is like a bar inside Edgewater. Go to Cantina.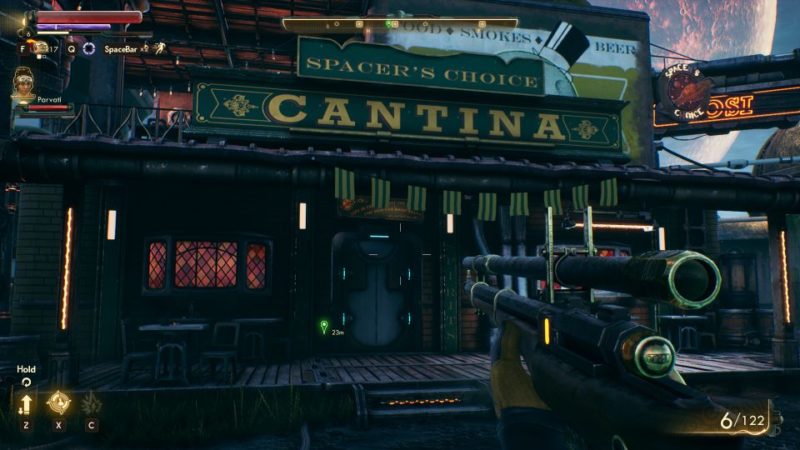 Head towards the bathroom in Cantina. You'll find Ludwig's Bundle inside.
It's actually behind the toilet bowl. You'll have to look from the side to pick it up.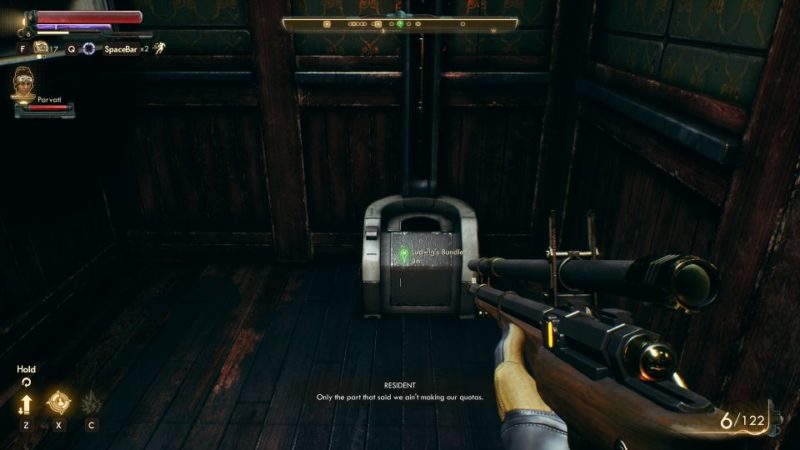 Return to Ludwig
Go back to Ludwig to pass the bundle to him. You'll get a mod.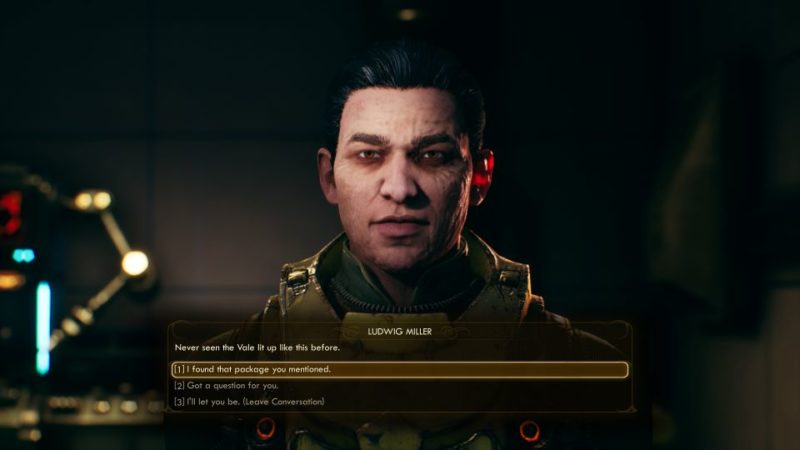 Tell him that you can help him further. He'll have a new objective.
Retrieve the logic module
Go to the Geothermal Power Plant to retrieve the logic module.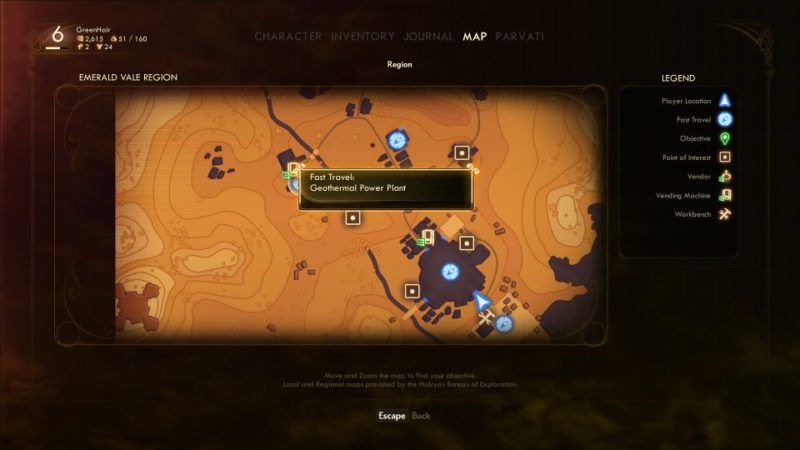 Head towards the main building.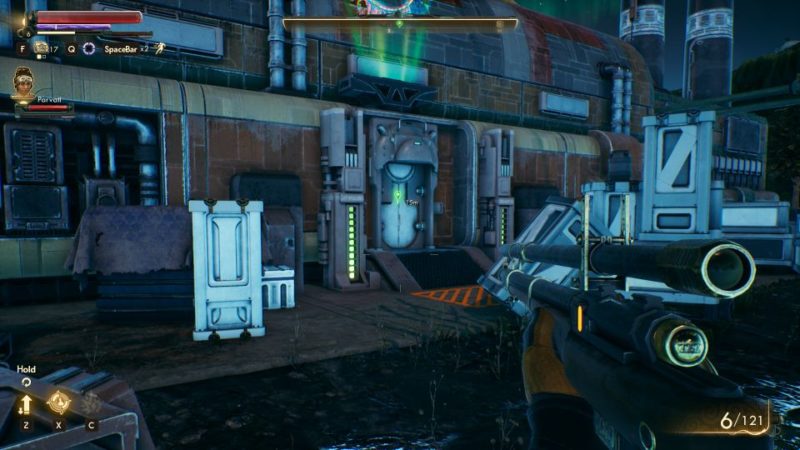 Use the path going downwards and on your left, there's a locked door. You can easily lockpick if you have the necessary materials.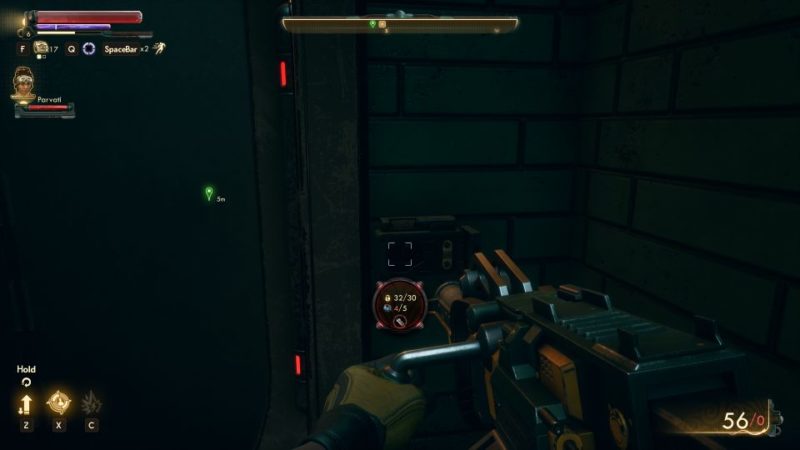 Once you've opened the door, you will find the logic module inside, along with some other items.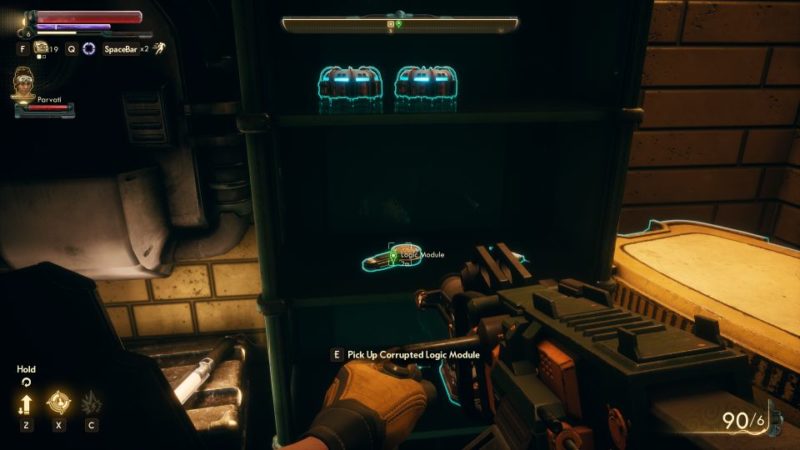 Head back to Miller
Go back to Ludwig Miller who is in the same place.
Give the logic module to him.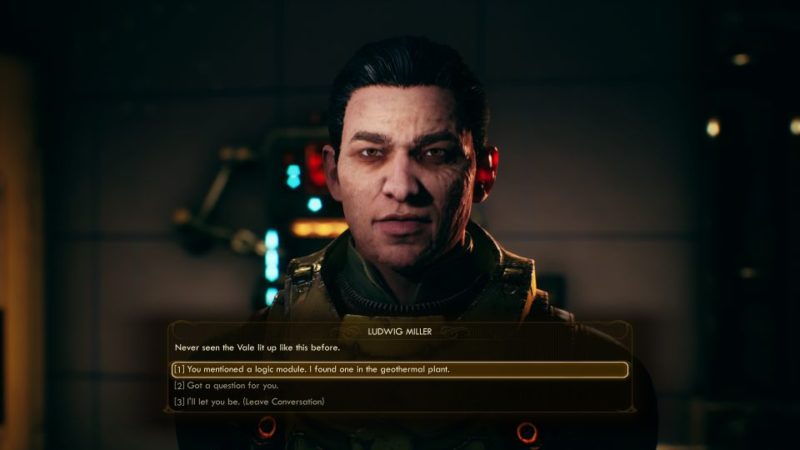 The quest completes here. You'll get a new shock-based melee weapon among other things.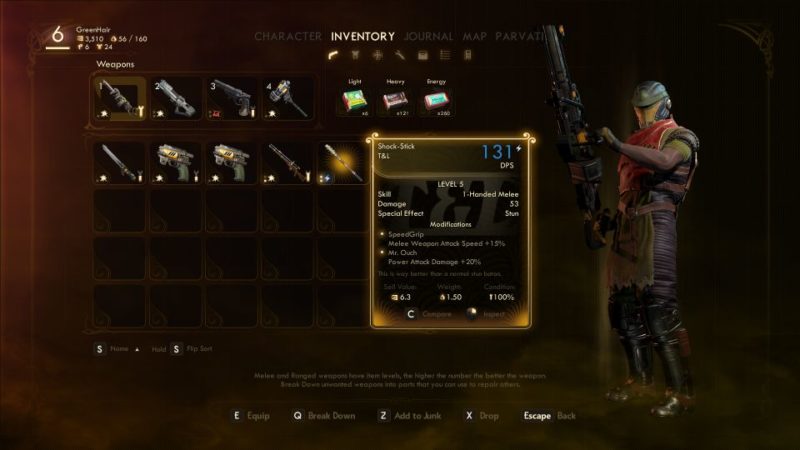 ---
Related articles:
Worst Contact: The Outer Worlds Walkthrough
The Long Tomorrow: The Outer Worlds Walkthrough
Stranger In A Strange Land: The Outer Worlds Walkthrough
Comes Now The Power: The Outer Worlds Walkthrough
A Small Grave Matter: The Outer Worlds Walkthrough
The Illustrated Manual: The Outer Worlds Walkthrough