Mission 20 of Devil May Cry 5 is known as True Power, as it probably refers to Nero.
In the last mission, Nero appears in time to stop both Dante and Vergil from killing each other.
Here's a walkthrough of Mission 20 (True Power) in DMC 5.
Story
Nero finally reaches Dante and Vergil, and stops them both with his demon form.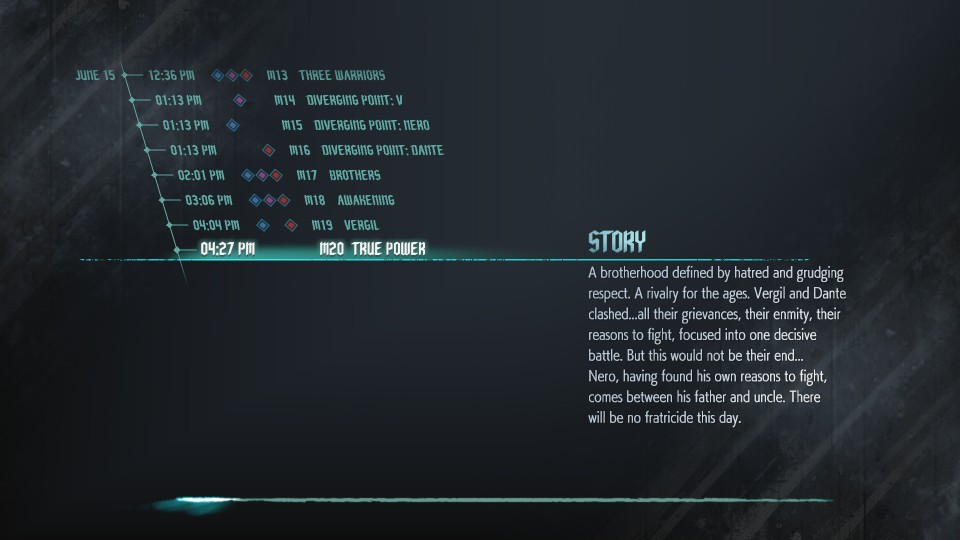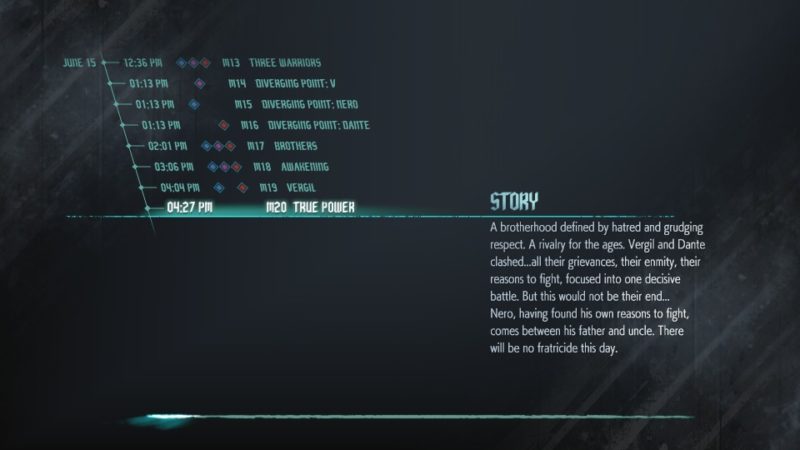 During the cutscene, Nero is shown to be speaking to Kyrie, before he finally runs up the Qliphoth root and turns into a demon.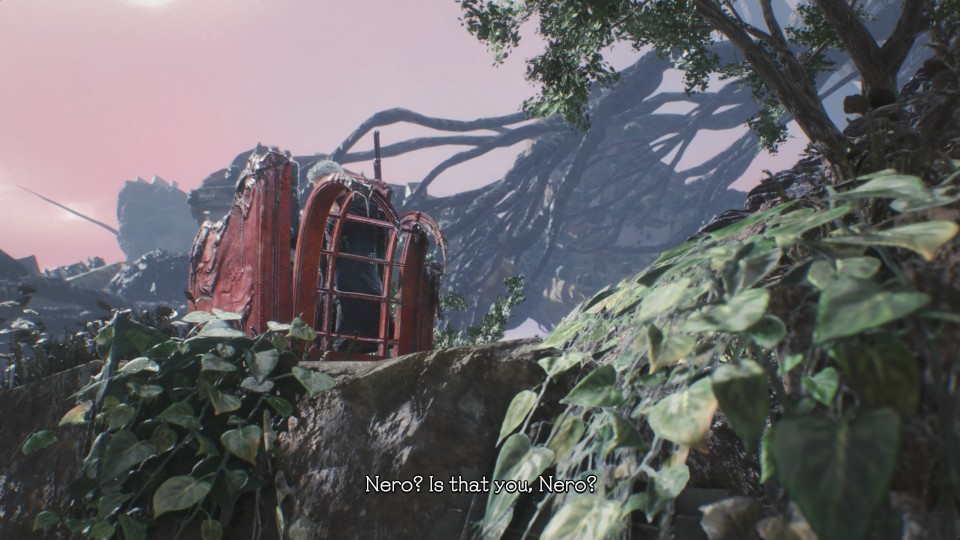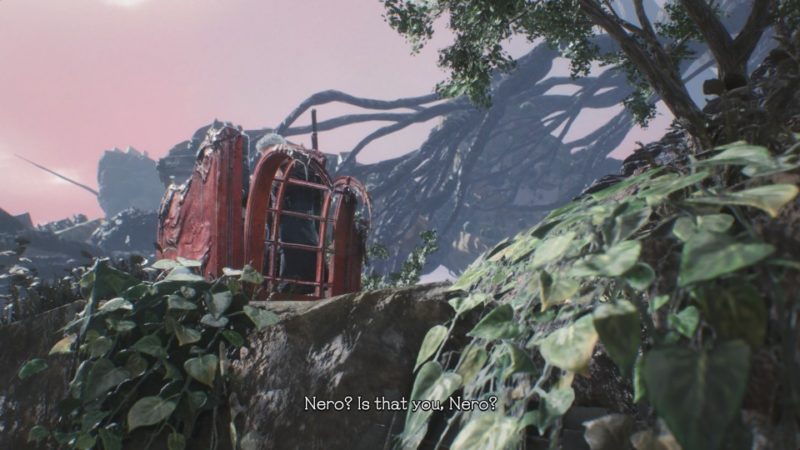 His arms grew back and he flew straight to the top.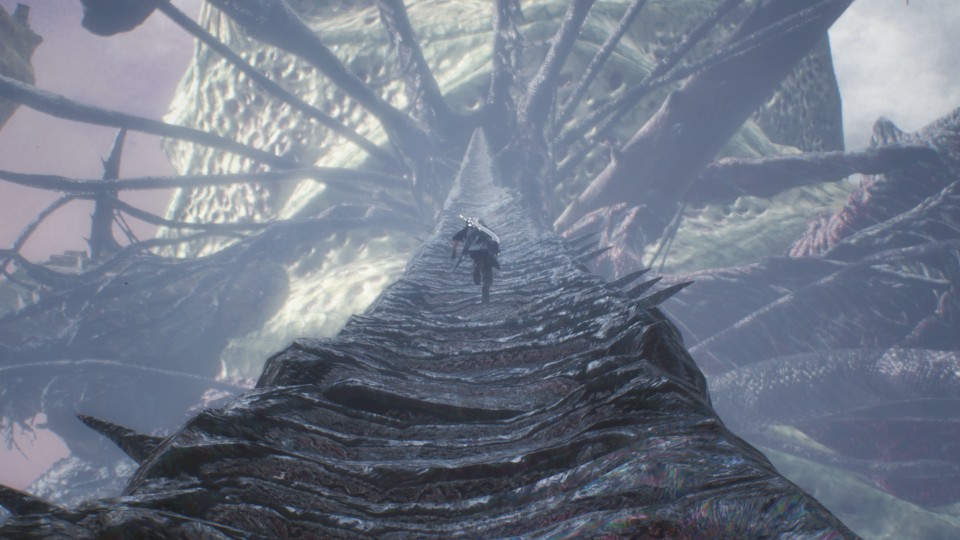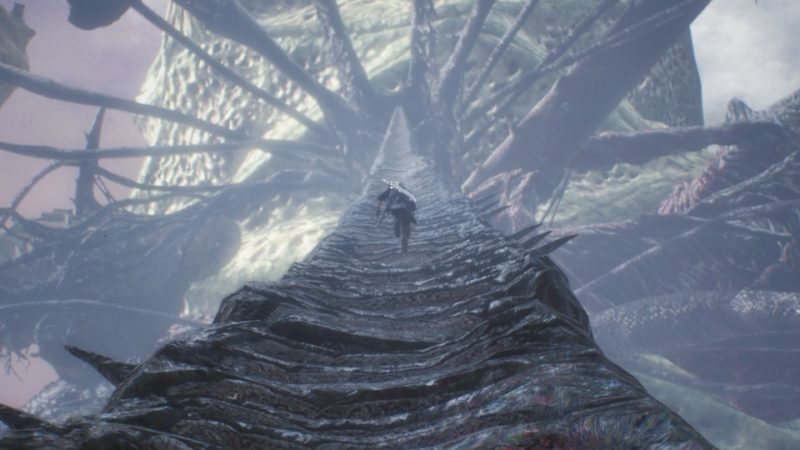 Just as shown in Mission 19, Nero stops the both of them with his demon form.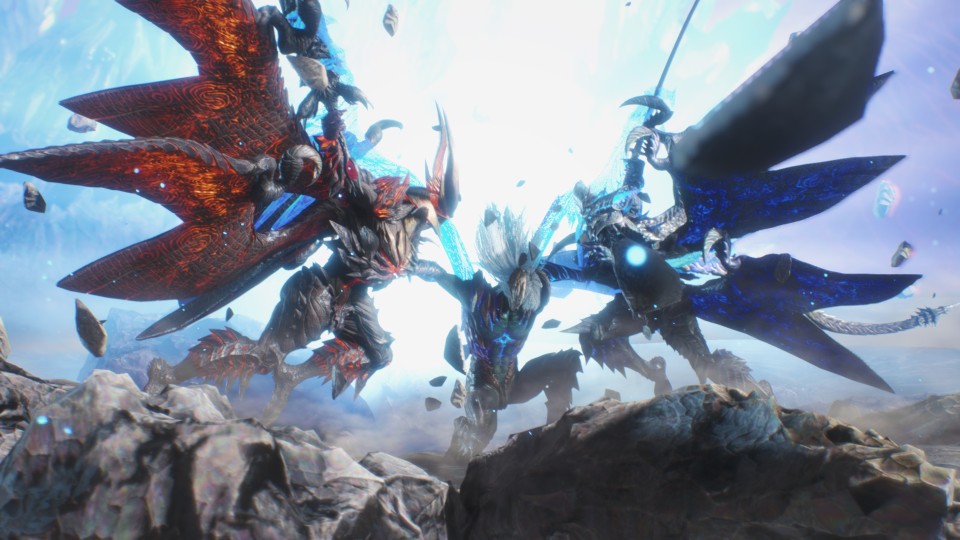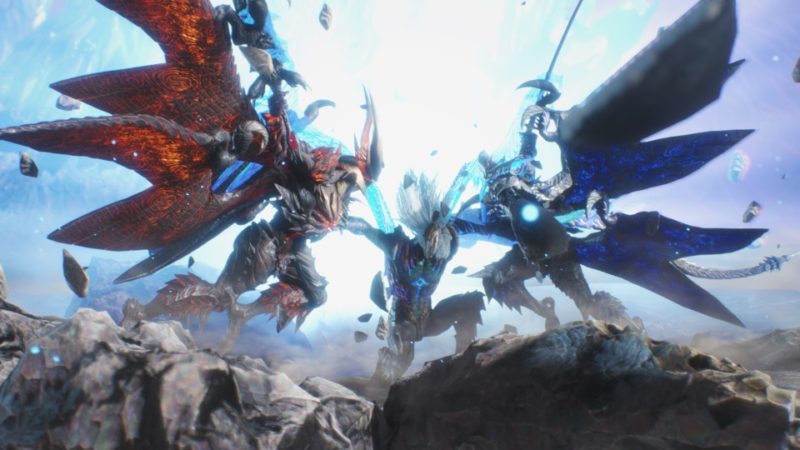 Defeat Vergil (final boss)
Once again, you have to fight with Vergil. This time, you're using a much stronger Nero with his new demon form.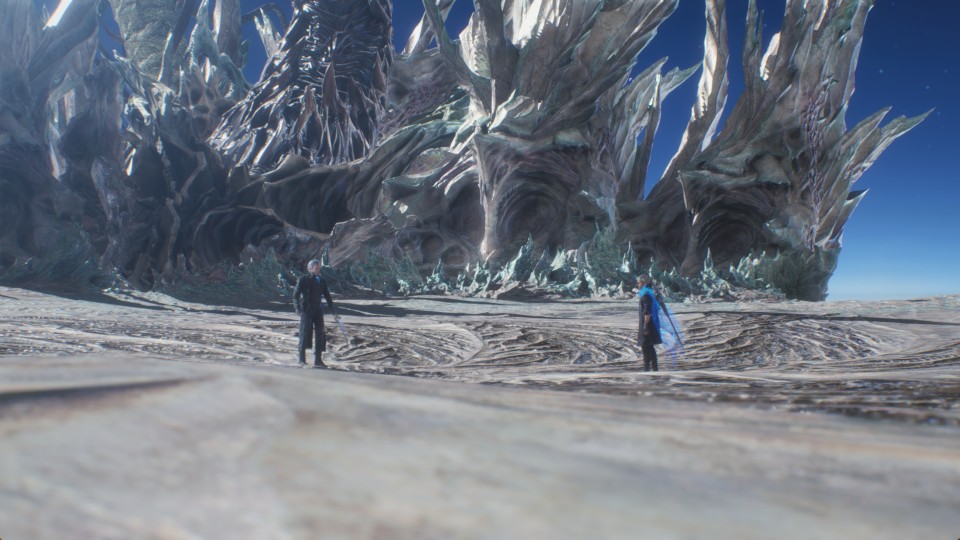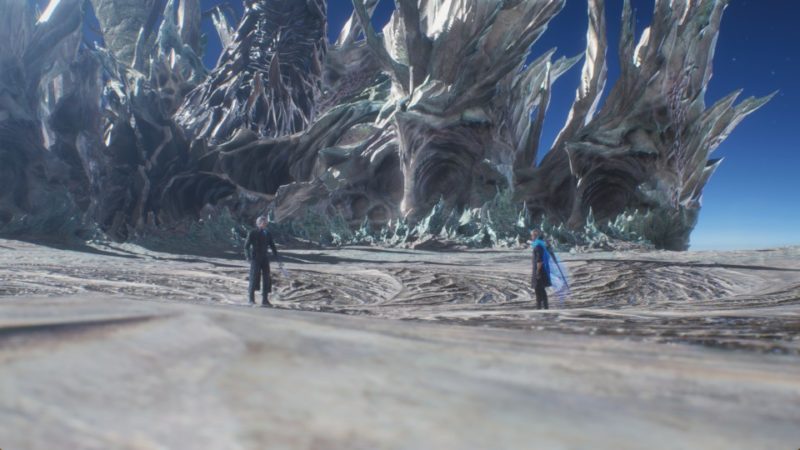 The match is definitely quicker than the previous match between Dante and Vergil.
It's easier to land blows with Nero and each punch feels stronger (maybe subjectively).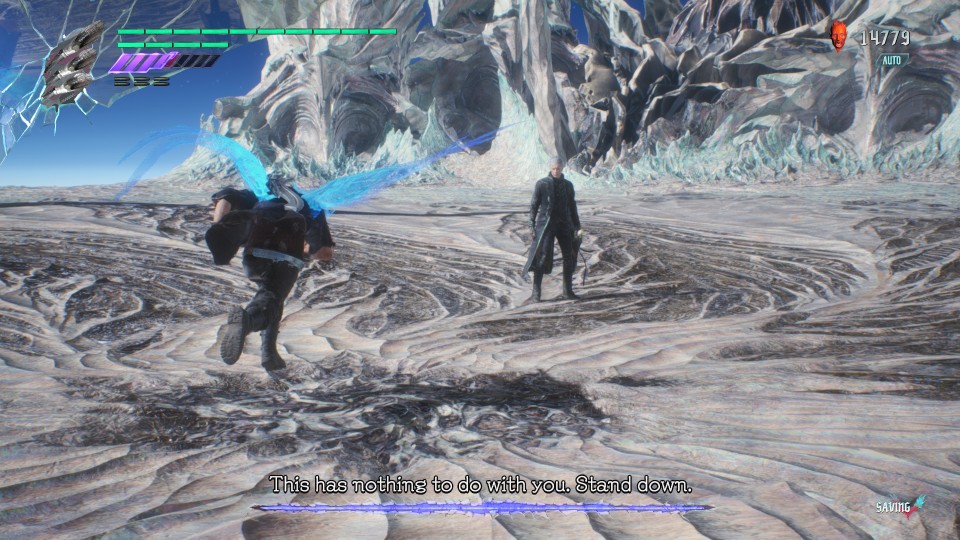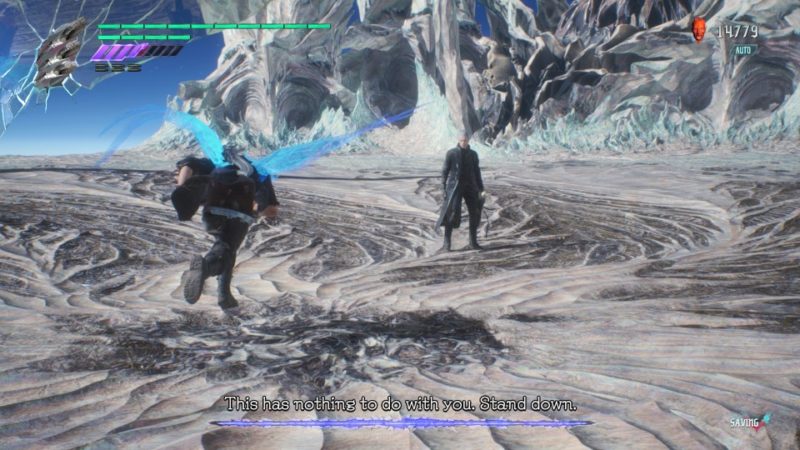 Vergil uses some of the same skills as before, but this time, he isn't as quick to counter.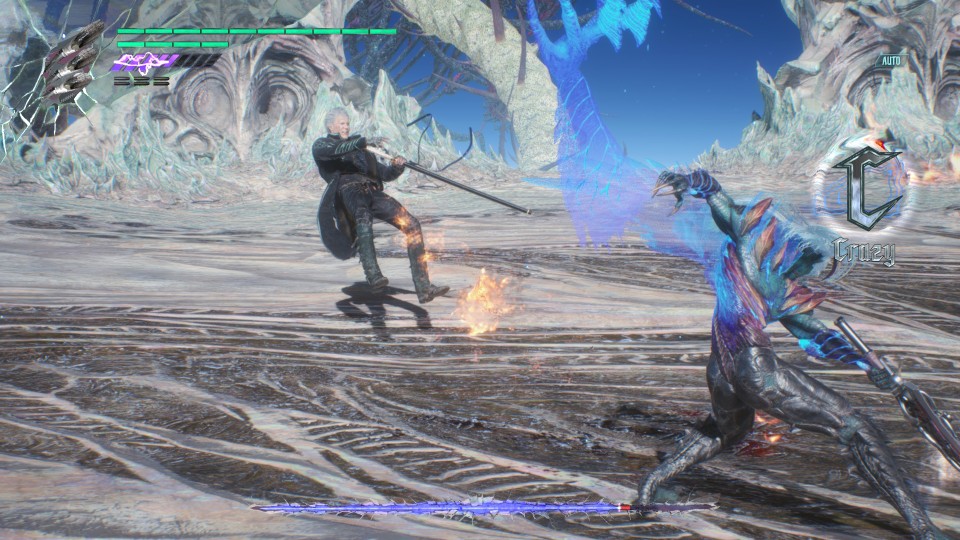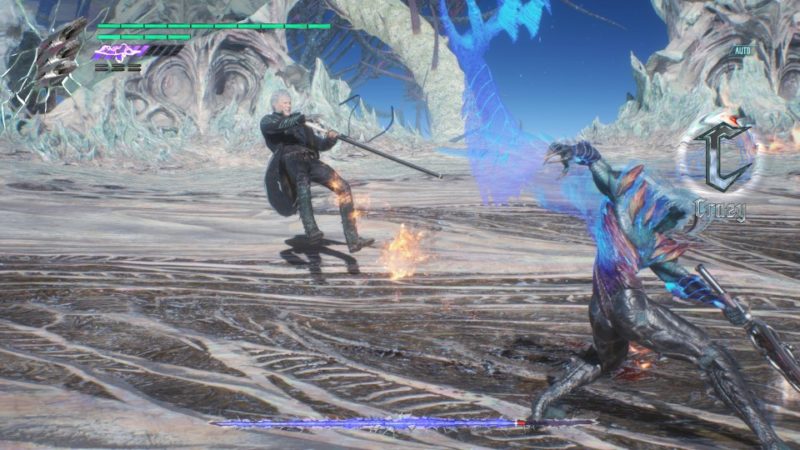 If you hit Vergil until he staggers, you can use the Buster skill which is a throwing move.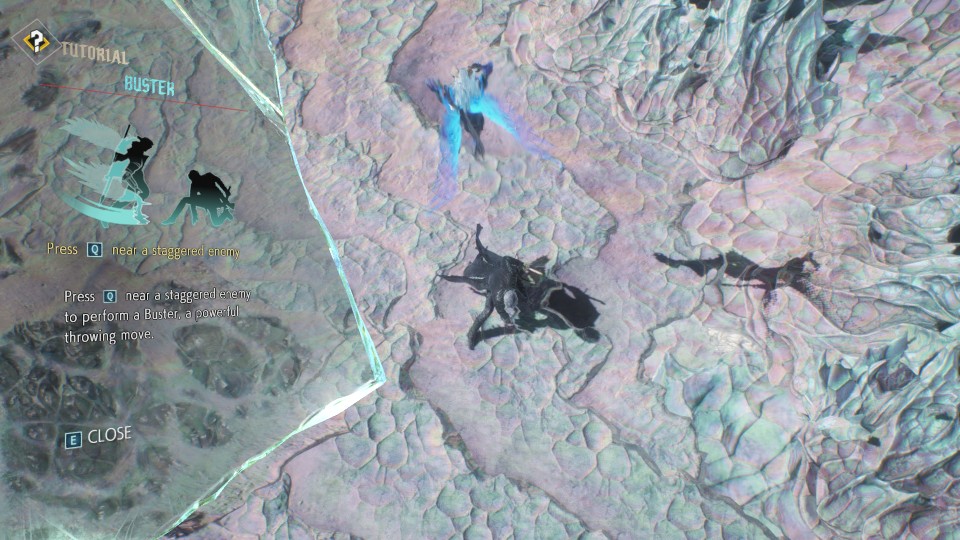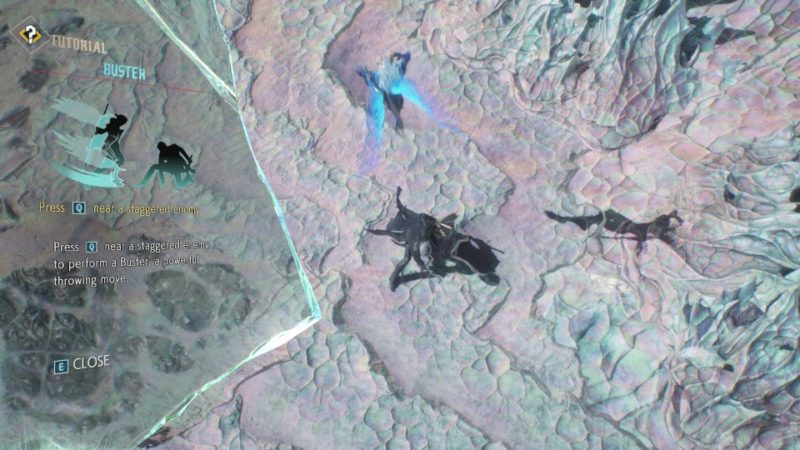 After the fight ends, they all agree to stop the underworld from taking over.
The End of Devil May Cry 5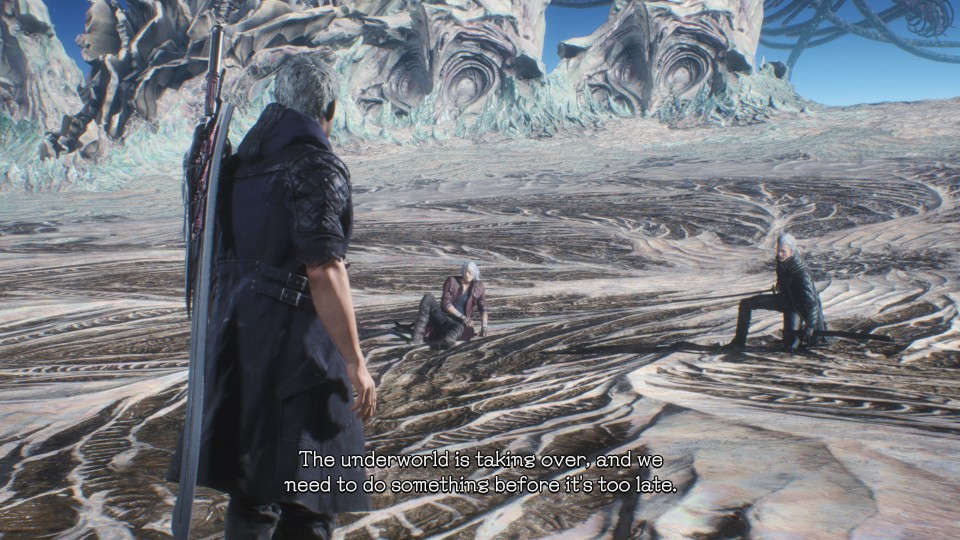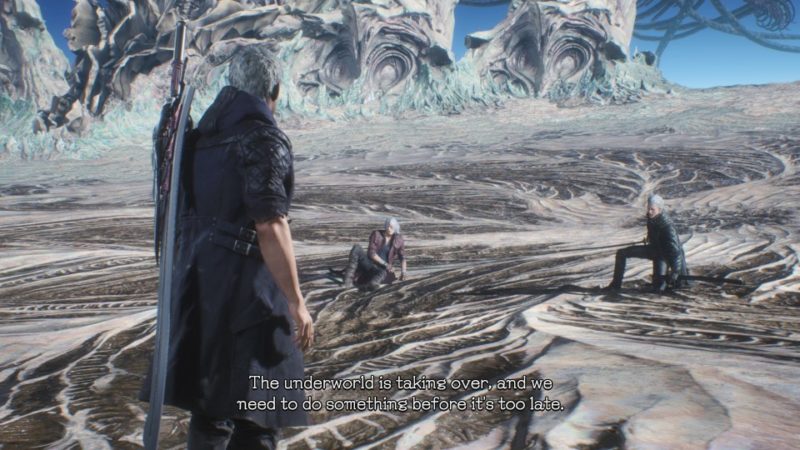 Dante and Vergil decides to go to the underworld and close the portal from the other side using the Yamato sword.
Nero stays behind to guard the human world.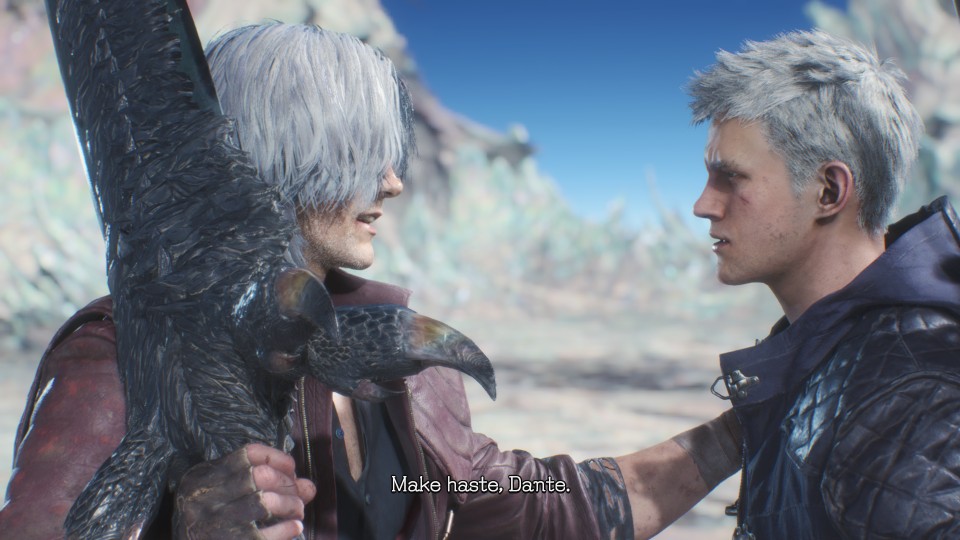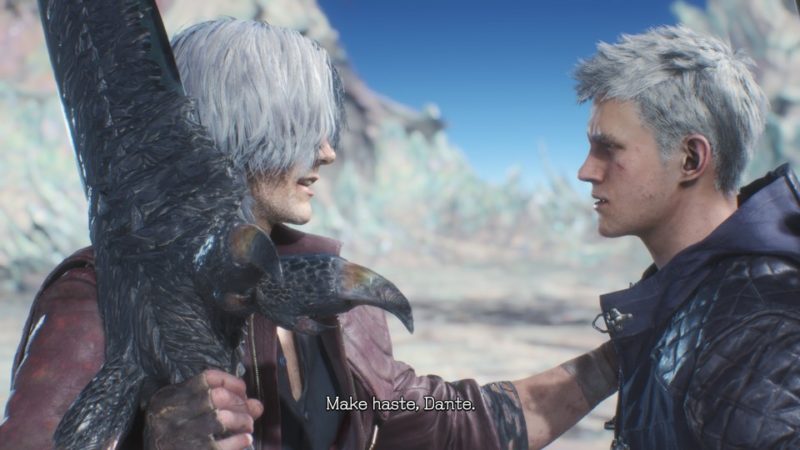 And that's the end of Mission 20, and the main story of Devil May Cry 5.
During the credits, you get to play as Nero to test his new powers against some demons.
You also get to use Dante for awhile to defeat some demons alongside Vergil.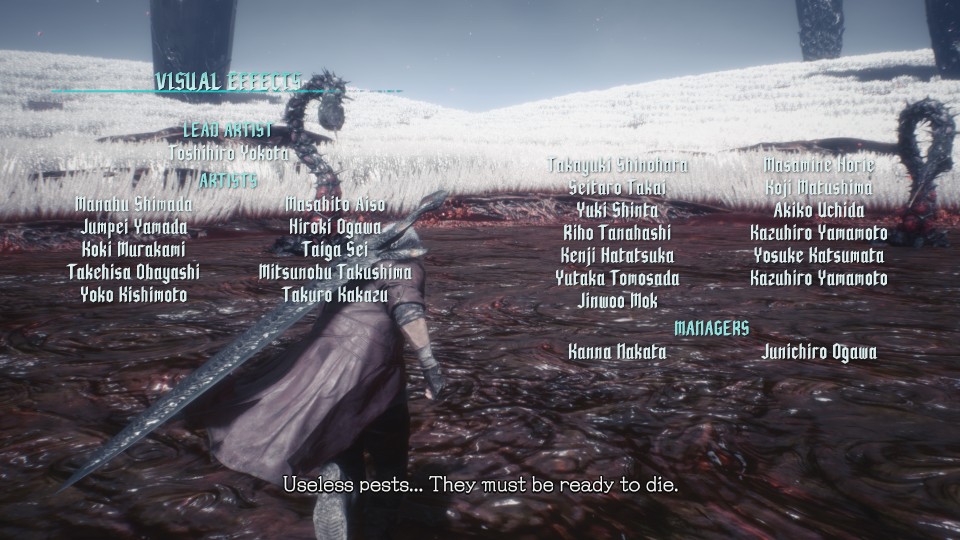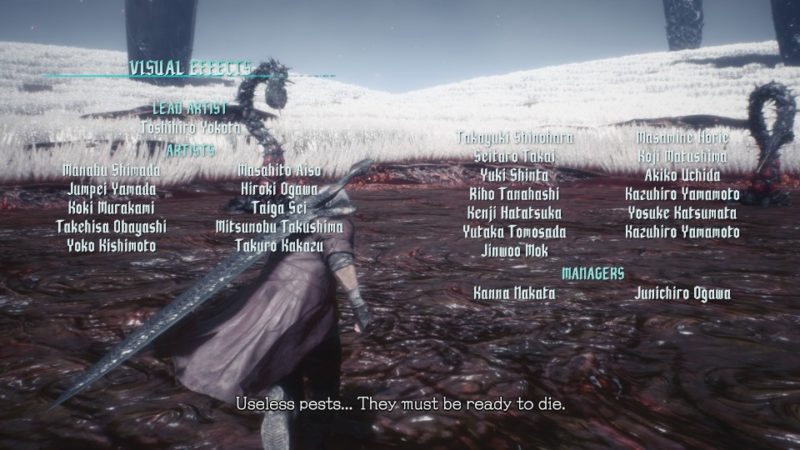 ---
Related articles:
Devil May Cry 5: How To Unlock The Secret Ending
Devil May Cry 5: Walkthroughs, Guides And Tips
How To Find All Secret Missions In Devil May Cry 5
Devil May Cry 5: Mission 19 (Vergil) Walkthrough
Devil May Cry 5: Mission 18 (Awakening) Walkthrough
Mission 17 (Brothers) Walkthrough – DMC 5
Devil May Cry 5: Mission 16 (Diverging Point: Dante) Walkthrough
Devil May Cry 5: Mission 15 (Diverging Point: Nero) Walkthrough