Mission 2 of Devil May Cry 5 is on Qliphoth and you'll face plenty of demons this time, if compared to the 1st mission.
Your task is to get to the huge demon and defeat it, but you need to find your way there.
Here's a walkthrough of Mission 2 (Qliphoth) in DMC 5.
Story
After Nero loses his Devil Bringer to a mysterious stranger, he is now back with a new arm called the Devil Breakers.
The plan is to smash through demon swarms in Red Grave and meet up with V.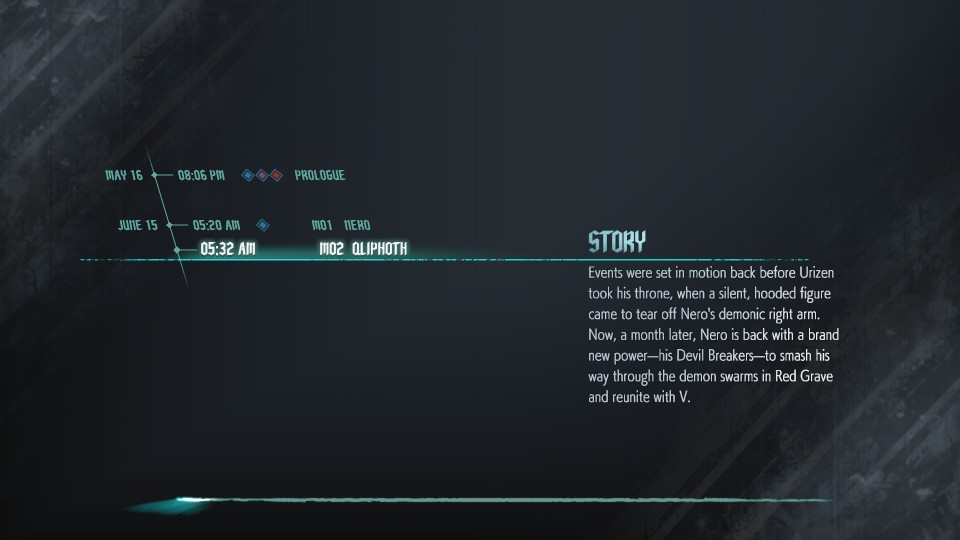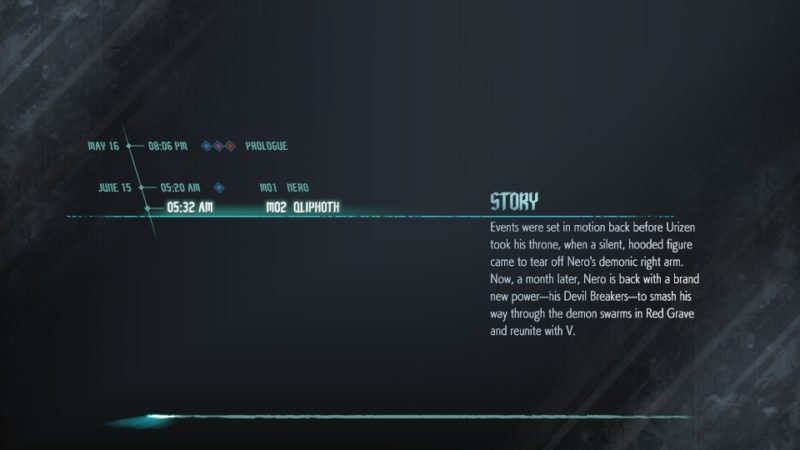 At the start of the mission, you will get Morrison's Letter.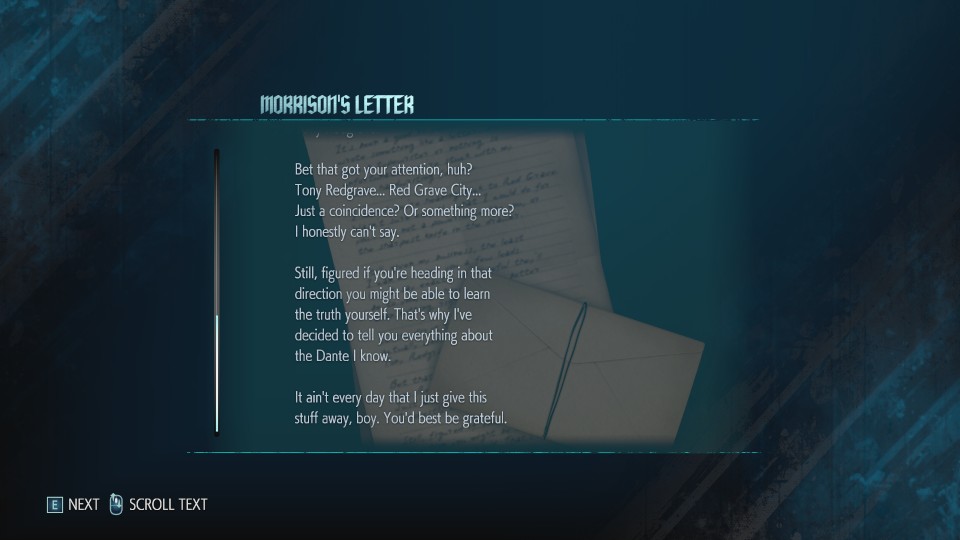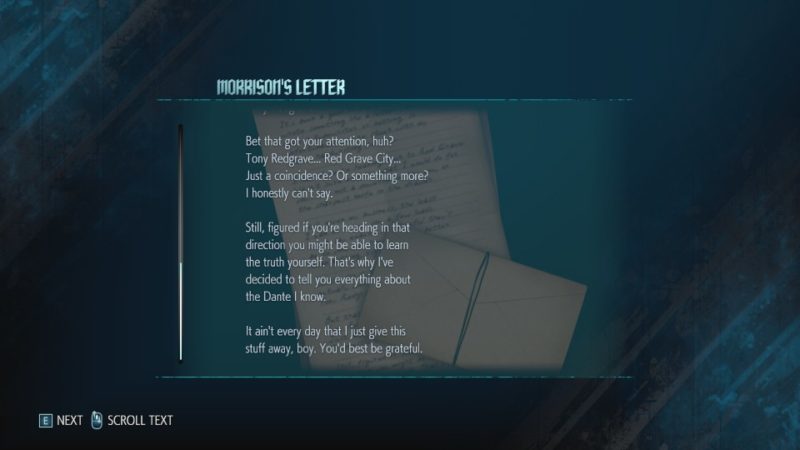 You will also be introduced to customizations by Nico. You can buy new skills, items and even new types of Devil Breakers.
Before buying a skill, you can try it first in The Void. It's basically a training ground to test skills.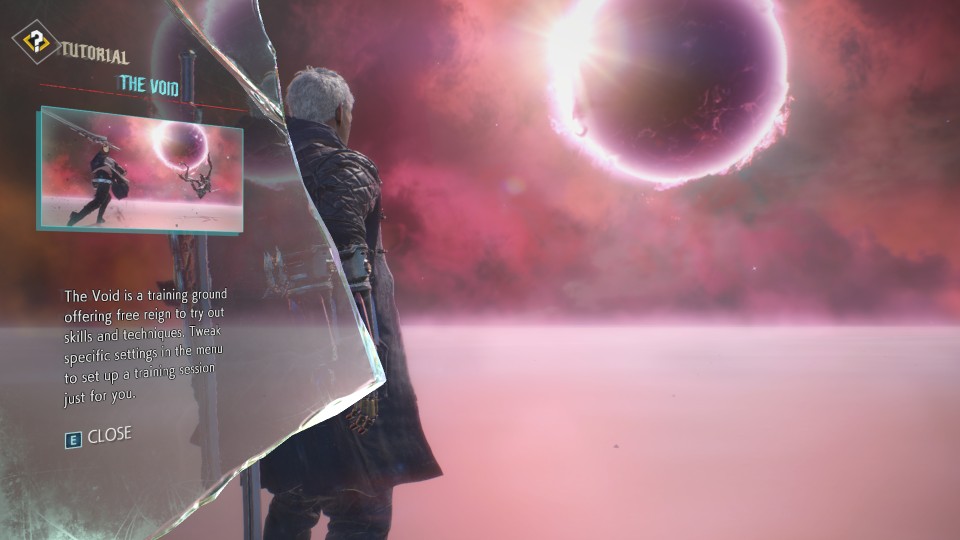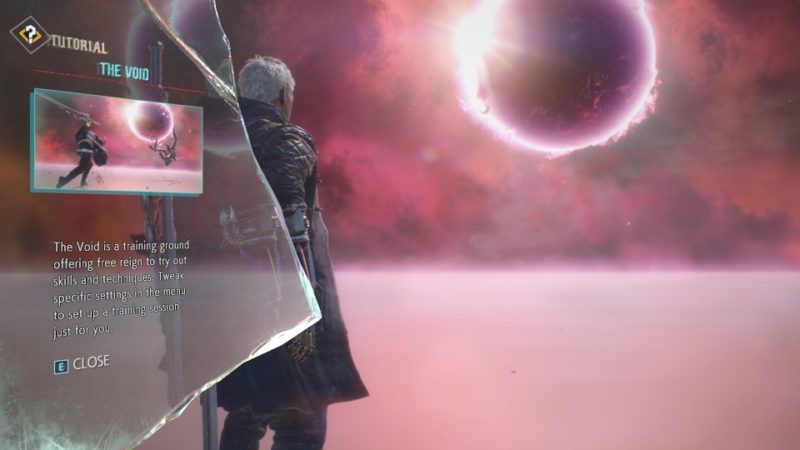 Look for a way forward
You will spawn in what's left of a marketplace. Go forward.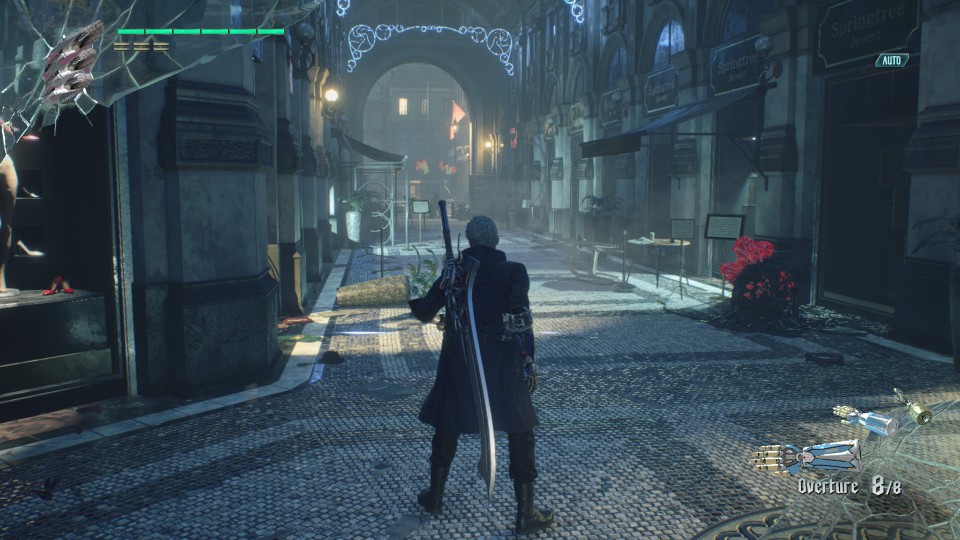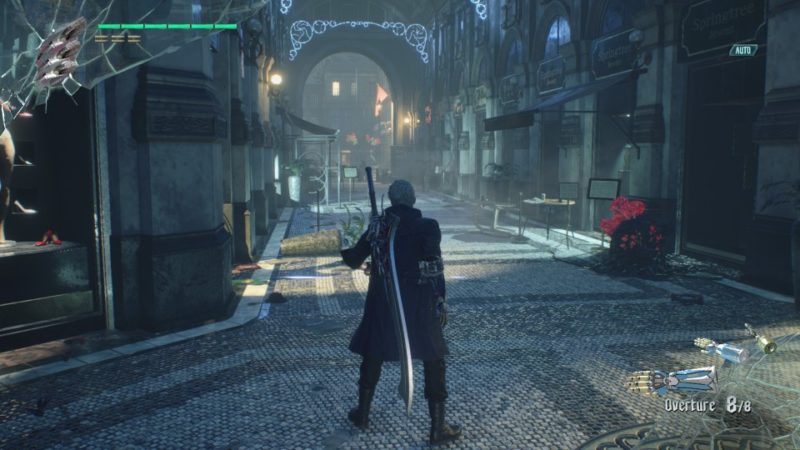 Not long after, you'll have some demons for practice.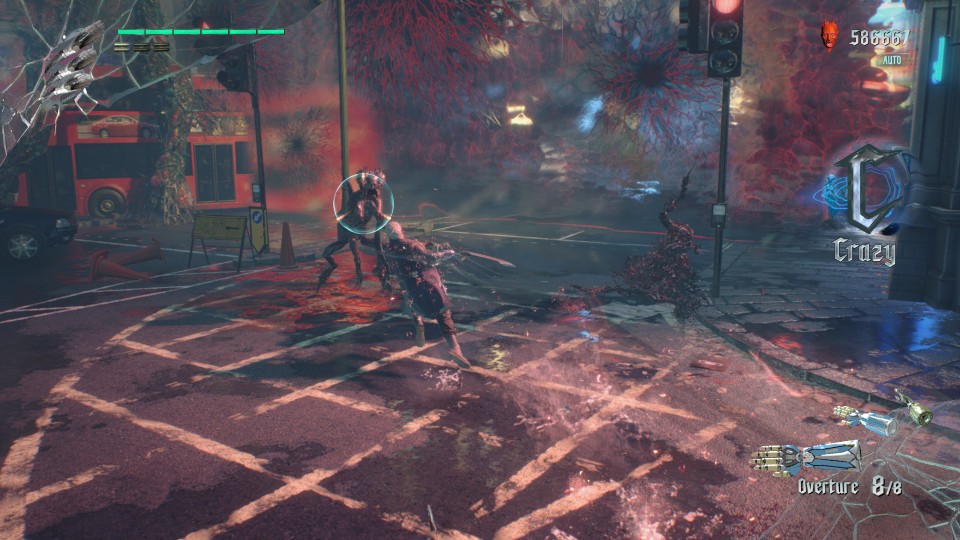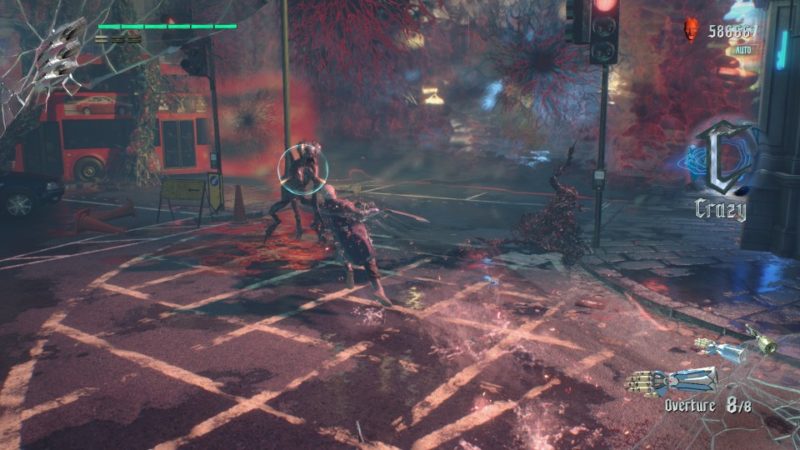 Remember to grab the Devil Breakers if you find them on the street. They break easily if you get hit too much.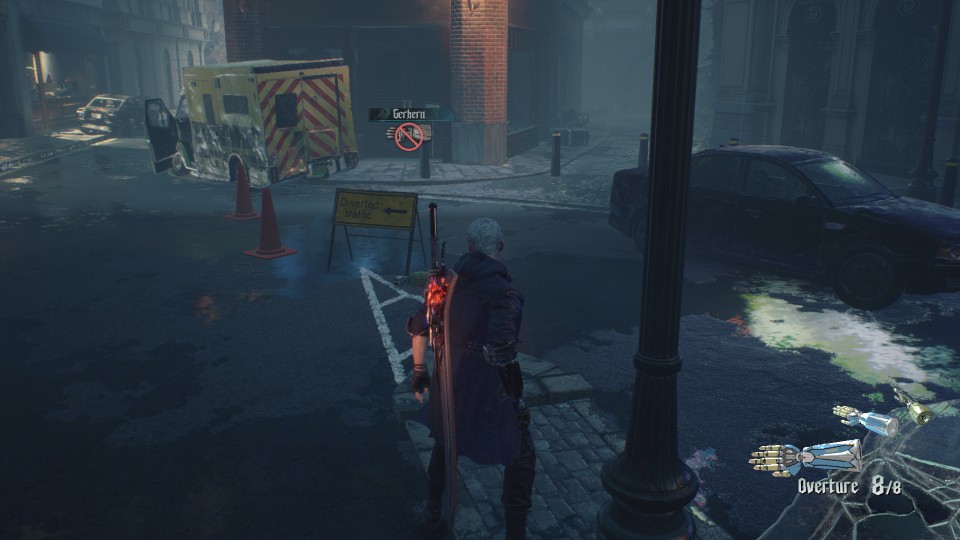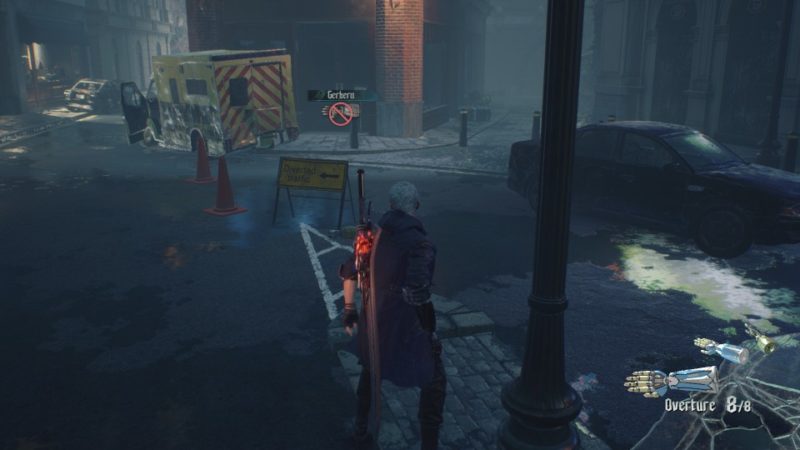 More demons will spawn after.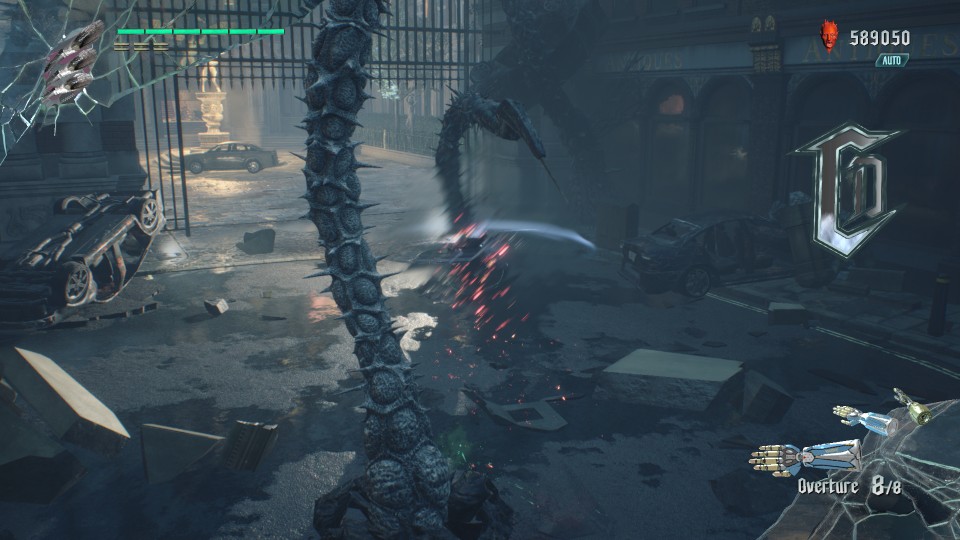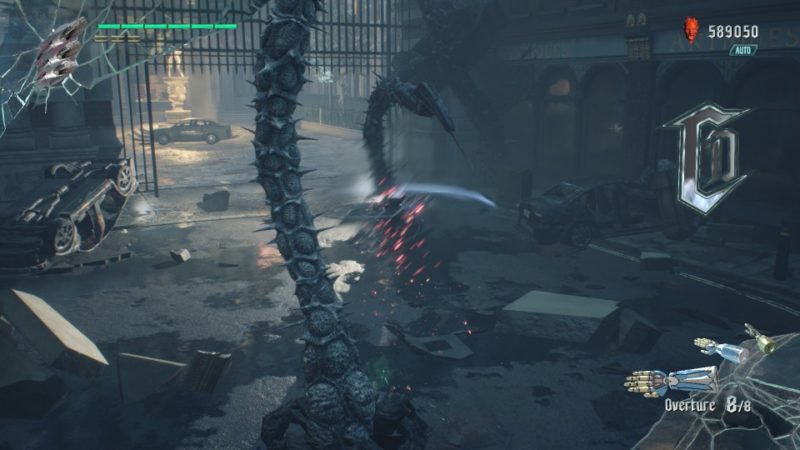 Get into the building
At one point, you should reach a fountain with a Pegasus. There'll be more demons here. Kill all of them first.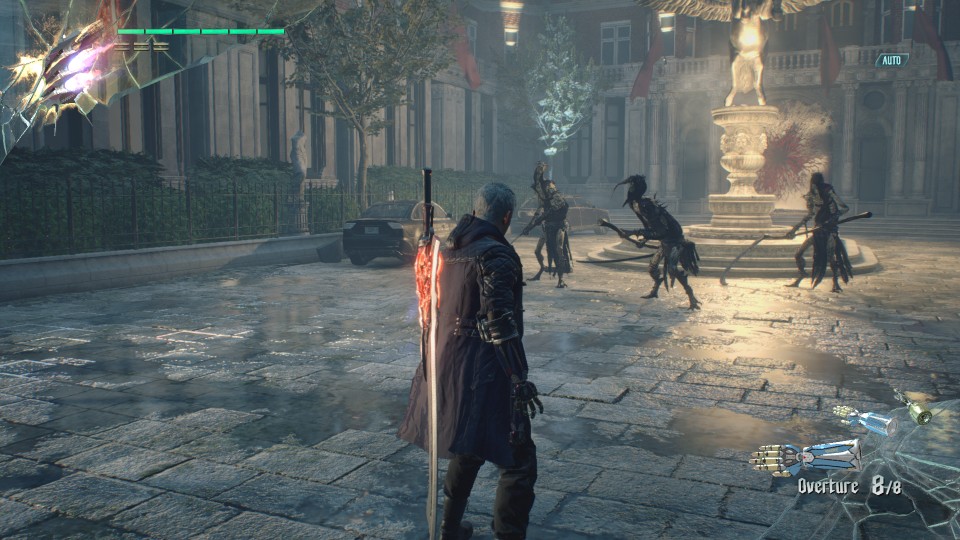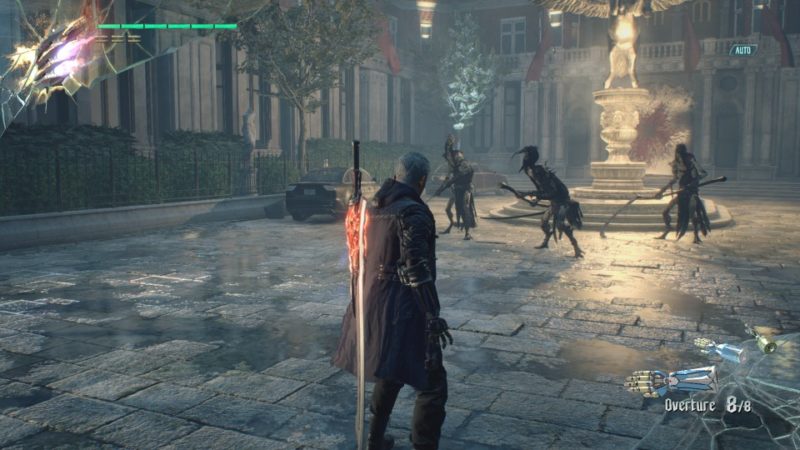 Once they're dead, get into the building. Before going up the stairs, there may be a crystal on the right side.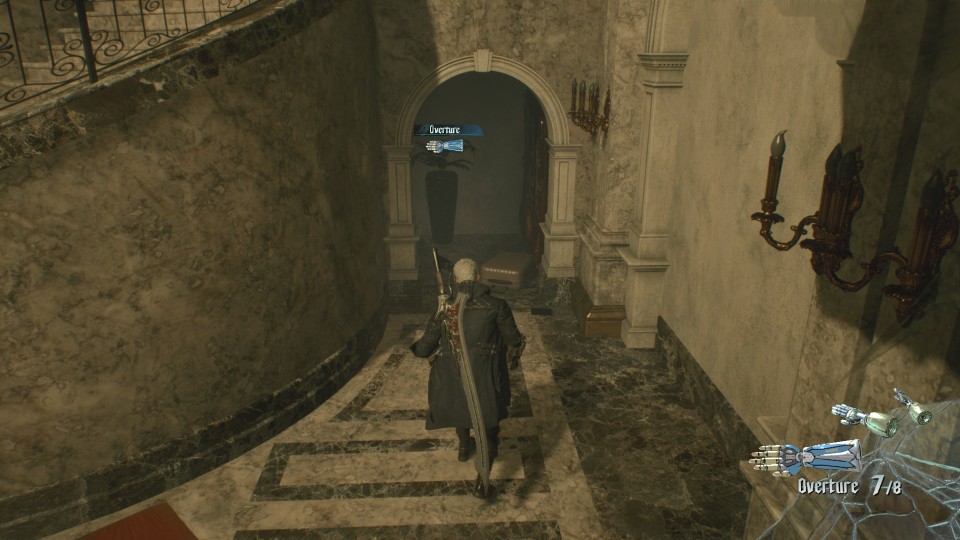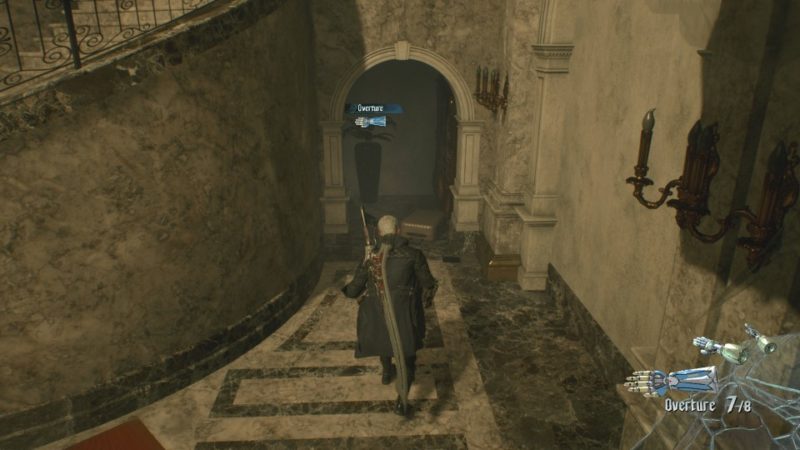 Get up the stairs and into the only room that's open.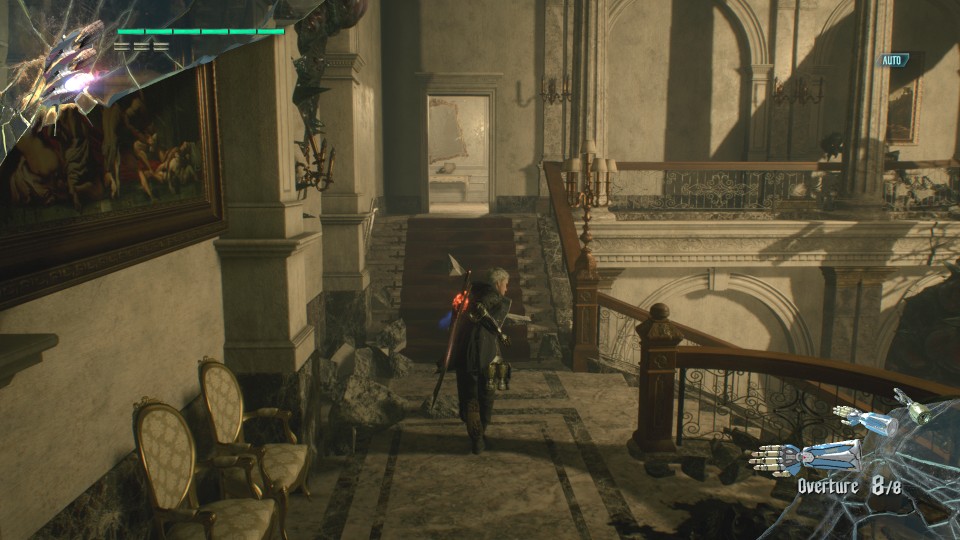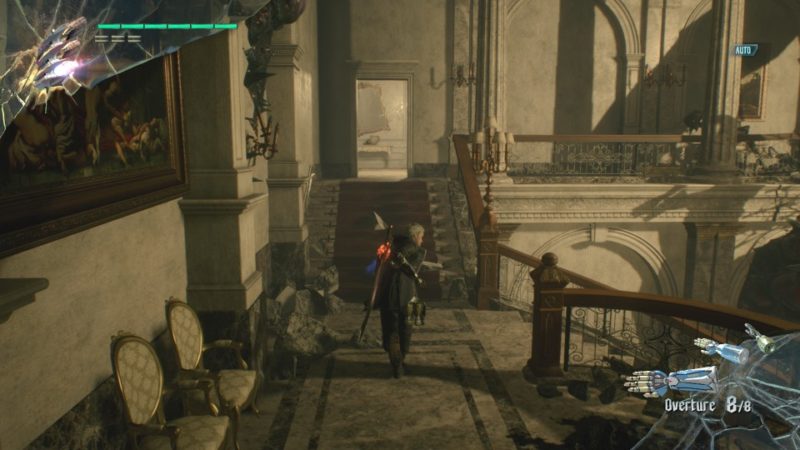 Collect the Niddhog Hatchling
To get to the next area, you need to collect the Niddhog from a demon plant. It looks like an egg but with legs.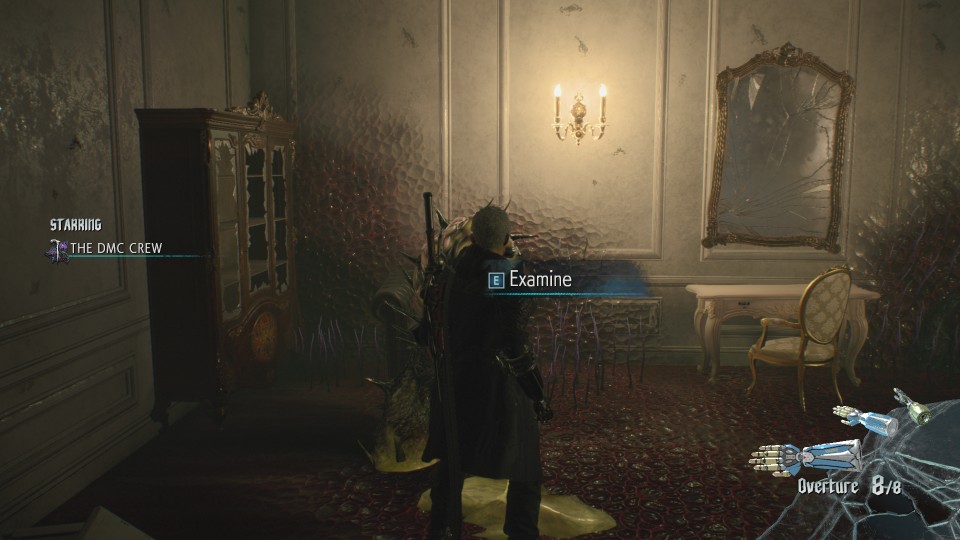 Use it on the demon plant that's blocking the pathway by pressing "examine".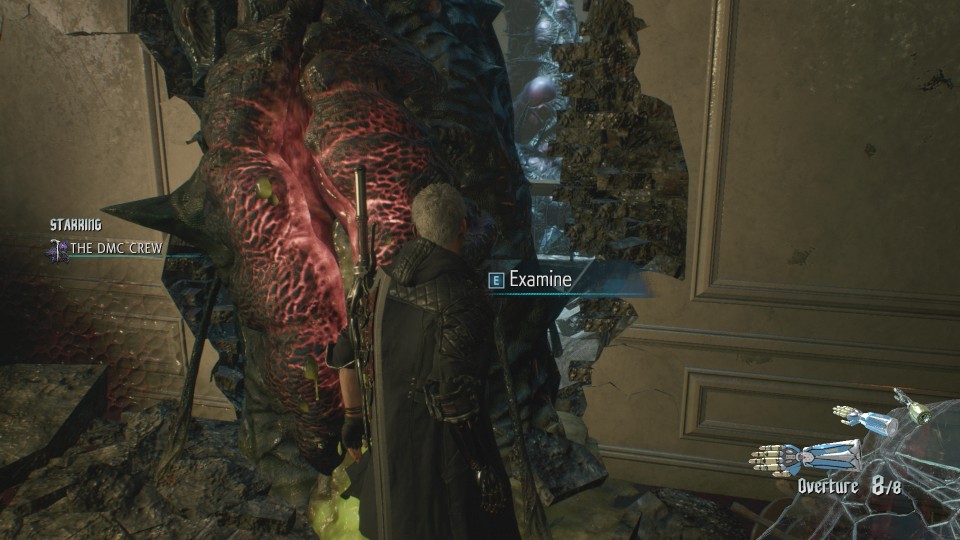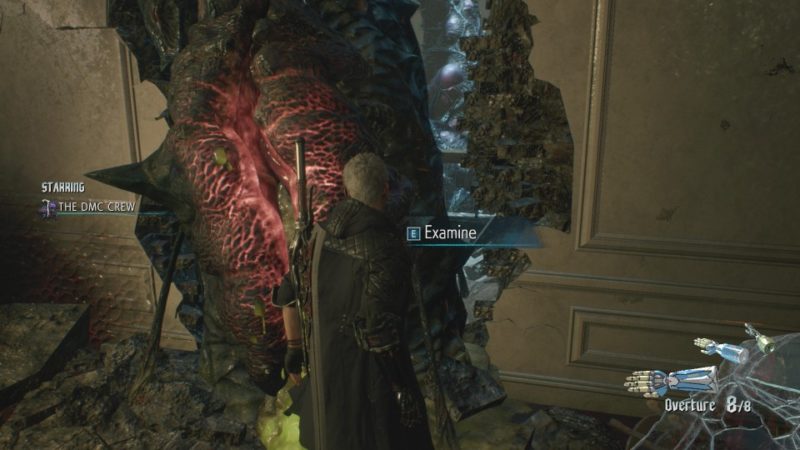 Continue the journey
Once you're out, keep going forward.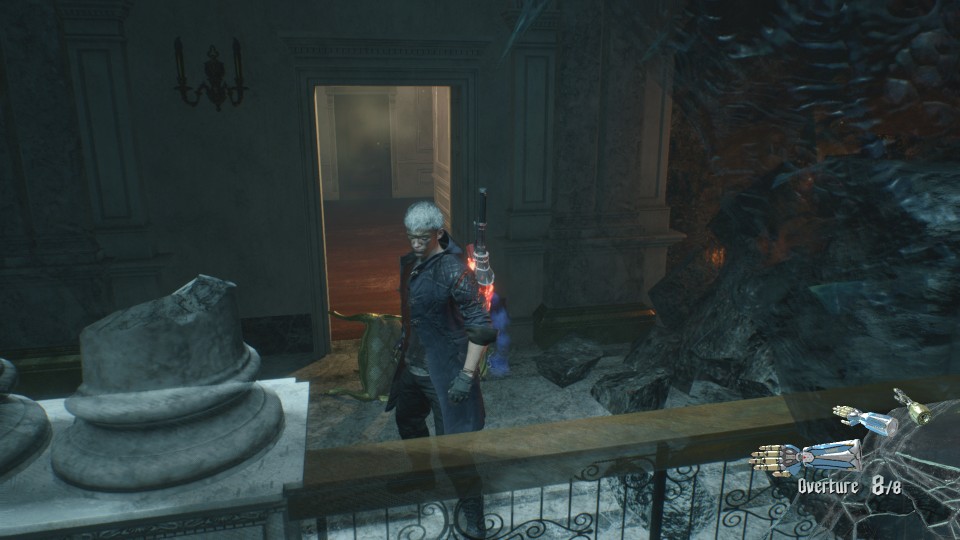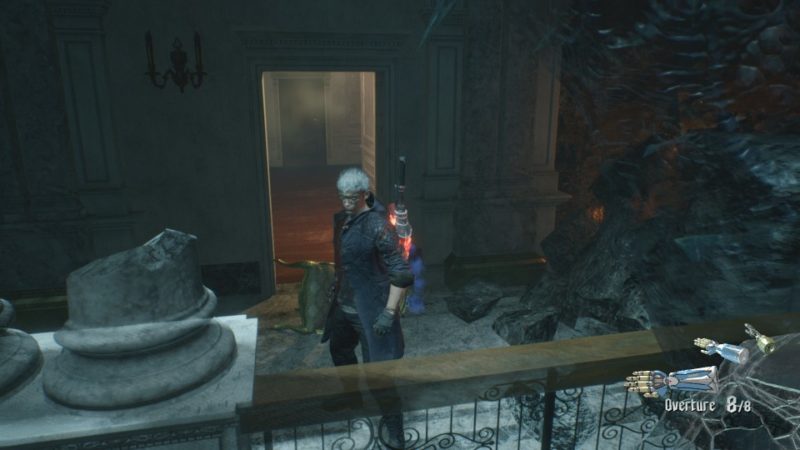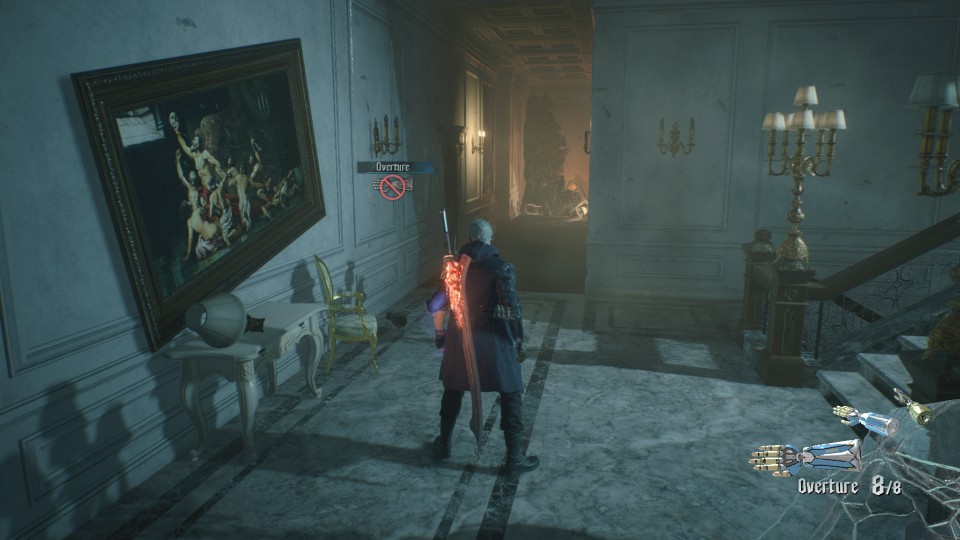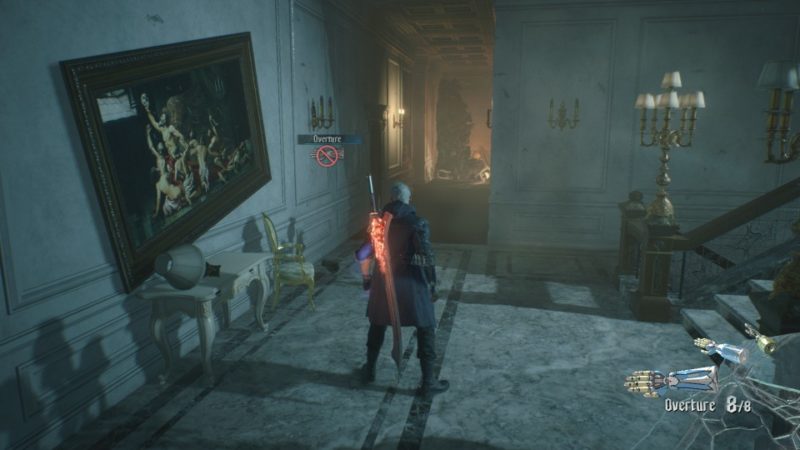 You will find a room with another of this plant. Grab the Niddhog.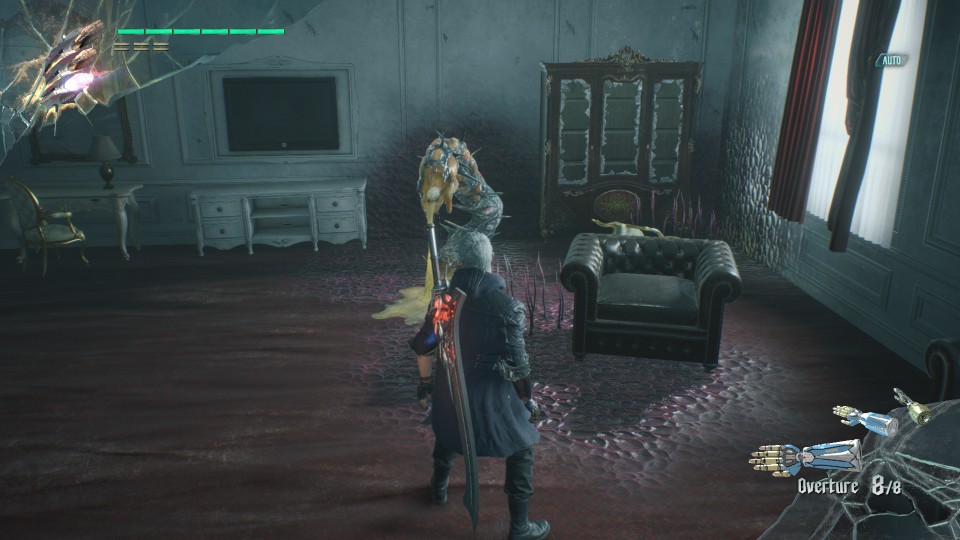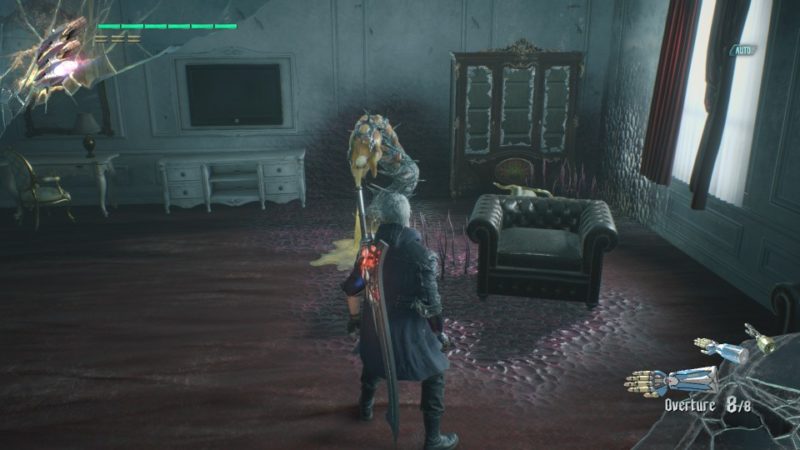 Some demons will spawn after collecting the hatchling. Kill them first.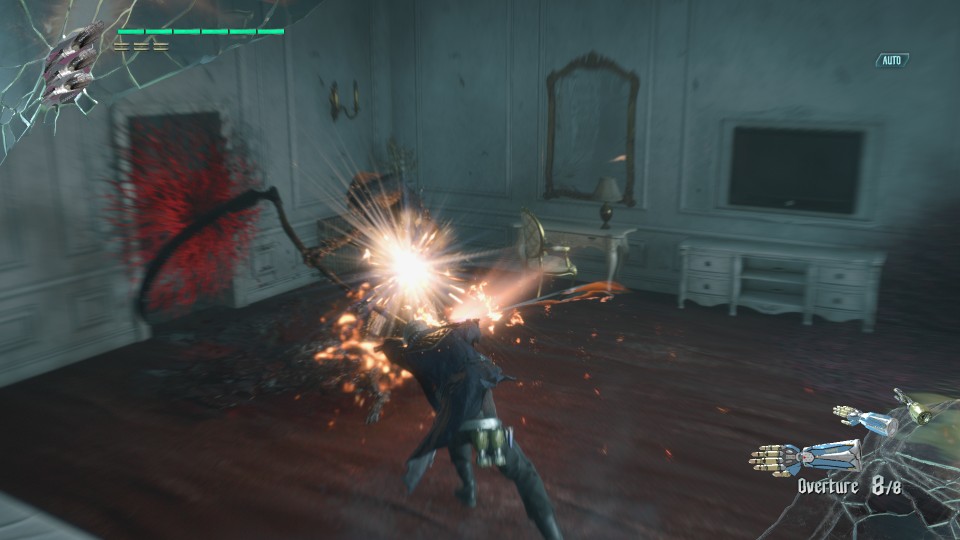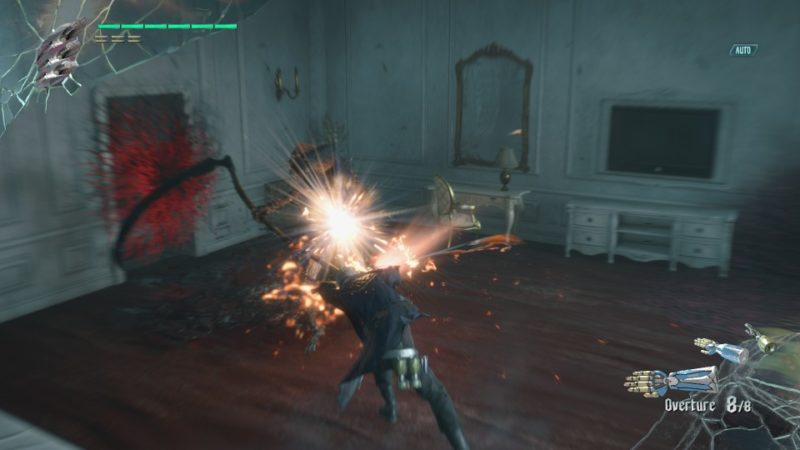 At one point, you'll have to use this Niddhog Hatchling to kill the demon plant and open the pathway.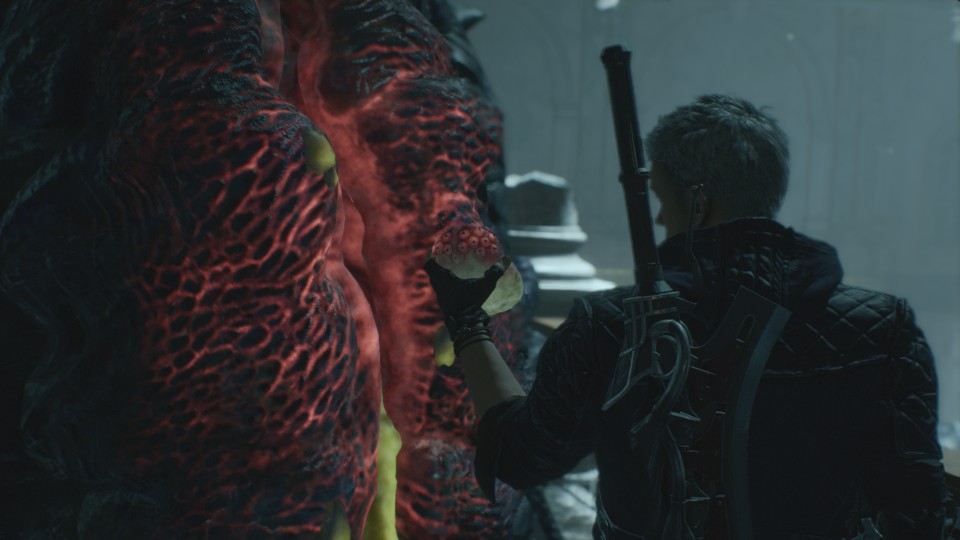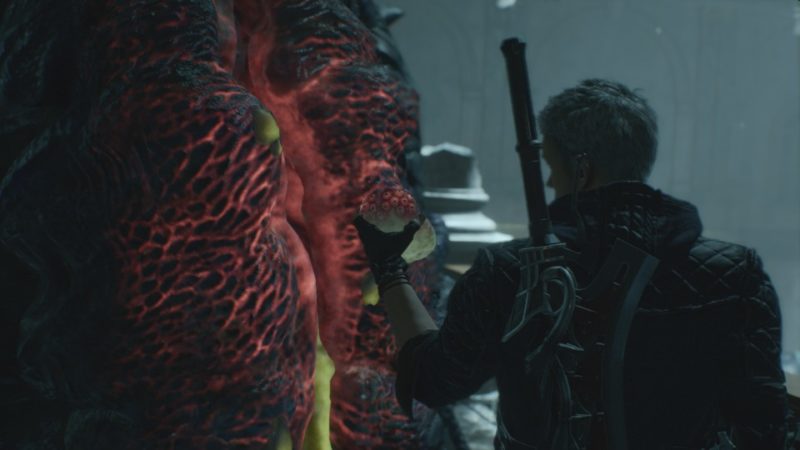 Go along the corridor
Once you're out, go forward again but your pathway will be blocked.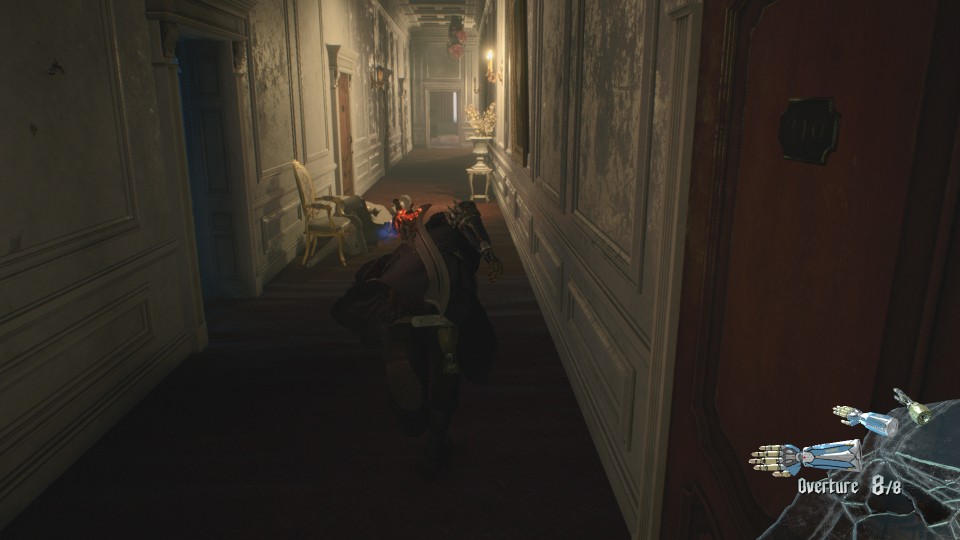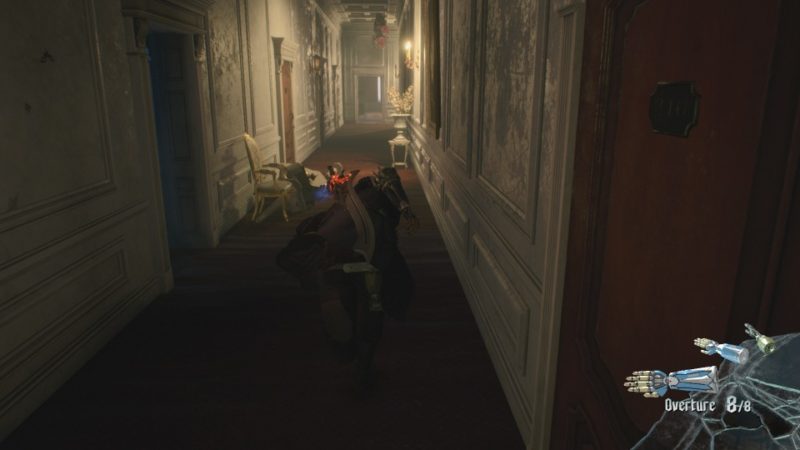 Secret Mission 1
Enter the open room and you'll see the markings on the wall.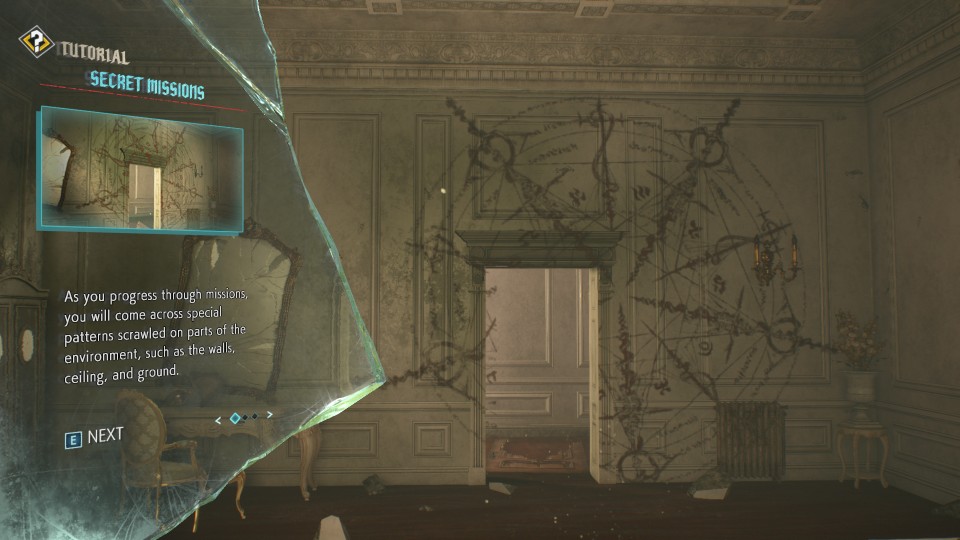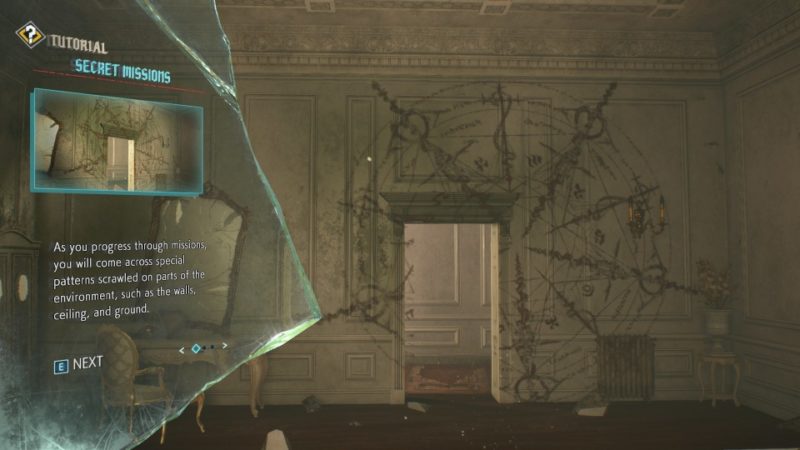 Stand on the place that aligns the markings and you'll unlock your first secret mission. You can always do the secret mission from the menu. You don't need to do it now.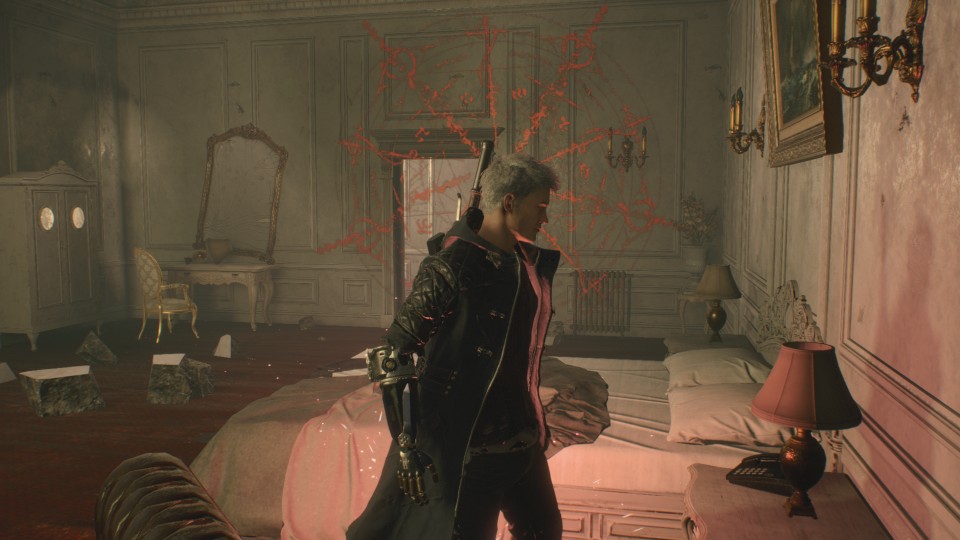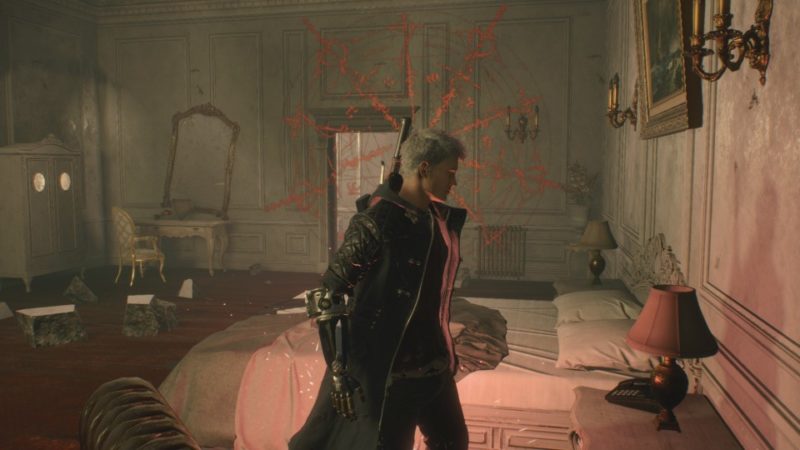 Go further and you'll reach another room with more of these creatures.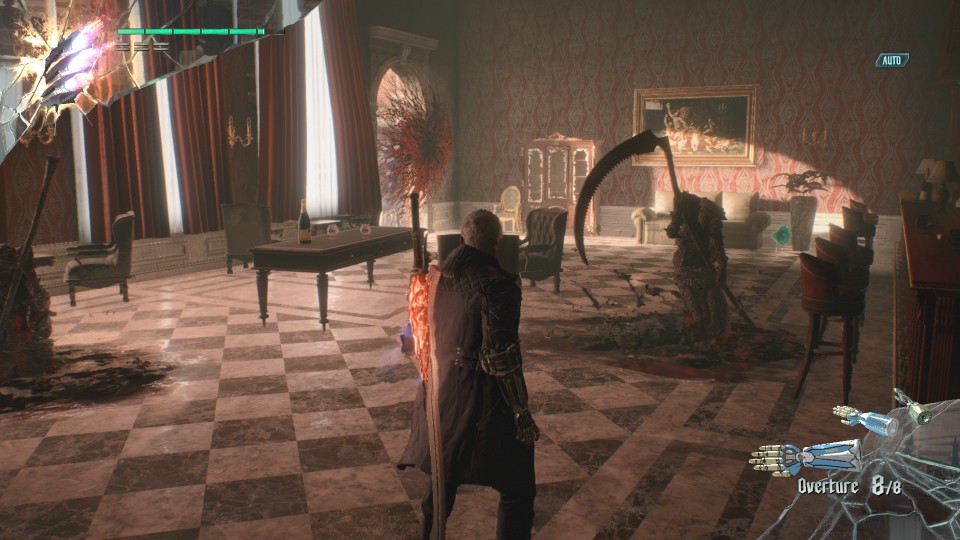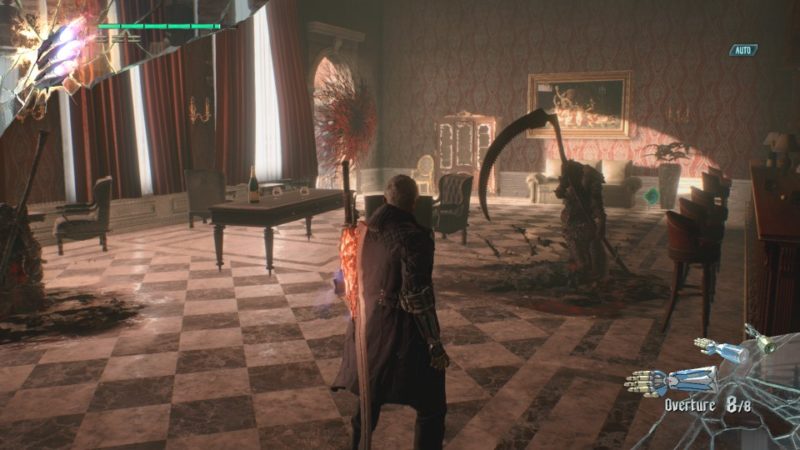 After they're dead, get out from the building by jumping down.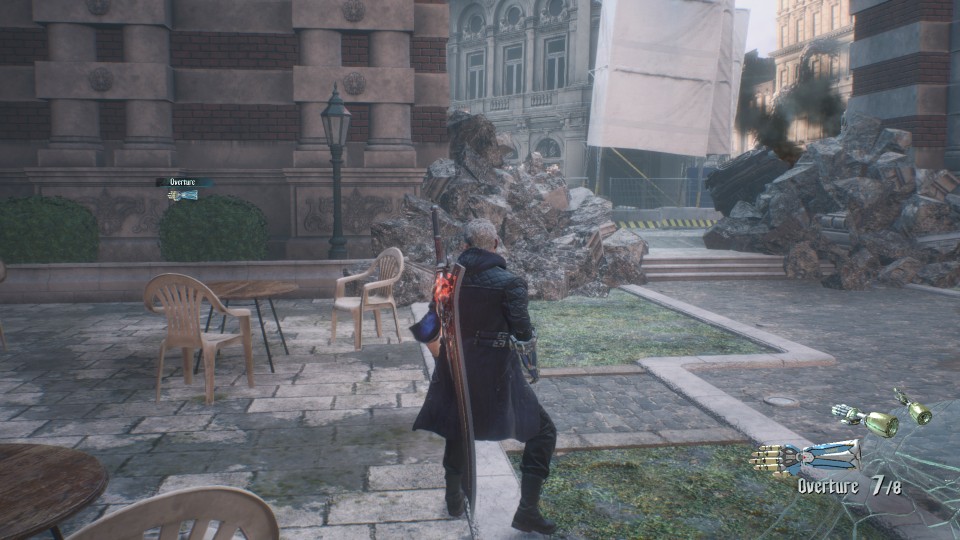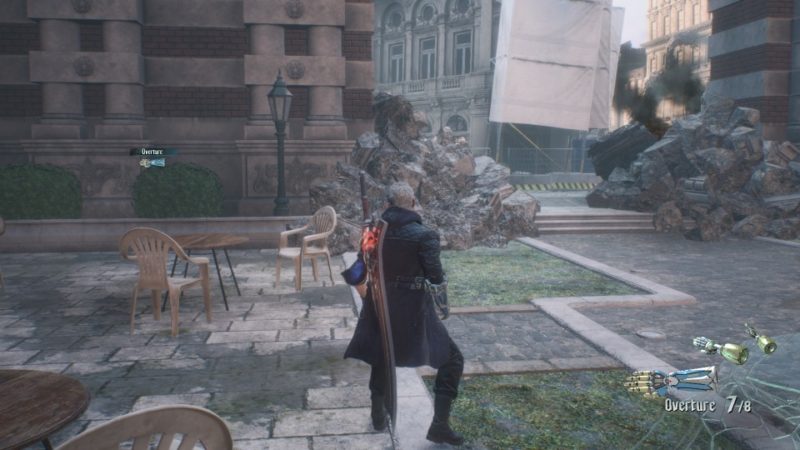 Continue exploring
Once you're in the outdoor area, there'll still be demons to kill.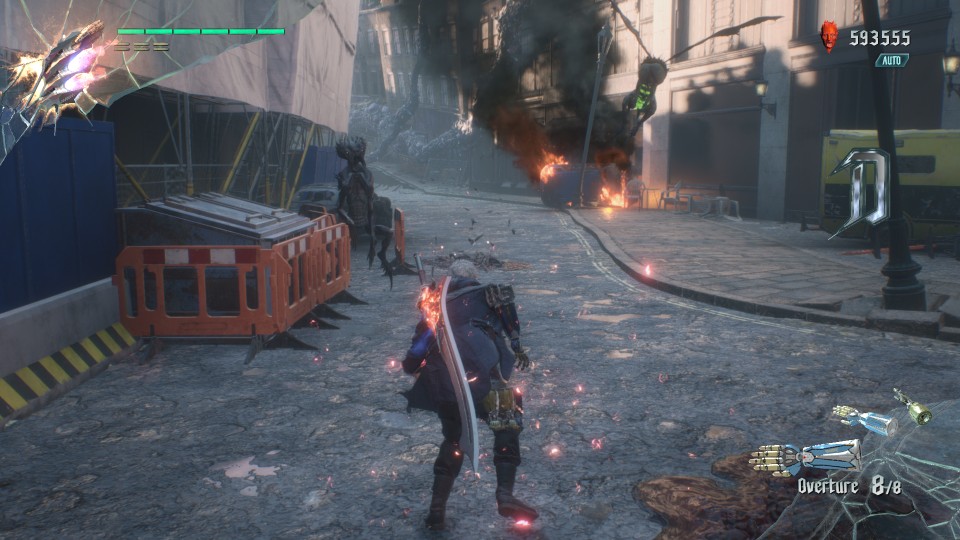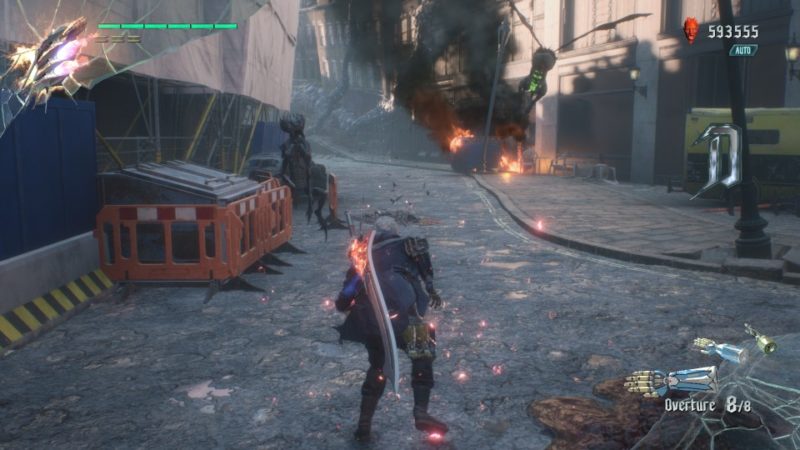 The pathway is blocked once again. You need to find the Niddhog Hatchling.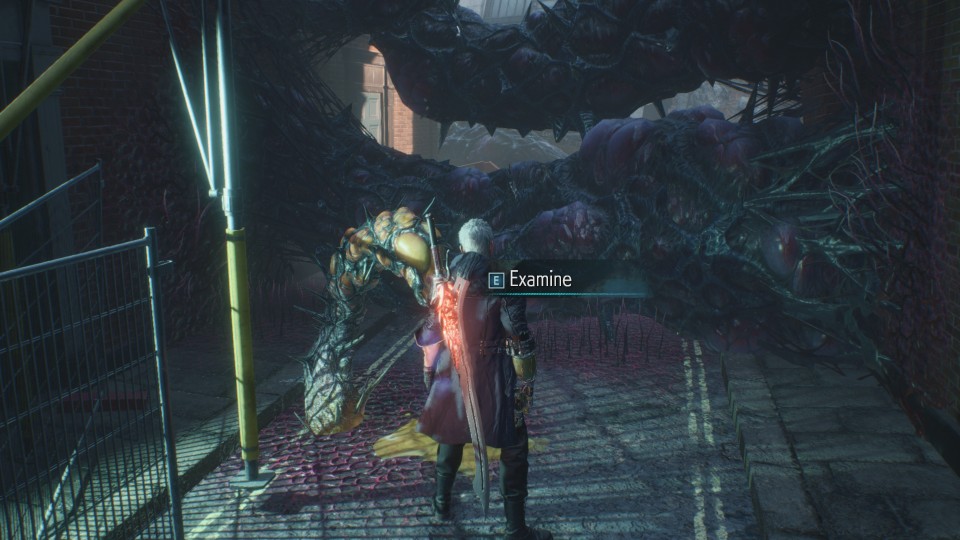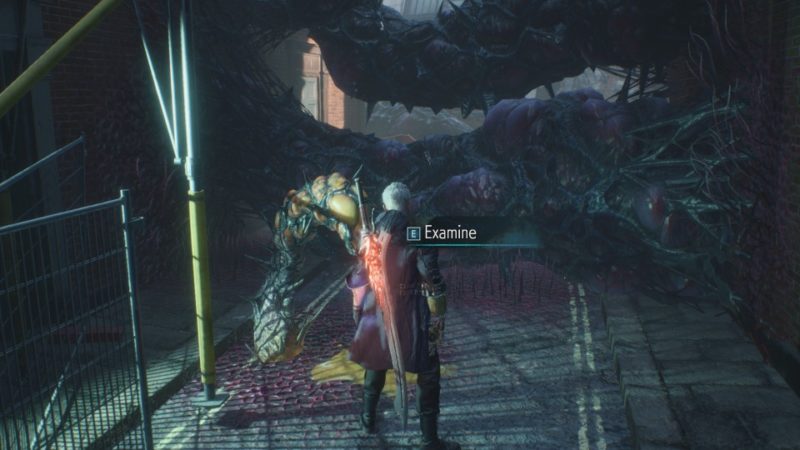 The hatchling can be found if you go forward and turn left.
Once you have retrieved it and come back, the ground will sink.
Stronger demons will appear.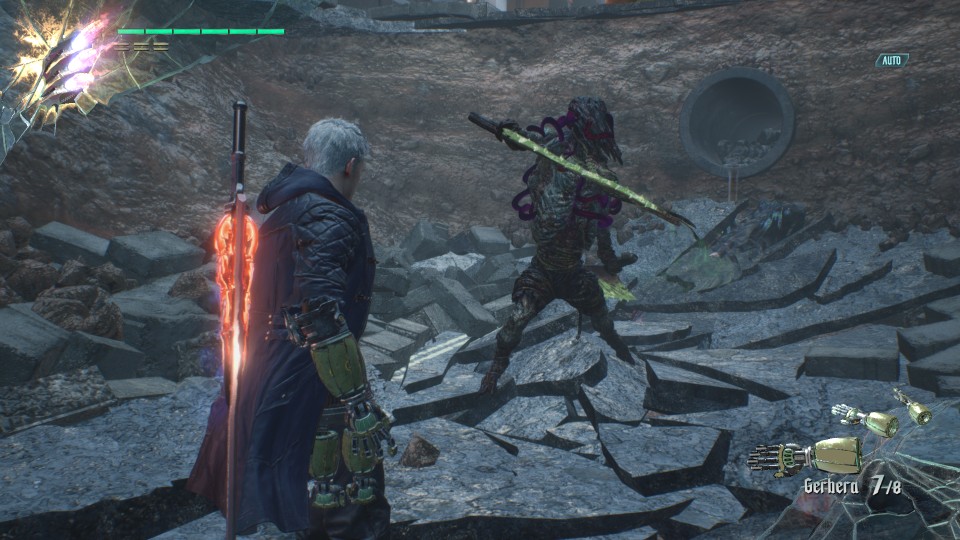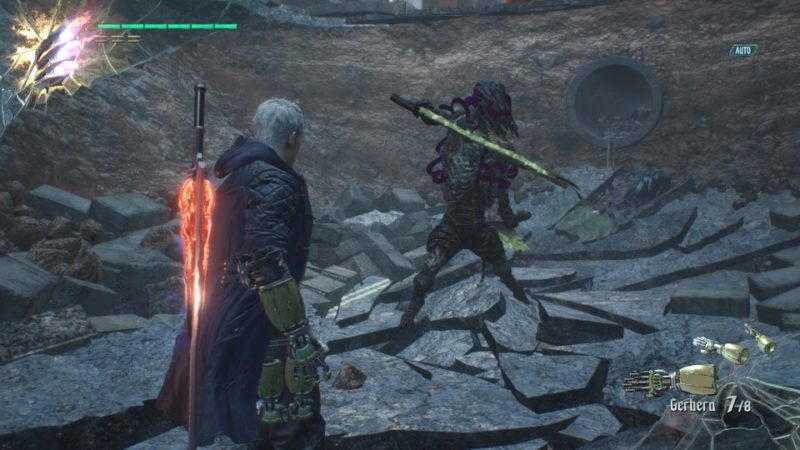 Kill the demons and get back to the pathway. Use the hatchling to destroy the demons.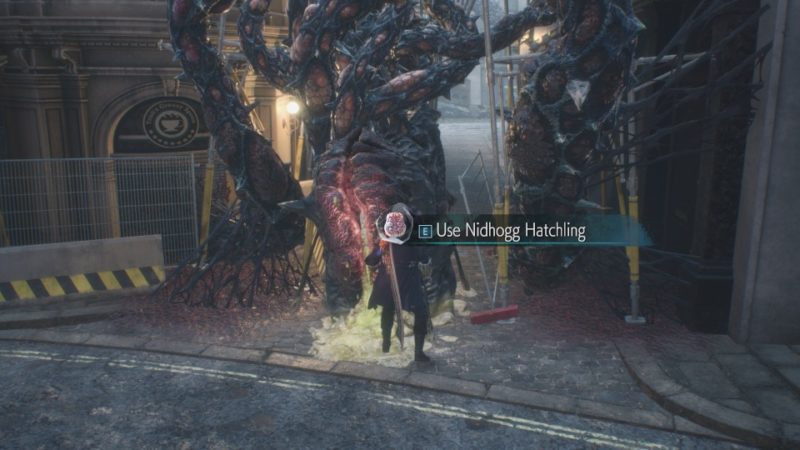 After that, the telephone rings. Pick up the telephone and Nico will come with her van.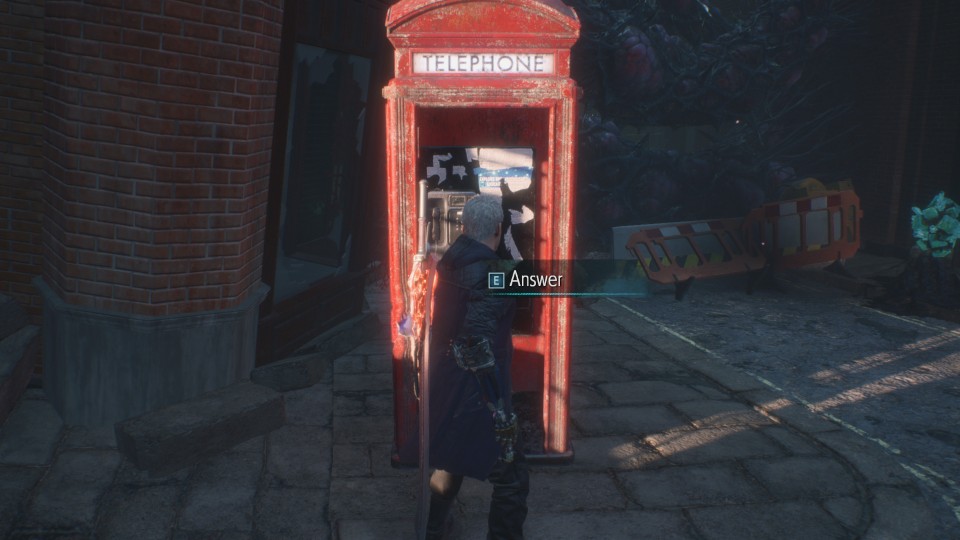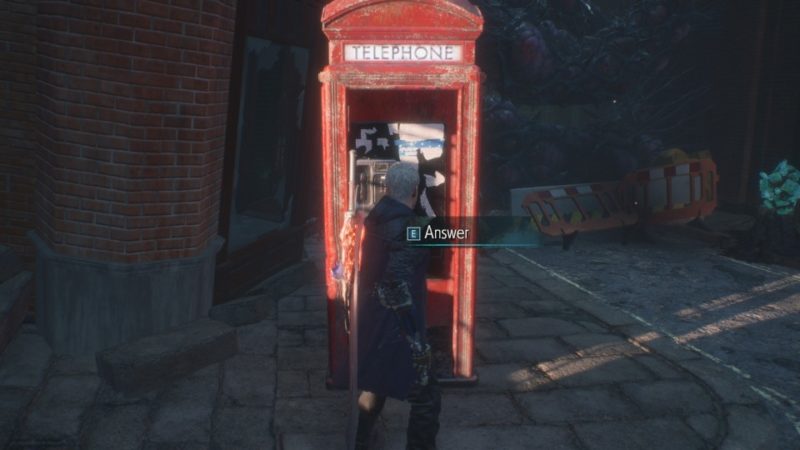 This is a regular feature in missions. You can call Nico whenever you see a telephone booth.
She will come and you can go to the customize menu, just in case you need to buy some items.
The telephone booth normally appears before the final boss.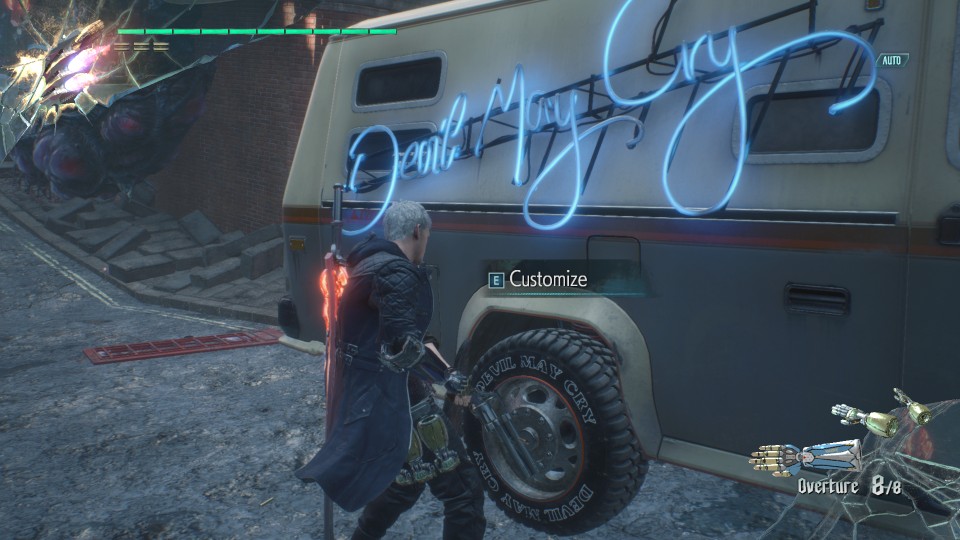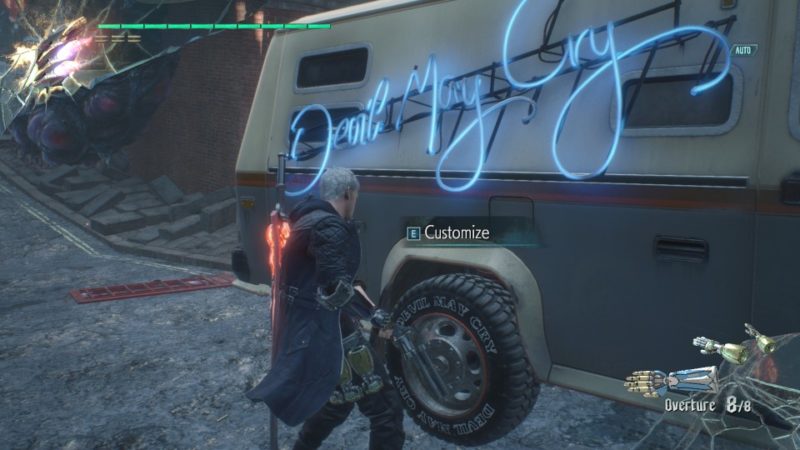 Once you've stocked up on everything, go forward through the pathway and you will meet the final boss.
Defeat Goliath (boss)
During a cutscene, you will be introduced to Goliath, who is the final boss for Mission 2.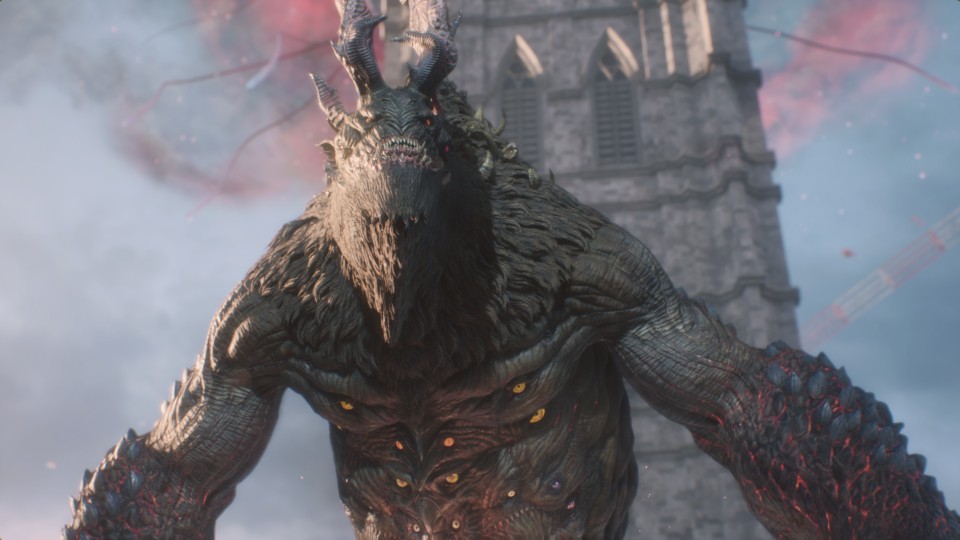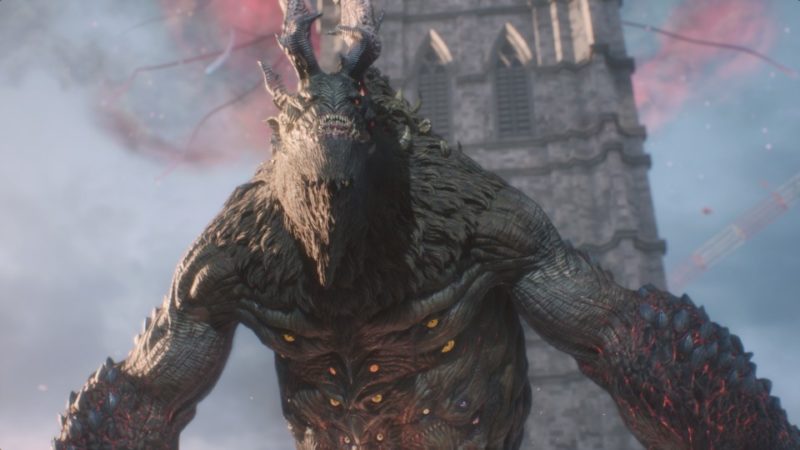 It's huge and it uses claw attacks, apart from fireballs from its belly.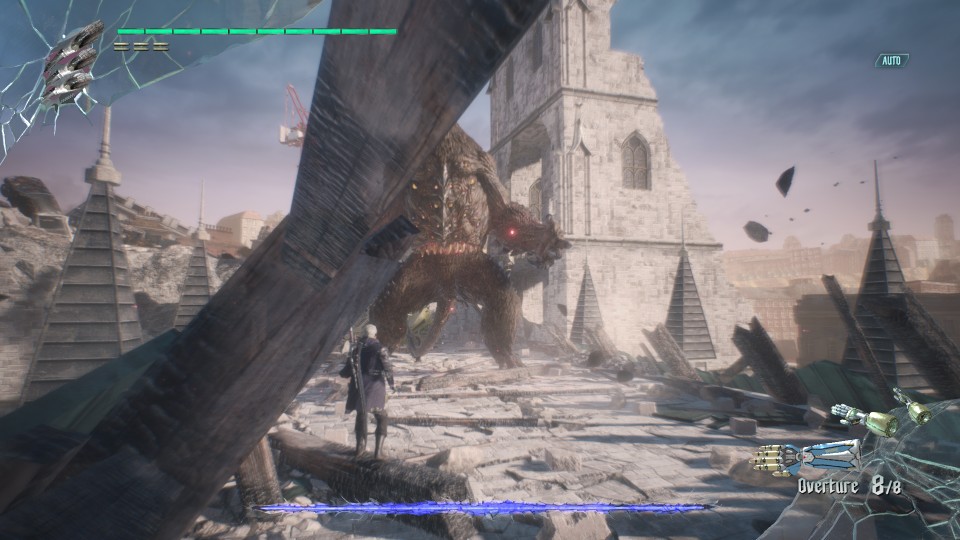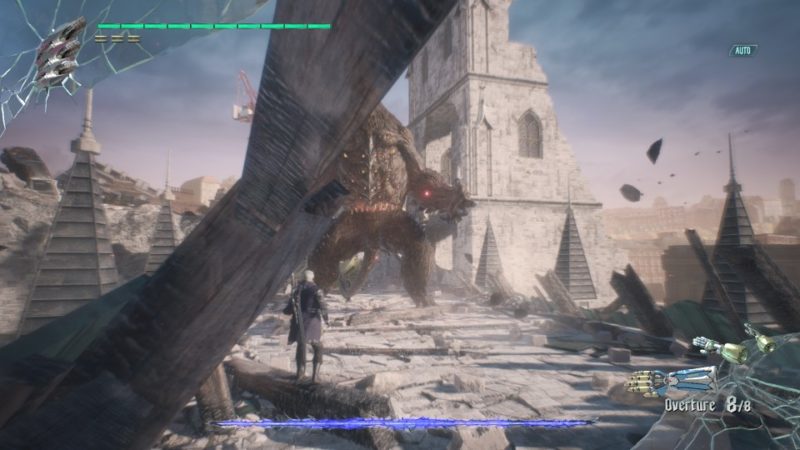 It isn't too difficult. Just keep attacking him and dodging left / right whenever he attacks you.
You can also jump over him and attack him from behind.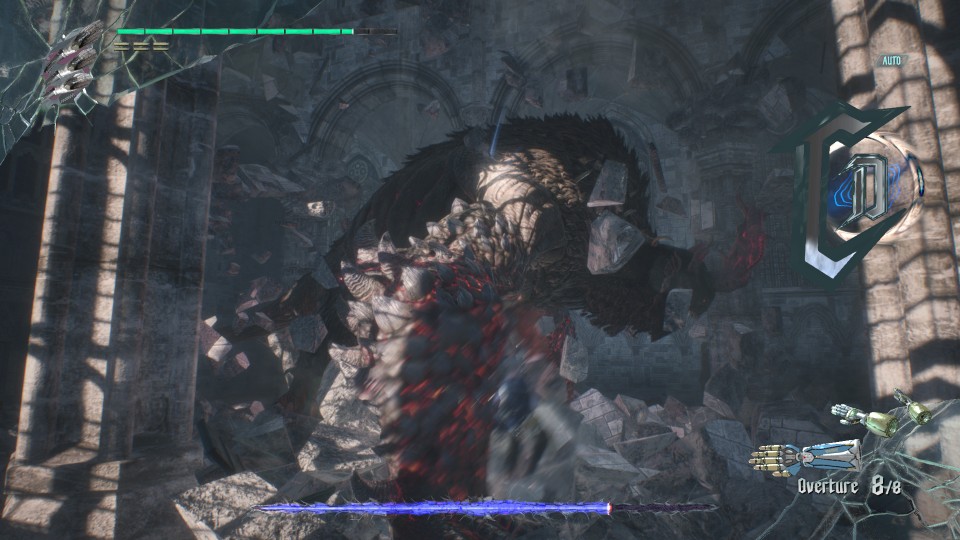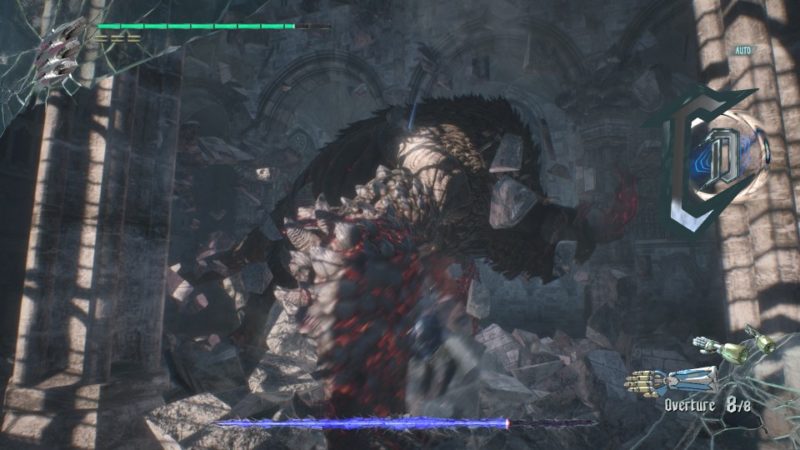 After sometime, the fight venue changes as the ground crumbles.
Keep doing Red Queen combos plus the Devil Breaker moves and he'll be dead soon.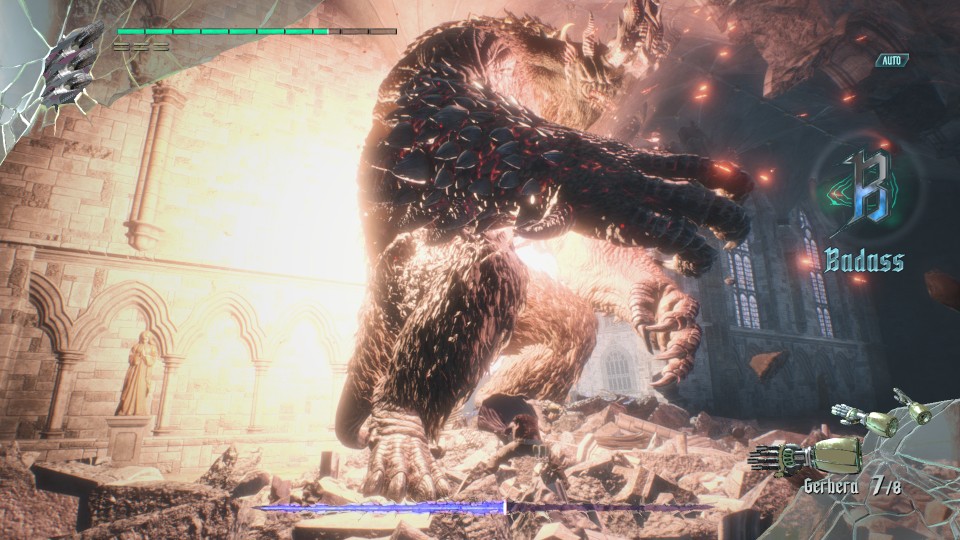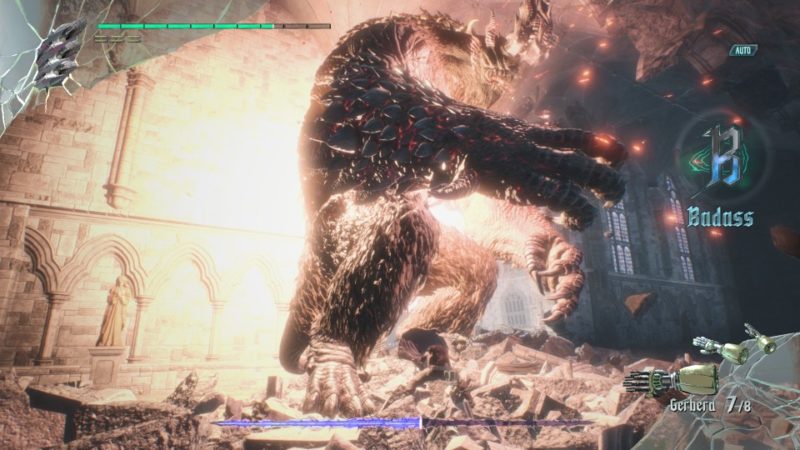 Once you've defeated Goliath, a cutscene loads and V comes in. He then finishes off Goliath using his beasts.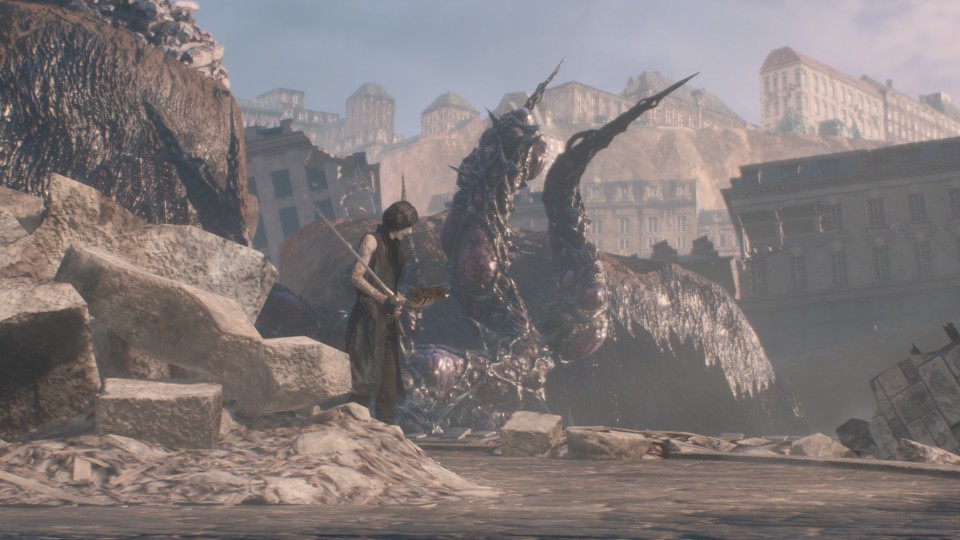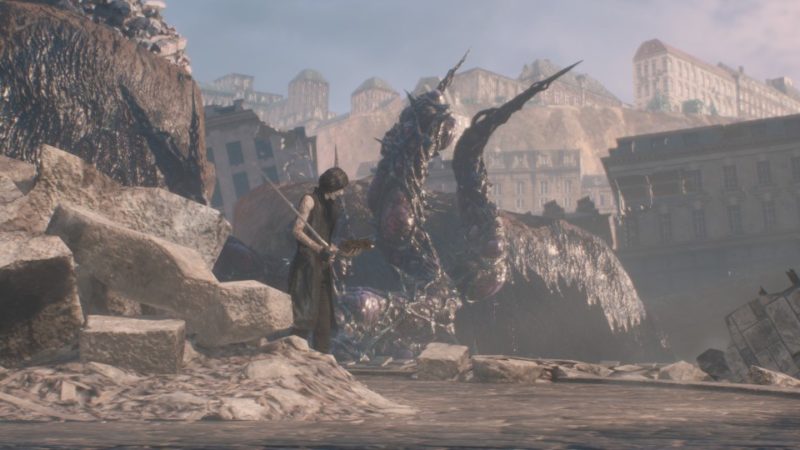 And that's it for Mission 2 of DMC 5.
---
Related articles:
Devil May Cry 5: Mission 6 (Steel Impact) Walkthrough
Devil May Cry 5: Mission 4 (V) Walkthrough
Mission 5 (The Devil Sword Sparda) Walkthrough)
Devil May Cry 5: Mission 3 (Flying Hunter) Walkthrough