Order No. 4 is the fourth task you'll be entrusted with in Death Stranding.
You have to deliver smart drugs all the way to the Waystation West of Capital Knot City.
Here's a walkthrough of Order No. 4 in Death Stranding.
The location of the waystation is provided in the map.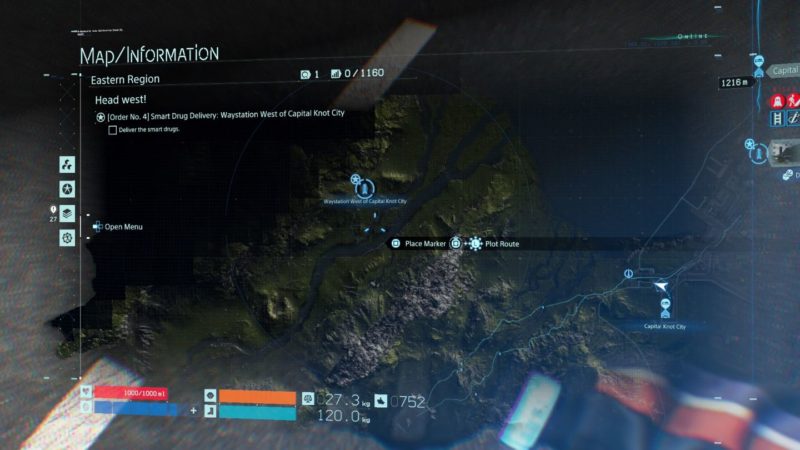 Once you have the items, head out. You'll also be given the task to reconnect America one place at a time.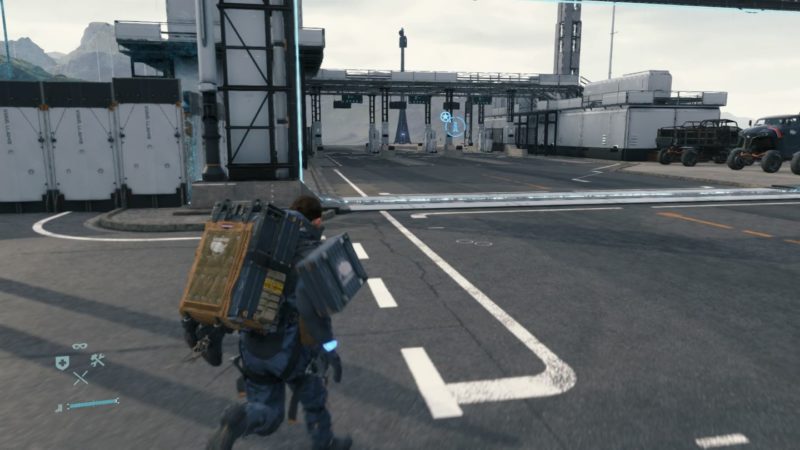 On your way out, you should be notified about putting up signs. You can put your own signs and gain likes if they're relevant or funny.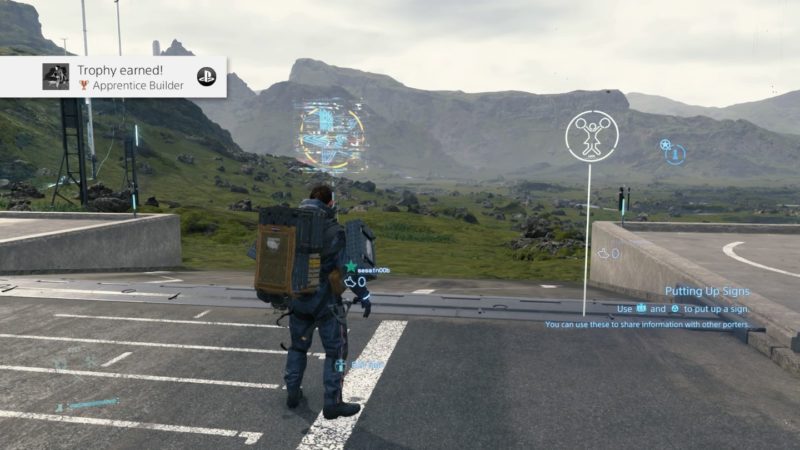 Head to the waystation
Once you're ready, make your way to the waystation west of Capital Knot City. Along the way, you can pick up lost cargo.
Don't take too many of them if it stops you from walking easily.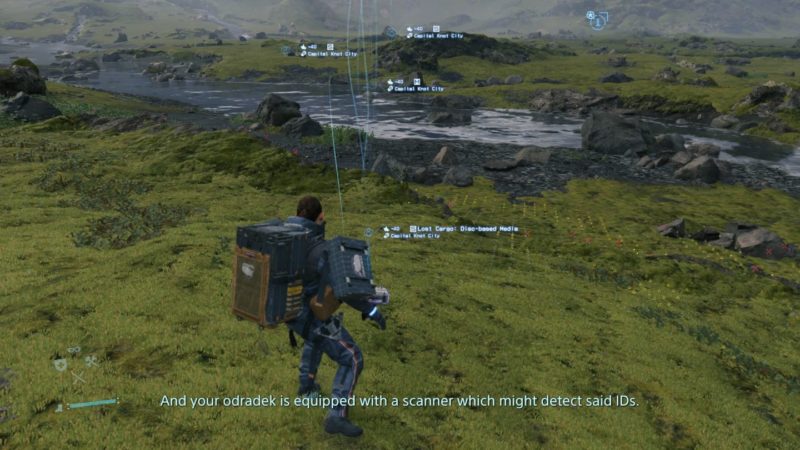 At some points, you may want to put a ladder. Other players can use the ladder you placed.
You can also use ladders placed by other players.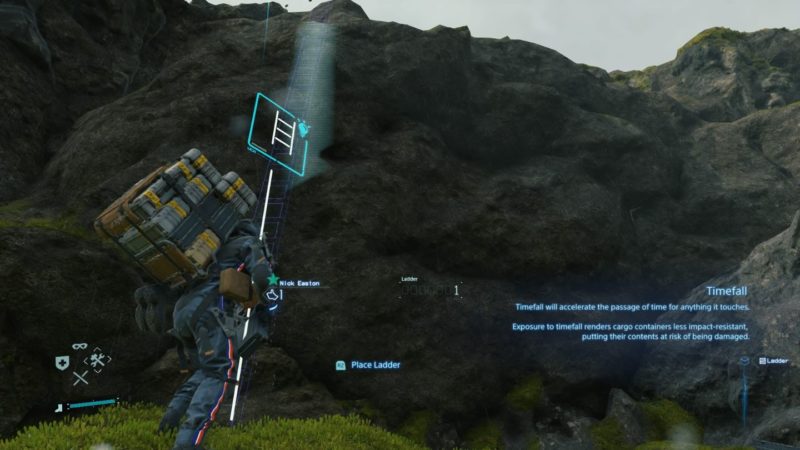 Go up the hill and you'll see the waystation across.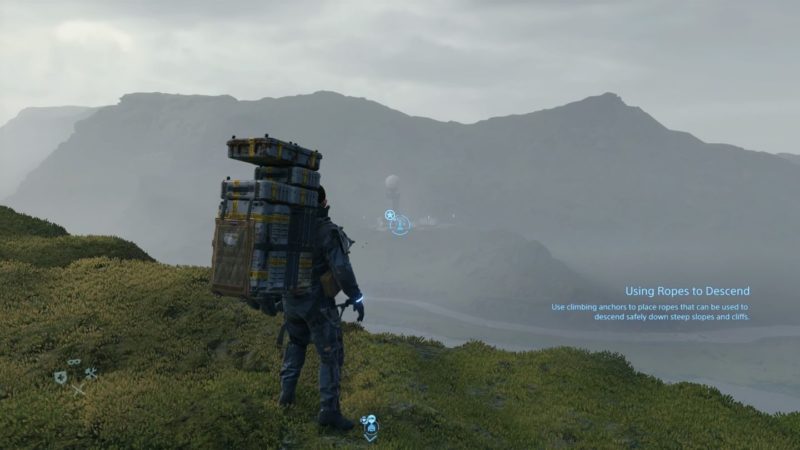 To climb down, you can use a rope. Place the anchor down first.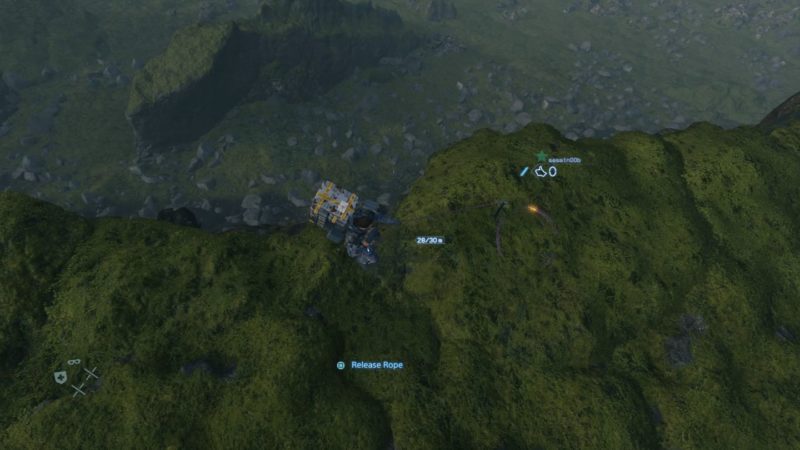 Use the rope and slowly walk down. Release the rope when you're safe to land.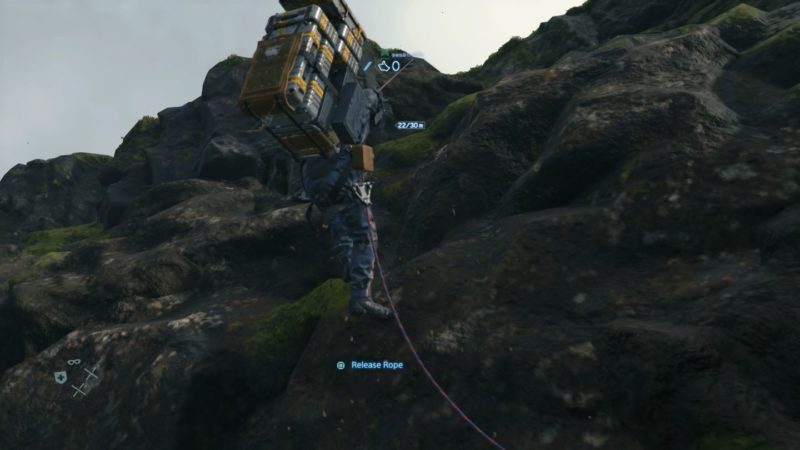 Keep going until you reach the waystation.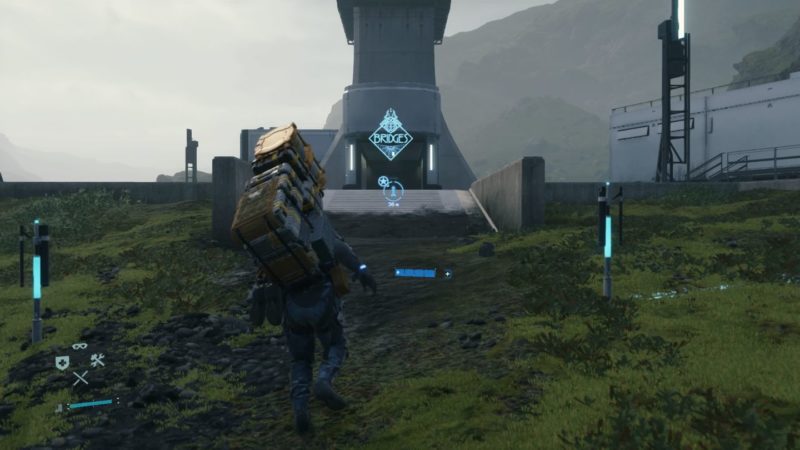 Deliver the requested cargo in the delivery terminal.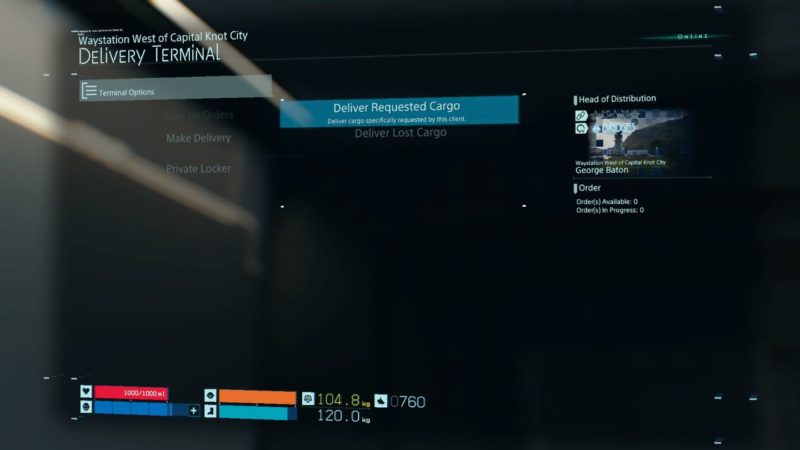 ---
Related articles:
Order 8 (Chiral Crystals) Walkthrough
Death Stranding: Order No.1 (Smart Drugs) Walkthrough
Death Stranding: Order No.2 (Deliver Morphine) Walkthrough
Order No. 3 (Cremation) Walkthrough – Death Stranding
Death Stranding: Order 5 (Rare Metal Delivery) Walkthrough