Order No. 3 is the third task you're entrusted with in Kojima's Death Stranding.
Your task is to bring the President's body to the Incinerator West of Capital Knot City for cremation.
Here's a walkthrough of Order No. 3 in Death Stranding.
Head to the Incinerator West of Capital Knot City
Your main task is to reach the incinerator. The location is provided in the map as shown below.
It's about 1,370 meters away and you'll have to walk there.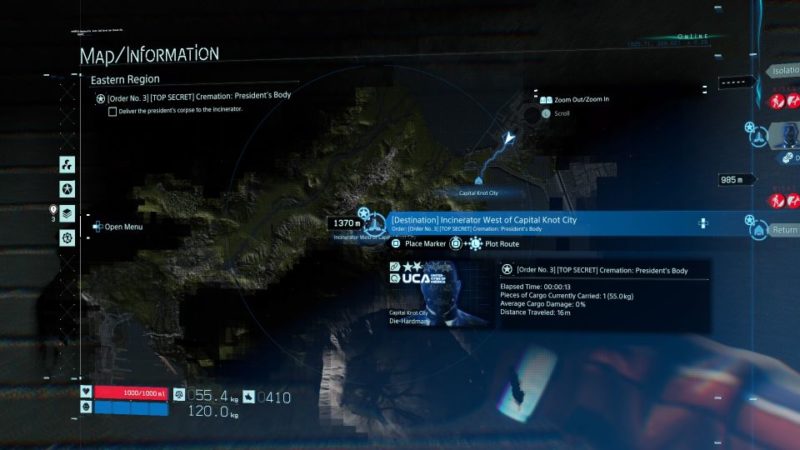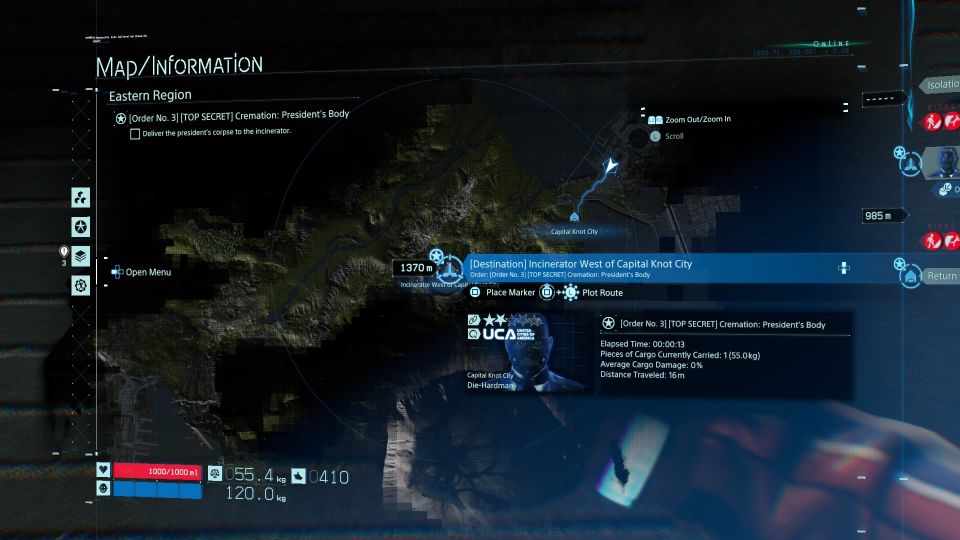 This part is slow as you need to transport a dead body. If you run, you'll probably be tilting left or right. Use both R2 and L2 to maintain balance.
Try not to fall too often or you'll damage the 'cargo'.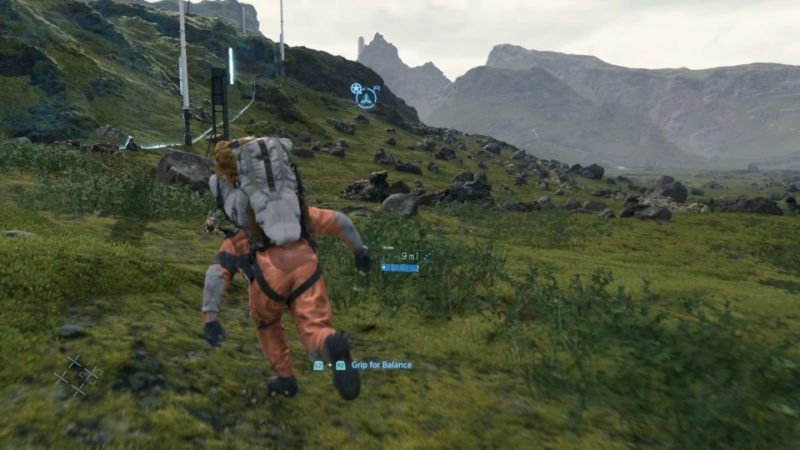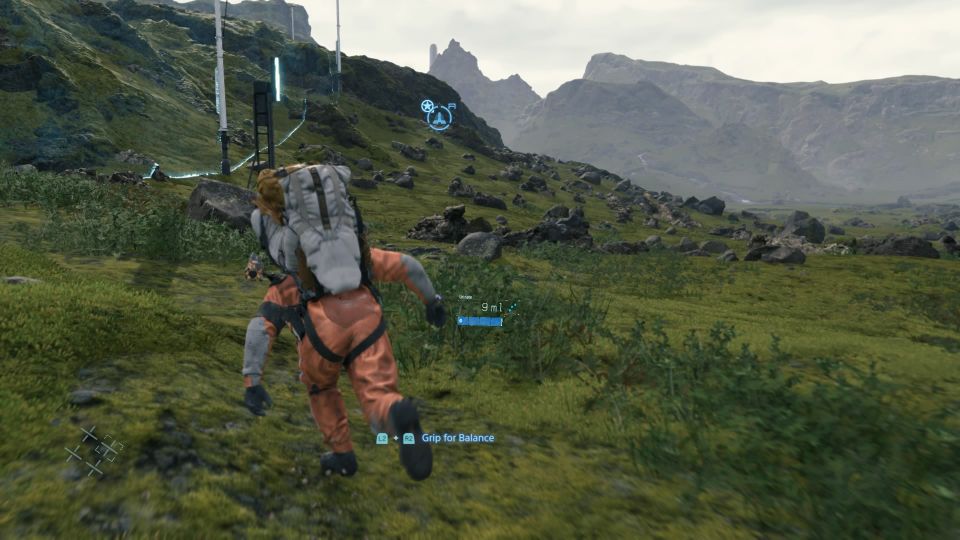 As usual, hold L1 to check the location of the incinerator again. You may see some bridges or ropes already placed by other players here.
If you wish to send likes, you can 'spam' the relevant button to give more likes within a time frame.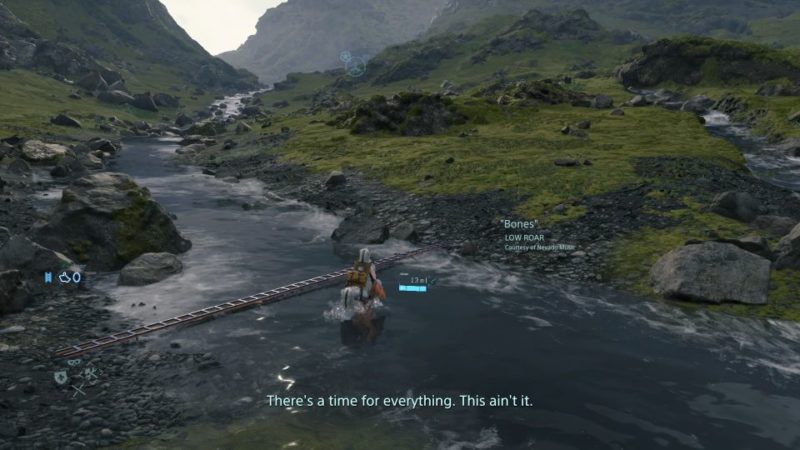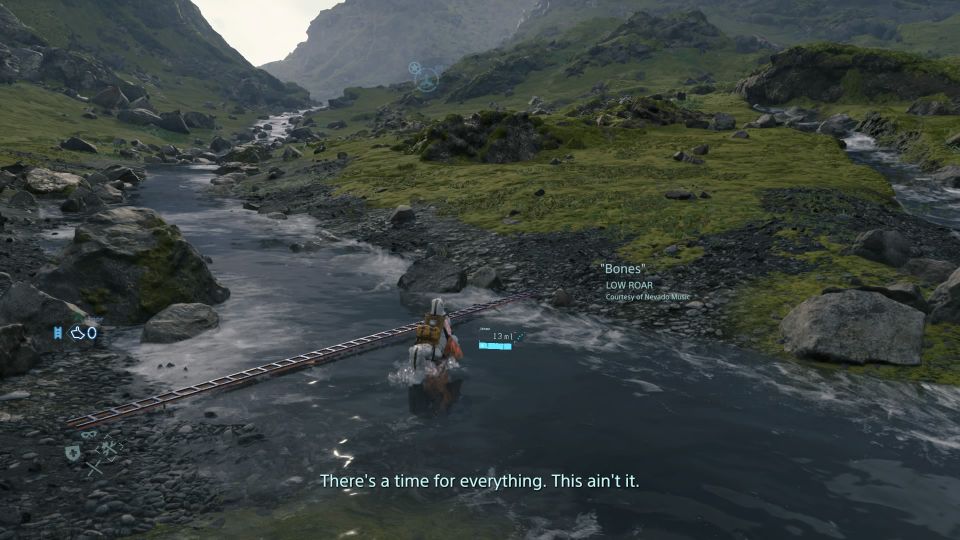 Use R1 (tracker) to see which steps are safer. Red is the most unsafe place to step.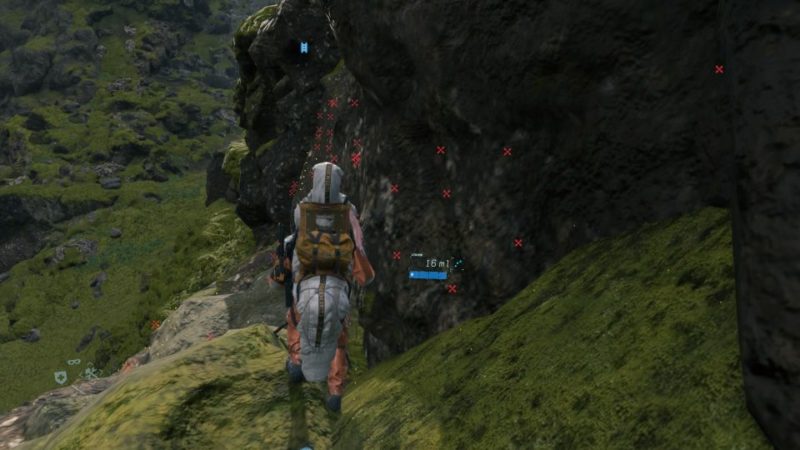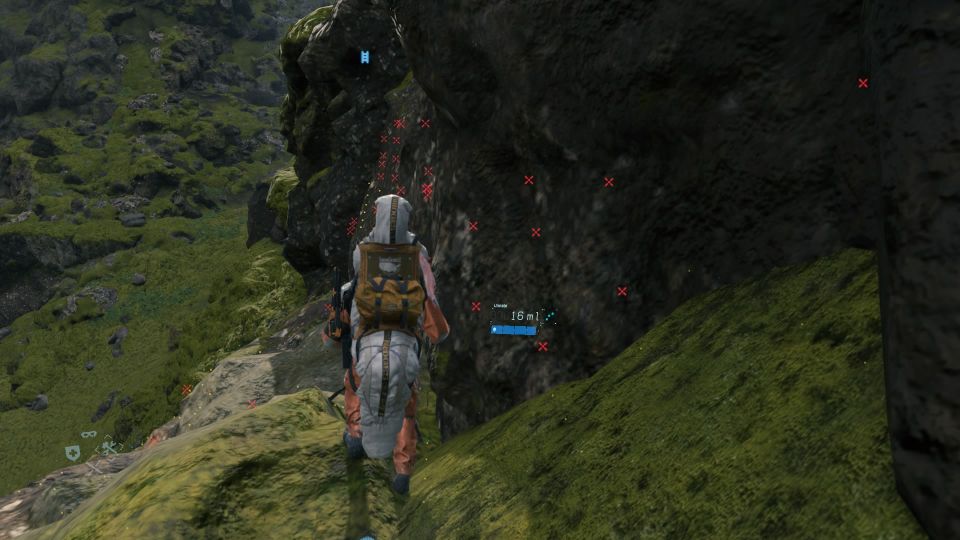 You can climb over the hill easily if there are already ladders and ropes in place.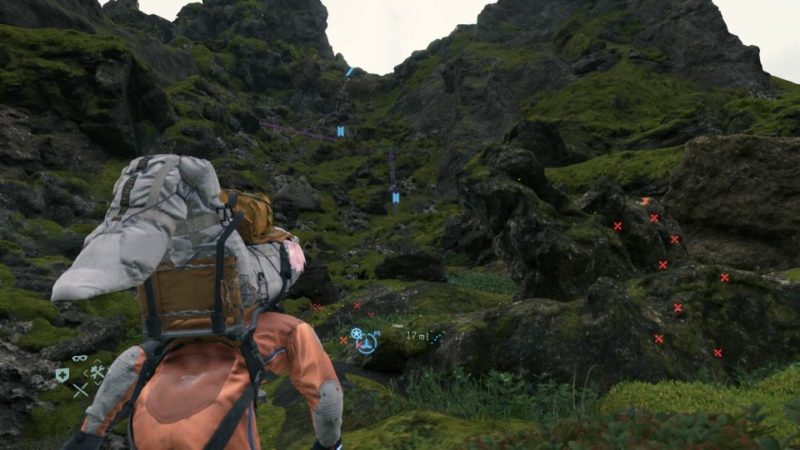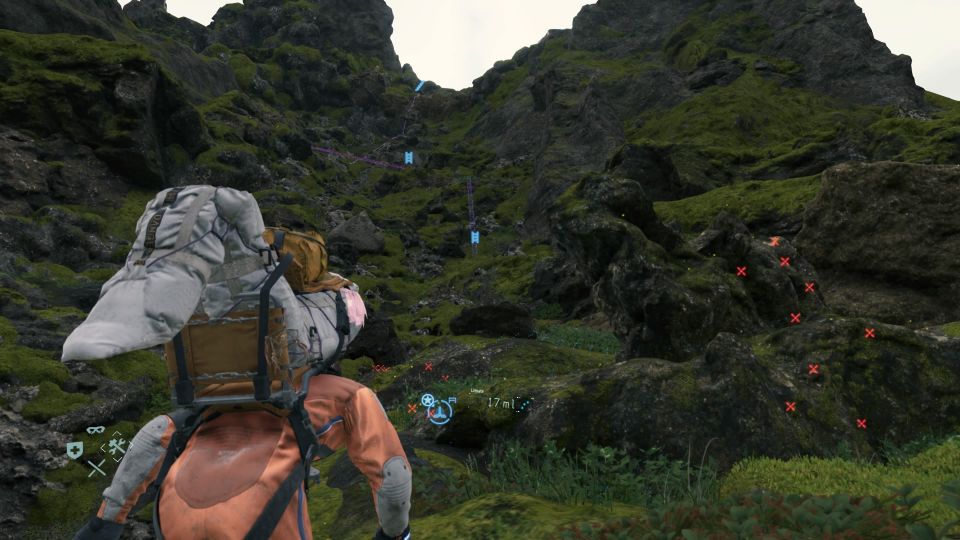 We used the ladders and ropes placed by another player to go up the hill.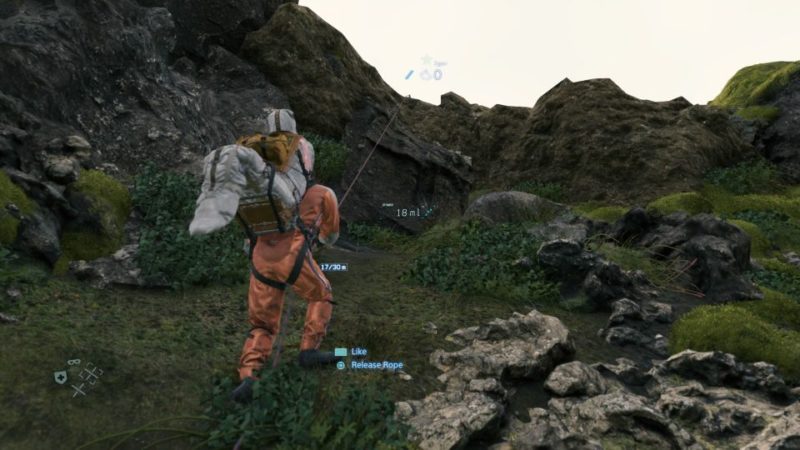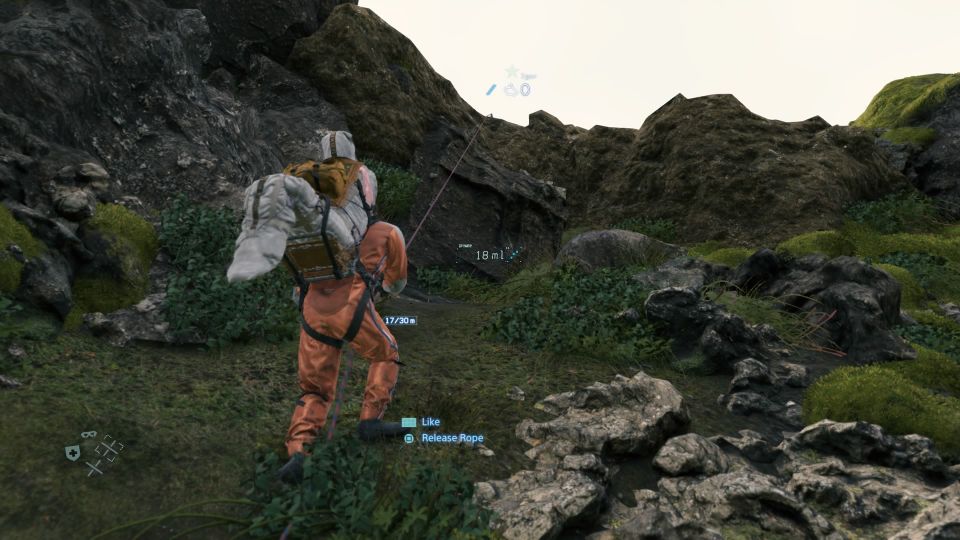 Not long after, you'll see the incinerator.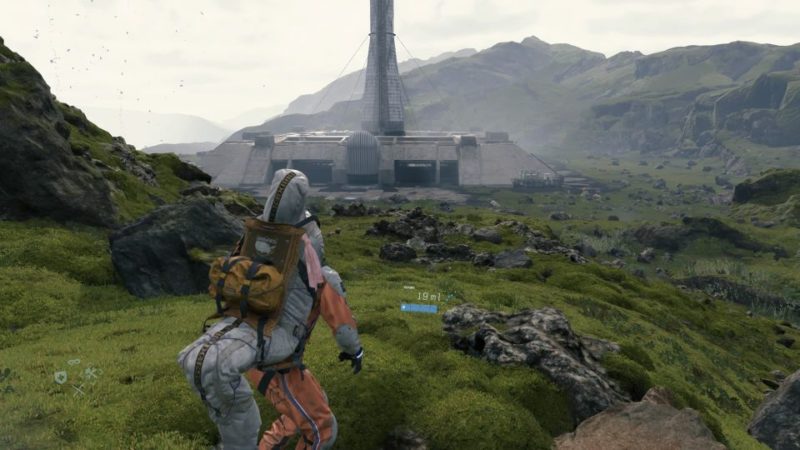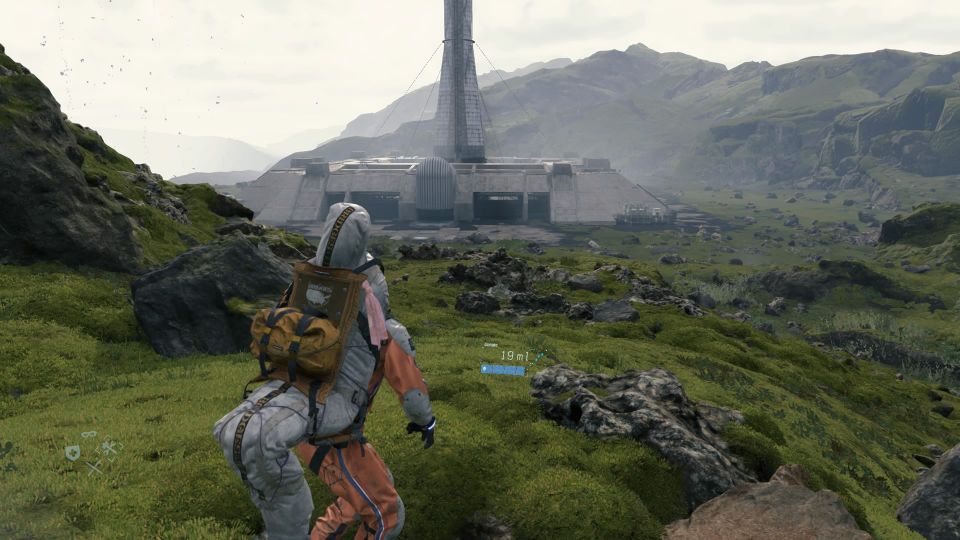 Cremate the body
Enter the place and use the terminal to start cremation.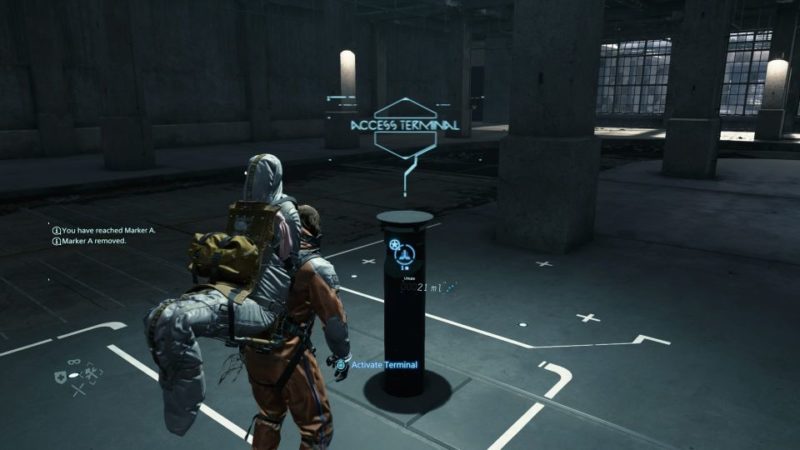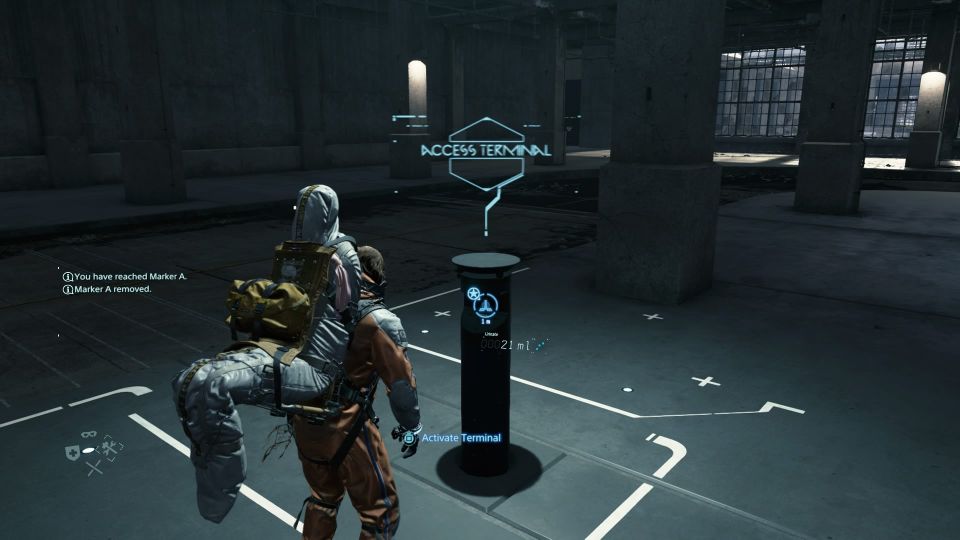 Another cutscene will load after cremation. A lot of BTs will appear in your area.
Return to the Capital Knot City Distribution Center
As BTs have appeared surrounding the incinerator, you need to escape them and get back to the city.
The location is provided as usual.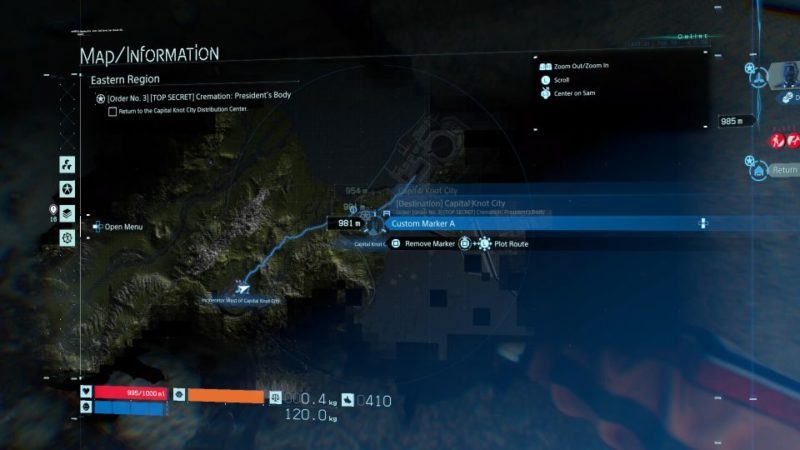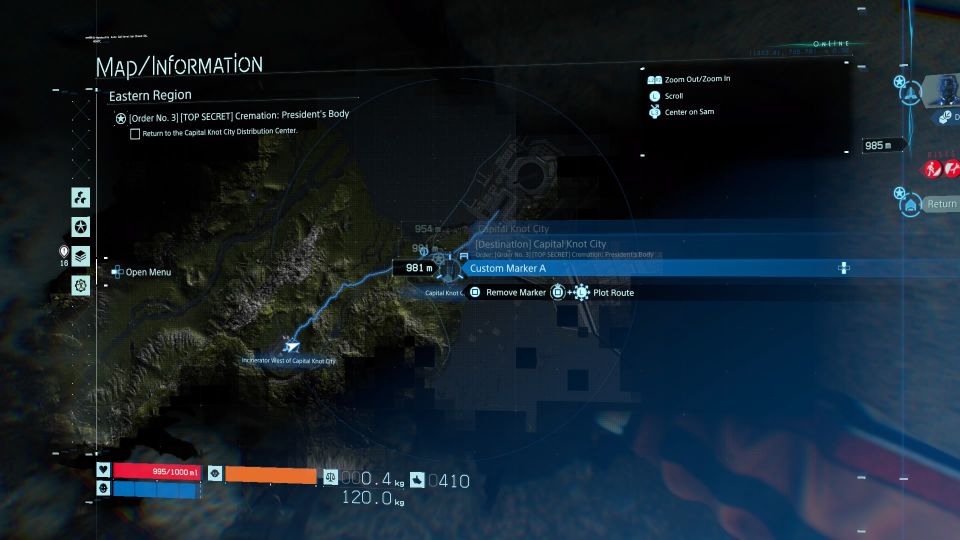 Crouch to reduce your footstep sound.
If possible, hold your breath and it's harder for them to find you but you'll lose stamina quickly.
If they do catch you, shake them off while you have stamina.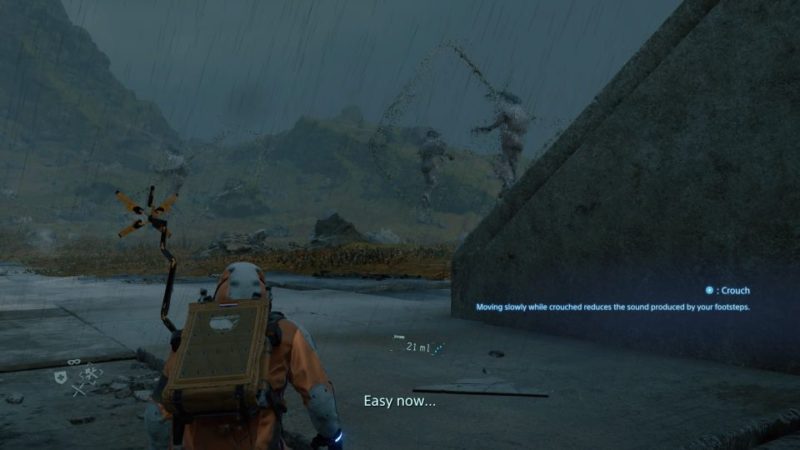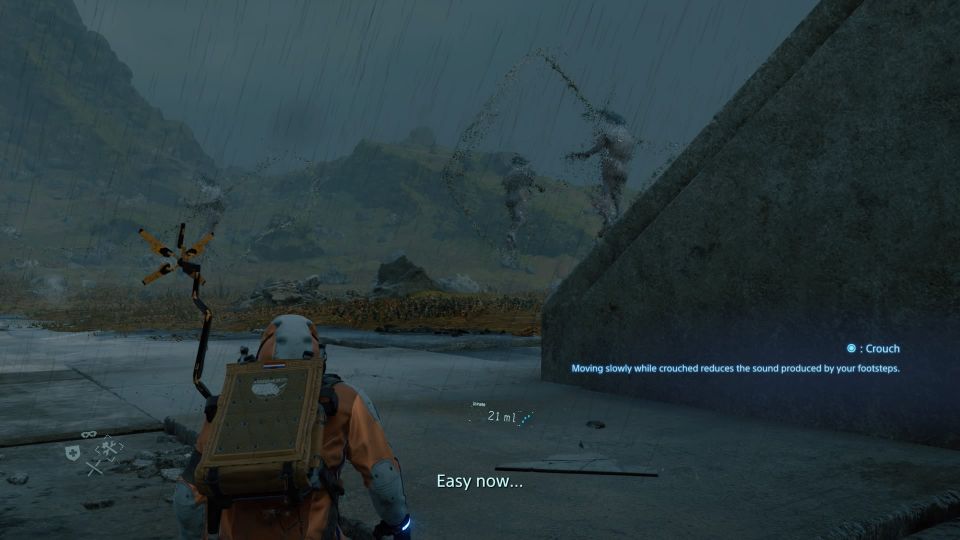 After a certain part, the BTs will be gone. Just make your way back slowly.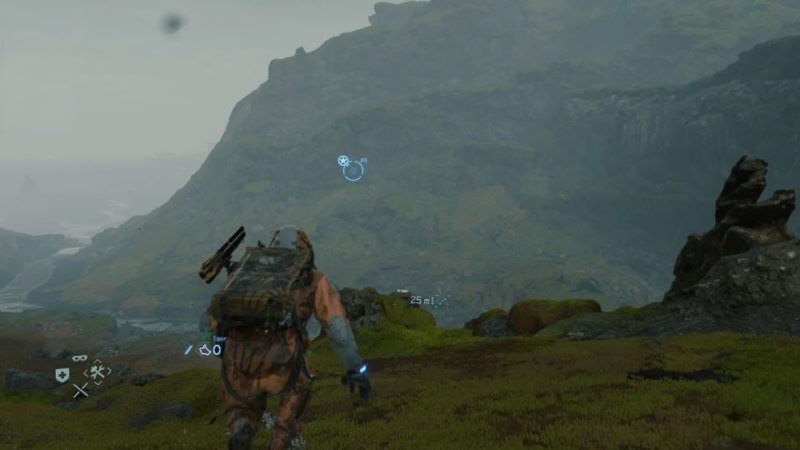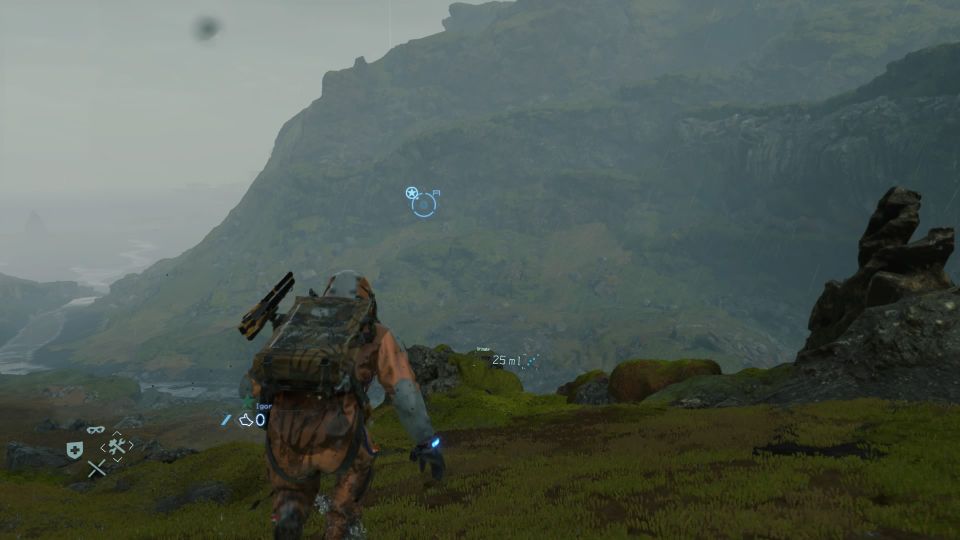 Head towards the Distribution Center and a cutscene will load. Your job here is done.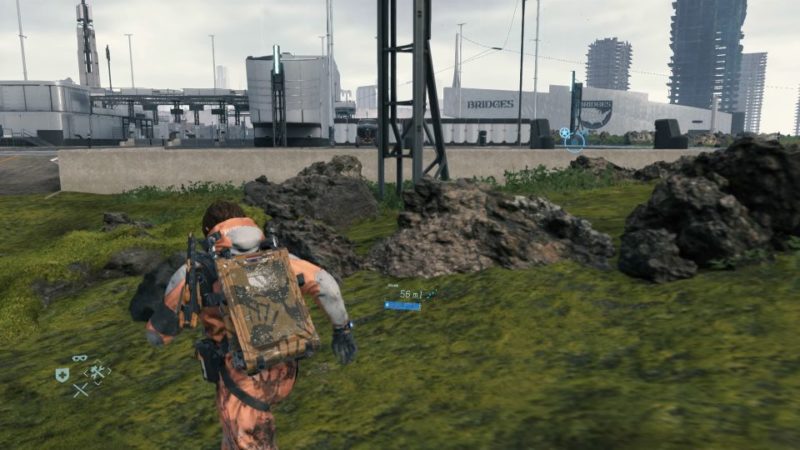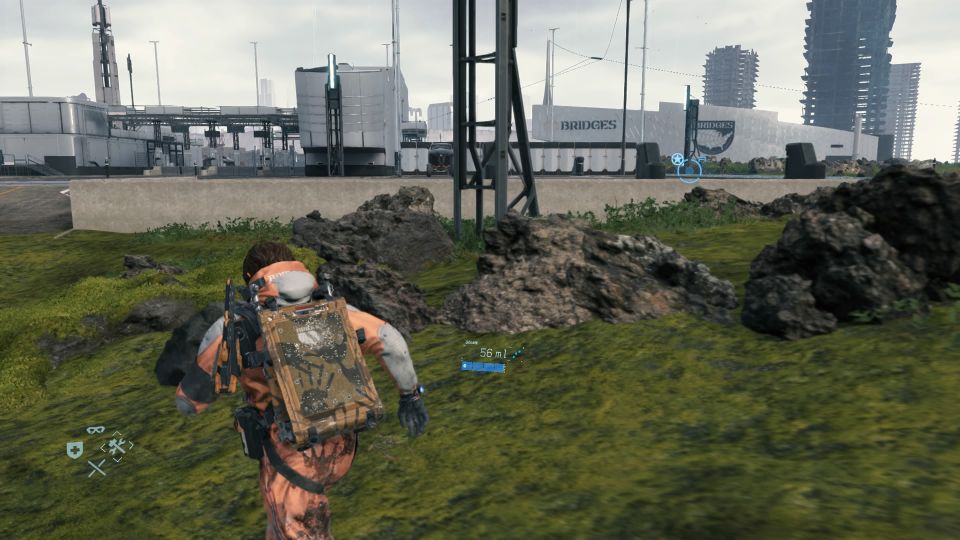 ---
Related articles:
Order 8 (Chiral Crystals) Walkthrough – Death Stranding
Death Stranding: Order 7 (Chiral Printer Interface) Guide
Death Stranding: Order 5 (Rare Metal Delivery) Walkthrough
Order No. 4 (Smart Drug Delivery) Walkthrough
Death Stranding: Order No.2 Walkthrough
Death Stranding: Order No.1 Walkthrough