Order No. 2 is the second task you have to do in Kojima's Death Stranding.
Your task is really simple, i.e. to deliver morphine to the Bridges Isolation Ward for the President.
Here's a walkthrough of Order No.2 in Death Stranding.
Pick up the morphine
After the cutscenes, pick up the morphine you find on the floor.
Place it on your back and you're good to go.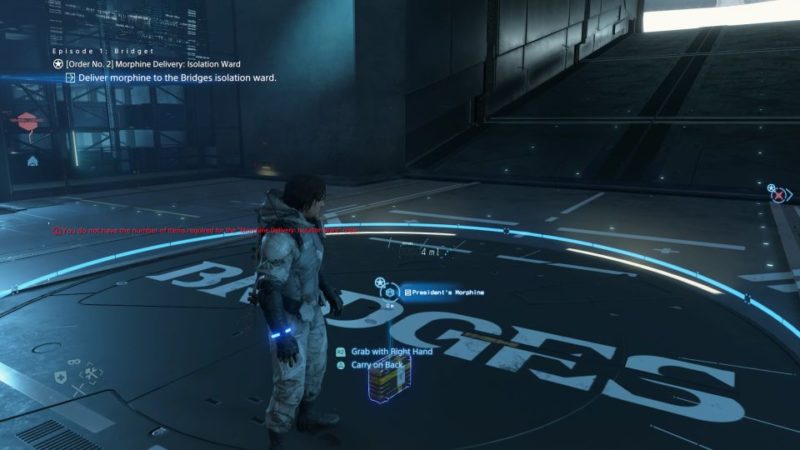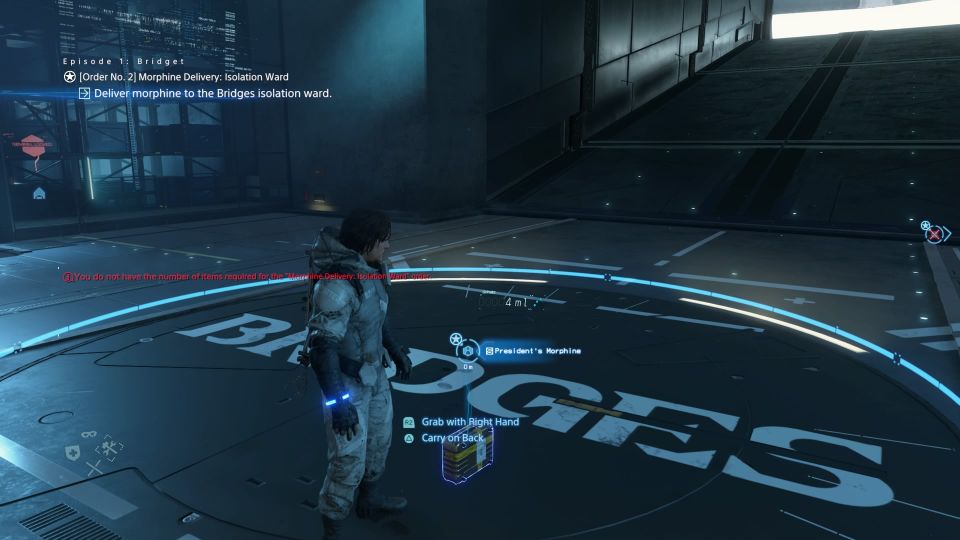 Deliver the morphine to the Isolation Ward
The Isolation Ward's location is shown in the map below. It's within the Central Knot City and just north of your location.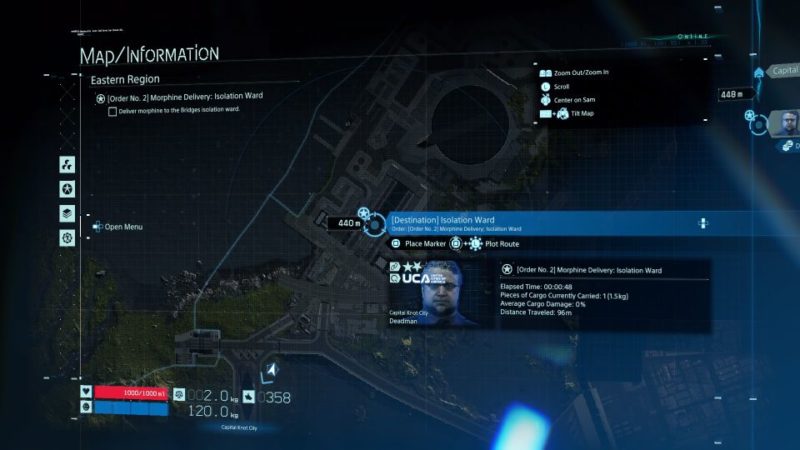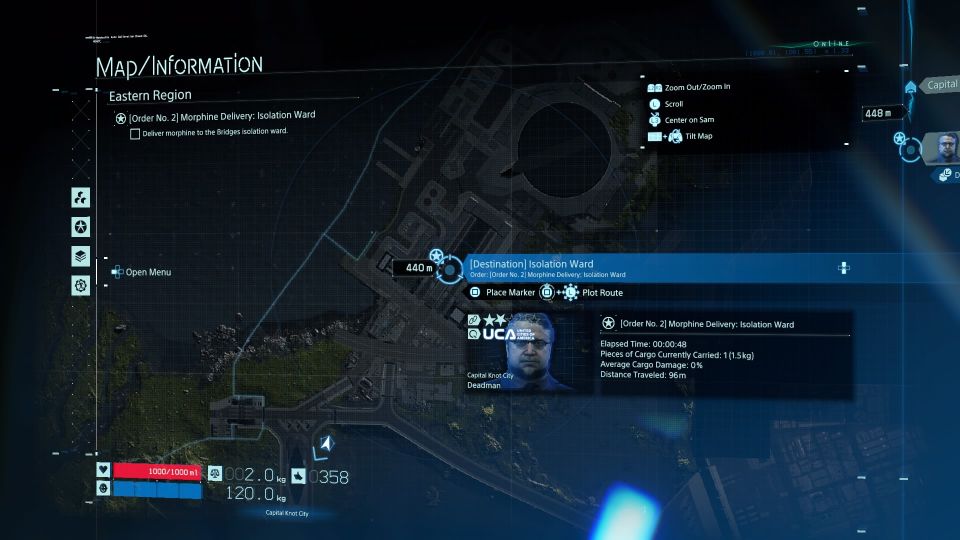 Hold L1 (on PS 4) to show the location on your screen.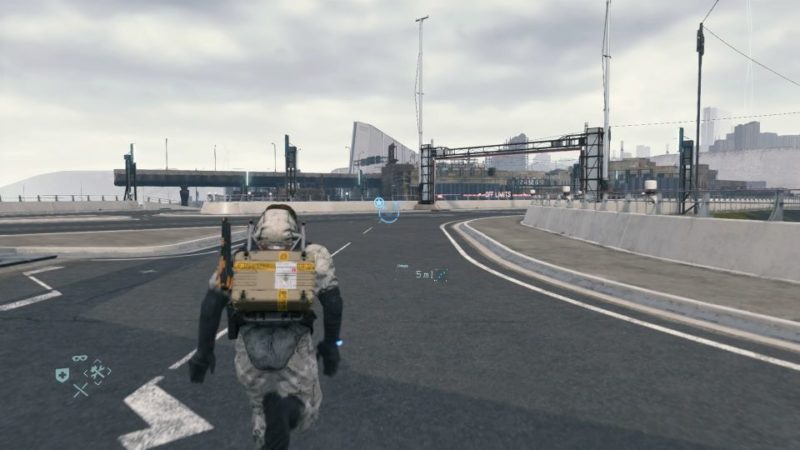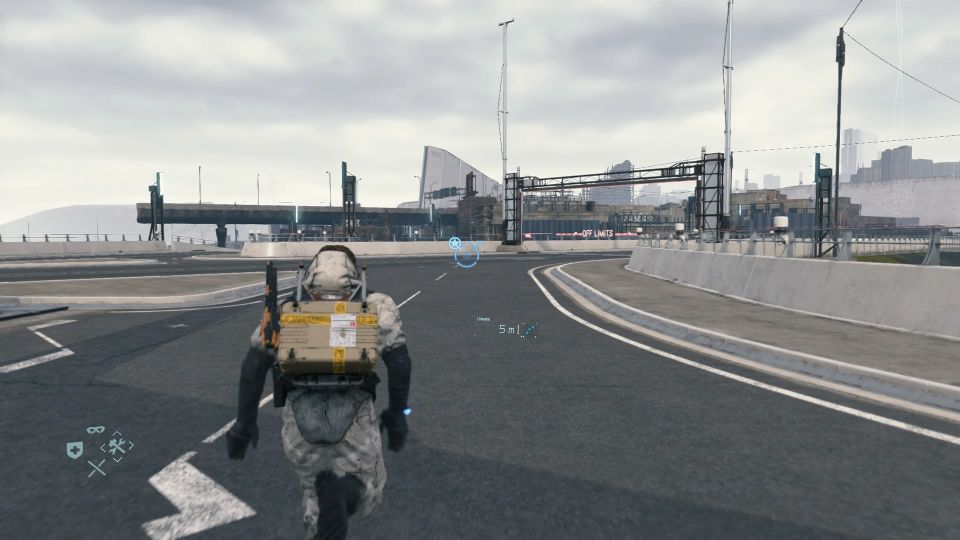 There won't be any obstacles here. Just go all the way to the Isolation Ward and a cutscene will begin.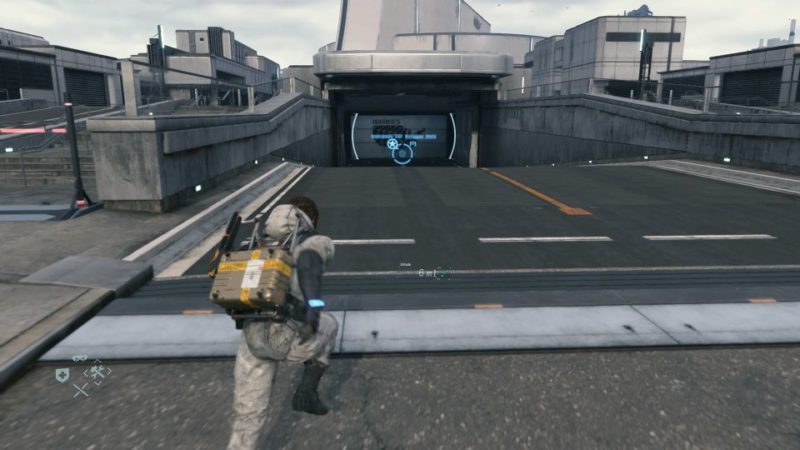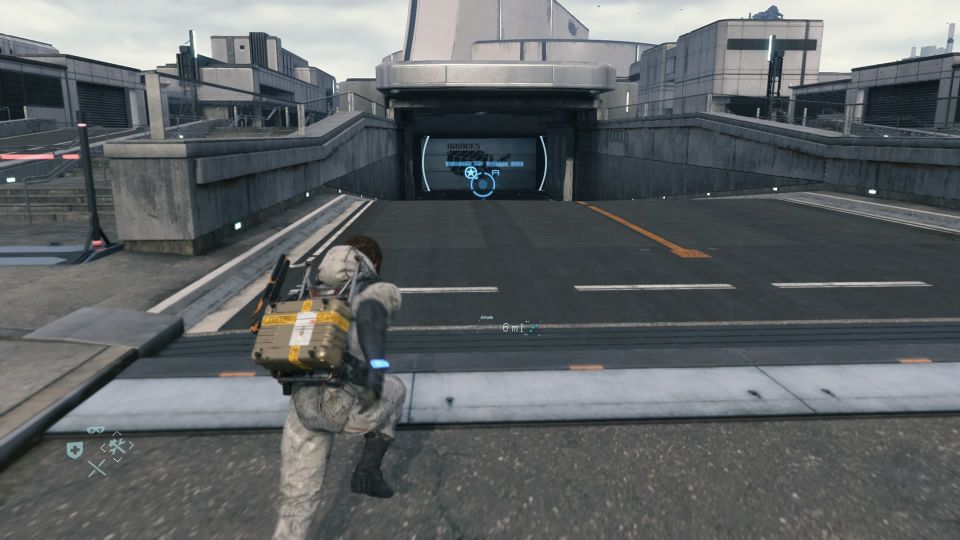 You'll meet Deadman in person to deliver the morphine.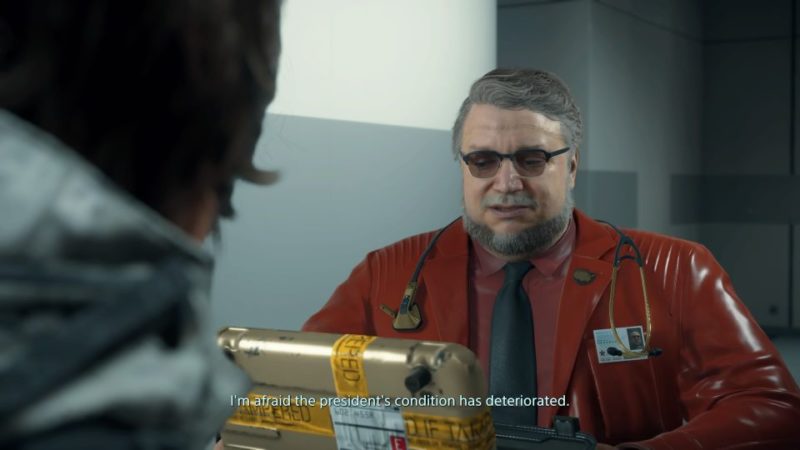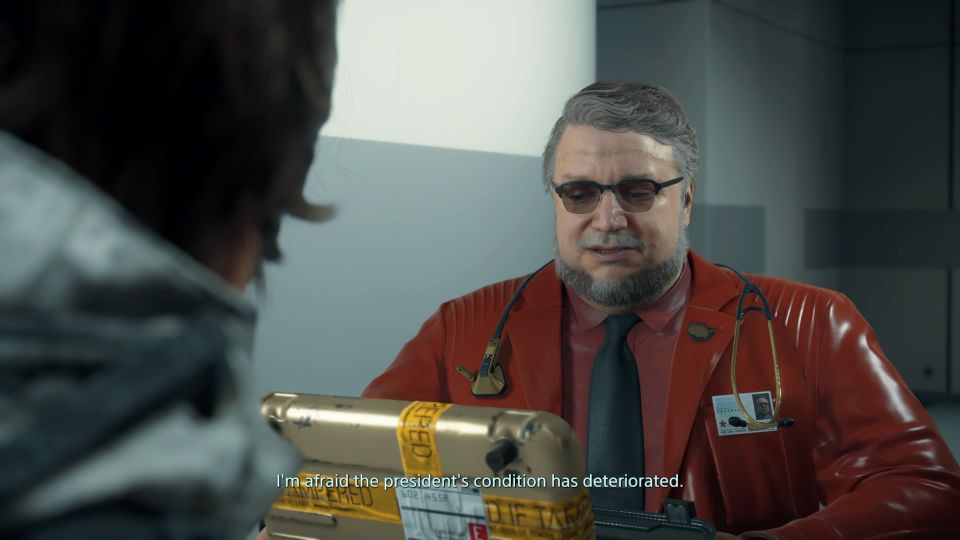 This part is also a long story where Sam reunites with the President.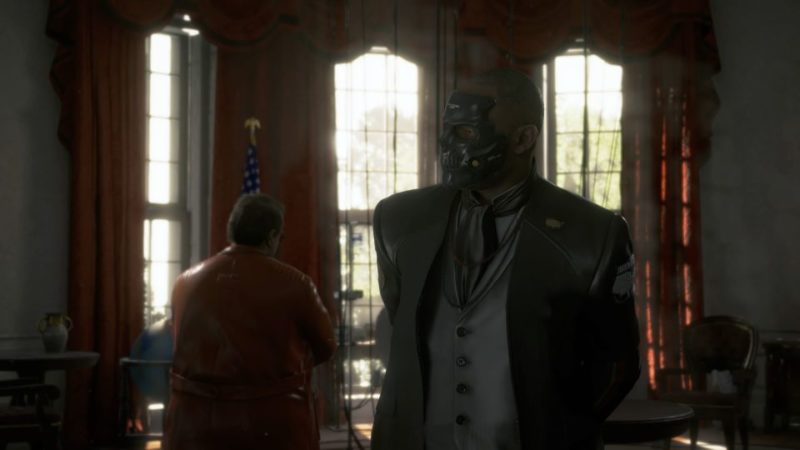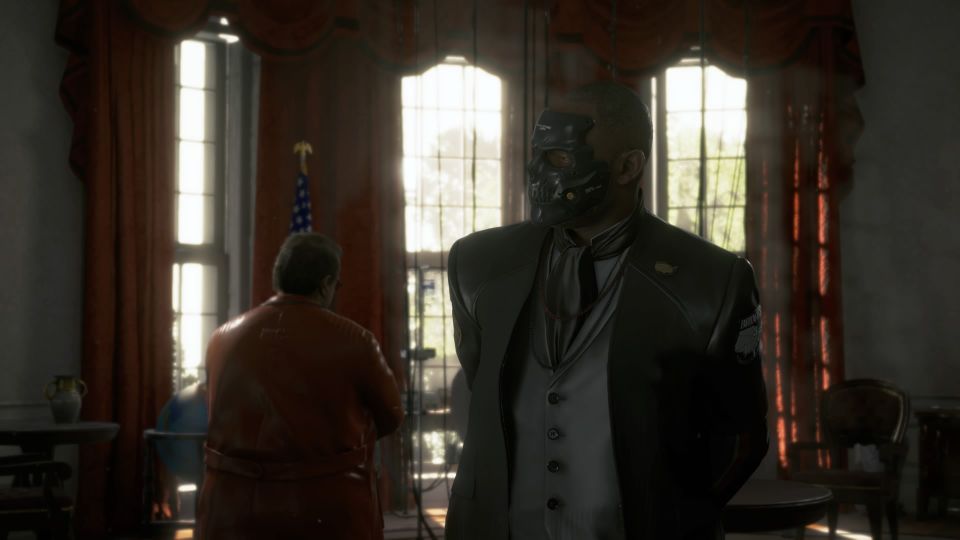 ---
Related articles:
Death Stranding: Order No.1 Walkthrough
Death Stranding: Order No. 3 Walkthrough
Order No. 4 (Smart Drug Delivery) Walkthrough – DS
Death Stranding: Order 5 (Rare Metal Delivery) Walkthrough
Death Stranding: Order 7 (Chiral Printer Interface) Guide