Order 49 is another main story order you need to complete as Sam in Death Stranding.
Your task is to deliver antibiotic to the mountaineer as his wife is sick.
Here's a walkthrough of Order 49 in Death Stranding.
Anticipate timefall rain
Before you start your journey, you may want to check the map first.
Try to avoid the timefall rain as much as possible. You can see the forecast up to 30 minutes.
As you don't have BB with you, BTs are unseen until you get caught.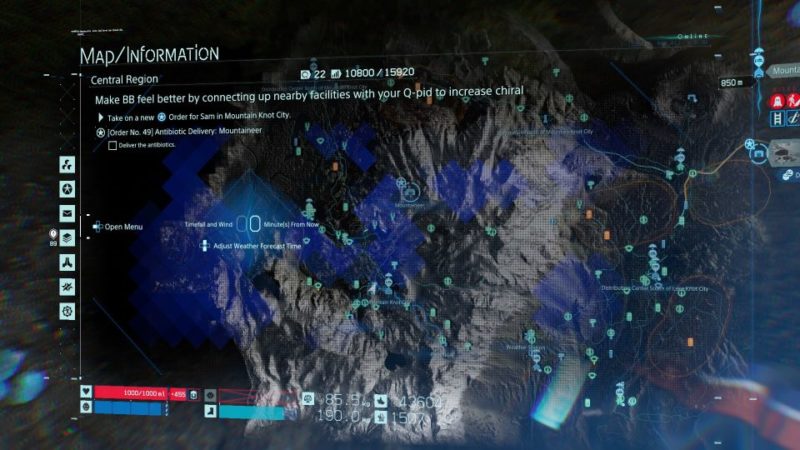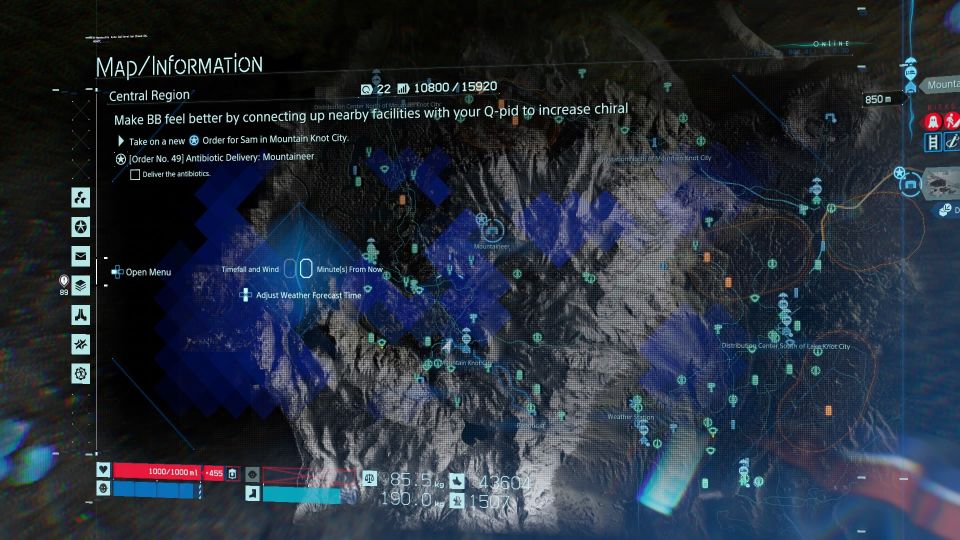 Head to the mountaineer
Once you're ready, pick up the antibiotics and head to the mountaineer.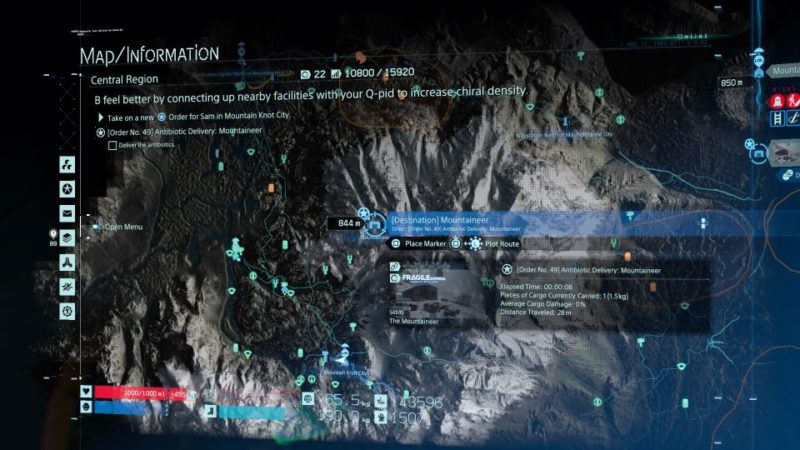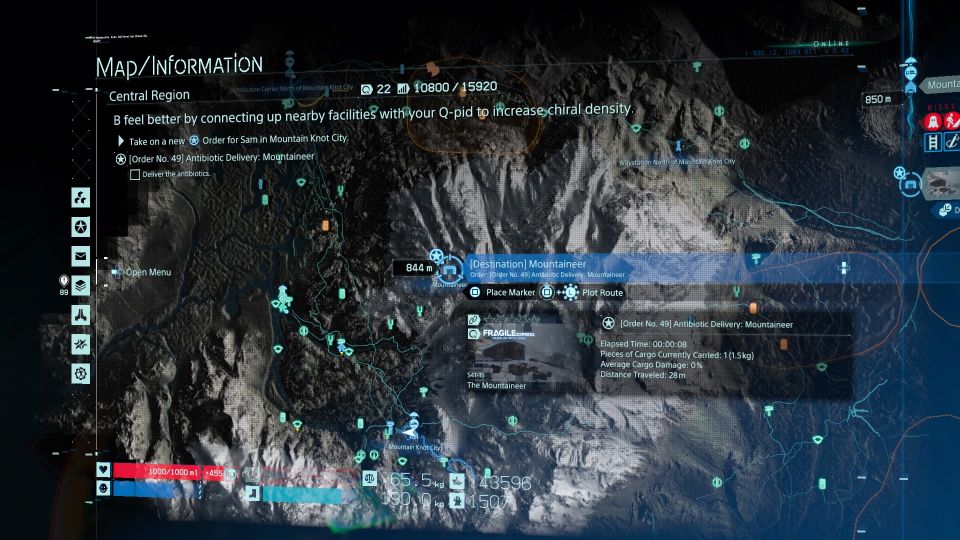 The journey is hard as you're traversing mountains. The terrain is very uneven but you can use a vehicle first.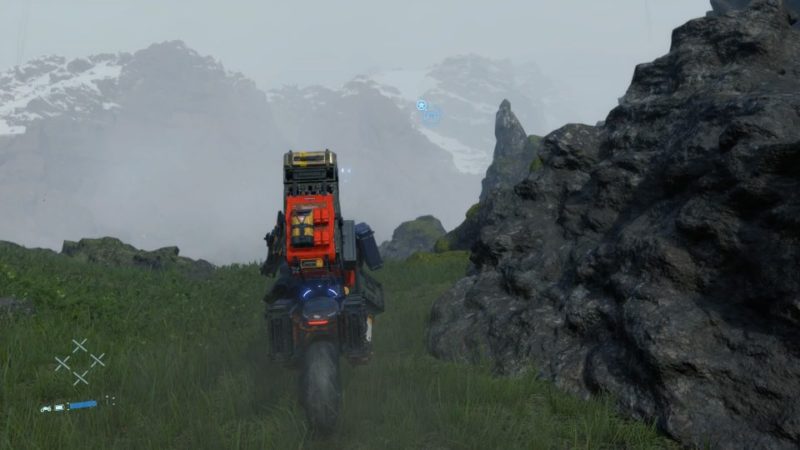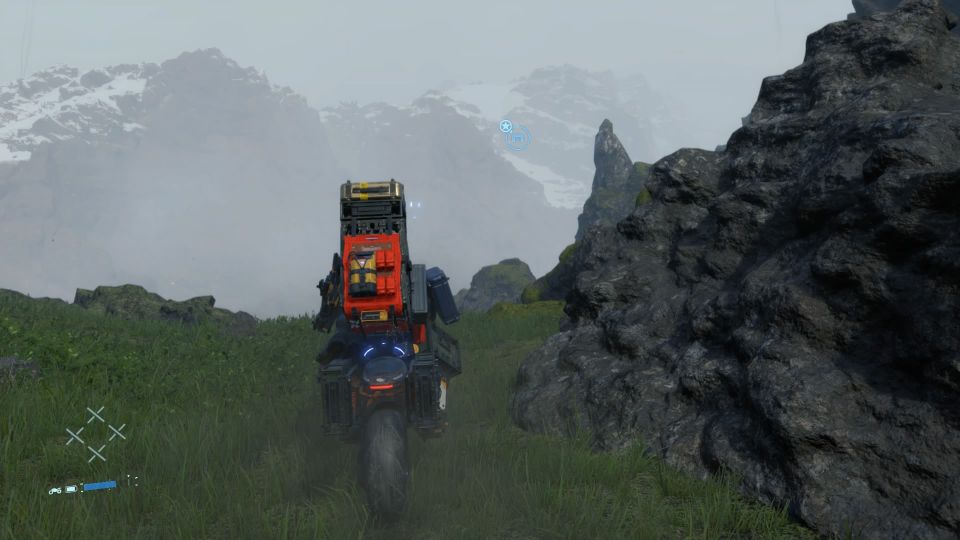 Once you're closer to the destination, you may want to walk (and climb) there.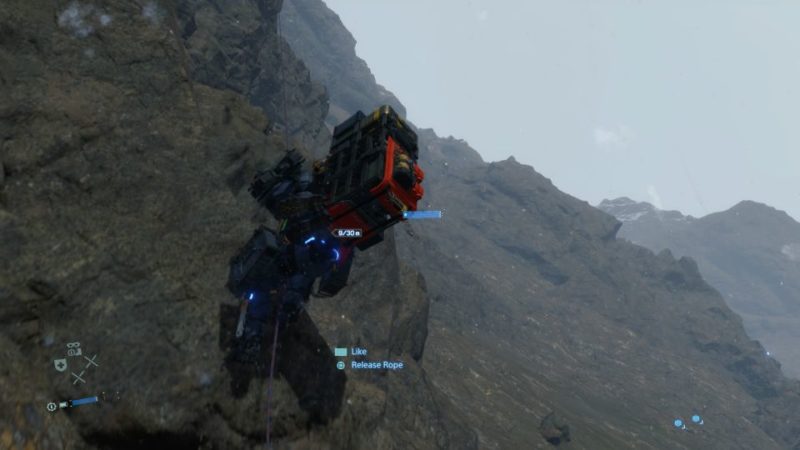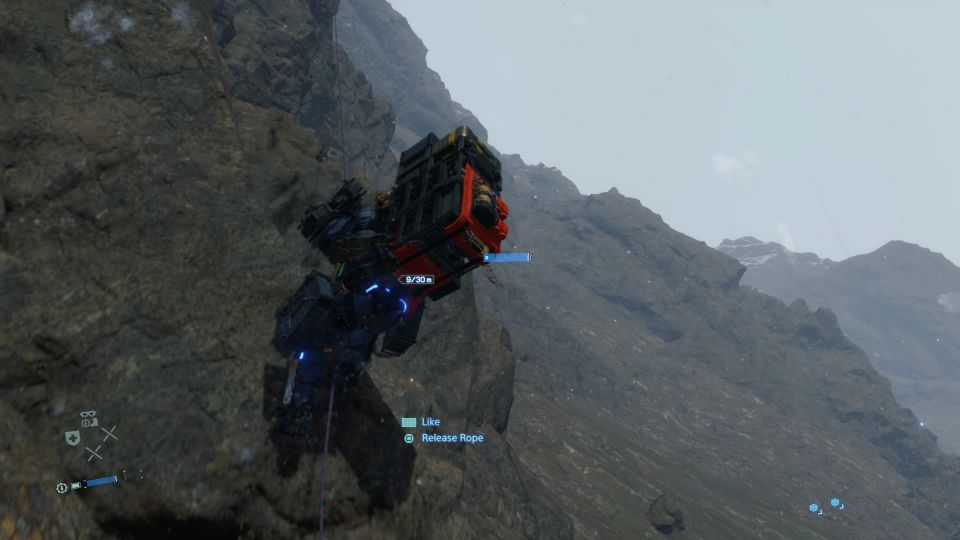 You will find the mountaineer near the peak where it's snowing.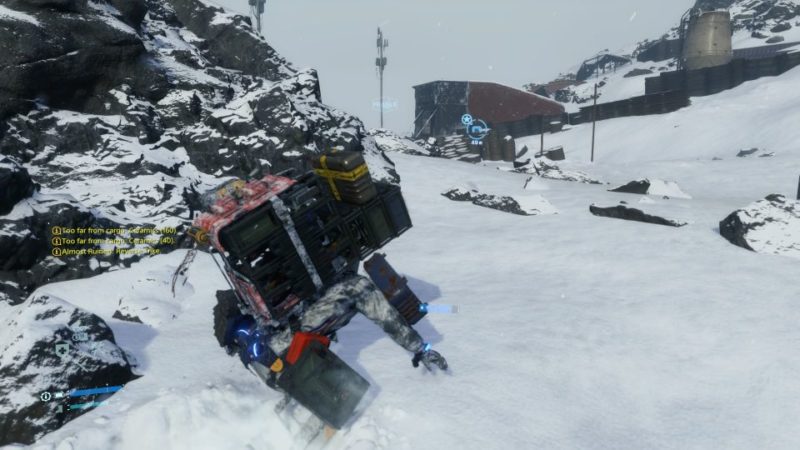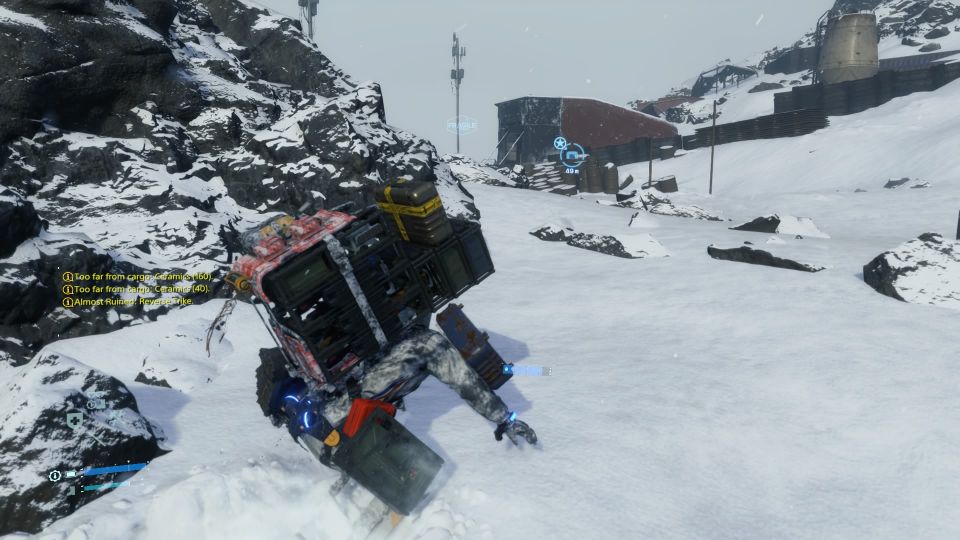 Deliver the antibiotics
As usual, use the delivery terminal to deliver the antibiotics.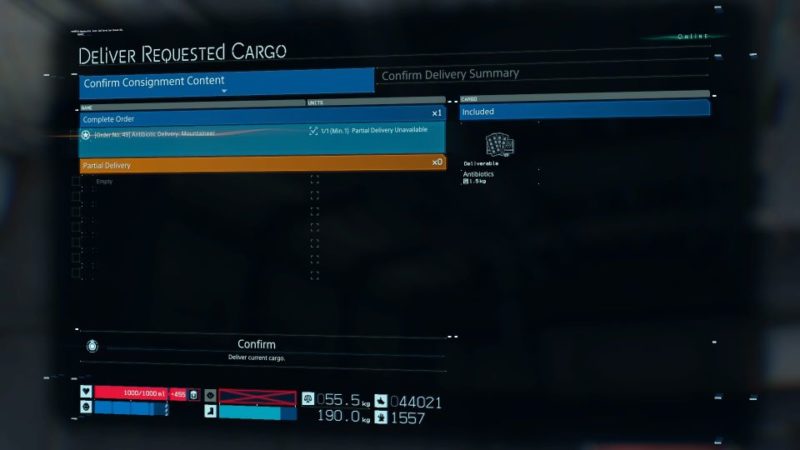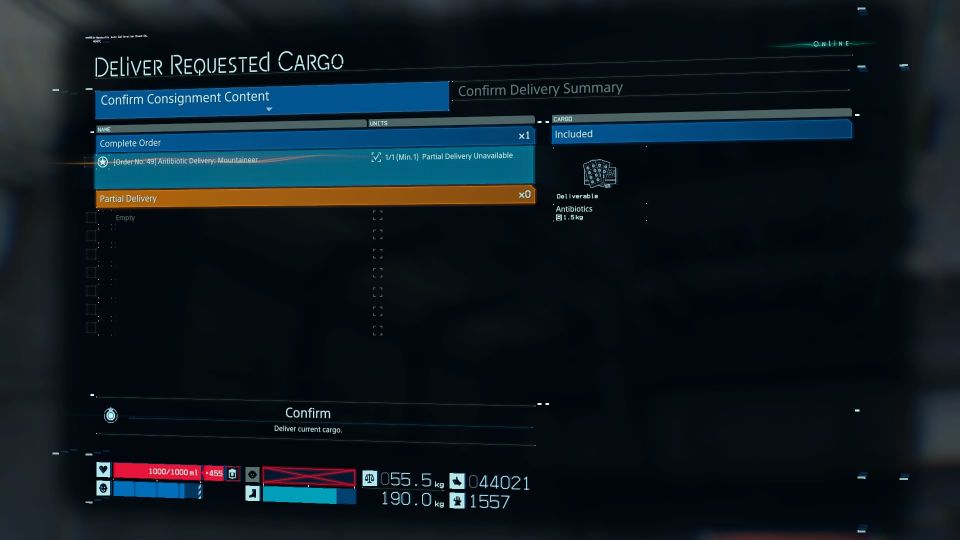 Order 49 ends here but the next order is much harder.
In the next order, you'll have to go back to the doctor to pick up a 3D printer and come back to the mountainer within 60 minutes.
---
Related articles:
The Best Upcoming Games Of 2020 (Most Anticipated List)
Death Stranding: Order 28 (Wheat Seed Delivery) Walkthrough
Death Stranding: Order 41 (Building Materials) Walkthrough
Strongest One Piece Characters With The Conqueror's Haki
Death Stranding: Order 47 (High Bounce Spring Delivery) Walkthrough
Death Stranding: Order 43 (Blood Delivery) Walkthrough