Order 42 is one of the side orders for Sam in Kojima's Death Stranding.
Your task is to collect all scattered rare mineral resources near the waterfall.
Here's a walkthrough of Order 42 in Death Stranding.
Reach the waterfall
Your first objective is to reach Waterfall Basin. It's located near Mama's lab as shown in the map below.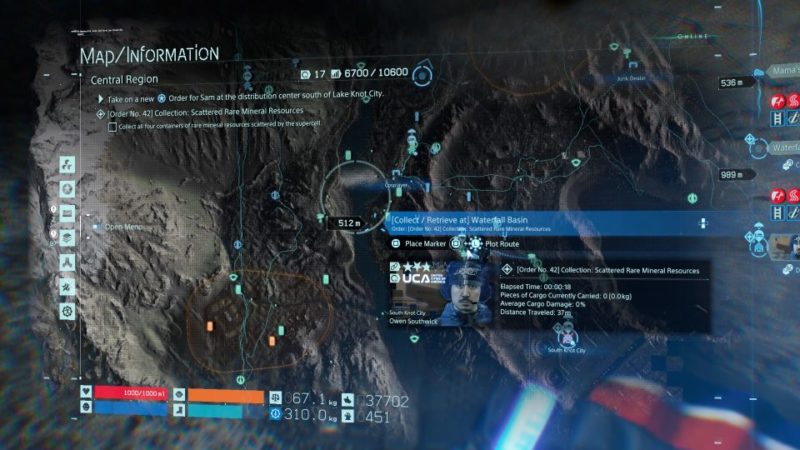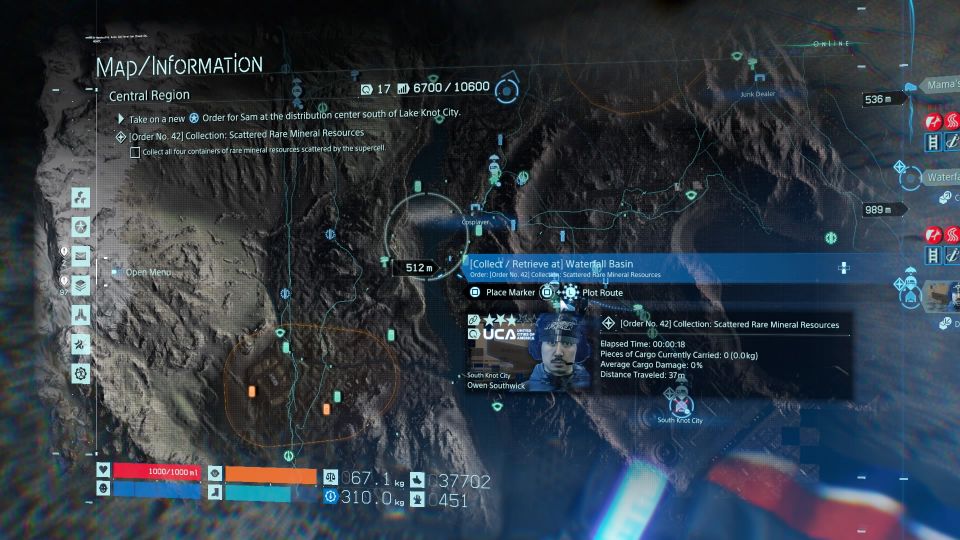 You can grab a vehicle there, but it's quite steep at one point.
If you're lucky, players in your server may have built ziplines.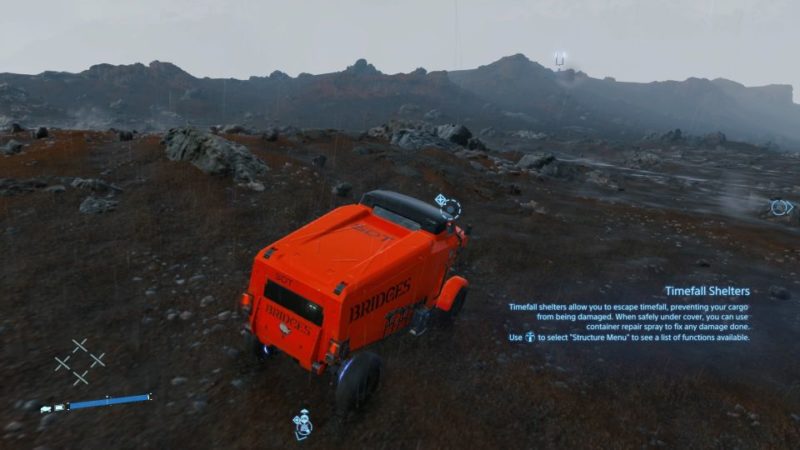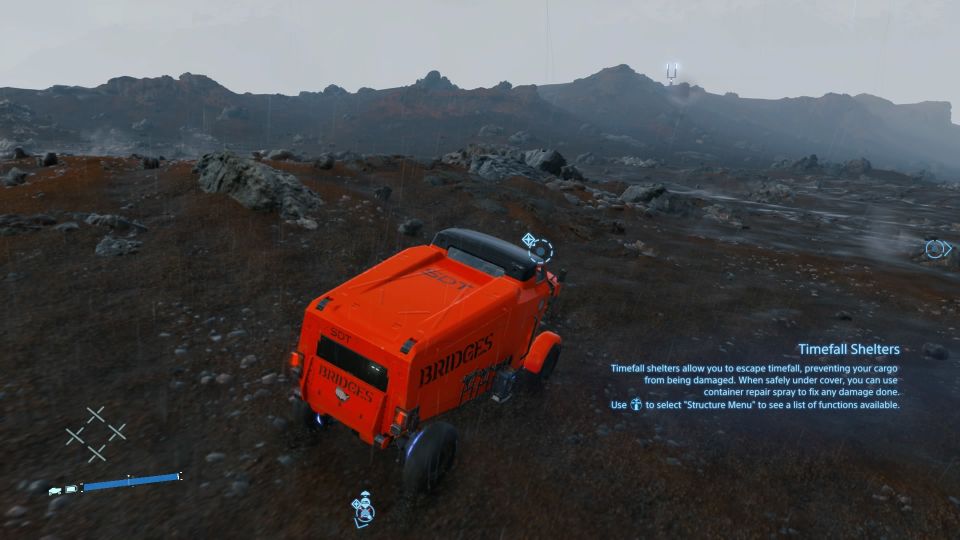 Otherwise, you'll need to climb down all the way to the waterfall area.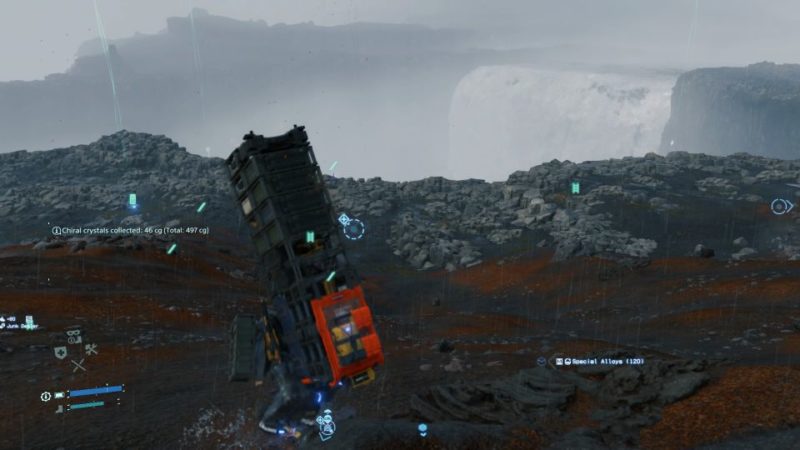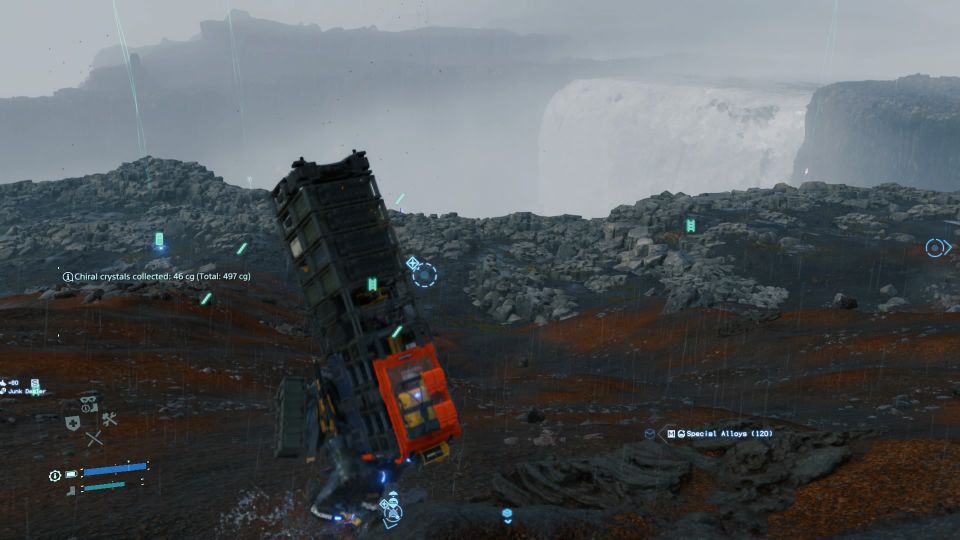 To go downwards, it's easier to build a rope or use someone else's rope.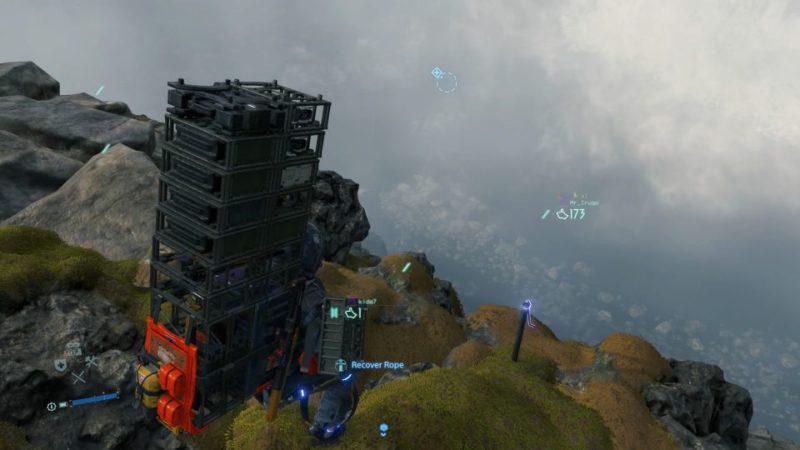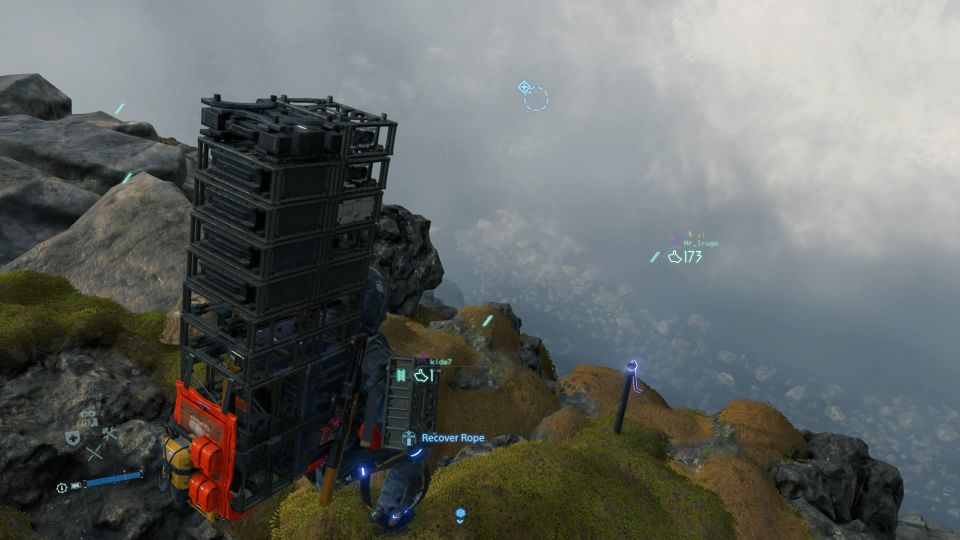 Collect the rare mineral resources
You will find all of the rare mineral resources near the river from the waterfall.
Unfortunately, some are on the other side of the river.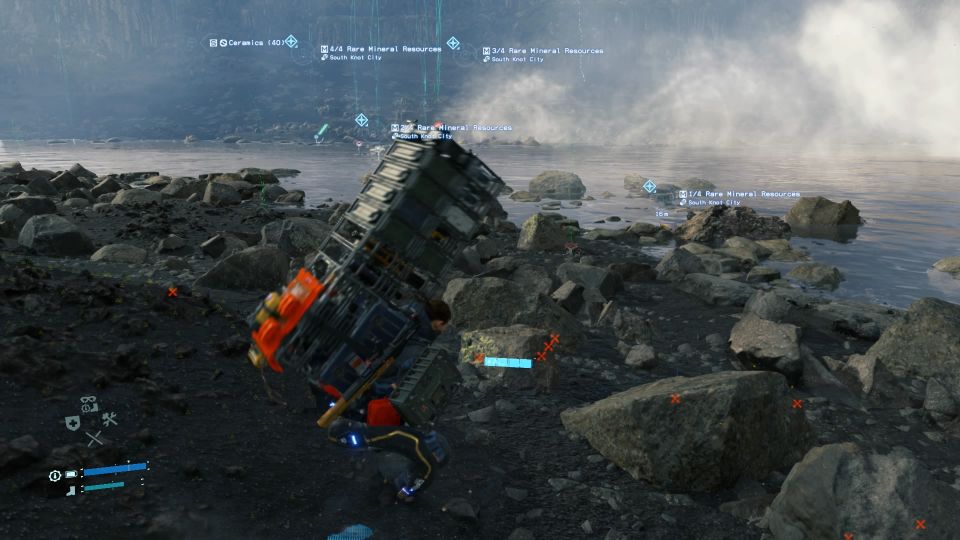 If players have left behind a vehicle, it's much easier. You need to cross using your Odradek scanner. Don't go to those areas marked as red as you will be swept away.
Use your scanner to show the right way to go (yellow or blue).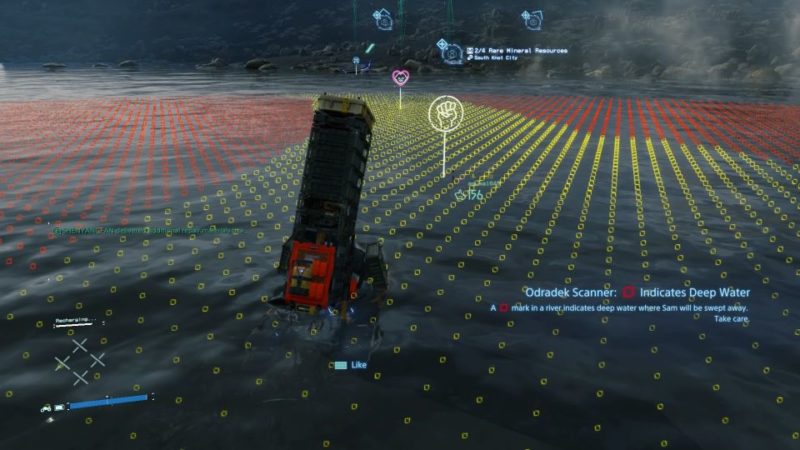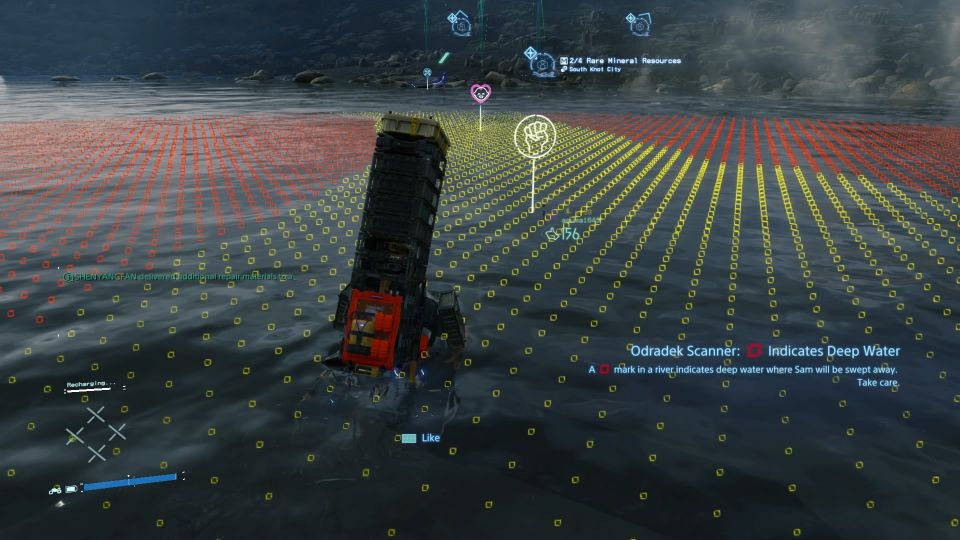 On the other side, pick up all the resources too.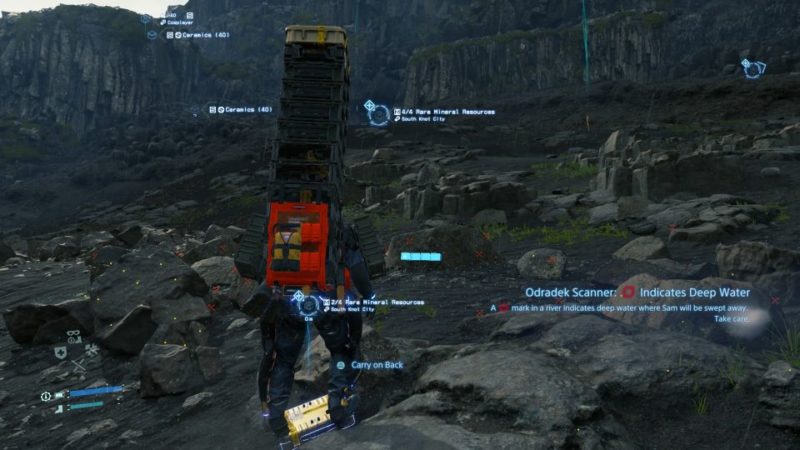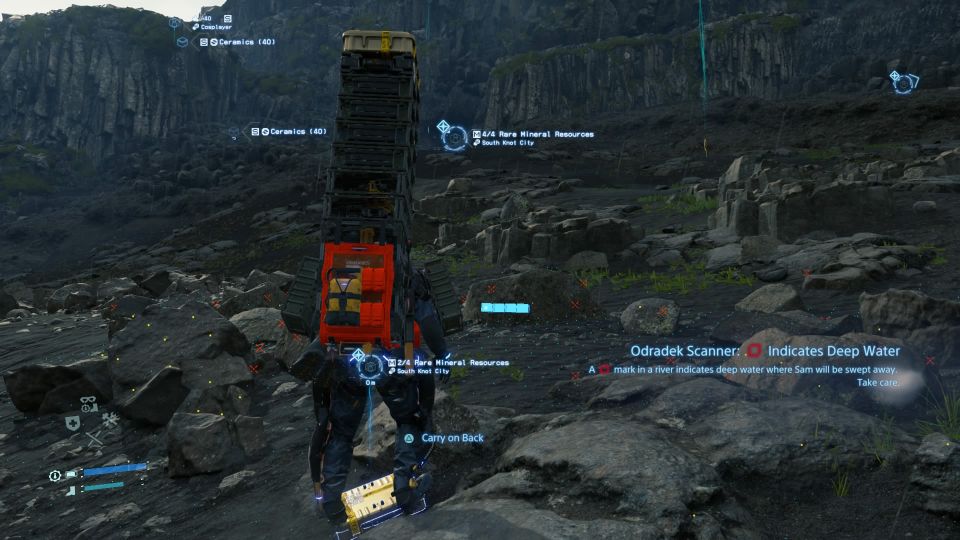 You may even find a memory chip near one of the resources.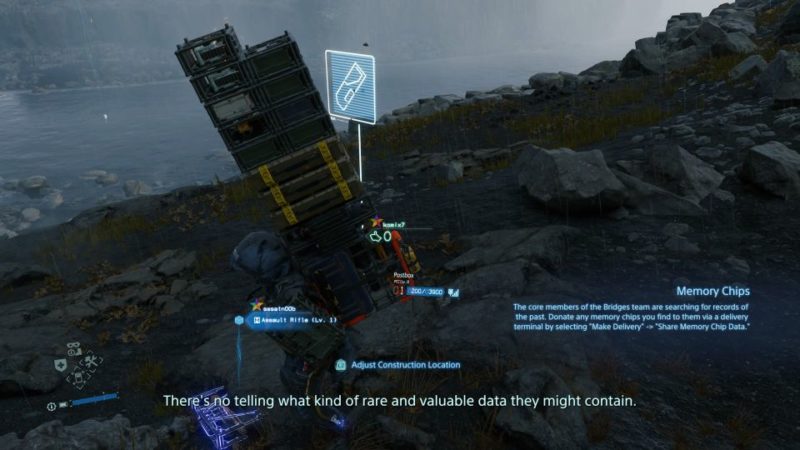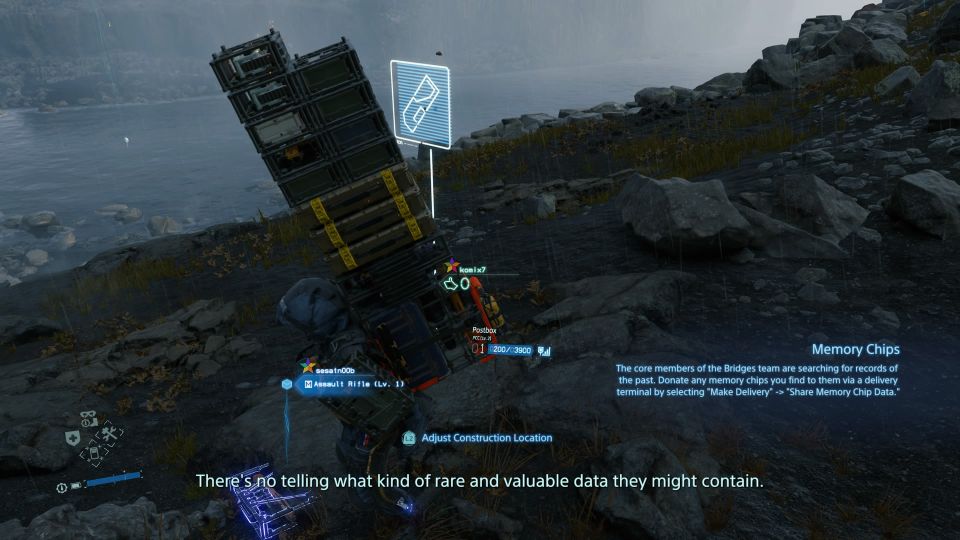 Return to South Knot City
After collecting all of the resources, go to South Knot City to make the delivery.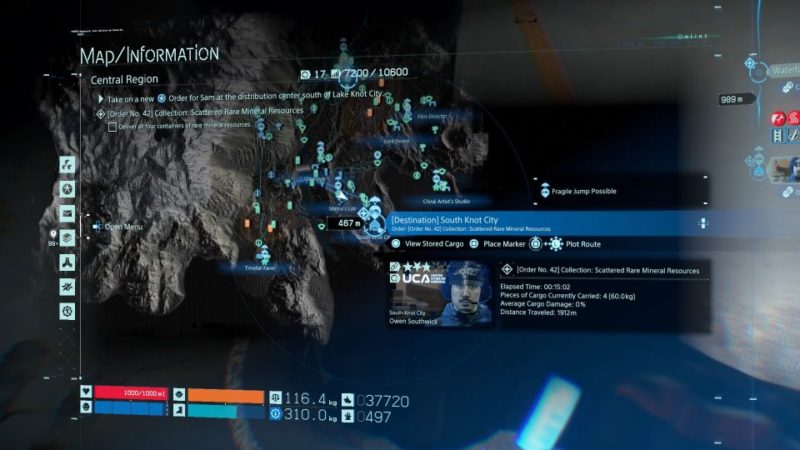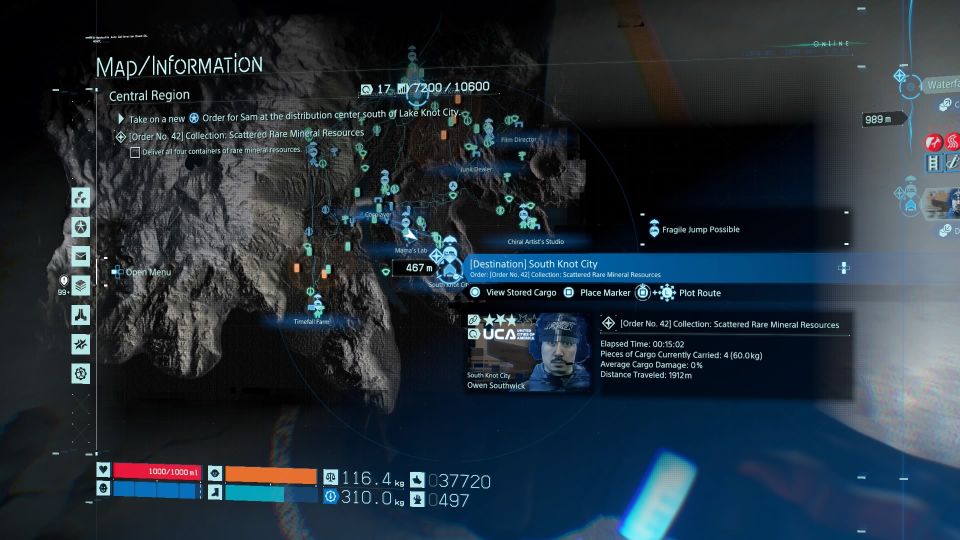 Use the terminal to deliver the cargo.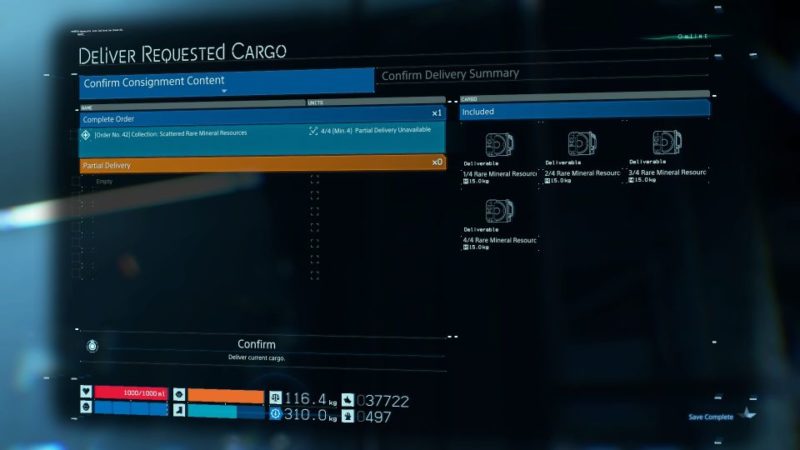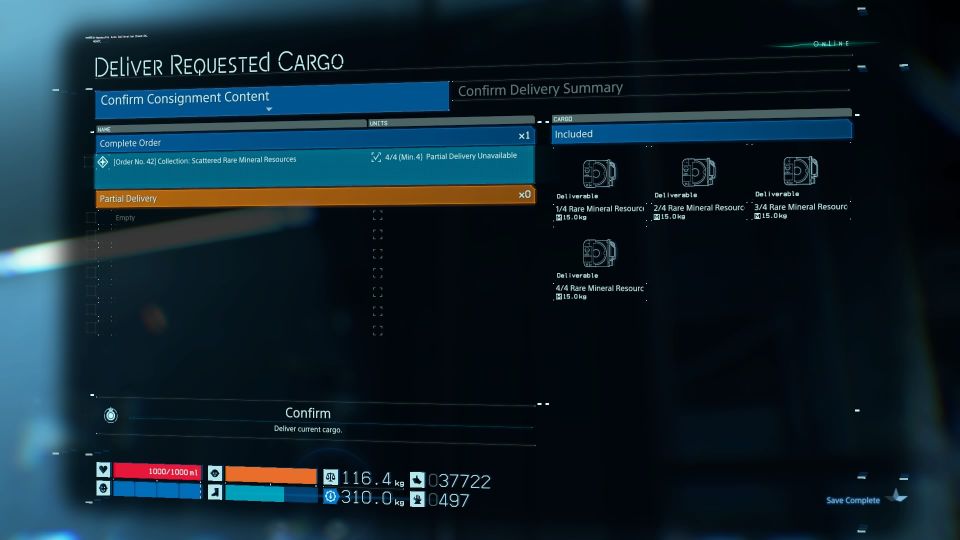 Order 42 ends here.
---
Related articles:
Order 18 (Deliver Aid Package) Walkthrough
Death Stranding: Order 16 (Eliminate BT) Walkthrough
Death Stranding: Order 6 (Build A Postbox) Walkthrough
How To Find Conan O'Brien In Death Stranding
Death Stranding: Order 39 (Escape The Battlefield) Walkthrough
Death Stranding: Order 38 (Emergency Provisions) Walkthrough