Order 34 is yet another mission related to the Junk Dealer in Death Stranding.
You have to deliver the Chiral Artist to the Junk Dealer and let them reunite.
Here's a walkthrough of Order 34 in Death Stranding.
Pick up the artist
Your first objective is to pick up the artist for delivery.
If you carry her, you'll need to offload your other cargo. One way to circumvent that is to use a floating carrier.
You can put all of your cargo on the carrier first, and then carry her on your back.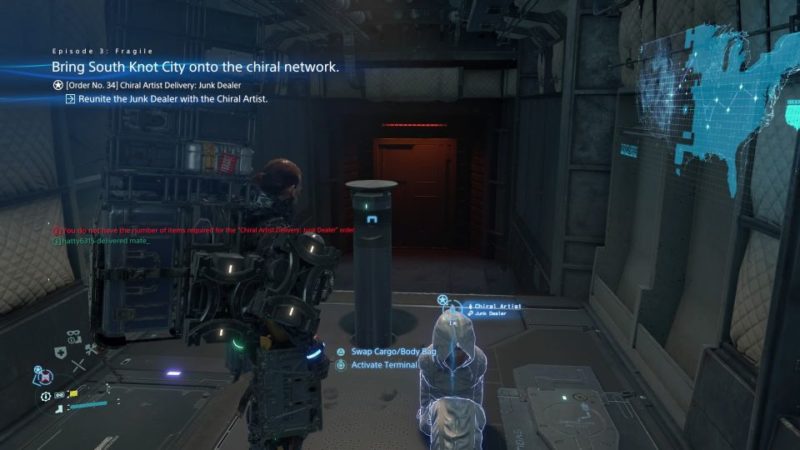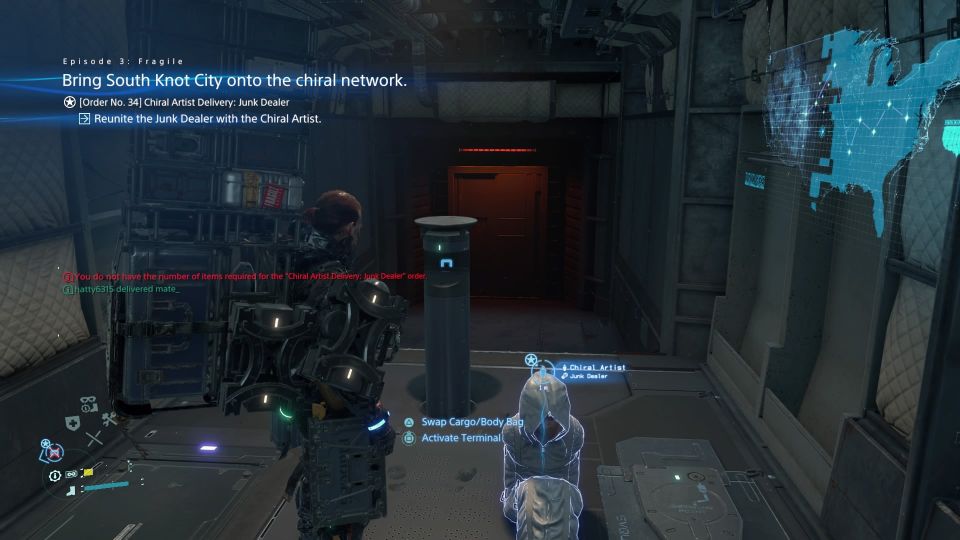 Deliver the artist to the Junk Dealer
Your next and last objective is to head to the Junk Dealer.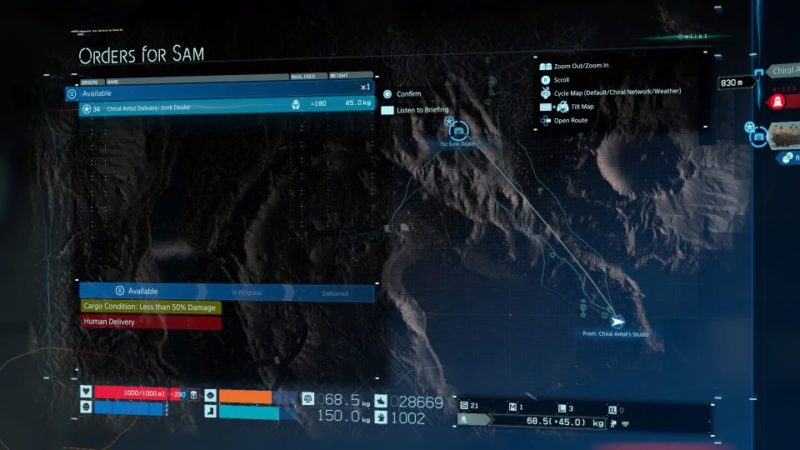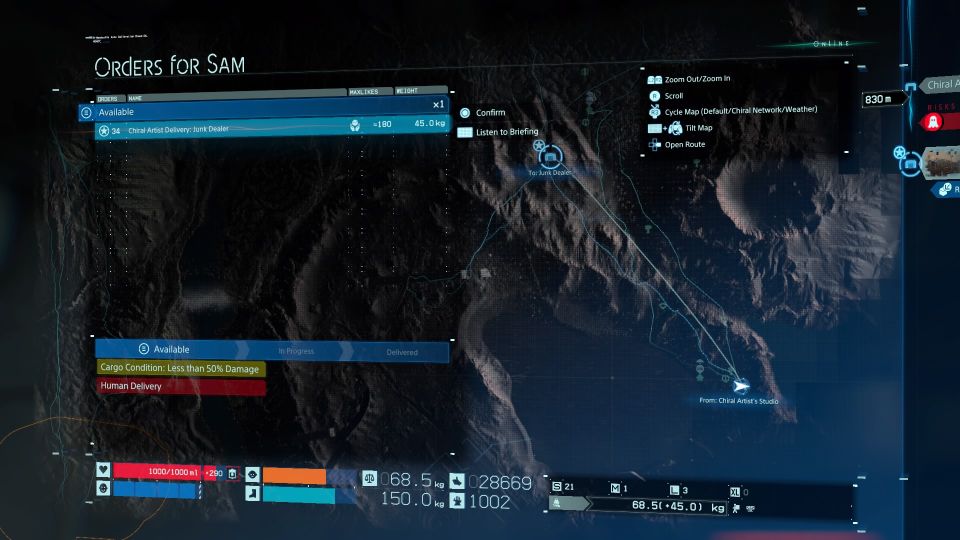 As mentioned above, you can use the floating carrier like in the image below.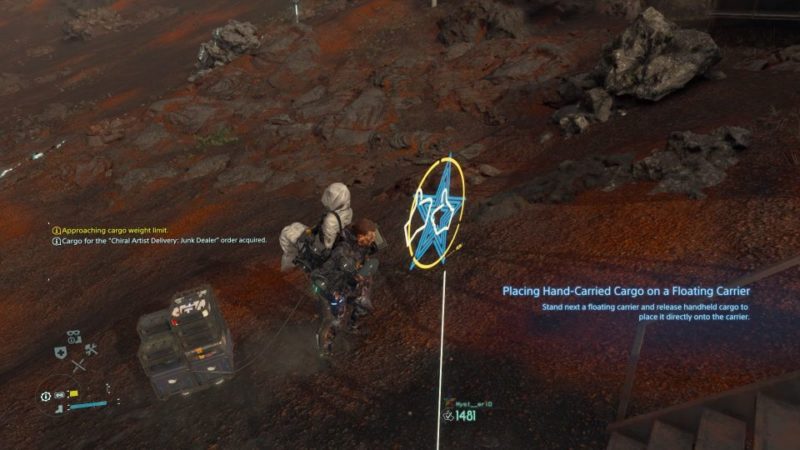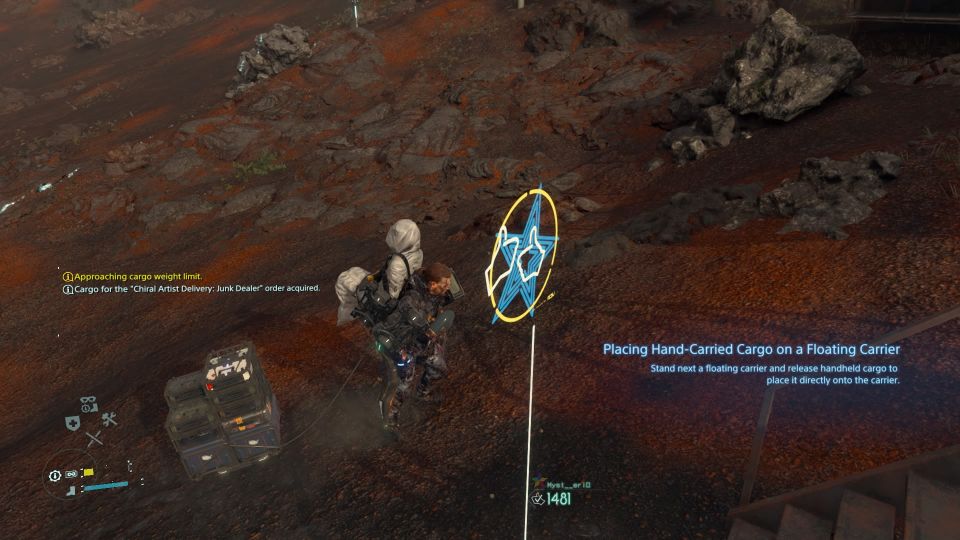 Along the way, you will pass by BT territory. To deal with the BT, just use the Bola Gun to tie them up as you walk by.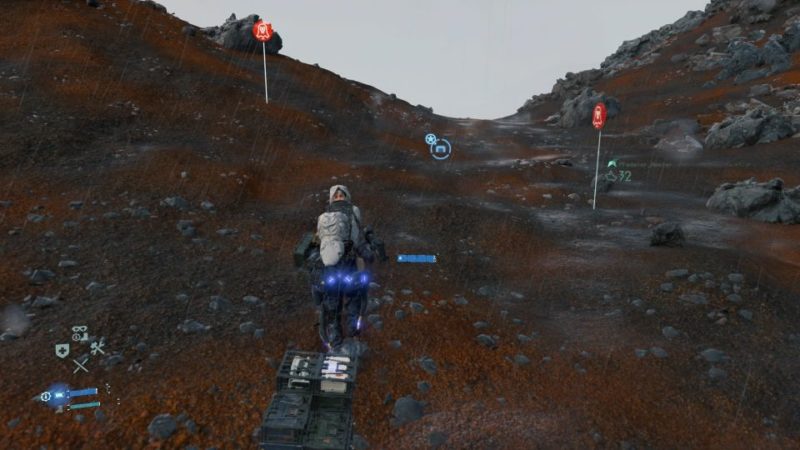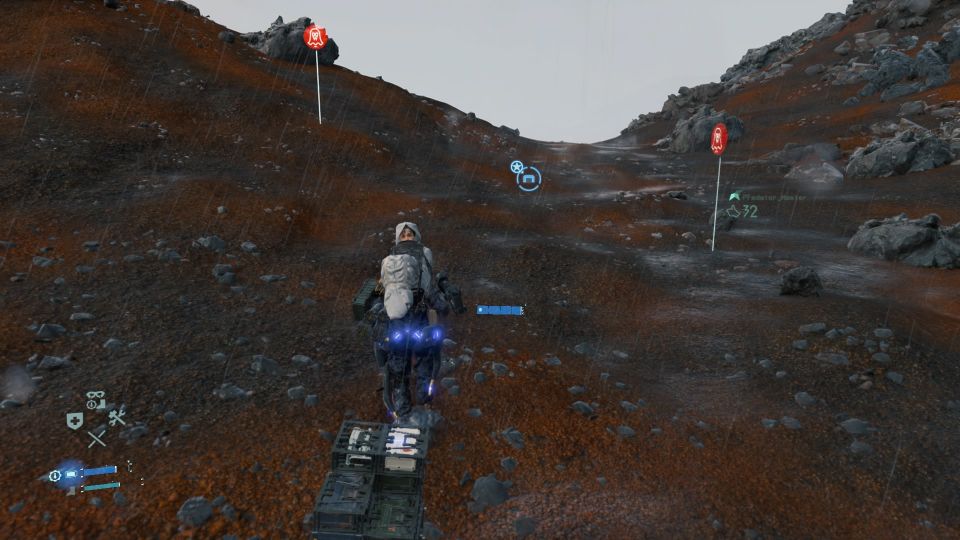 When you reach the Junk Dealer, use the terminal and complete Order 34.
They will be reunited.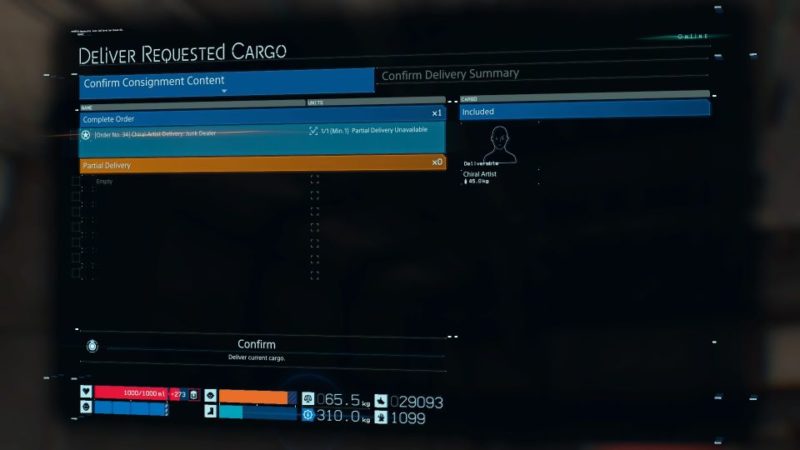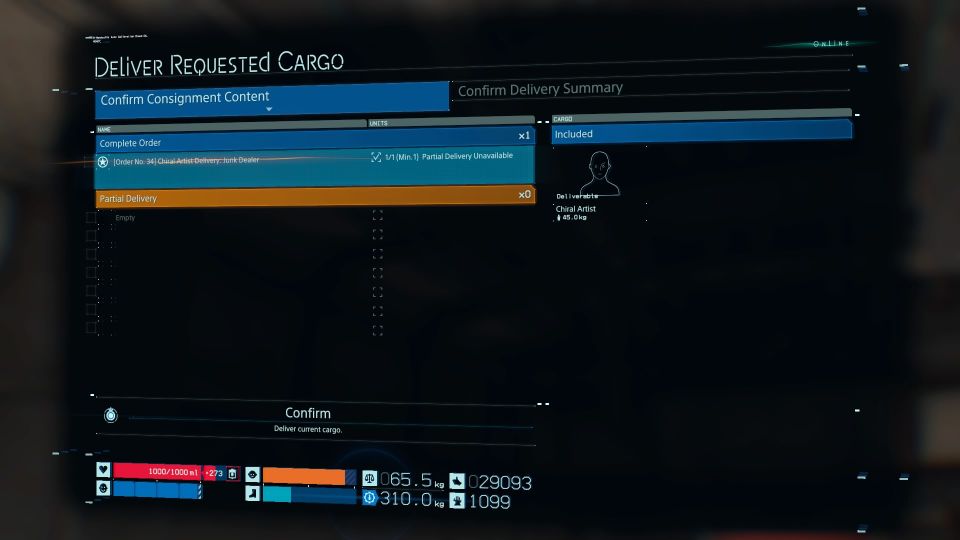 ---
Related articles:
Death Stranding: Order 36 (Sticky Guns) Walkthrough
How To Find Conan O'Brien In Death Stranding
Death Stranding: Order 33 (Hourglass Delivery) Walkthrough
Death Stranding: Order 32 (Old Components) Walkthrough
How To Fast Travel In Death Stranding
Death Stranding: Order 31 (Film Director) Walkthrough