Order 24 is one of the main story missions for Sam in Kojima's Death Stranding.
Your task is to deliver the prototype delivery bot to the Distribution Center South of Lake Knot City.
Here's a walkthrough of Order 24 in Death Stranding.
Deliver the prototype delivery bot
Your one and only objective in this Order 24 is to deliver a bot all the way south to the Distribution Center.
The location is provided on the map and it's 1767 meters away from Lake Knot City.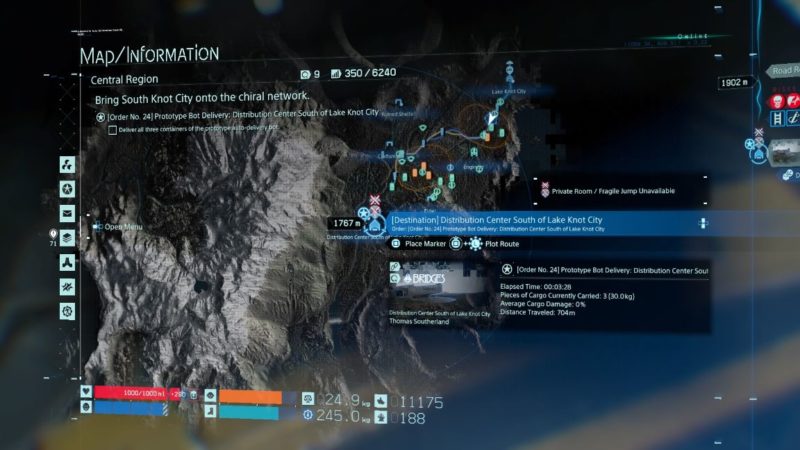 You may want to get a vehicle for this one. If most of the roads have been built, the journey would be so much easier.
Always try and help to construct roads as it helps everyone in your server online.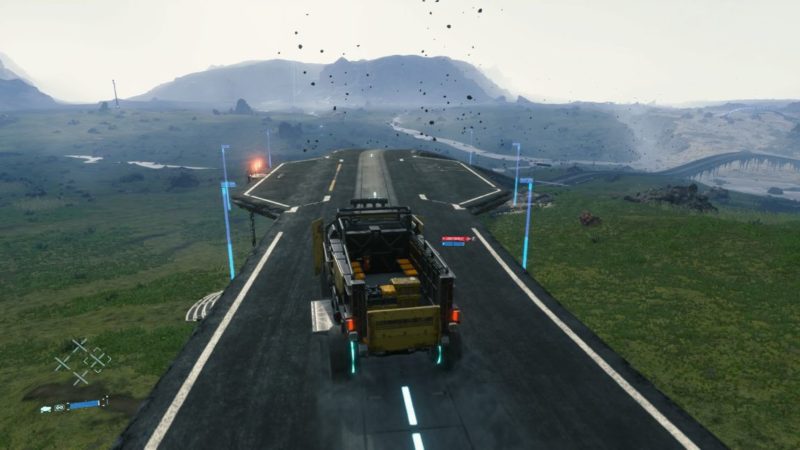 Luckily for us, 3/4 of the roads were already built and the journey was smooth from BT interruptions.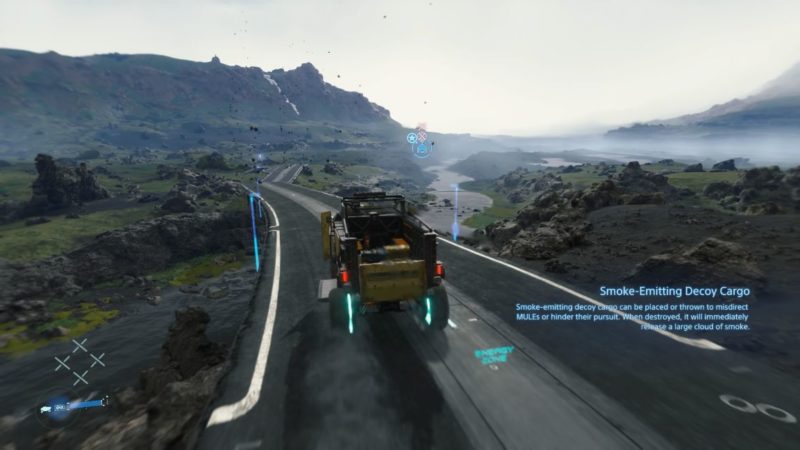 We only had to go over rocky terrains at the last part of the journey. You should clearly see the Bridges building here.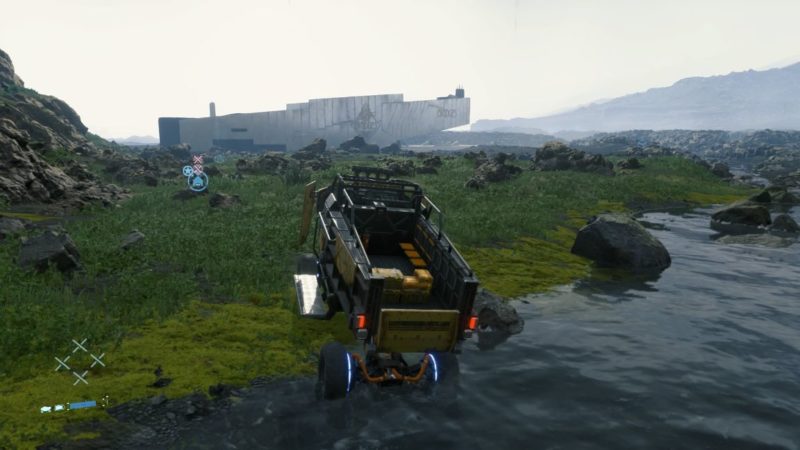 Enter the building and look for the delivery terminal. Deliver the bot and your Order is complete.
Mama will then demonstrate to you how the bot works. You can now use the bot to make standard order deliveries that you don't wish to make yourself.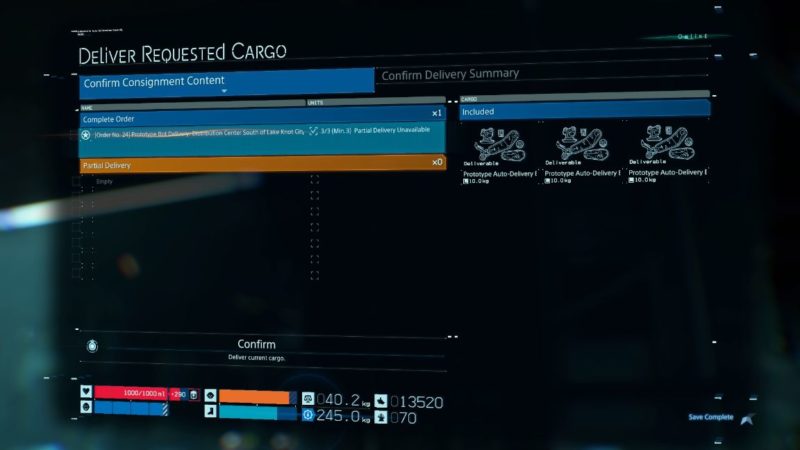 It's a very convenient feature to have.
---
Related articles:
Death Stranding: Order 28 (Wheat Seed Delivery) Walkthrough
Order 24 (Prototype Bot Delivery) Walkthrough
Death Stranding: Order 23 (System Server) Walkthrough
Death Stranding: Order 22 (Retrieve Toolbox) Walkthrough
Fistful Of Digits: The Outer Worlds Walkthrough
Death Stranding: Order 20 (Prescription Medicine) Walkthrough