Order 21 is yet another delivery mission near Lake Knot City in Death Stranding.
Your task is to deliver gun parts and anti-BT weapons to the Craftsman.
Here's a walkthrough of Order 21 in Death Stranding.
Head to the Craftsman
The only objective in this Order is to reach the Craftsman and deliver the weapons. The weapons have to be picked up at Lake Knot City first.
Once you have them, go west or southwest of Lake Knot City and you'll reach the Craftsman. The location is shown below.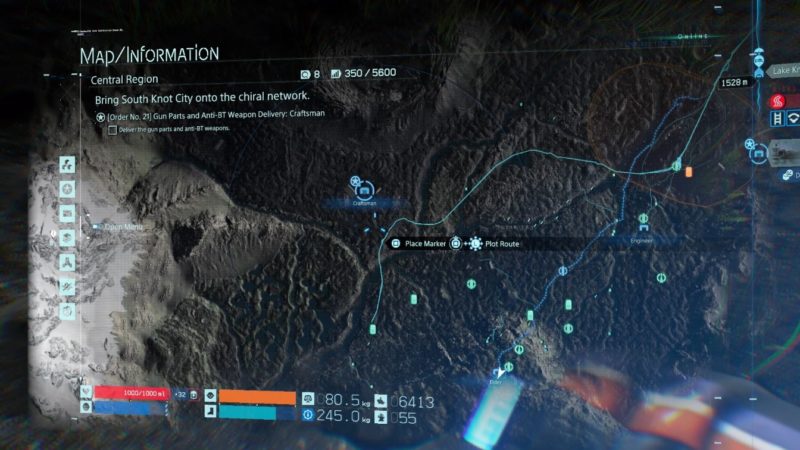 Hold L1 to check its location on your screen from time to time.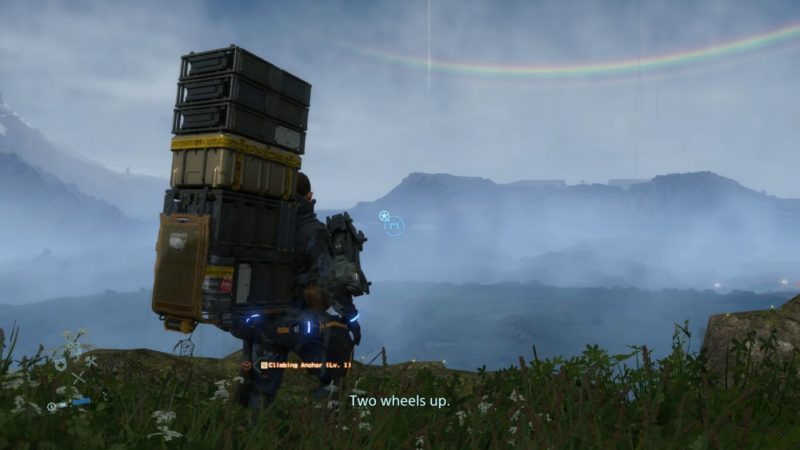 The Craftsman's location is kinda near some BTs but it isn't BT territory yet. You'll probably not encounter any of them on the way.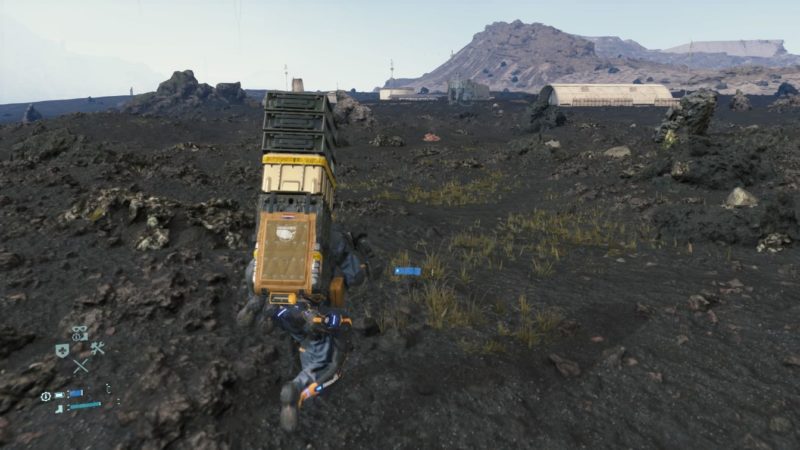 After reaching the Craftsman, use the delivery terminal to deliver the gun parts and anti-BT weapons.
Order 21 ends here. He is not convinced that you're good yet, and asks you to retrieve something else in Order 22.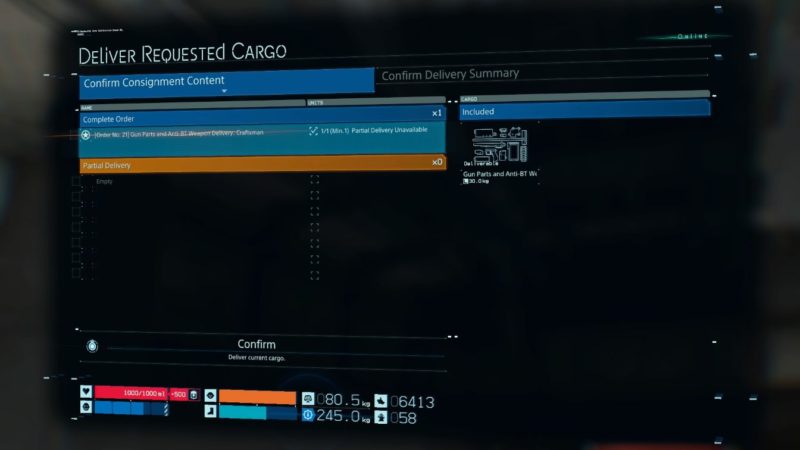 ---
Related articles:
Death Stranding: Order 23 (System Server) Walkthrough
Order 22 (Retrieve Toolbox) Walkthrough – Death Stranding
Death Stranding: Order 14 (Reach Port Knot City) Walkthrough
Death Stranding: Order 20 (Prescription Medicine) Walkthrough
Fistful Of Digits: The Outer Worlds Walkthrough
Death Stranding: Order 15 (Hematic Grenade) Walkthrough
Death Stranding: Order 12 (Confidential Documents) Walkthrough