Order 19 is your next mission after completing Order 18 in Death Stranding.
Your task is to deliver an Evo Devo Unit to the Engineer south of Lake Knot City.
Here's a walkthrough of Order 19 in Death Stranding.
To begin the mission, pick up the unit which weighs 15 kg.
Head to the Engineer
The location of the Engineer is provided in the map. He's located south or southwest of Lake Knot City.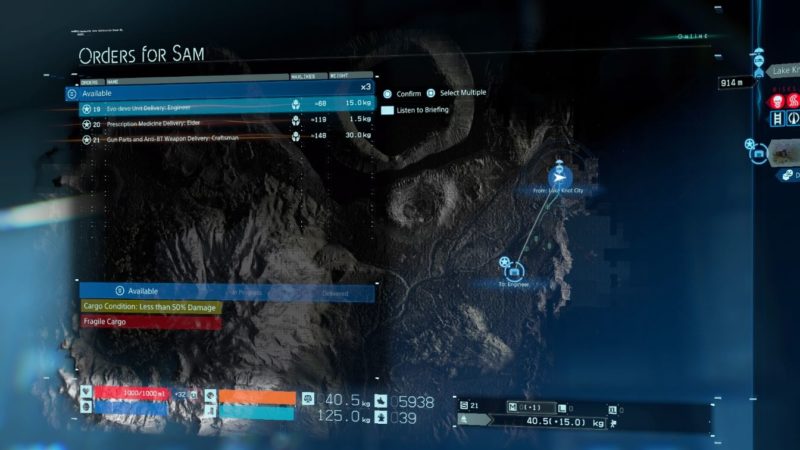 You'll probably need to walk there.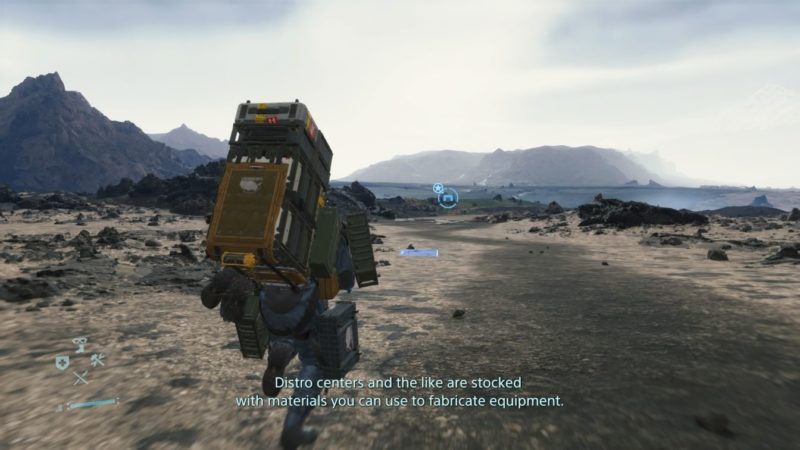 Along the way, you don't have to worry about BTs but you need to deal with terrorists.
There are MULE guys all around the area and they'll scan your cargo to track you.
To deal with them, you can just run away or knock a few of them down.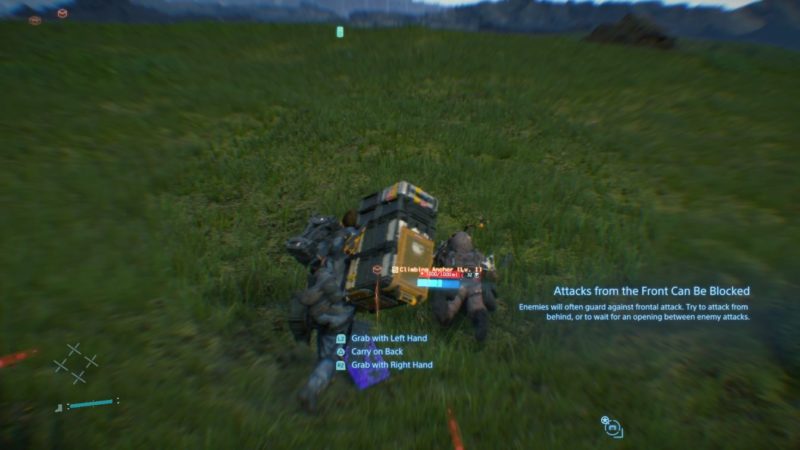 Deliver the Evo Devo Unit
Once you're reaching the Engineer, the terrorists will leave you alone.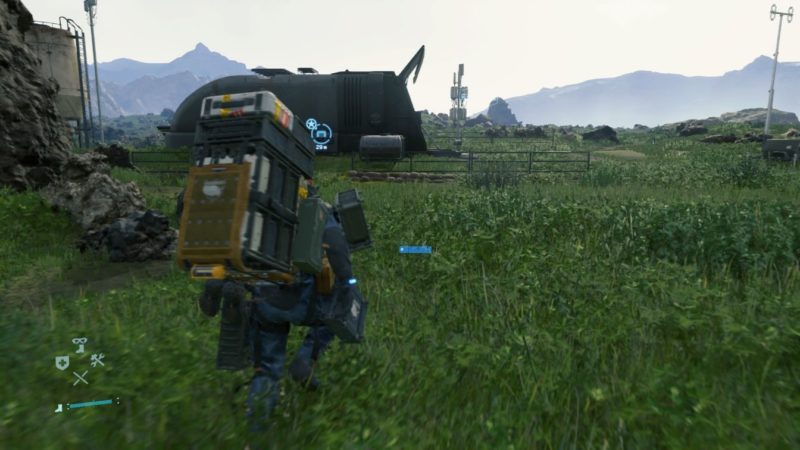 Use the terminal to deliver the cargo. Order 19 ends here.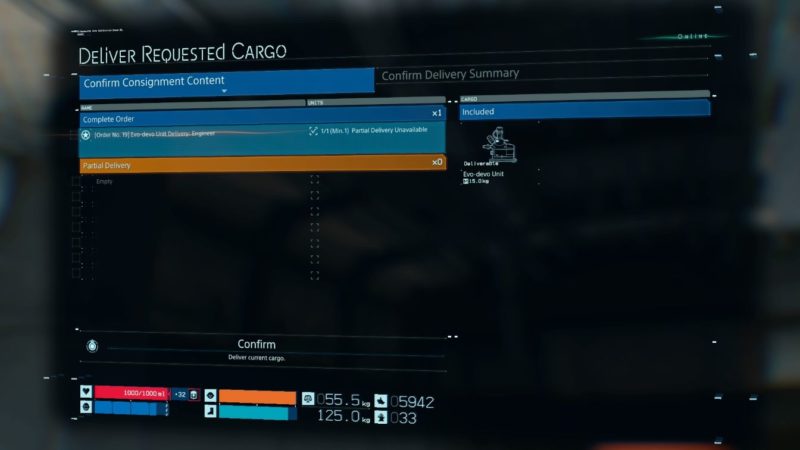 ---
Related articles:
Death Stranding: Order 28 (Wheat Seed Delivery) Walkthrough
Order 24 (Prototype Bot Delivery) Walkthrough
Death Stranding: Order 14 (Reach Port Knot City) Walkthrough
Death Stranding: Order 15 (Hematic Grenade) Walkthrough
Fistful Of Digits: The Outer Worlds Walkthrough
Death Stranding: Order 13 (Deliver Cryptobiotes) Walkthrough
Death Stranding: Order 12 (Confidential Documents) Walkthrough