Order 18 is a main mission for Sam that starts right after reaching Lake Knot City.
Your task is to deliver the aid packages to Lake Knot City's terminal.
Here's a walkthrough of Order 18 in Death Stranding.
Pick up the aid package
Right after reaching the port of Lake Knot City, you will find your cargo on the floor.
Pick them all up, especially the aid package.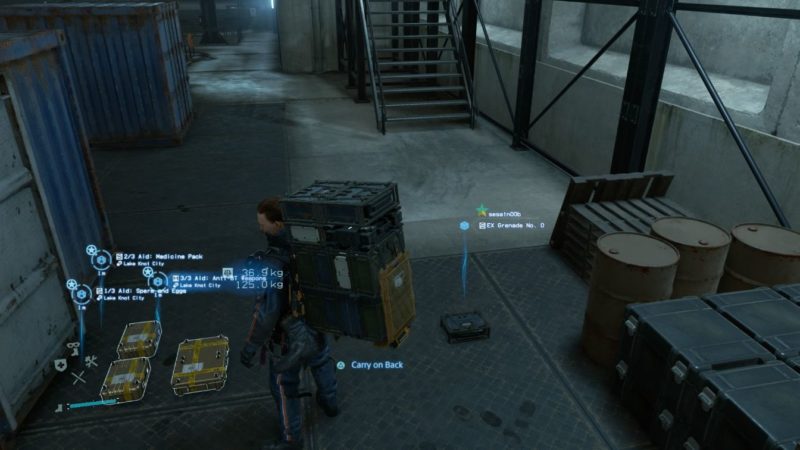 Head to Lake Knot City
From the port, walk up to find Lake Knot City's delivery terminal. The location is provided on the map.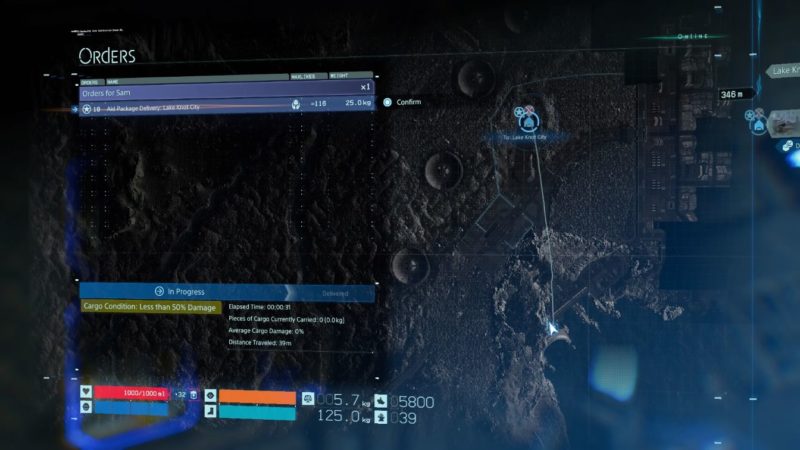 You'll need to climb the stairs a couple of times before you reach the outdoor area.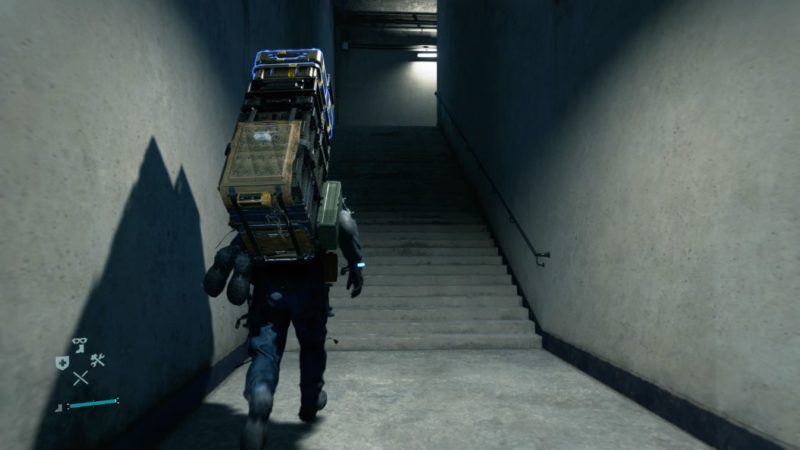 Once outside, you should see the delivery terminal of this city.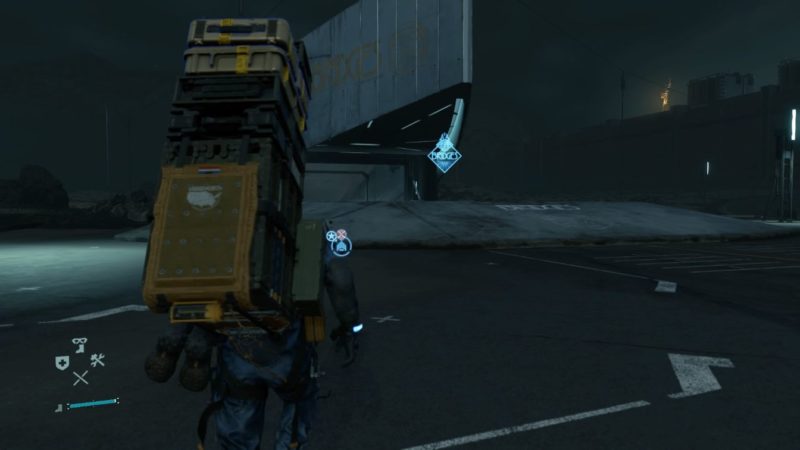 Head inside the building and deliver the aid packages prepared by Capital Knot City.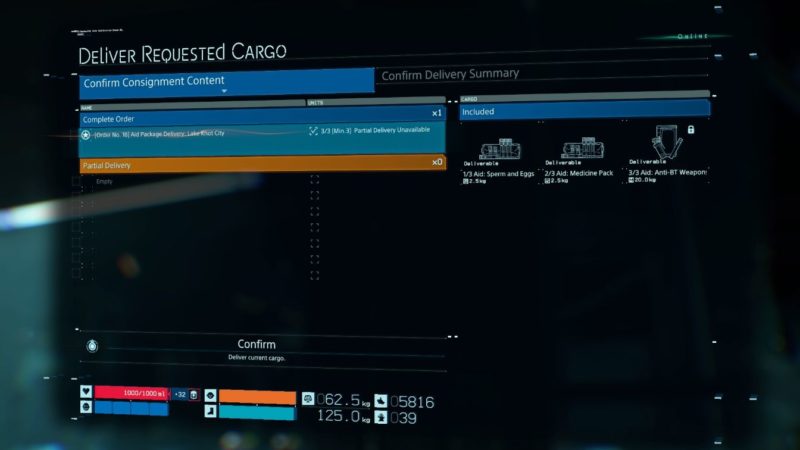 Order 18 ends here.
---
Related articles:
Death Stranding: Order 15 (Hematic Grenade) Walkthrough
Death Stranding: Order 14 (Reach Port Knot City) Walkthrough
Fistful Of Digits: The Outer Worlds Walkthrough
Death Stranding: Order 12 (Confidential Documents) Walkthrough
Death Stranding: Order 13 (Deliver Cryptobiotes) Walkthrough