Order 15 will be given to you once you've unlocked Hematic Grenades in Death Stranding.
Your task is to enter a Beached Thing (BT) territory and test the Hematic Grenades.
Here's a walkthrough of Order 15 in Death Stranding.
Reach a BT territory
Your first objective is to find a BT territory. It's quite easy as you'll see them from far (strands). You can also refer to the map and some players may have put up signs on BTs.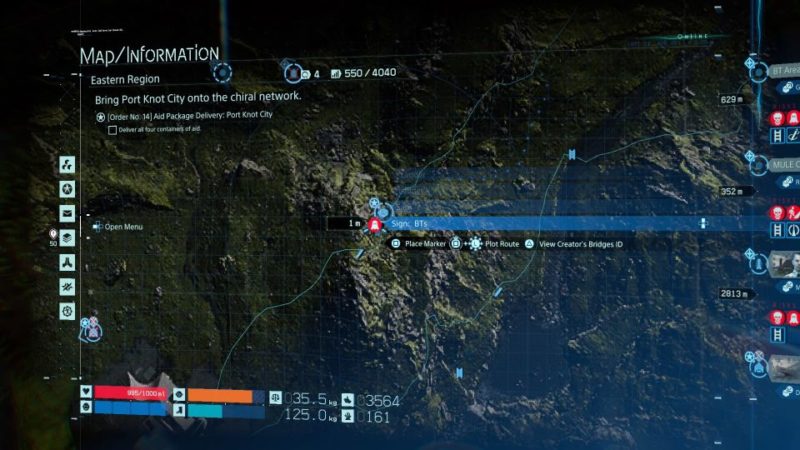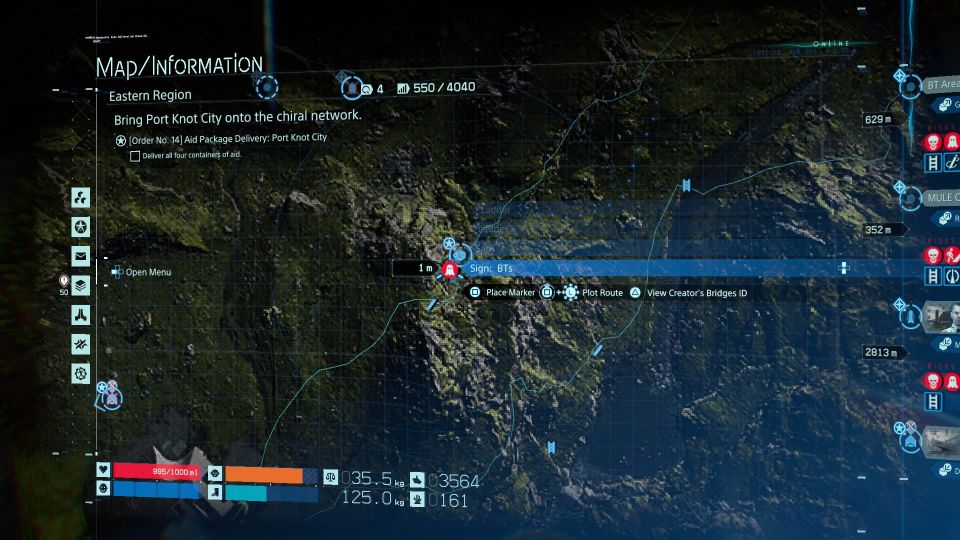 Once you're in the territory, equip the Hematic Grenade.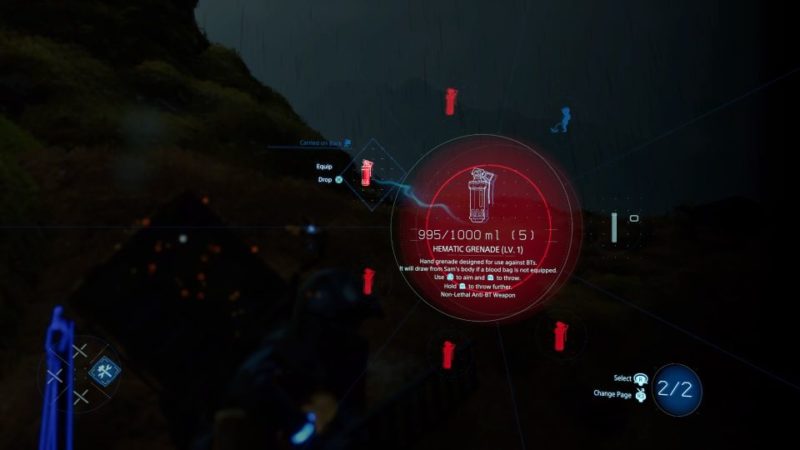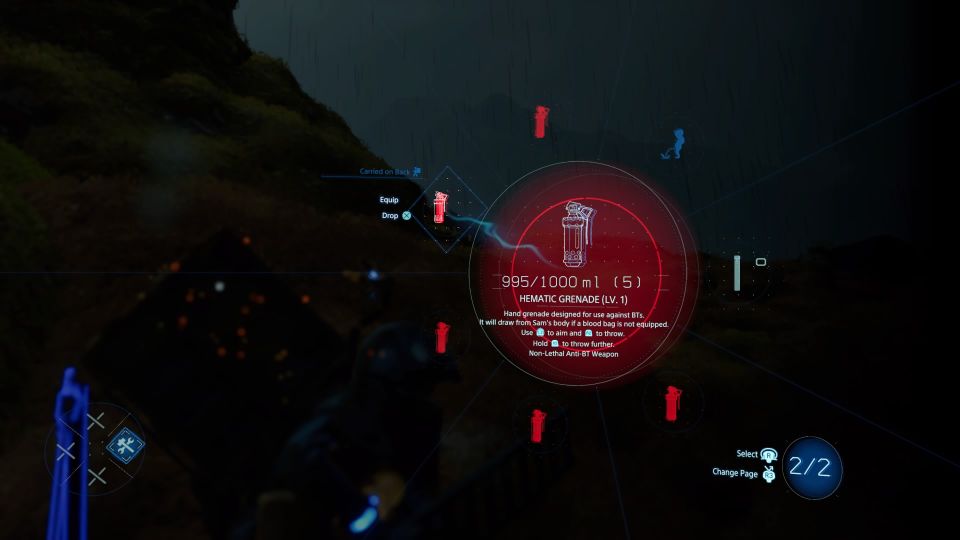 Aim towards the body of the BT and throw it (instead of throwing on the ground). Go near enough where you can throw it directly to the body.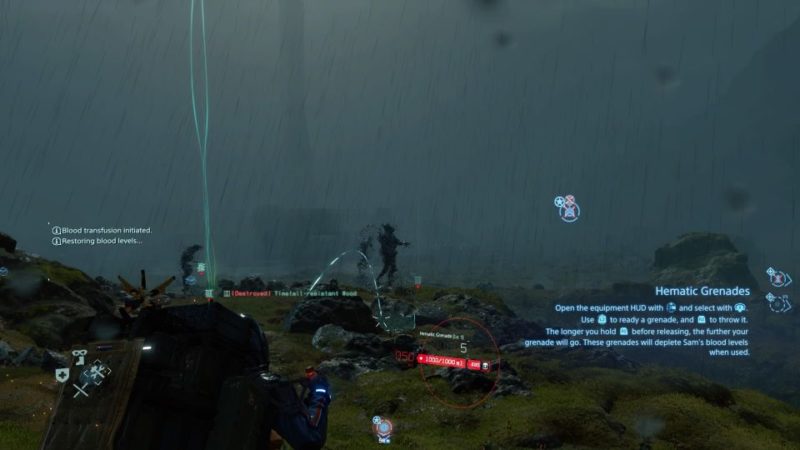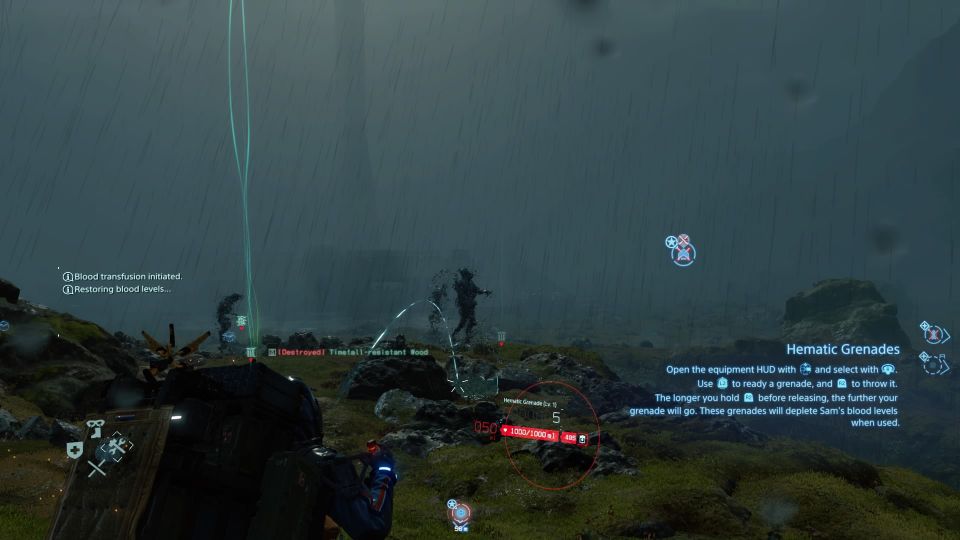 Once it gets hit, it will turn reddish and disappear after some time.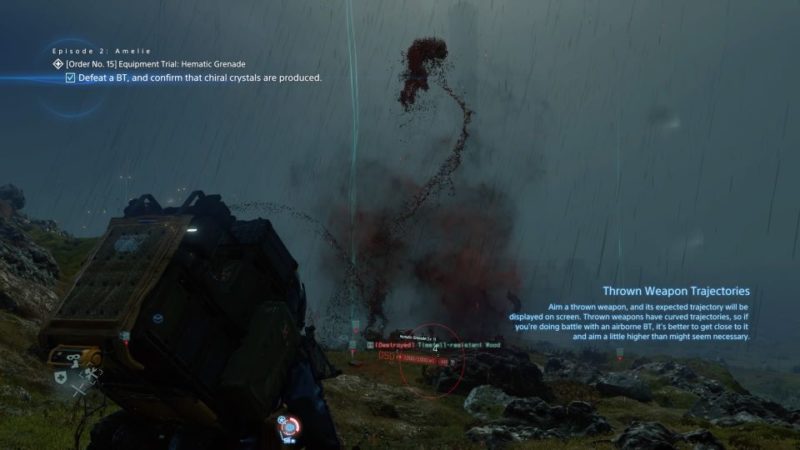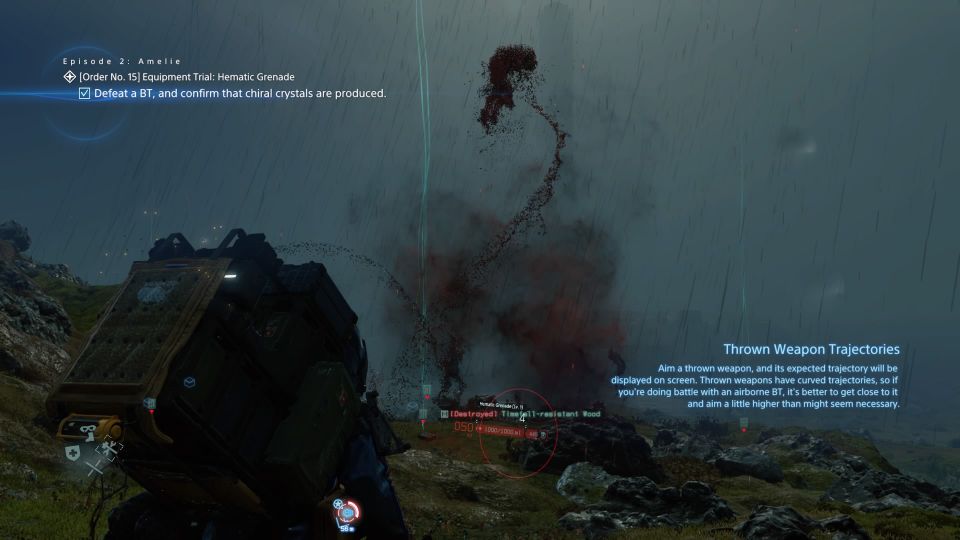 Collect chiral crystals
After getting rid of the BT, chiral crystals will form. Collect at least 1 CG of crystals or get the desired amount of 100 CG of crystals.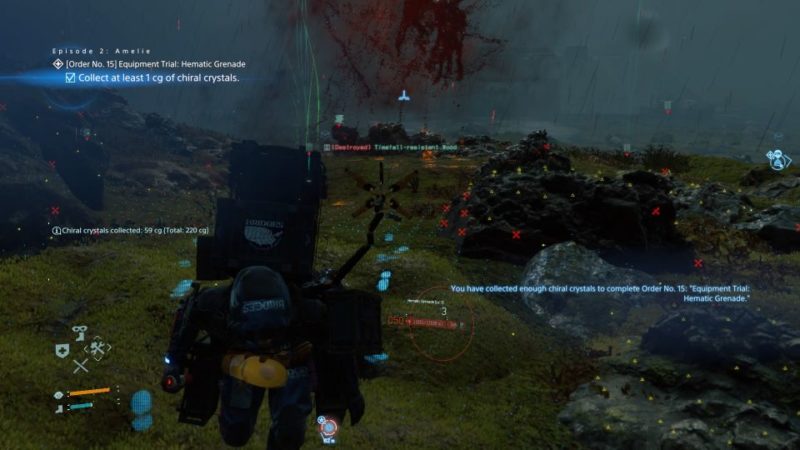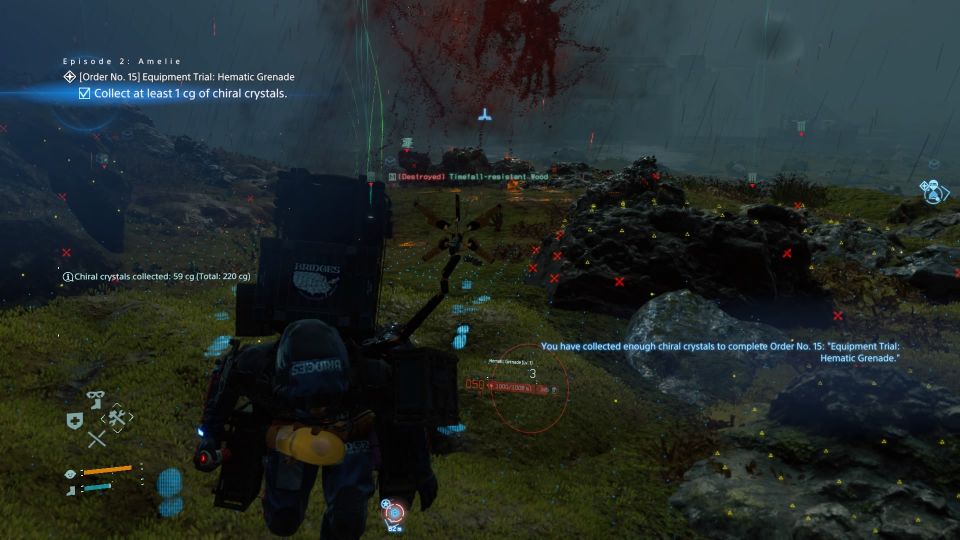 Recycle crystals at Distribution Center
Bring the crystals you collected to the Distribution Center West of Capital Knot City.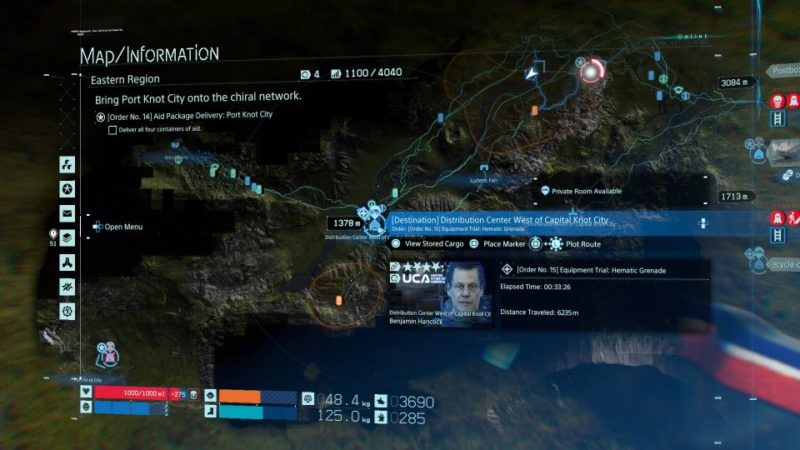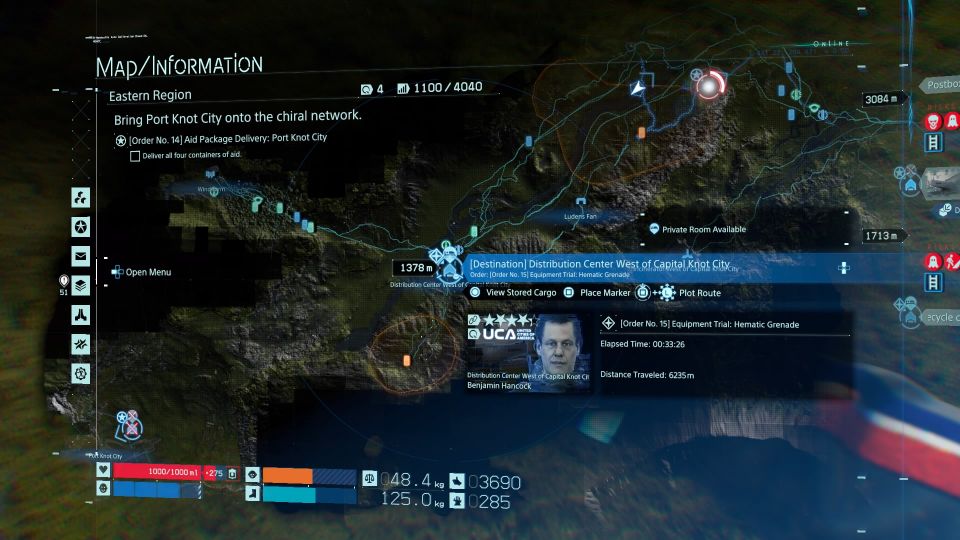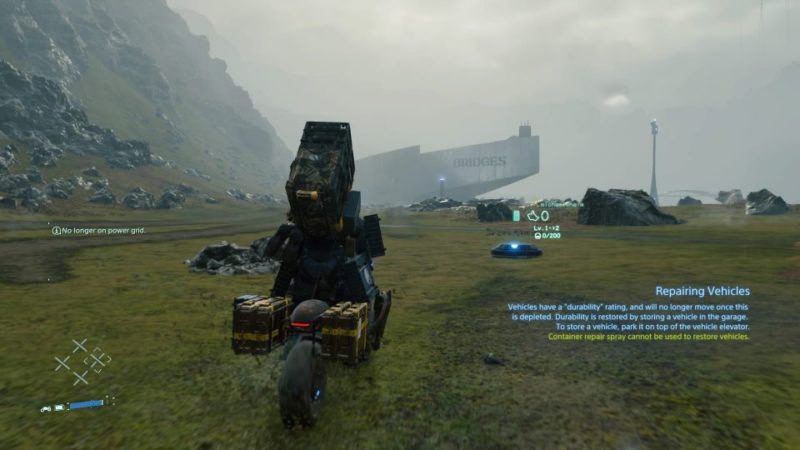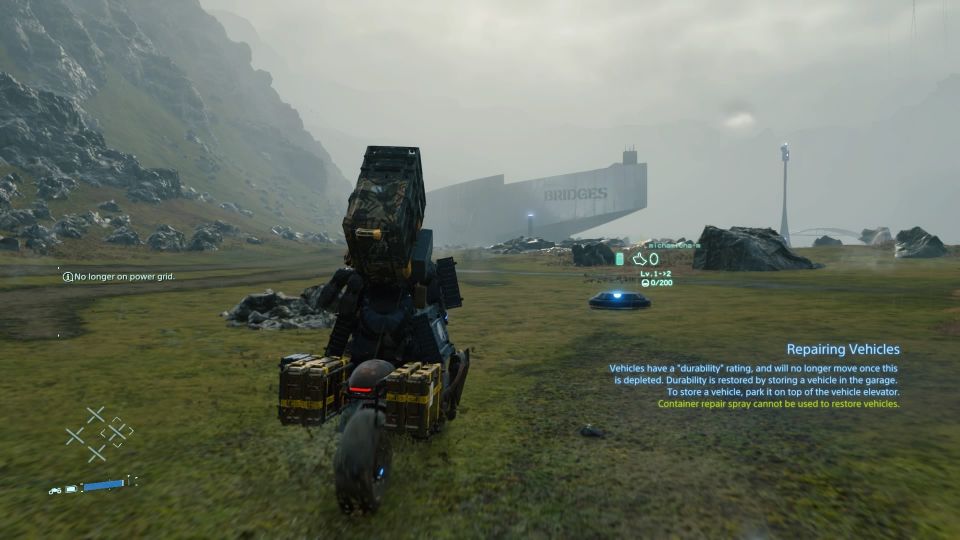 Use the terminal and choose to recycle. Order 15 completes here.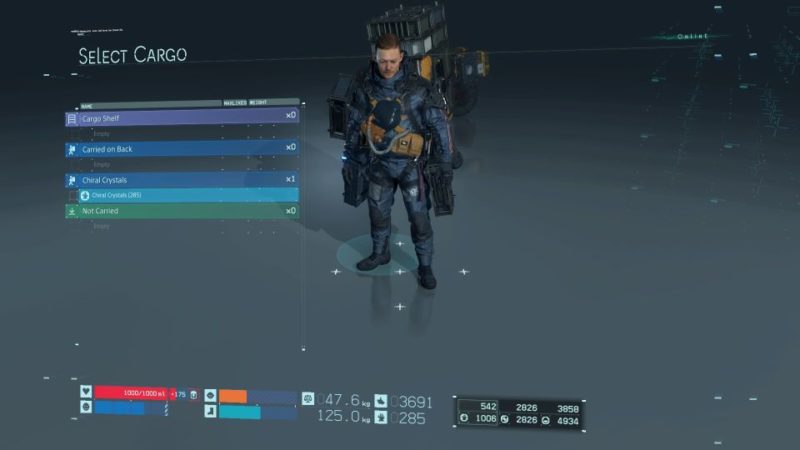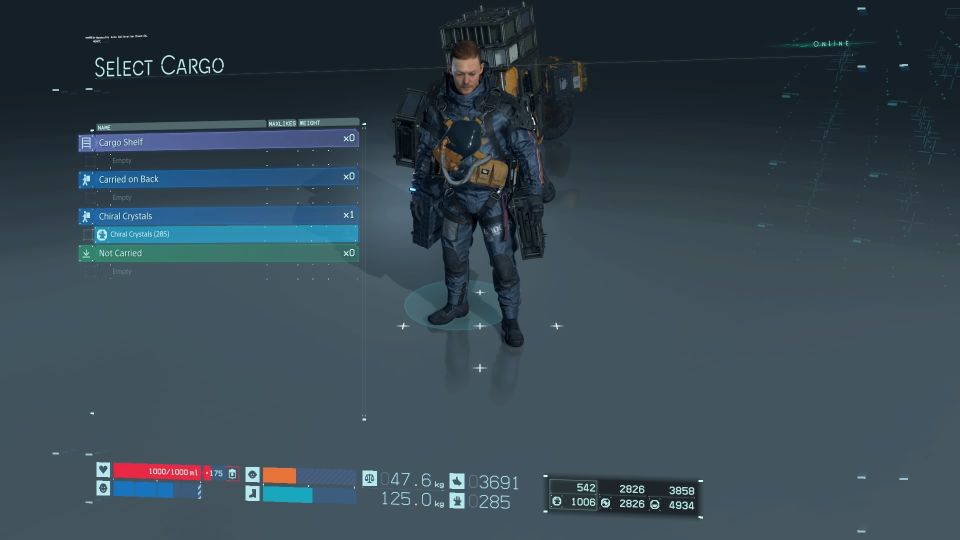 ---
Related articles:
Death Stranding: Order 14 (Reach Port Knot City) Walkthrough
Death Stranding: Order 12 (Confidential Documents) Walkthrough
Death Stranding: Order 13 (Deliver Cryptobiotes) Walkthrough
Order 11 (Deliver Resins) Walkthrough – Death Stranding
Death Stranding: Order 10 (Bridge Construction) Walkthrough