Order 12 or also known as Confidential Documents is one of the orders specifically for Sam in Death Stranding.
Your task is to get confidential documents from the MULE Postbox and deliver them to the waystation.
Here's a walkthrough of Order 12 in Death Stranding.
Head to the MULE Postbox
Your first objective is to reach the MULE camp. Its location is shown in the map.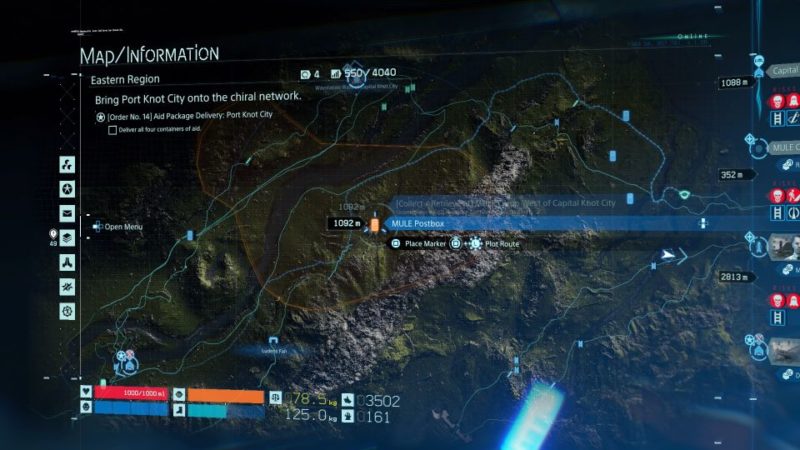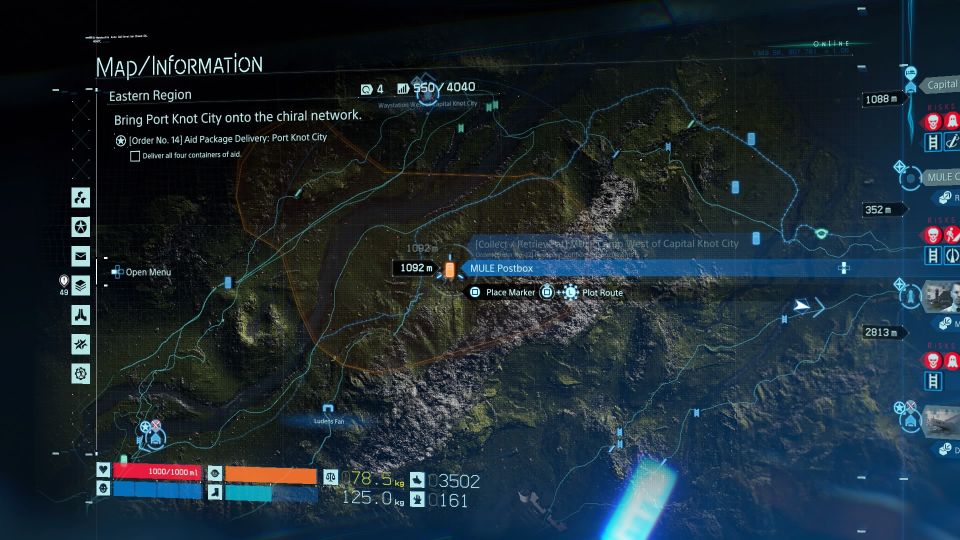 After leaving Capital Knot City, you should use the route towards the right, near the coast. The MULE Camp is on the other side of the hill and it may not be possible to climb over.
Go around it by using the route near the coast.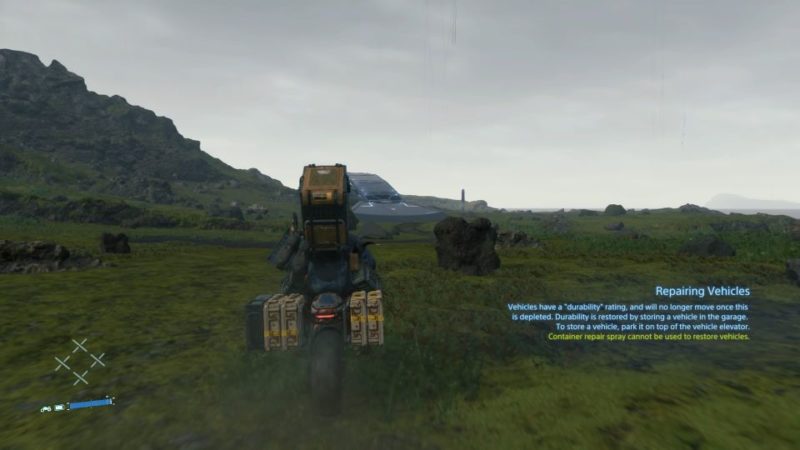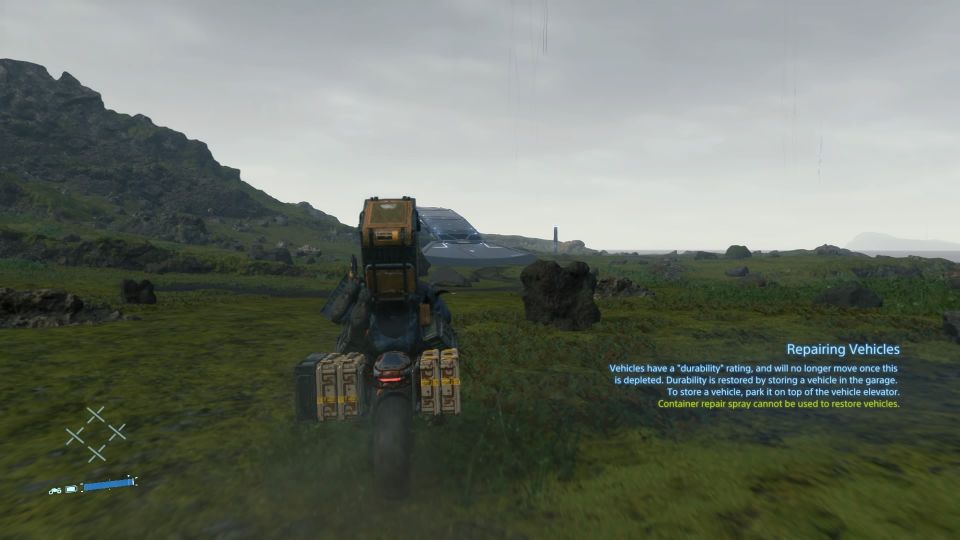 Once you're on the correct side, you should find the camp easily. Use your Odradek scanner to scan all of the MULE members.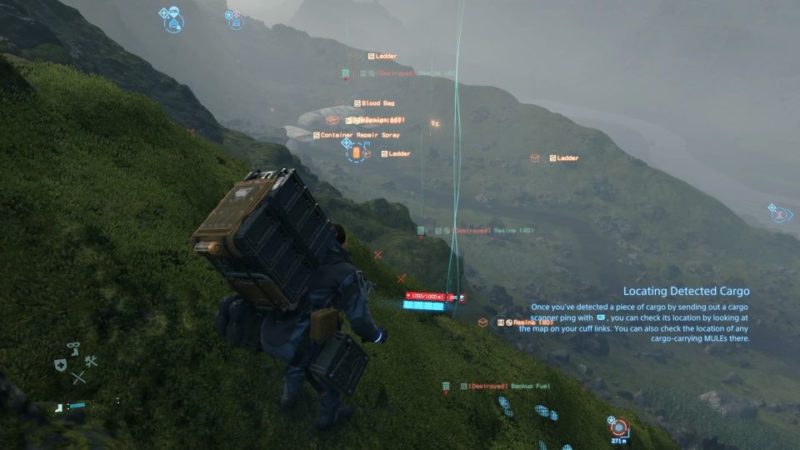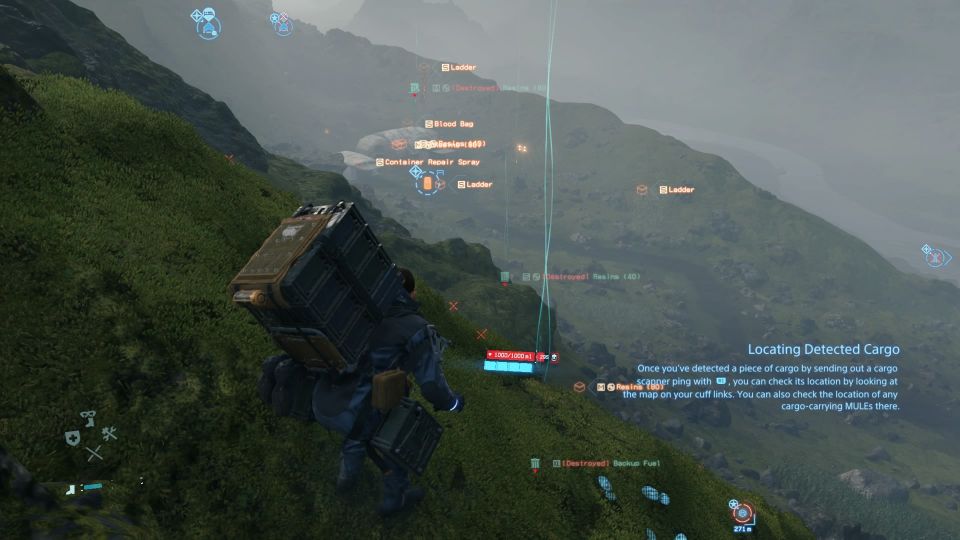 You can either employ stealth or you can just beat the crap out of them, which will make them unconscious for a specific time.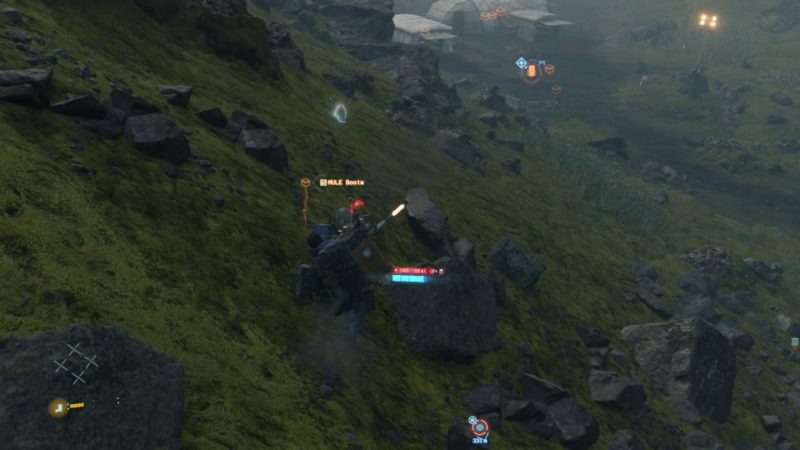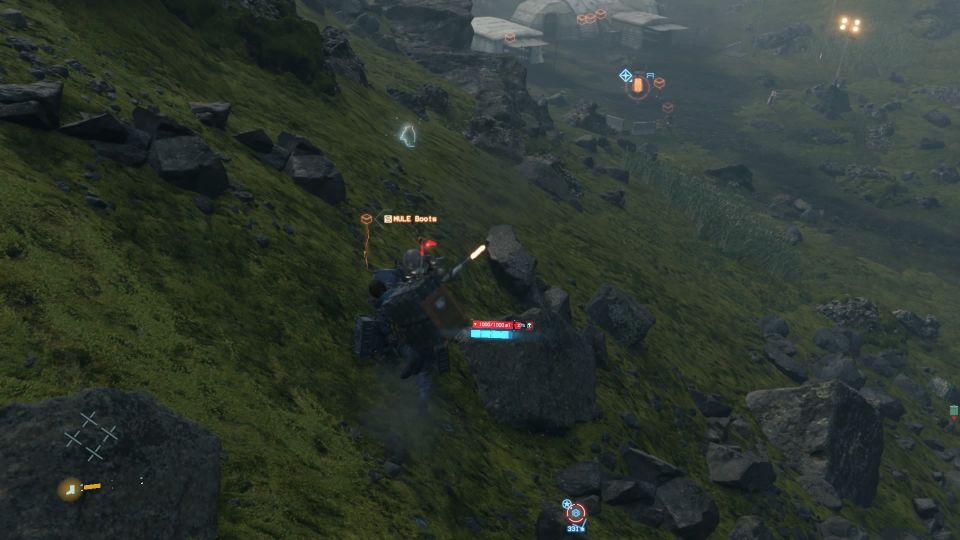 Get the confidential documents
Once the area is secure, head towards the Postbox in the campsite. Retrieve the confidential documents, and other stuff as you desire.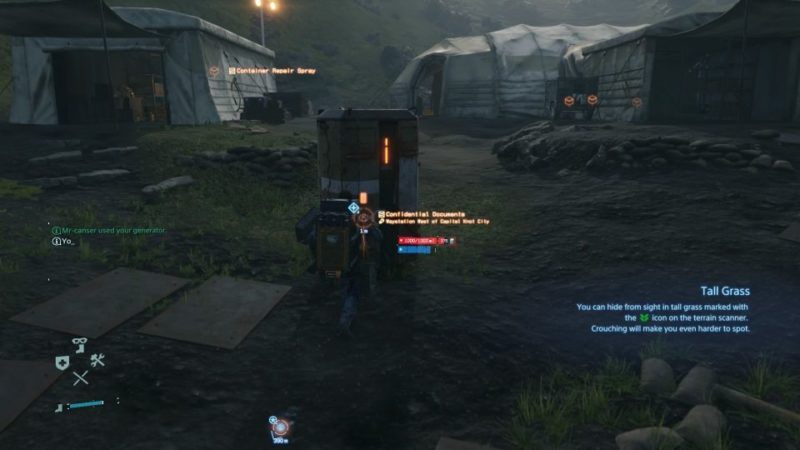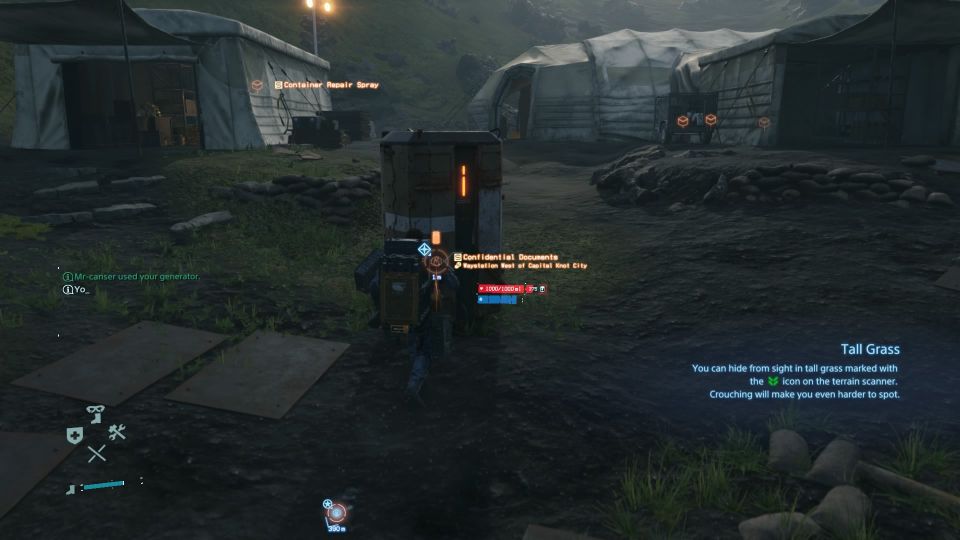 Deliver the documents to the waystation
The waystation west of Capital Knot City is just nearby as indicated on the map.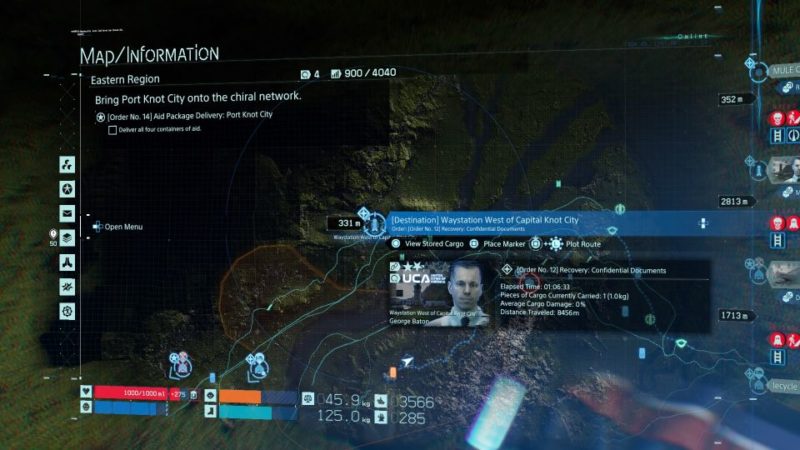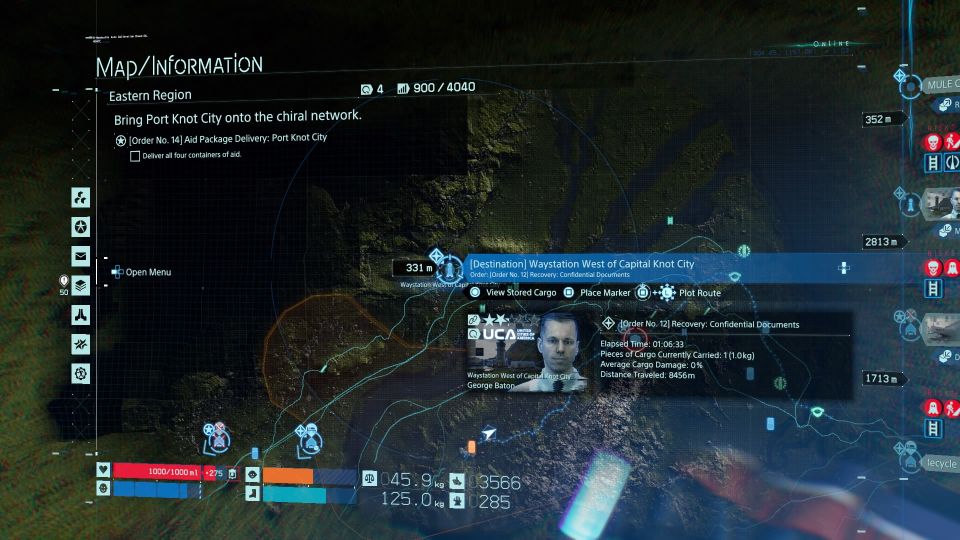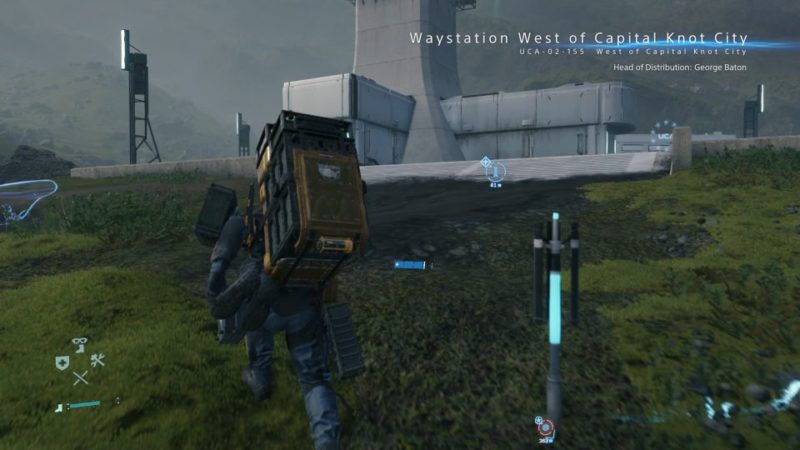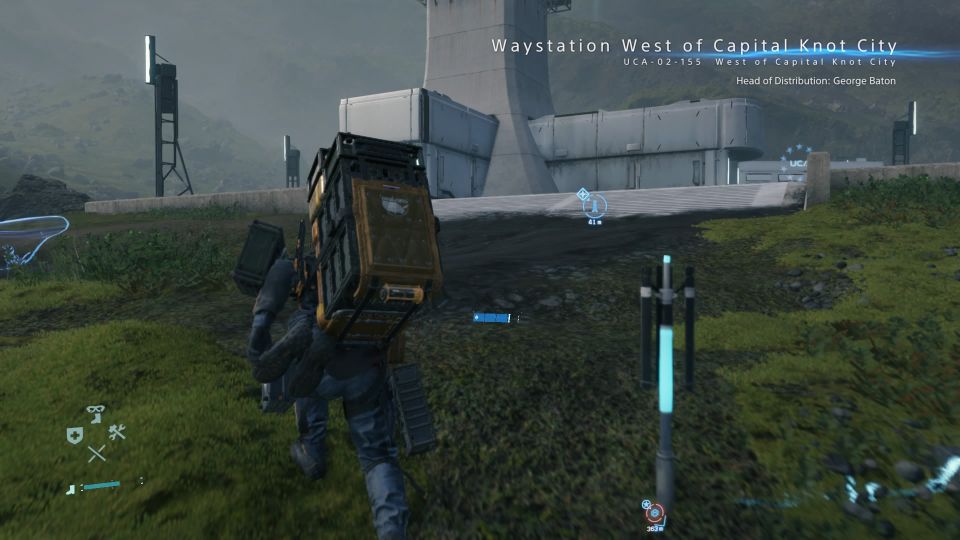 Go to the terminal and deliver the confidential documents. The Order 12 ends here.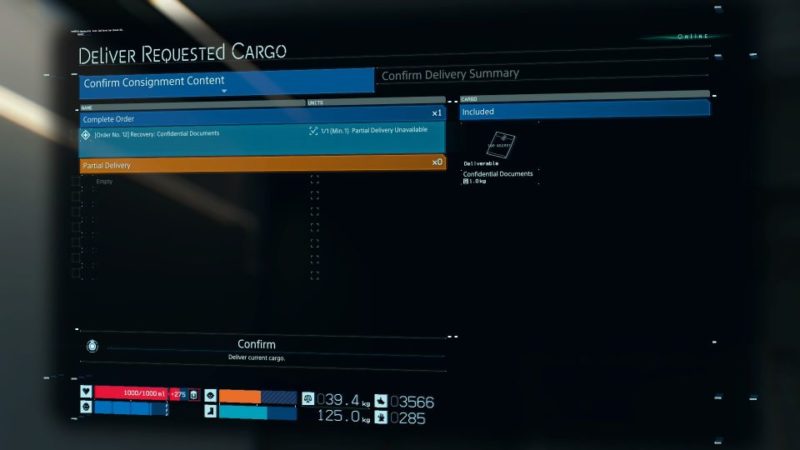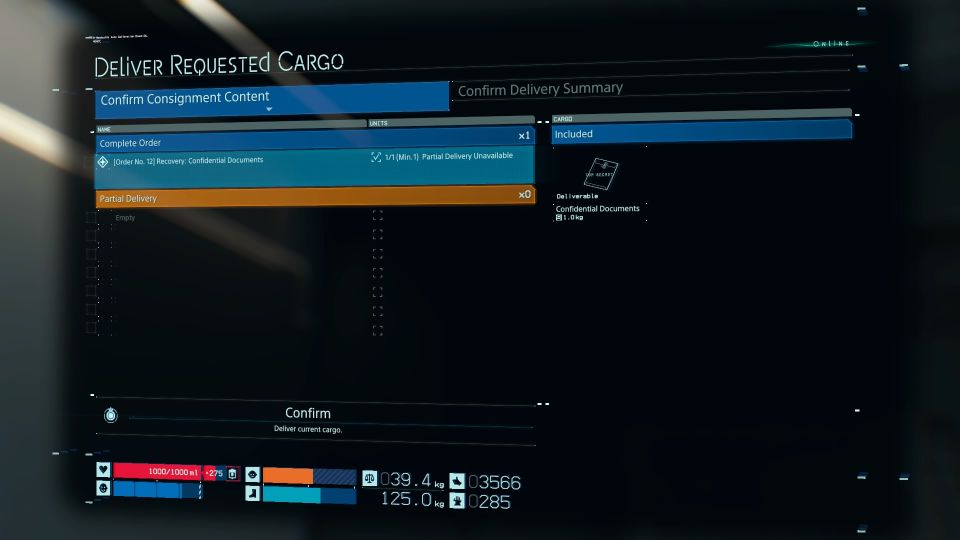 ---
Related articles:
Death Stranding: Order 14 (Reach Port Knot City) Walkthrough
Order 15 (Hematic Grenade) Walkthrough – DS
Death Stranding: Order 13 (Deliver Cryptobiotes) Walkthrough
Death Stranding: Order 11 (Deliver Resins) Walkthrough
Why Call Them Back From Retirement? – The Outer Worlds
Death Stranding: Order 10 (Bridge Construction) Walkthrough