Death on Prime Time is a side mission in Tom Clancy's Ghost Recon: Breakpoint.
Your task is to investigate the drone threat in Windy Islands and stop it.
Here's a walkthrough of Death on Prime Time in Ghost Recon Breakpoint.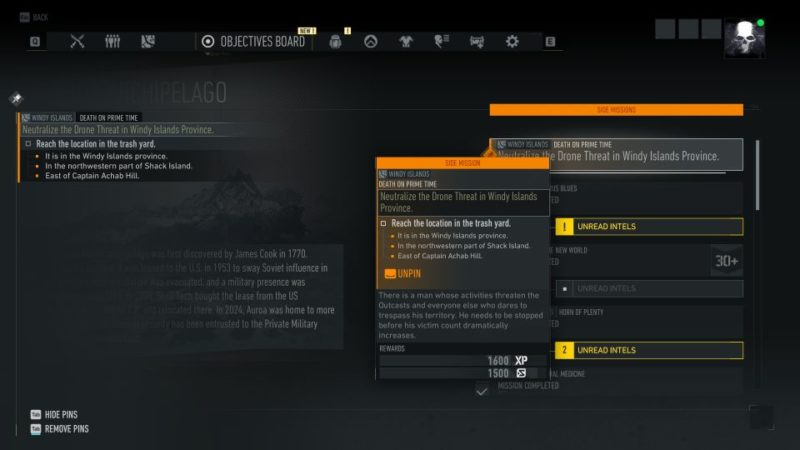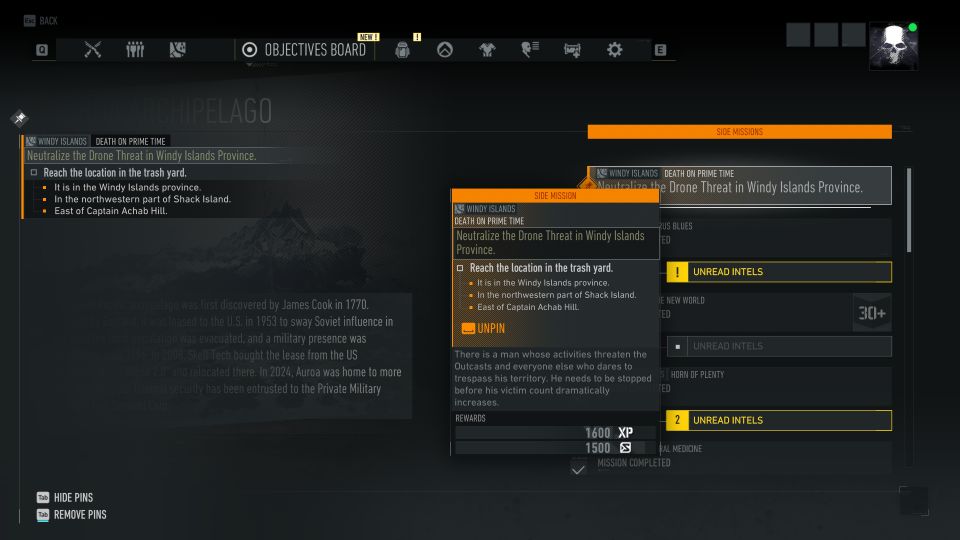 Reach the trash yard
Your first objective is to head to Windy Islands province.
Look for the trash yard. The exact location is shown below, marked by the blue player location.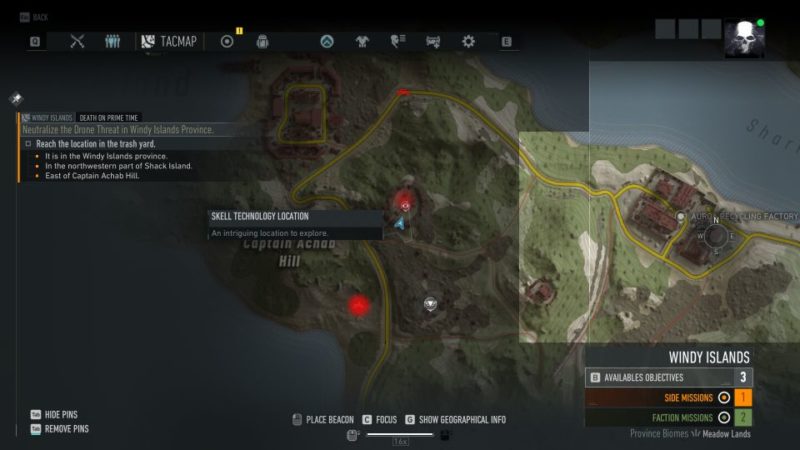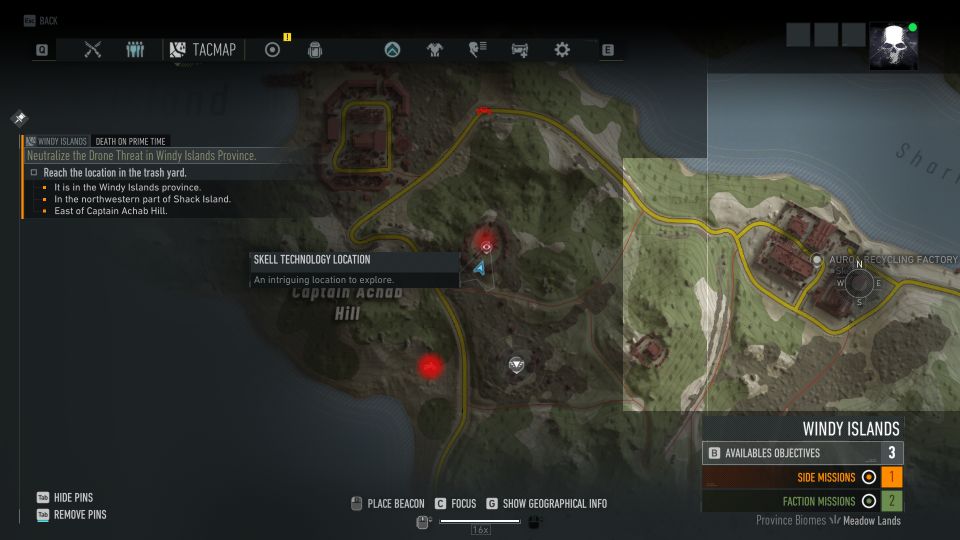 There'll be a drone at the bottom. Neutralize it.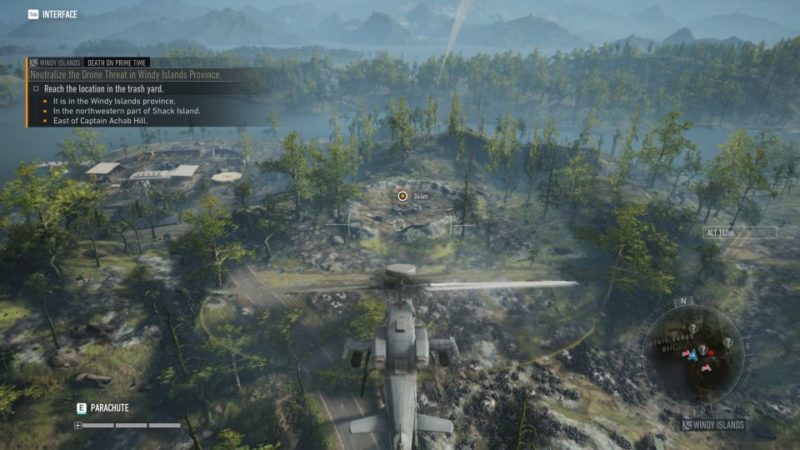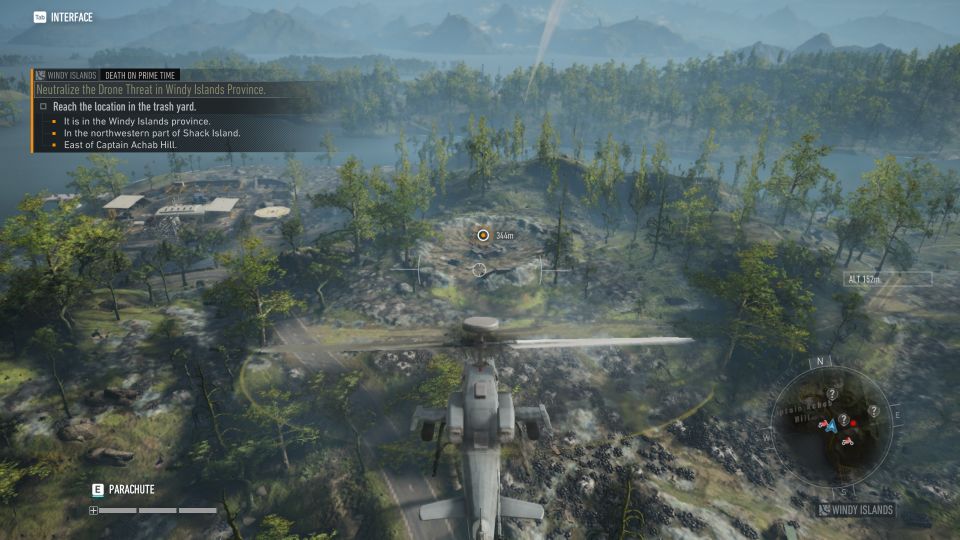 Investigate the broadcast
Press "focus" on the speakers on top of the pile of trash in the middle.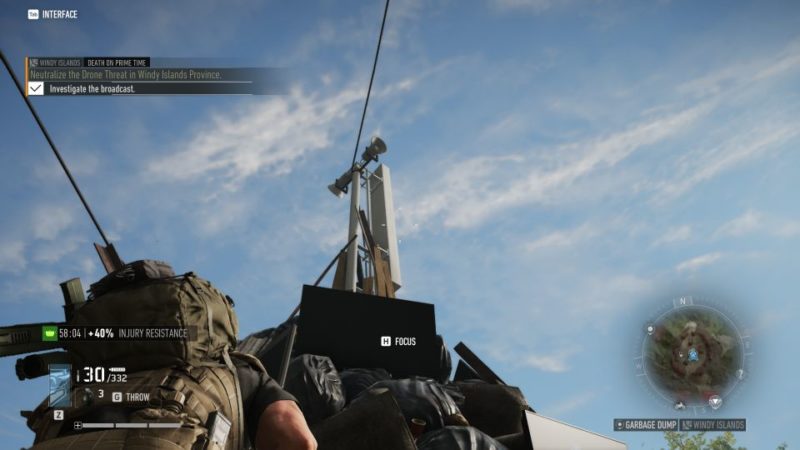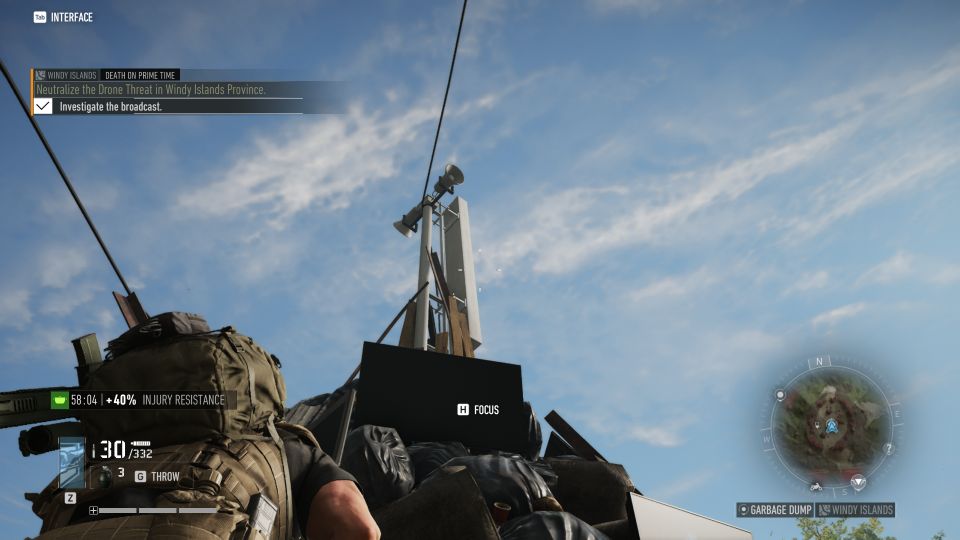 Find the hacker's base
Next, you need to look for the hacker's base. One way is to follow the cables all the way to the base.
If you follow the cables, you will meet some drones in the middle. To avoid them, you can go directly to the base.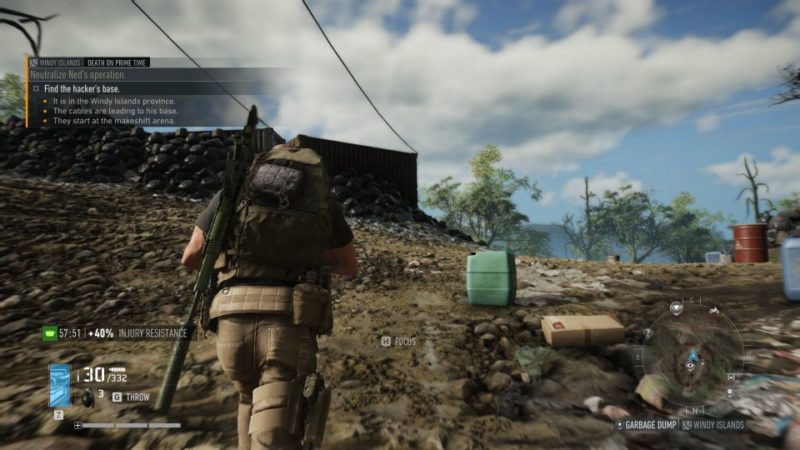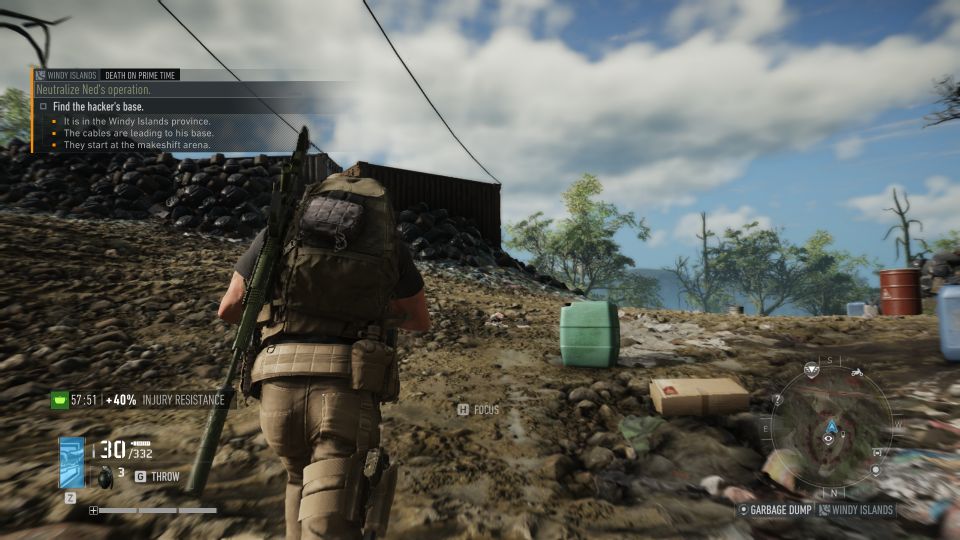 The exact location of the base is shown below, marked by the blue player location.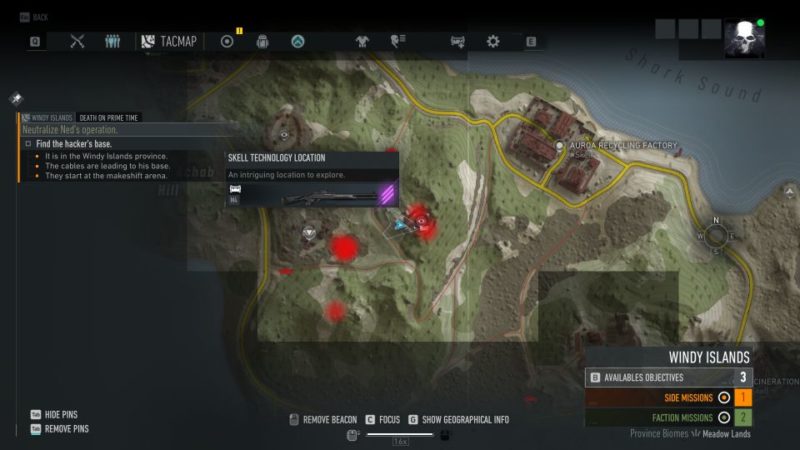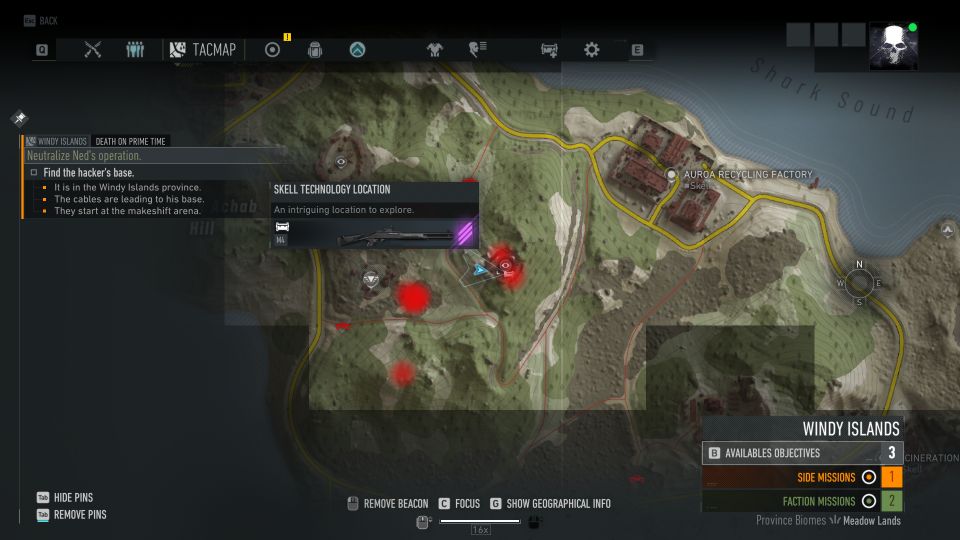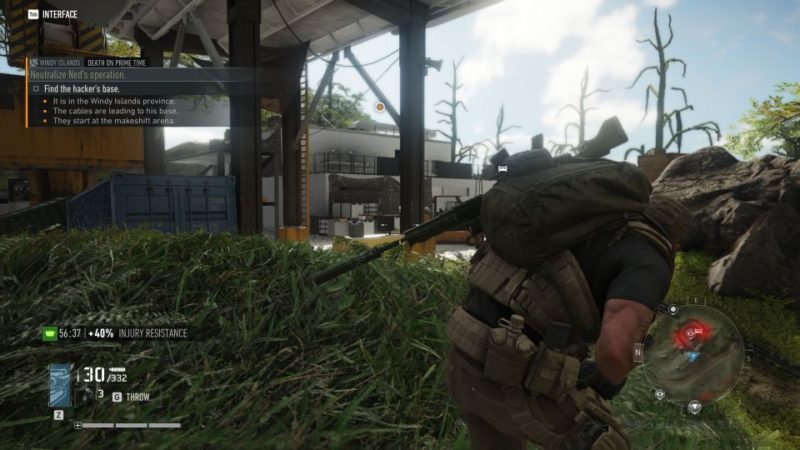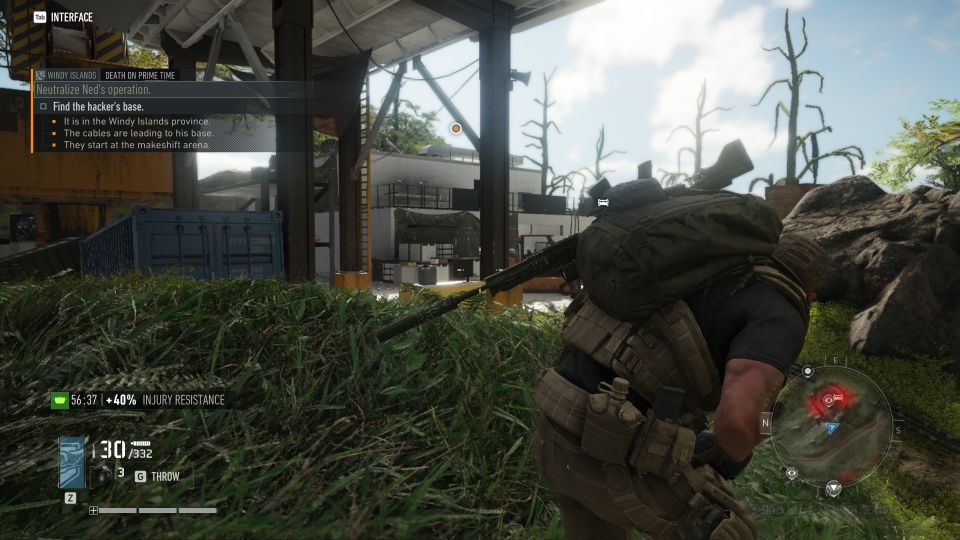 Secure the area
Inside the base's compound, there'll be some flying and land drones. Take them out first.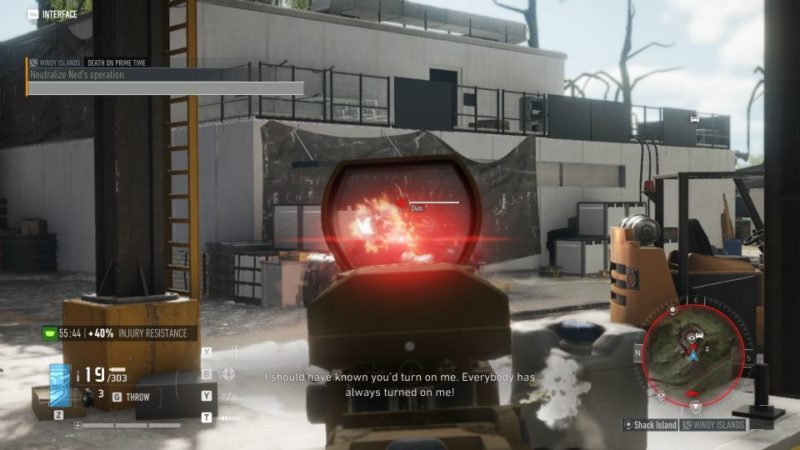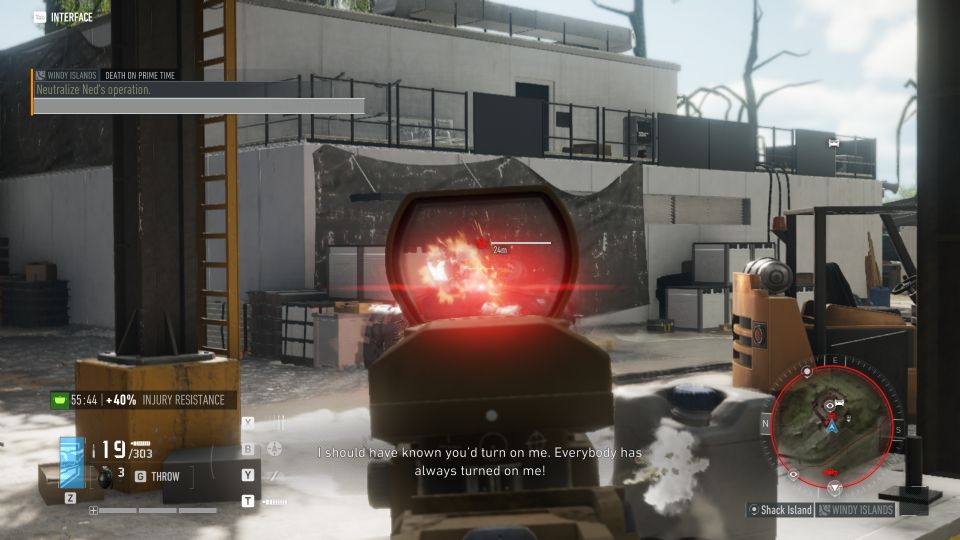 Interrogate the hacker
You'll see the hacker in the base. Don't kill him or you'll fail the mission.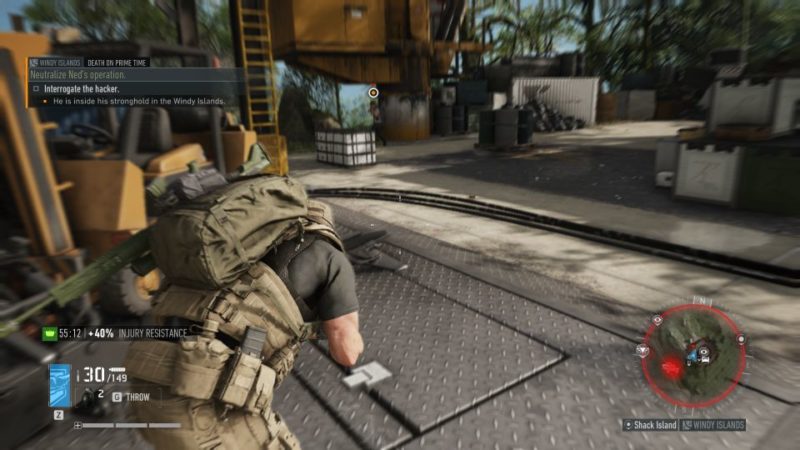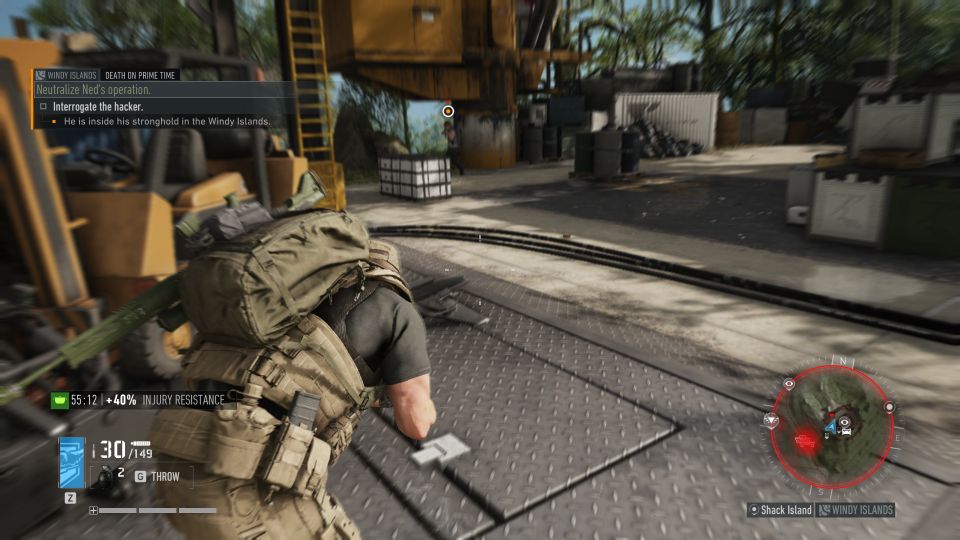 Go near him and grab him. Interrogate him to gather intel.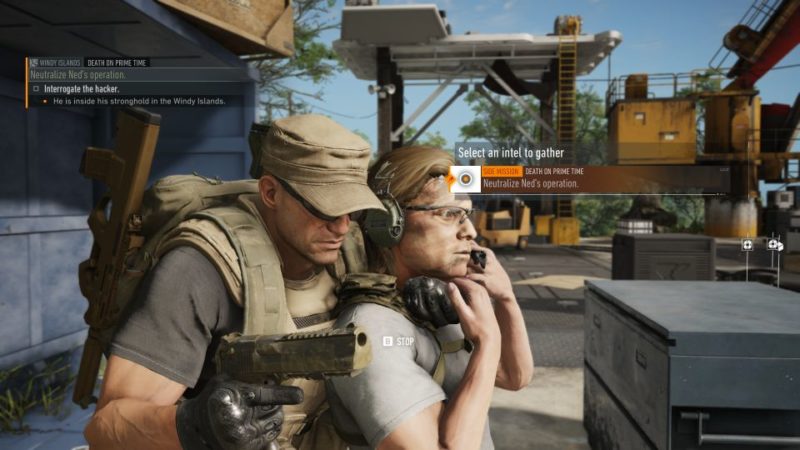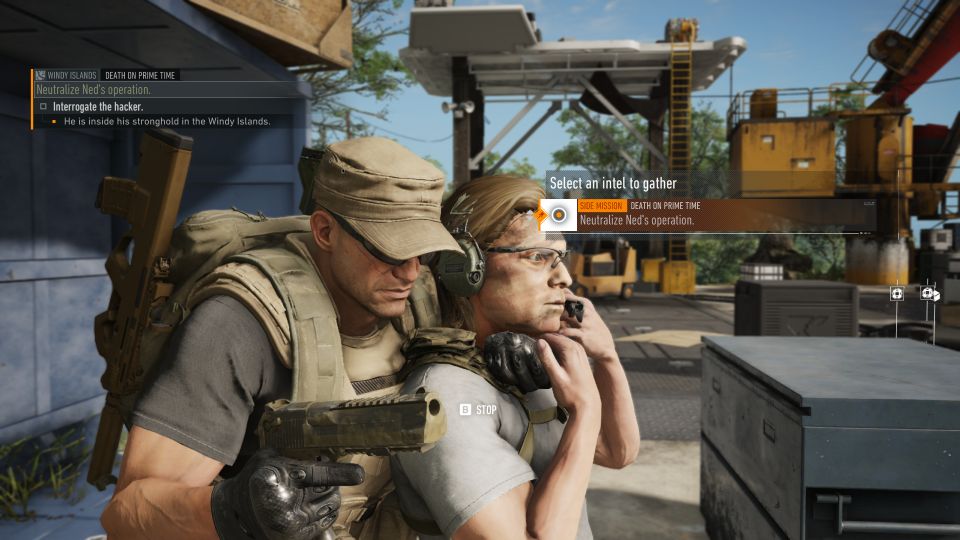 Open the door
You'll need to enter this building but the doors are locked. To open the door on the ground floor, you need to access the top floor first.
Take the stairs up.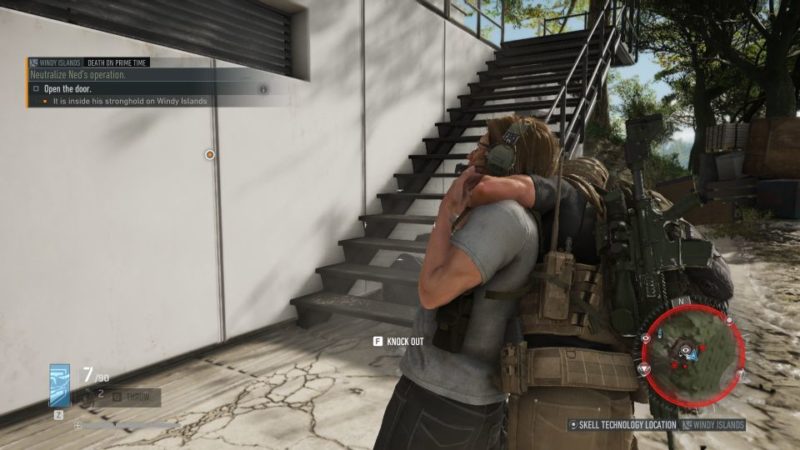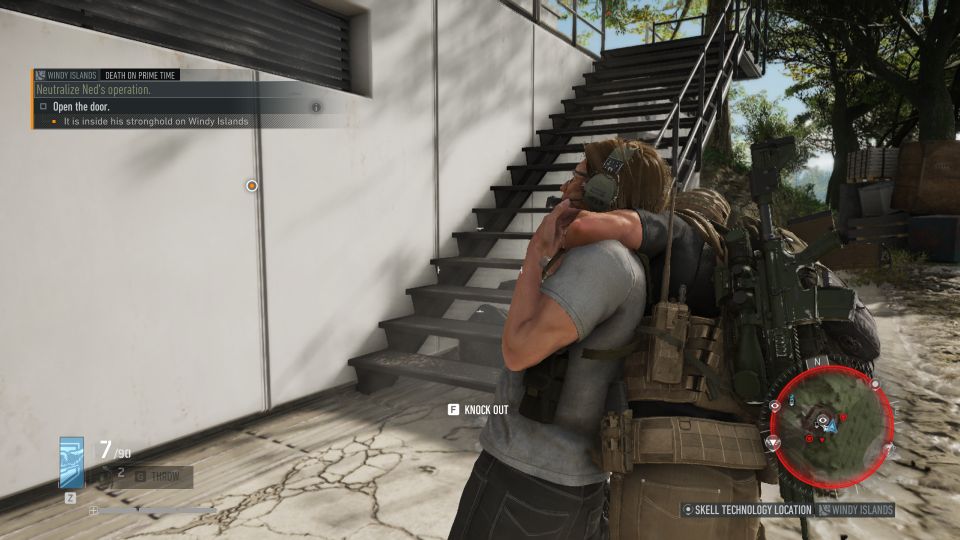 From the 1st floor, enter the building and find the stairs inside the room that goes down.
Go to the ground floor and open the door. You can knock him out and open the door.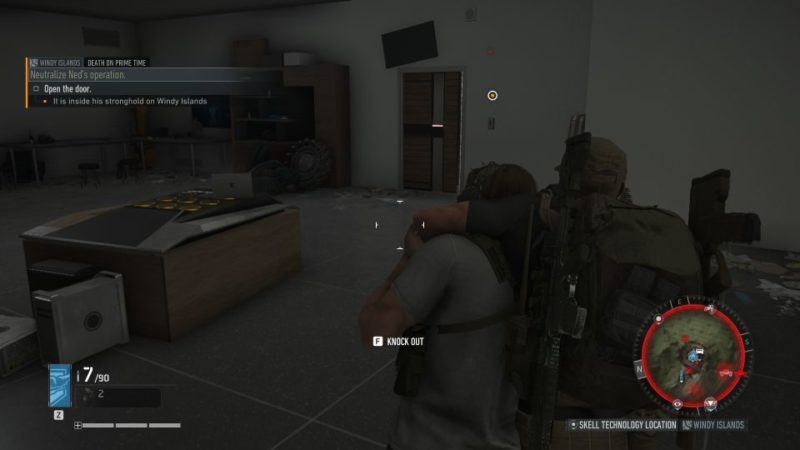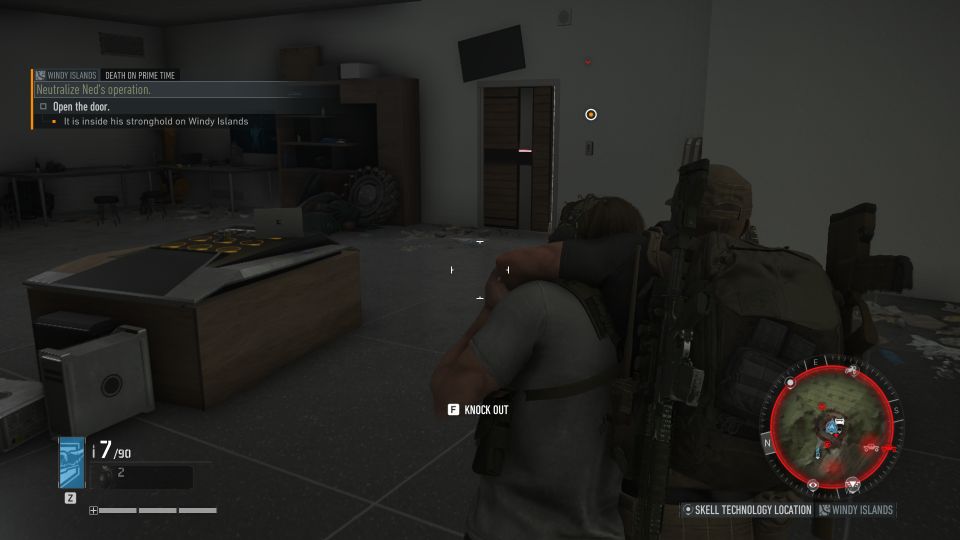 Destroy the servers
You'll find two servers in the room. Shoot at them until they're destroyed.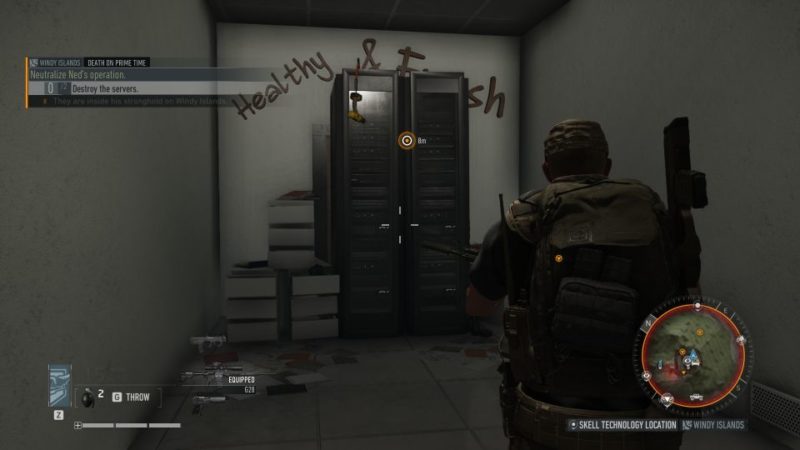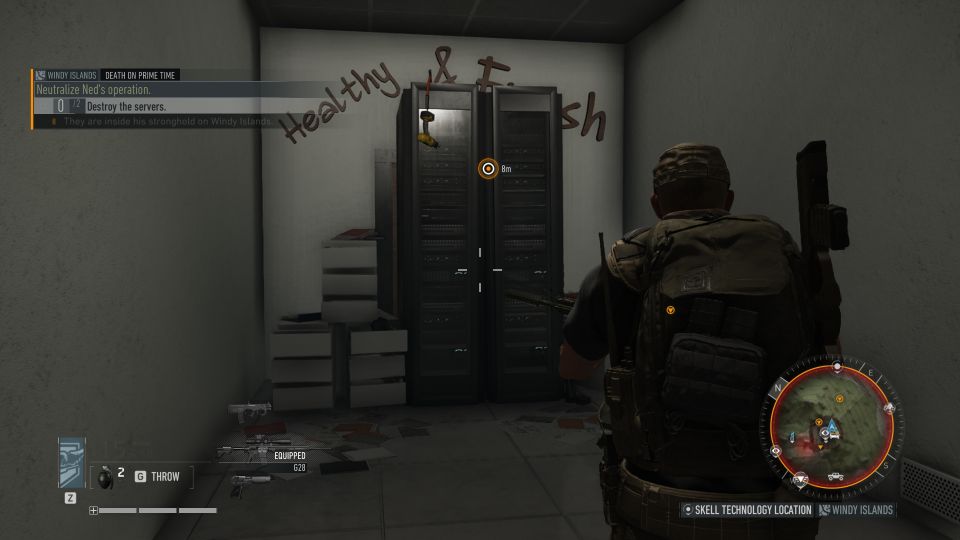 The mission ends here.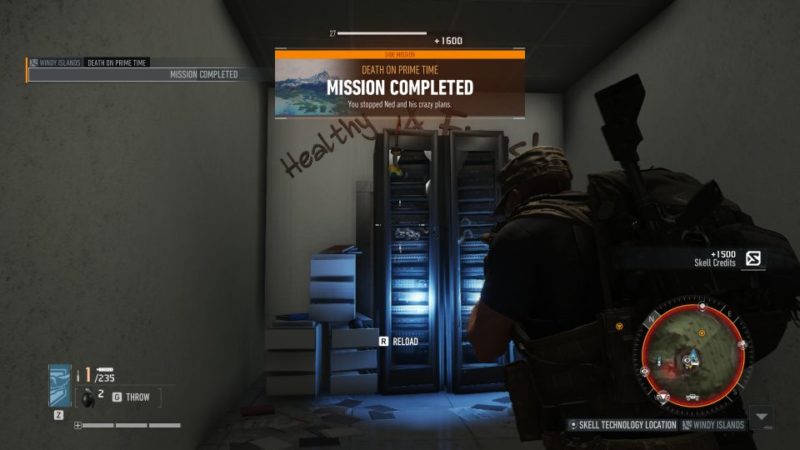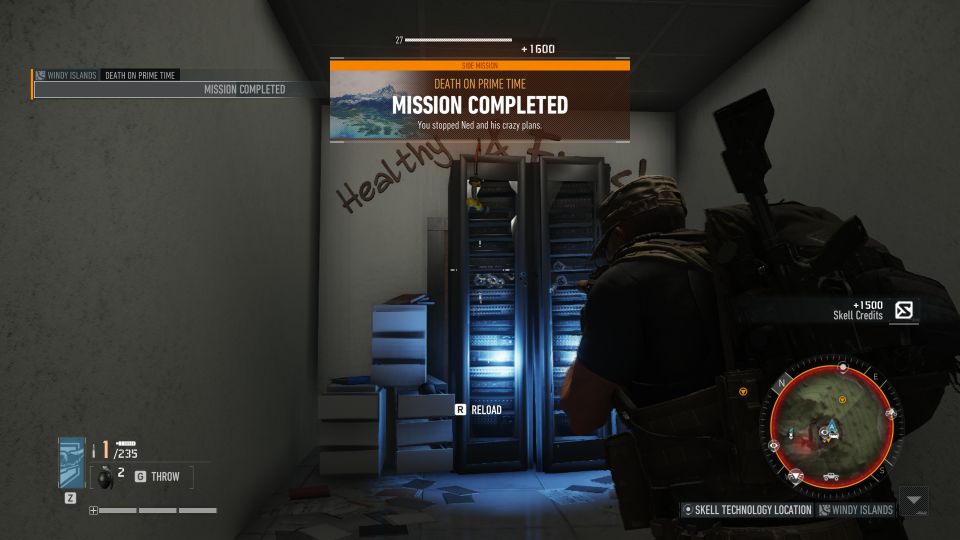 ---
Related articles:
Get The Scoop! – Ghost Recon Breakpoint Walkthrough
Top 8 Games Like God Of War To Play Today
How To Unlock Bivouacs (Fast Travel) In Ghost Recon Breakpoint
Friendly Fire: Ghost Recon Breakpoint Walkthrough
Pirate Radio: Ghost Recon Breakpoint Walkthrough
Song For A Revolution: Ghost Recon Breakpoint Walkthrough