Hordes are the real challenge in Days Gone and you'll encounter them a lot at the endgame.
There are also a couple of compulsory story missions where you have to take on hordes.
Here are some basic tips or pointers on how to defeat hordes in Days Gone.
Unlock Ear To The Ground
One of the best perks that come in handy early in the game is Ear To The Ground. It's one of the higher tier skills under the survival branch of skills.
When you use survival vision, it allows you to see the outline of enemies behind walls and objects at a close distance. Try to unlock this skill as soon as you can.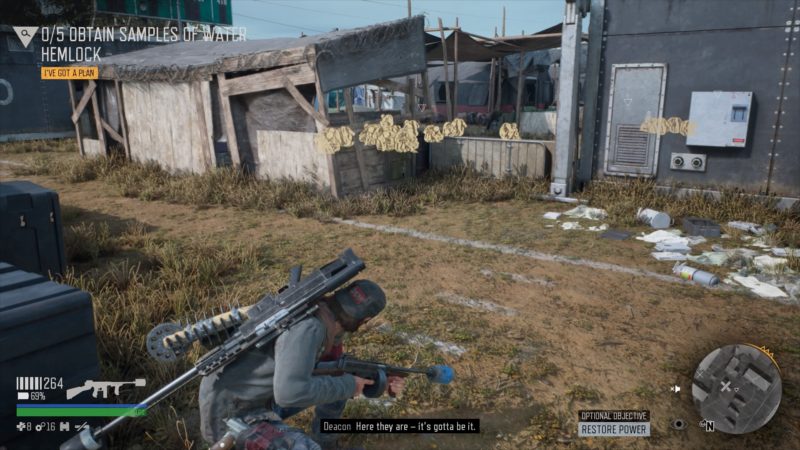 Seeing the outline of enemies helps you to grasp the size of the horde, and whether you're geared up enough to take them.
At least you won't be taken by surprise (unless some bug occurs).
Utilize explosives in the surroundings
Whenever there's a horde battle, you'll realize that there are more explosives lying around.
These includes explosive barrels, oil tankers, fuel cans and so on. They explode upon being shot.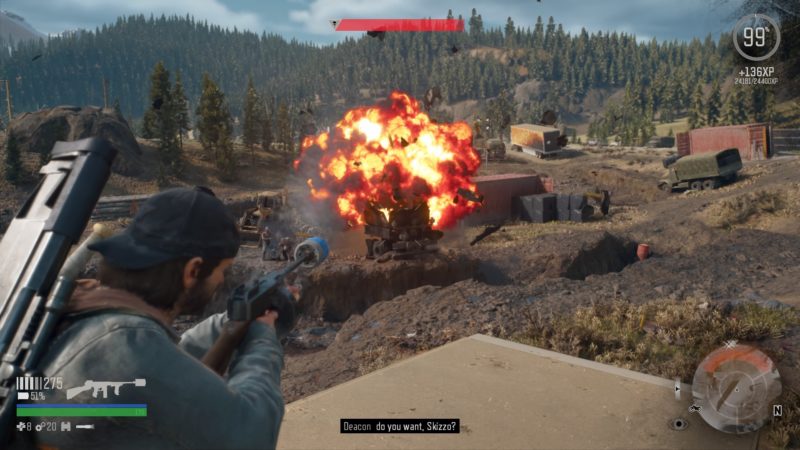 One way to kill many of the freakers at once is to lead them around explosives. As they get close, shoot at the explosives to kill a big chunk of them.
Use focus to slow down time to give yourself room.
Use your surroundings wisely
Most hordes are located in rather barren areas, especially caves. But there are exceptions like the Old Sawmill.
It's also one of the biggest, if not the biggest, horde in the game. In the sawmill area, you can interact with the surroundings to slow down the horde.
For e.g. you can cut the rope and logs of wood will fall, blocking the horde for a few seconds.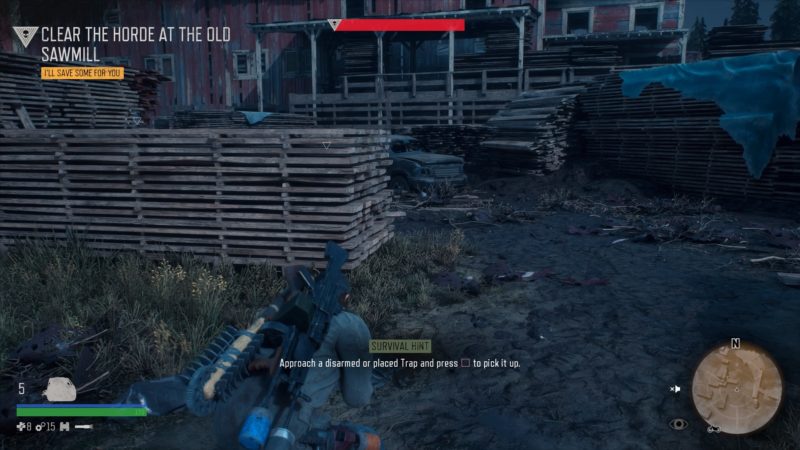 Plant traps first
In any horde battle, it's good to make preparations first. There are several traps you can craft and use for these battles.
My personal favorite is the proximity bomb. It explodes as any freaker comes close. Place them properly before engaging the horde.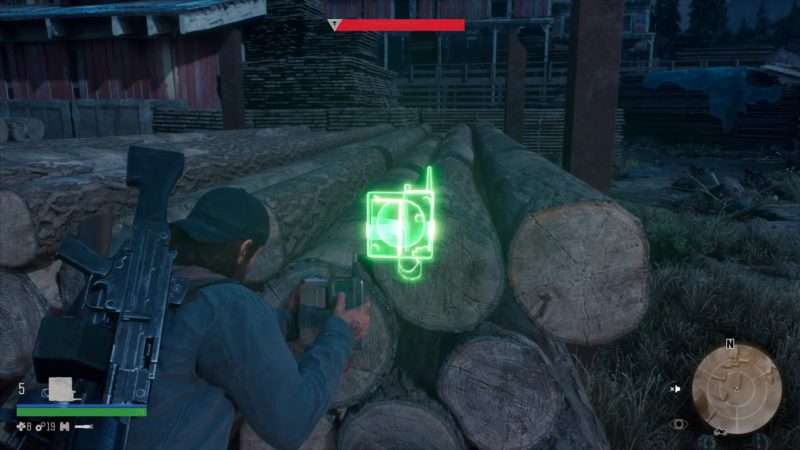 There's also a remote bomb where you have to detonate it yourself. The only downfall is that these remote bombs have to be detonated one by one.
Pack some explosives yourself
Nearing the last part of the game, you'll be introduced to napalm molotovs, which are more useful for hordes.
Unfortunately, it's not easy to craft them. You'll need a lot of materials. That being said, you should bring some with you.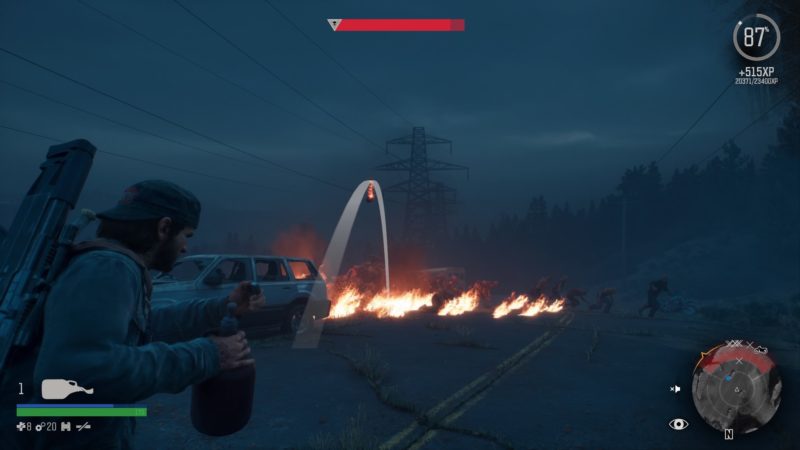 You should also bring the regular molotovs and other explosives like frag grenades.
Get the best weapons
Horde battles are much easier during the endgame, so if you want a real challenge, try taking on a horde before you go further south.
Otherwise, you should just pack the best weapons. Most of the overpowered weapons are available only in the endgame.
For your secondary weapon, you can use either a SMP9 or a PDW. They come with many bullets and are stronger than the average pistol.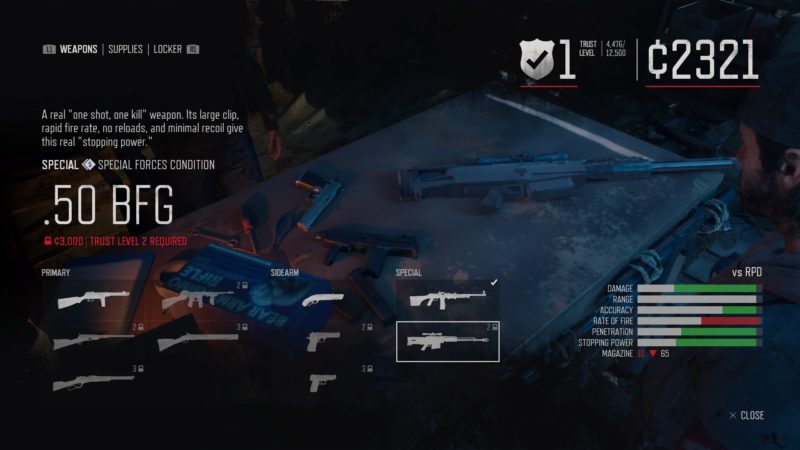 Also, you can get a tommy gun as your primary weapon and a machine gun as your special weapon.
That way, you'll have plenty of bullets with you. If you need more bullets, the merchant that sold you the gun can offer them if you're at trust level 3 in the camp.
To add even more bullets, get a saddlebag for your bike and load them with ammo.
Increase your stats first
Another tip for horde battles is that you should get some permanent increment in your stats via the Nero injectors.
Stamina comes in really handy for horde battles. You'll spend most of your time running anyway.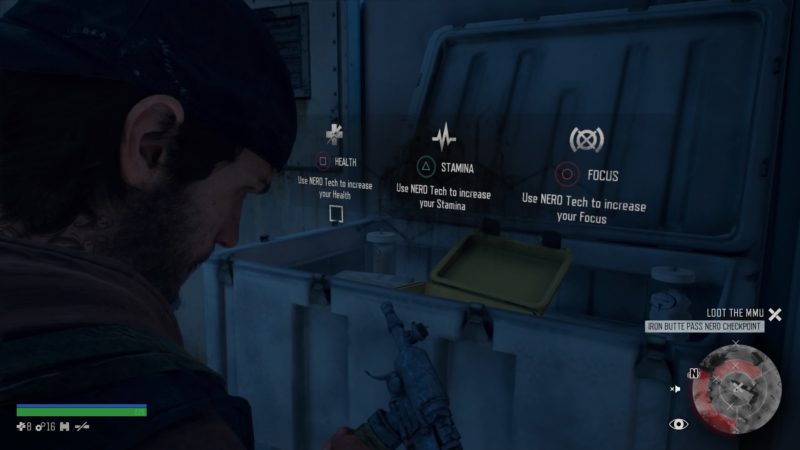 Focus is also good, as you'll probably use it a lot while shooting at the horde.
These Nero injectors can be obtained from Nero sites.
Don't be afraid to run away
Last but not least, don't be afraid to run away during a horde battle if you're clearly losing or you ran out of ammo.
Always position your bike in a way that's easy to escape. You can always come back and kill the horde.
Based on my own experience, the horde HP stayed the same way.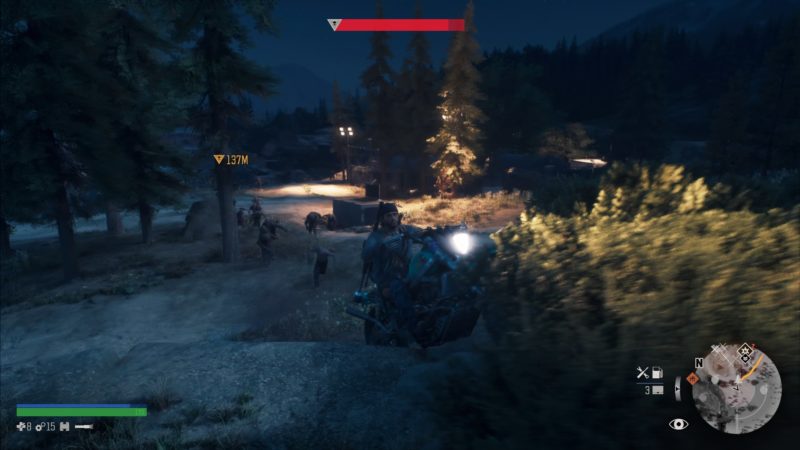 In a nutshell
To defeat hordes in Days Gone, having the best weapons would be really crucial.
That said, if you love a challenge, try taking on a horde before the endgame.
---
Related articles:
I've Had Better Days: Days Gone Walkthrough
Top 10 Best Pokemon Games Of All Time [Updated 2019]
Iron Butte Pass Nero Checkpoint: Days Gone Walkthrough
We Will Take Back This World: Days Gone Walkthrough
A Plague Tale Innocence: The Strangers (Chapter 2) Walkthrough
The De Rune Legacy: A Plague Tale Innocence Walkthrough