Dauntless is a game similar to Monster Hunter World, but it comes with Fortnite-level graphics.
The game is pretty fun and simple, but it can be tough at times. Luckily, there are various weapon types to choose from.
One of the coolest weapons in Dauntless are the repeaters (guns). They may seem weak but they give plenty of advantages, especially speed and distance.
Here's how you can increase the damage of repeaters in Dauntless.
Upgrade your repeaters
The most straightforward way to improve the damage output of your repeaters is by upgrading the components.
Early on in the game, you should have met the NPC Janek Zai. You will get some quests from this person which actually unlocks new components for your repeaters to use.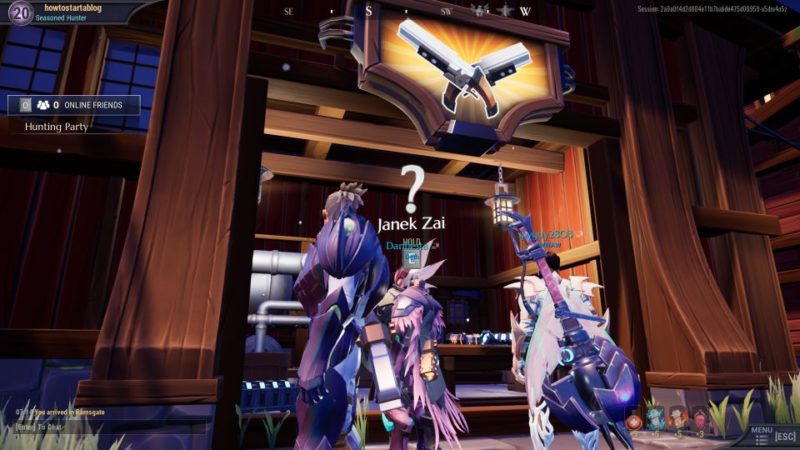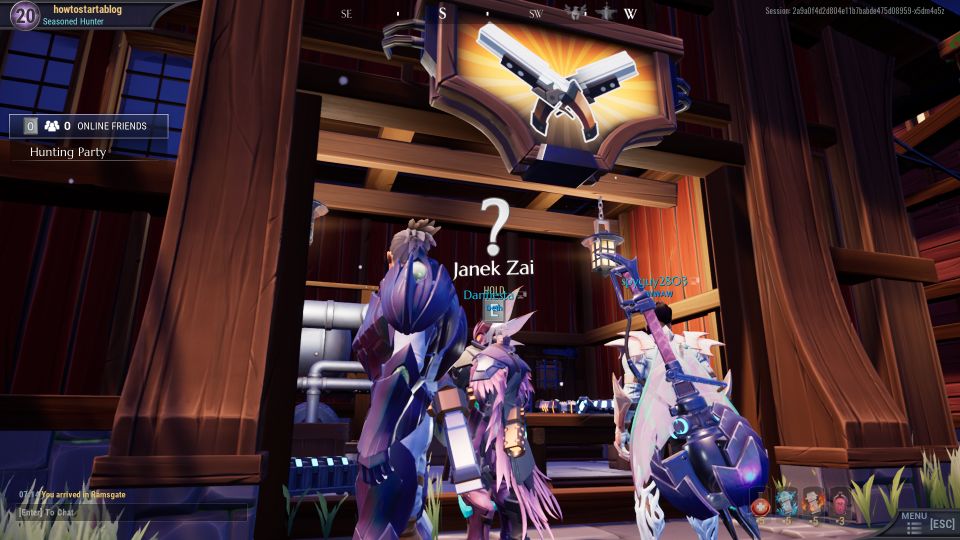 The quests given by Janek will help you to unlock new barrels (among others), and these barrels even have their own elements.
For instance, if you have some parts taken from a Valomyr, you'll be able to craft a Dawnstar Barrel which uses radiant energy.
You'll have a barrel for each element.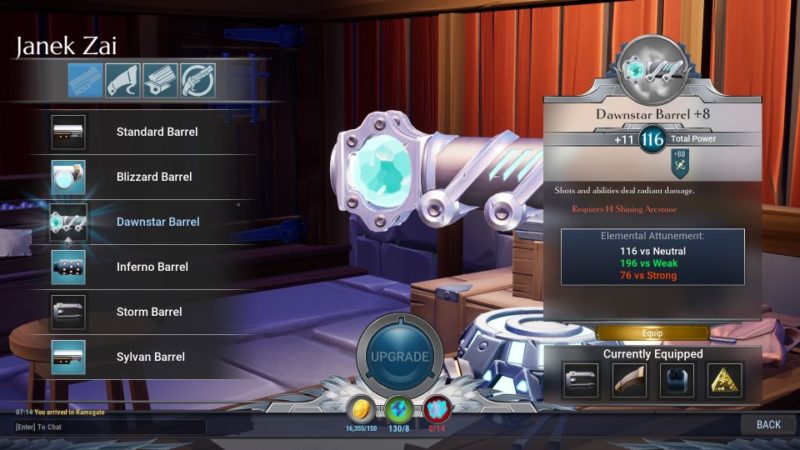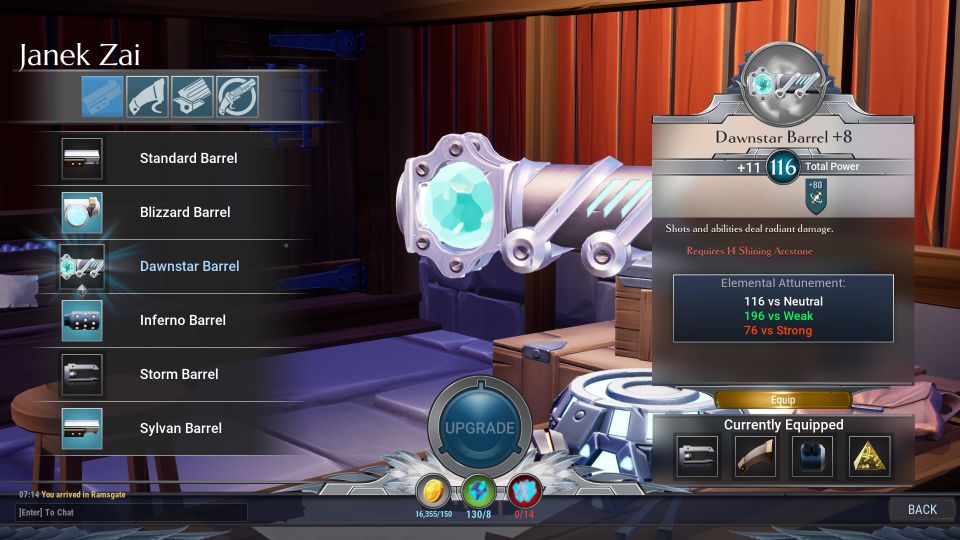 Similarly, you can improve the grip as well. As the image below shows, you'll have a Captain's Grip and a Saboteur's Grip. There may be more grips when you unlock more quests.
These grips have their own uses. For e.g. this Saboteur's Grip is more for explosive damage while the Captain's Grip gives you attack speed.
Which is better is up to your preference.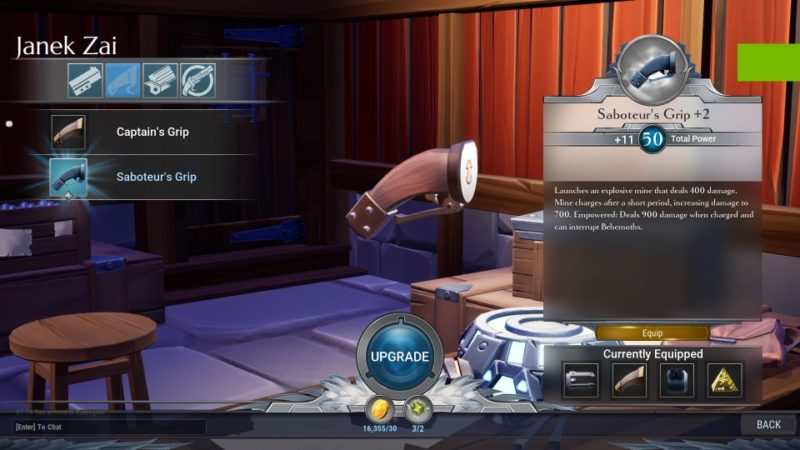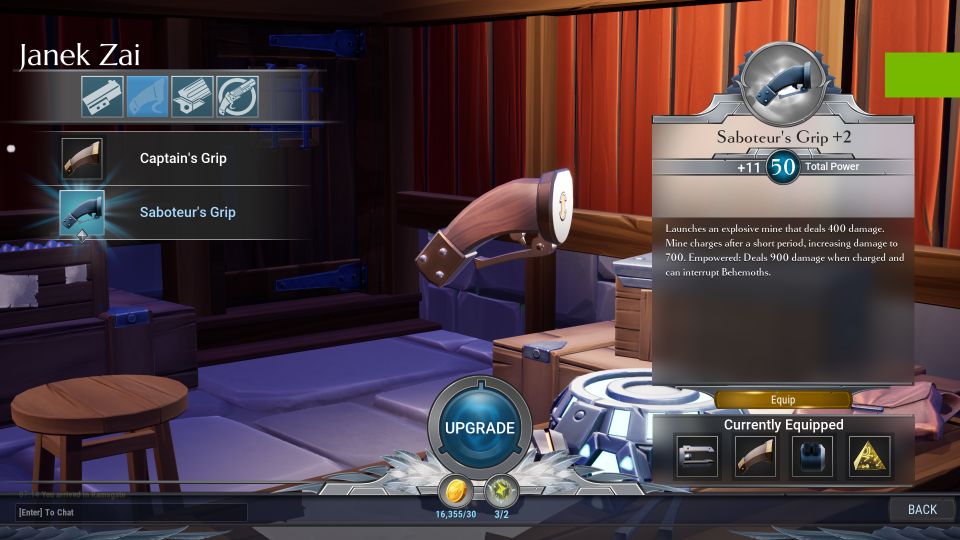 There's also a list of chambers to choose from. You'll unlock the Full-Bore Chamber later on and it's pretty cool.
This one is actually for the special attack, and it shoots a piercing bolt in a line. If you use it when you're empowered, it even pushes you behind as you release the special attack.
Each chamber also has its own powers. Upgrade the chamber that you think is better for your play style.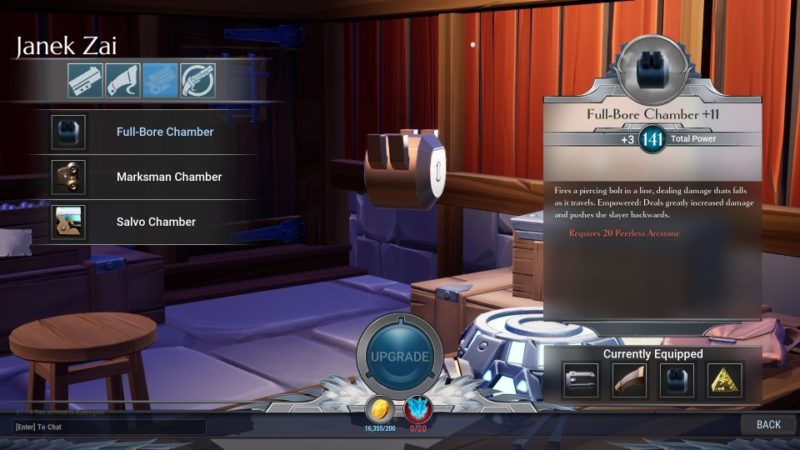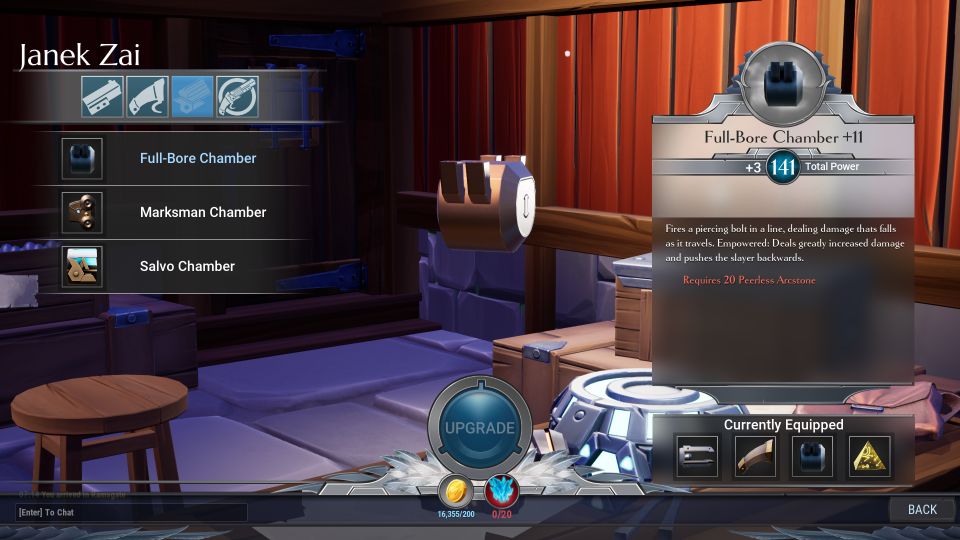 Lastly, you'll get to equip a prism in your repeaters. Once again, each prism has its own buff.
The Brilliant Prism gives you a 550 bonus radiant damage when charged, while the Searing Prism gives you 250 damage on each 10th hit.
Again, each prism has its own ability and it's up to your personal liking.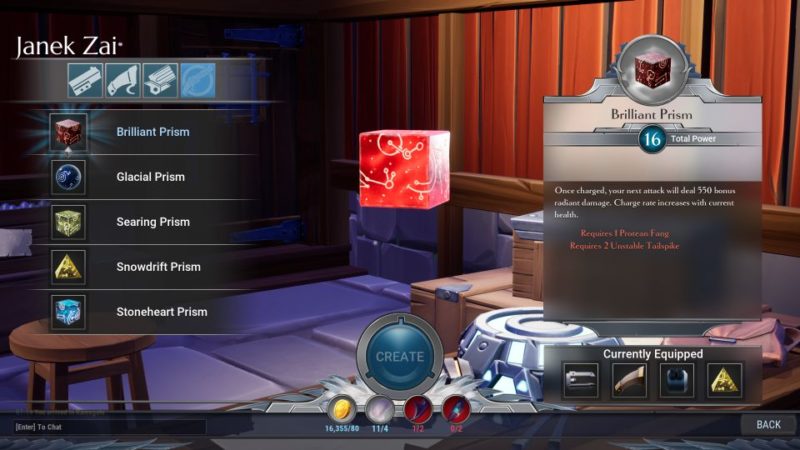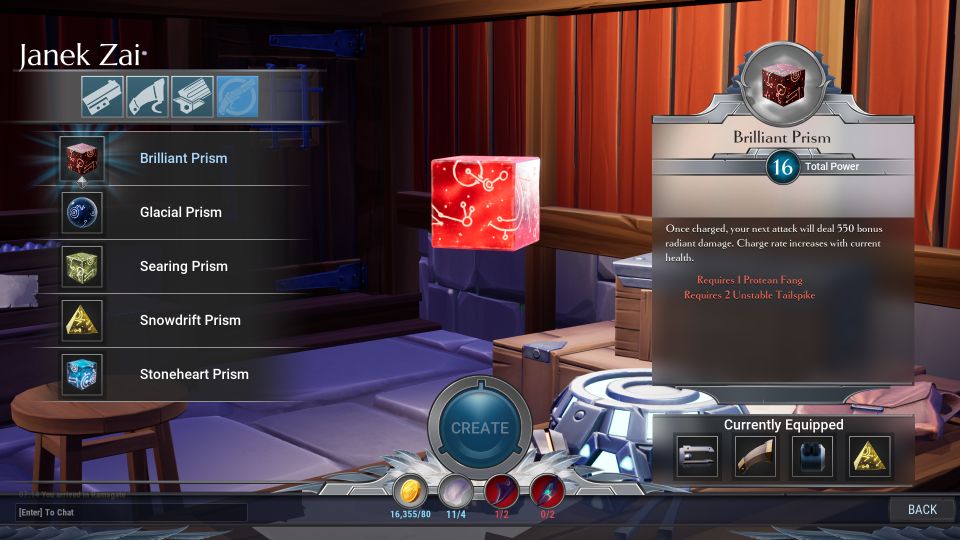 Each component has a power score. The score you see on your repeaters is the total score from all components.
To increase your total score, just upgrade the components you're using.
Remember to be empowered
If you press "Q" (on PC), you'll throw out a sword-shaped buff that increases your attack speed.
This can be improved if you're empowered.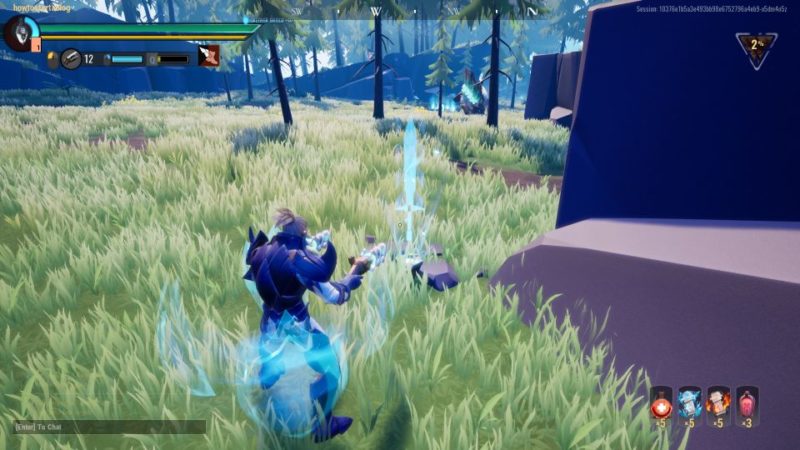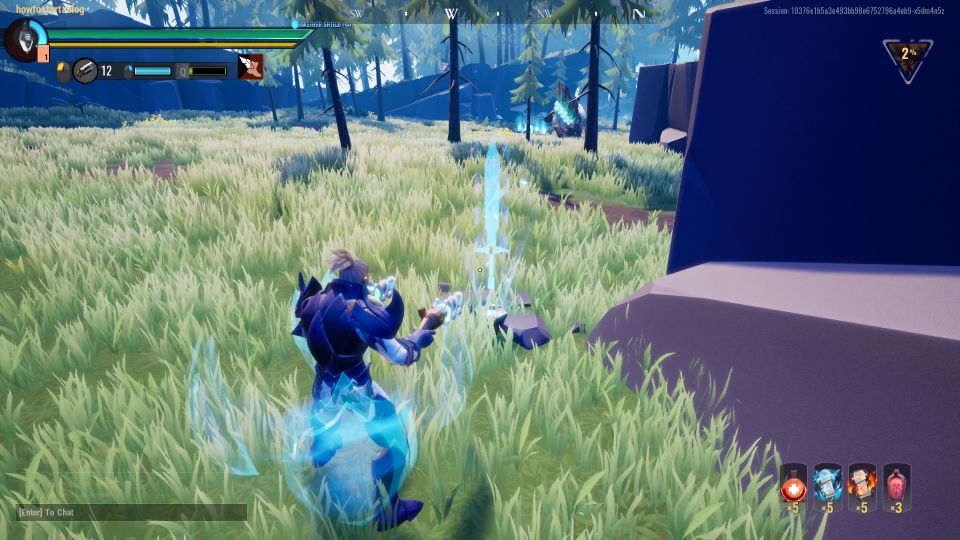 What this means is that you should reload near the behemoth. You'll notice a different animation where your repeaters pretty much sucks energy from the behemoth while reloading.
The usual animation is where energy comes from the surroundings / above.
If you reload close to the behemoth, you will become empowered. Your shots are much more painful and it allows you to use a much stronger special attack.
If you're using a Full-Bore Chamber, you'll notice your slayer getting pushed behind after launching the special attack while empowered. The damage is also much higher.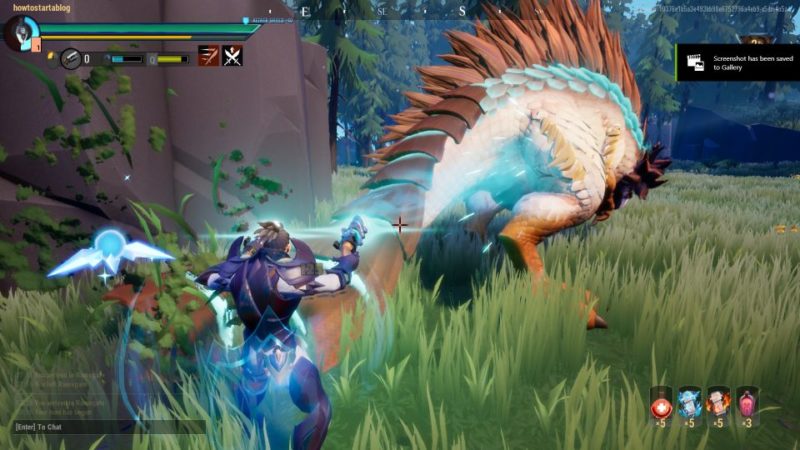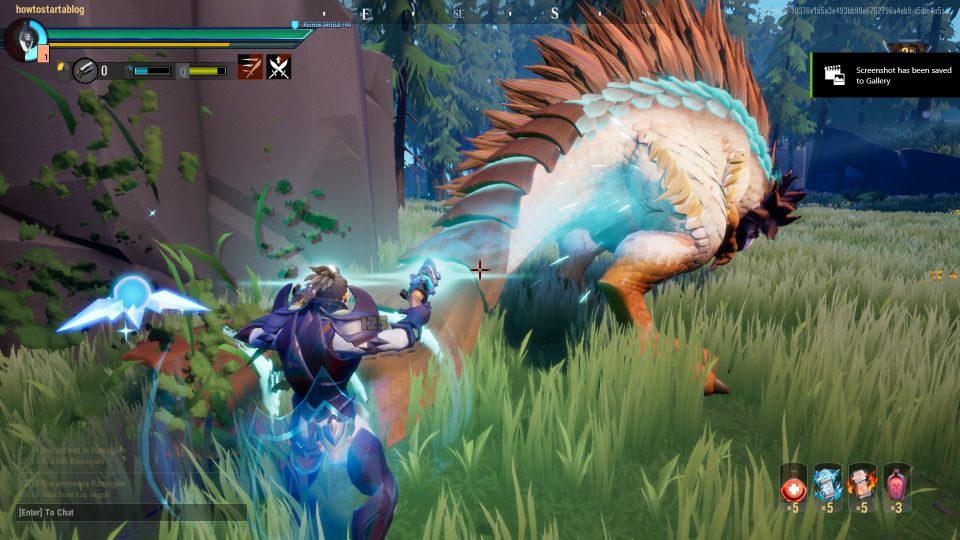 Also, you will be able to throw a much better buff when you press "Q" while being empowered.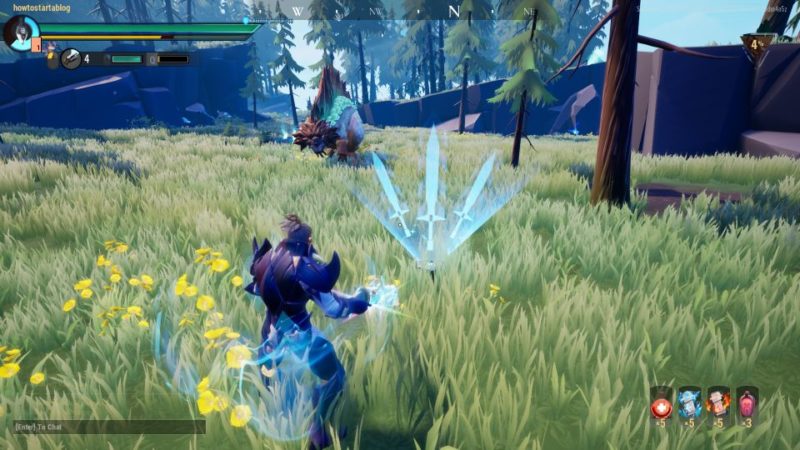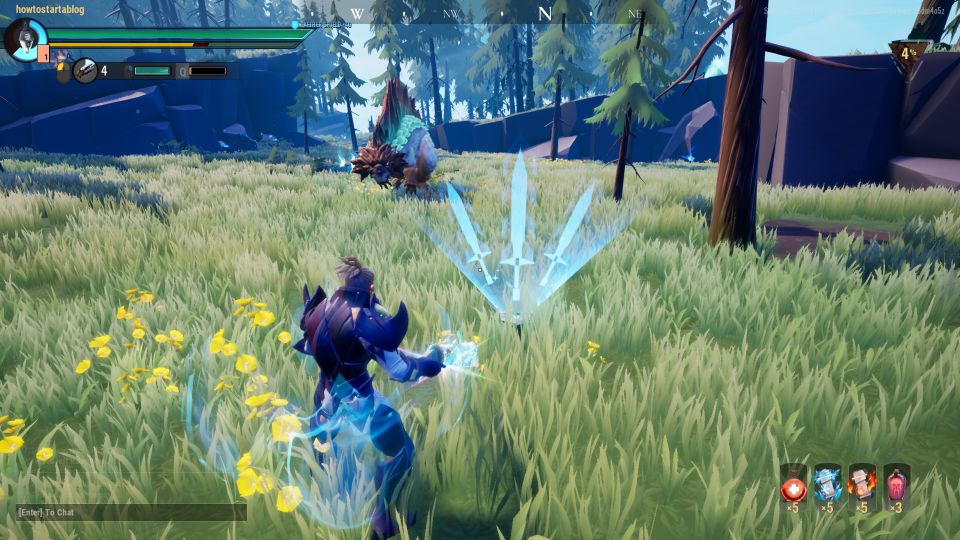 Choose your mod / skill
In your loadout, you should also choose the proper mod. You will unlock more as you progress in the game.
An example would be this Scoped Sights. It gives you an increased damage falloff range of 25%.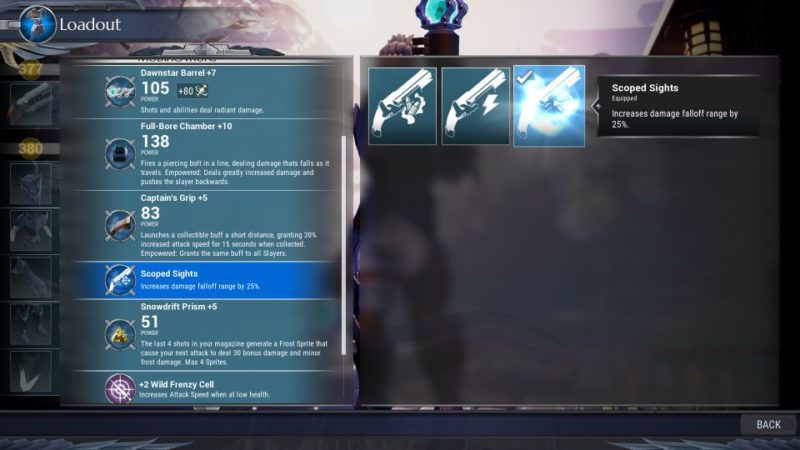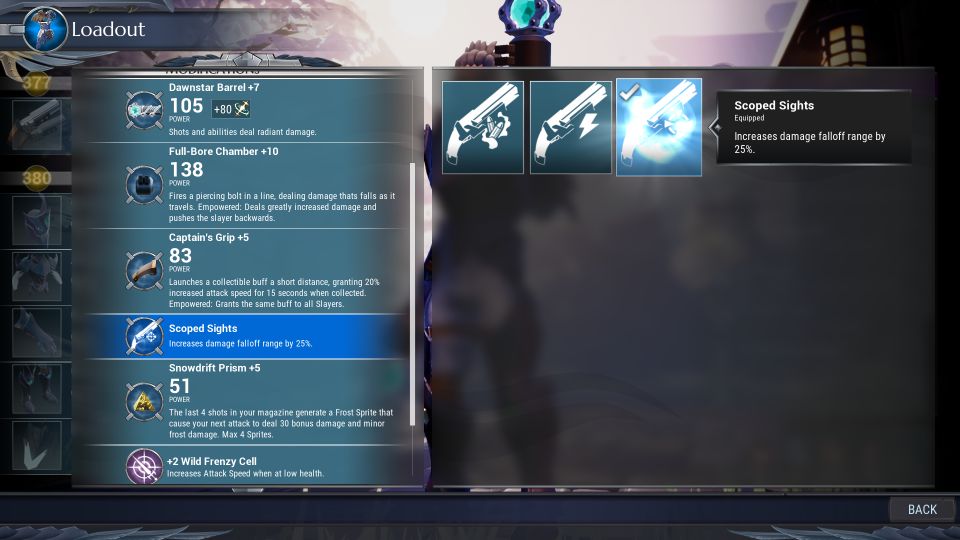 Use the right element
Like all hunting rounds, you should always use an element effective against the behemoth you're going up against.
If you're faced with a Riftstalker (umbral), use a Dawnstar Barrel which is of radiant energy. If you're going against a Boreus (frost), use an Inferno Barrel instead.
Try to always use the right elements.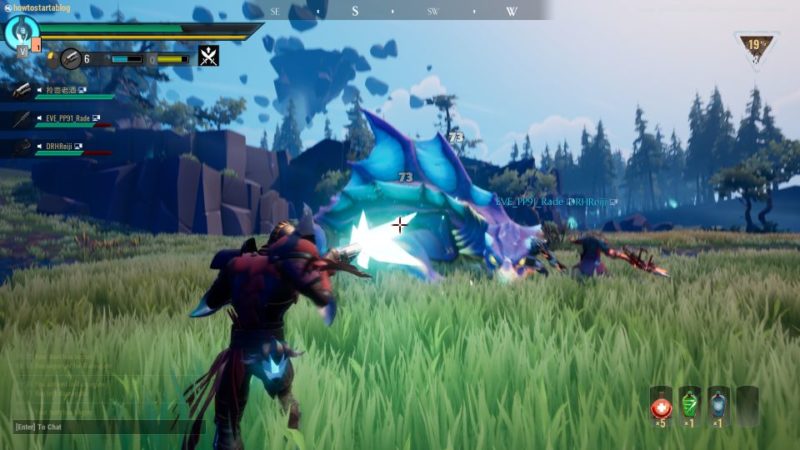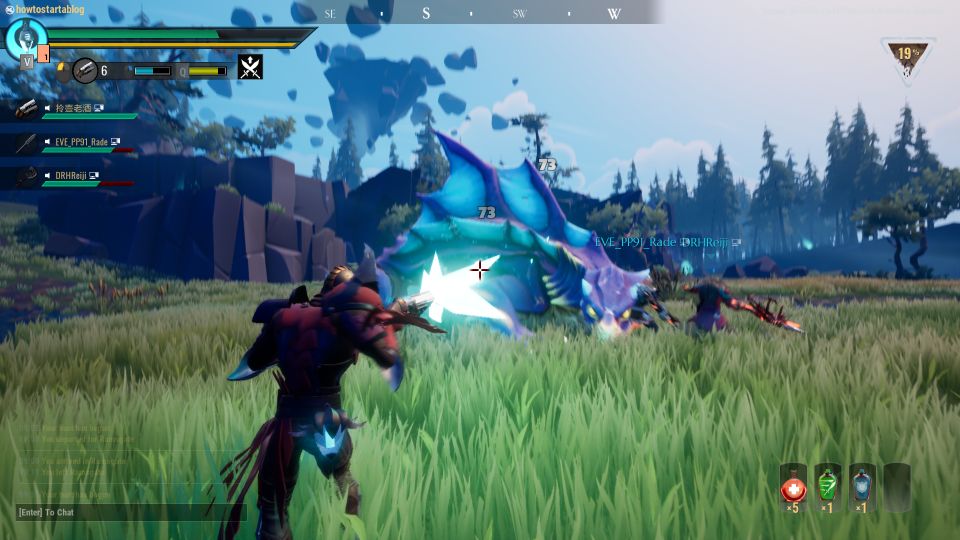 Shoot near the behemoth
If you have been using repeaters for awhile now, you would notice the damage difference when you're closer to the behemoth.
Get near the behemoth. You will notice your 'target aim' color turning from white to red. If it's red, you're doing the maximum damage you can.
This one should be a must, especially for the slayers who use repeaters from a huge distance, making almost no impact whatsoever.
In a nutshell
Hopefully this brief article gives a better idea on how to increase your repeaters' damage in Dauntless.
---
Related articles:
8 Fighting Games Like Mortal Kombat To Check Out
Games Like Cookie Clicker: 9 Alternatives To Check Out
Dauntless: How To Get Neutral Orbs In The Game
Dauntless: Can't Buy Platinum In Store? Here's An Alternative
The Most Powerful Superheroes In The Marvel Cinematic Universe
Top 15 Cartoon Shows of All Time [Updated 2019]