Dauntless was just released on the PS4 not long ago, and it has been in early access for a few years.
Yet another game released by Epic Games, Dauntless shares similarities with Fortnite especially in graphics. Dauntless is more of a simple / dumbed down version of Monster Hunter World, but you still have crafting mechanics in the game.
For fire and volcanic equipment (weapons and armor), you need blaze orbs for upgrading.
Here's how you can get blaze orbs in Dauntless.
Go on Patrols

Apart from the orbs you may have gotten earlier in the quests, blaze orbs can be farmed via daily Patrols.
Go to your hunting board, and you'll see two things: Patrol and Pursuit.
Under Patrol, you'll see different elements. You'll unlock more elements as you progress.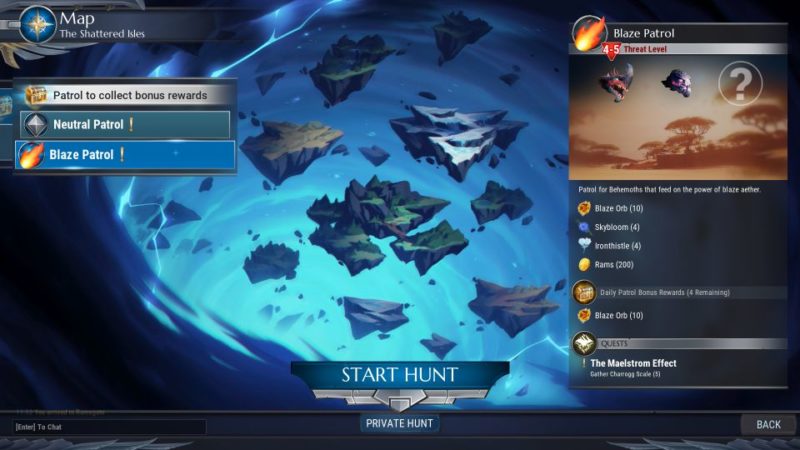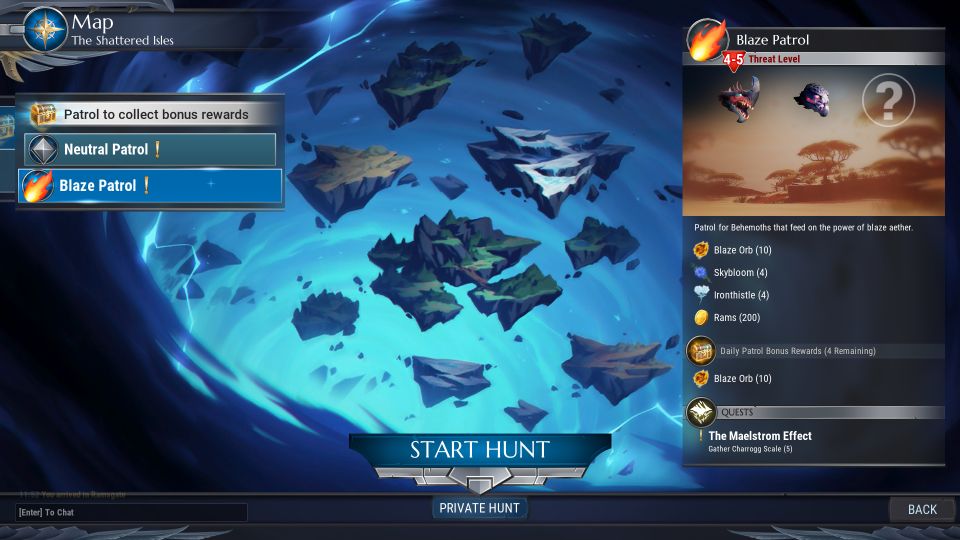 It's quite simple and it's rather similar to Pursuit. Just look for the behemoth and kill it. It pretty much ends after the behemoth dies.
Since you're tackling a blaze element behemoth, use an ice weapon with blaze armor to be effective.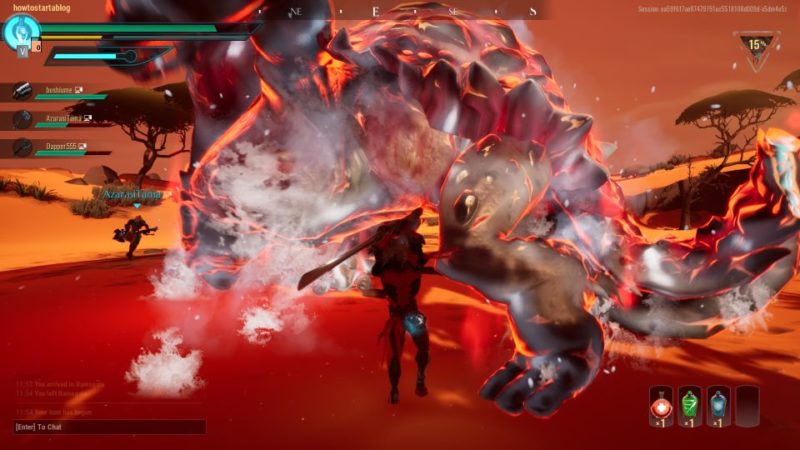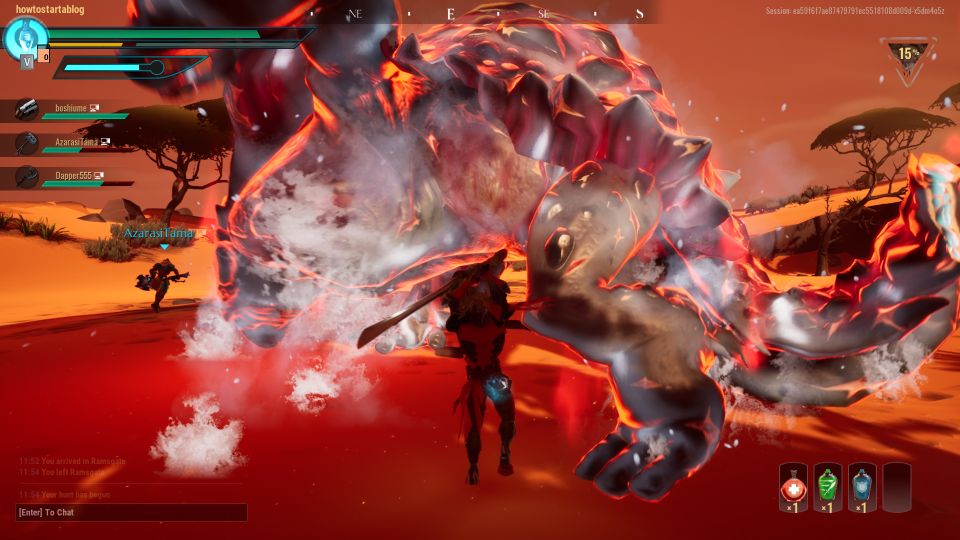 In your reward menu, you'll see how many blaze orbs you've obtained, among other things.
The game rewards you a Daily Patrol bonus a couple of times, which means you get an additional 10 blaze orbs each time (or whatever element it is).
This means you'll get 20 orbs the first few attempts. If you're a pay-to-win player, you can probably buy items from the cash store to increase the amount of rewards.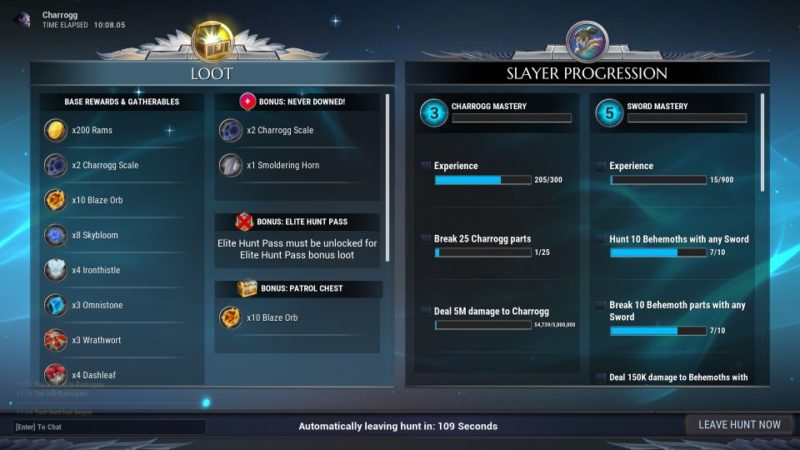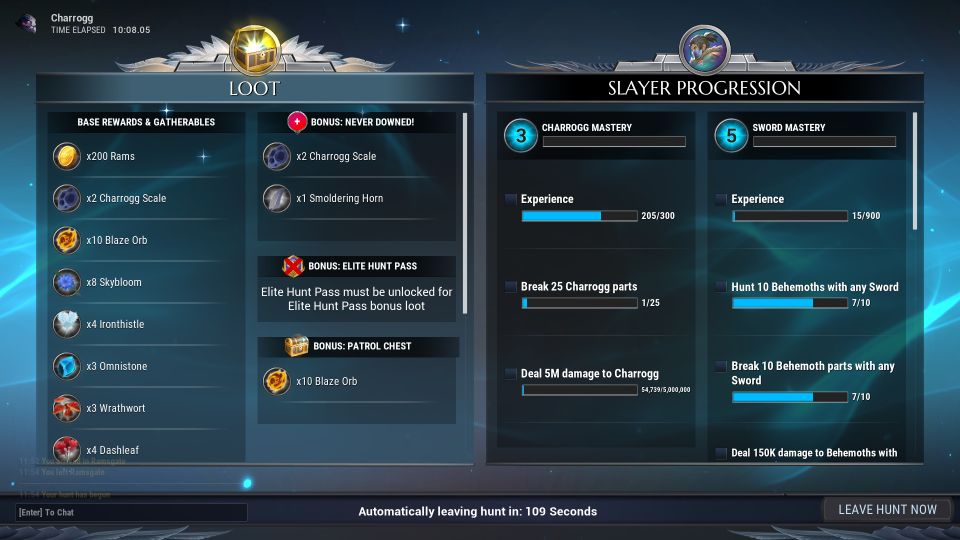 How to use blaze orbs
As mentioned above, you can use blaze orbs to upgrade your weapons or armor.
At the weapon smith, you can upgrade either your Embermane or the Charogg with blaze orbs.
Similarly, at the armor smith, you can upgrade your blaze-related equipment.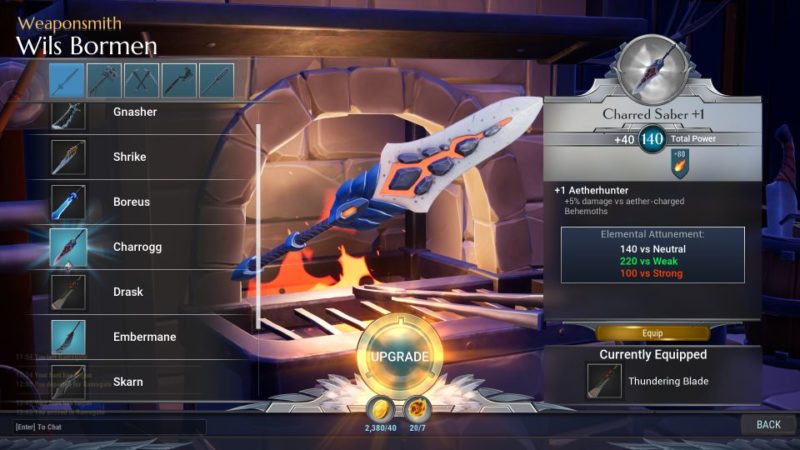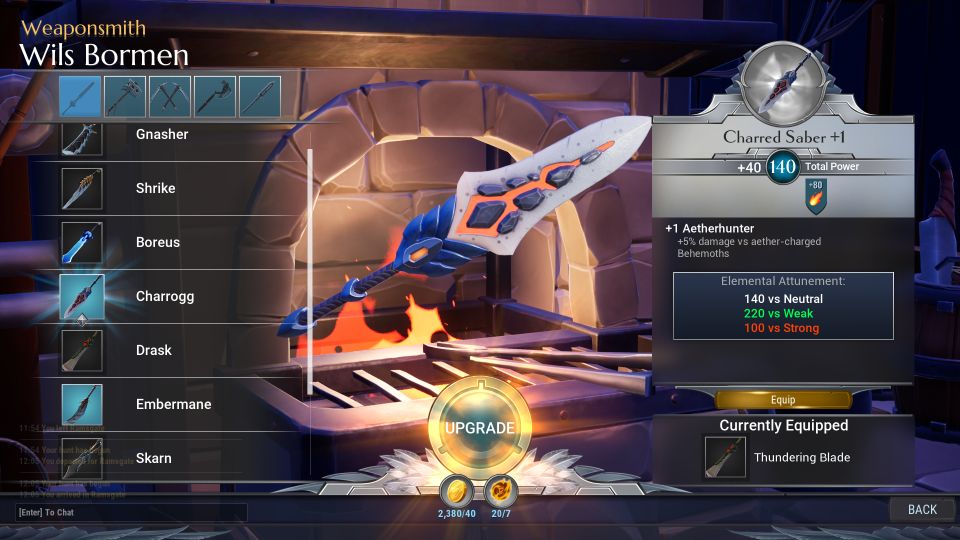 ---
Related articles:
How To Obtain Frost Orbs In Dauntless
Dauntless: How To Get Terra Orbs In The Game
Dauntless: How To Get Shock Orbs In The Game
I've Had Better Days: Days Gone Walkthrough
A Plague Tale Innocence: The Strangers (Chapter 2) Walkthrough