Dauntless is a monster hunter game, similar to Monster Hunter World as many have noticed.
That being said, it's much simpler in gameplay compared to MHW.
Although it's simpler, you still have a crafting system that is vital in taking on stronger monsters.
Here's how you can get terra orbs in Dauntless.
What are terra orbs for?
As you should know by now, each equipment or weapon in Dauntless has an element.
Terra is one of those elements and its respective orbs are needed for upgrades.
For e.g. this Skarn's Rancor is a terra-based sword and it requires terra orbs to upgrade it. Even the gun that is terra-based uses these orbs for upgrading.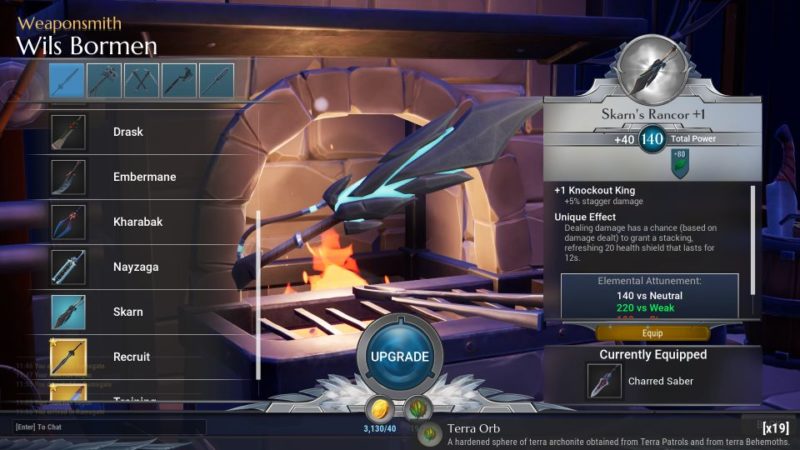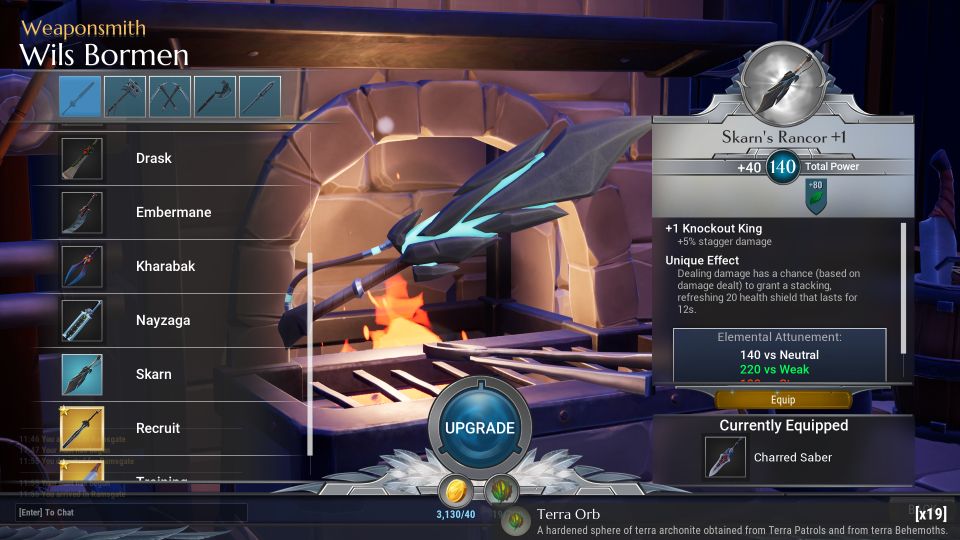 How to farm terra orbs
You may have gotten some terra orbs when you completed some quests early on. However, they're limited.
The best way to farm terra orbs is by doing Patrols under the hunting board.
You should see Patrols in the board other than just Pursuits. If you don't, then you're not there in the story yet.
Choose the Terra Patrol and you'll face one of the terra behemoths.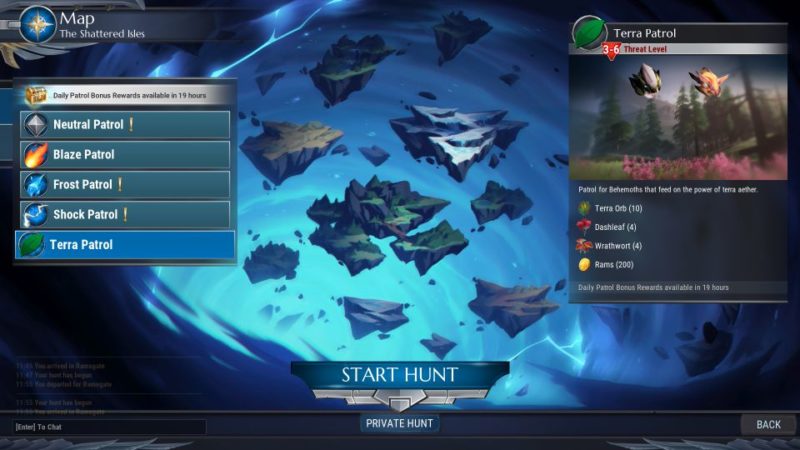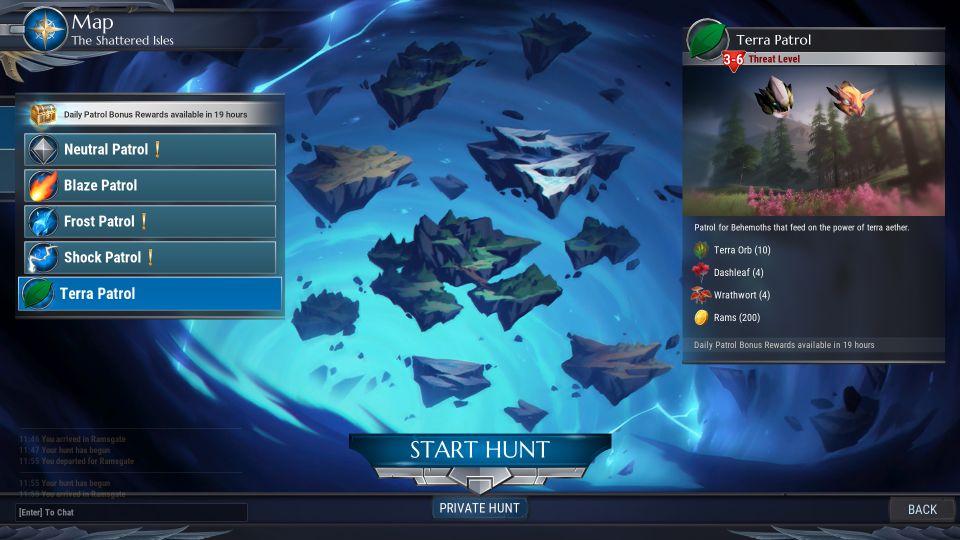 The behemoth is probably randomly chosen. Just defeat it and you'll get 10 terra orbs.
If you still have the daily bonus, you'll get an additional 10 orbs.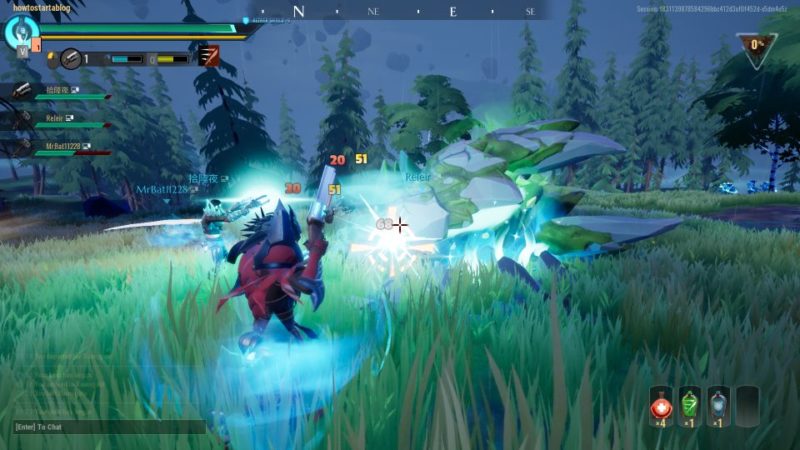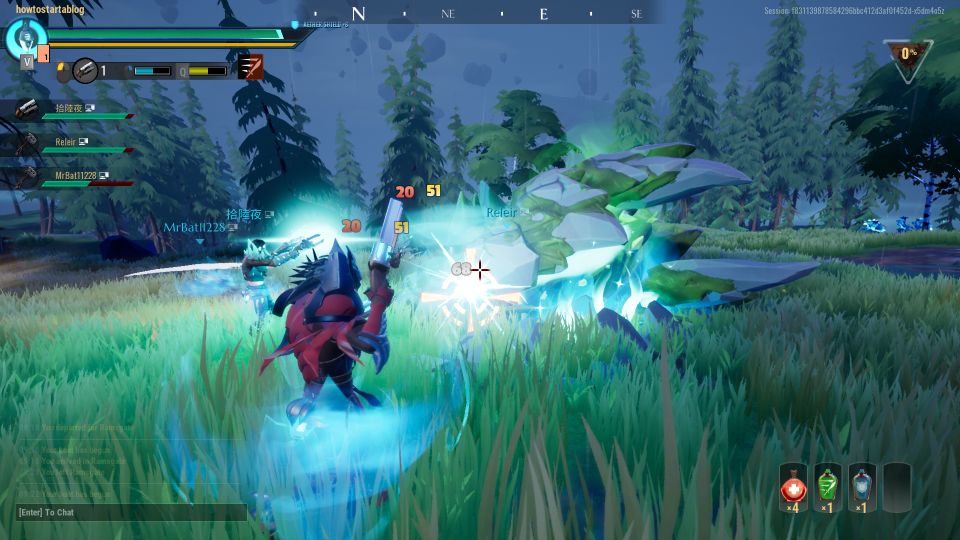 And that's it on how to get terra orbs in Dauntless.
---
Related articles:
How To Get Frost Orbs In Dauntless
Dauntless: How To Get Shock Orbs In The Game