Dark Storms is one of the quests you need to complete in World of Warcraft (WoW) Classic.
Your task is to look for the creature named Fizzle and eliminate him.
Here's a walkthrough of Dark Storms in Classic WoW.
Where is Fizzle
Fizzle is the creature you need to eliminate in this quest.
His exact location is shown in the map below, marked by the player's name.
It's northwest of Razor Hill and is actually underground.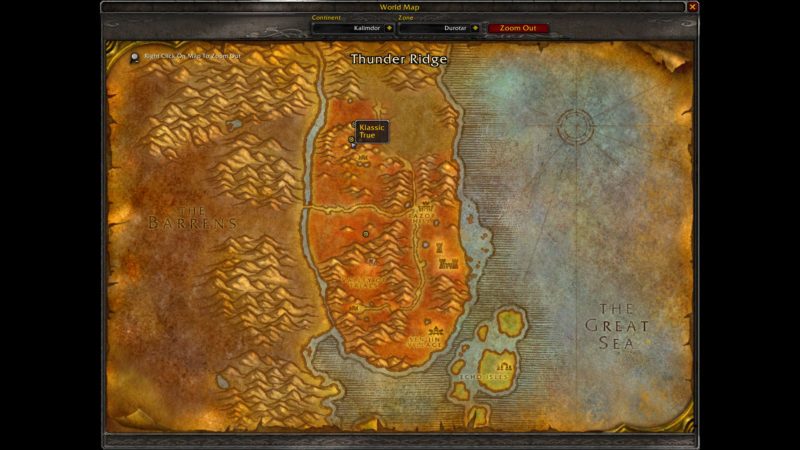 As you get there, look for the campfire. Fizzle normally spawns there.
There are normally other parties waiting as well.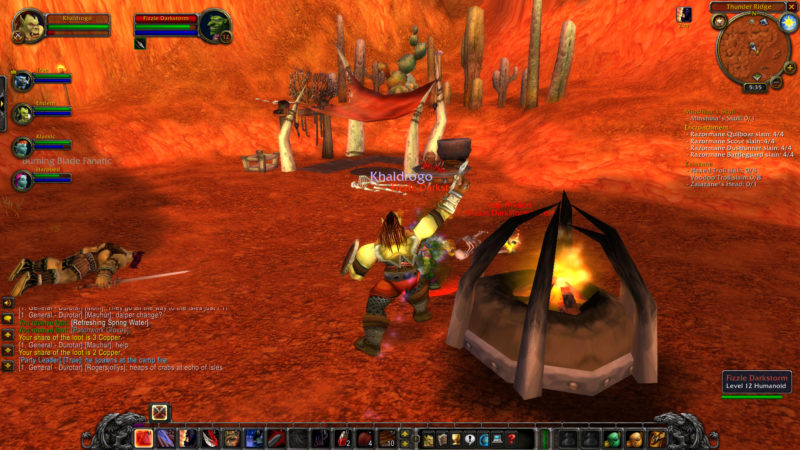 There'll be some Burning Blade Fanatics in the area.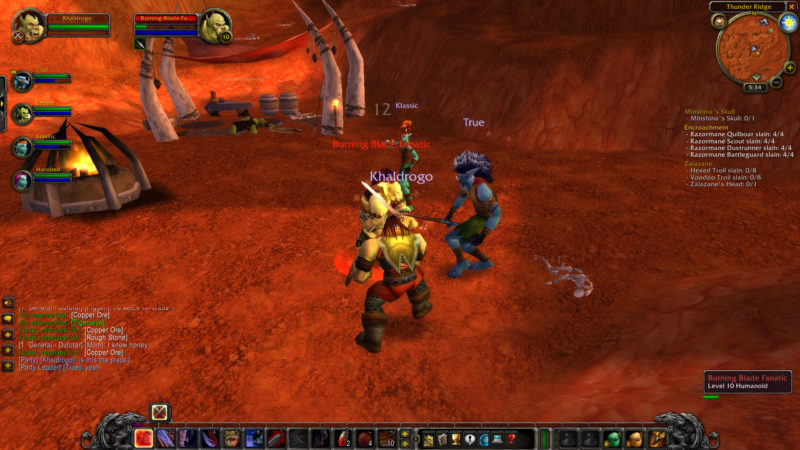 After eliminating Fizzle, go back to Orgnil Soulscar to claim your reward.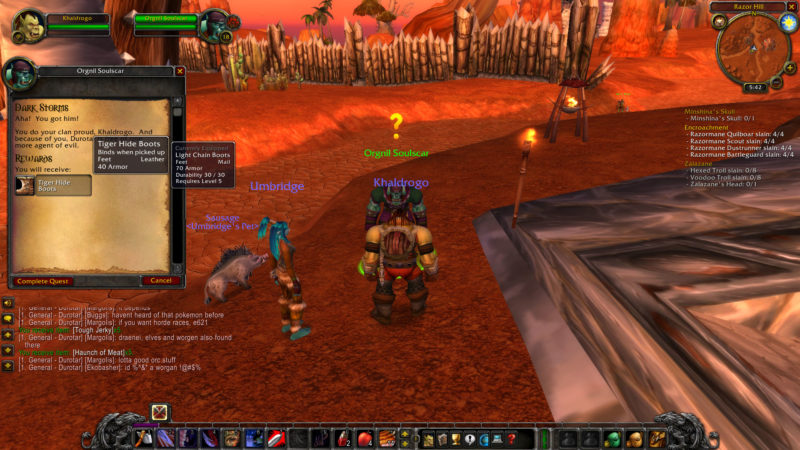 And that's all for Dark Storms in WoW Classic.
---
Related articles:
Where To Find Zalazane: Classic WoW Guide And Wiki
Break A Few Eggs: WoW Classic Guide And Walkthrough
Practical Prey: WoW Classic Guide And Walkthrough
Lost But Not Forgotten (Kron's Amulet): Classic WoW Guide
A Solvent Spirit: WoW Classic Guide And Walkthrough
From The Wreckage: WoW Classic Guide And Walkthrough