Cupid of the Laboratory is a side quest on Byzantium in Obsidian's Outer Worlds.
Your task is to help Giles Malina (a scientist) to find his six sprats that escaped to the tunnels.
Here's a walkthrough of Cupid of the Laboratory in The Outer Worlds.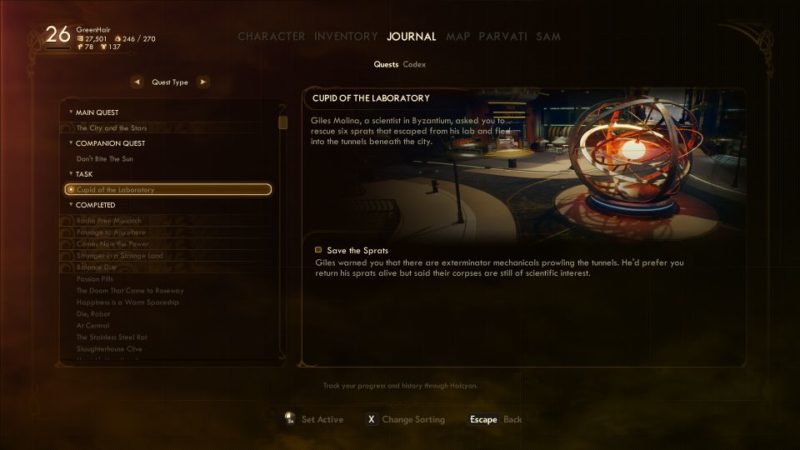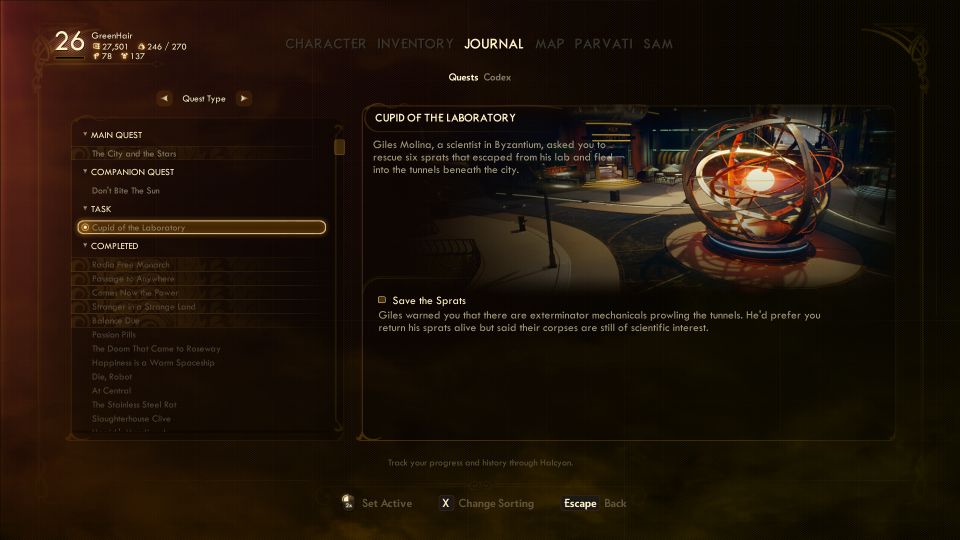 To begin the quest, talk to Giles near the tunnel.
Head to the tunnel
Your first objective is to enter the tunnel area. The location is shown in the map, marked by the green objective.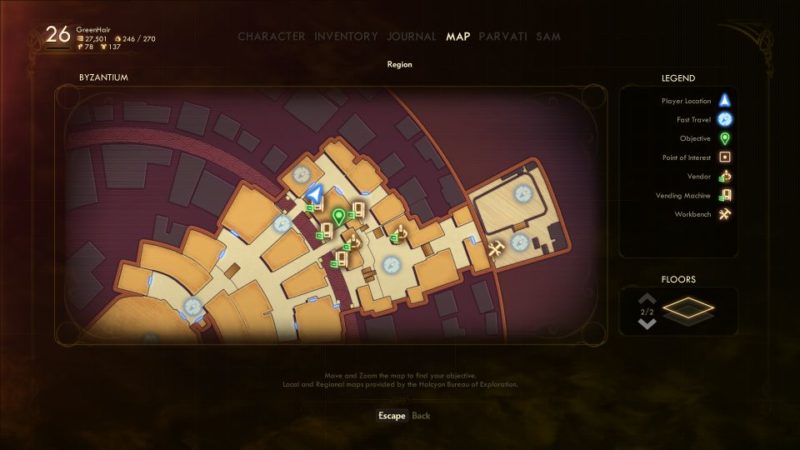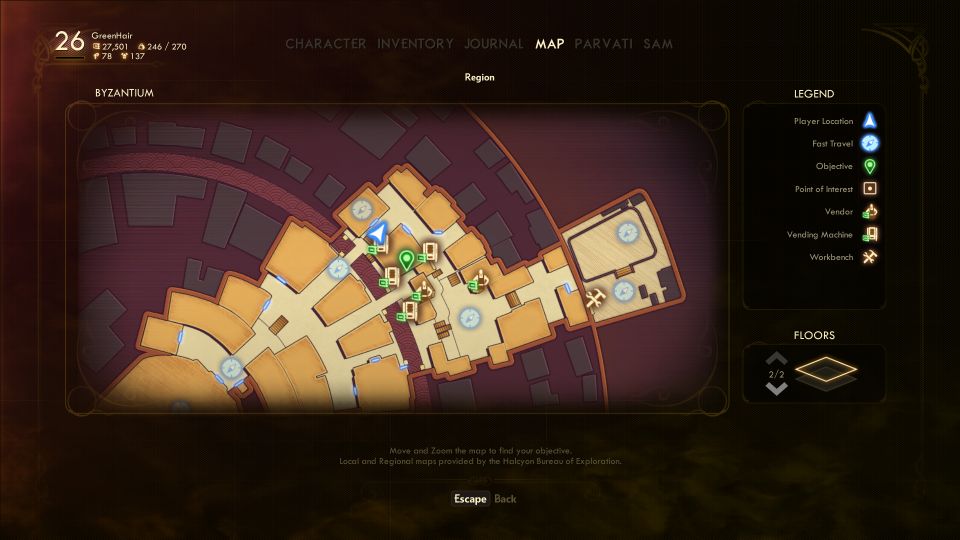 You'll have to take the elevator down.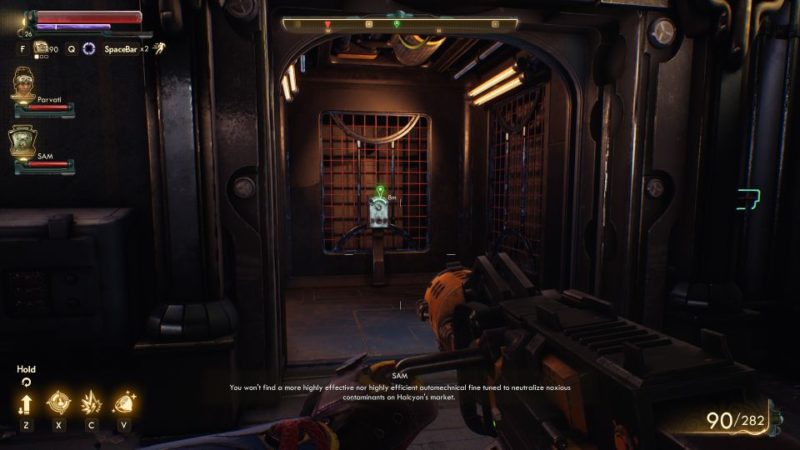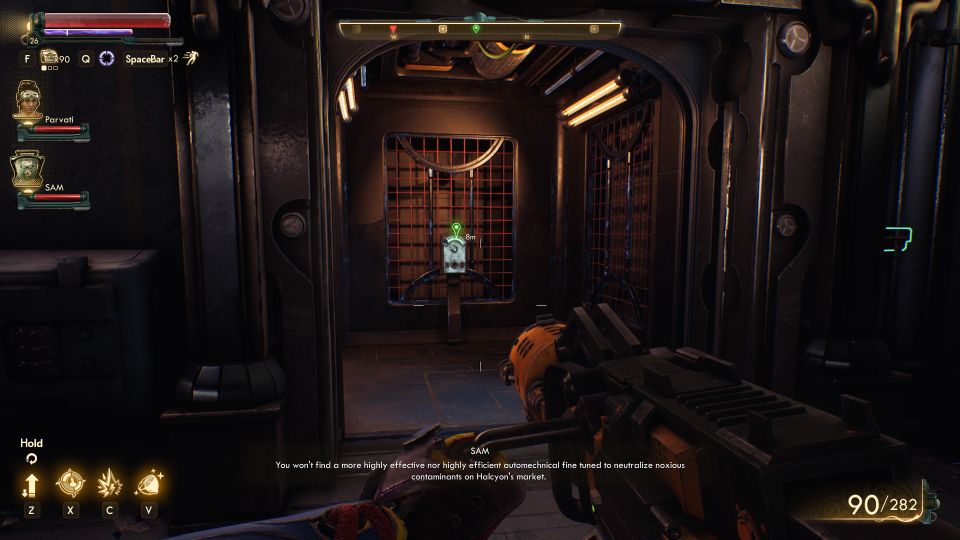 Look for six sprats
The location of sprats are shown in the map.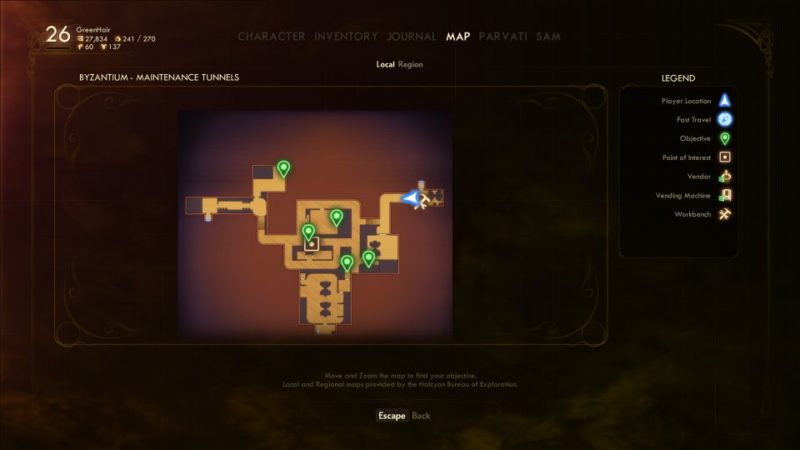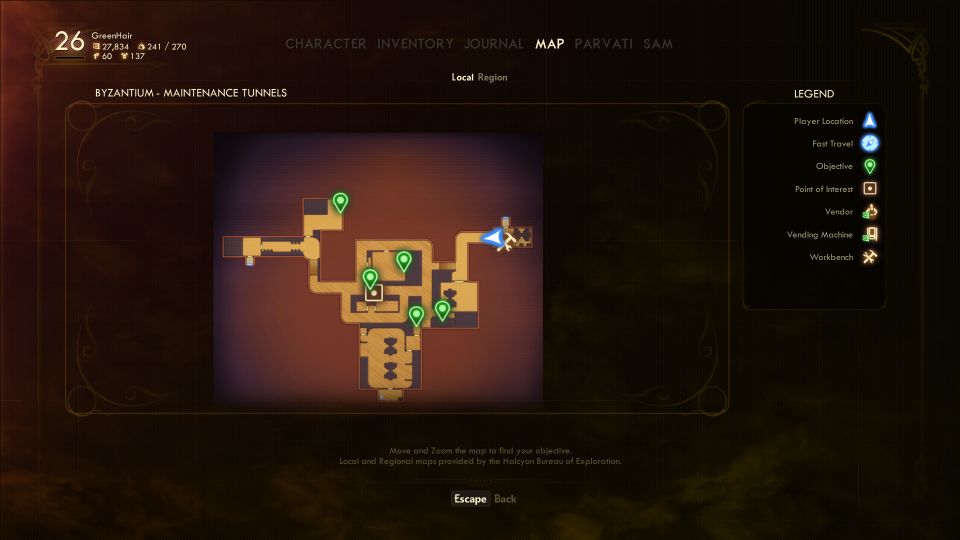 These sprats are like mice, and you have to pick them up.
They will try to run away but it's better to pick them up alive.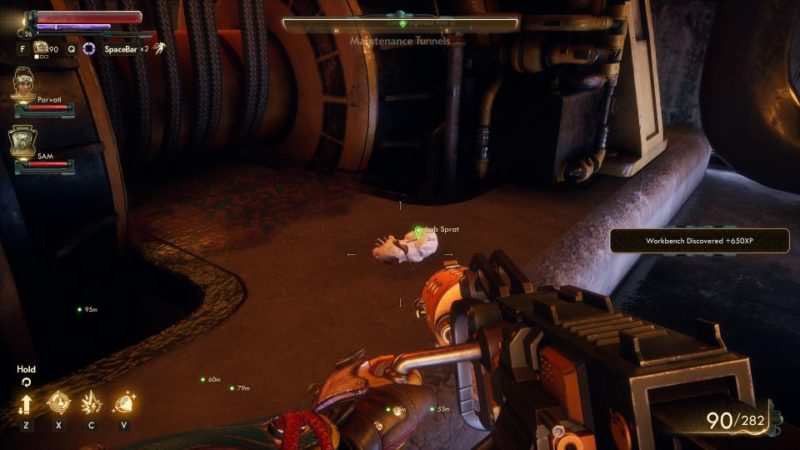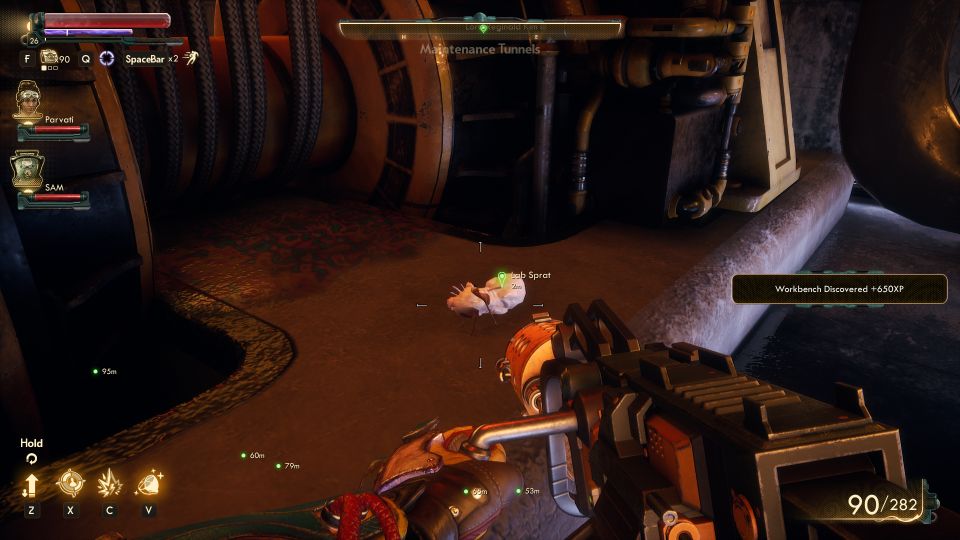 Down here, you'll encounter quite a number of mechanical exterminators. Take them out.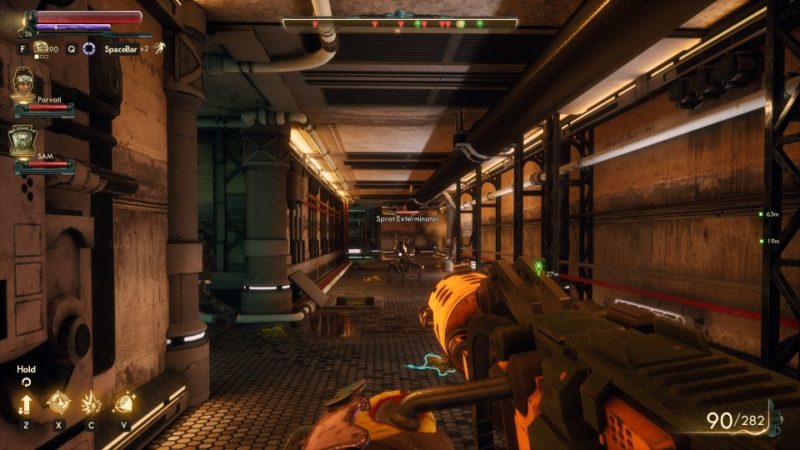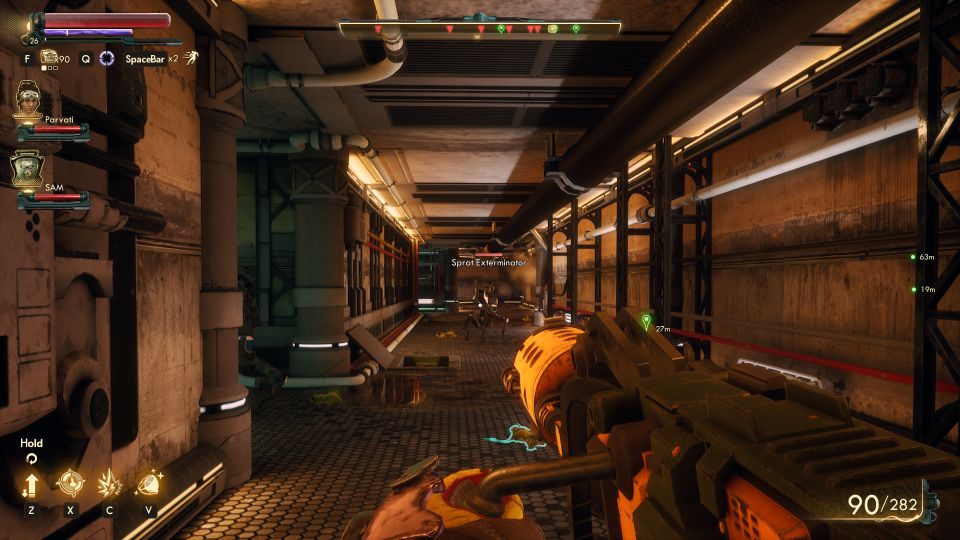 At one of the sprat's location, you'll come across a mutated version which is huge.
Kill the beast and collect the sprat.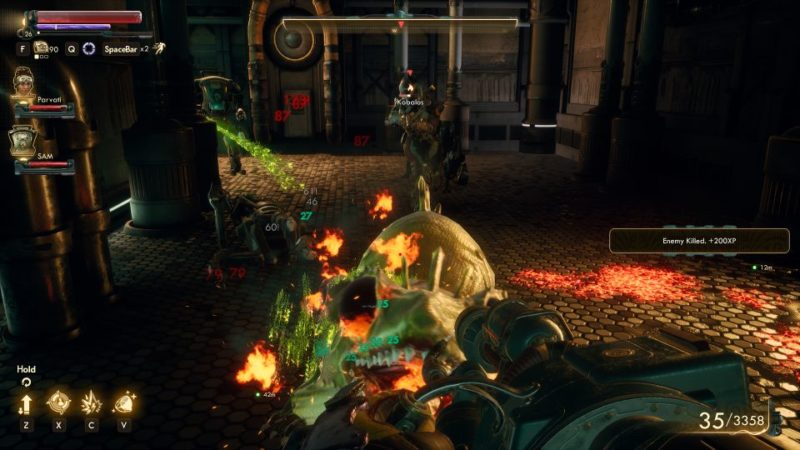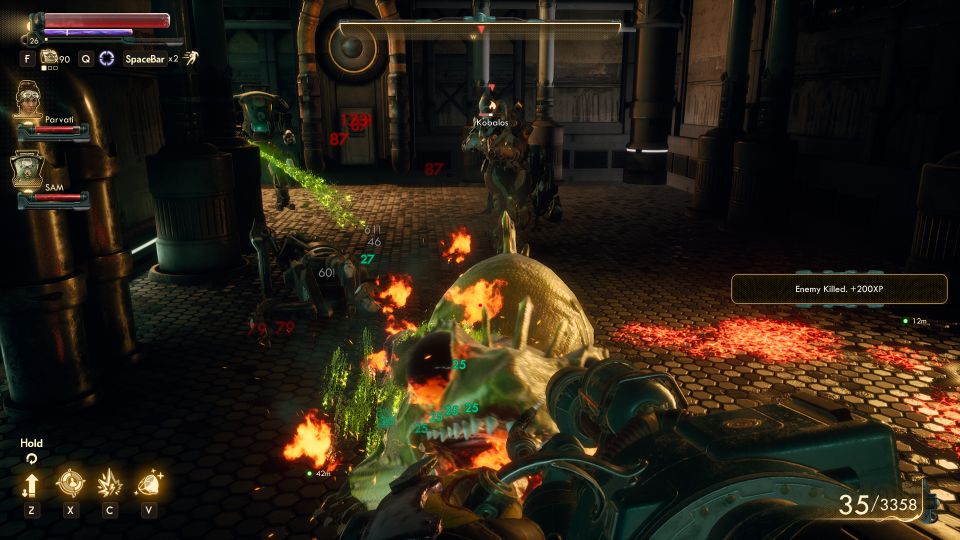 Return to Giles
Once you have all six sprats, return them to Giles.
If all six are alive, you'll probably get a better reward.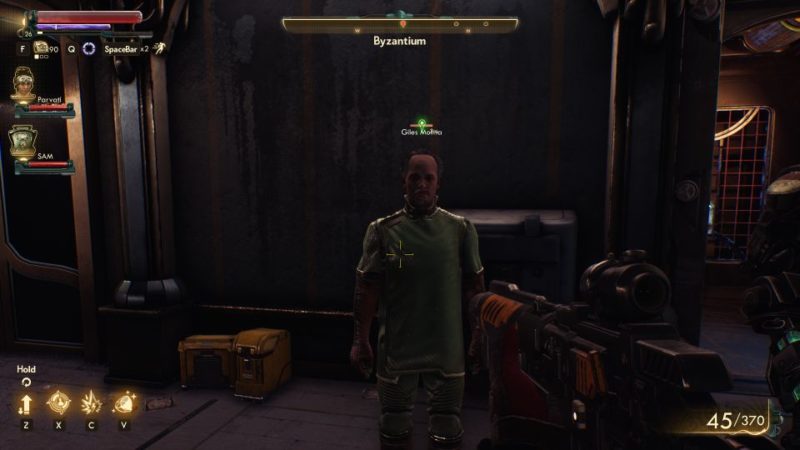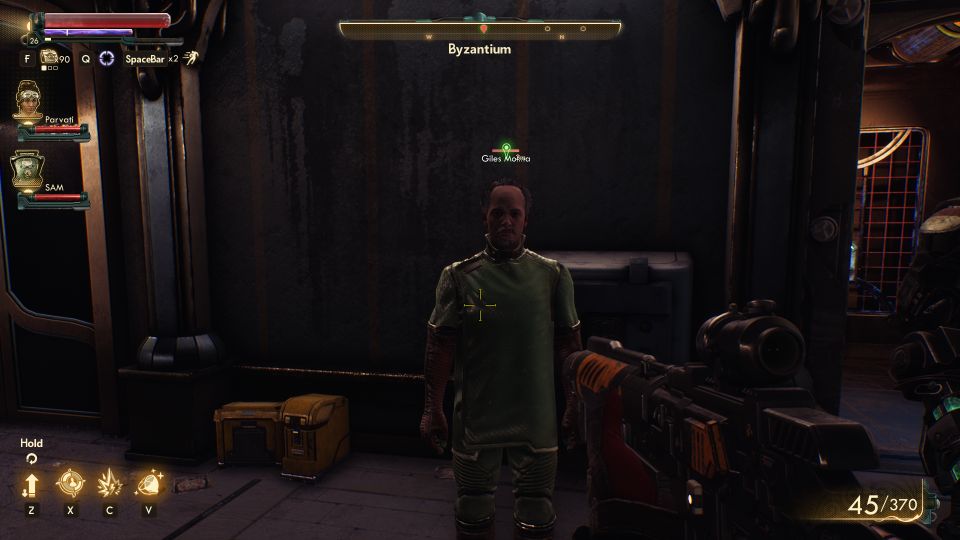 ---
Related articles:
Brave New World: The Outer Worlds Walkthrough
At Central: The Outer Worlds Walkthrough
Radio Free Monarch: The Outer Worlds Walkthrough
Slaughterhouse Clive: The Outer Worlds Walkthrough
A Family Matter: The Outer Worlds Walkthrough
Canid's Cradle (Sanjar Or Graham): The Outer Worlds