If you've been reading the chat lately, you've probably seen mentions of CP3 or control point tier 3.
So what is it really? And how do you get it to tier 3?
Here's a wiki and guide on control point tier 3 in The Division 2.
When do control points have tiers?
If you have not reached the end game, then you may not know about it yet (unless of course you've been reading).
After finishing the game, you'll reach World Tier 1 which is end game material.
You can progress up until World Tier 4 at the moment (pending tier 5's release).
Once you've reached World Tier 4, control points will now have the chance to increase in tier.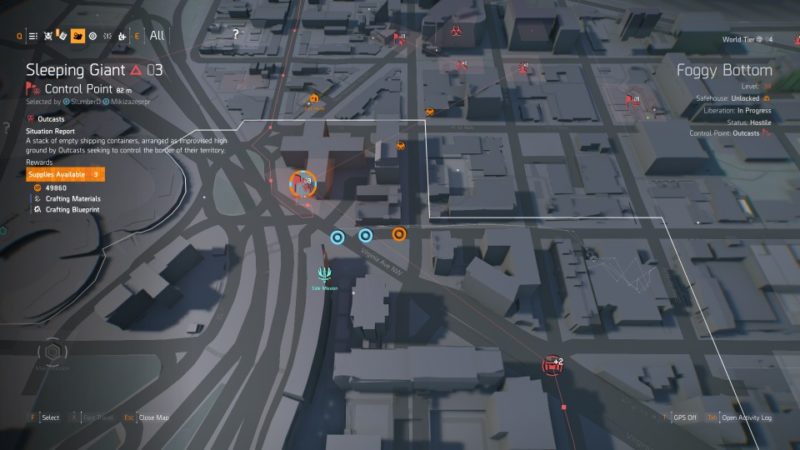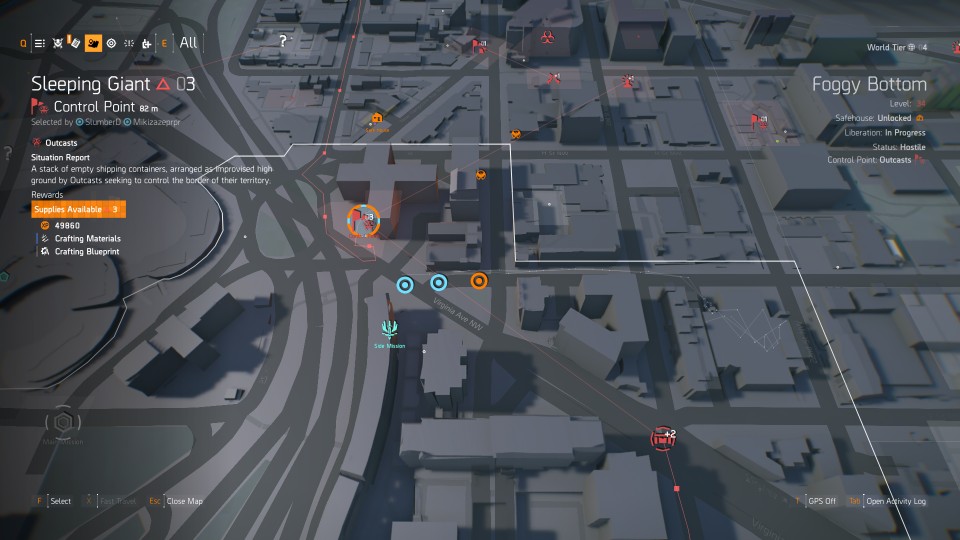 You will now see activities around the control point more frequently. Each control point starts at tier 1.
Every time you complete an activity (e.g. Territory Control) connected to the control point (look at the lines), the alert level increases. The control point is now at tier 2.
Do another activity connected to the control point to reach tier 3.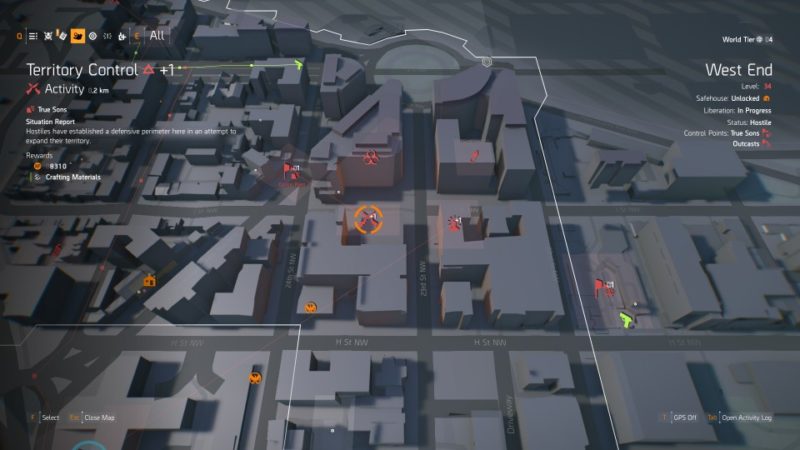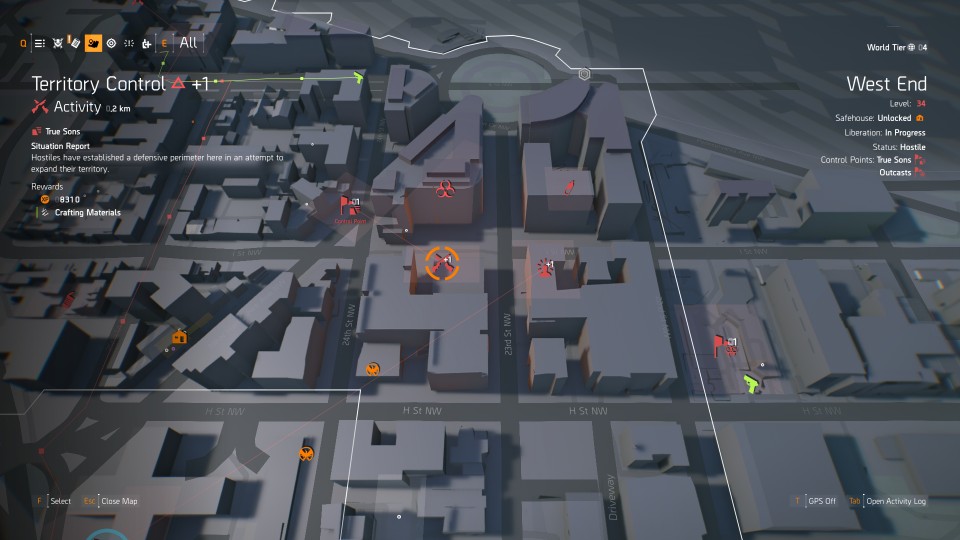 The whole reason players want to have a tier 3 control point is the rewards. You supposedly get better items if you successfully take over a control point 3.
That being said, it's really hard. You will need a good team as the enemies are so much stronger.
Many of them are heavily armored (yellow HP bar).
Control Point tier 3 walkthrough
Taking over a control point 3 is similar to a regular one, just with much tougher enemies.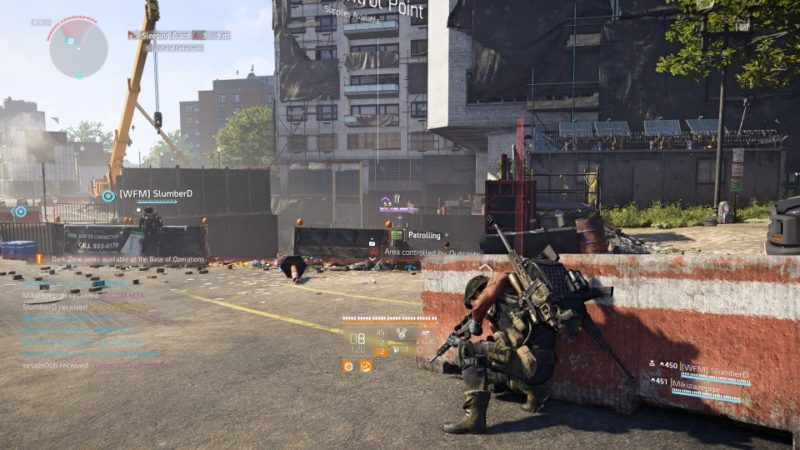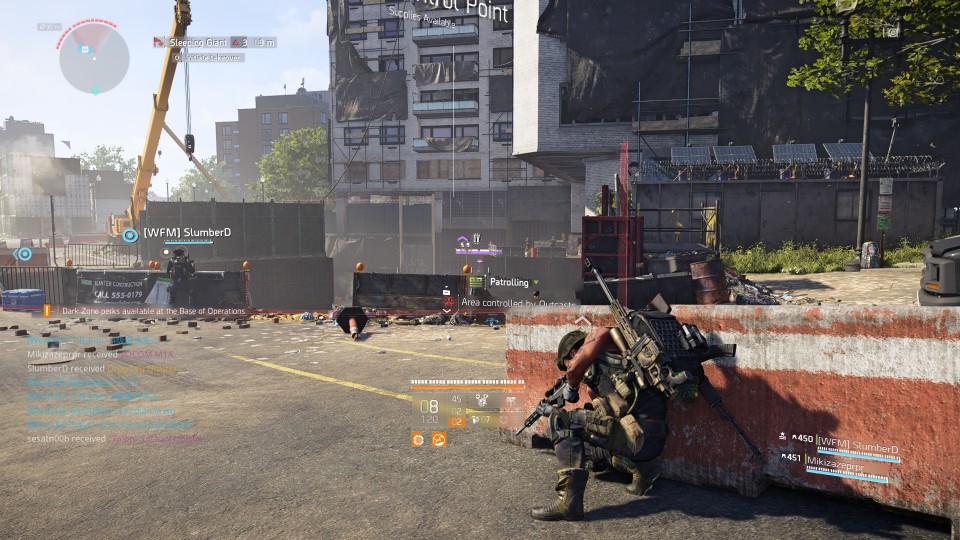 As usual, you can call for NPC backup to arrive, but they don't stand a chance. They're good for distraction though.
It's better to play in a team, because otherwise, everyone is firing at you.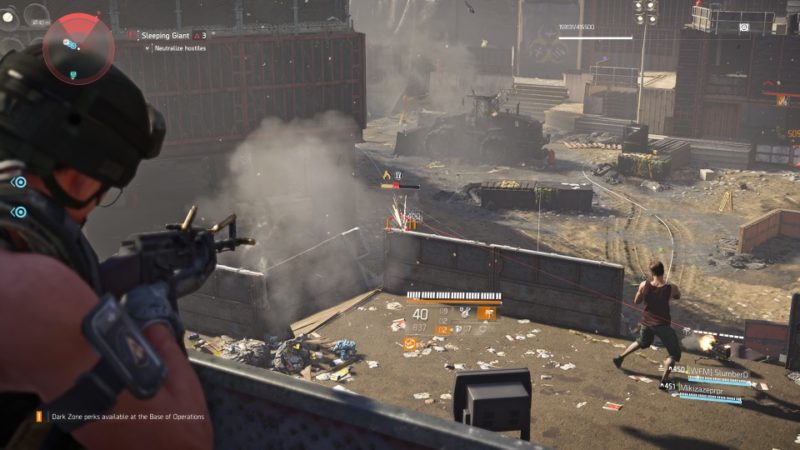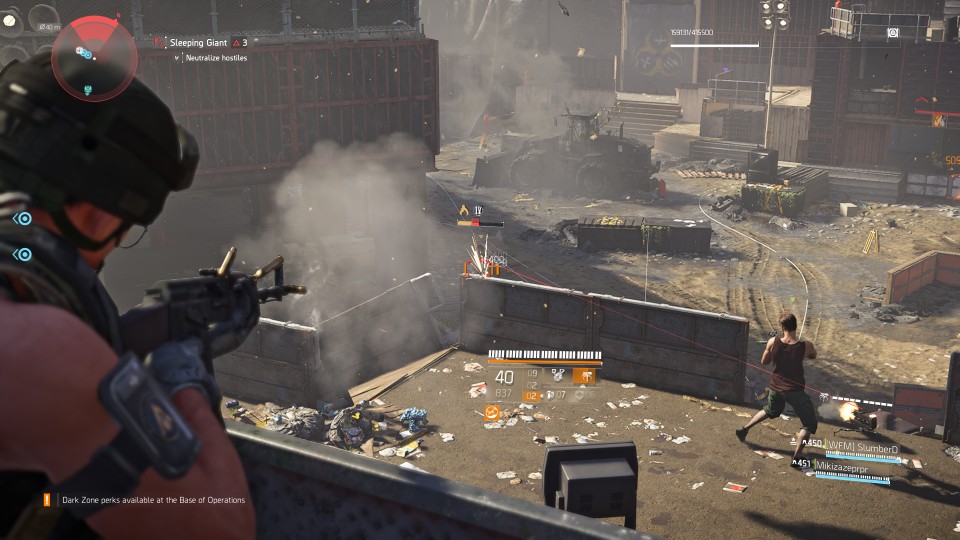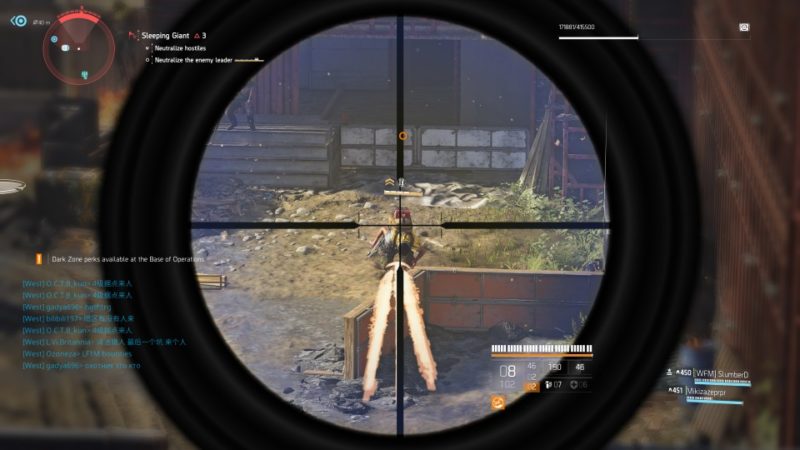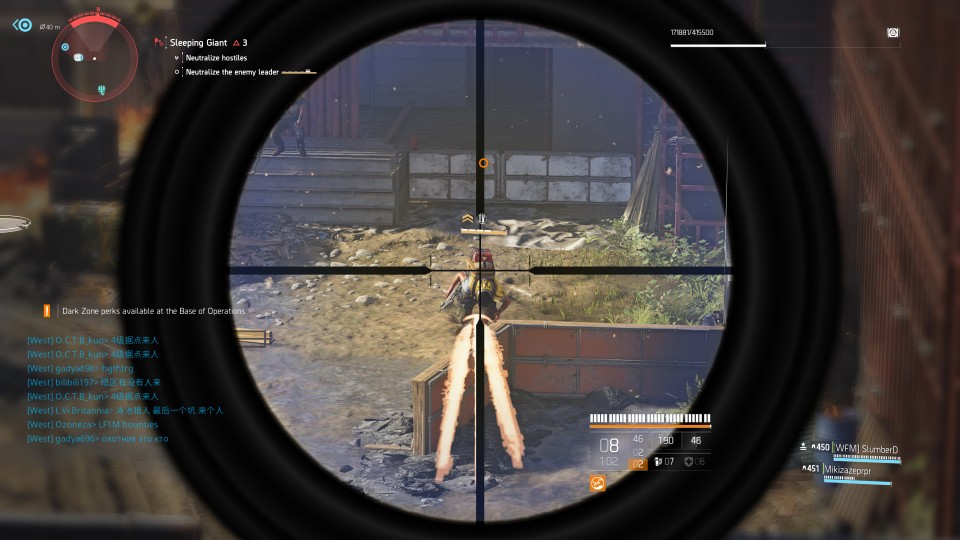 If not done properly, you'll probably end up dead like me.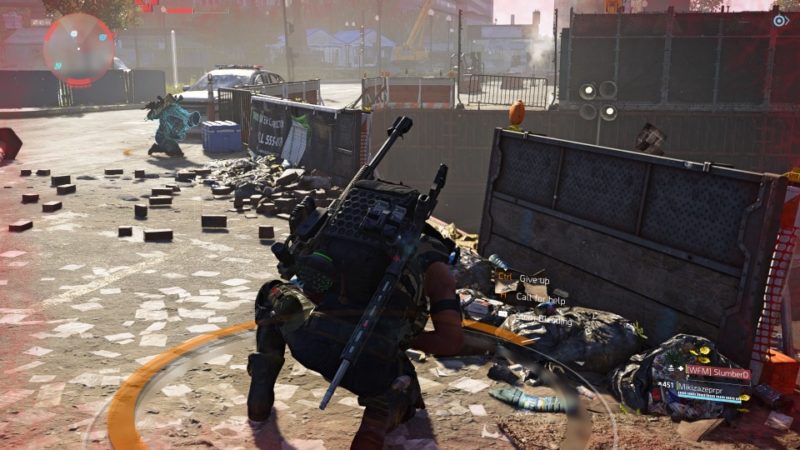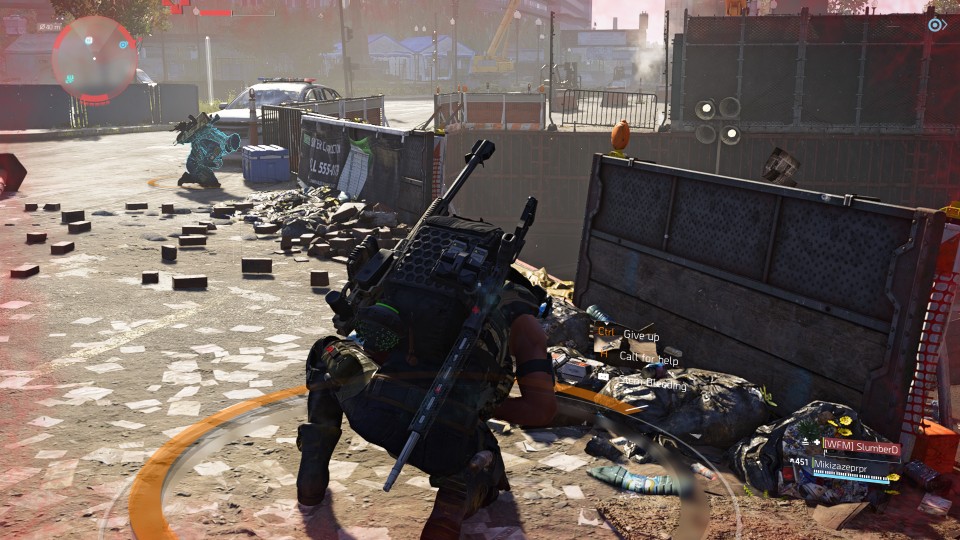 After defeating the first wave of enemies and its leader, you will have to defeat the reinforcements and their enemy leader.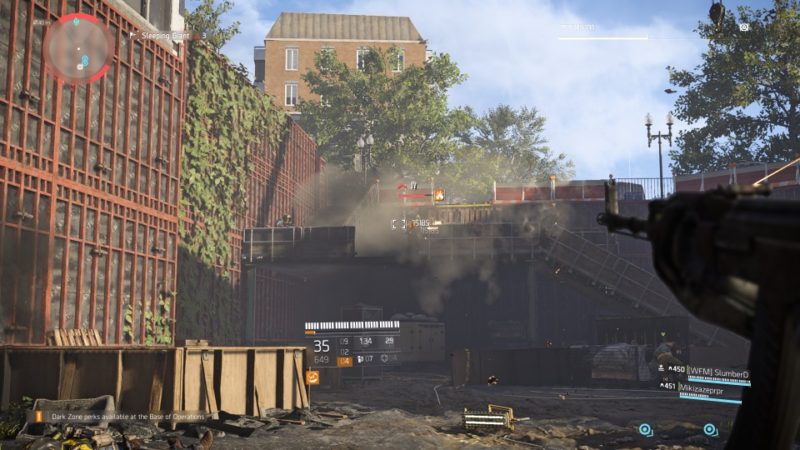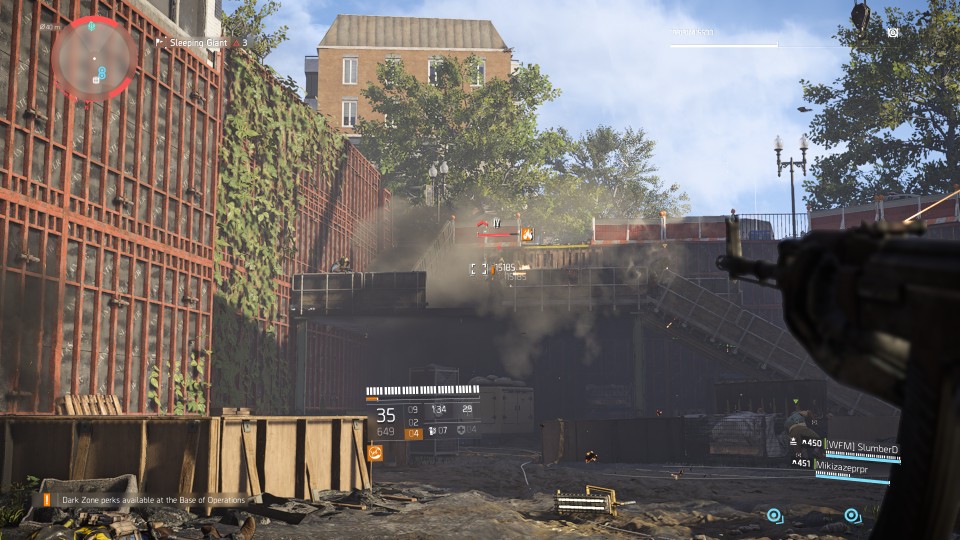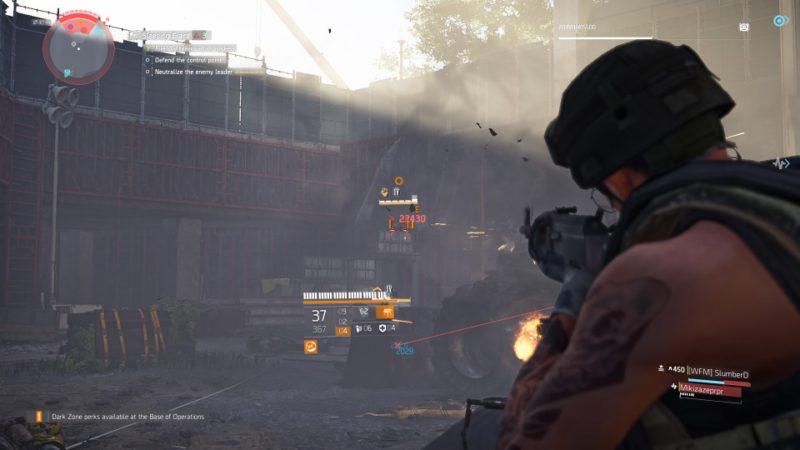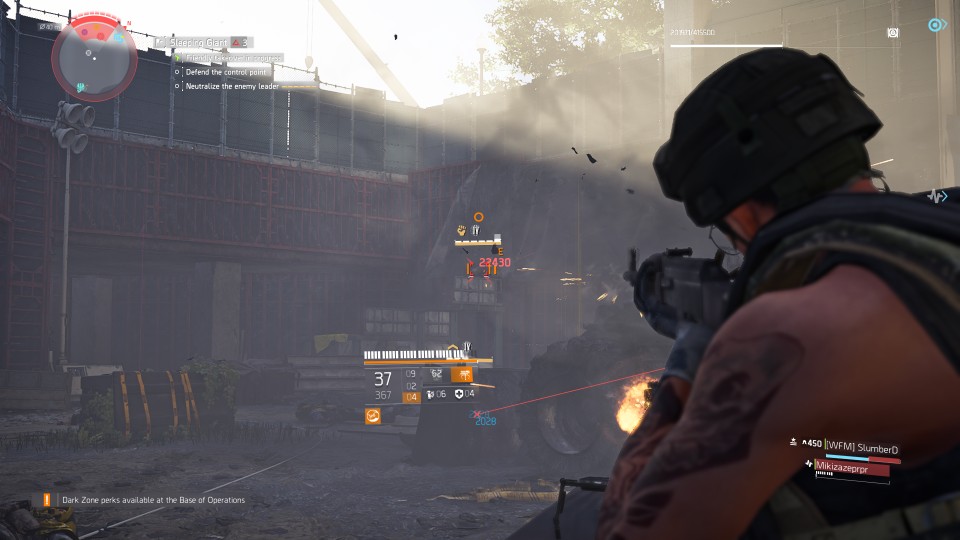 Since there are many of these heavily armored dudes, they are labeled with numbers instead.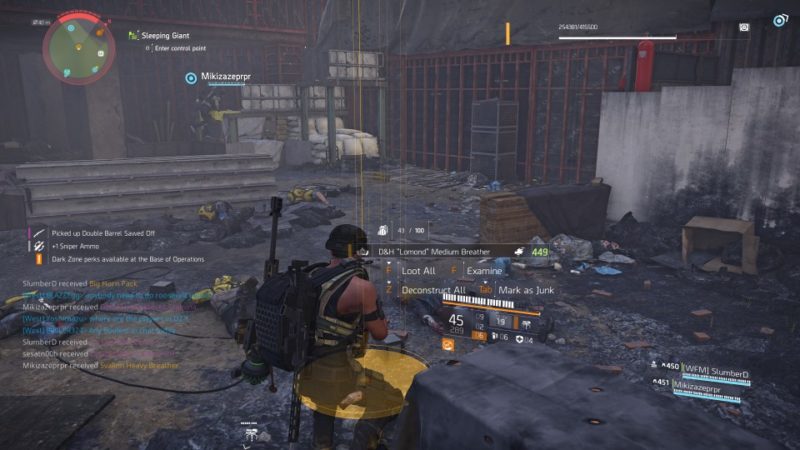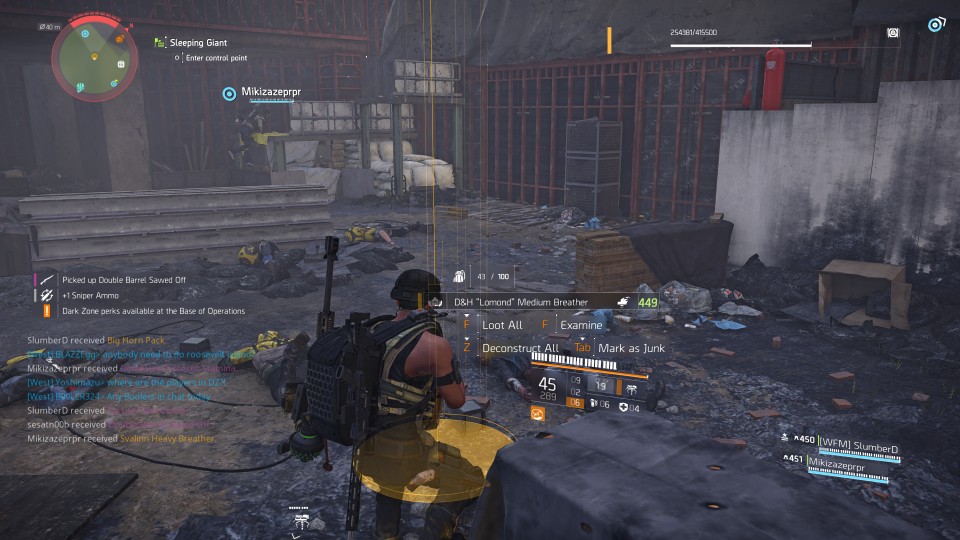 After taking over the control point successfully, get into the supply room and you will receive quite a number of high Gear Score rewards.
Inside the biggest yellow box, I received four high-end items with a GS 450, which is better than the usual control point.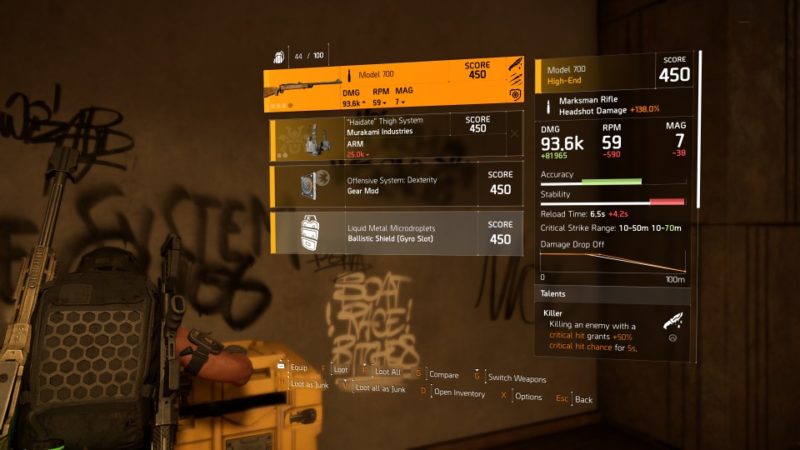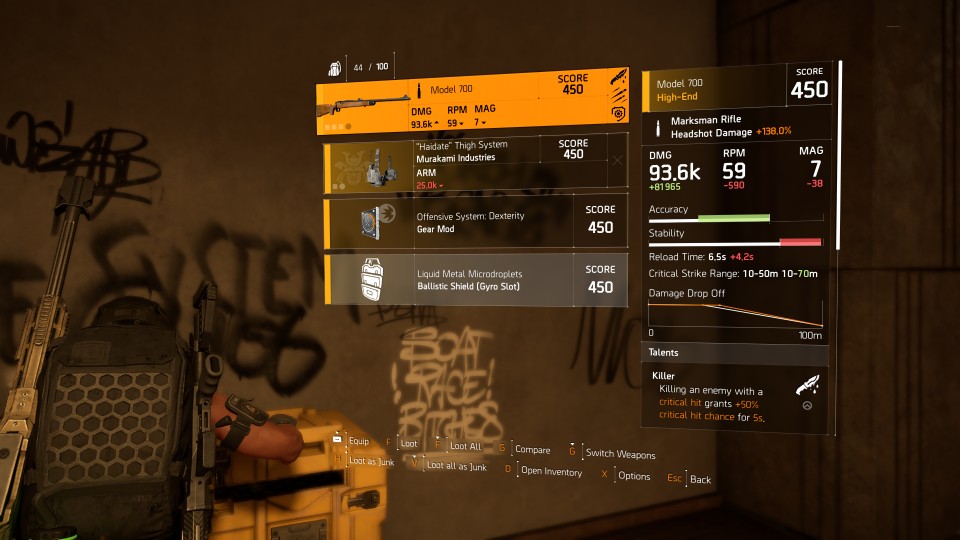 This is why players love looking for control point 3 teams in The Division 2.
---
Related articles:
How To Change World Tiers – The Division 2 Wiki And Guide
How To Get Materials – The Division 2 Wiki And Guide
Potomac Relief Camp – The Division 2 Walkthrough
Columbia Plaza Broadcast – The Division 2 Walkthrough
How To Unblock A Blockaded Settlement – The Division 2
Rescue Operation – The Division 2 Wiki And Guide
Elite Resource Convoy – The Division 2 Wiki