Coming Into Town is a story mission in Bend Studio's Days Gone.
Your task is to look for a man who was apparently taken by some marauders.
Here's a walkthrough of Coming Into Town in Days Gone.
Go to the last known location
To look for the guy, go to the last known location at Marion Forks. Just follow the marker shown in the map.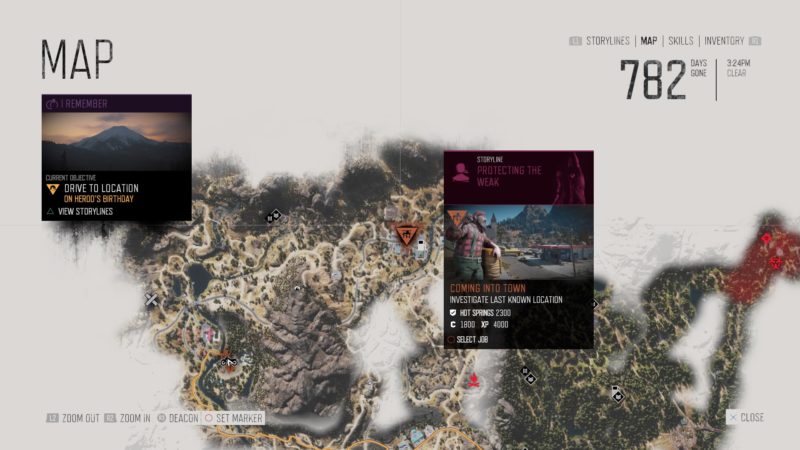 You can fast travel to the nearby NERO site and just ride for a bit before reaching.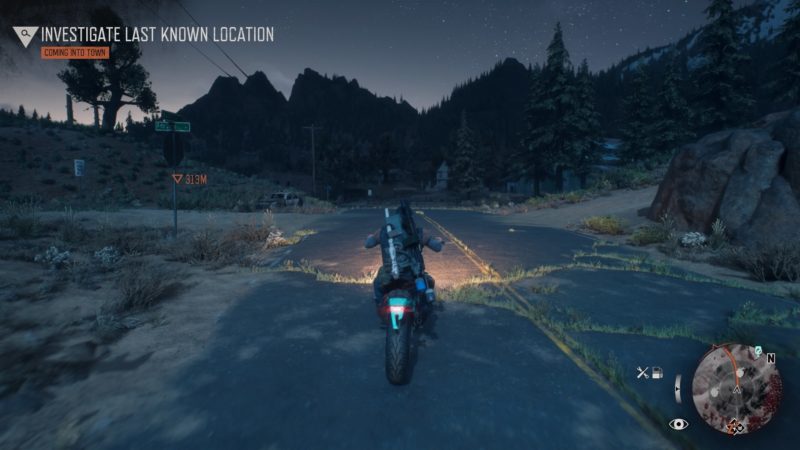 Look for the man
After reaching the area, head towards the building.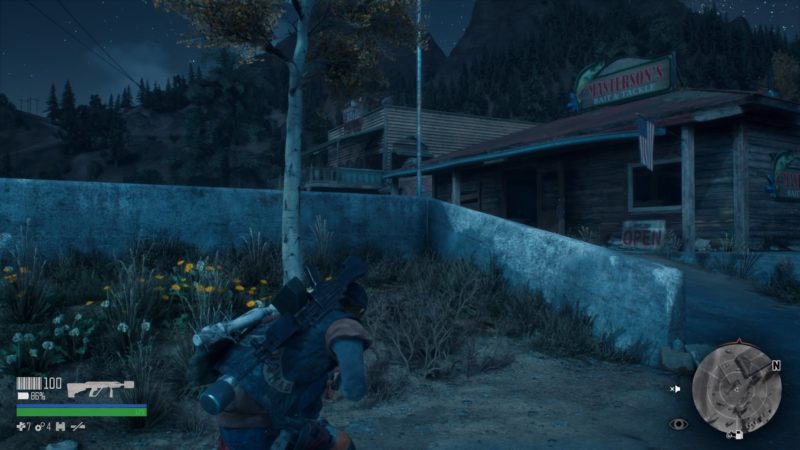 You will find some marauders in the compound. Kill all of them.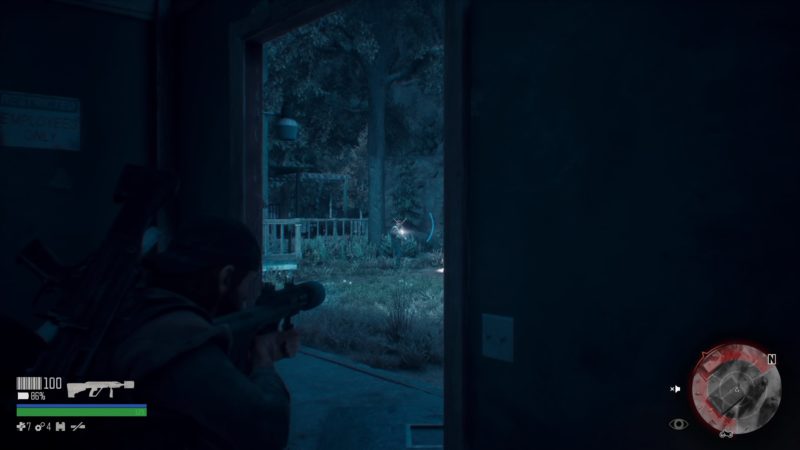 After clearing the compound, get inside the building through the front door. You will know which building it is based on the enemy ndicator on your radar.
After opening the door, you will see more gunmen inside. Use focus to kill them in one go.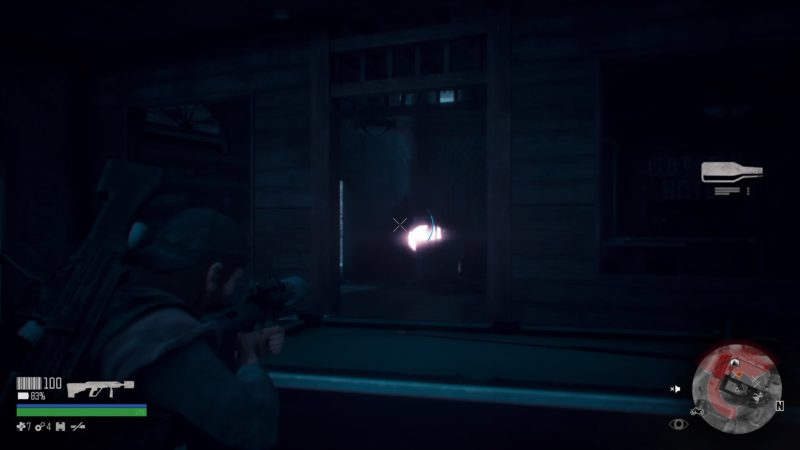 Once the area is secure, go upstairs. Go outside the window and a cutscene will load. You will find this man tied up here.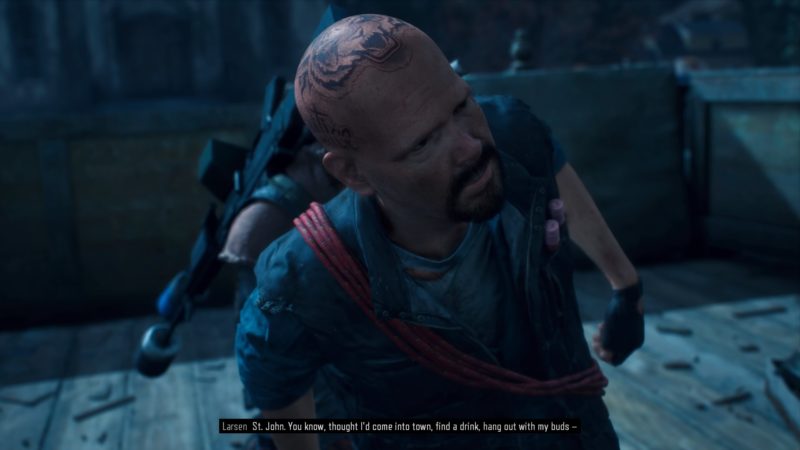 The mission completes here. You will earn 4,000 XP for this.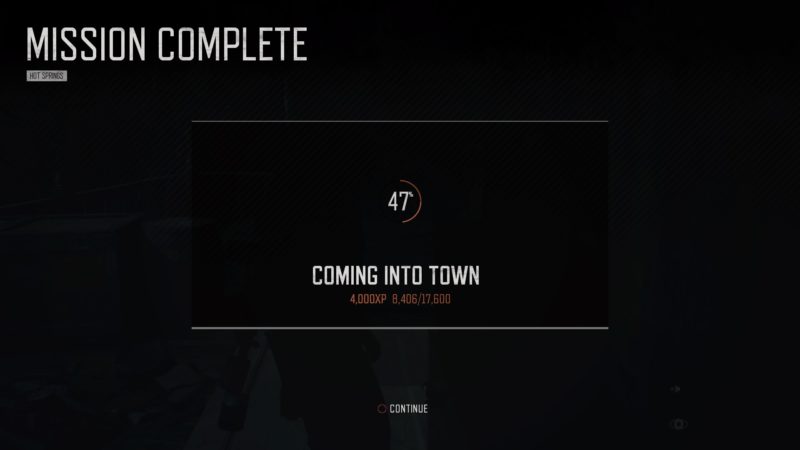 ---
Related articles:
I Got A Job For You: Days Gone Walkthrough
On Herod's Birthday: Days Gone Walkthrough
Seeds For The Spring: Days Gone Walkthrough
It's Not Safe Here: Days Gone Walkthrough
A Goddamn War Zone: Days Gone Walkthrough
You See What They Did: Days Gone Walkthrough