Cannonization is a side mission that begins in Nekrotafeyo in Borderlands 3.
Your task is to help Grouse build the dark cannon of his dreams.
Here's a brief walkthrough of Cannonization in Borderlands 3.
This mission is recommended for level 30 and above.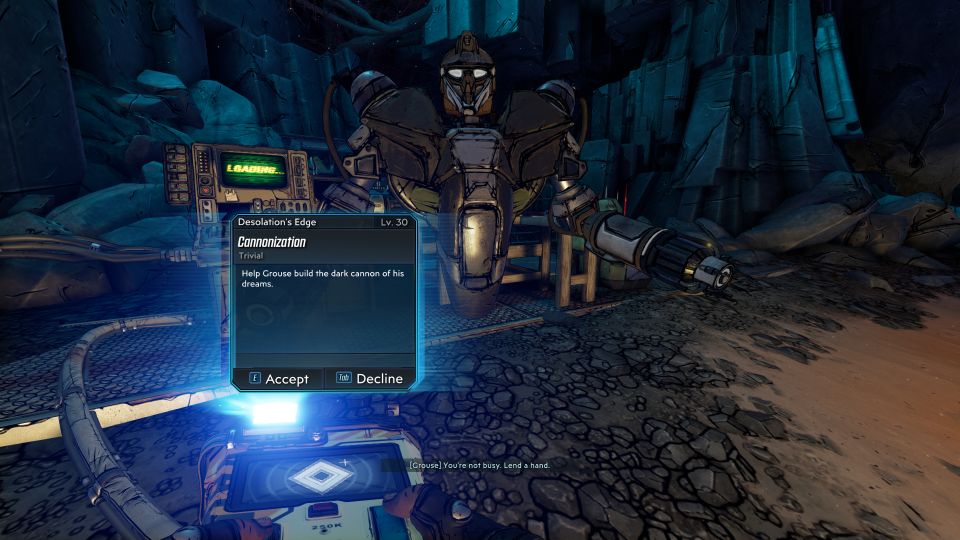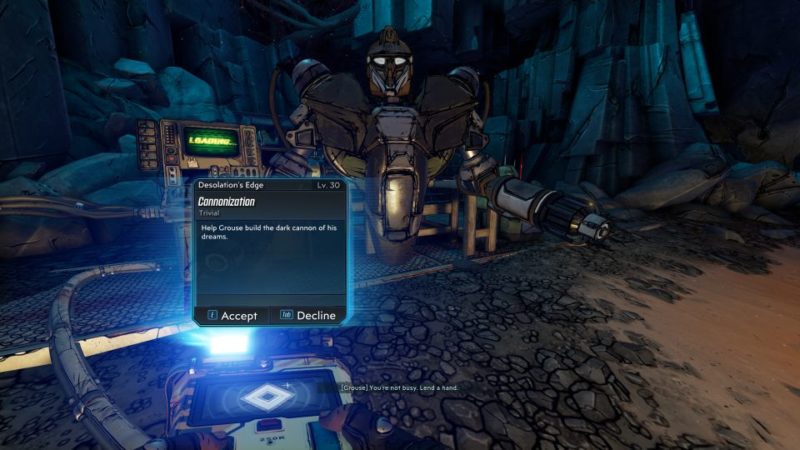 Take energy trap
Your first objective is to take the energy trap nearby.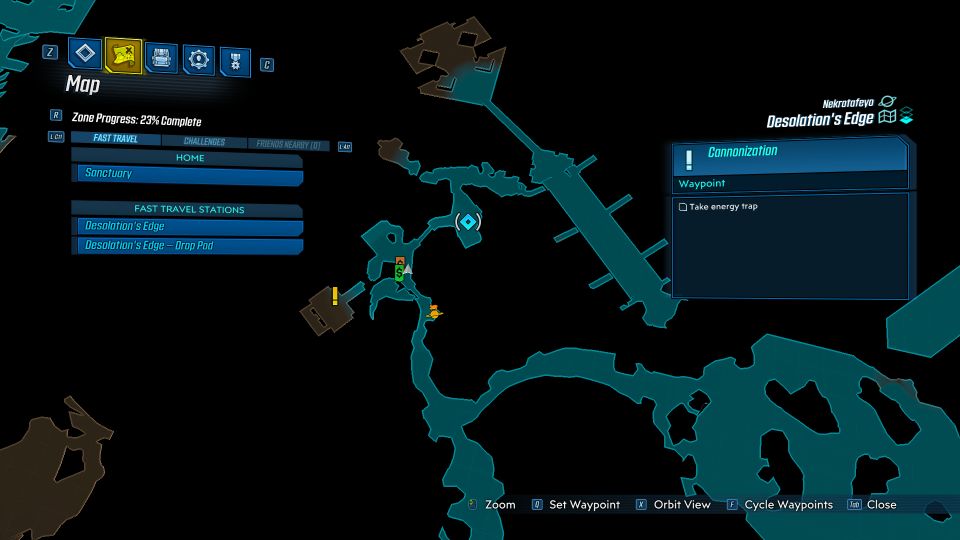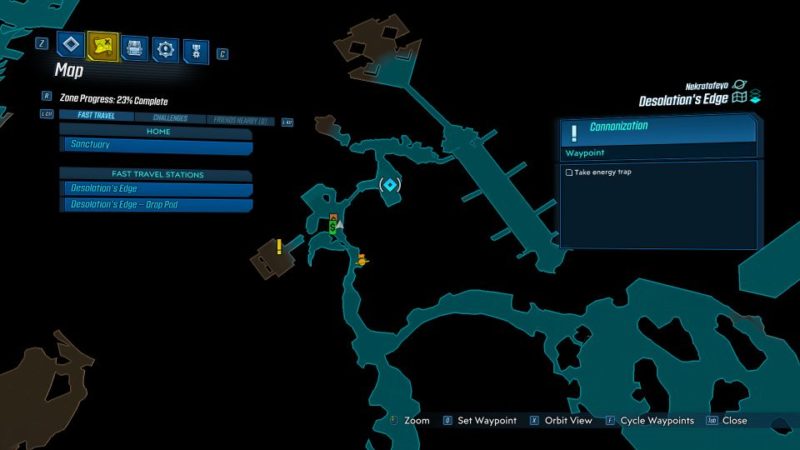 It's on the table.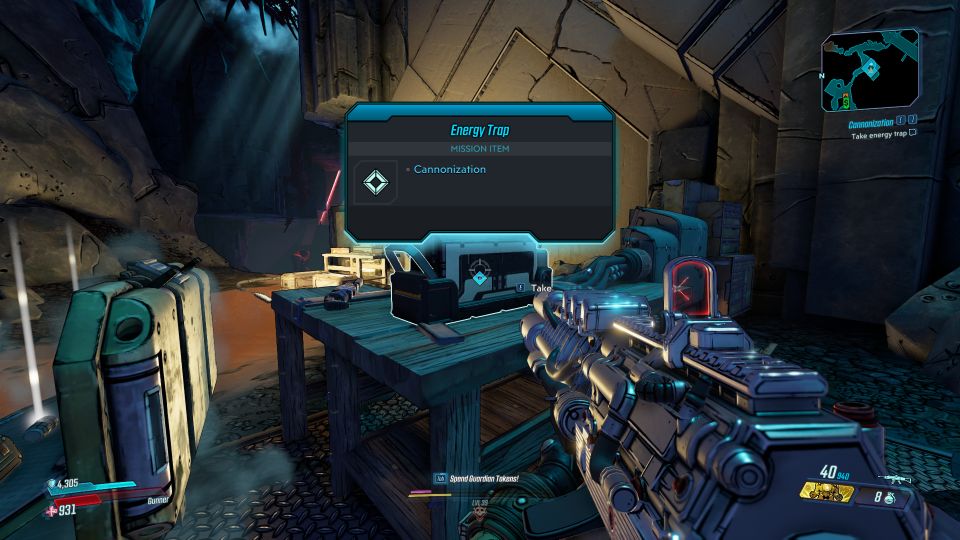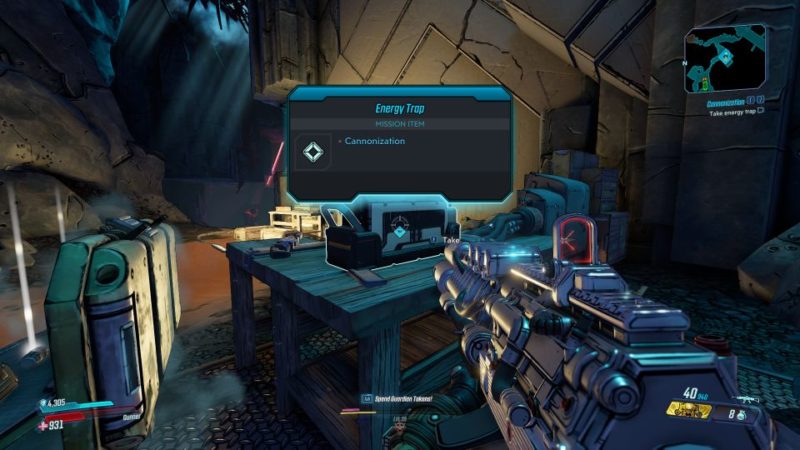 Go to Temple
Next, head to the Temple as shown in the map below.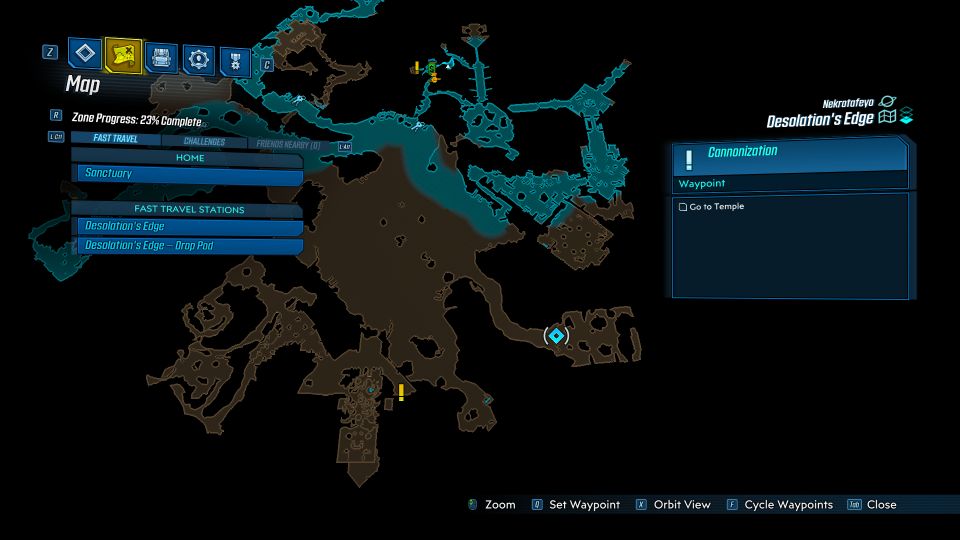 Place energy trap
The energy trap will be used against guardians. Place the trap in the middle.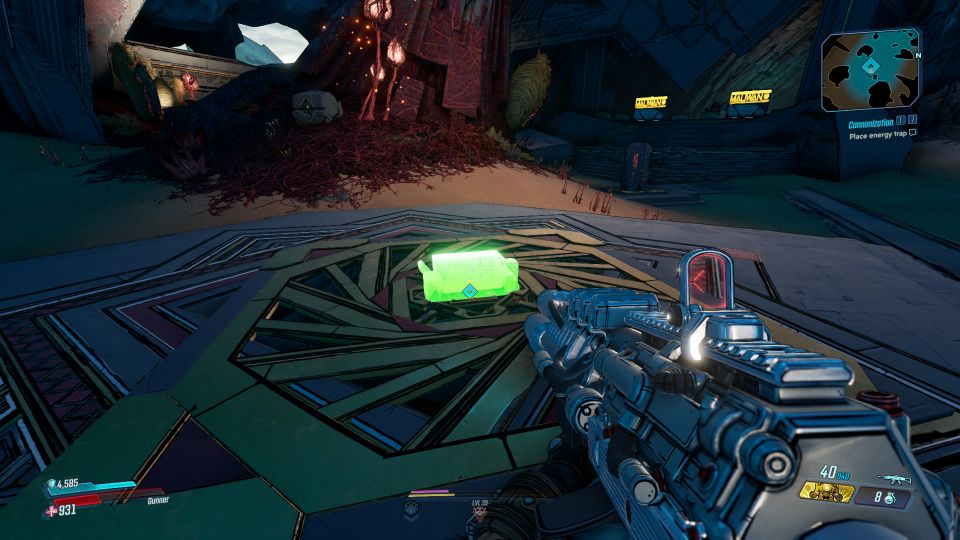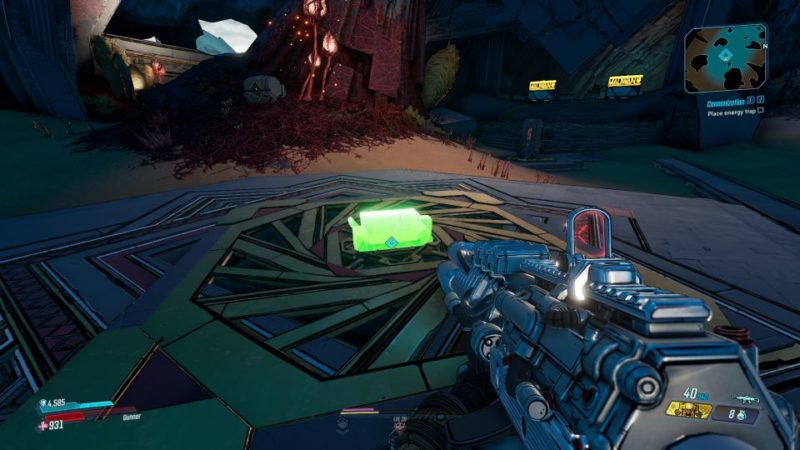 Fill energy trap with spirits
Immediately after putting the trap, guardians will show up. Kill at least six of them to fill the energy trap with spirits.
When they die, the spirit will enter the trap automatically.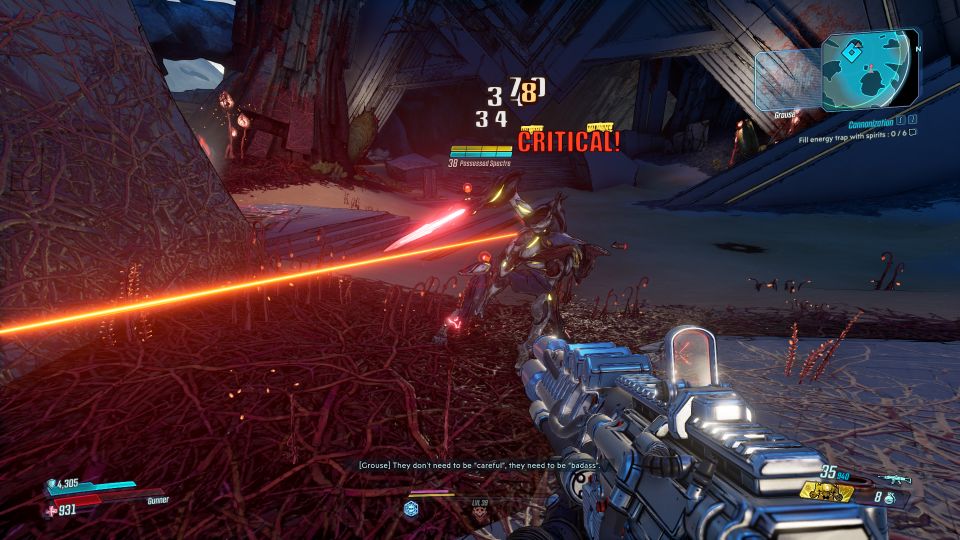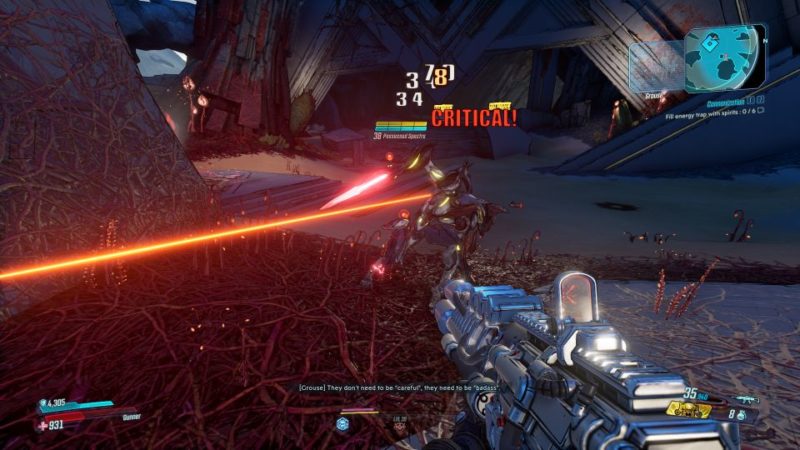 Collect energy trap
Once you're done, pick up the energy trap.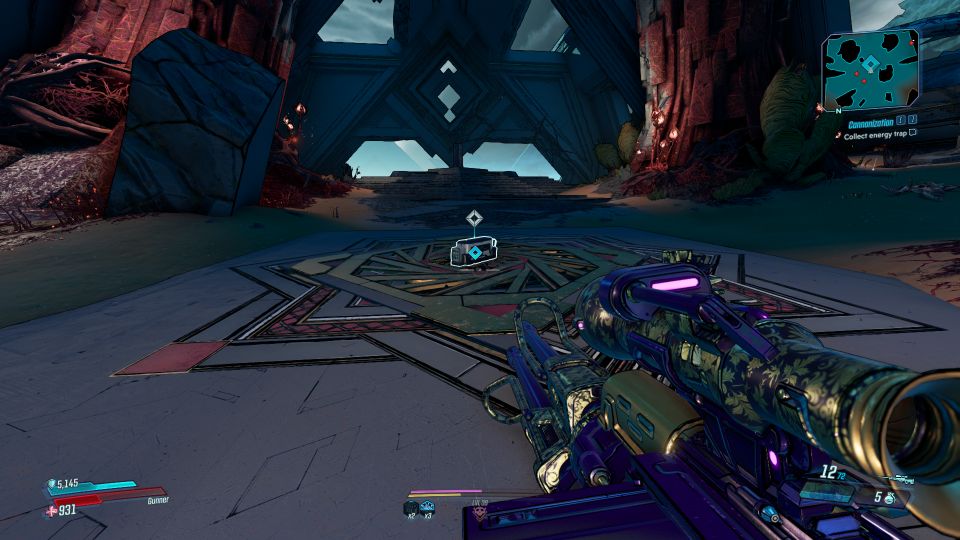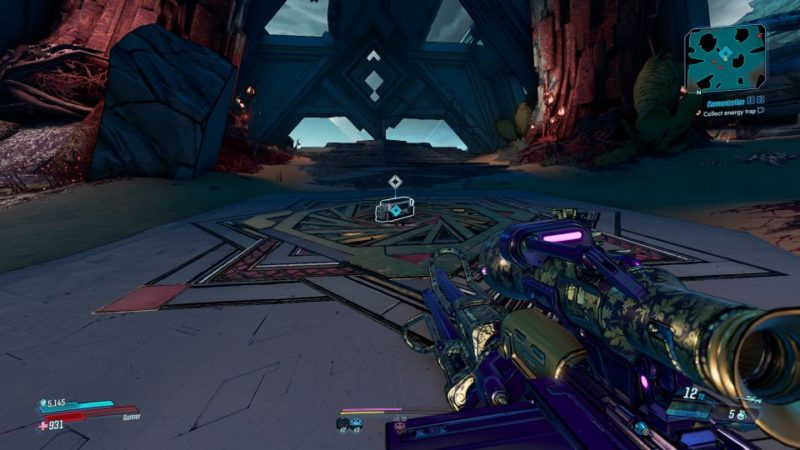 Destroy outrunner
Head to the location marked on the map to find vehicles to destroy.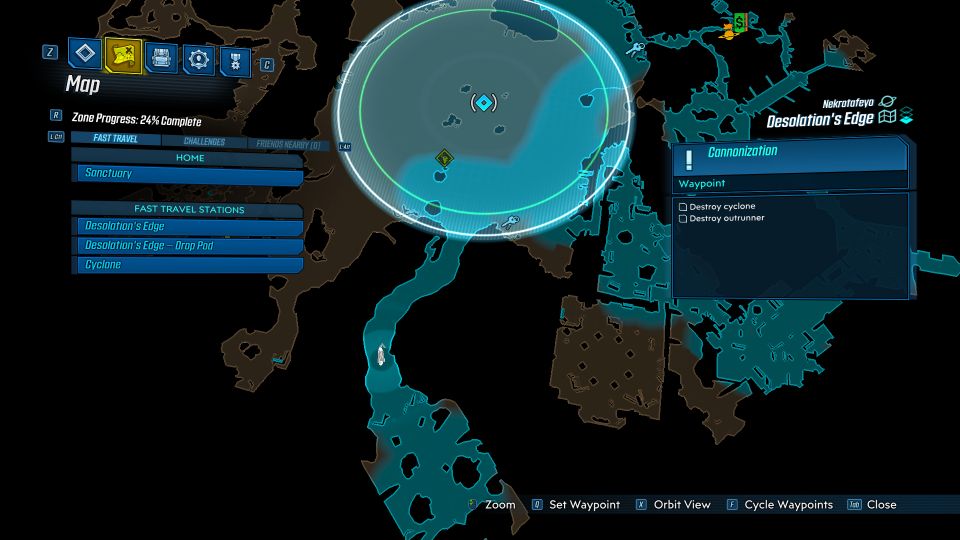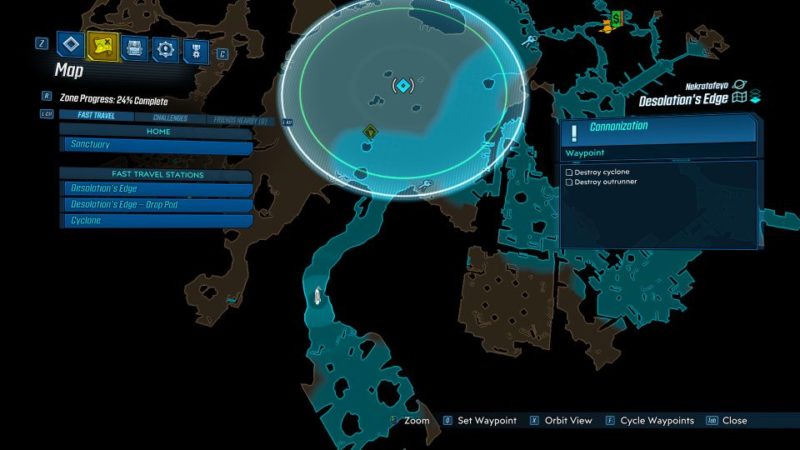 Take out the outrunner.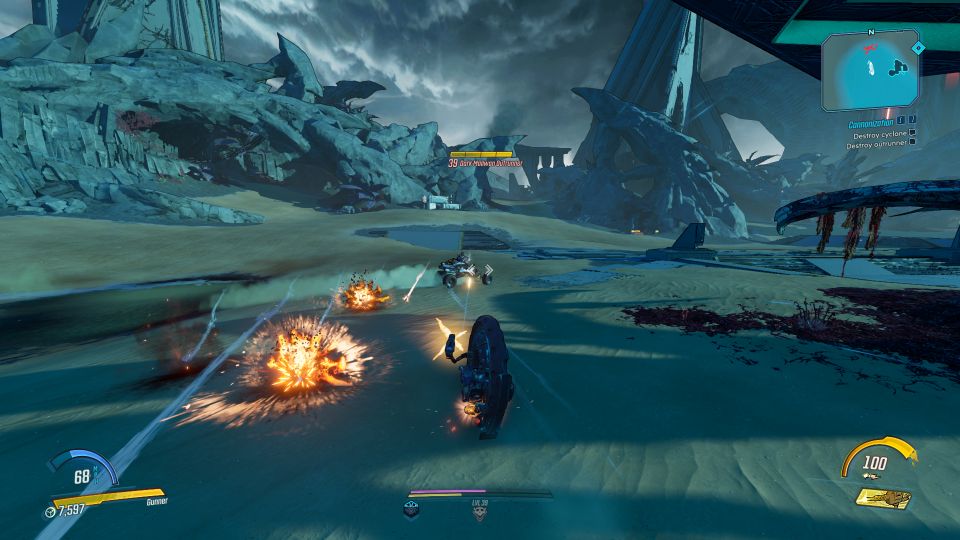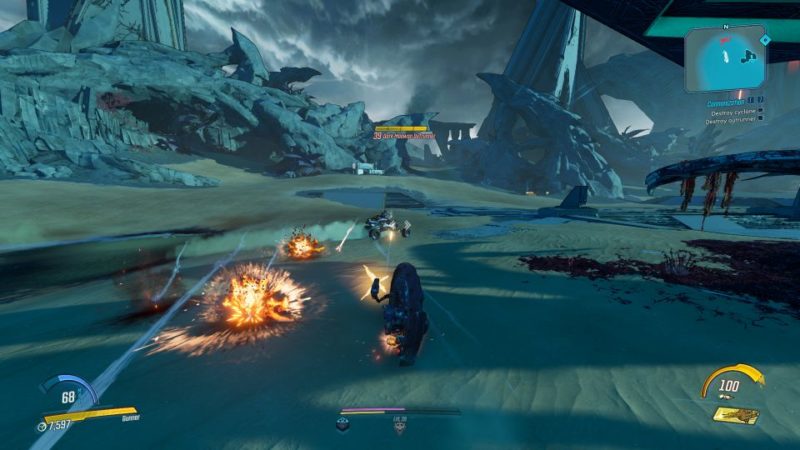 Pick up the outrunner shock absorber.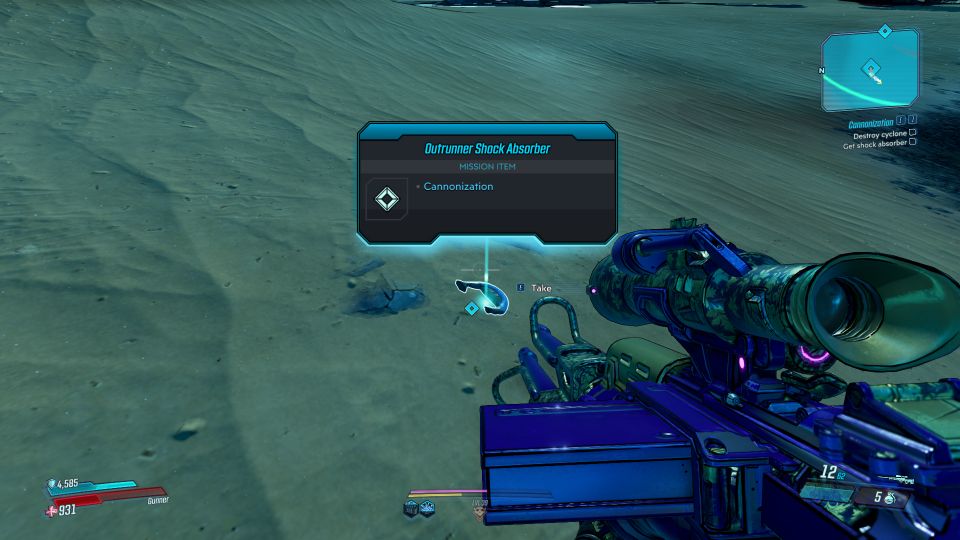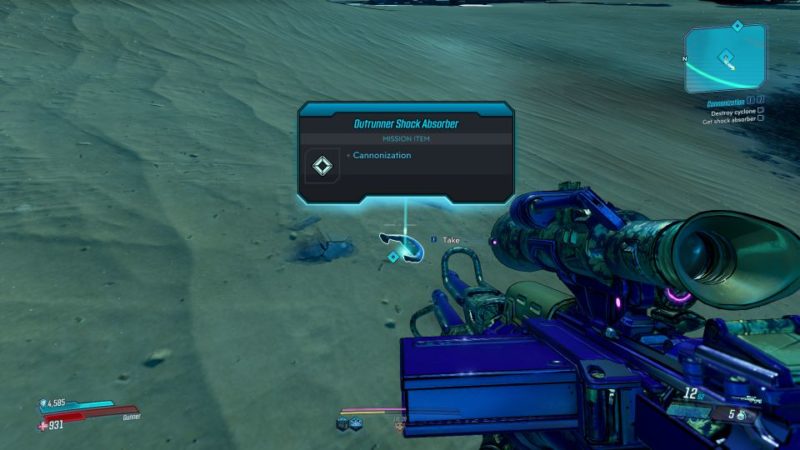 Destroy cyclone
Next, destroy the cyclone you see around the area.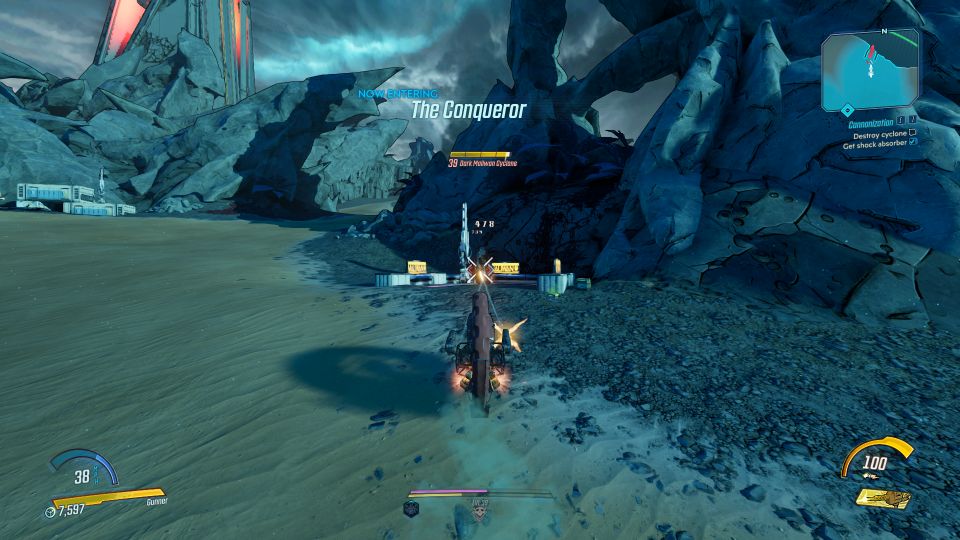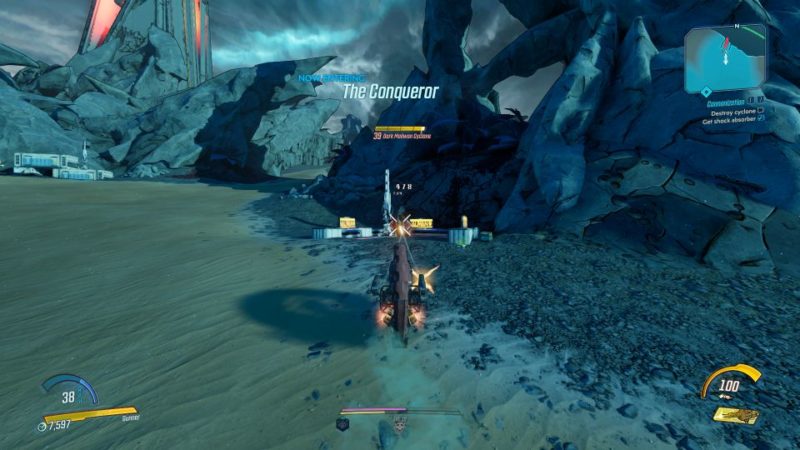 Pick up the cyclone stabilizer.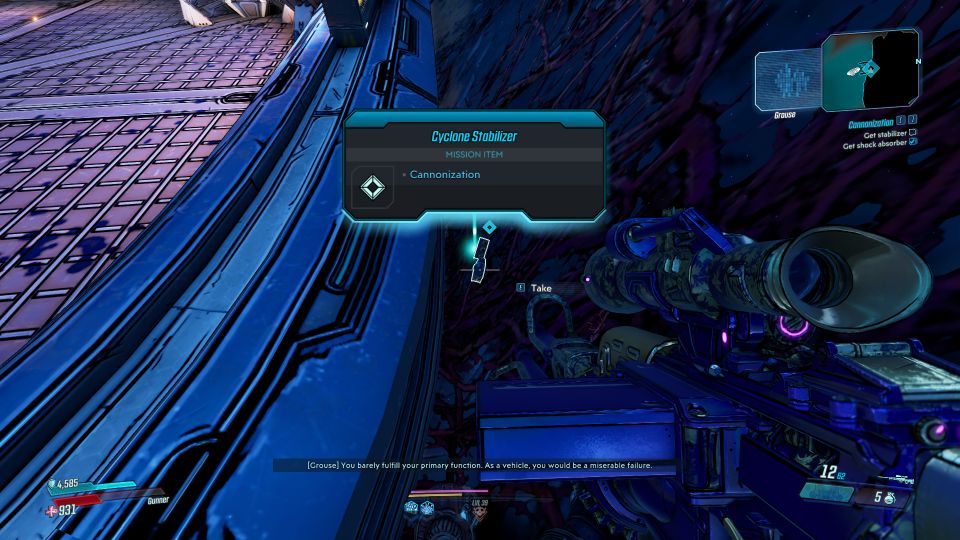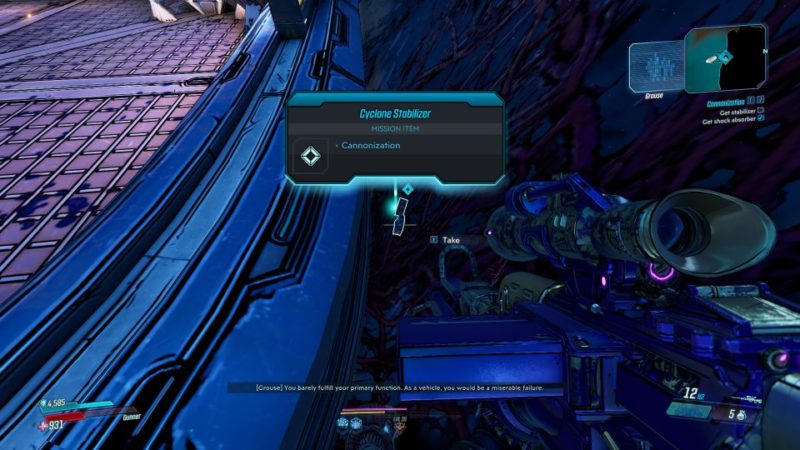 Return to research center
Get back to the research center.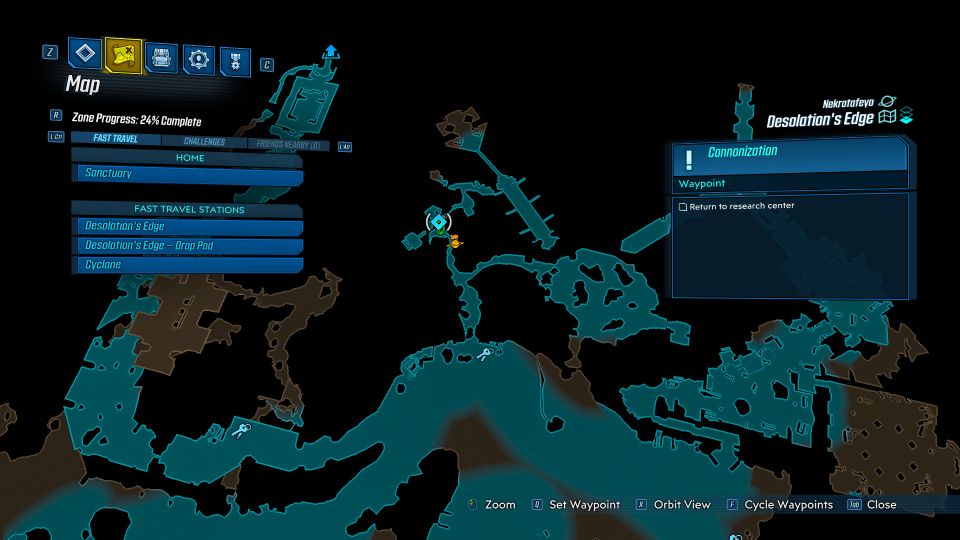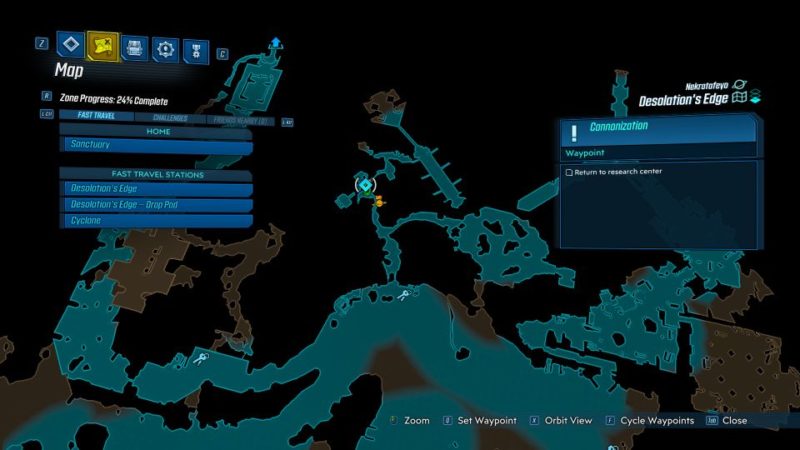 Place the weapon parts on the table.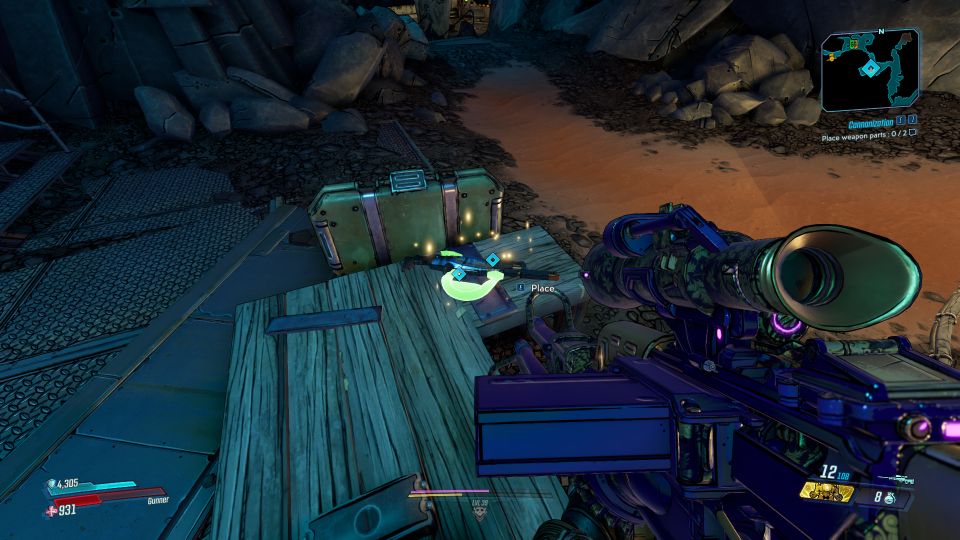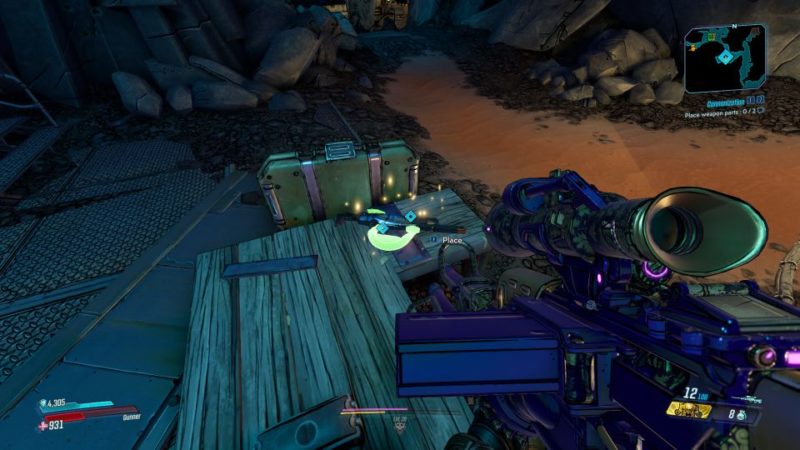 Next, put the energy trap at the relevant slot.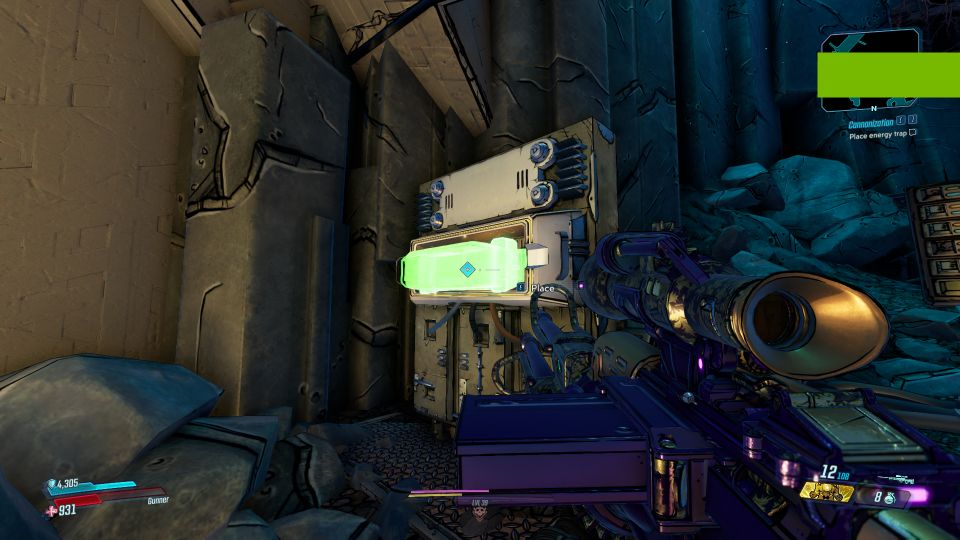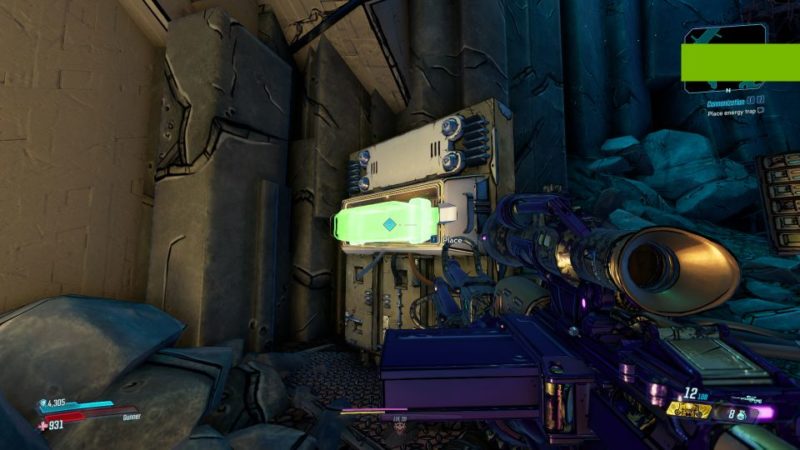 Pick up cannon
After assembling the dark cannon, pick it up.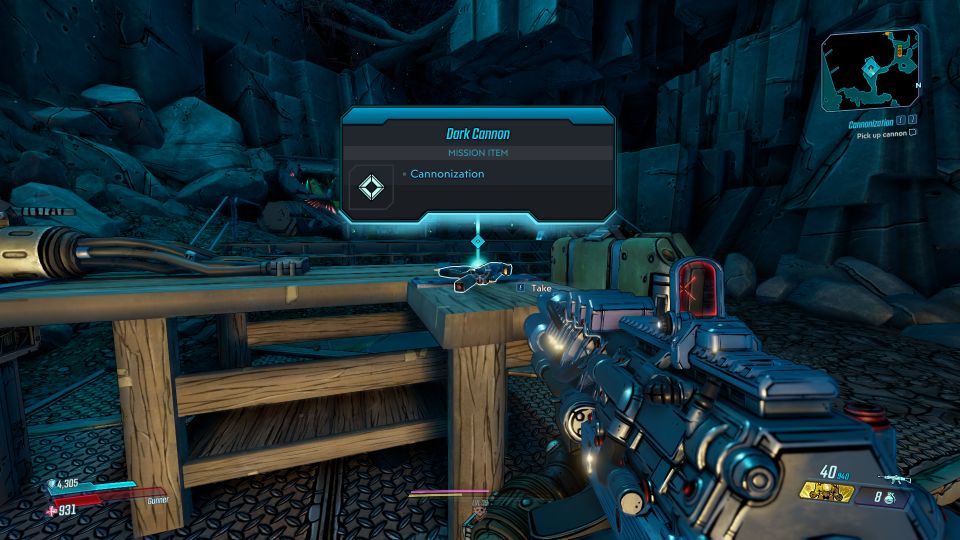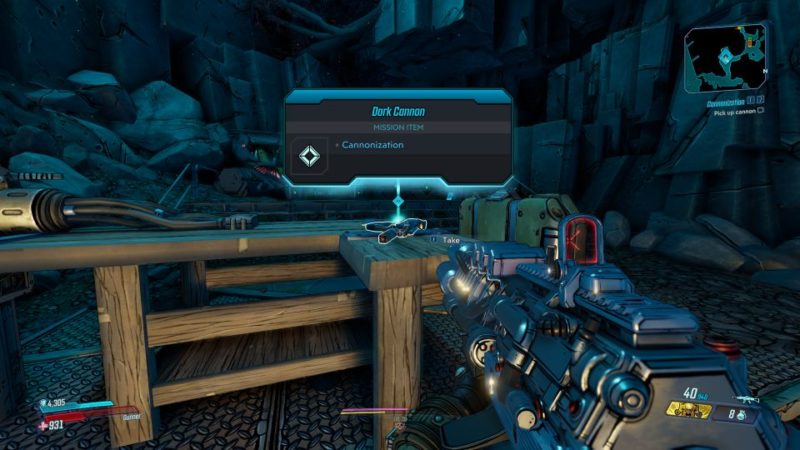 The mission completes here. You'll earn cash and a new weapon.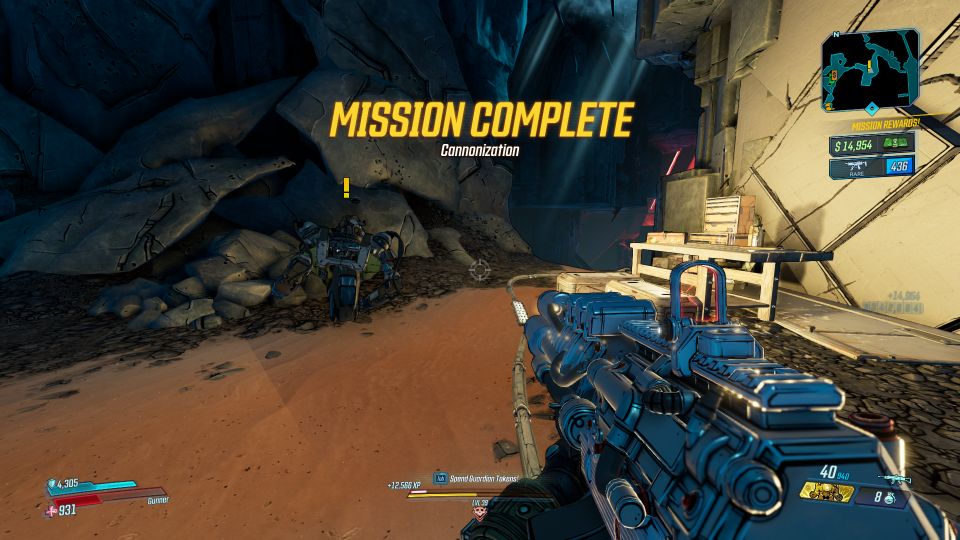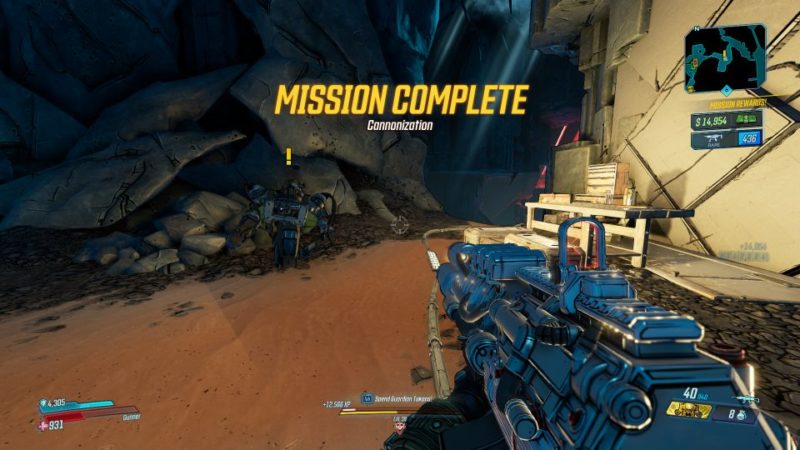 ---
Related articles:
It's Alive: Borderlands 3 Walkthrough And Guide
Hijack Target Desolation's Edge: Borderlands 3 Guide
Homeopathological: Borderlands 3 Walkthrough And Guide
Trial Of Instinct: Borderlands 3 Walkthrough And Guide
Divine Retribution: Borderlands 3 Walkthrough And Guide
In The Shadow Of Starlight: Borderlands 3 Walkthrough