Today's post is a review of a buffet dinner I had at Casa Del Rio Melaka just a week ago. I had pretty high hopes for this buffet as it's a 5-star hotel and the location is superb. I heard that the rooms are pretty pricy as well.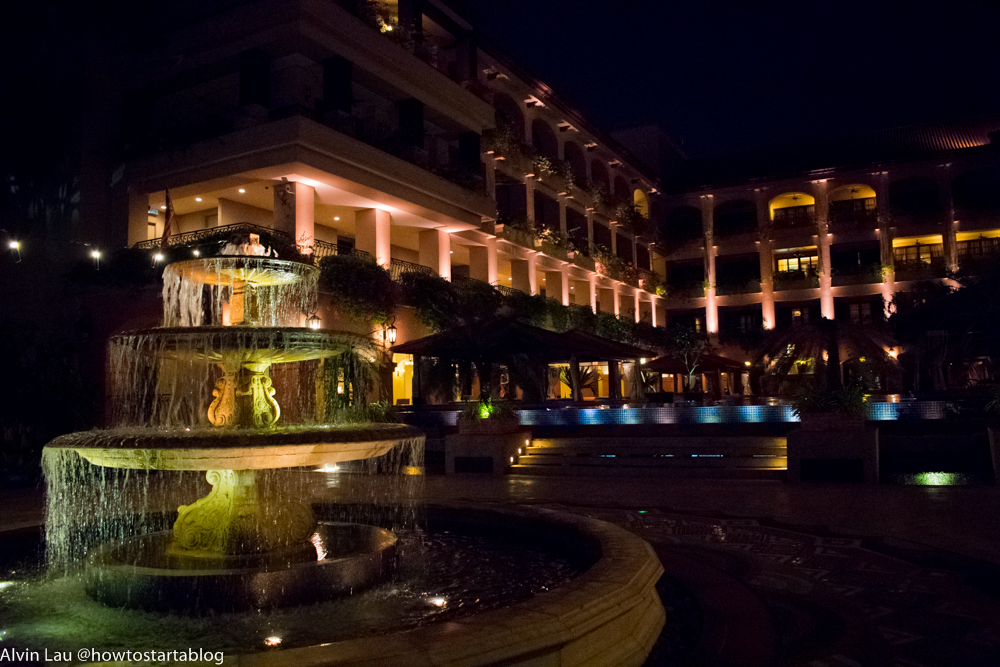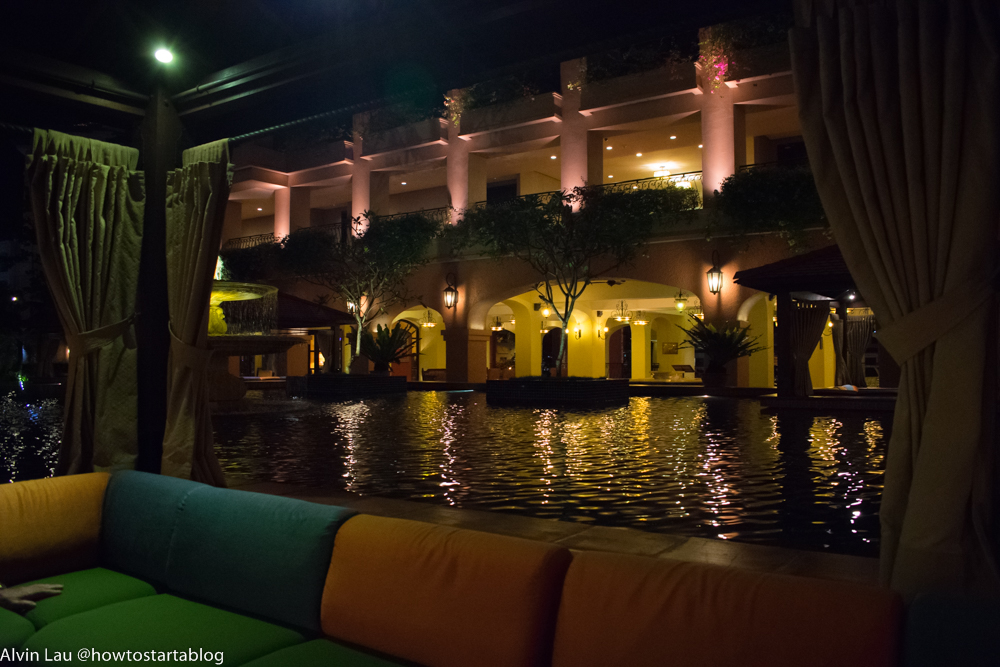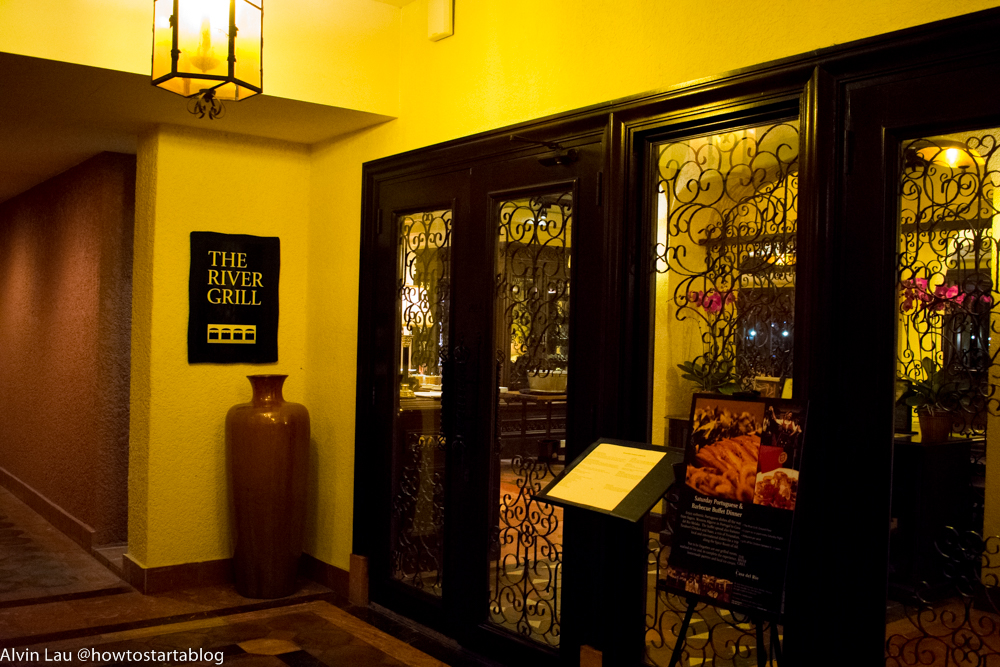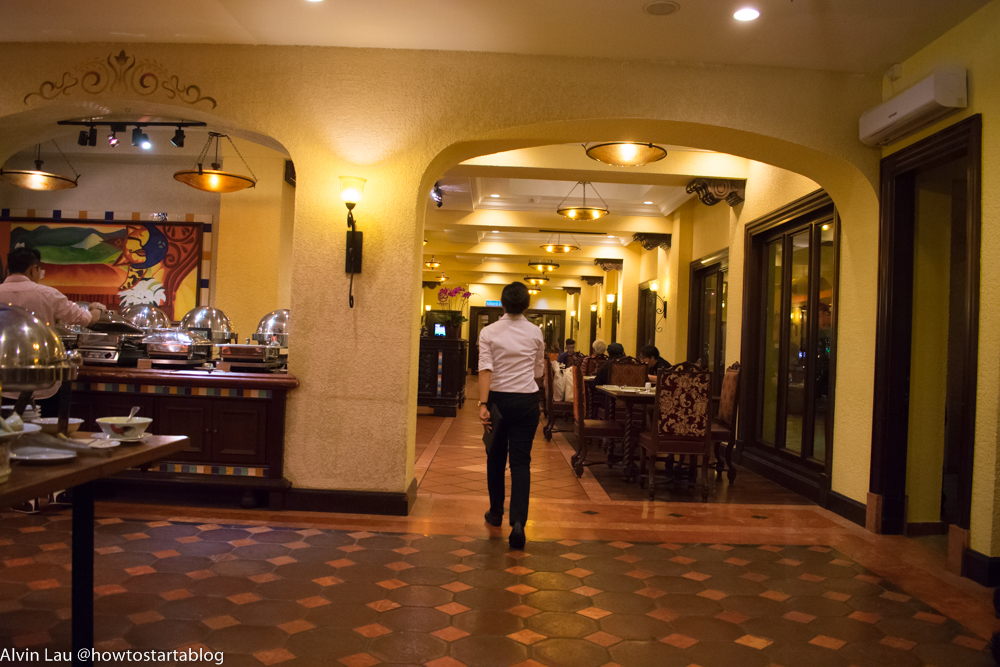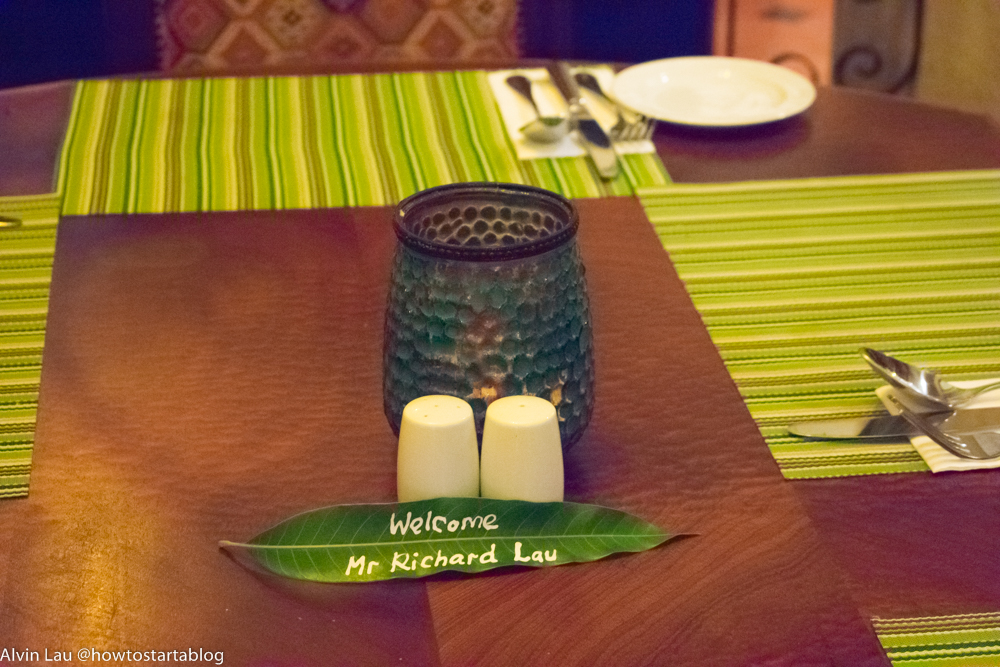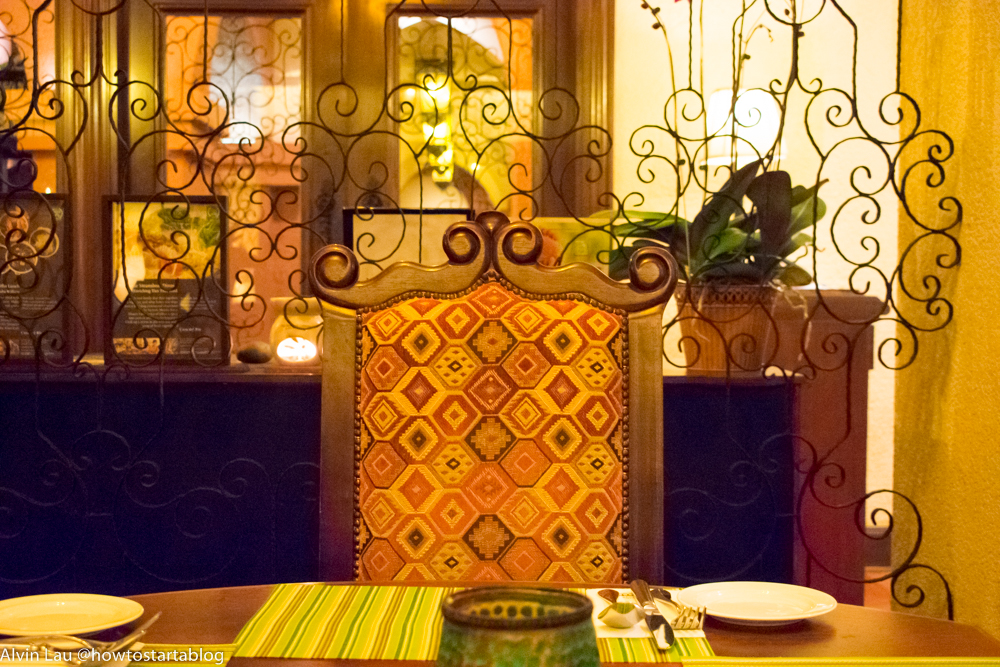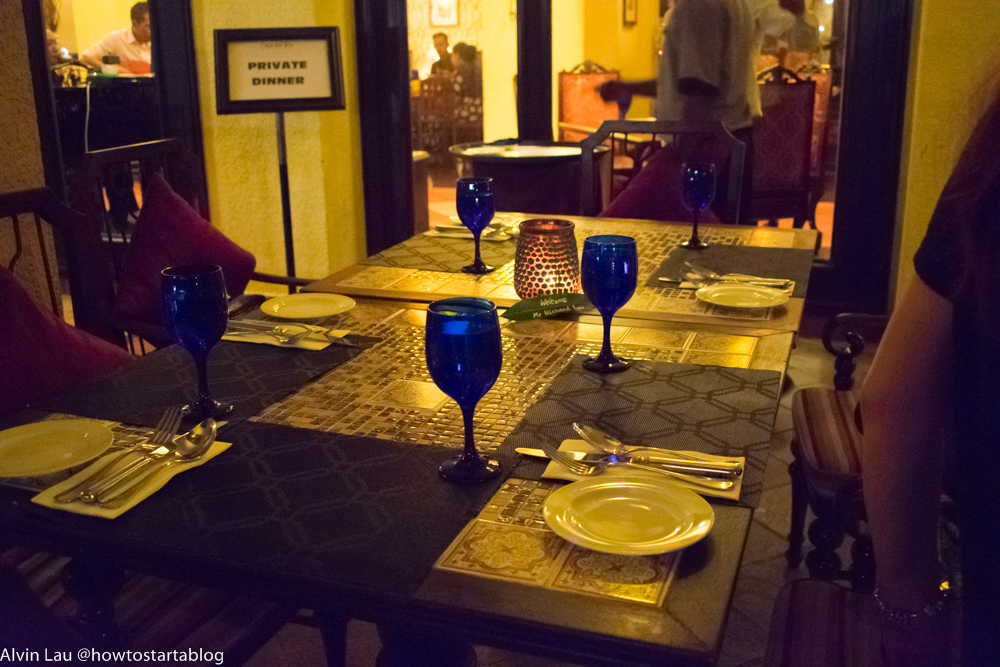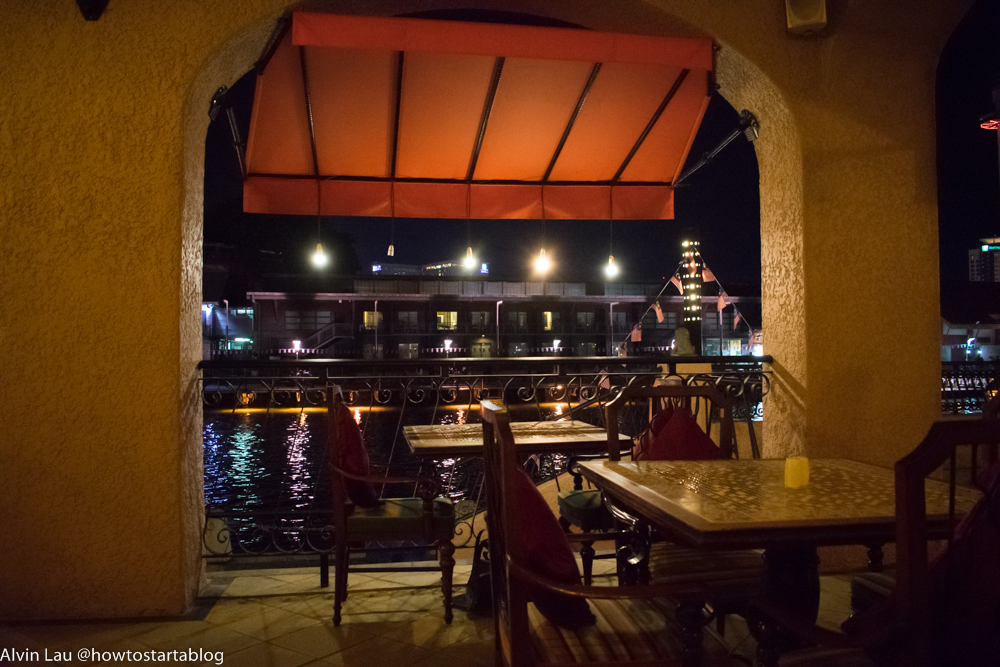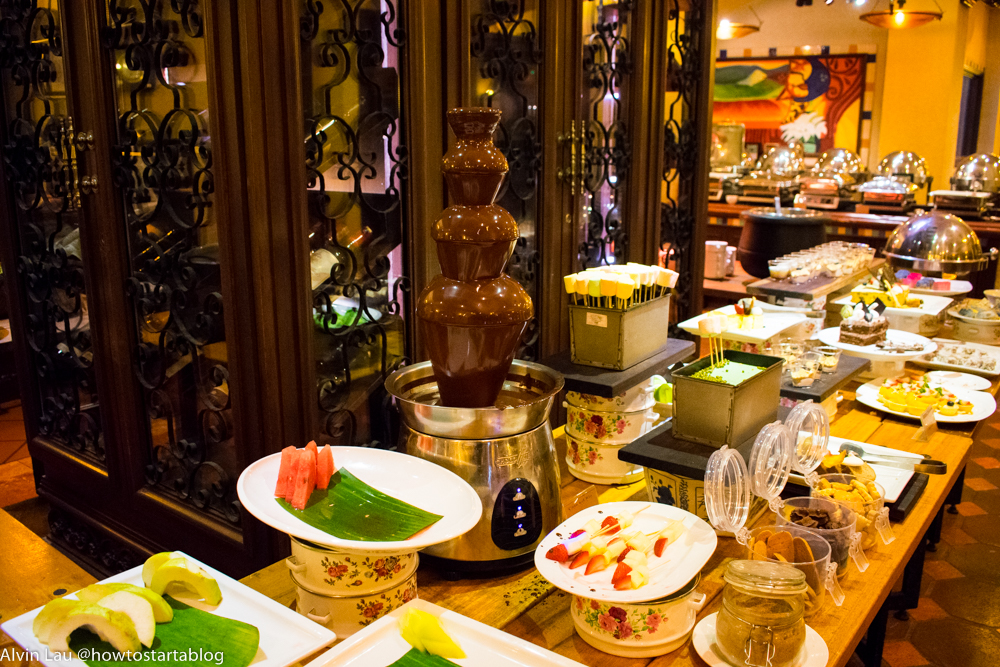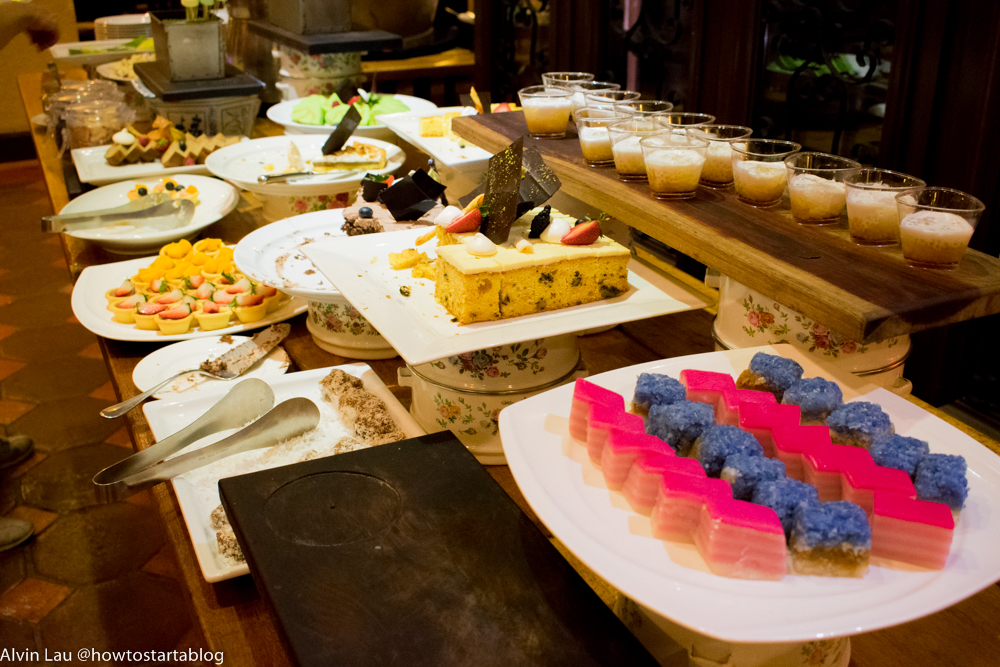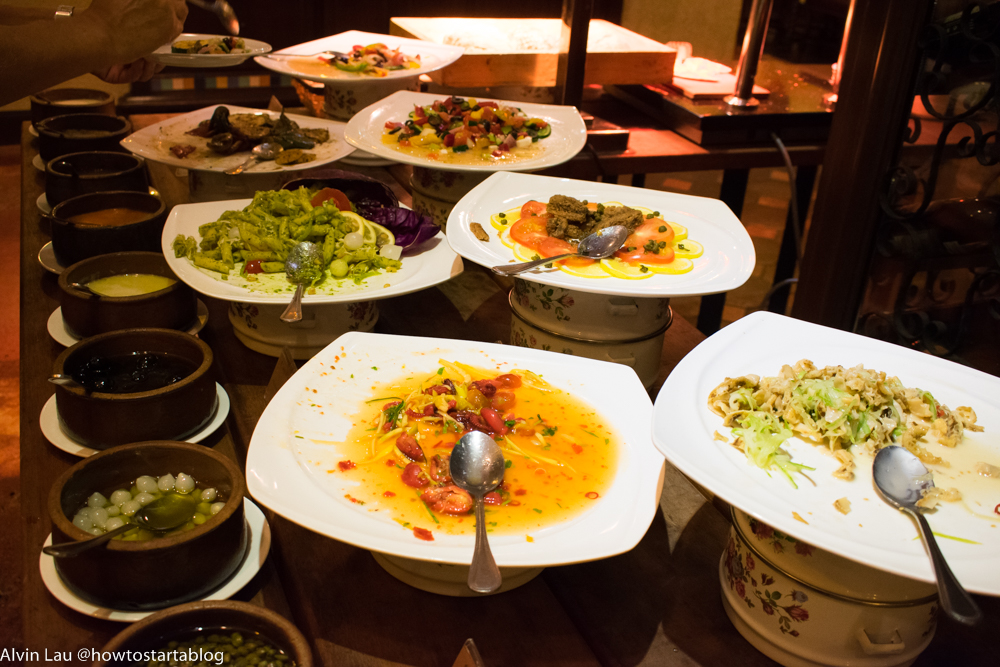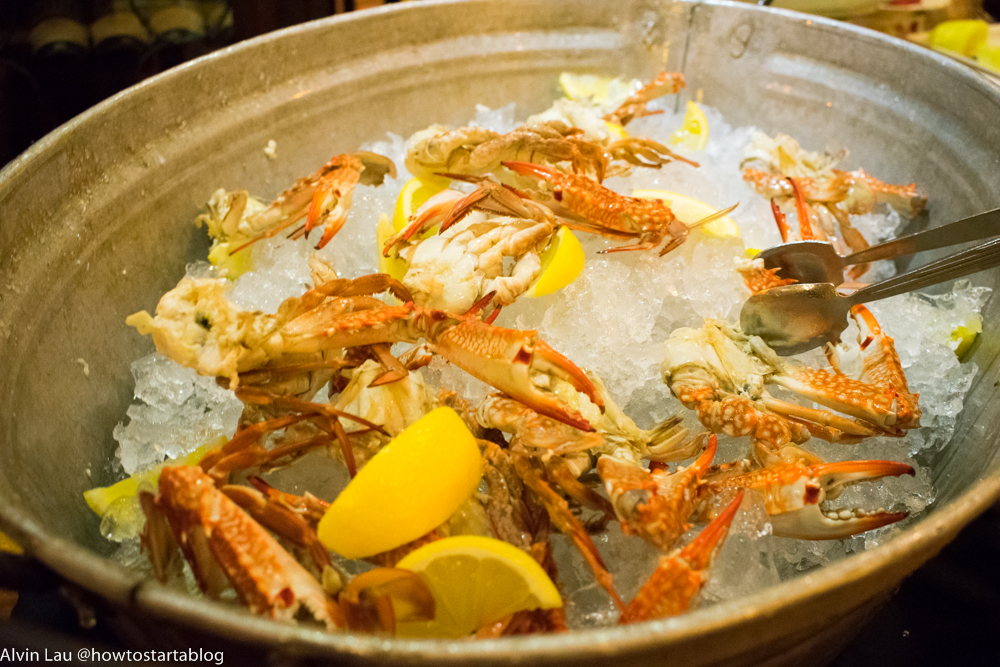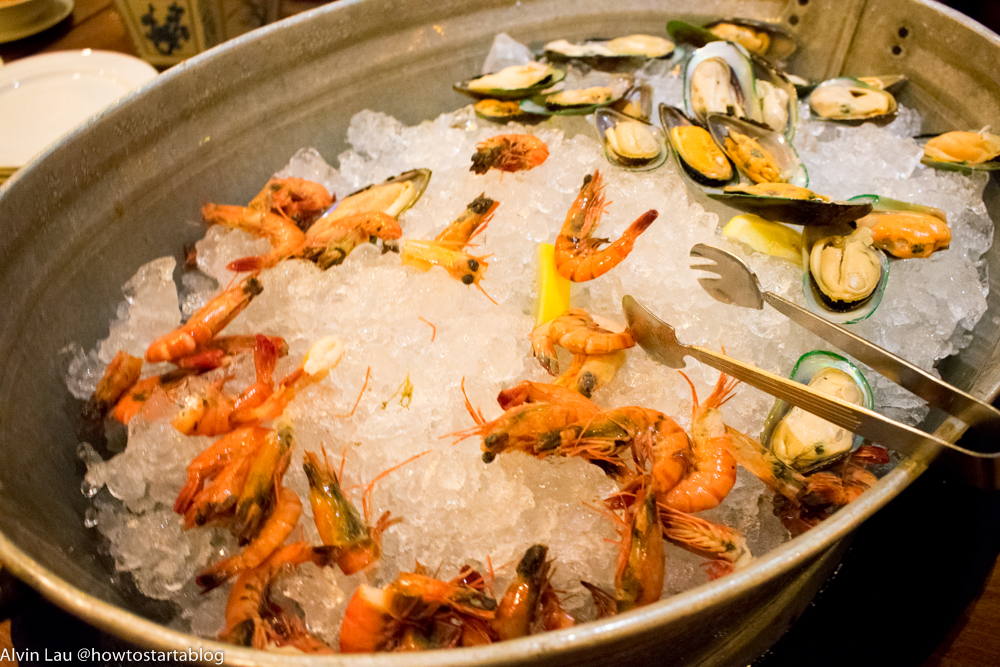 Now let's get on to what I ate.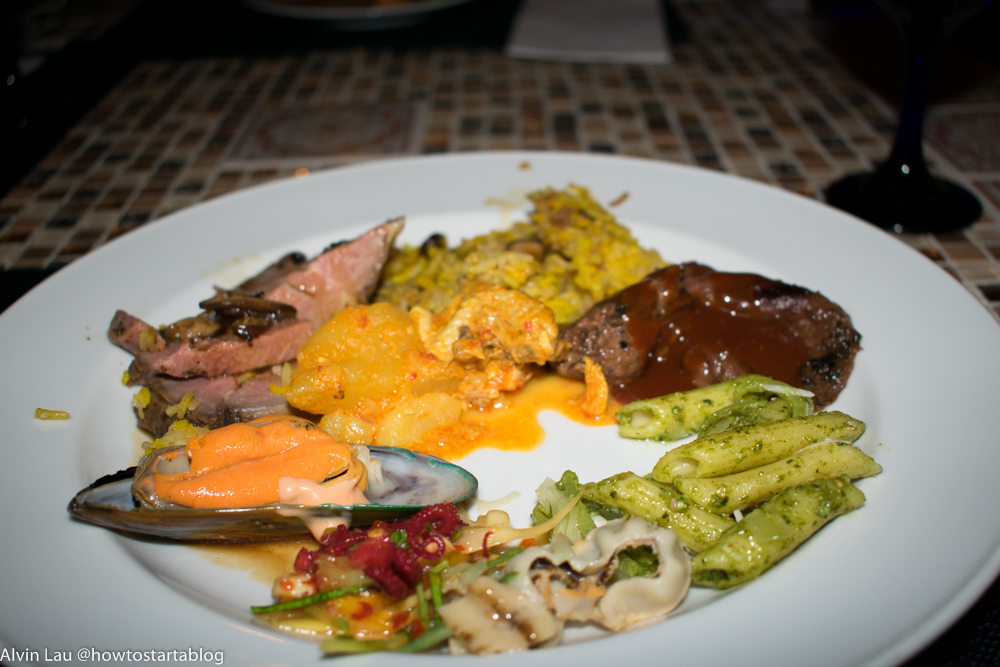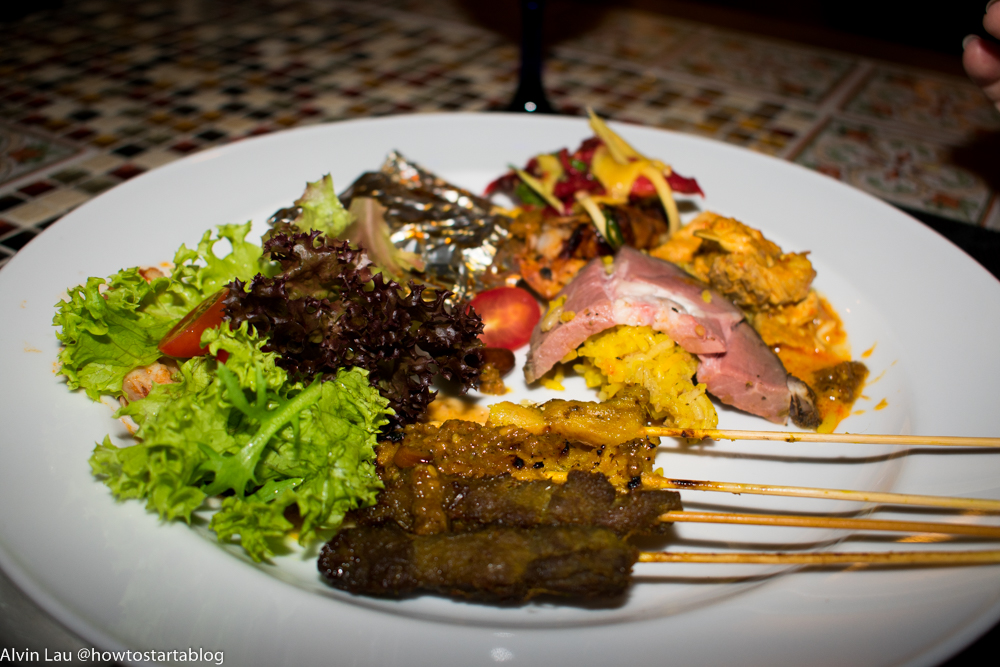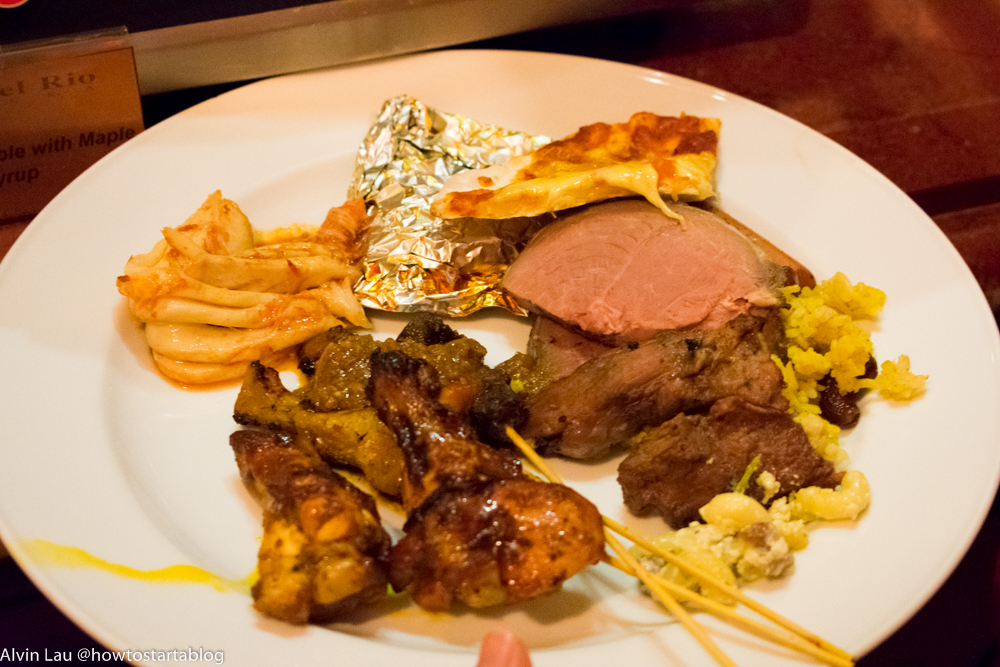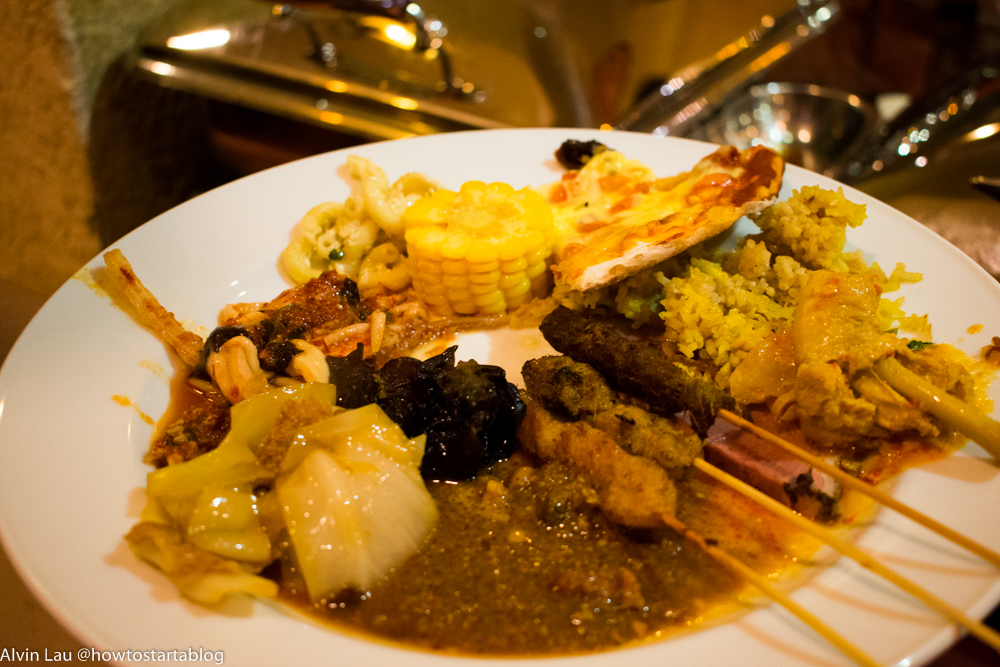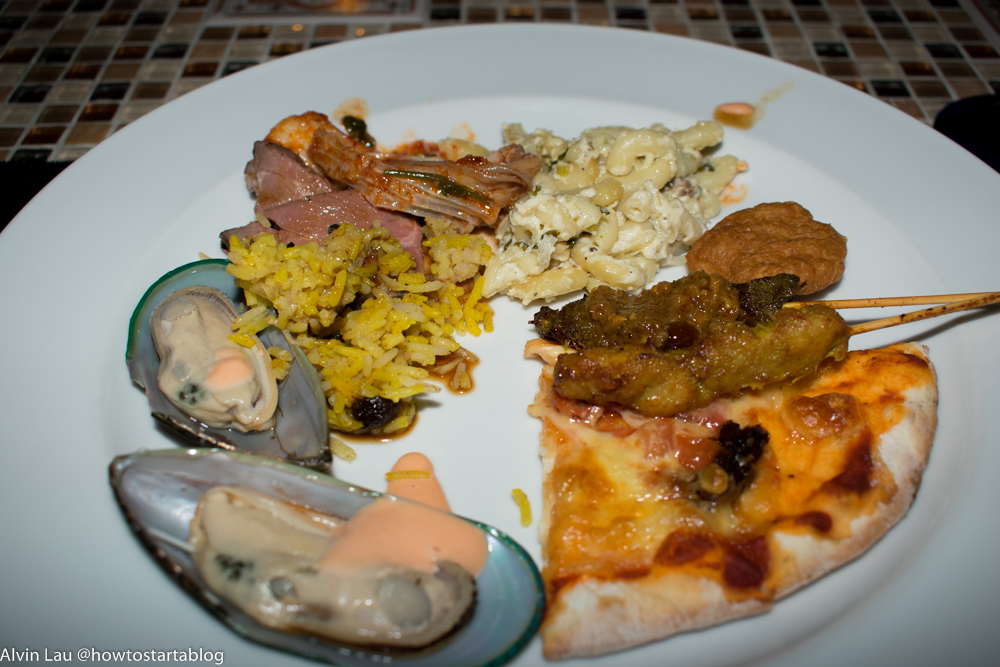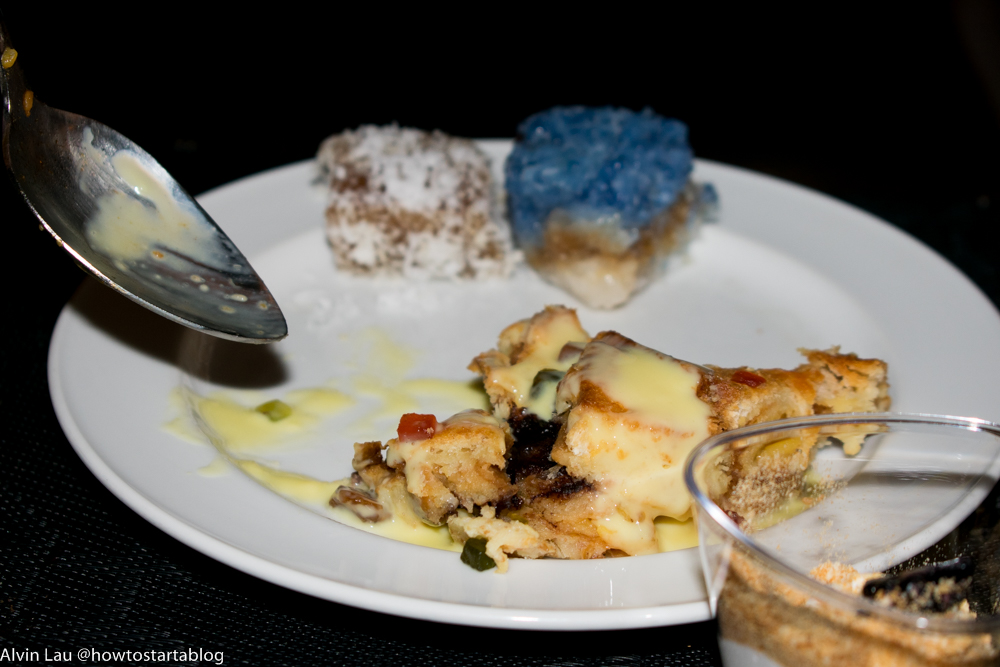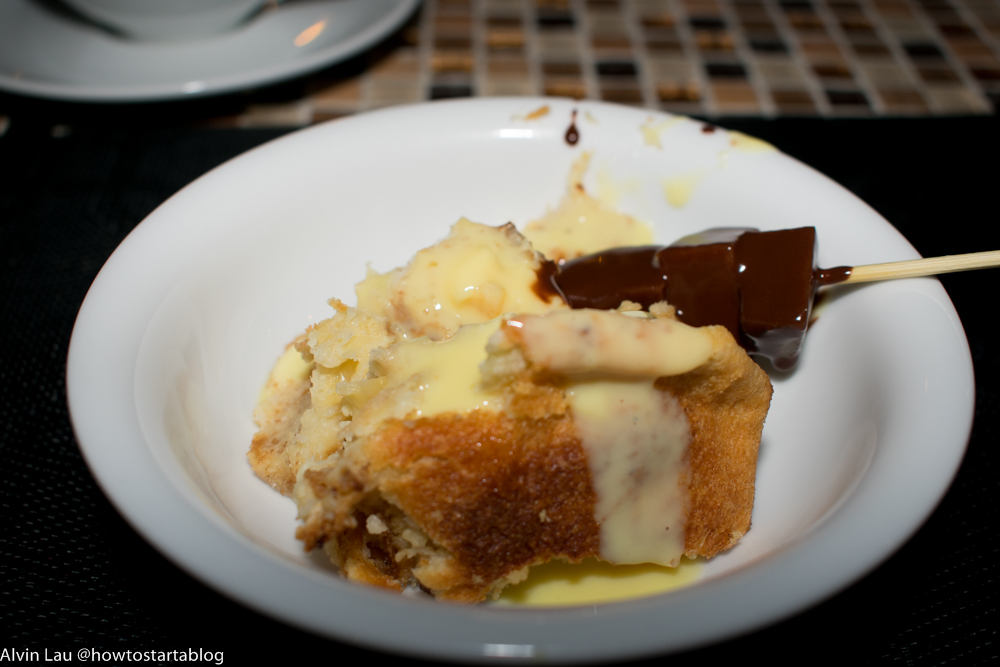 Overall, the food was decent but I was pretty disappointed that they did not replenish some of those dishes. I came at about 8pm and the buffet stops at 10.30pm or 11pm. It's not professional to not replenish all of the dishes, like what I've experienced in other hotel buffets. Maybe I've put my expectations too high. The good points are of course the ambience, the location and the food was decent. It's suitable for those who wish to just chill at the river side and drink some alcohol. It's close to Jonker Walk as well.
Ratings:
Taste: 7.5 / 10
Ambience: 8.5 / 10
Service: 7.8 / 10
Location: 88, Jalan Kota Laksamana, Melaka
Opening hours: Daily
Breakfast: 6.30am – 11.00am
Dinner: 6.00pm – 11.00pm (as extracted from their official site)
Thanks for reading this review on my buffet dinner at Casa Del Rio! Do check out my other reviews as well:
Kalpapruek Central World Bangkok
Absolute Thai Genting Premium Outlets