The tower defense genre has ballooned in popularity in recent years, as it lends itself particularly well to portable gaming platforms, in particular, Android and iOS smartphones, as well as tablets.
With popularity comes the price of having to sift through many try-hards.
Although you can't really blame developers, both big and small, for trying to cash in on this wildly popular genre, it is also not a secret that there's plenty of games that simply just aren't worth your time, and we're here to help you with that.
In an effort to save your time and effort, we rounded up some of the best tower defense games available to play, in no particular order.
10. Plants vs Zombies: Garden Warfare 2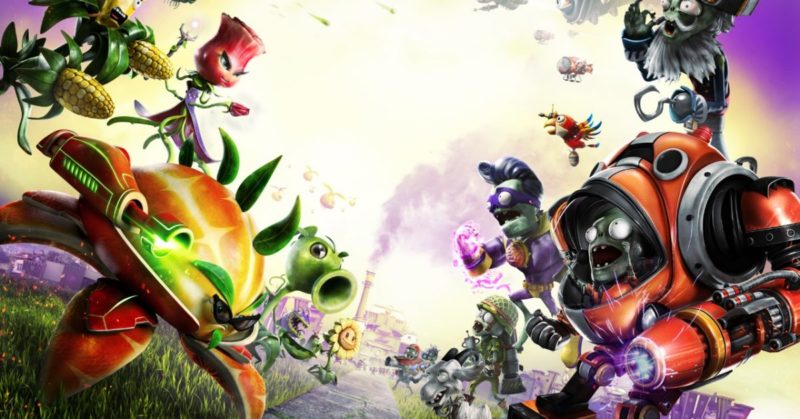 Platform/s: Microsoft Windows, PlayStation 4, Xbox One
What better way to kick off our list than a Plant vs Zombies game, right?
Then again, did you really expect us to feature Plant vs Zombies: Garden Warfare 2 instead of the classic titles? Probably not. Either way, we're sticking to our decision, because this part tower defense and part third person shooter combines the best of both worlds and is arguably the best title in the Plants vs Zombies franchise.
Pitting teams of players against each other in seven different game modes and with as many as 14 character classes to choose from, as well as hundreds more playable plants and zombies, Plants vs Zombies: Garden Warfare 2 has variety in spades.
Of course, if the frantic action has got you catching your breath, you can always try some Graveyard Ops, which is a four-player co-op mode where you and your friends can build a more traditional Plants vs Zombies game.
If you're looking for a fun tower defense game that's also a shooter that you can play with kids, Plants vs Zombies: Garden Warfare 2 is a no-brainer.
9. Metal Gear Survive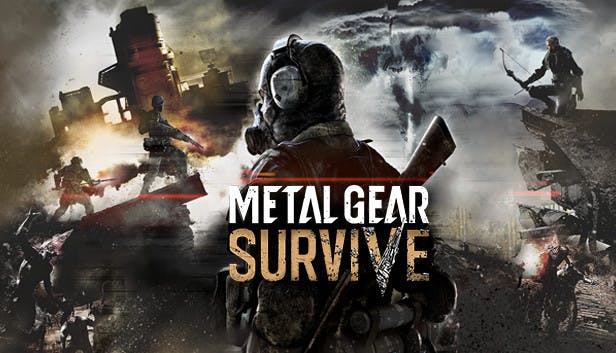 Platform/s: Microsoft Windows, PlayStation 4, Xbox One
Didn't expect this, did you?
From a more kid-friendly shooter in Plants vs Zombies: Garden Warfare 2 we got to the more adult-oriented survival tactics Metal Gear Survive.
At first glance, you'd think that this isn't a tower defense game.
However, because it deviates from the usual Metal Gear formula by focusing less on the stealth gameplay that the series has been known for and making players spend more of their time building, developing, and defending their base camp, you'd see exactly why we featured Metal Gear Survive on our list of tower defense titles.
If you're.a fan of tower defense games, or the Metal Gear franchise, or preferably both, Metal Gear Survive is an excellent blend of two unlikely genres that's well executed.
Metal Gear Survive may not be conventional, but it is one hell of a game if you can stomach the difficulty.
8. Dungeon Defense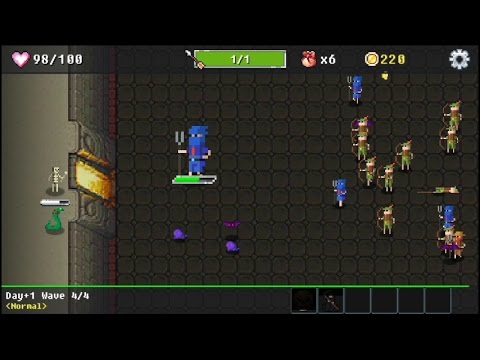 Platform/s: Android and iOS
If you're looking for a more Plants vs Zombies kind of tower defense experience, then you might want to go and try out Dungeon Defense. But, be warned, the charming old-school style of graphics isn't for everyone.
As for the gameplay experience, it really is like Plants vs Zombies, down to defending your heroes from the other side of the screen.
Although, unlike Plants vs Zombies, you're expected to do more than just place buildings, or in this case, heroes, in Dungeon Defense.
If nothing else, Dungeon Defense is an affordable and charming little game that you should definitely buy if you want to support a single developer's dream of making it big one day.
7. Green the Planet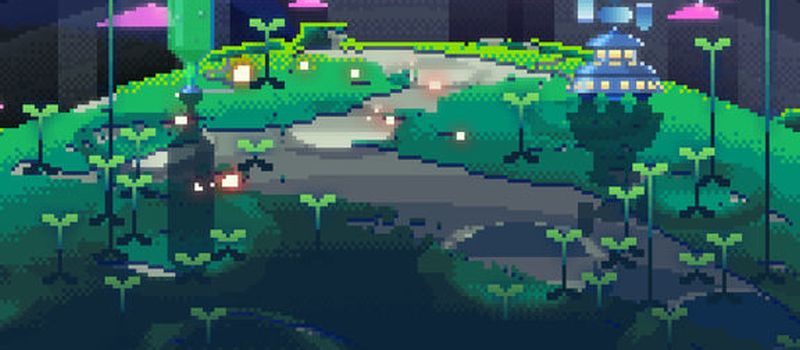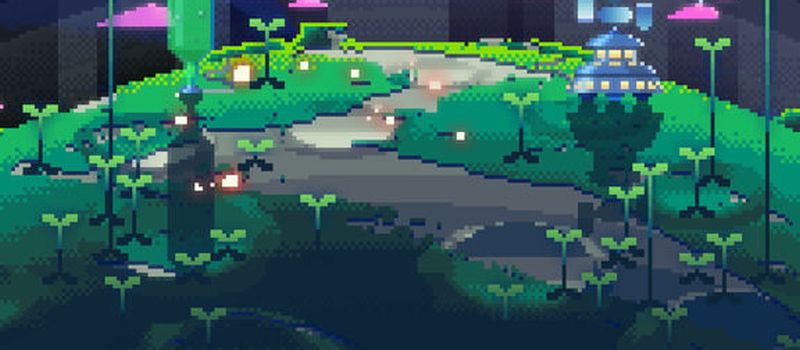 Platform/s: Android and iOS
If Dungeon Defense's charm sucked you in, but it's just too involved and fast-paced of a game for you, Green the Planet (along with its sequel, Green the Planet 2), is a lighter and slower-paced tower defense experience.
In the game, you play as a band of aliens who are trying to terraform a planet while also defending it from meteors and comets alike.
Whether you're just looking for a more relaxing experience, or a more child-friendly game to introduce your kid to tower defense games, Green the Planet and Green the Planet 2 make for excellent introductory experiences.
6. Clash Royale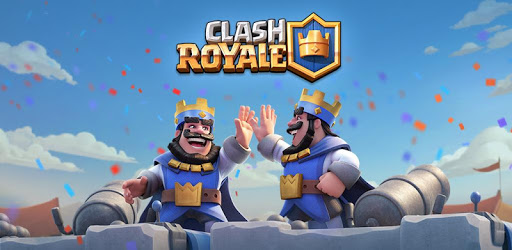 Platform/s: iOS and Android
After years of clamoring from fans, Supercell finally gave in to the demand came up with a tower-defense counterpart to their wildly popular mobile game, Clash of Clans.
However, Clash Royale isn't your typical tower-defense game. Instead, it's more of a hybrid between tower defense, collectible card games, and multiplayer online battle arena.
Playing Clash Royale is a lot more complicated than your typical tower defense experience, but it's also arguably more rewarding. You'll need to be quick on your feet and be able to constantly find new ways to outwit and outplay your opponents.
Thankfully, Clash Royale has a robust community of gamers that you can play with and against.
Clash Royale also has a thriving competitive scene, where thousands of dollars in prize money are given away at various tournaments across the world.
5. Kingdom Rush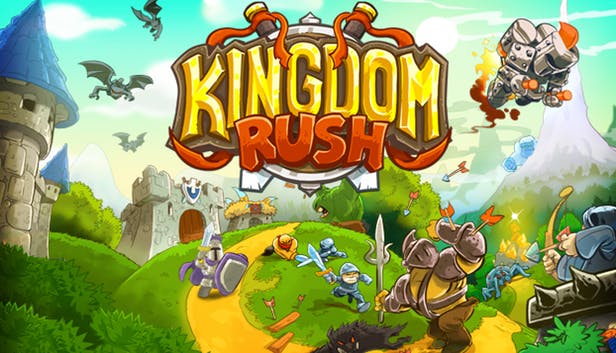 Platform/s: Android, iOS, and PC
As cute as it is captivating and addicting to play, the Kingdom Rush titles have been satisfying every tower defense fan's needs for compelling gameplay since the OG title released way back in 2011 for the iOS.
A more traditional take on the tower defense game, in Kingdom Rush, your goal is to defend your kingdom from hordes of sinister creatures, ranging from orcs and trolls to wizards, and others who are hell-bent on wreaking havoc.
At your disposal are a variety of powerful towers and spells, as well as heroes with special abilities that you can command at your own behest.
What's interesting about Kingdom Rush is the variety of environments there is in the game, which adds a layer of complexity to each level you play.
You can't simply just place powerful buildings in Kingdom Rush and expect to win every level every time. You have to know how to adjust your strategies accordingly. Otherwise, you'll end up losing your kingdom before you even know it.
4. Orcs Must Die!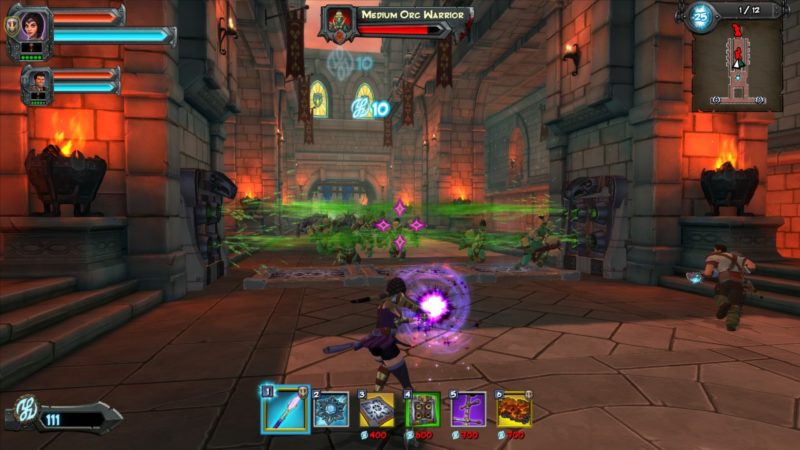 Platform/s: Xbox 360 and PC (Orcs Must Die!) and PC and PlayStation 4 (Orcs Must Die! Unchained)
Sometimes, keeping things simple and short is an excellent way to make it fun and exciting.
Orcs Must Die! and its sequel, Orcs Must Die! Unchained, is a good example of that.
Tasked of defending different fortresses using a variety of weapons and deadly spells, as well as traps, the game differs from other tower defense titles in that, there's no mazes for your enemies to navigate through.
Instead, it's just them charging through your defenses, and you hoping that your defenses are strong enough to stand strong.
It's a relatively simple take on the tower defense genre that also has tons of replay-ability.
3. They are Billions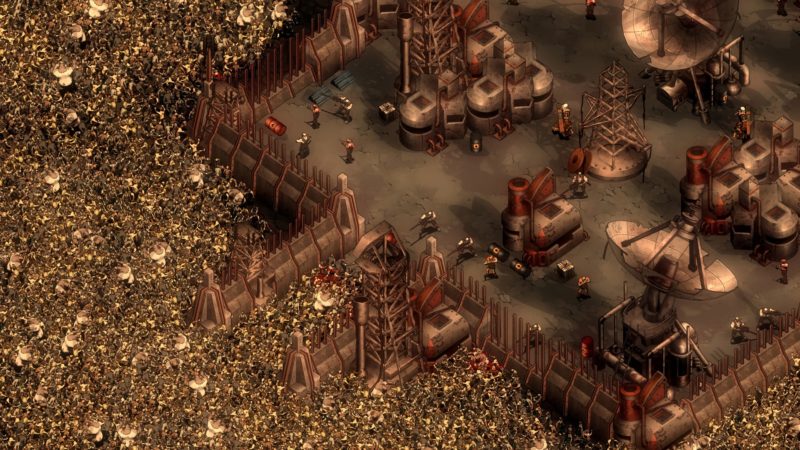 Platform/s: Microsoft Windows, PlayStation 4, and Xbox One
They are Billions is a unique game in that it's technically labelled as a real-time strategy game, but it also gives off too much of a tower defense feel to not be considered one.
In our round-up, we consider it as a tower defense game.
Now, what is They Are Billions all about? Basically, it's about managing human colonies after a zombie apocalypse pretty much wiped out everyone else.
The title refers to the billions of zombies left roaming the earth, while there are merely only thousands of humans left struggling to survive let alone live a relatively normal life.
They Are Billions is a more hectic and demanding tower defense game compared to others on our list, which is why we don't recommend it to newcomers of the genre.
If you're up for a challenge though, then by all means, play They Are Billions.
2. Bloons TD 6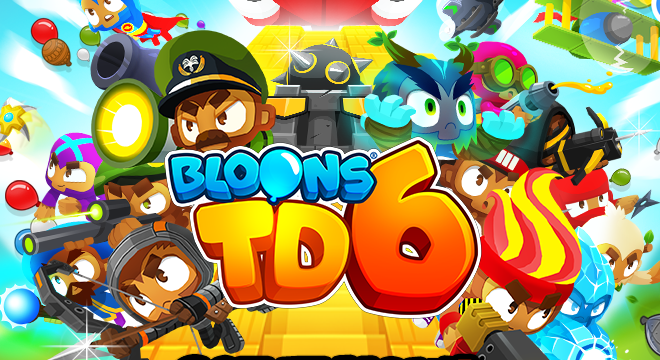 Platform/s: Android, iOS, and PC
The latest in a franchise that's already more than a decades old, Bloons TD 6 is a culmination of every other Bloons TD game before it, and thus, can be considered as the best in the series.
The premise of the game is relatively simple – your goal is to craft the perfect defense using a combination of towers, upgrades, and heroes, as well as activated abilities, against a relentless and angry mob of Bloons that will be coming your way.
While Bloons TD 6 doesn't really subvert the tower defense formula in any way, the strategical depth is more than enough to keep you wanting to pop all of the Bloons that you come across with.
1. Mindustry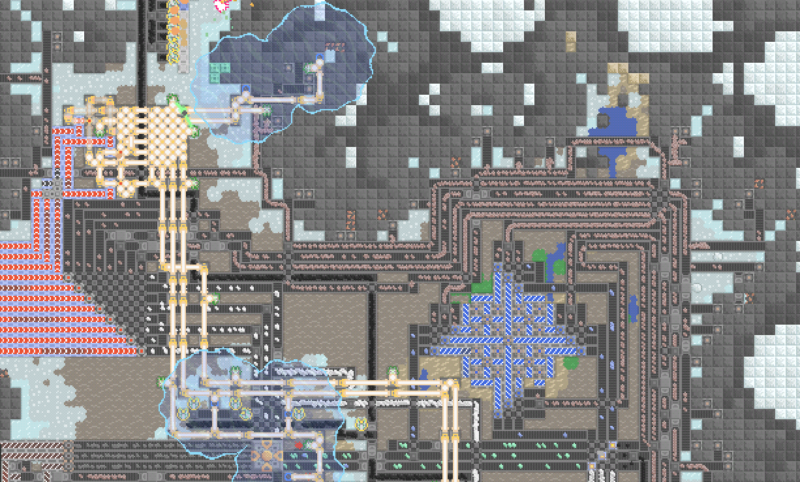 Platform/s: PC
An open-ended tower-defense game, Mindustry is a relatively new title that first got its beginning as an indie game before eventually finding its way on Steam, thanks to the massive support from its rabid fanbase behind it.
The perfect lovechild of real-time strategy and tower defense elements, but with a surprisingly punishing emphasis on optimal use of any and all available resources, Mindustry is equally as unforgiving as it is challenging and fun.
Where most difficult games require you to "git gud" to be entertained, you'll enjoy playing Mindustry even if you have no clue what you're doing. Plus, the game has a pause setting that lets you take your time planning out what to do next, even if your plans will all inevitably fail anyway.
With additional workshop content available to help give the game even more replay value, Mindustry is easy to recommend and hard not to get hooked on.
Hopefully you'll find joy in some of these top tower defense games listed above.
---
Related articles:
Top 8 Games Like Hearthstone You Can Play Today
A New Perspective Walkthrough: Ghost Recon Breakpoint
Opposition Research: Borderlands 3 Walkthrough And Guide
The 10 Best Space Games You Can Play Today
Top 8 Best 2-Player Board Games
Wildlife Conservation: Borderlands 3 Walkthrough And Guide