The initial hype surrounding Pokémon Go has long died. However, that doesn't mean the game is no longer popular.
While the current player count of Pokémon Go is nowhere near the initial numbers, the game remains quite successful.
The userbase still numbers by the millions all over the globe and with the successful release of one good Pokemon movie after another – Detective Pikachu was a huge hit, for example – Pokémon Go remains just as relevant today as it did when it first launched.
Easily the most popular augmented reality game in the world, Pokémon Go can literally be played anywhere. But that doesn't mean there aren't any benefits to playing the game in certain areas over others.
Cities, for example, are known for having far more activity in Pokémon Go compared to smaller, quaint areas.
With that said, we've rounded out some of the best places to play Pokémon Go in the world.
1. Akihabara in Tokyo, Japan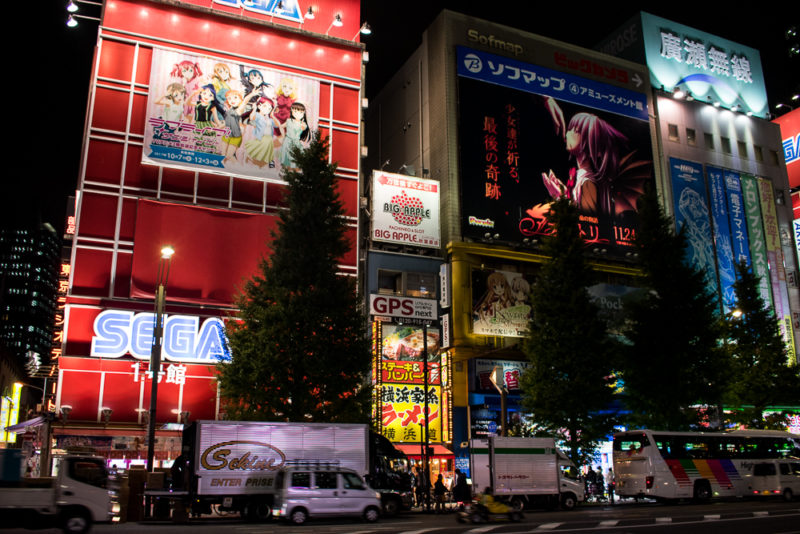 Tokyo boasts one of the largest concentrations of Pokémon Go players in the world, with a huge chunk of those players found in Akihabara.
One of the most famous hubs in the world and known for everything manga, anime, and video games, Akihabara is also a haven for Pokémon Go players.
Here, you'll find Pokémon and Pokémon Go players alike in equal spades, with lots and lots of items from PokéStops to boot.
While Akihabara may not be the place you'll want to go in Tokyo or Japan if you want to find rare Pokémon, it is the place to go if you want to know where to go next.
2. New York City, USA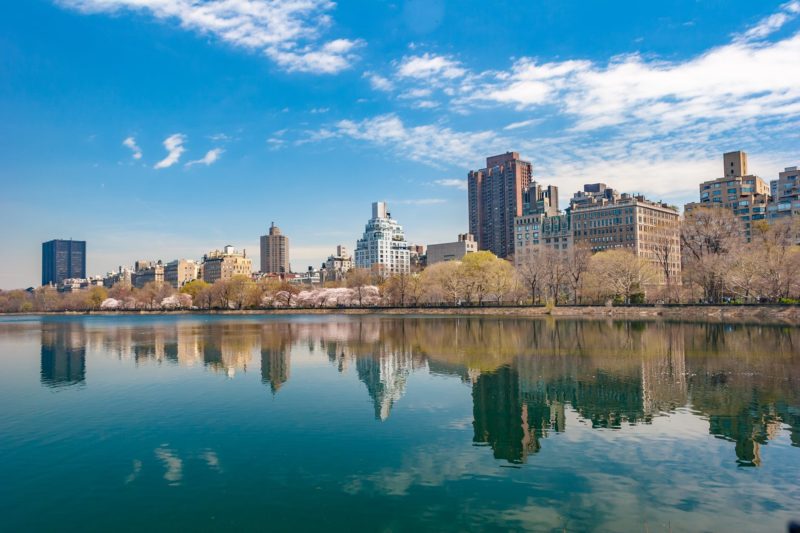 New York City, as a whole, is a tough place to beat, regardless of whatever it is you're talking about.
Arguably the most popular and iconic city in the world, New York City is home to a diverse range of people and cultures.
Naturally, the city that never sleeps is also one of the best places to go and play Pokémon Go in.
New York City is so full of Pokéstops that you can find them on nearly every corner.
Not to mention, because New York City is pretty much designed so that you can walk from one end of the city to the other, you'll find yourself collecting far more Pokémon than you expected, all the while hatching eggs.
The best part about New York City though is that it has Central Park.
The vast park is home to all sorts of Pokémon and what makes it so good is that the city itself is welcoming of Pokémon Go players.
In fact, as long as players follow the prescribed safety guidelines, they are encouraged to play Pokémon Go in and around the park.
3. Walt Disney World Resort in Orlando, USA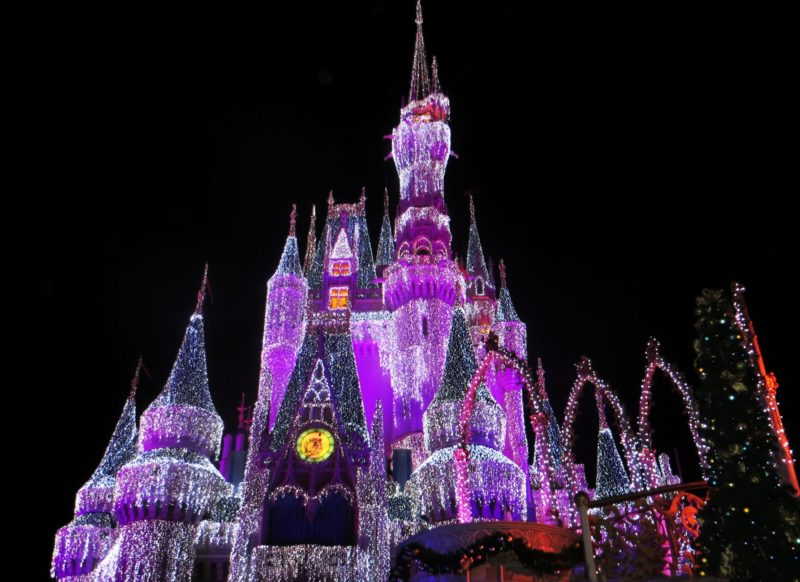 If you ever needed another reason to go and visit the happiest place on earth, well, here's one.
Pretty much every child dreams of going to the Walt Disney World Resort at some point in their lives. It's why the place is so memorable.
But apparently, the dream destination for both kids and kids at heart is also the perfect place to and play Pokémon Go in.
Just remember, there are "Poke-tiquettes" that you will have to follow in Disney World.
They aren't really too strict nor are they restrictive. However, for everybody's sake, you'll want to follow the said rules.
As for what makes the Walt Disney World Resort in Orlando, USA so good for Pokémon Go, well, it's pretty much got everything that you would ever want in an ideal Pokémon Go area.
This includes water areas, plenty of Pokéstops, as well as numerous rides and attractions to keep you busy while you go and fulfill your dreams of becoming a Pokémon master.
4. London, England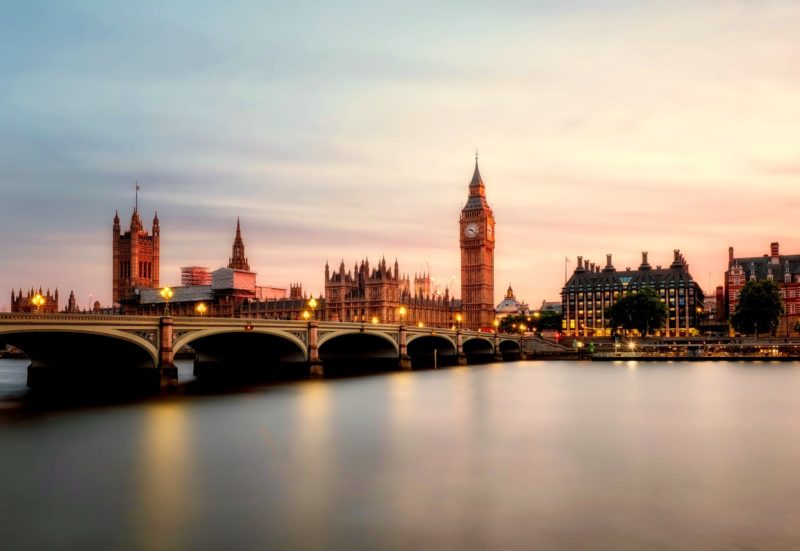 Apparently, the capital city of England is also a great place for Pokémon Go players and tourists alike.
With so many historic sites and scenic locations to visit, the area is also rife with everything that any Pokémon Go could ever ask for.
This includes, among others, numerous Pokéstops scattered all around the city. Also, because Mr. Mime is a European-exclusive Pokémon, you'll have a good chance of catching this elusive Pokémon while you're in the area.
Perhaps the best part about playing Pokémon Go in London though is that majority of the city's landmarks and monuments are Pokégyms.
Big Ben, for example, is a Pokégym.
Can you just imagine how magical it would be to have a legendary raid attack with Big Ben as your backdrop?
The Hyde Park in London is also another place that rivals the Central Park of New York as far as playing Pokémon Go go.
5. Sydney, Australia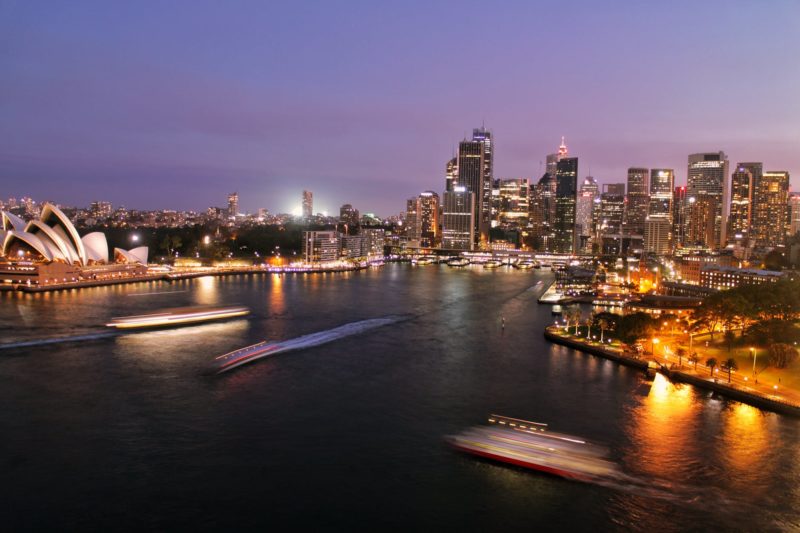 Known for "the bush" and "the Outback", Australia is an excellent place to go and visit if you want to go and see what the world has to offer, as well as, of course, play Pokémon Go while you're at it.
Of all the places in Australia though, Sydney has got to be the best place for Pokémon Go players.
The area around Circular Quay and the Sydney Harbour, in particular, is the best place to catch Pokémon in, with many local establishments giving out discounts as well as promos for those who are playing Pokémon Go while in the area.
Among the many Pokémon that you can expect to catch while in the area are Pikachu and Kangaskhan.
The latter, by the way, is an Australia-exclusive Pokémon, so make sure that you don't let the chance of a lifetime slip you by.
6. Al Sila, UAE
Al Sila in Abu Dhabi, United Arab Emirates, isn't the first place that you'd think of when it comes to touring and playing Pokémon Go.
However, if you ever find yourself getting a chance to visit the area, you might as well go here.
The reason why Al Sila is so great for Pokémon Go players is that it sits on a major border between east/west in Pokémon Go.
Because of this, Al Sila is one of the most unique places in Pokémon Go where players can find Pokémon that are usually exclusive in the East or West all in one area.
So, if you're all about catching Pokémon, Al Sila is an underrated tourist area that's perfect to play Pokémon Go in.
7. Rome, Italy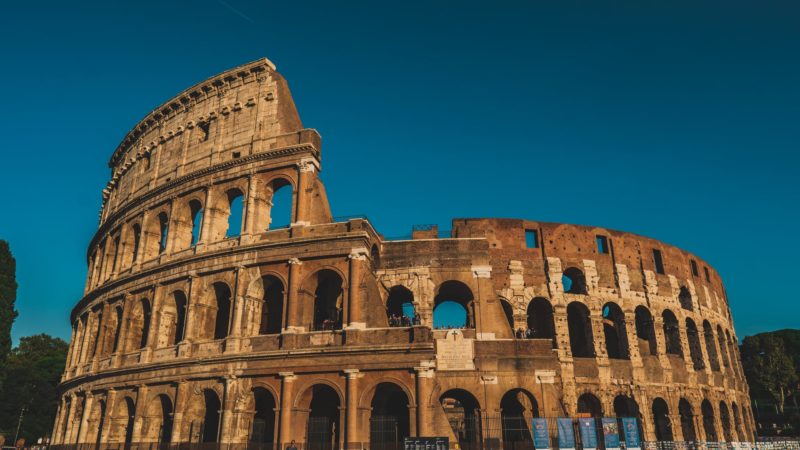 Going back to Europe, Rome is another place to go visit on your worldwide Pokémon Go tour.
Aside from being home to numerous hard-to-find Pokémon, like, for example, Makuhita, Umbreon, and Espeon, among others, Rome is also a historical city with plenty of places for you to visit if you're into world history.
The Colosseum, for example, is just one of the many sites that you can visit when in Rome.
As Pokémon Go has also become quite popular in Rome, you'll find plenty of players, both young and old, playing the game all over the city.
8. Auckland, New Zealand
If you're all in on your Pokémon Go journey, then Auckland, New Zealand should be on your list of places to visit.
Why? Because it's the only place in the world (well, New Zealand) where you can catch yourself some Relicanth.
But, hey, since you're already there, why not go and pay a visit to the many scenic areas in the vicinity, right?
New Zealand, in general, is a place with so many excellent locations that are worthy of visiting.
For example, if you're a huge movie buff and a fan of the Lord of the Ring movies, you'll find that majority of the film was shot in New Zealand, so aside from catching yourself some exclusive Pokémon, you'll also get yourself a chance to go and visit Middle-Earth while you're at it as well.
Whether you're sticking to just Auckland, or visiting the rest of the country, New Zealand is well worth visiting as a tourist and as a Pokémon Go player.
Tips for Catching Pokémon in Pokémon Go
Pokémon Go is a great game to play and all, but nothing is more frustrating than finding yourself having missed the chance of a lifetime and catching a rare Pokémon just because you failed on your first few tries.
Here are some tips that you can use to maximize your chances of catching Pokémon.
Nail your Curve Ball to earn the 1.7x bonus.
While some medals are easier to get compared to others, it's always best to get as many as you can. Because they don't really consume no resources, you have no reason to max them out anyway. Besides, once you do get the medals, the bonuses that you can get are always applied, greatly increasing your chances of catching Pokémon.
Aiming high for the best bonus that you can get is awesome, but you can't always expect yourself to land the largest bonus. Remember, better the bonus that you get than the one that you miss.
If you have Razz Berries, use it. This is especially true when catching rare and regional become. Razz Berries grand you a 1.5x bonus, with Golden Razz Berries upping the bonus to 2.5x.
The better the balls (Great Ball for a 1.5x bonus and Ultra Ball for a 2x bonus) that you use, the fewer that you'll have to consume and the more chances that you'll have of catching the Pokémon that you want.
Final Thoughts
Pokémon Go is truly a global game.
But remember, just because you're playing a game doesn't mean that you're exempted from following real life rules.
If you find yourself traveling near and far (get it?) on your Pokémon Go journey, it's always best to err on the side of caution and avoid doing anything that might get you in trouble with the law, or in worse cases, in trouble with individuals with malicious intent in real life.
This list was compiled by Ray.
---
Related articles:
Ranking All Of The Mythical Pokemon From Weakest To Strongest
9 Best Gym Defenders In Pokémon Go You May Want To Use
The Best Pokemon Fan Games Of All Time
Top 10 Best Pokemon Games Of All Time [Updated 2019]