Love it or hate it, anime is here to stay. Anime is an umbrella term for all things animation originated from Japan or with a Japanese style. The classification is based on target demographic and/or style.
So we have action anime, comedy anime, shounen (anime targeted at young males), and so on. Think of any style, genre, or sub-genre and you can be sure that there are at least several anime series with that theme.
But what are the best anime of all time? Let's take a look at some of the most popular anime media franchises that include manga, TV series, games, movies, and other forms of entertainment.
1. Dragon Ball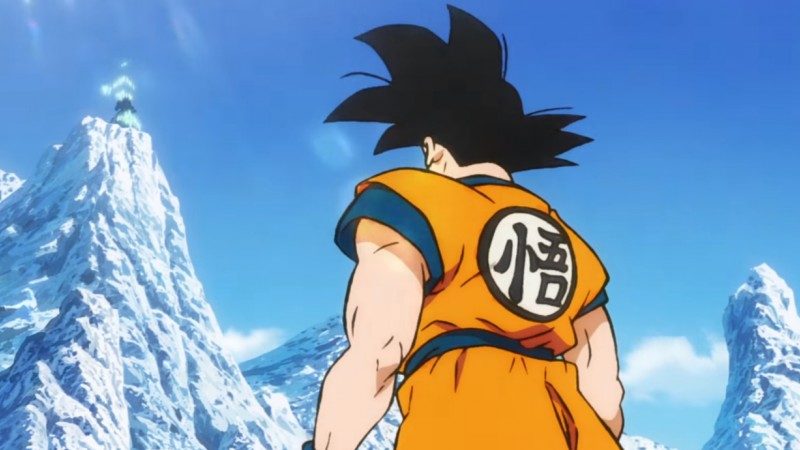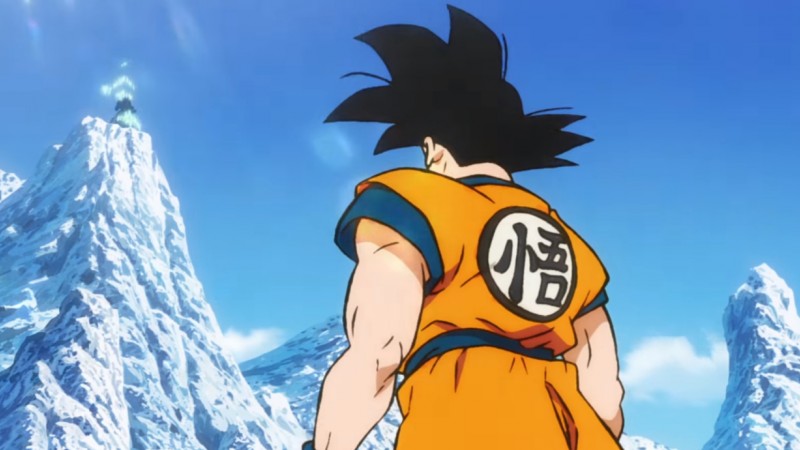 Anime fans or not, we've all heard of Dragon Ball. The original manga created by Akira Toriyama spawned not just several anime series (Dragon Ball, Dragon Ball Z, Kai, GT, and Super) but also many movies and games.
The movies are not that appreciable but the games are great. Dragon Ball Fighter Z was declared the best fighting game at the Game Awards 2018.
Dragon Ball is regarded as one of the most influential manga. It also has the longest anime battle that stretches over 19 episodes.
2. Naruto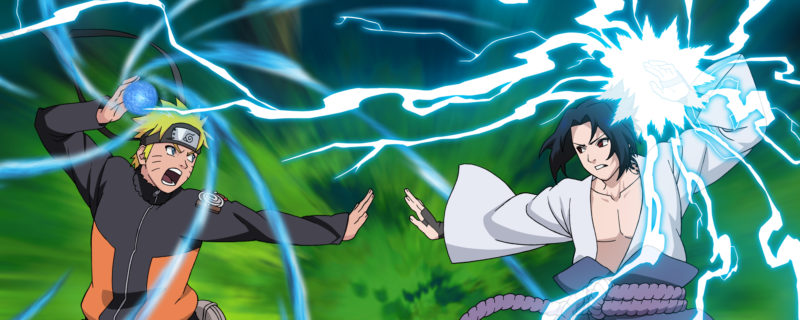 Masashi Kishimoto, Naruto's creator, was a huge Toriyama and Dragon Ball fan as a child. We can spot some Dragon Ball Easter eggs in Naruto, namely InoShikaCho and the Four-Tails beast Son Goku.
Two anime series, 11 movies, more than 20 light novels, an immense list of video games, and any merchandise you can think of prove that Naruto is one of the most popular anime of all time.
3. One Piece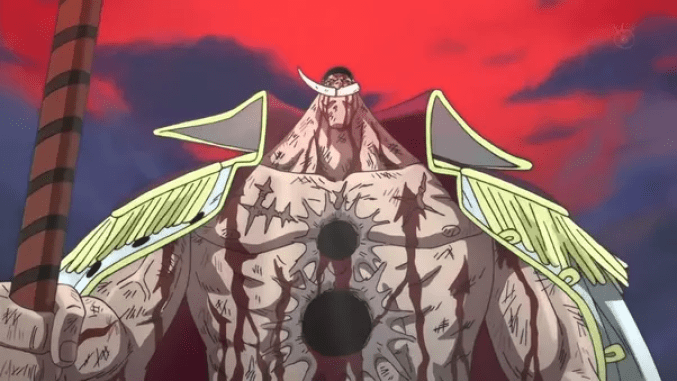 What do you get when you mix Dragon Ball inspired manga and pirates? One Piece. The creator, Eiichiro Oda, was heavily influenced by Toriyama and his work.
Oda started working as a manga artist at the young age of 17. He and Kishimoto are friends and rivals. Both Naruto and One Piece feature tributes to each other. One Piece is currently the best selling manga.
Read also: Strongest One Piece Characters – Top Ten List
4. Bleach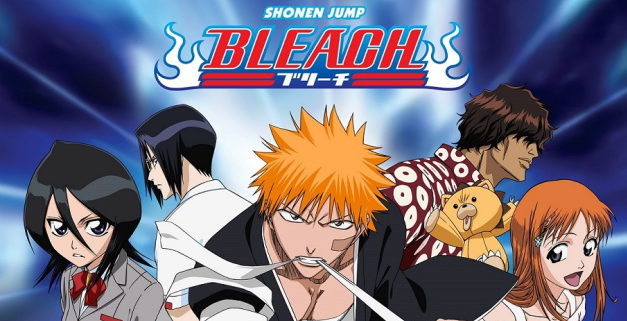 Just like Kishimoto and Oda, Tite Kubo the creator of the Bleach manga was also influenced by Toriyama's Dragon Ball. However, Bleach targets and appeals to a more mature demographic.
The plot features religious themes and it's also more intricate. Following the manga's popularity, an anime series was created. Live action movies, musicals, and video games are also available.
5. Death Note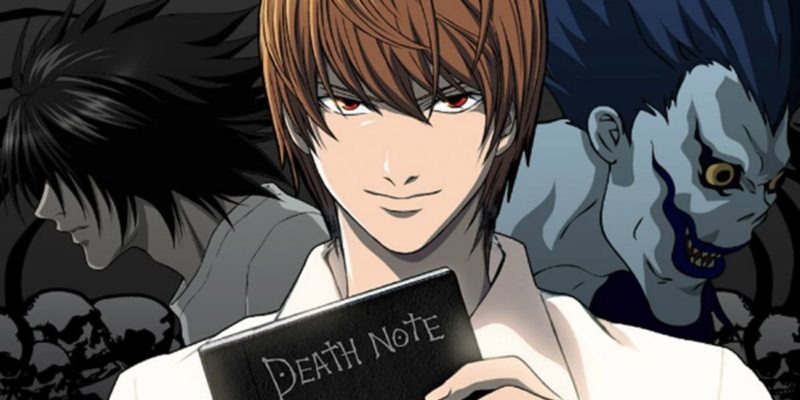 One misconception about anime shows is that they have hundreds of episodes, childish themes, and ridiculous plots. Death Note comes to demolish this prejudice. In 12 manga volumes and 37 anime episodes, Death Note delivers a complex plot, unforgettable characters, gripping action, and an unforeseeable conclusion.
It's a masterpiece and a great starting point for someone who is not a big anime fan.
6. One Punch Man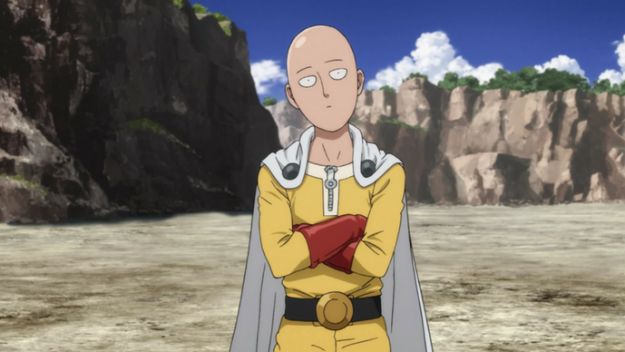 Good things come in small packages and leave us wanting for more. The anime debuted in 2015 with 12 episodes in the first season. The next season is planned for April 2019.
One Punch Man started as a webcomic about an average Joe who decides to become a superhero. He becomes the strongest man ever with no worthy rival. This series makes fun of classic anime tropes and doesn't take itself too seriously. Somehow, it's catchy and a real must see.
7. Fist of the North Star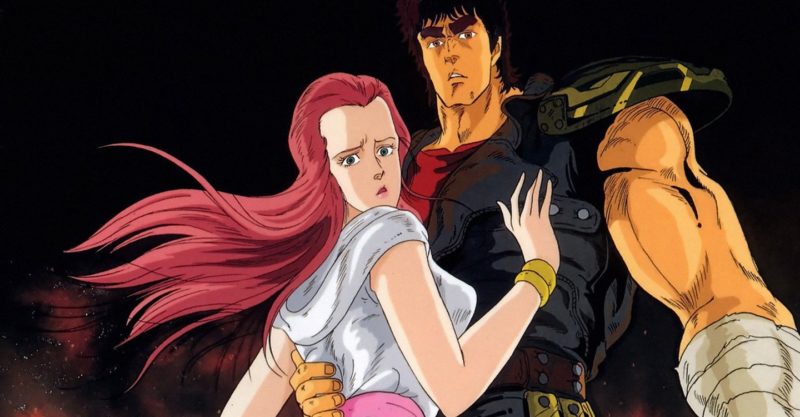 A gem of the eighties and nineties, Fist of the North Star is a post-apocalyptic anime that follows the story of martial fighter Kenshiro.
The manga is one of the best selling with more than 100 million sold copies. An anime adaptation, spin-offs, and video games followed. Fist of the North Star was praised for its theme, story, and often gory style.
8. Inuyasha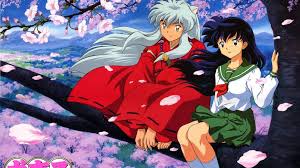 Another anime based on a manga, Inuyasha is one of the most popular anime of the 2000s. This medieval Japanese themed anime has won several awards and became a beloved anime in the West. The first series has 167 episodes.
The second one, The Final Act, concludes the story in 26 episodes. It's a great adventure anime that will captivate any fan of the genre.
9. Fullmetal Alchemist: Brotherhood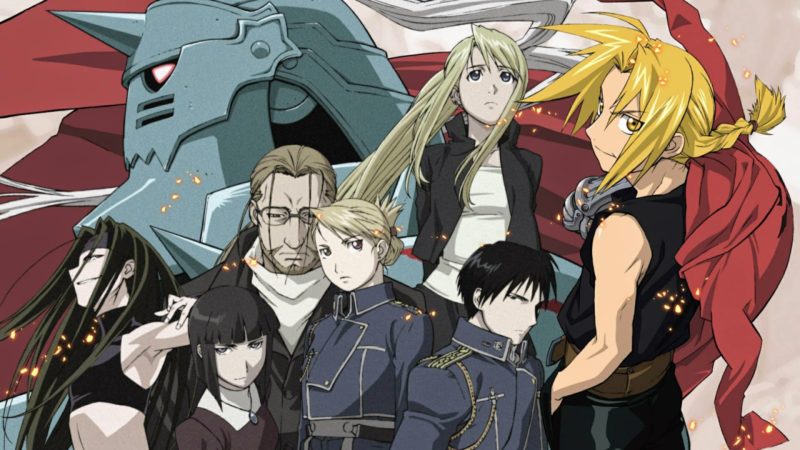 Fullmetal Alchemist manga was adapted into two anime series. The first one is loosely based on the manga. The second one, Fullmetal Alchemist: Brotherhood, is closer to the original work and was received better than the first.
The story follows the adventures of the Elric brothers in a world ruled by the practice of alchemy. Be prepared for an adventure packed anime spiced with emotional moments.
10. Pokemon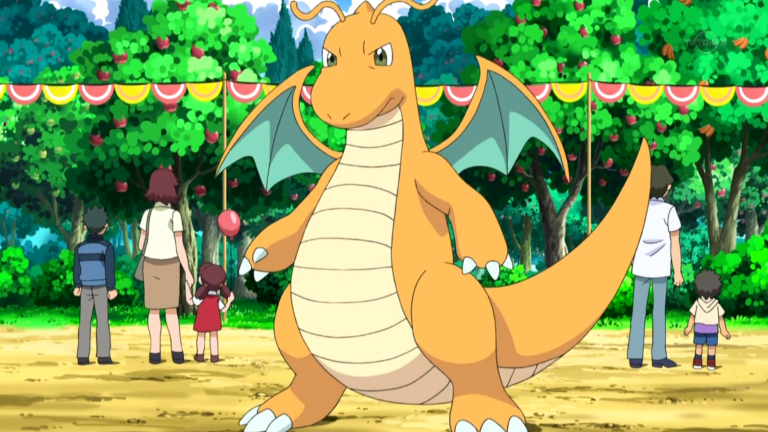 If popular anime like Naruto or Dragon Ball might still need an introduction, Pokemon surely does not. Everyone has been exposed in one way or another to the craze that is Pokemon.
This giant media franchise includes the well-known TV series, video games, the controversial Pokemon Go mobile game, movies, trading card games, manga, and more.
11. Avatar: The Last Air Bender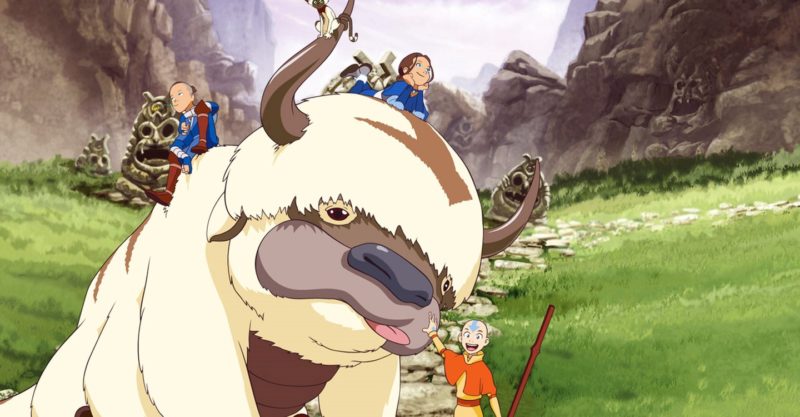 Technically, Avatar: The Last Air Bender doesn't belong on this list. It's an American cartoon aired on Nickelodeon. But it's so good that it deserves a spot among the best animations of all time.
And since anime is animation, we're going to mention it. Why? Because it's a children' story that won the hearts of many adults with exciting adventures, memorable characters, and heartwarming scenes.
12. Steins;Gate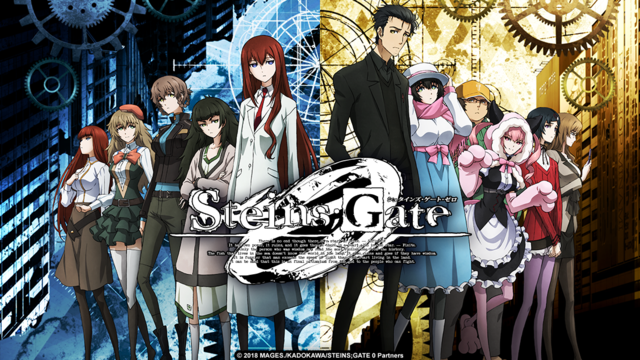 Not all anime shows are based on a manga. And not all movies based on video games are bad. This is the case with Steins;Gate. The original work is a visual novel video game that spawned a manga, an anime series, an Internet radio show, movies, and board-games.
The games were very well received. Critics praised the gameplay and the plot. The anime turned out to be one of the best sci-fi anime series of all time.
13. Elfen Lied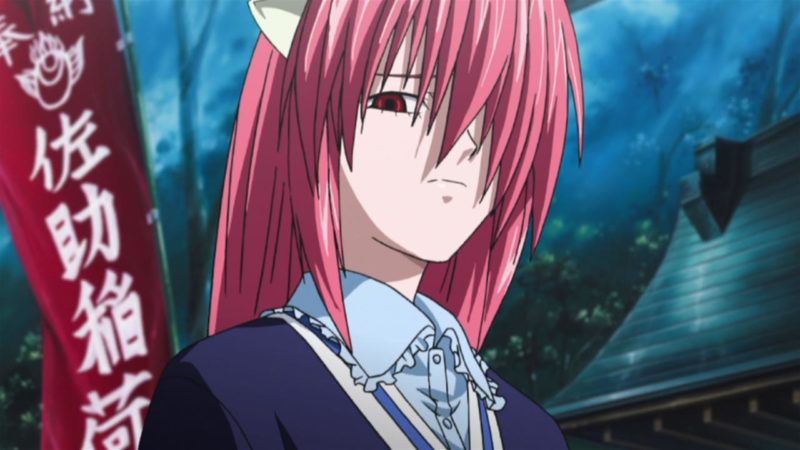 It's not easy to label Elfen Lied. It's a psychological horror sci-fi drama with some romance thrown in the mix. If you're thinking that it sounds weird, you are right. It is. But it's also worth watching.
The anime doesn't shy away from bloodshed, nudity, and violence. The story follows Lucy, a Diclonius mutant with formidable powers, a strong desire for vengeance but also for human contact and friendship.
14. Your Lie in April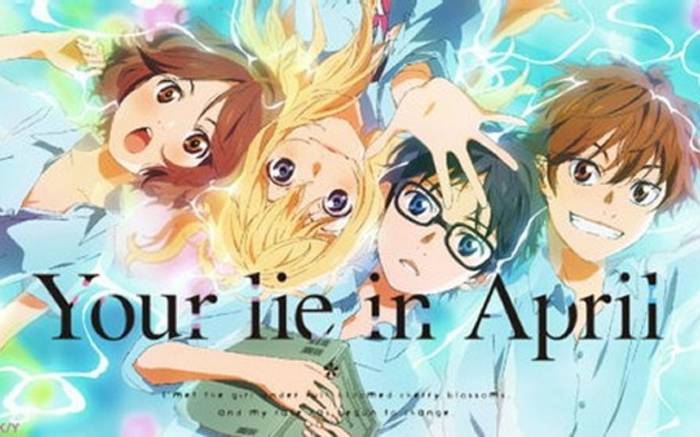 Your Lie in April is a drama romance that leaves the audience in tears. It's the story of a formidable piano player that suffers a breakdown. His life changes for good when he meets a young girl and eventually develops feelings for her.
The story doesn't have a happy ending but if it did, it wouldn't be one of the most emotional anime stories ever created.
15. Ghost in the Shell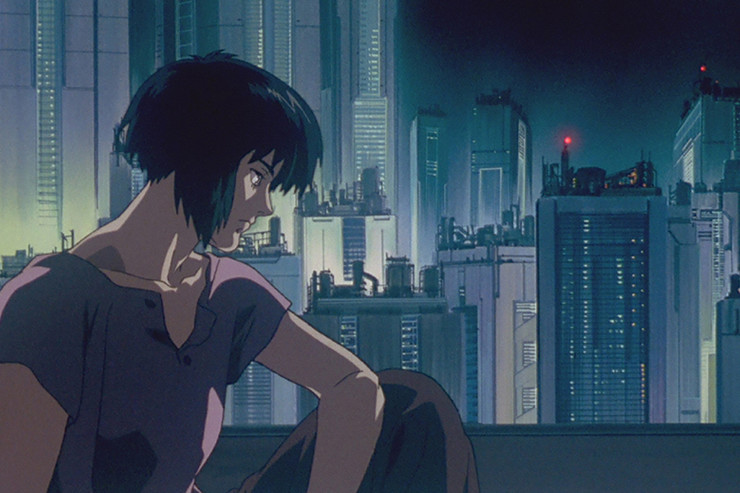 The original manga was released in 1989. Several animation movies and series were created. Ghost in the Shell became a cult anime that is highly regarded as one of the best cyberpunk anime ever.
Major Motoko Kusanagi is a biomechanically enhanced human known as a cyborg. She works for the Public Security Section 9 where she deals with terrorism, various criminal acts, and corruption on a daily basis.
16. Sailor Moon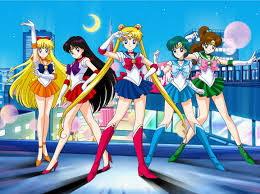 Sailor Moon is one the most popular shoujo anime of the nineties. Shoujo refers to a type of anime that targets the young female audience. Almost 30 years later, Sailor Moon is still one of the most beloved and watched anime series.
The protagonist is Usagi. She discovers that she is more than an average school girl when she transforms into a warrior. Usagi teams up with other girls who have similar powers to fight against evil.
17. Gundam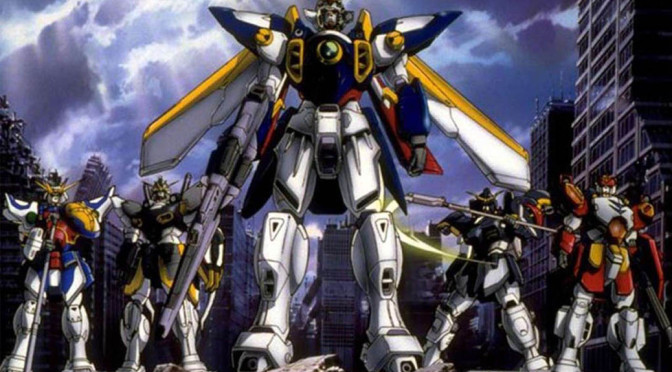 The first anime of this veteran franchise, Mobile Suit Gundam, was released in 1979. It's the anime that pioneered the mecha anime genre. Gundam mobile suits are giant robots piloted by a human.
They are used by Zeon in the war against Earth. Gundam universe includes multiple anime series, manga, novel, movies, and video games.
18. Cowboy Bebop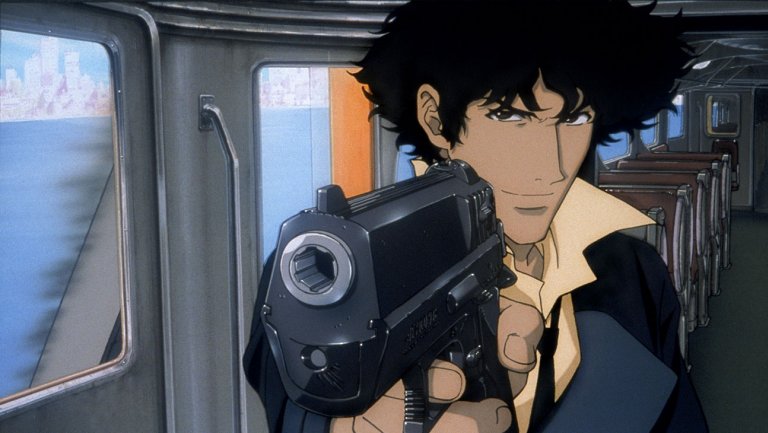 Cowboy Bebop is a 26-episodes anime that was released in 1998. Short and sweet, as it was praised for the mix of genres, memorable characters, and the animation quality.
It is a sci-fi anime with noir and western movies elements. It's one of the first anime series to become popular among Western viewers.
19. Hunter x Hunter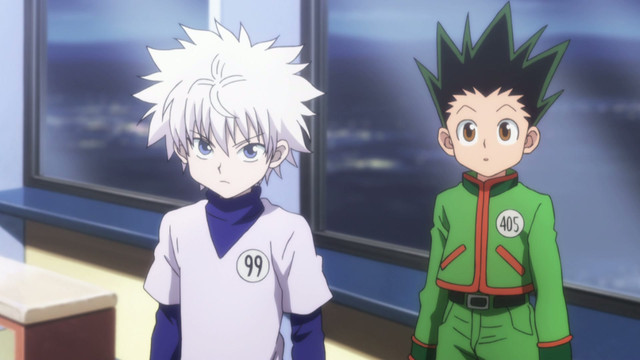 Another anime of the late nineties, Hunter x Hunter tells the story of Gon, a young boy who leaves home to follow in the steps of his father.
Hunter x Hunter is one of the most prominent shounen anime series. Although not very well received by critics, the anime has gained massive popularity among the viewers and it's one of the most beloved shounen series of all times.
20. Akame Ga Kill!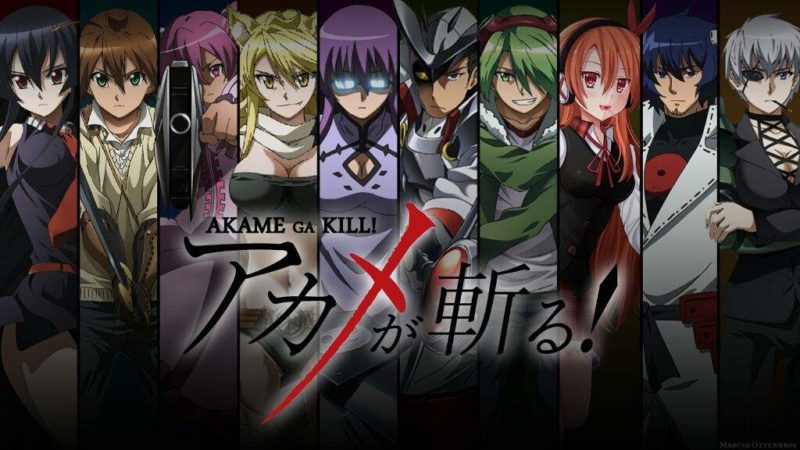 Another anime that wasn't very much to critics' liking but it was immensely popular with the viewers, Akame Ga Kill! is one of the most popular anime series in the USA.
This manga based adventure anime contains lots of action scenes and violence. The anime and the manga have different endings.
21. Barakamon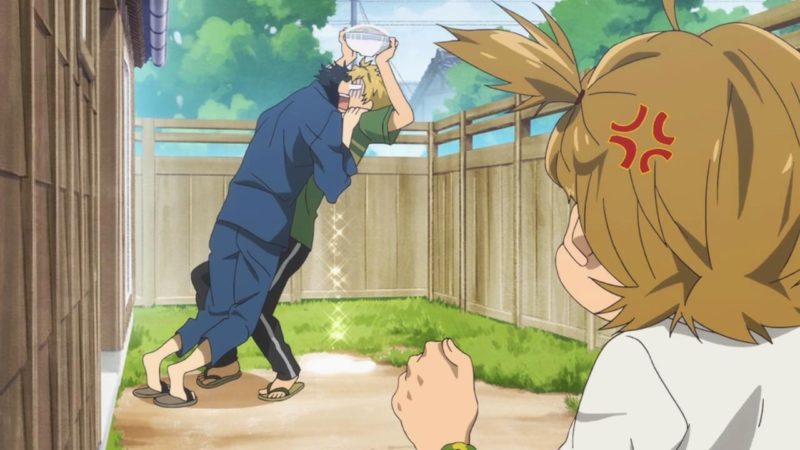 Barakamon anime is the adaptation of the Barakamon manga. It has 12 episodes that tell the rather uneventful story of master calligrapher Seishu Handa. The characters are the primary appeal of this anime.
Each one has a unique personality that will surely make an impression on the audience. There are no action packed adventures or life threatening situations. Just the exile of a man in a small village filled with charming characters.
22. Food Wars!: Shokugeki no Soma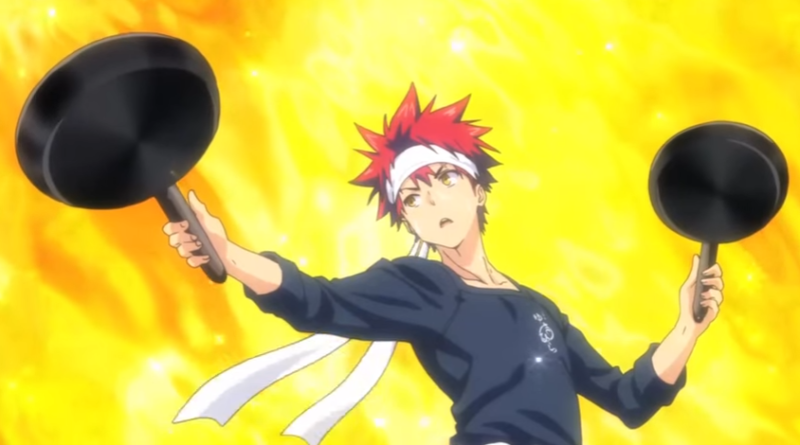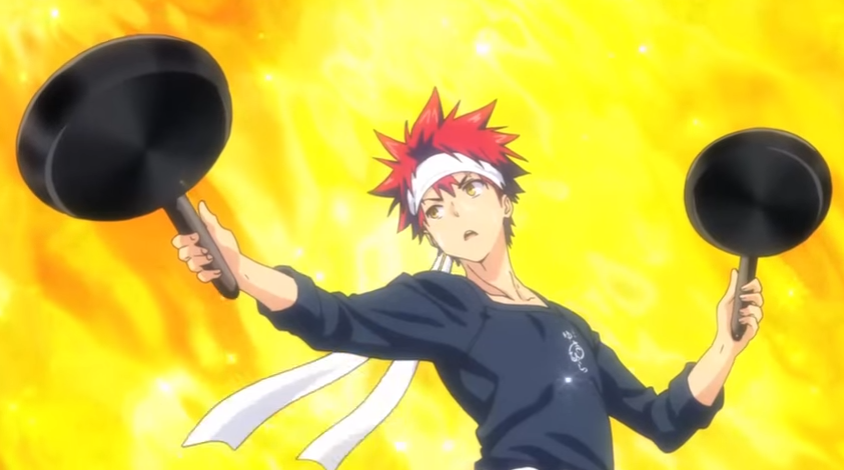 Food Wars!: Shokugeki no Soma is a unique entry on any anime list. Fighting and martial arts are the focus in anime like Naruto and Dragon Ball. Alchemy makes the world go round in Fullmetal Alchemist. As you've probably guessed from the title, Food Wars!: Shokugeki no Soma is all about food.
Becoming the best chef ever, coming up with the most unique aroma combinations, and winning the respect of fellow colleagues and teachers at the Totsuki Saryo Culinary Institute are pivotal themes in this hilarious slice of life anime.
Top anime of all time?
We have listed 22 different anime for this list of "best anime of all time". Clearly, most people have different opinions on what the best anime are.
Personally, I would have added Yu Yu Hakusho and Attack On Titan into this list as well.
The opinions in this article and the article itself was written by a freelancer.
---
Related articles:
An Egg Is The Most Liked Photo On Instagram Right Now (2019)
Top 10 Most Anticipated Netflix Shows In 2019