Balance Due is a main quest on Groundbreaker in Obsidian's The Outer Worlds.
Your task is to get an official Board seal for Udom in return for his help.
Here's a walkthrough of Balance Due in The Outer Worlds.
To begin the quest, speak to Udom who is in the Halcyon representative center in Groundbreaker.
Buy the Board seal
This is a short quest. You just have to find Gladys at the Rest N Go building.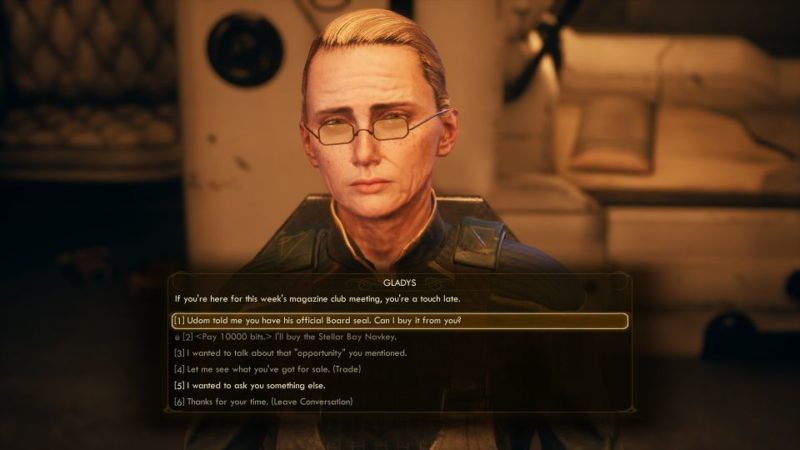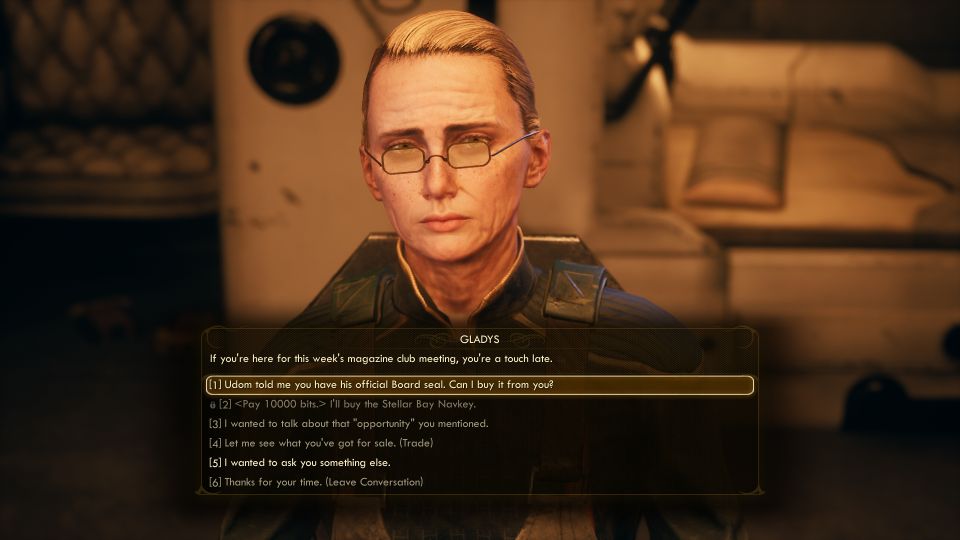 She'll sell the Board seal to you for 8,000 bits.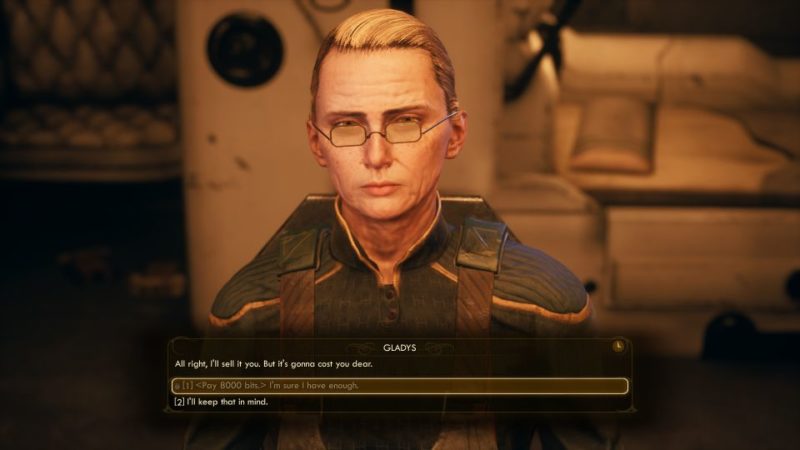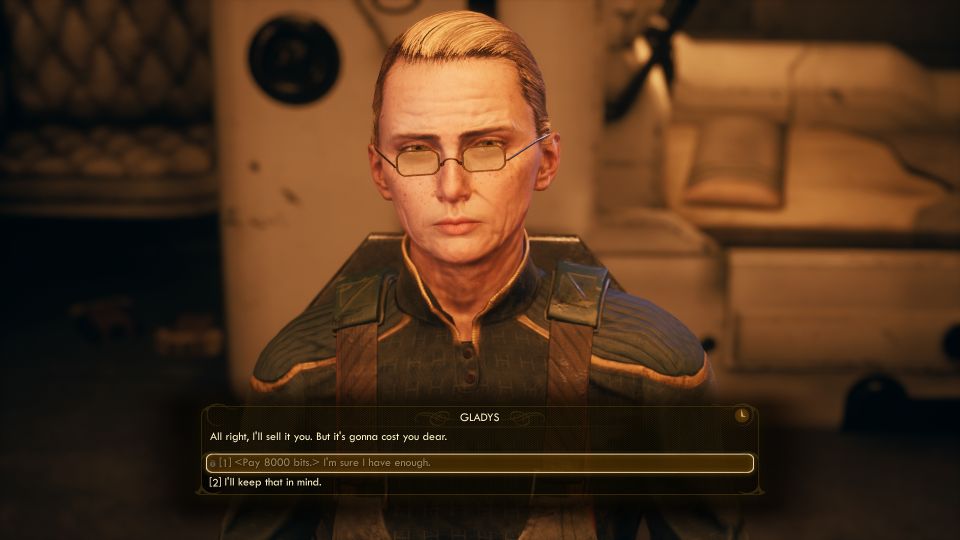 Once you have the money from doing quests or scavenging, buy the seal from Gladys.
Return to Udom
After buying the seal, go back to Udom at the Halcyon building.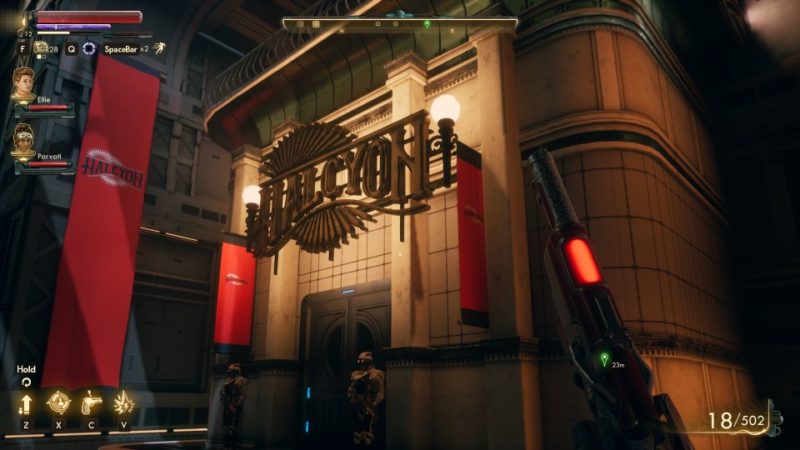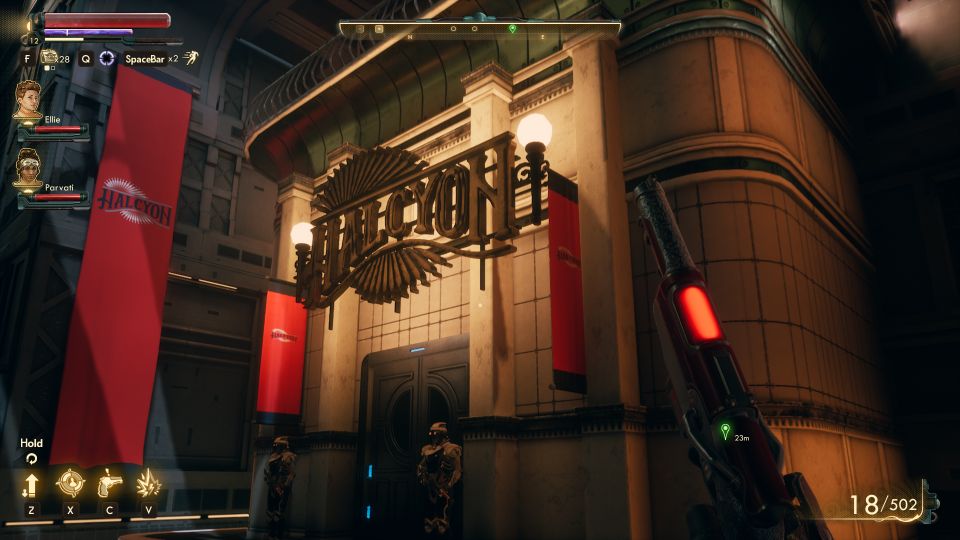 Give the Board seal to him and the quest completes here.
A new main quest will unlock and you have to find Sophia Akande (the no.2 of Halcyon) on another planet.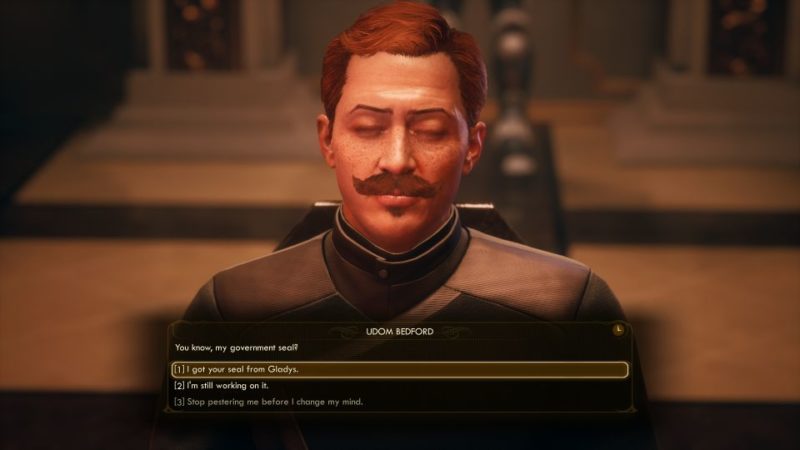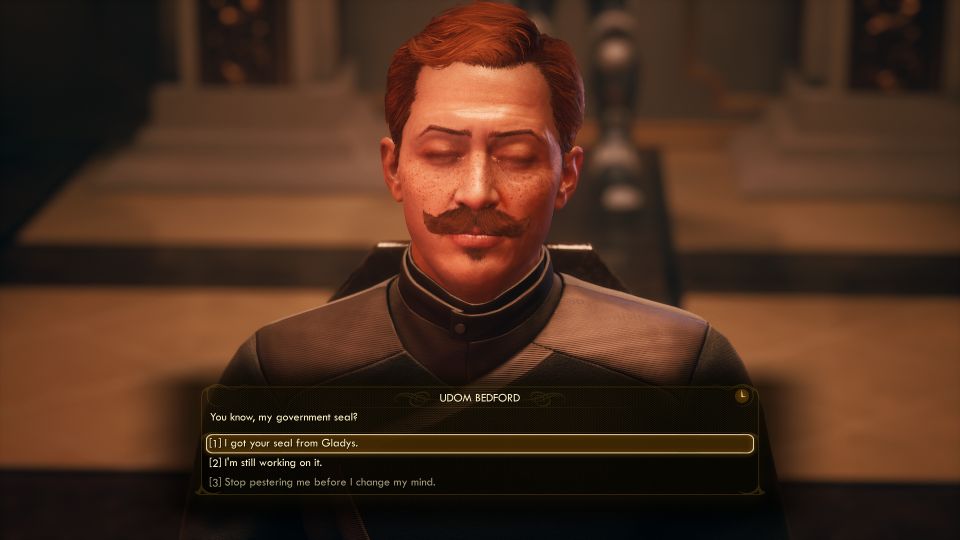 ---
Related articles:
The Silent Voices: The Outer Worlds Walkthrough
Solution Vital: The Outer Worlds Walkthrough
The Cleaning Machine: The Outer Worlds Walkthrough
The Distress Signal: The Outer Worlds Walkthrough
Drinking Sapphire Wine: The Outer Worlds Walkthrough
The Doom That Came To Roseway: The Outer Worlds