Avenge My Village is a quest you will receive in Stonetalon Mountains in Classic World of Warcraft (WoW).
Your task is to slay Grimtotem Ruffians and Grimtotem Mercenaries.
Here's a walkthrough of Avenge My Village in WoW Classic.
To unlock the quest, talk to Makaba Flathoof who is located at the entrance to Stonetalon Mountains.
How to find Grimtotem Ruffians and Mercenaries
You can find these Grimtotem mobs at the southern most area of Stonetalon Mountains. It's just northwest of Makaba Flathoof.
The exact location is shown in the map below, marked by the player location.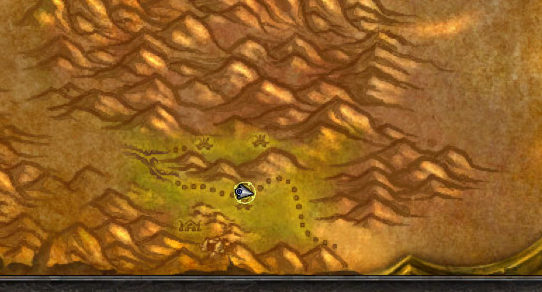 These mobs are around level 13 – 15 and should be pretty easy to deal with.
They will try to run if their HP is very low. This area can be said to be Camp Aparaje.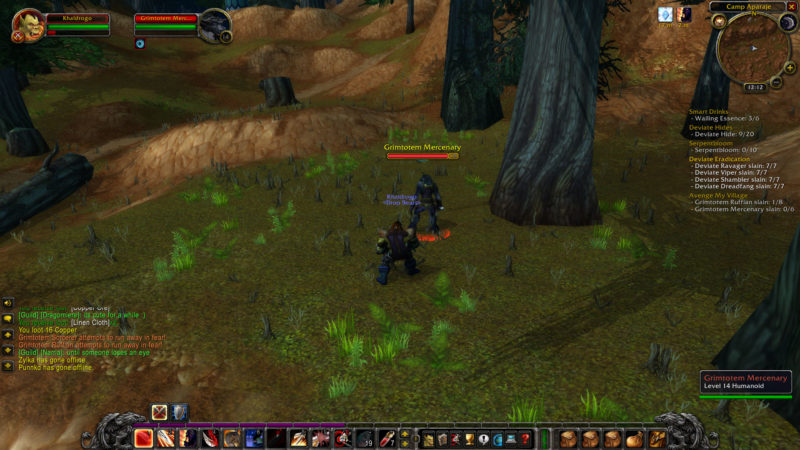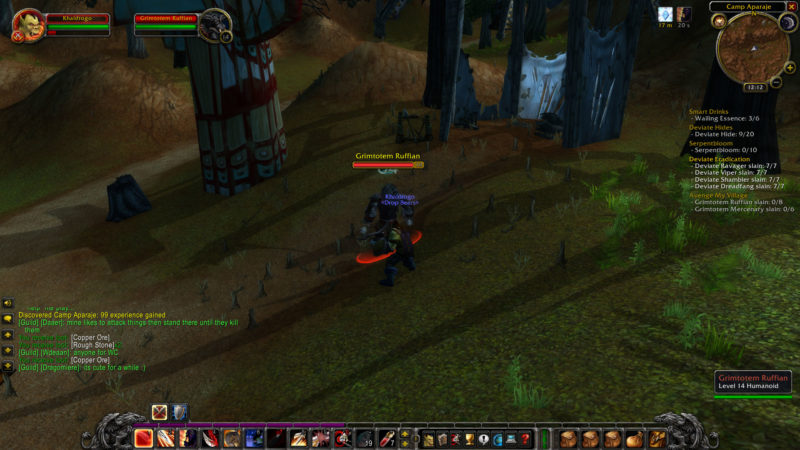 After slaying the required amounts of these mobs, go back to Makaba Flathoof and claim silver coins as reward.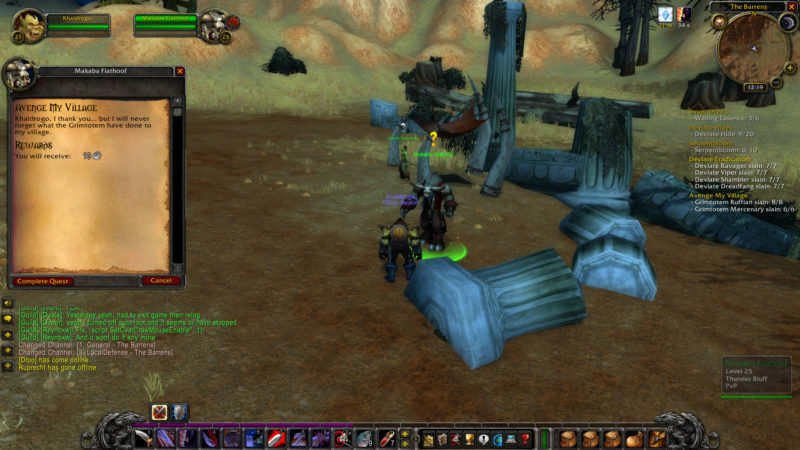 ---
Related articles:
Persuasion Check: Assassin's Creed Odyssey Walkthrough
Kill Grundik Darkcloud Quest: WoW Classic Guide And Wiki
Goblin Invaders Quest: WoW Classic Guide And Wiki
Where Is Ziz Fizziks: WoW Classic Quest Guide And Wiki
Leaders Of The Fang (Wailing Caverns): WoW Classic Guide