A Treasury Of Legends is a side quest in Assassin's Creed Odyssey based in Lakonia.
Your task is to simply tell stories to a group of children about Perseus and so on.
Here's a walkthrough of A Treasury Of Legends in AC Odyssey.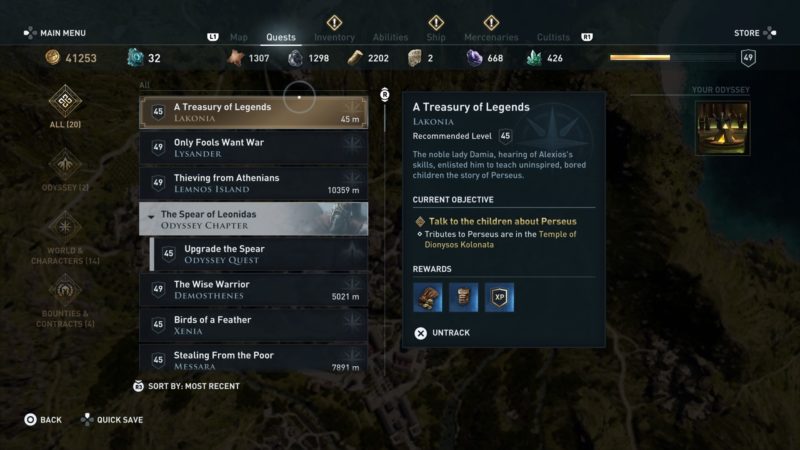 This quest is recommended for those level 45 and above, but it may change according to your own level.
To begin the quest, get to Sparta in Lakonia. The exact location of the lady is shown in the map below.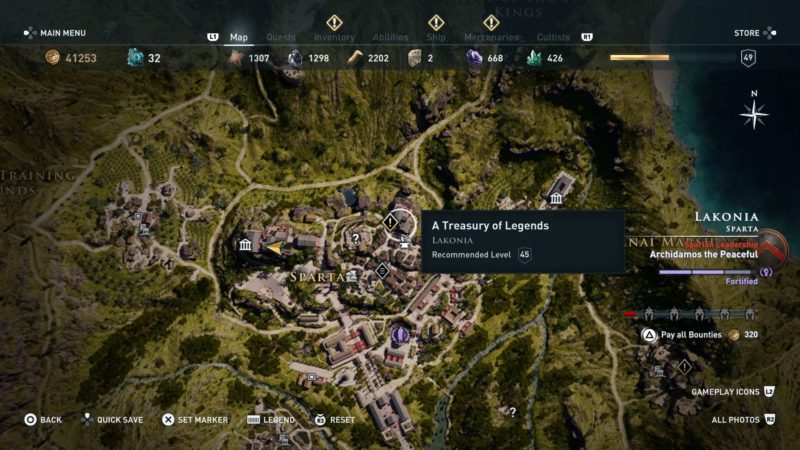 Talk to her to begin. She will tell you that the children aren't willing to read.
You have to help her tell stories to the children.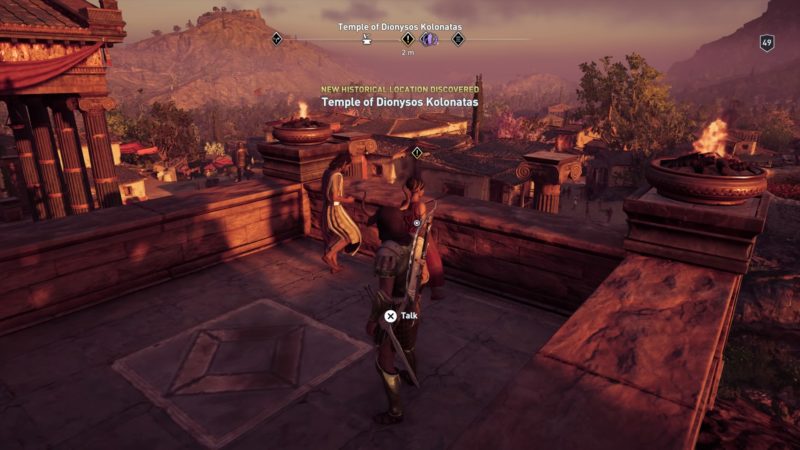 Talk to the children
The children are just located nearby as shown in the map below.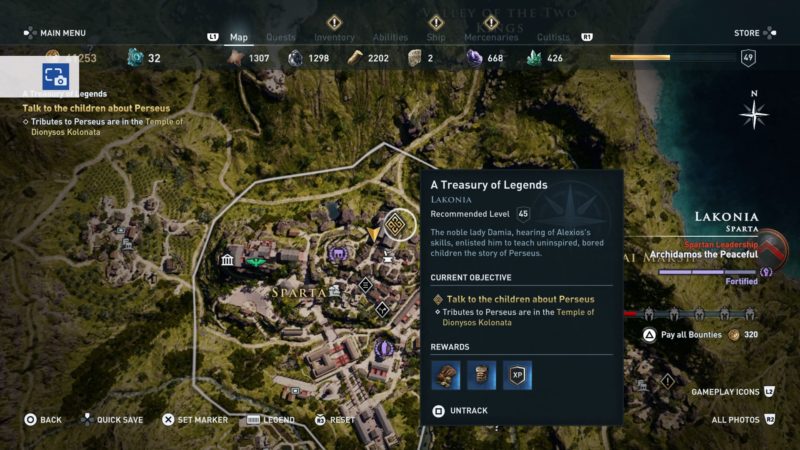 You will see a group of children in the Temple of Dionysos Kolonatas. Talk to them.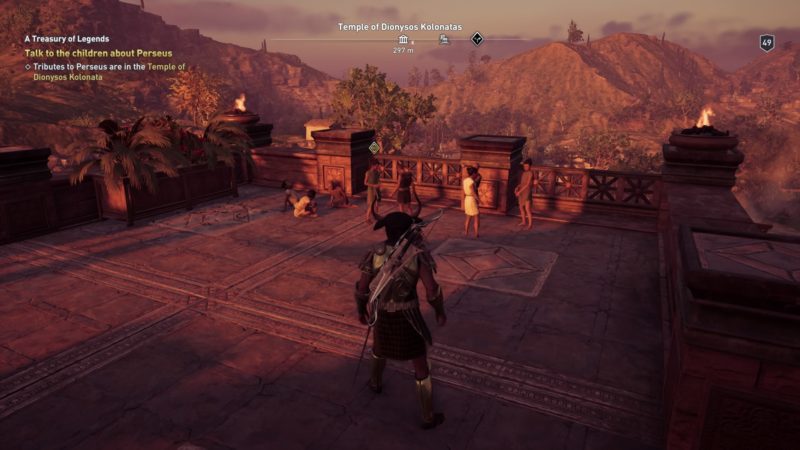 This quest is just about choosing the right options, and I failed miserably.
For the option below, the right answer should be the first.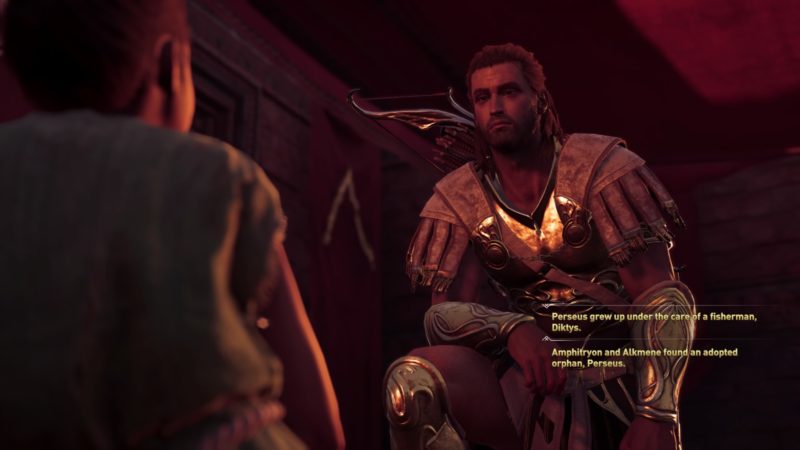 For the one below, the right option should be the first. I chose the second which was clearly wrong.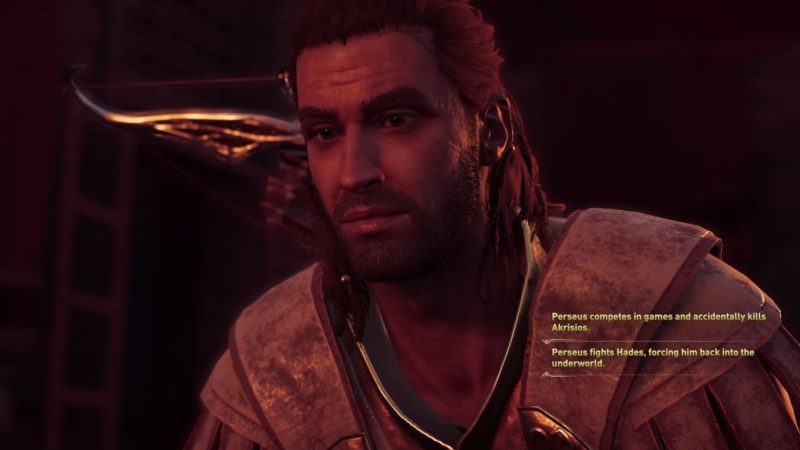 I only took screenshots of two, but there are about four other answers.
They should include "gorgon's head", "visited a mortal woman as golden shower" and "marry Danae".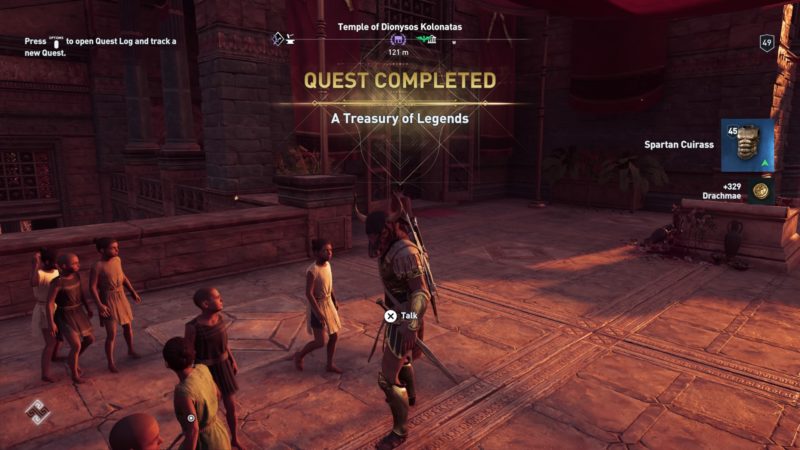 The quest completes regardless of whether you got it right or wrong.
You should get a Spartan Cuirass and some drachmae for completing the quest.
---
Related articles:
AC Odyssey: Not My Mother's Daughter
Assassin's Creed Odyssey: Revenge Of The Wolf (Walkthrough)
AC Odyssey: The Blind King (Prince Of Persia) Walkthrough
Assassin's Creed Odyssey: Love's Long Shadow (Walkthrough)
Assassin's Creed Odyssey: Ancient Revelations (Final Odyssey Quest)
AC Odyssey: The Gates Of Atlantis (Walkthrough)
Assassin's Creed Odyssey: Purple Pain (Quest Walkthrough)
Assassin's Creed Odyssey: Stairway To Olympos (Kill The Cyclops)