A Flight In Fire is a main quest in Part 3 of the DLC "Legacy of the First Blade" in AC Odyssey.
Your task is to look for Neema and Elpidios, to make sure that they are unharmed.
Here's a walkthrough of A Flight In Fire in Assassin's Creed Odyssey.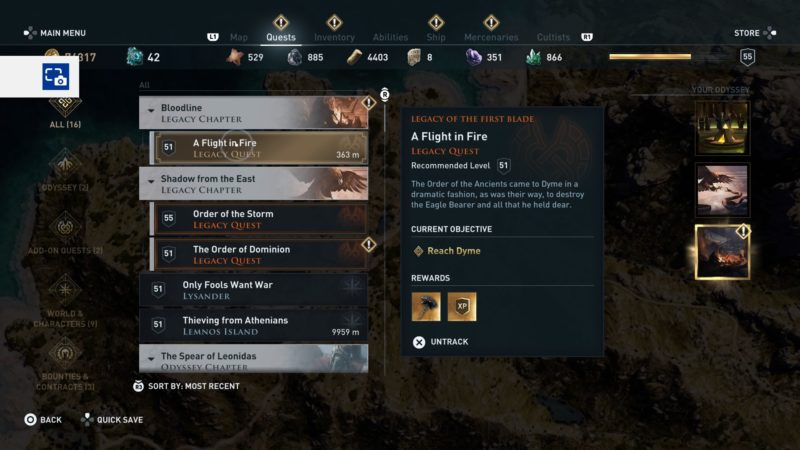 This quest is recommended for those level 51 and above, but it differs according to your own level.
Reach Dyme
This quest continues right after the previous, and you have to get to Dyme as fast as possible. The exact location is shown in the map below.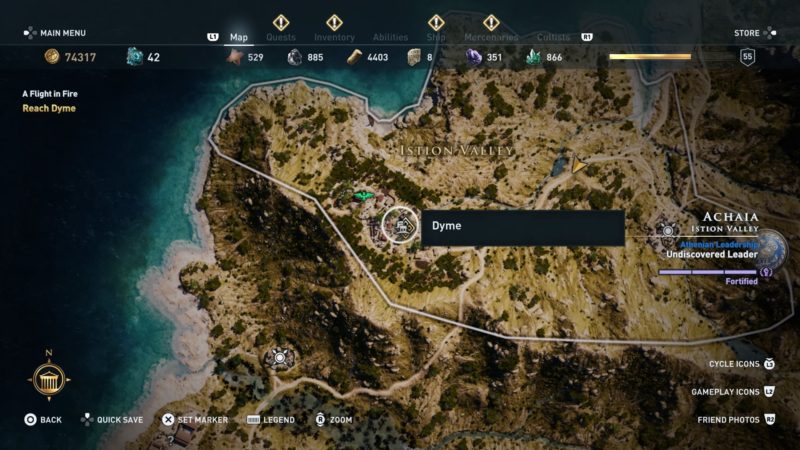 You can grab your horse and get there. Darius will go by himself.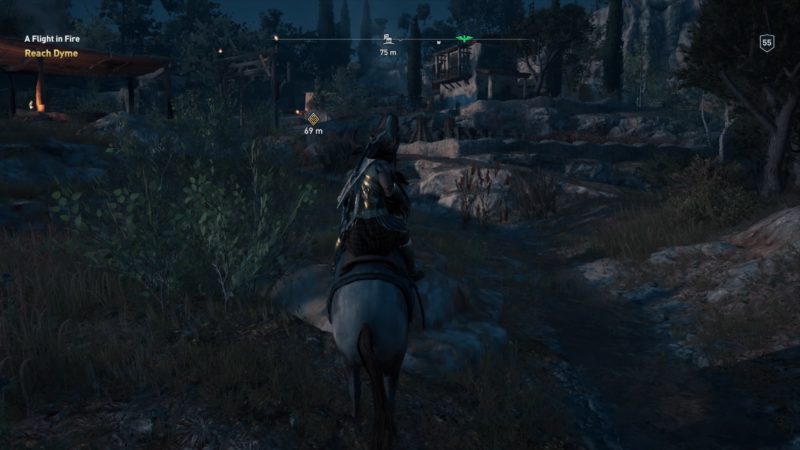 As you get there, a cutscene will load. As expected, Amorges is behind all of these attacks, as indicated in the ending of Part 2.
He leads the Cult of Kosmos.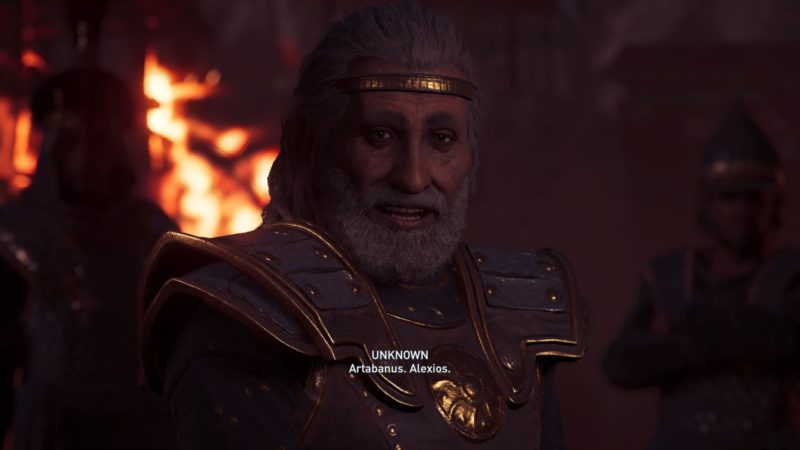 Return to Neema
After the cutscene, you need to get to Neema at the house.
The guards will try to stop you, but you don't actually need to defeat them now.
Just run towards Neema's location.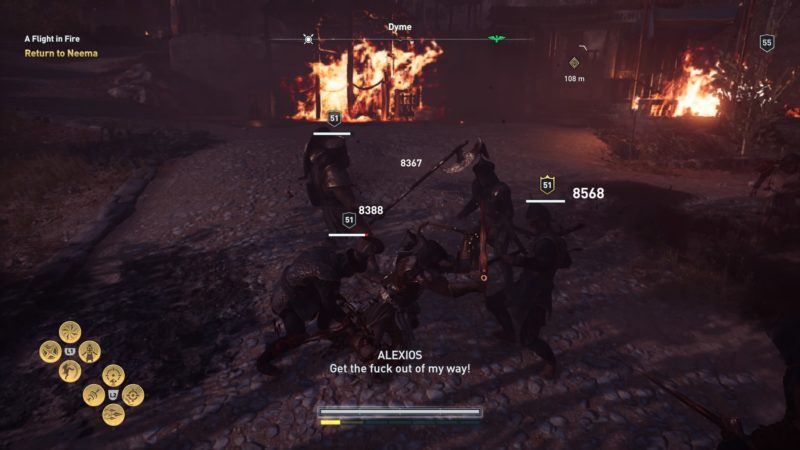 After getting to Neema, you need to escort her to safety by defending her.
Defend Neema
Once again, it doesn't seem to be mandatory to defeat all of the Order guards.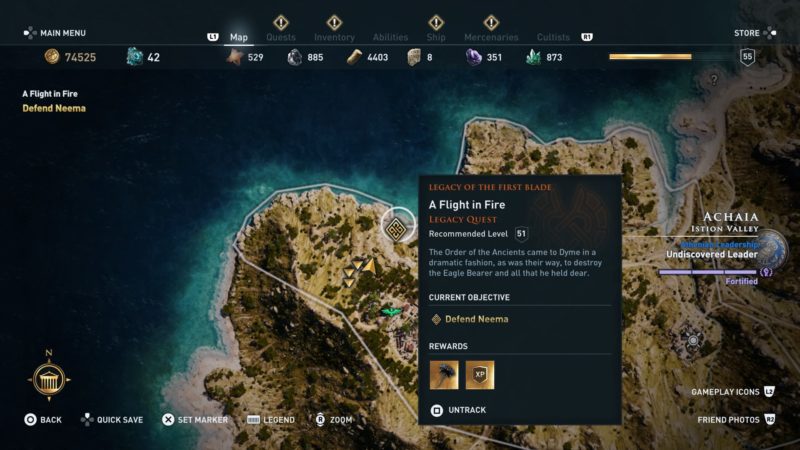 Just get to Neema at the beach. The location is shown in the map above.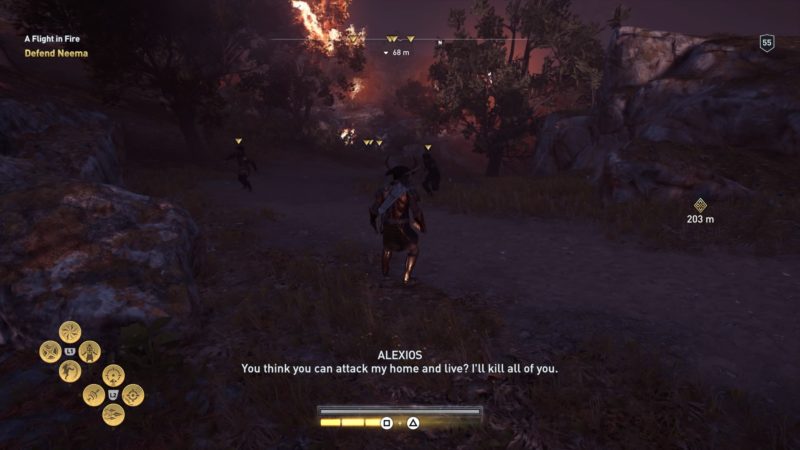 You can kill the guards if you want to.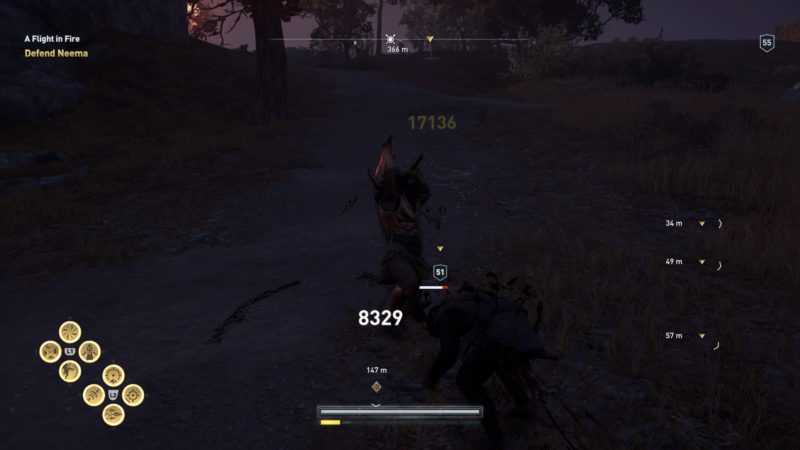 As you reach, there'll be a cutscene.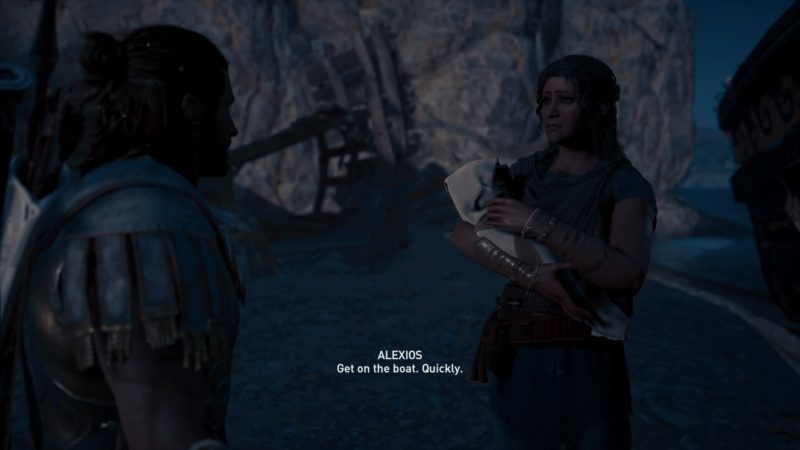 In the next cutscene, Darius' attempt to defeat the Persian Immortals failed.
He gets surrounded and is almost killed before Alexios intervened.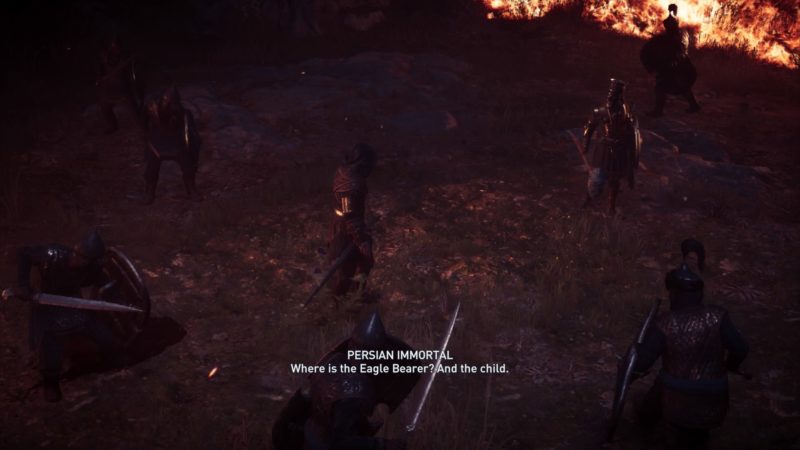 Kill the Immortals
This is the hardest part of the quest. You need to defeat all of the Persian Immortals.
They are pretty tough and have a high HP.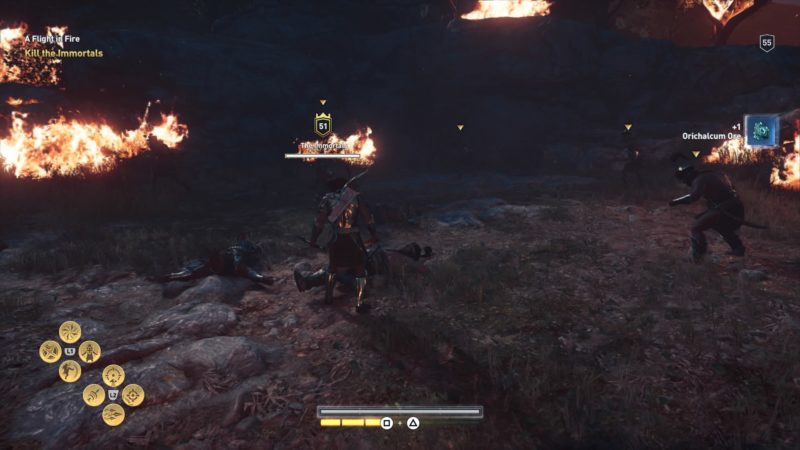 The annoying part is that you can't use your skill to get rid of the shields.
Furthermore, there'll be plenty of flaming arrows from above. Just dodge whenever you see the red circular area on the ground which indicates that the arrows are coming.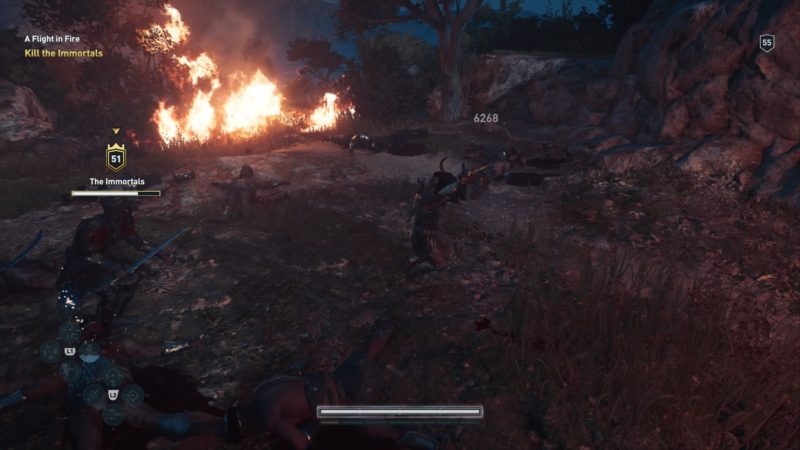 Keep using your Overpower skill to lower their health quickly.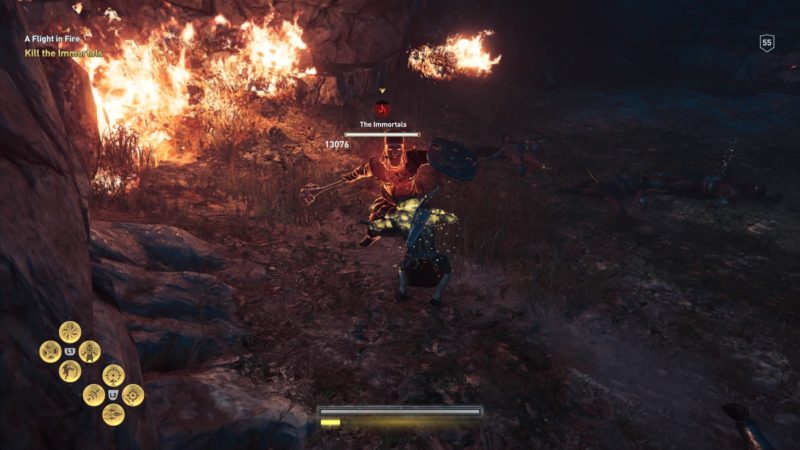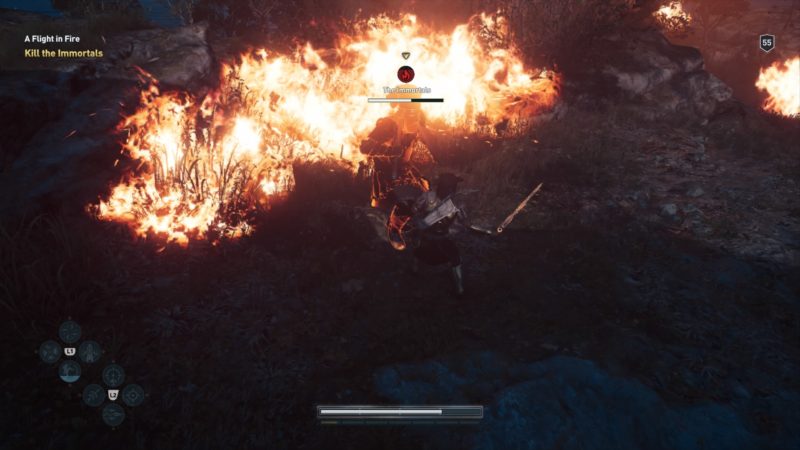 After sometime, you should be able to defeat them.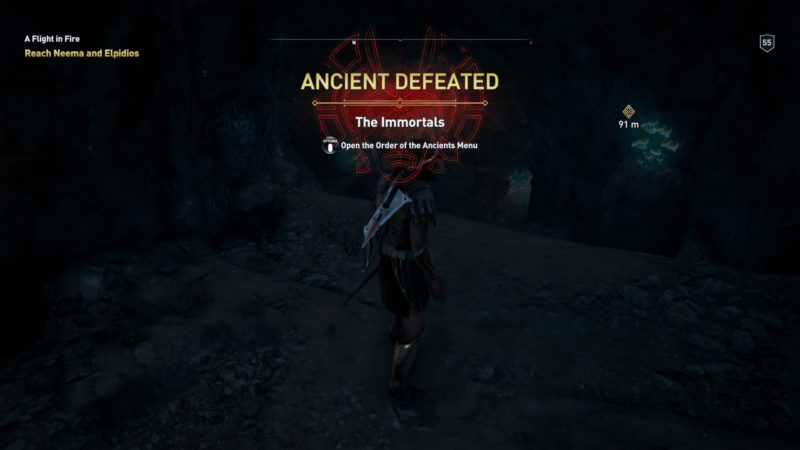 Reach Neema and Elpidios
As Amorges wasn't part of the Immortals, Alexios suspects that he went after Neema and Elpidios.
Get to the beach shown in the map below.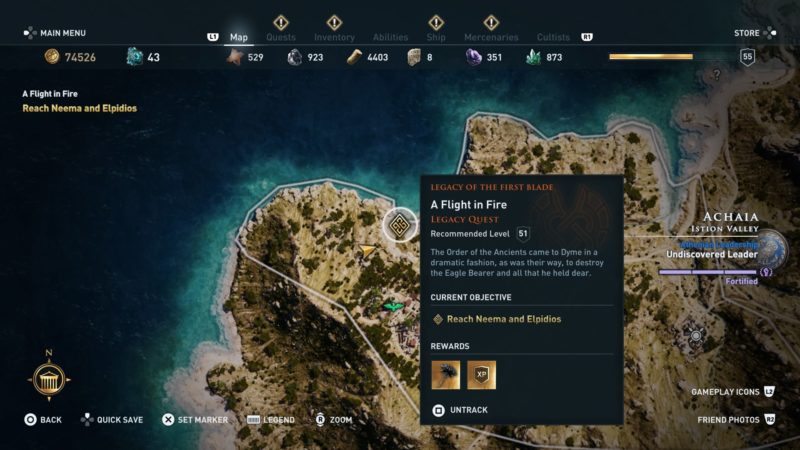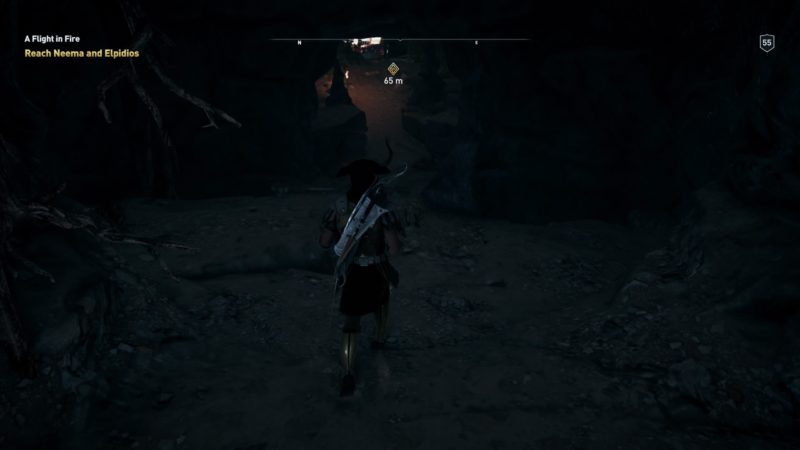 As you get there, a cutscene will load. This time, Neema's already dead and Elpidios has been taken by the Order.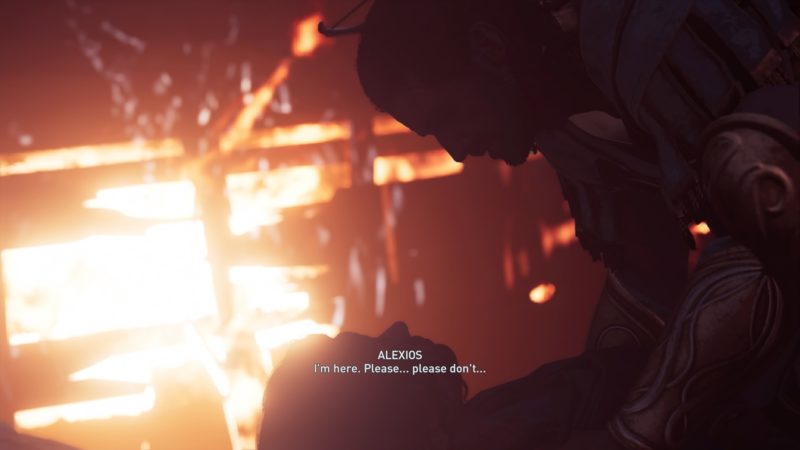 There'll be a series of cutscenes to watch.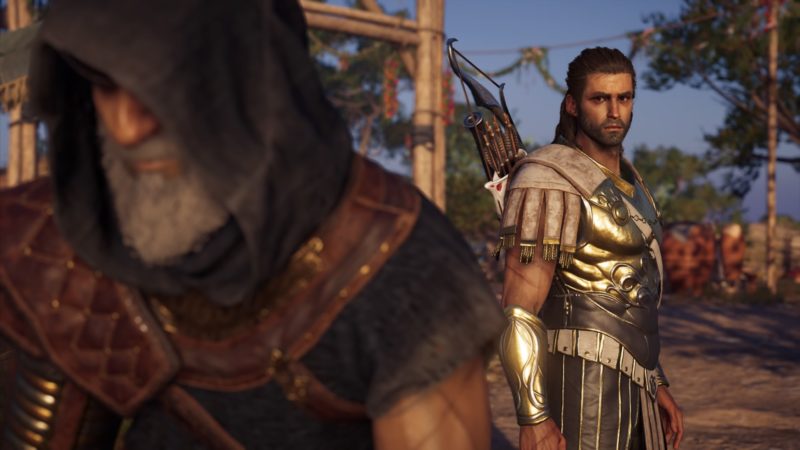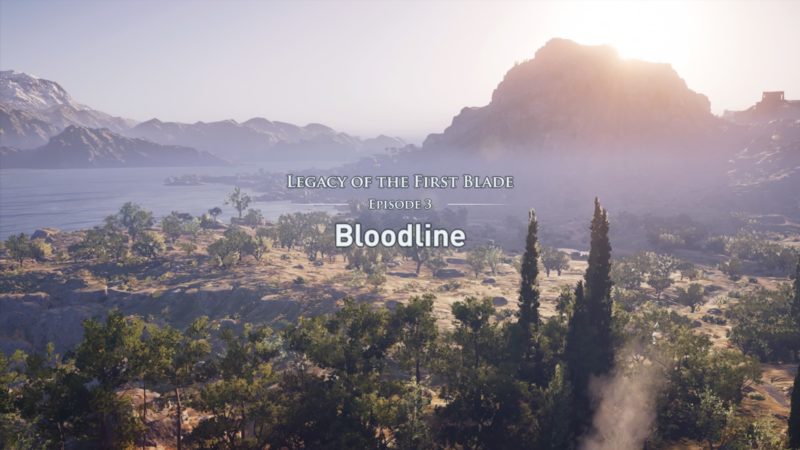 The quest ends after the cutscenes. You will get quest items and a new weapon.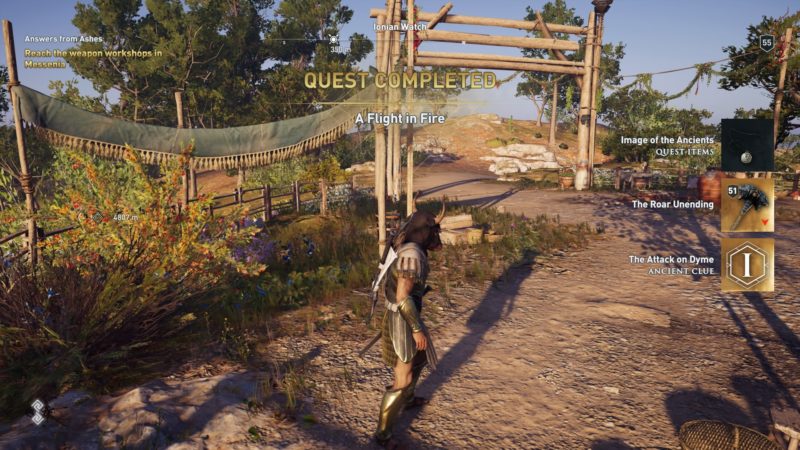 ---
Related articles:
Answer From Ashes (Walkthrough) – Assassin's Creed Odyssey
Assassin's Creed Odyssey: The Simple Life (Walkthrough)
Assassin's Creed Odyssey: Moving On (Walkthrough)
Praxilla's Admirer (Walkthrough) – Assassin's Creed Odyssey
Games Like League Of Legends: 10 Alternatives To Check Out