Agent Brooks Support is a side mission in Tom Clancy's The Division 2.
Your task is to recover a SHD tech cache from the National Mall, as Brooks is down.
Here's a walkthrough of Agent Brooks Support in The Division 2.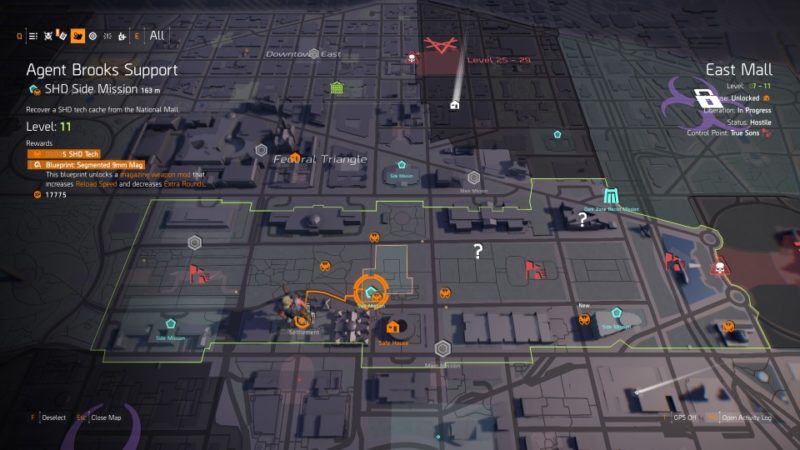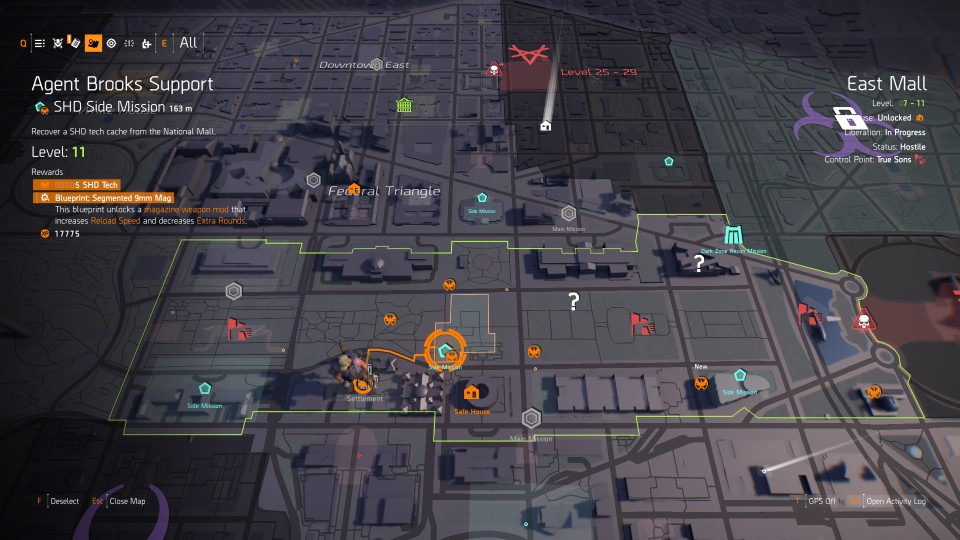 The recommended levels for this side mission are 7 to 11.
Access the underground parking lot
To begin the mission, get to the National Mall. When you're there, you should see the elevators.
You have to jump down using the cable.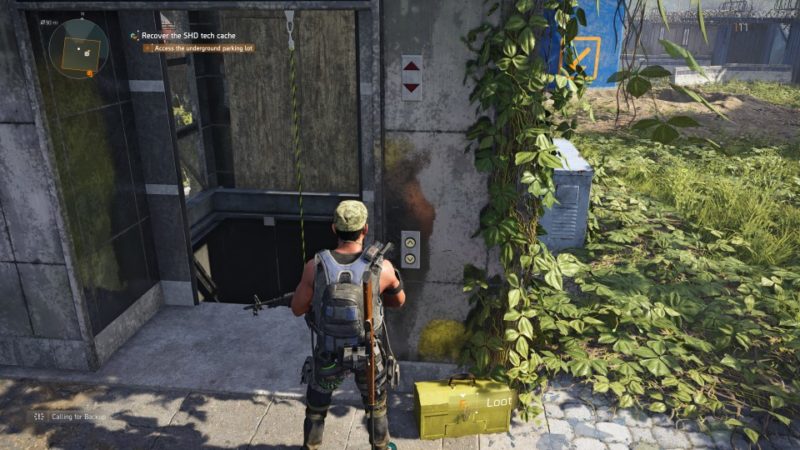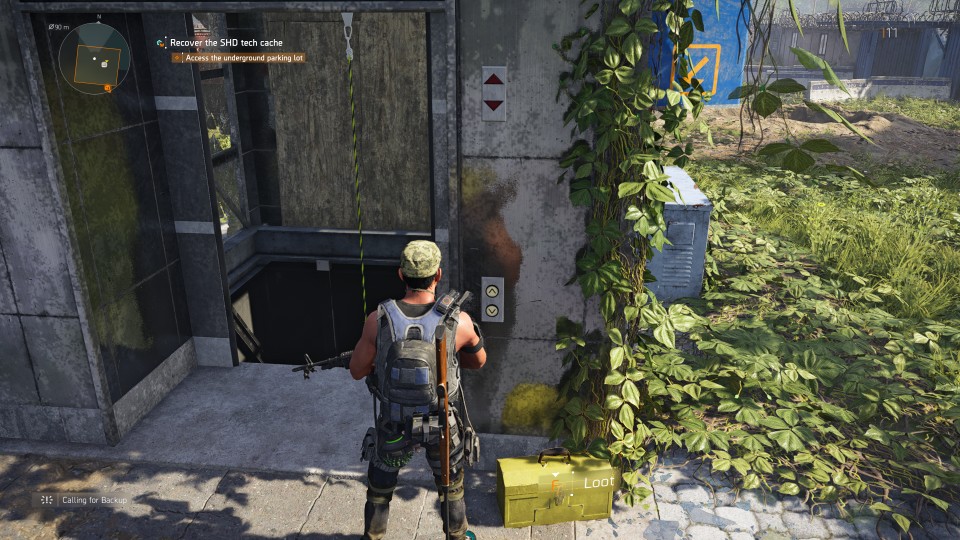 Once you're underground, keep going forward until you reach the parking lot.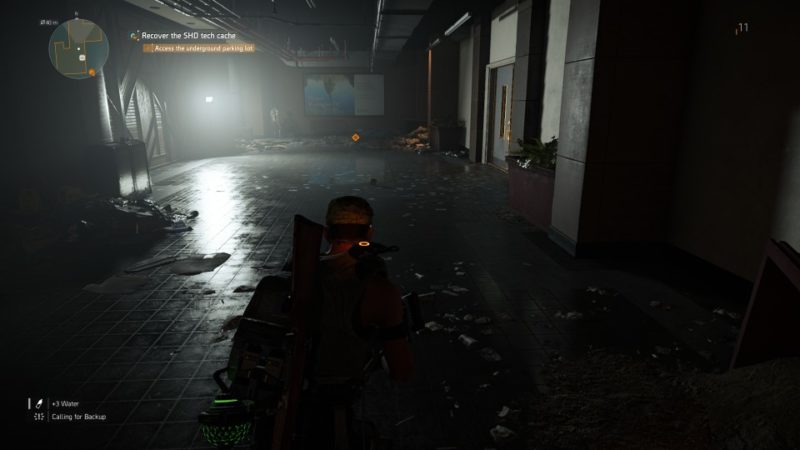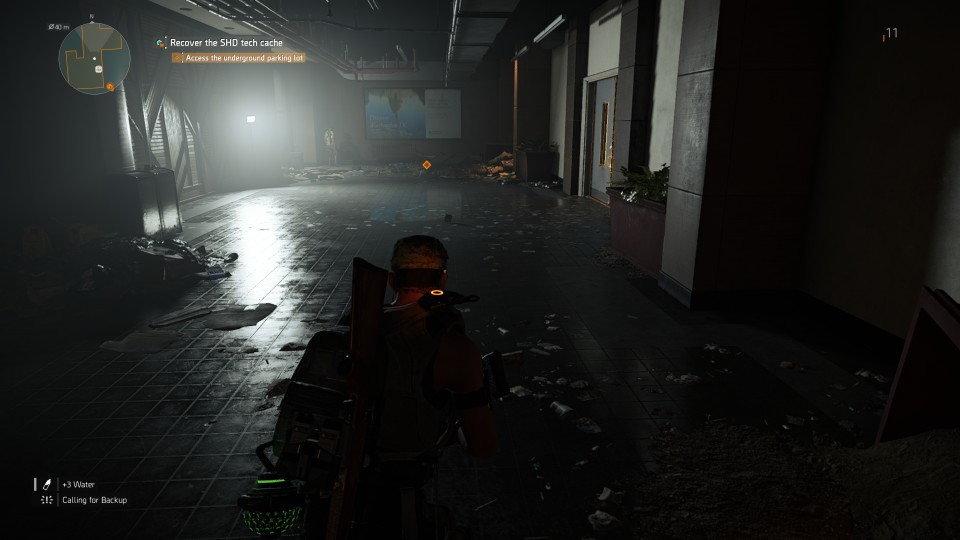 Protect Agent Brooks
After reaching the parking area, you should see Agent Brooks taking cover behind a car.
Eliminate all of the hostile gunmen.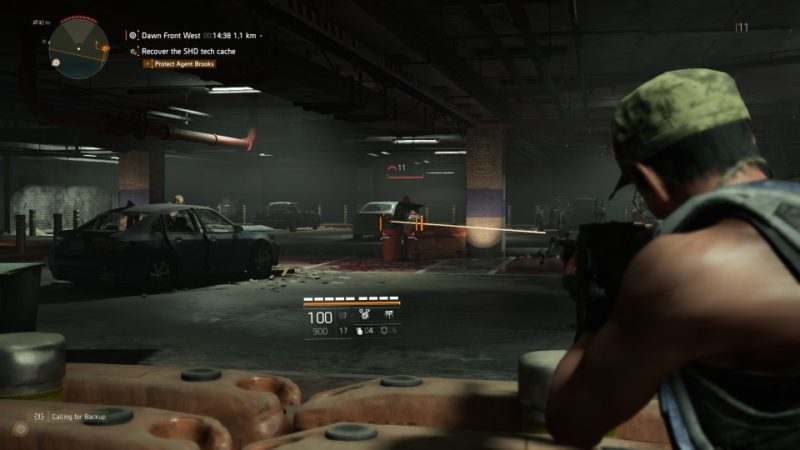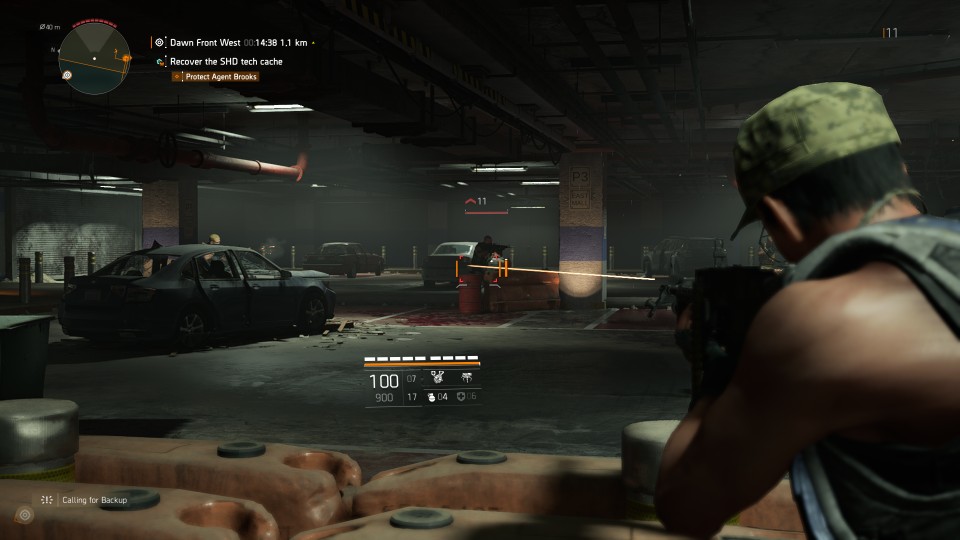 Recover the SHD tech cache
After securing the area, go back to the agent. Help him by taking the SHD tech cache beside him.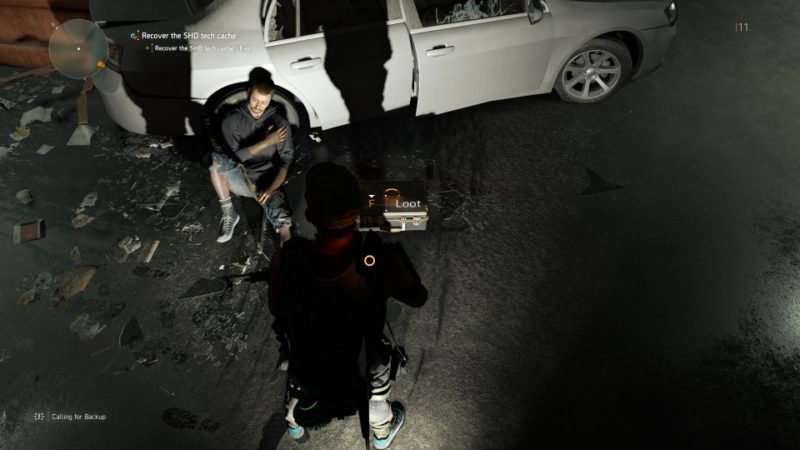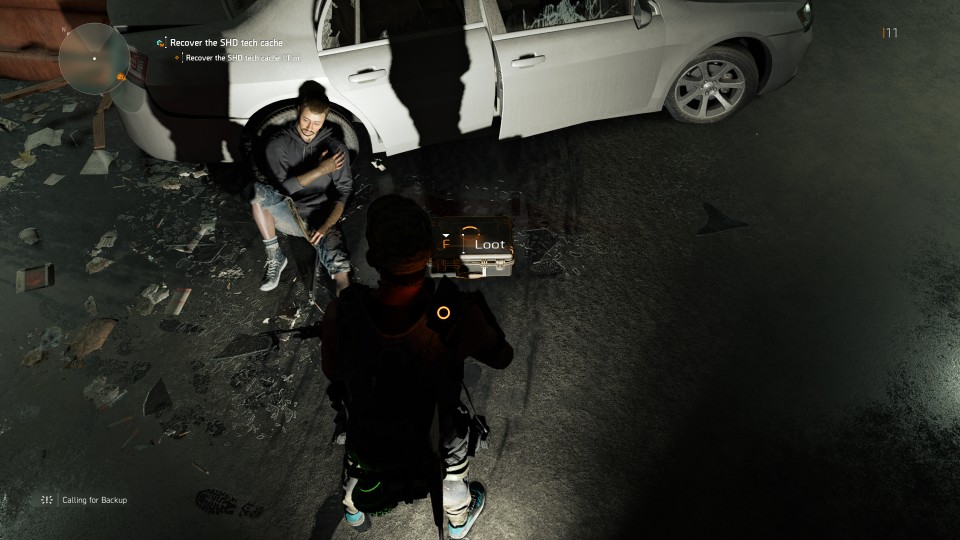 Eliminate the True Sons forces
After taking the tech cache, get to this gate.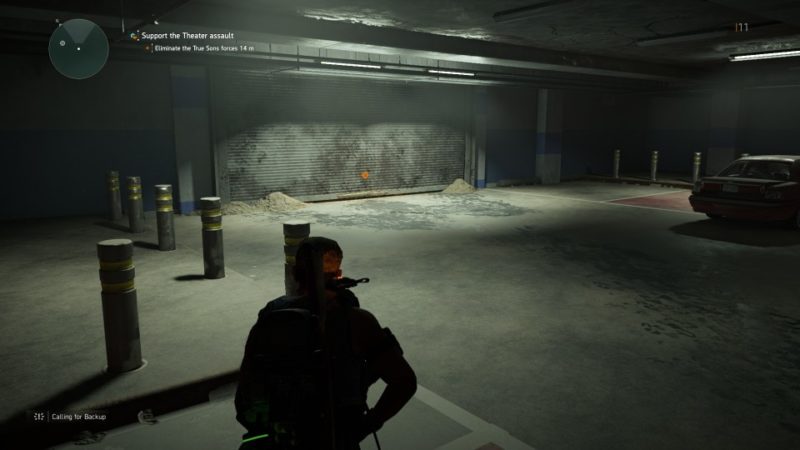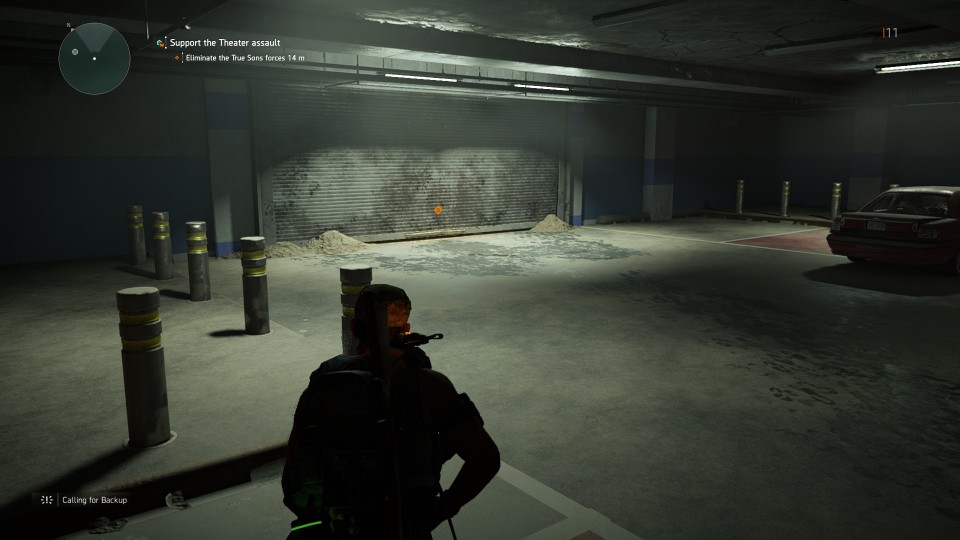 There will be plenty of True Sons forces coming to the area. Kill them all.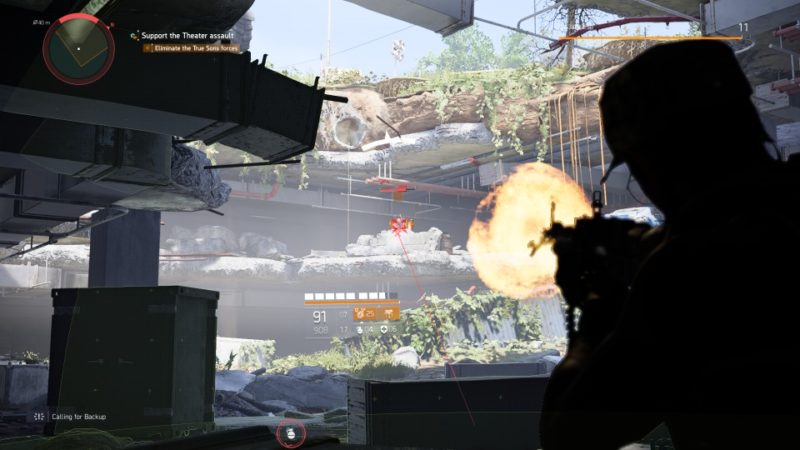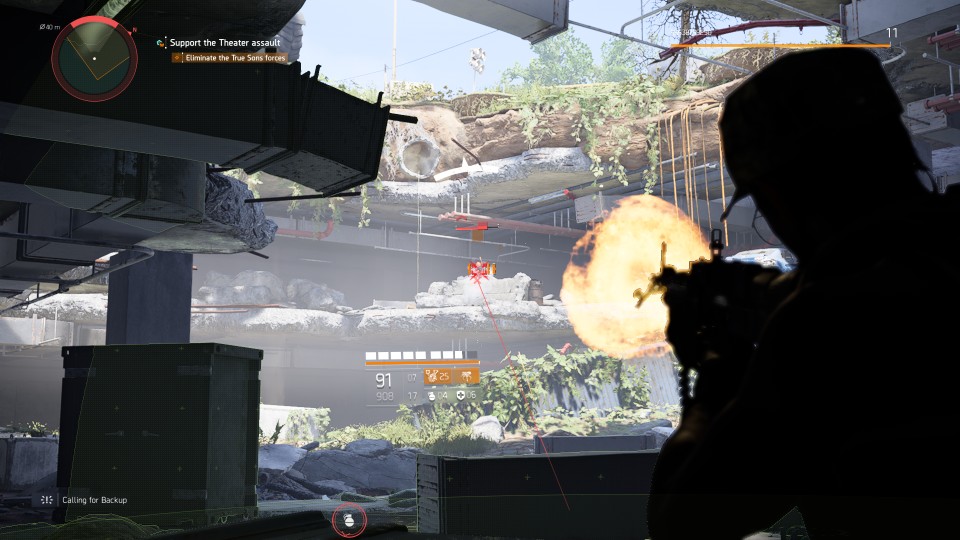 Scan the supplies
Next, get back to the surface. You will have to clear the enemies first.
Once they're dead, get to the elevated walkway and scan the supplies.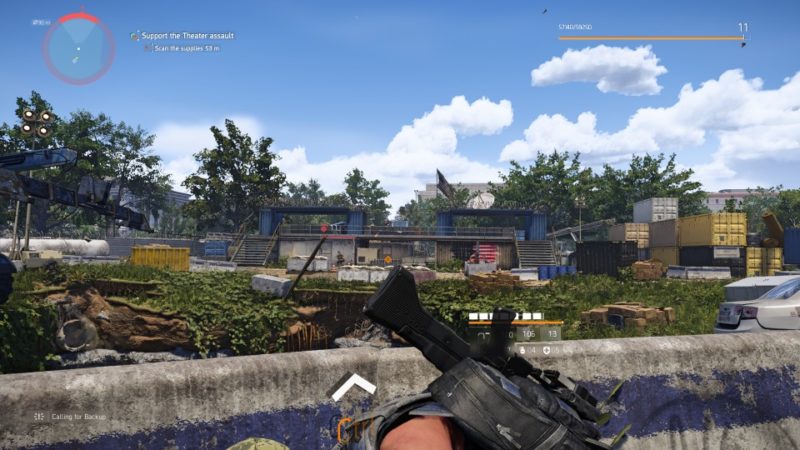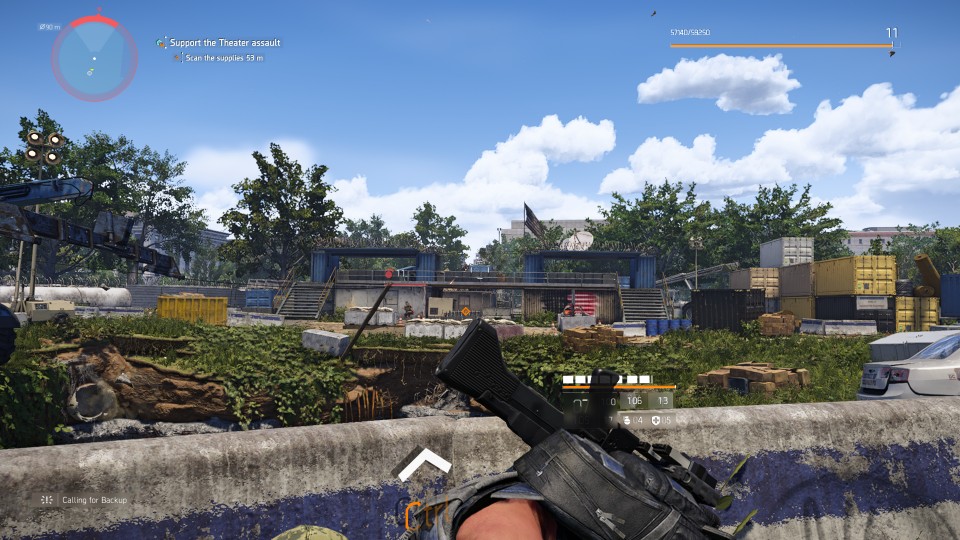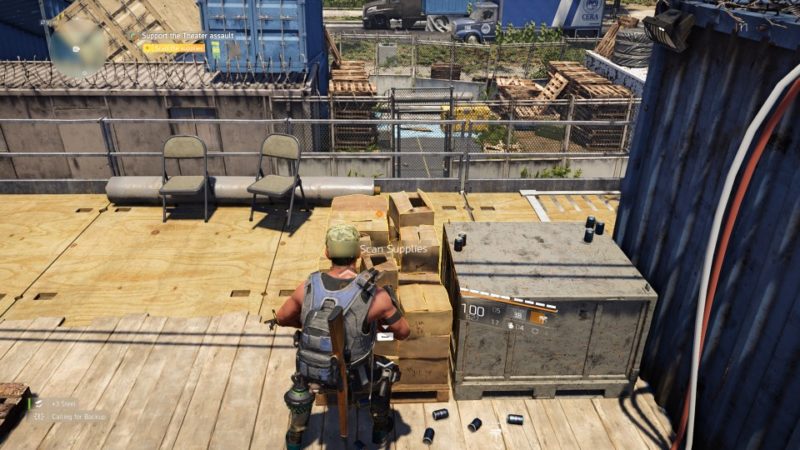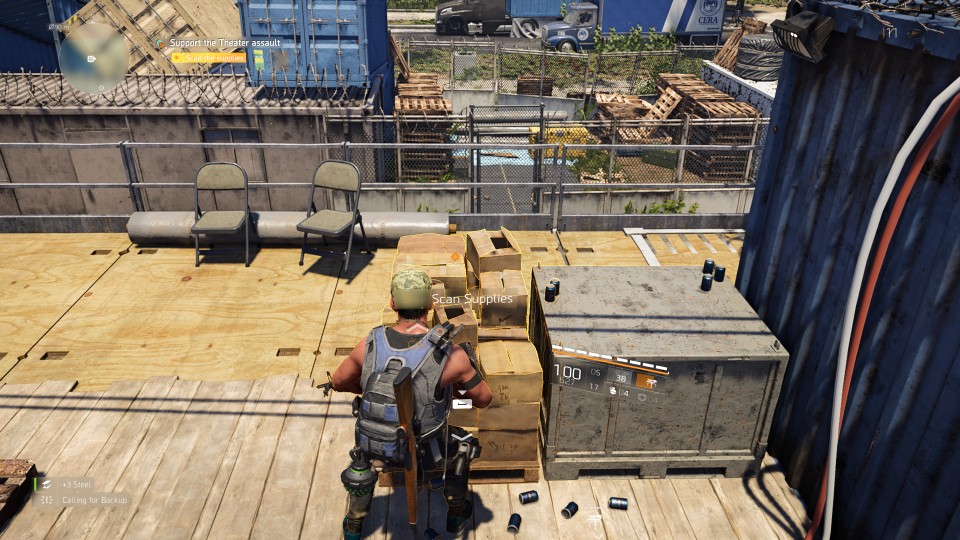 Repel the enemy reinforcements
After scanning the supplies, more enemies will emerge.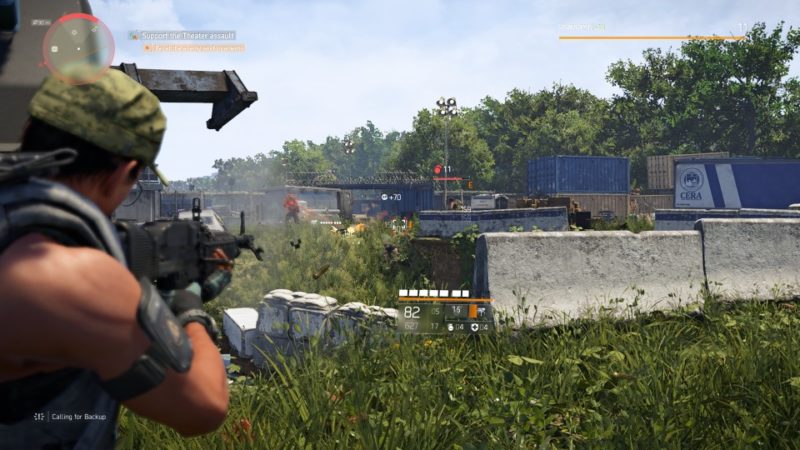 Defeat all of the incoming reinforcements. You can use the mounted gun near the supplies to kill the enemies quickly.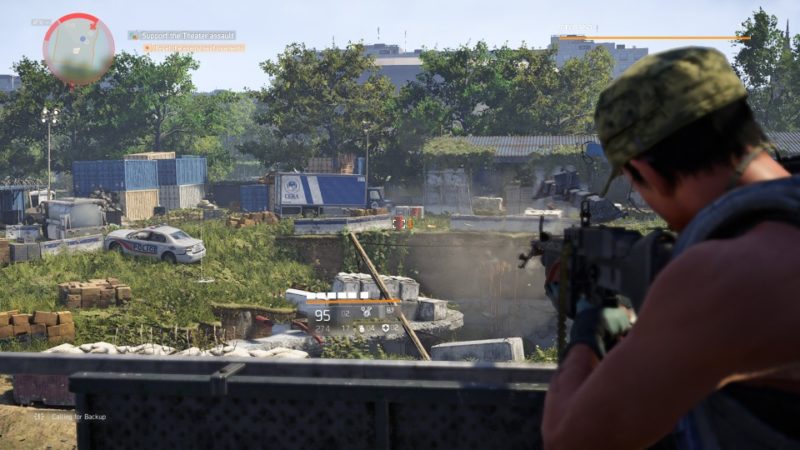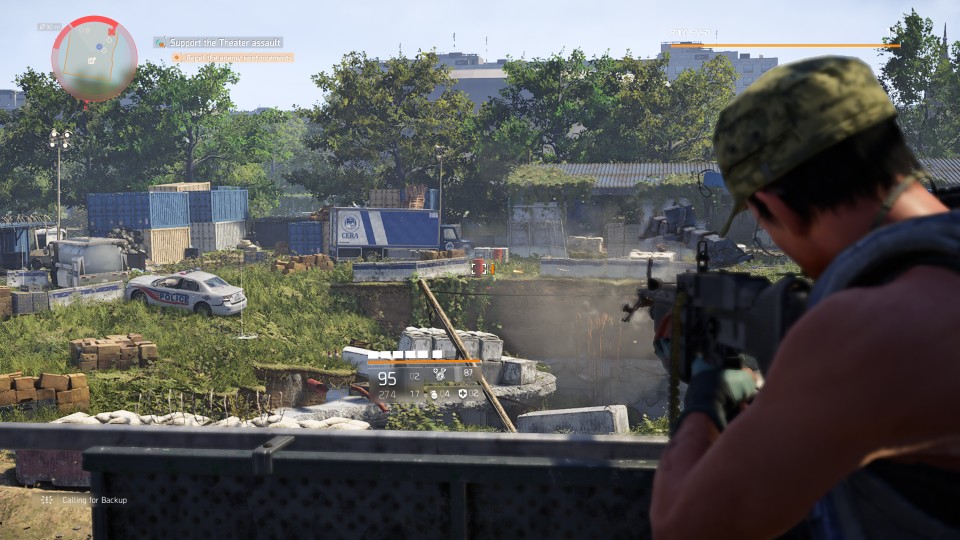 There'll also be a gunman with the yellow HP bar.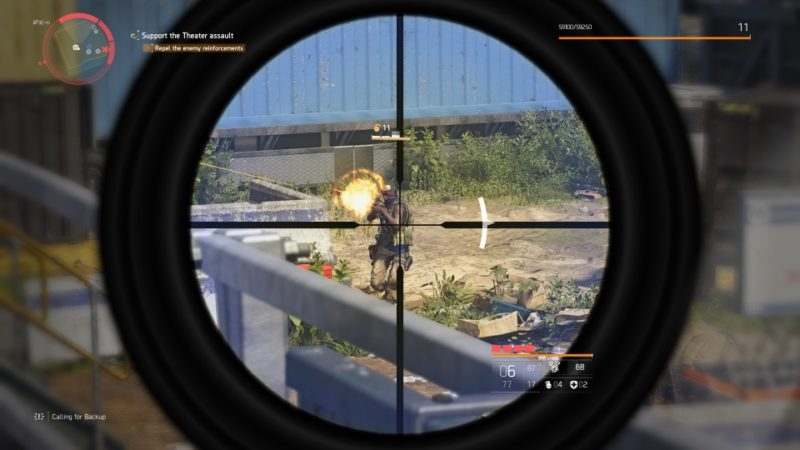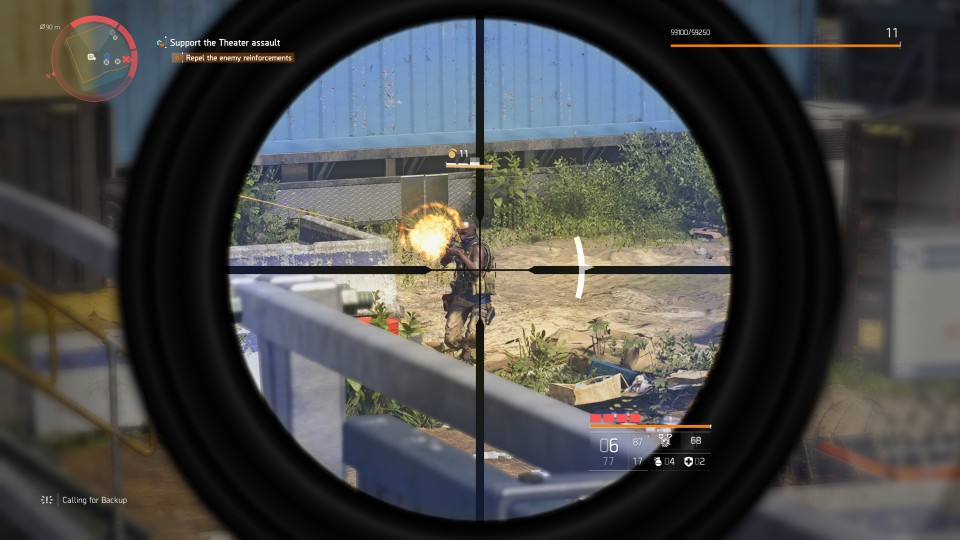 The mission completes after securing the area.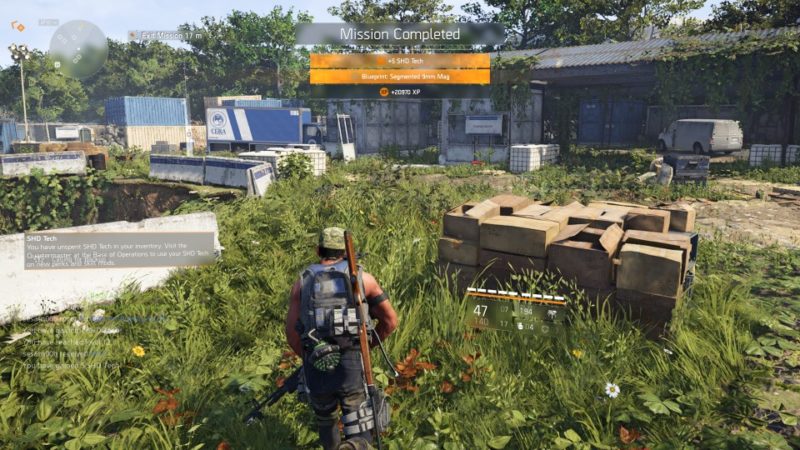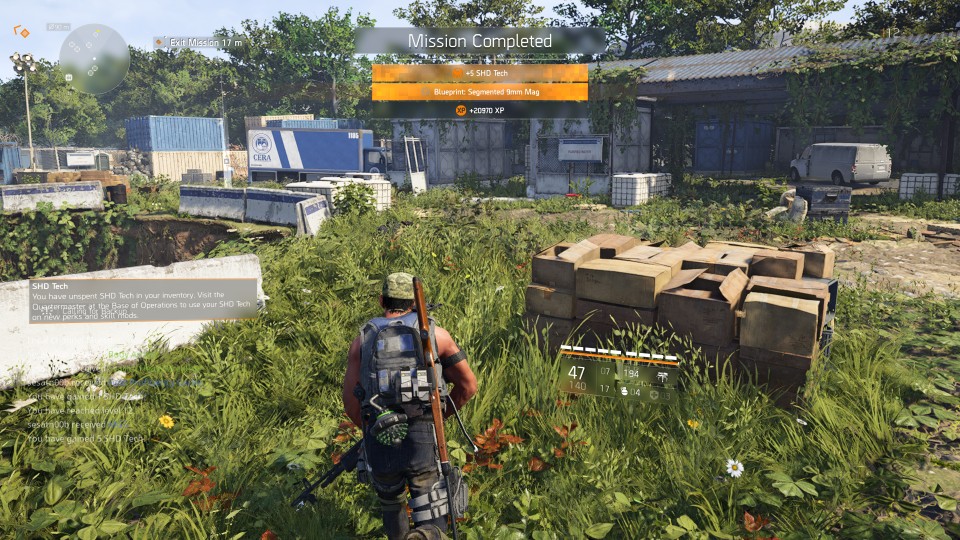 ---
Related articles:
12th Street Spicelords Bounty – The Division 2 Walkthrough
National Archives – The Division 2 Walkthrough
Air And Space Museum – The Division 2 Walkthrough
Assassin's Creed Origins: End Of The Snake (Walkthrough)
American History Museum – The Division 2 Walkthrough
How To Take Over Control Points – The Division 2