I recently patronized a cafe or a restaurant called After Black which is generally located in Bandar Sunway.
The interior of the cafe is quite pleasant and rather dark due to the tinted windows. As usual, plain water is free.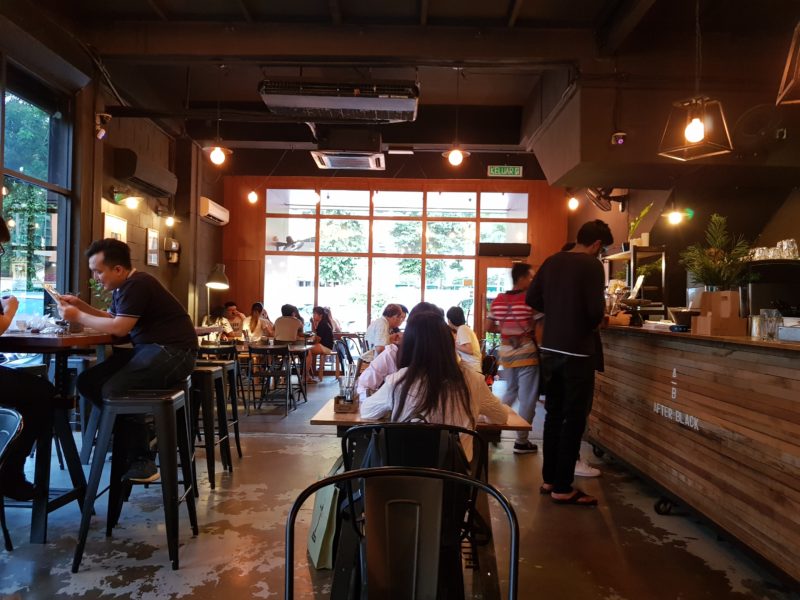 This is the interior of After Black and as you can see, it looks quite decent.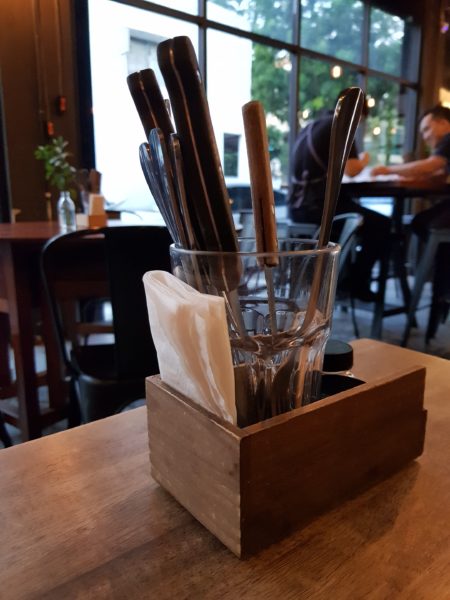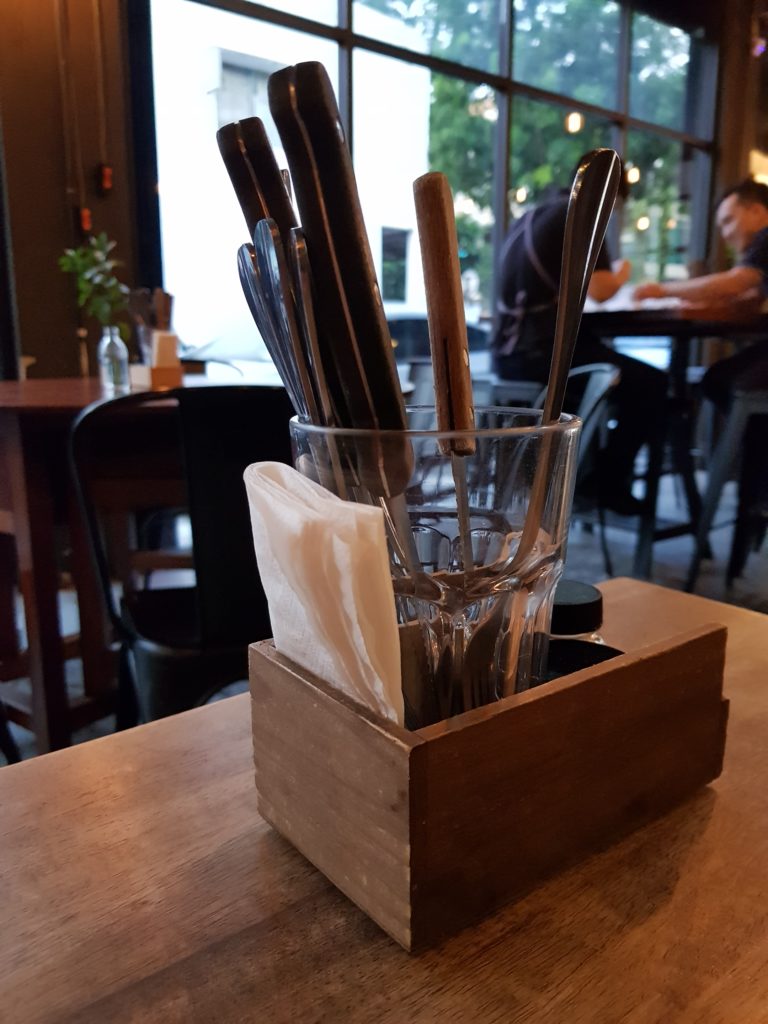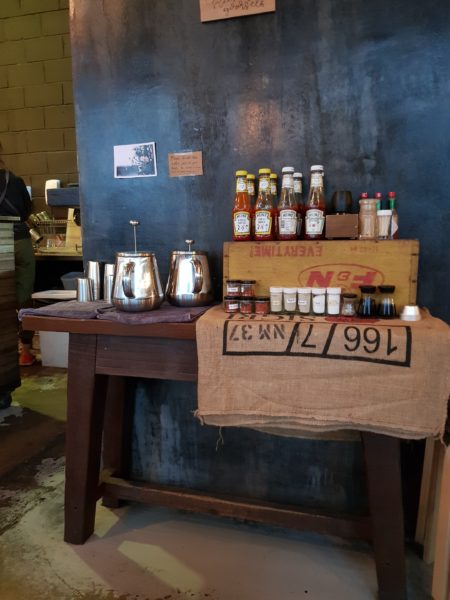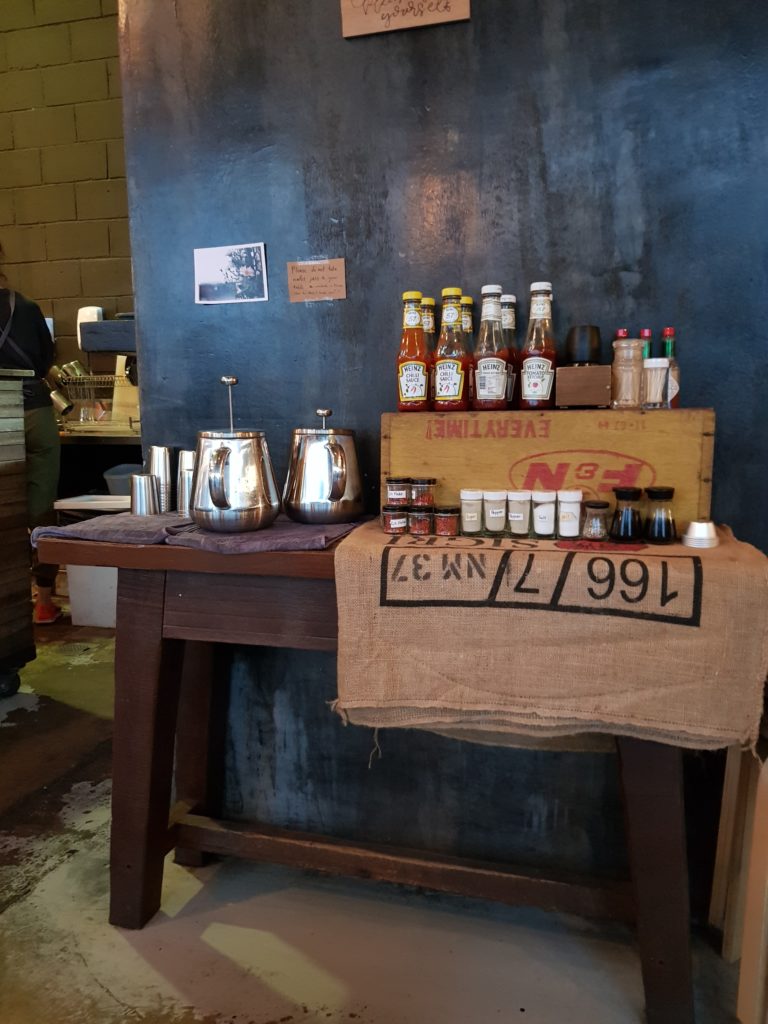 Here's where you can refill your water, but you're not allowed to take the water jug to your place.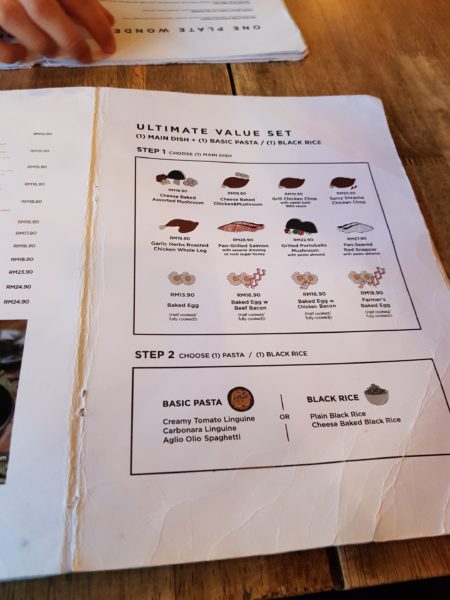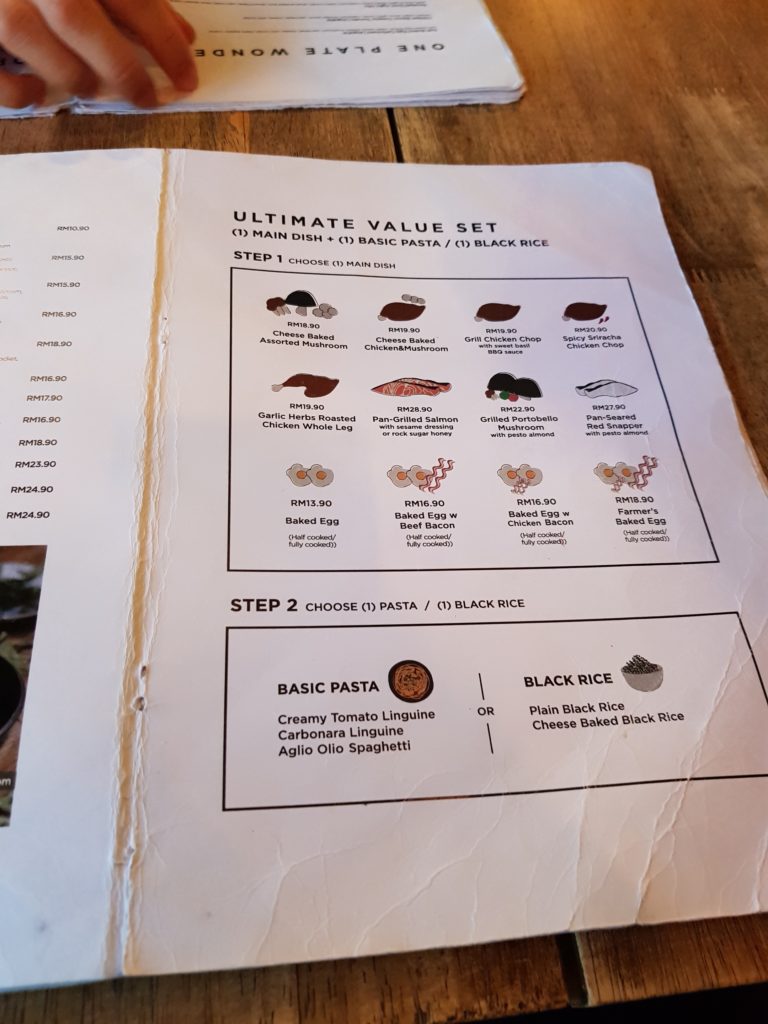 They have all kinds of food in their menu and they happen to have a variety of pasta dishes, comfort food (e.g. Western food), snacks, salads and desserts.
The full menu is available here.
For ultimate value, you can order a combination of a main dish plus a regular pasta or black rice. There's a cheese baked version of the black rice.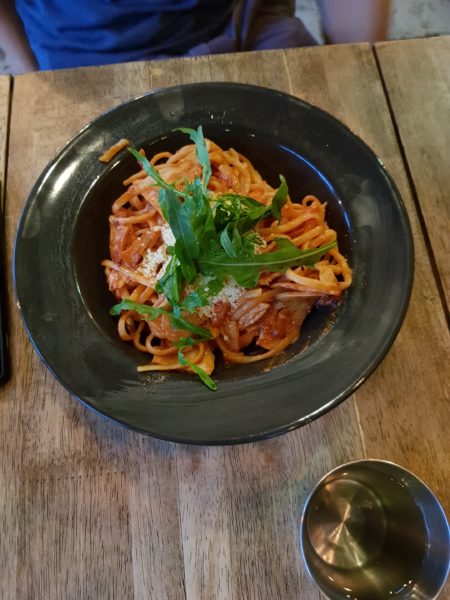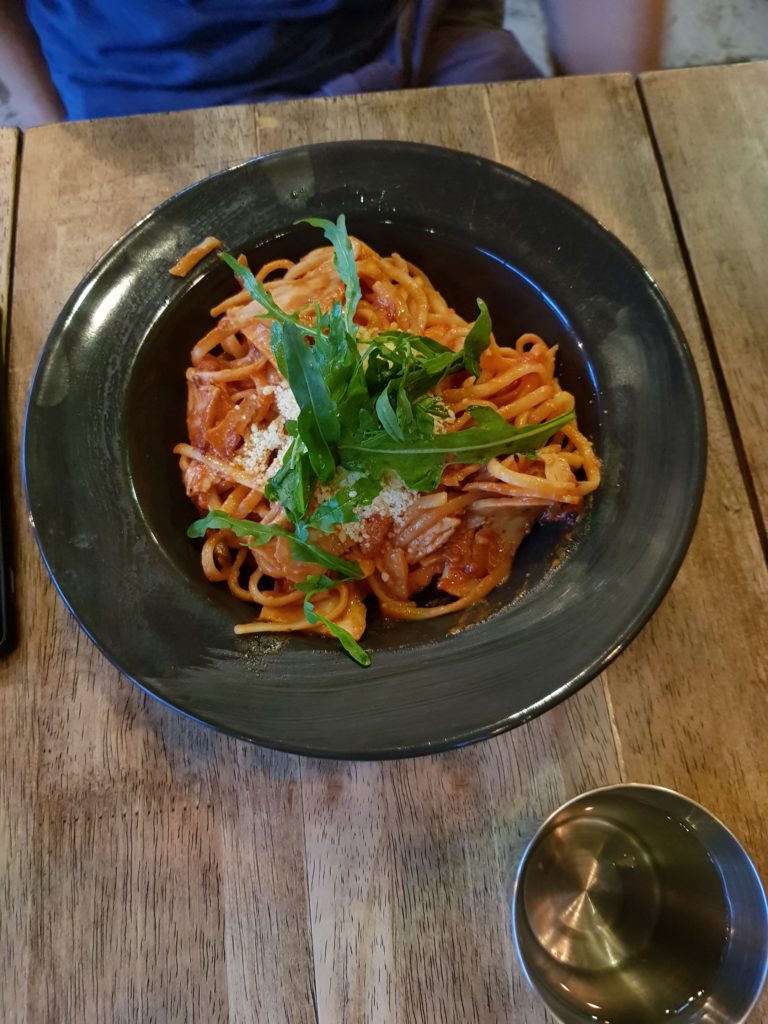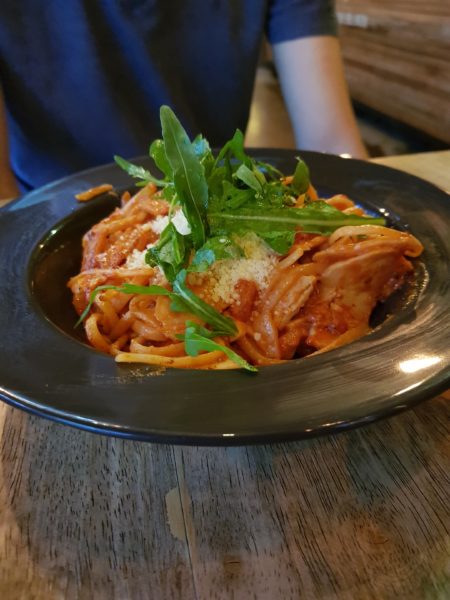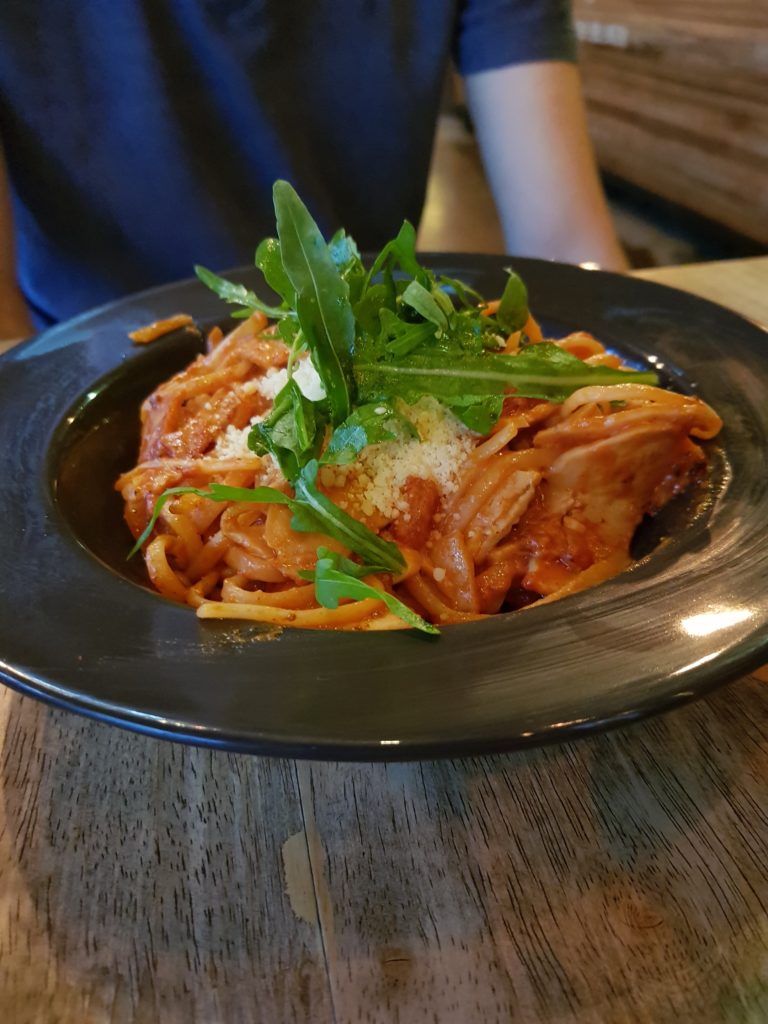 The pasta here is pretty good and the texture is slightly different. They seem more clumped together compared to others I've tried, but it may be by design.
Although they kinda stick to each other, it's not in a soggy way. The pasta is actually quite good, and the sauce alone is worth the visit.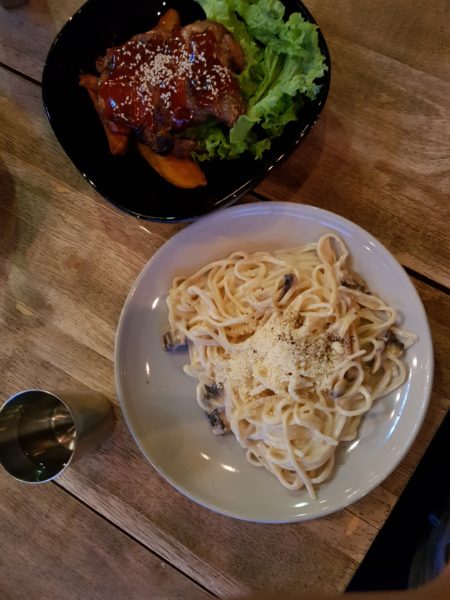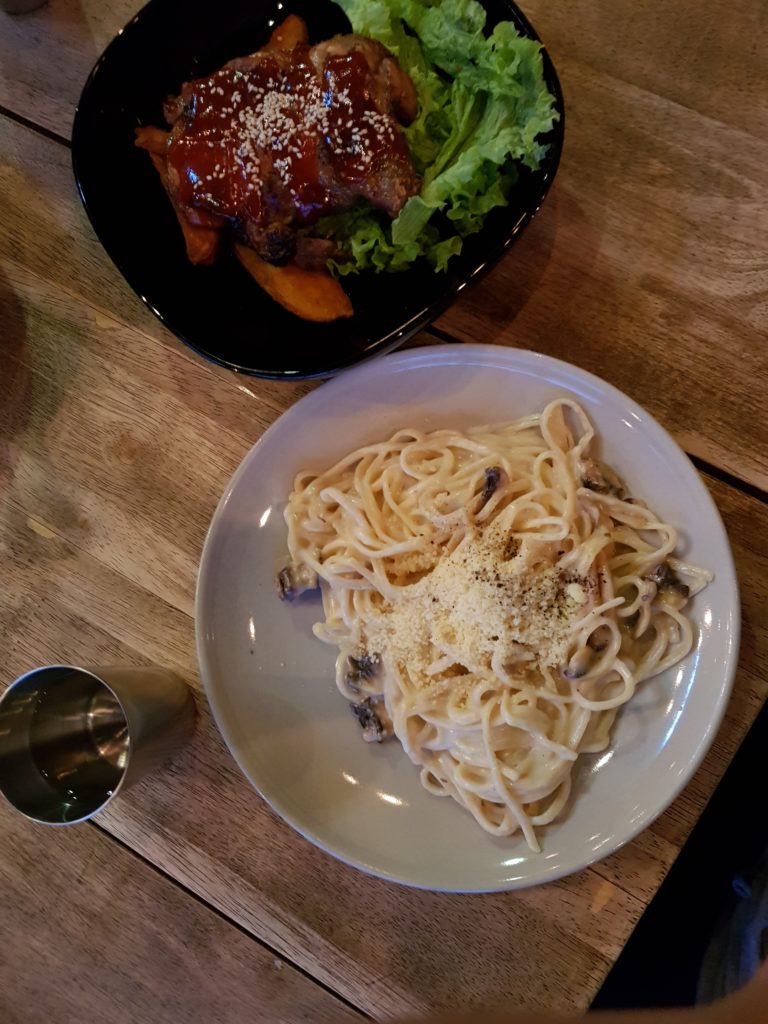 This one is the sriracha chicken plus spaghetti carbonara which was only about RM20. It's definitely filling and is value for money.
The pasta has a lot of mushrooms in it which enriched the taste as well.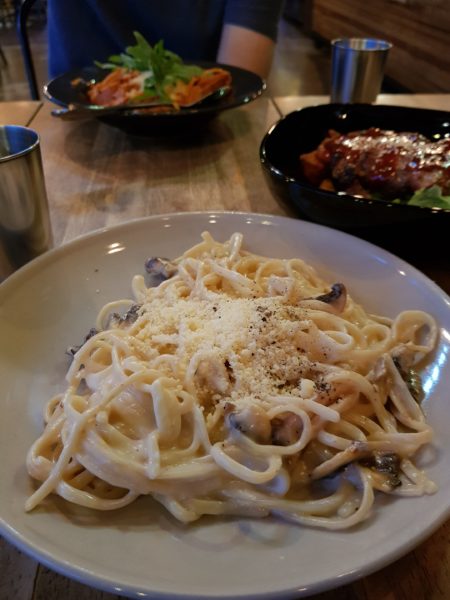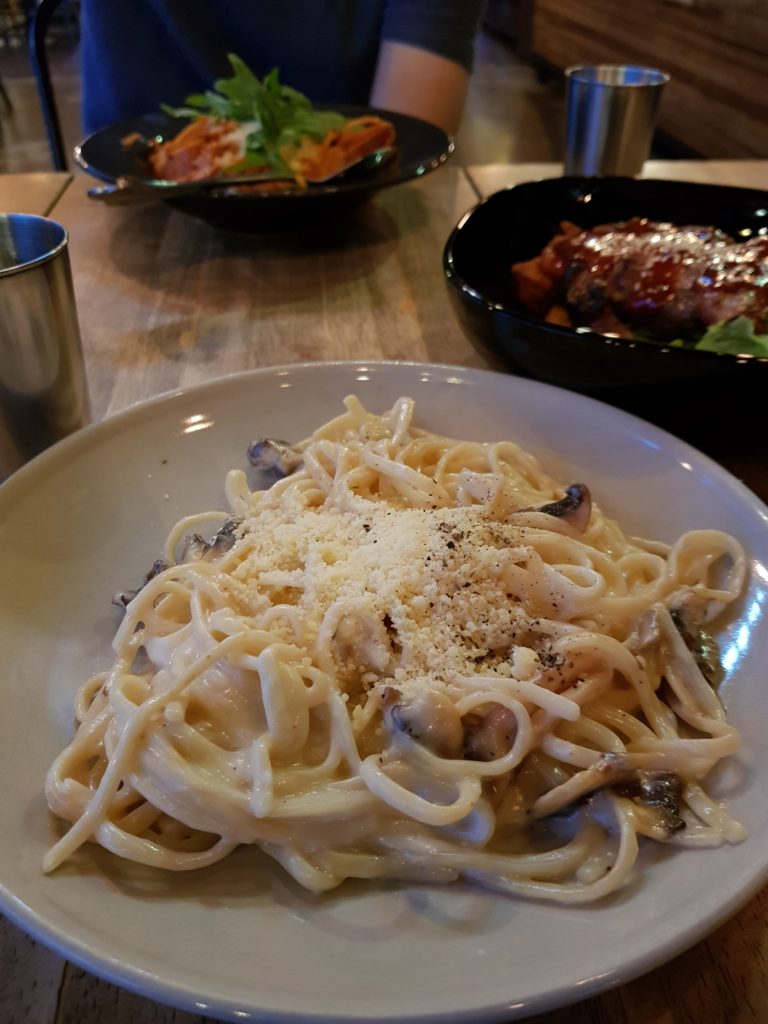 I'm guessing most people order the value set because it's quite affordable relatively in Selangor or in Kuala Lumpur. Other combinations are even cheaper than RM20.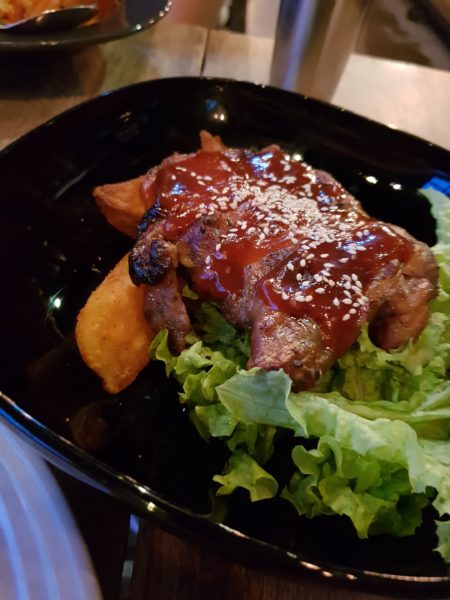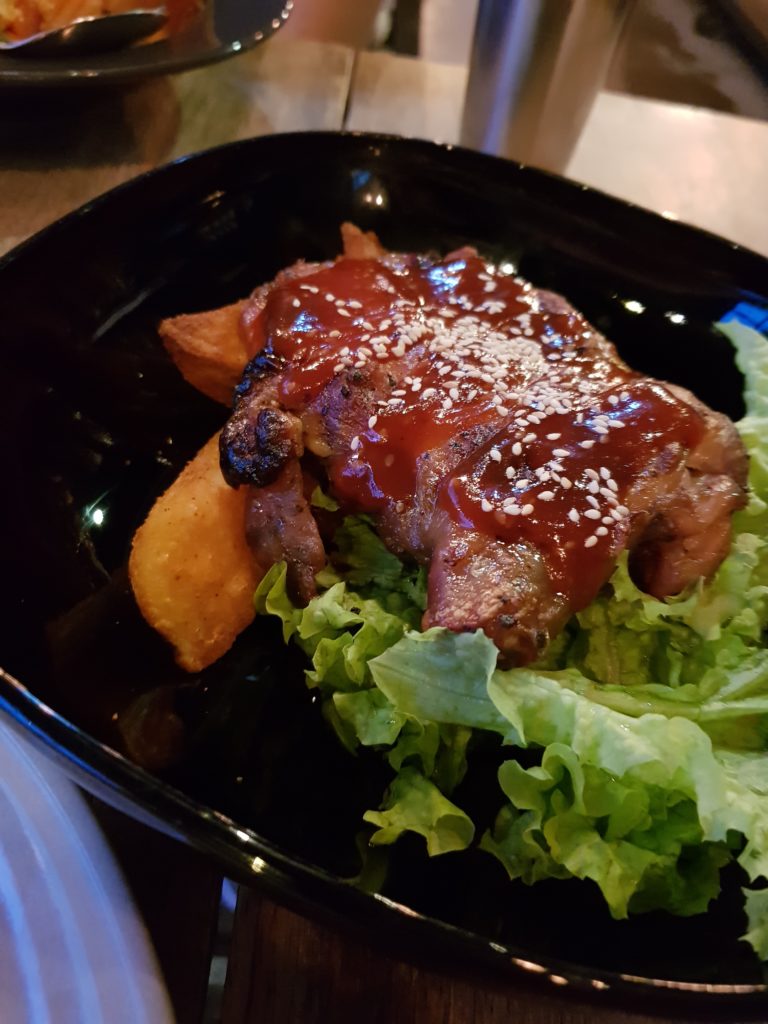 The chicken was also grilled to a crisp and the sriracha sauce was quite decent. It was worth the money ordering this combination.
There are also plenty of other dishes not featured here.
Overall, the ambience and service at After Black Sunway are pleasant and the food is value for money.
Do check it out if you haven't.
---
Related articles:
Navy Cafe Malacca – Great Place At Jonker
Fish Head Steamboat @ Ang Mo Kio Block 347
Geographer Cafe Malacca (Review) – Landmark Cafe In Jonker Street
Waza Cafe @ Isetan The Japan Store Kuala Lumpur Review
Reminisce Cafe @ Mid Valley Megamall Kuala Lumpur