Judgement Of Atlantis is the last episode in the DLC 'The Fate of Atlantis' under AC Odyssey.
The Last Call is the first quest that's needed to resume this DLC under episode 3.
Here's a walkthrough of The Last Call and how to begin playing Judgment of Atlantis in Assassin's Creed Odyssey.
How to begin playing episode 3 of The Fate of Atlantis
To start playing the newest and last episode of this DLC, you need to first download this DLC.
If you're on the PS4, you can typically find the 3rd episode in the in-game Store section (under Add-on). Otherwise, you can try searching for the game via the regular PSN store itself.
It should be in the add-on section under the Assassin's Creed Odyssey Standard Edition.
After downloading and installing it, start the game from the title screen and you'll see a new quest in the game.
The Last Call
After entering the game, you should see this quest – The Last Call.
The first thing you need to do is to talk to Aletheia.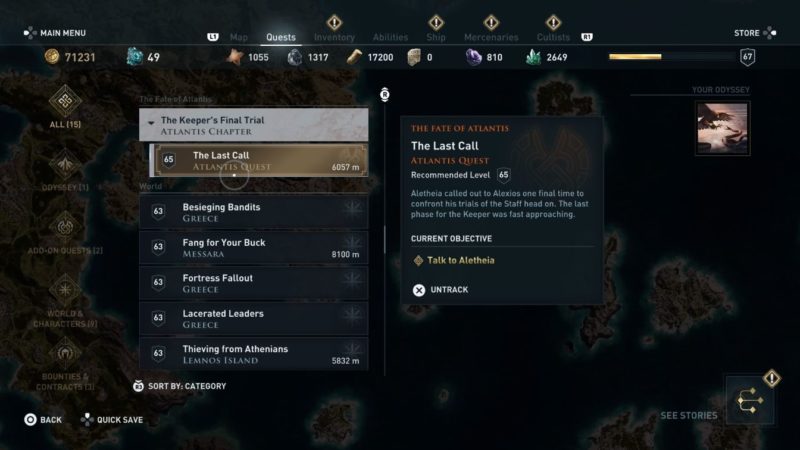 Find Aletheia
Just go to the island of Thera by teleporting directly to the Gateway to the Lost City.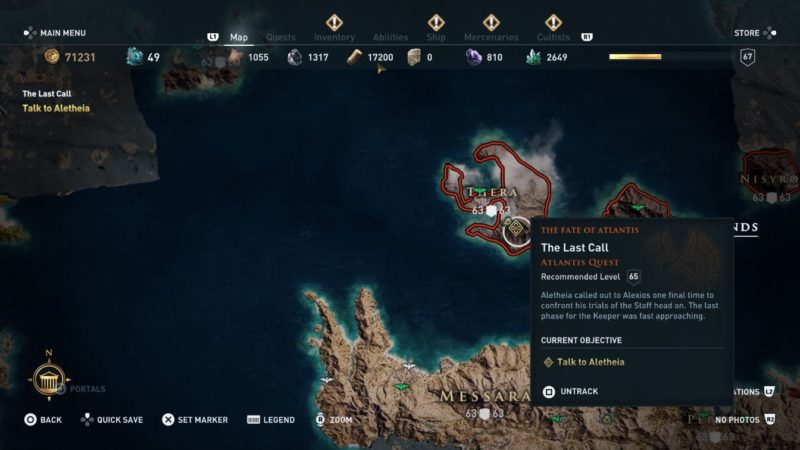 Once you're there, keep going straight and you'll meet Aletheia.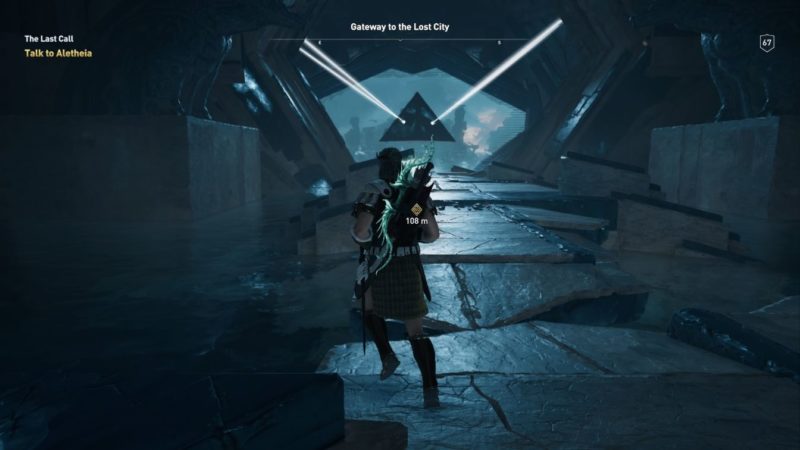 Talk to Aletheia
You will be transported back to Layla. Walk towards Aletheia and talk to her.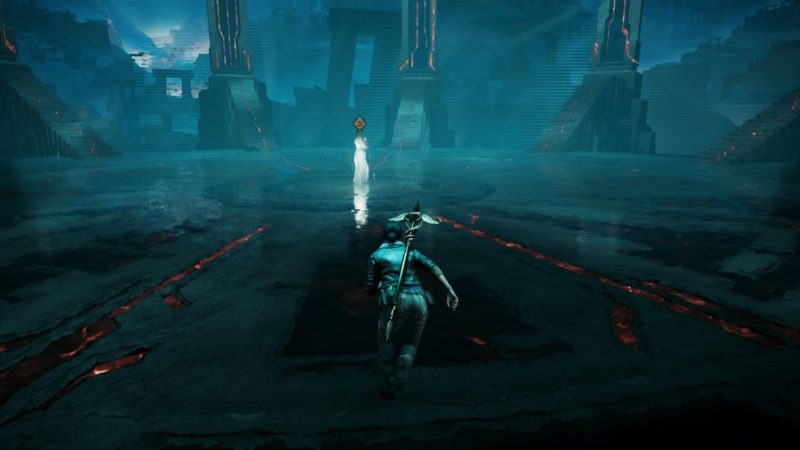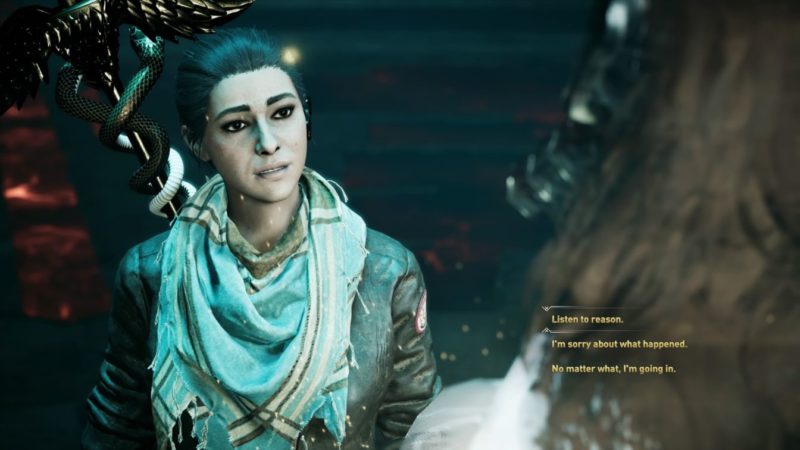 After Aletheia finally agrees to let you go in the animus again, you will be back to where you last fought Hades.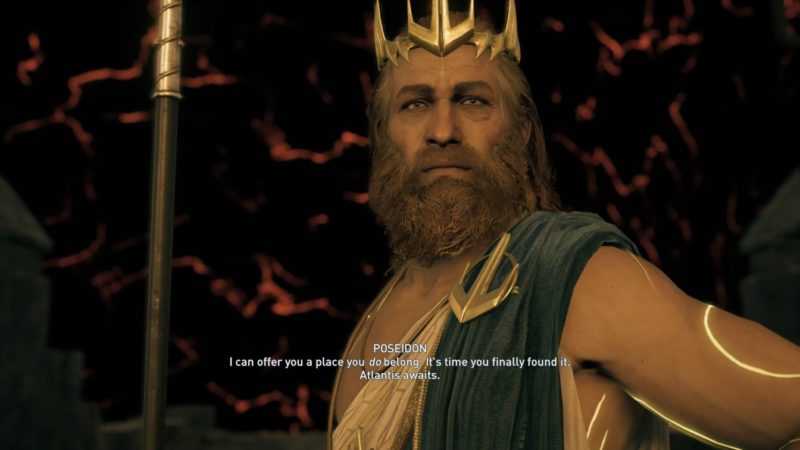 Poseidon then takes you away and brings you to his place – Atlantis.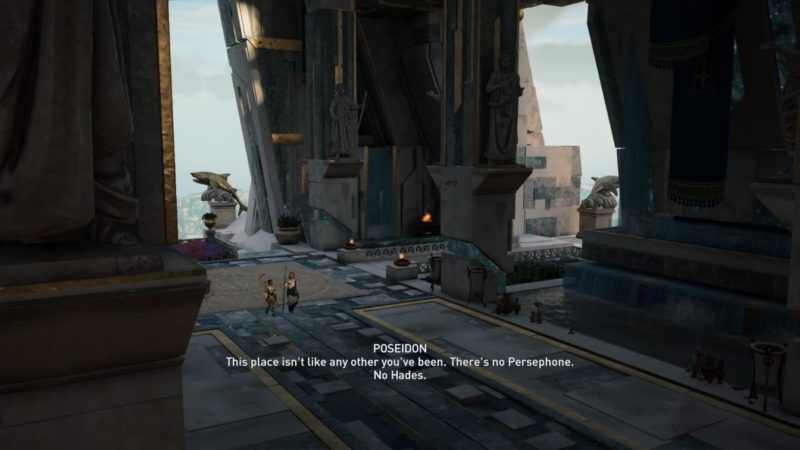 This quest ends here.
---
Related articles:
Burden Of Leadership: Assassin's Creed Odyssey Walkthrough
Welcome Home: Assassin's Creed Odyssey Walkthrough
Top 8 Best Lego Games Of All Time
8 Best Japanese Whiskeys That Are Very Popular [Updated 2019]
20 Best Gifts For Coffee Lovers [2019 Update]
The Best Classes In Team Fortress 2 (Ranked From Best To Worst)