Absolute Thai has opened at Genting Premium Outlets not long ago. There aren't many restaurants at the Premium Outlets so I guess this is good news.
I went there a few days ago to sample their food, like I did at Sky Avenue months ago, and at Sunway Pyramid years ago.
One noticeable difference is of course the cool weather. It was raining the other night so it was rather cold!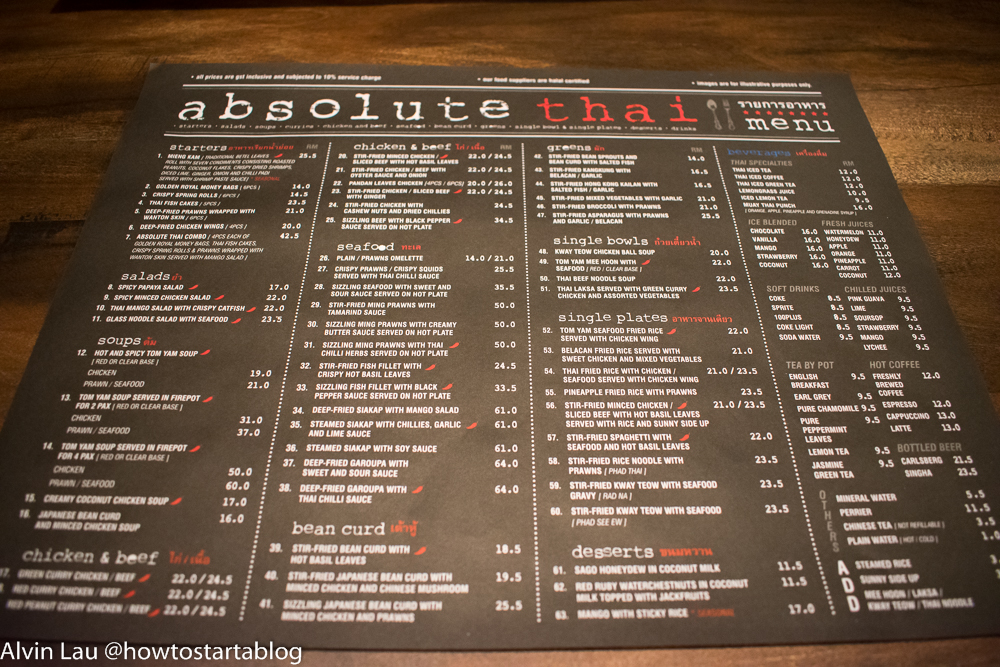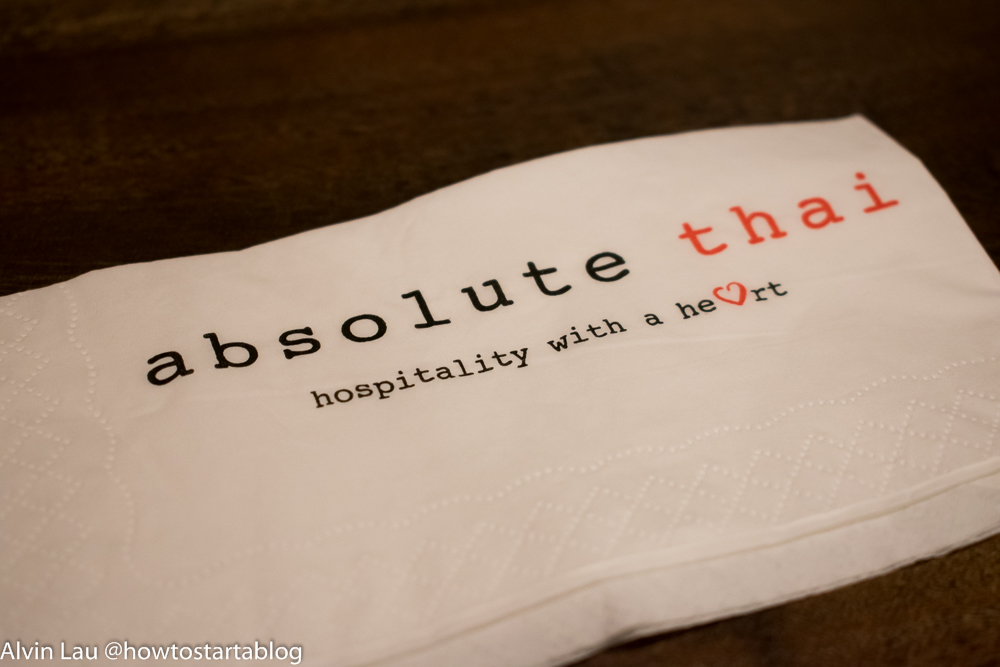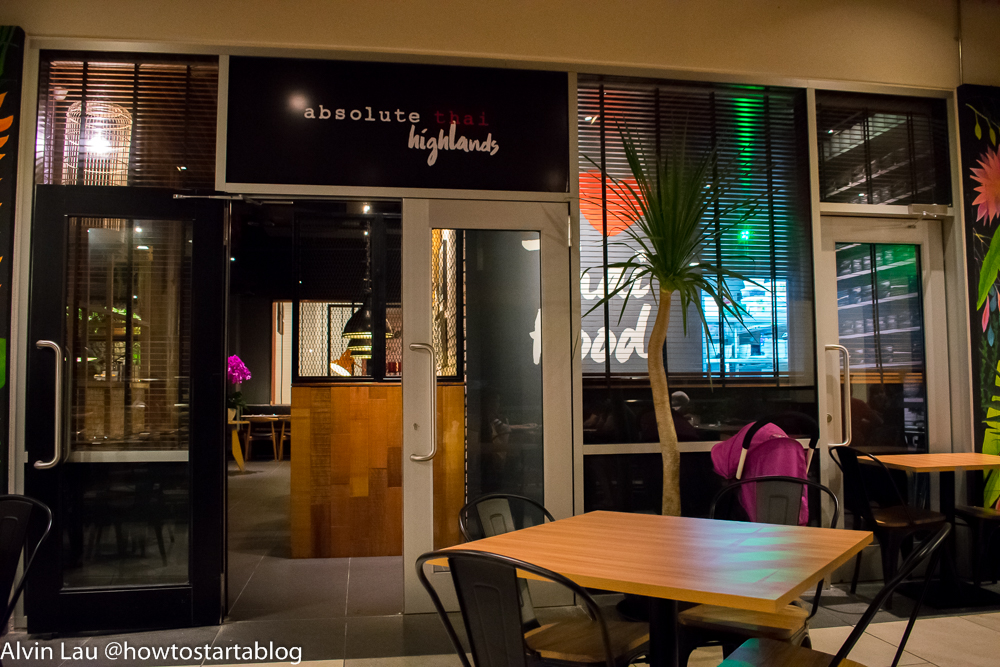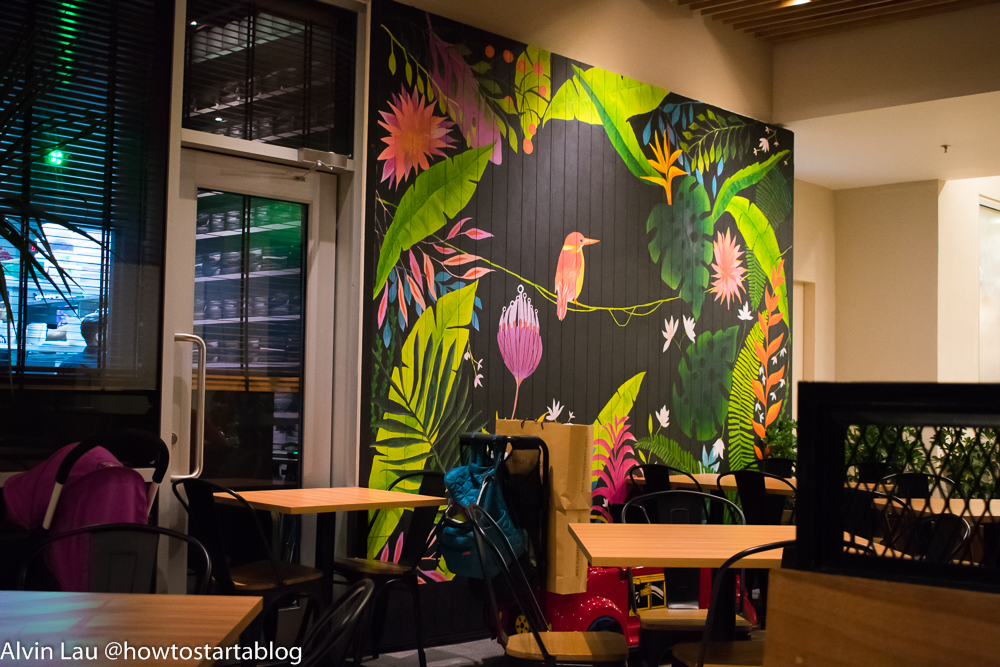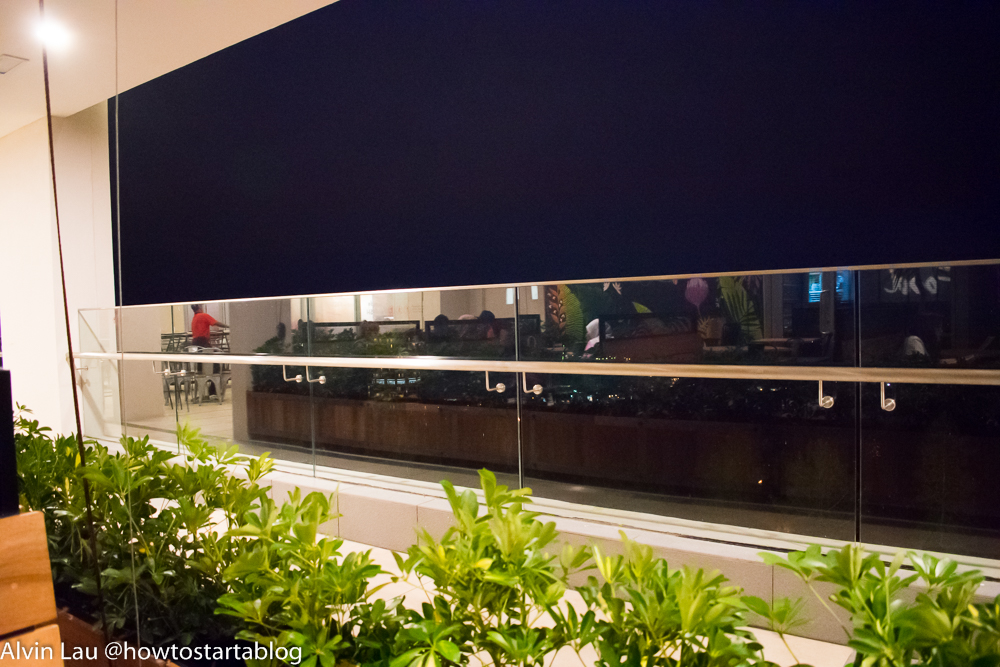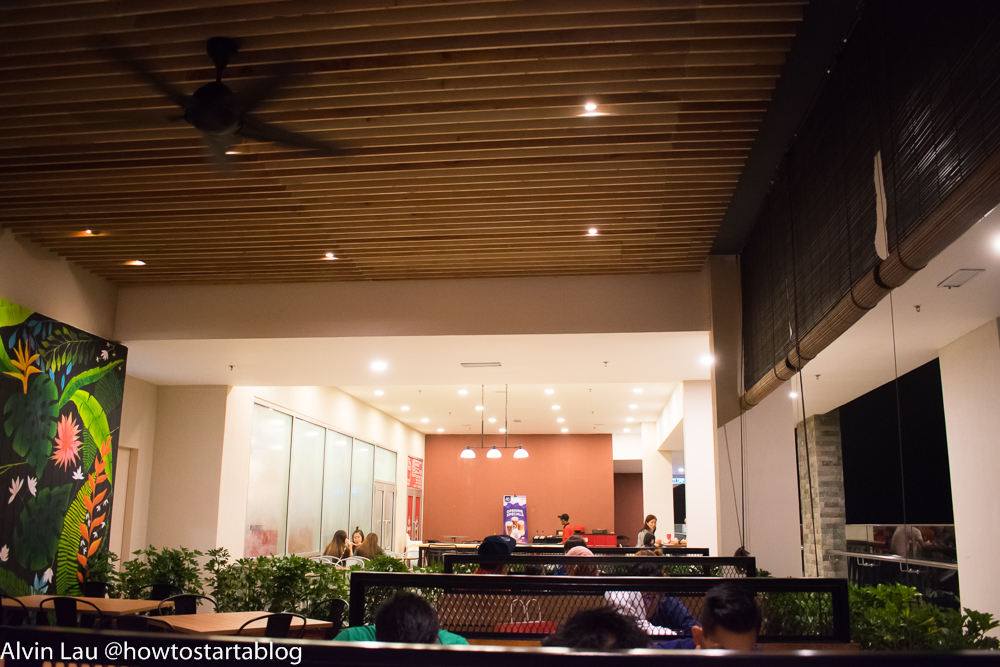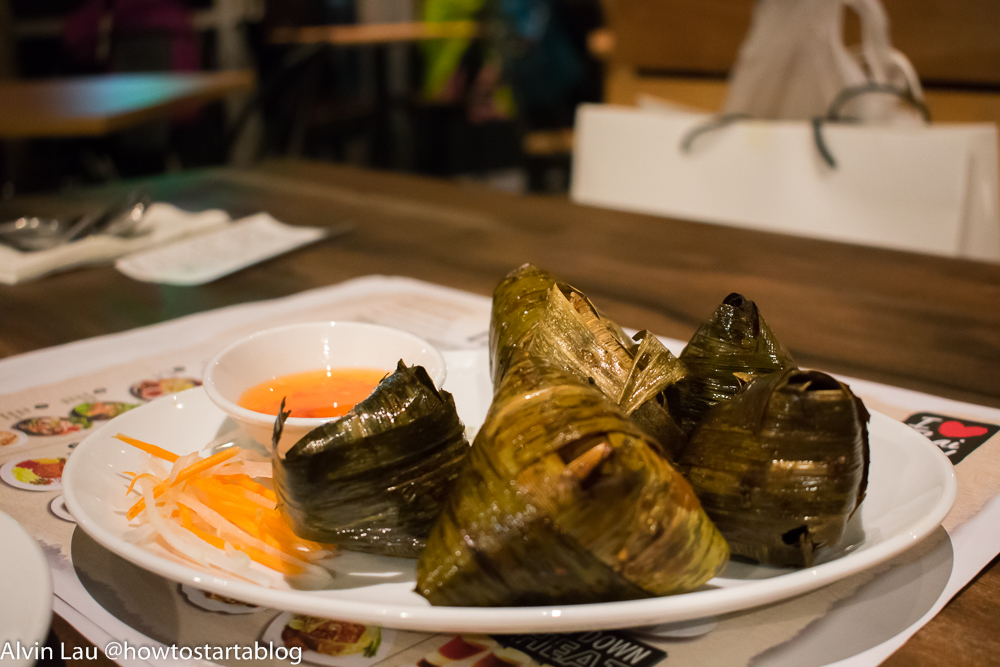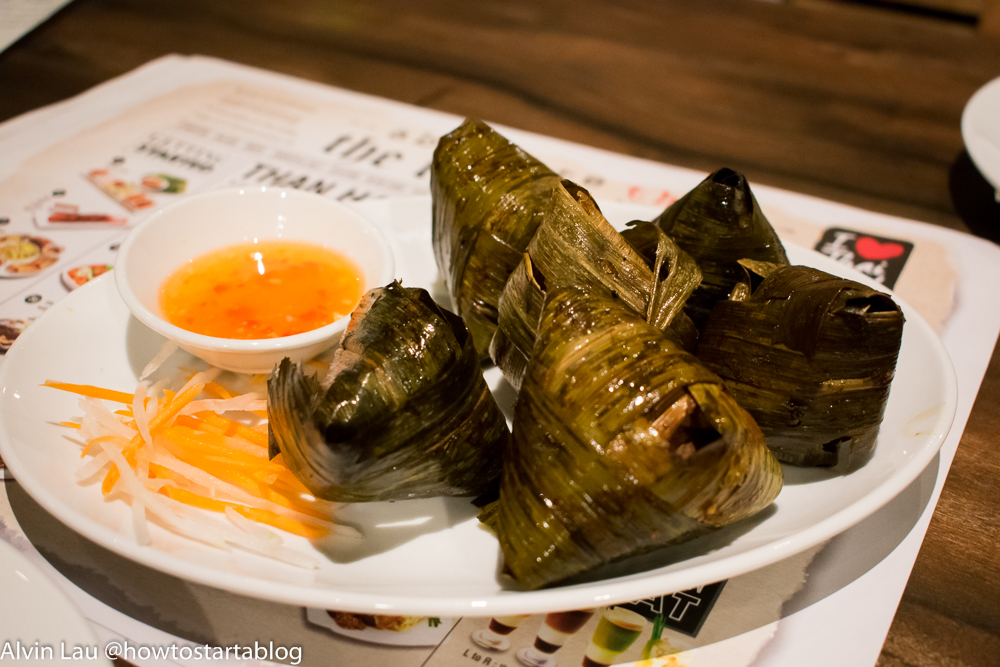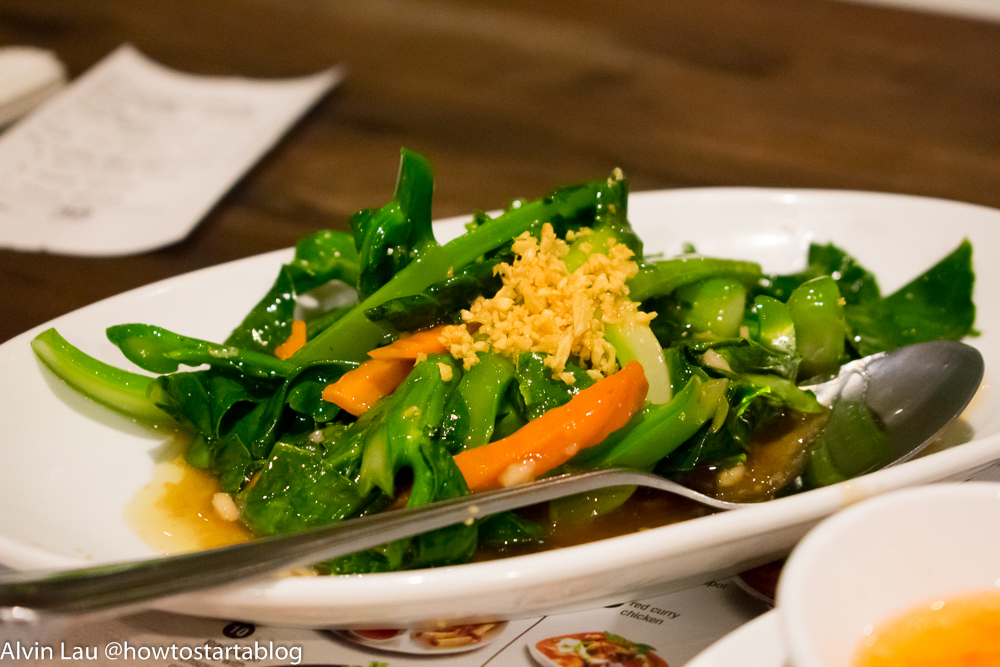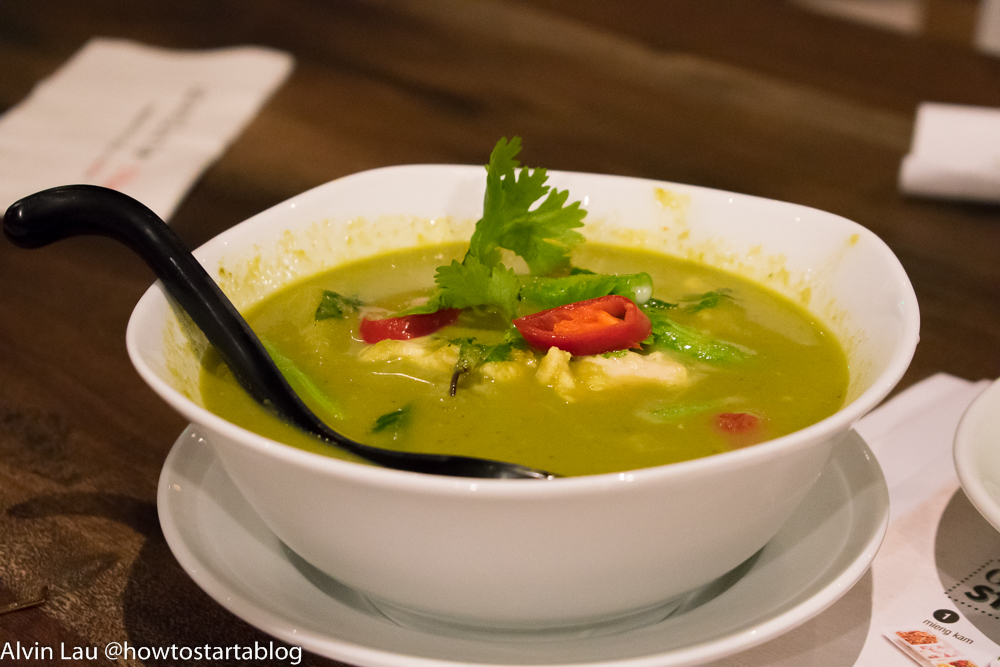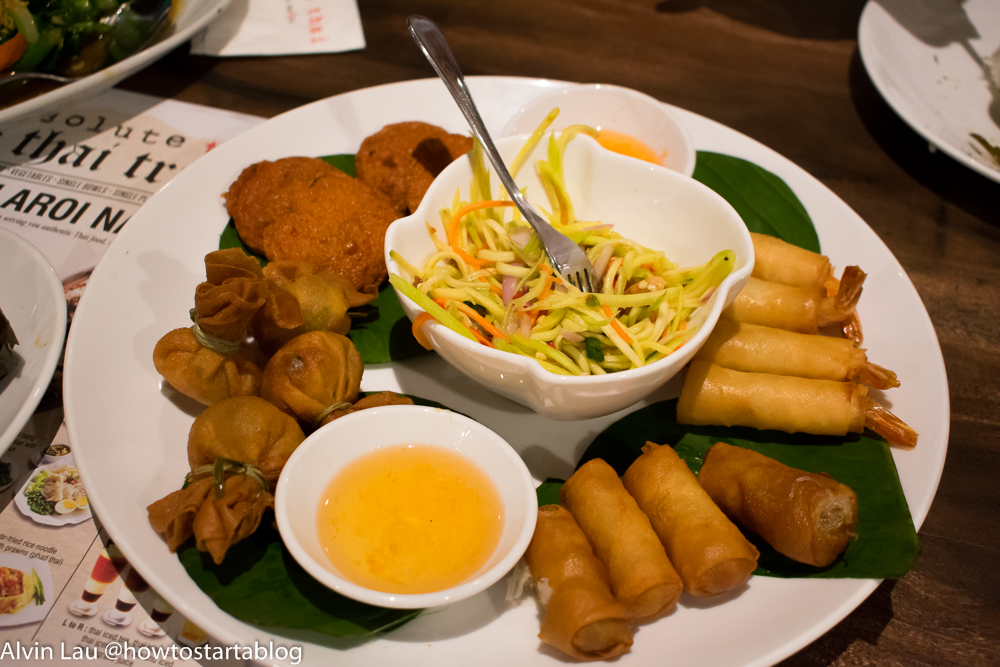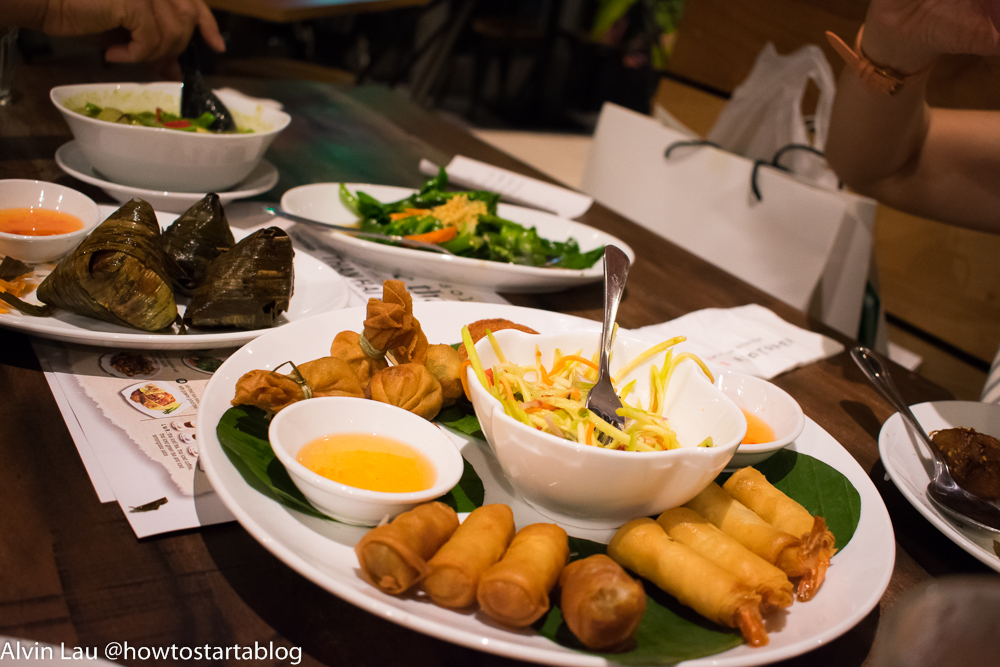 The winning factor of Absolute Thai at Genting Highlands Premium Outlets is the cool weather. The food is still decent but coupled with the coolness, it makes this place a great dining experience.
You'll get hungry from shopping here anyway, why not indulge in some hot Thai food? PS: I'm not sponsored.
Ratings:
Taste: 7.6 / 10
Service: 7.8 / 10
Ambience: 8.1 / 10
Location: Suite No. 1100 & 1102, Genting Highlands Premium Outlets, KM13, 69000 Genting Highlands
Opening hours: 10 am to 10 pm
Facebook Page: https://www.facebook.com/AbsoluteThai/
Thanks again for reading this article!
Do check out my other reviews as well.
What To Eat In Genting Highlands
Chops Grille (Quantum of the Seas) Review – Great Specialty Restaurant
Chir Chir Chicken Pavilion Elite