A Few Kindred Spirits is a side quest in the latest Obsidian game – The Outer Worlds.
Your task is to help Grace Romero find a girl named Zoe Chandler.
Here's a walkthrough of A Few Kindred Spirits in The Outer Worlds.
To begin the quest, speak to Romero at the Botanical Lab.
Search Zoe's room
To find clues on Zoe's whereabouts, go to Zoe's room inside the Botanical Lab base.
Examine the two pieces of paper in the room.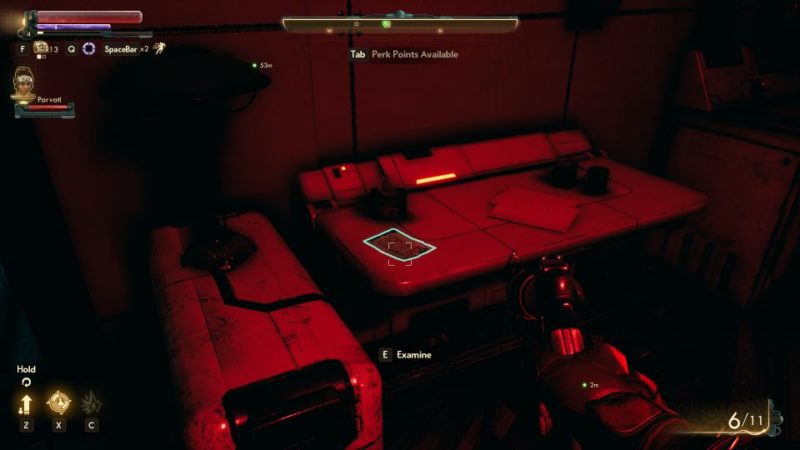 Ask Romero further
Go back to Romero to ask her more on the marauders who may have taken Zoe away. She'll give the location.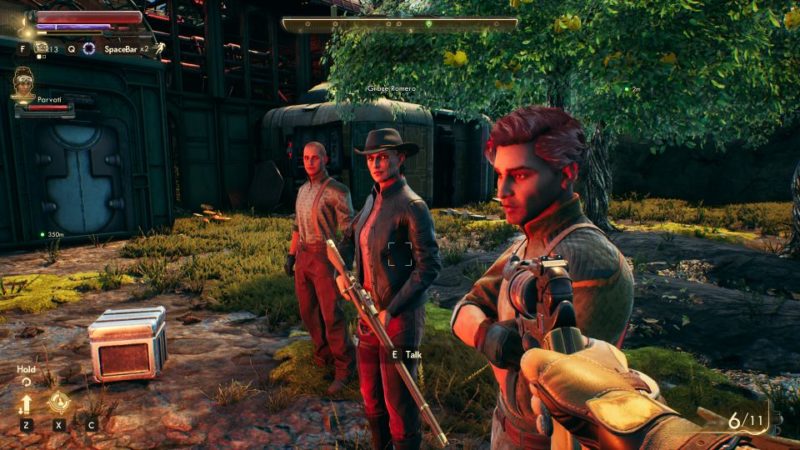 Head to the marauders
The location of the marauders is shown in the map below, at the eastern side of the map.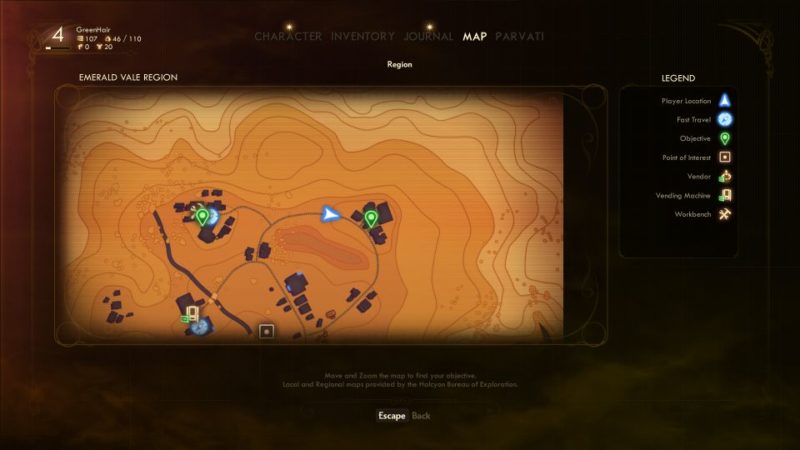 You will see a small town here. There will be marauders all over the area.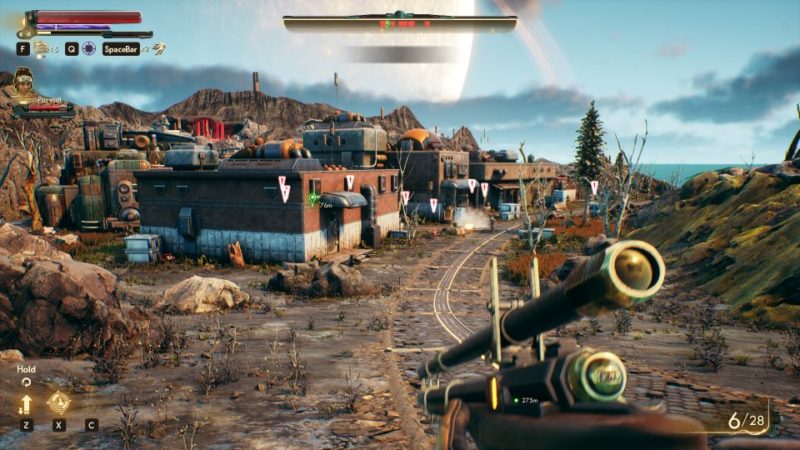 After securing the area, speak to Zoe Chandler. She's somewhere behind the building.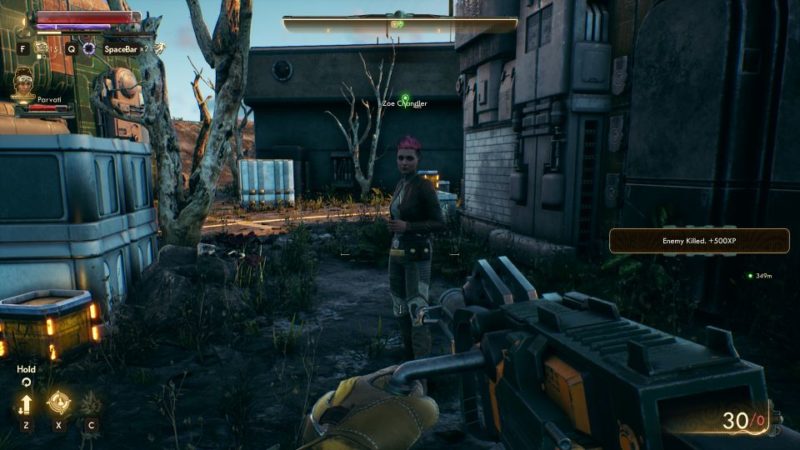 Persuade Zoe to go back to the Botanical Lab.
Talk to Romero
Next, head back to the Botanical Lab to speak with Grace Romero.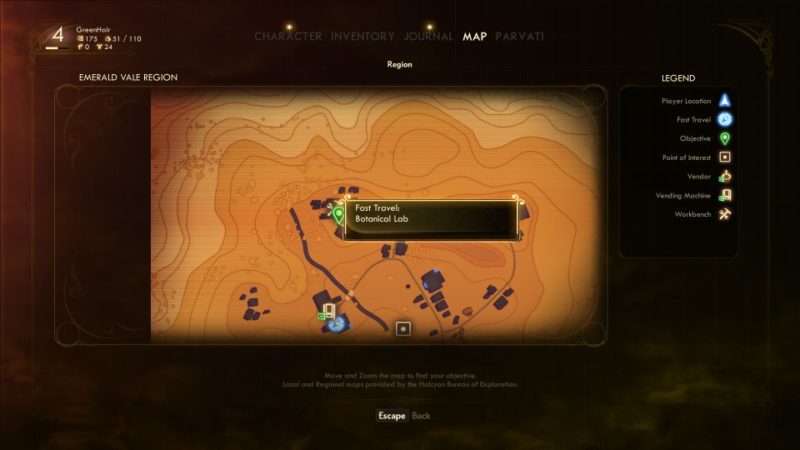 Tell her that Zoe is coming back. The side quest completes here.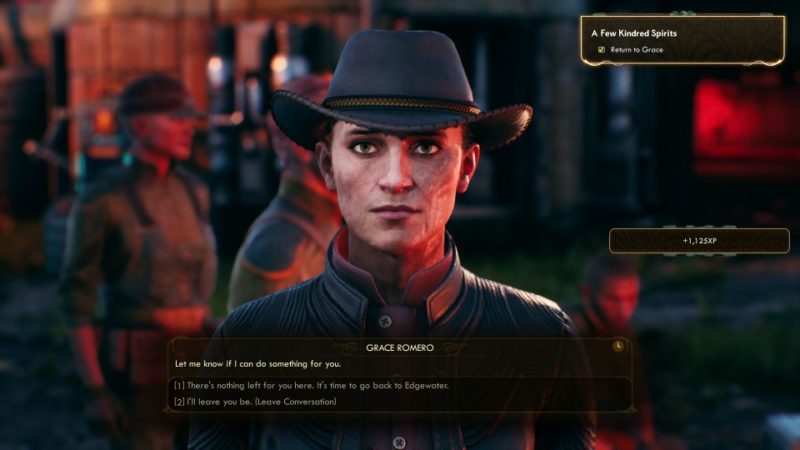 ---
Related articles:
Comes Now The Power: The Outer Worlds Walkthrough
A Small Grave Matter: The Outer Worlds Walkthrough
The Frightened Engineer: The Outer Worlds Walkthrough
The Illustrated Manual: The Outer Worlds Walkthrough
Bloody Harvest (Descend Into Heck) – Borderlands 3 Walkthrough