A Family Matter is a side quest on Monarch in Obsidian's The Outer Worlds.
Your task is to look for Tucker Needham in Amber Heights and ask him to return.
Here's a walkthrough of A Family Matter in The Outer Worlds.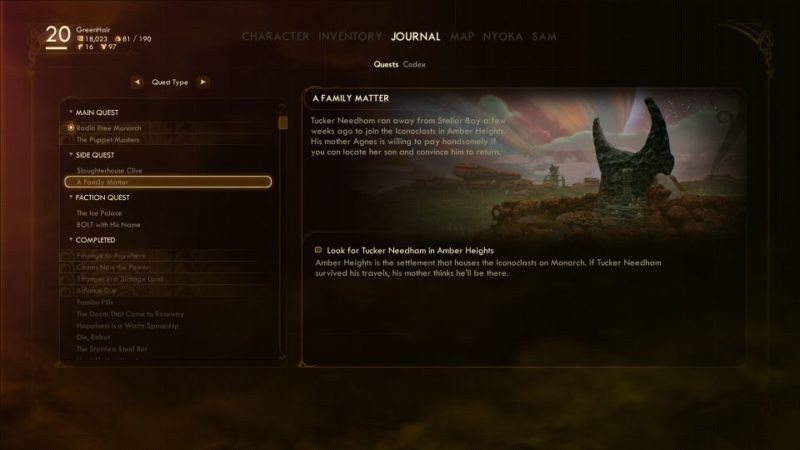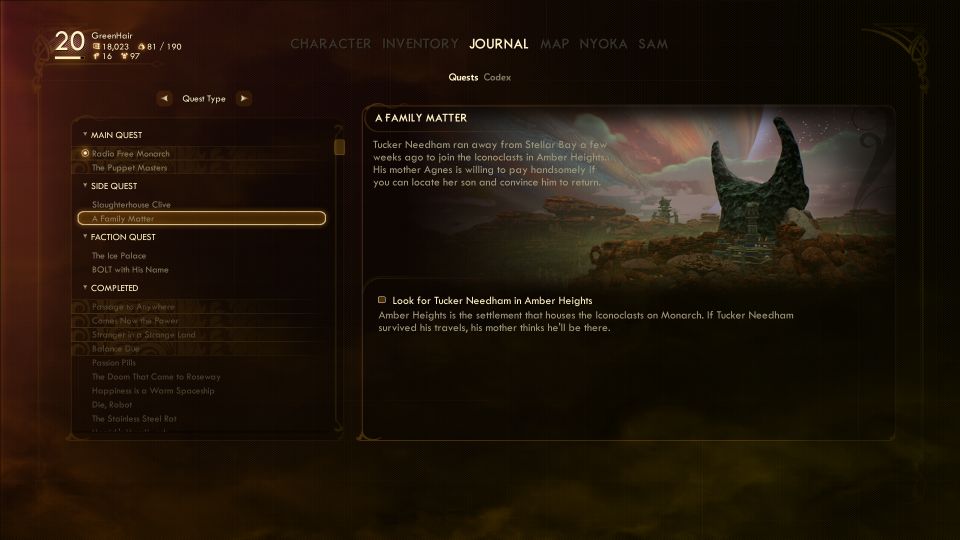 Reach Amber Heights
Your first objective is to go to Amber Heights that is controlled by the Iconoclasts.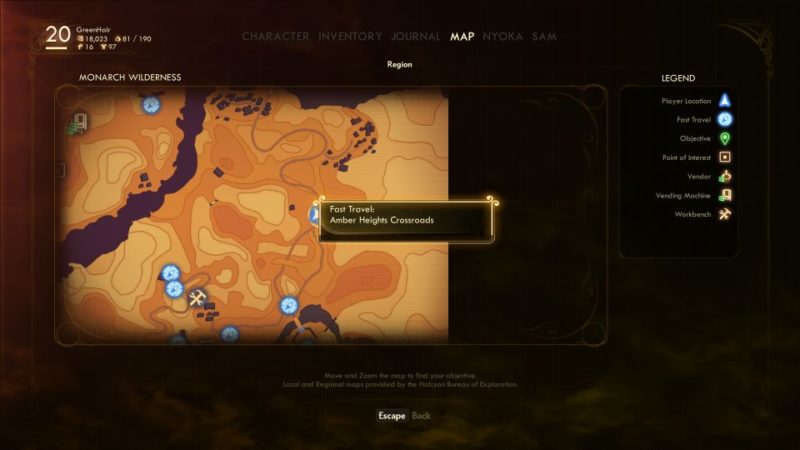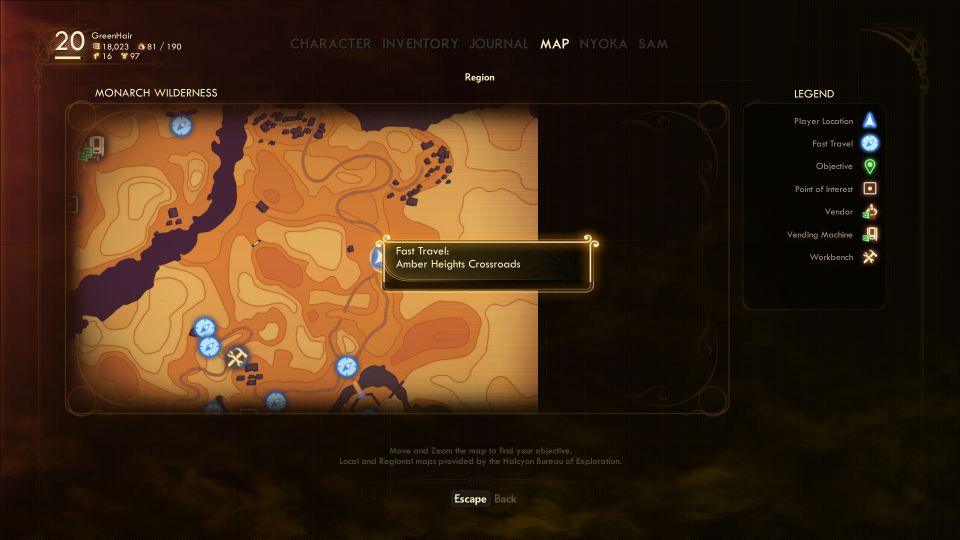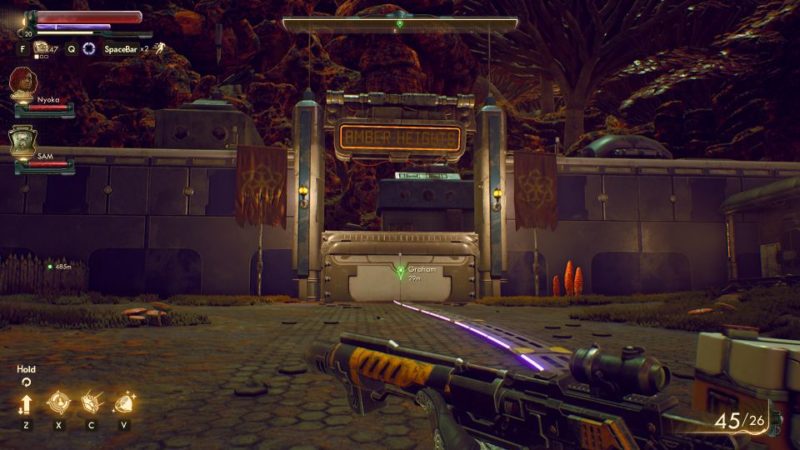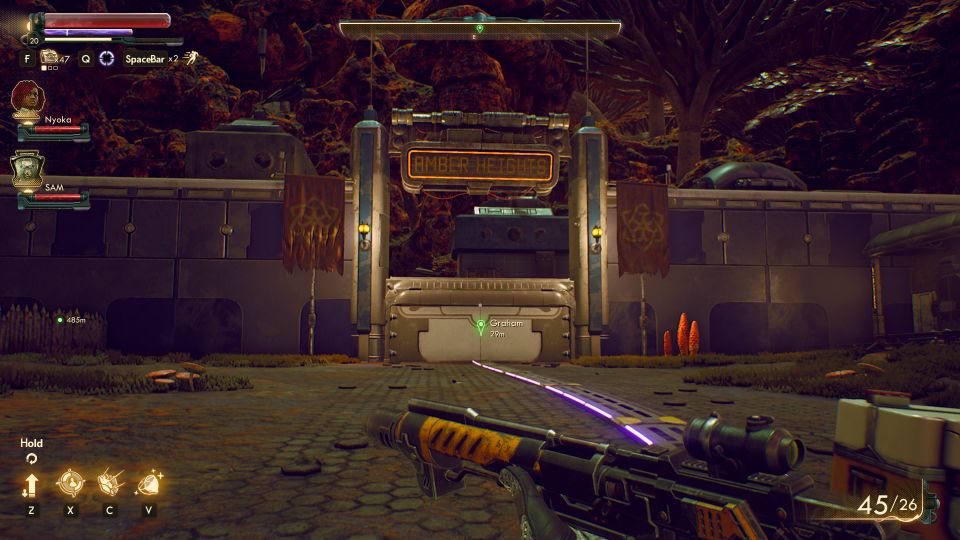 Enter the area and you'll meet Rose at the entrance.
Ask her about Tucker Needham and she'll tell you where he is.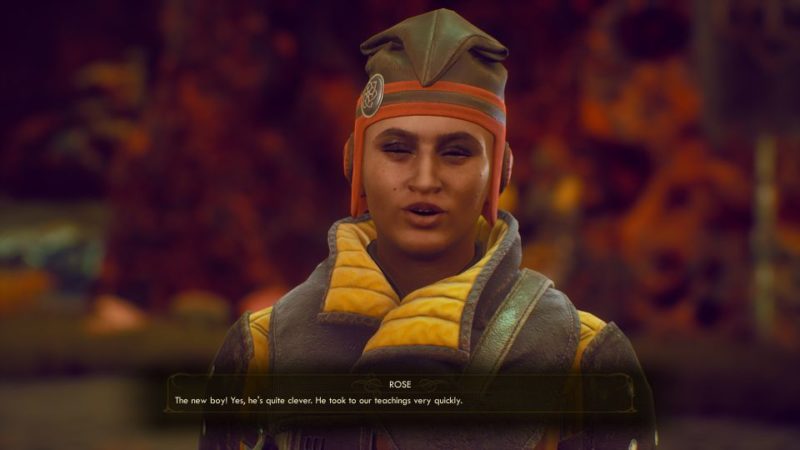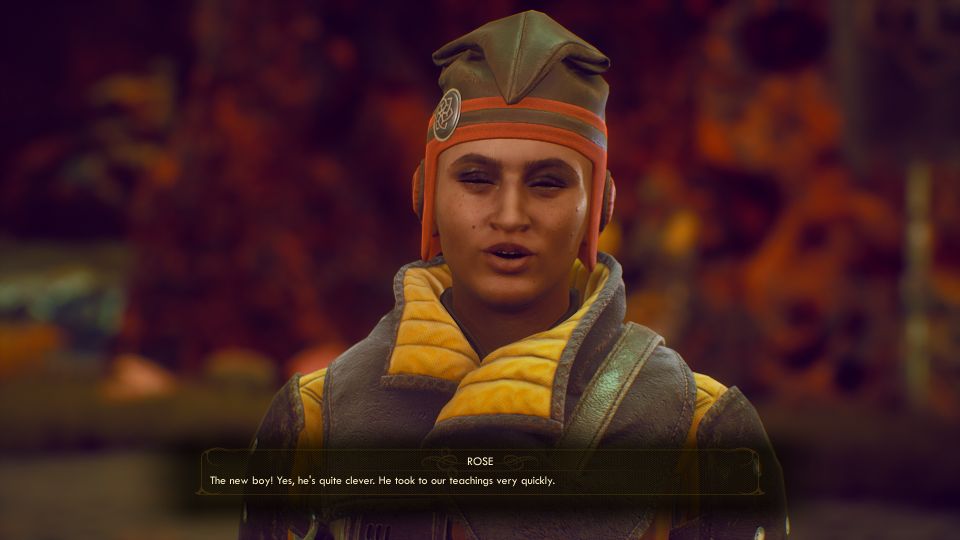 Speak to Tucker
Enter the building and talk to Tucker.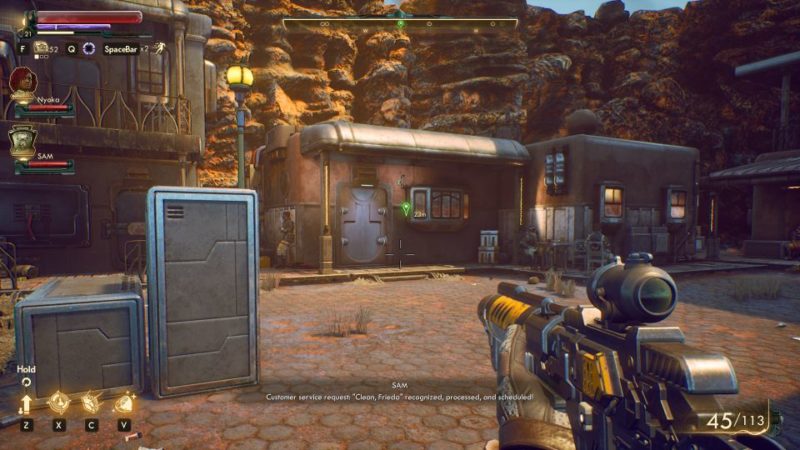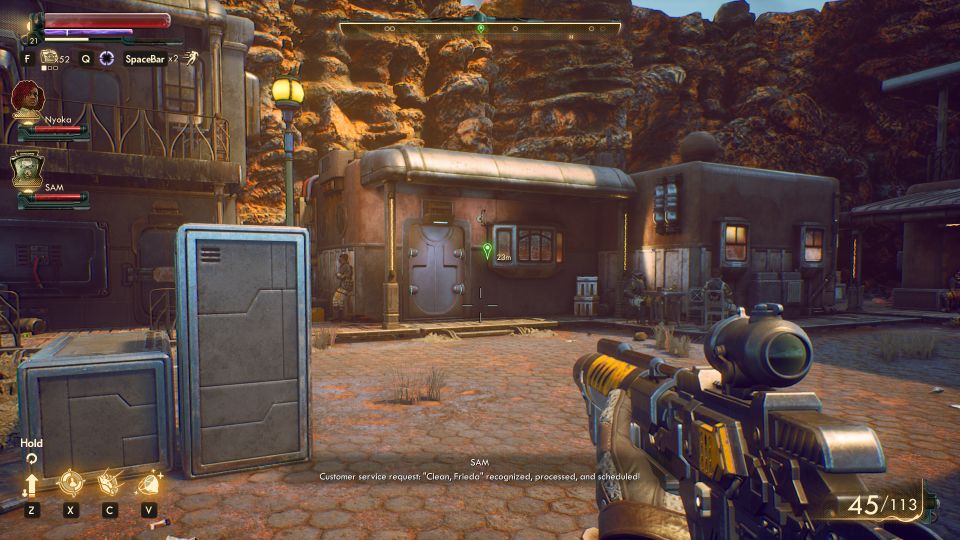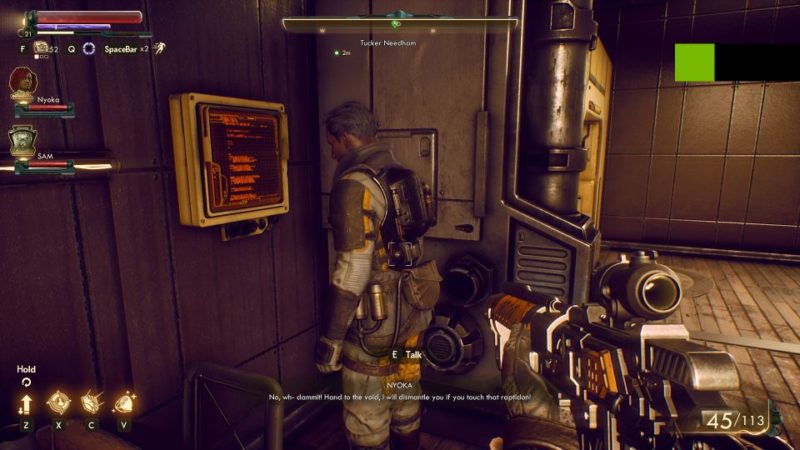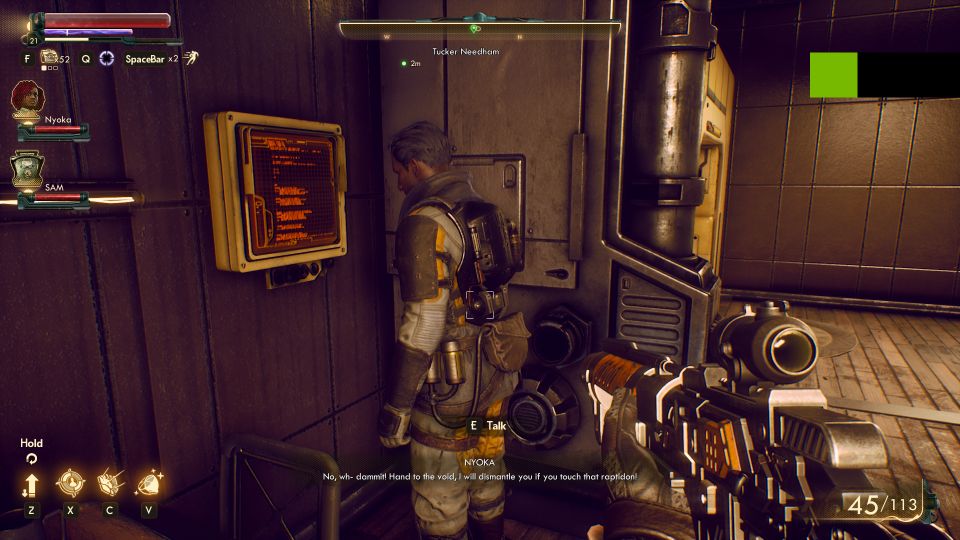 Convince him to go back to Stellar Bay to meet his mother Agnes.
You can use persuade and he'll agree to return.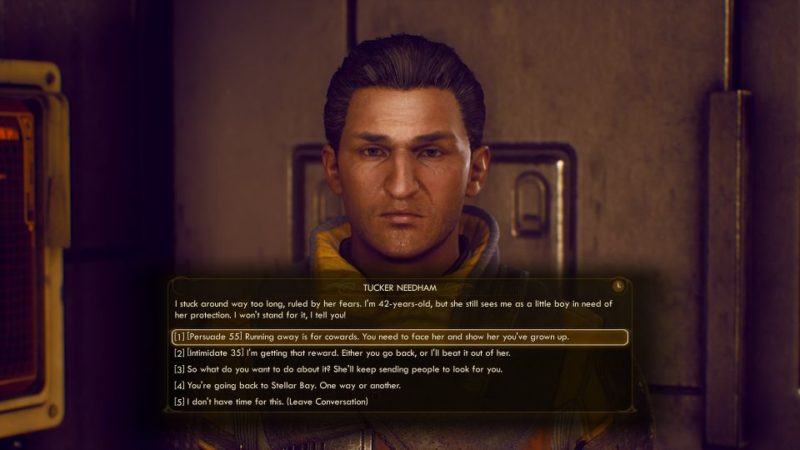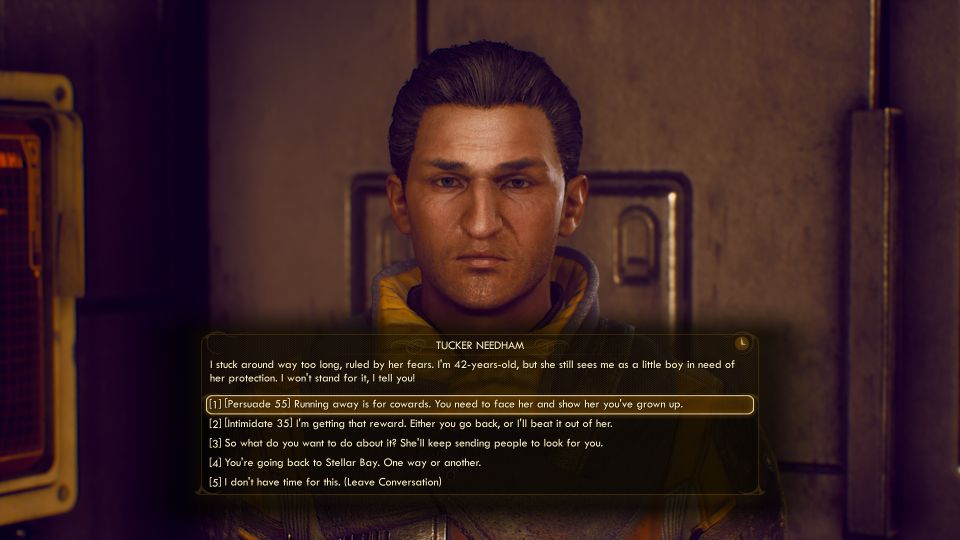 Talk to Agnes
Once Tucker agrees to return, talk to Agnes at Stellar Bay.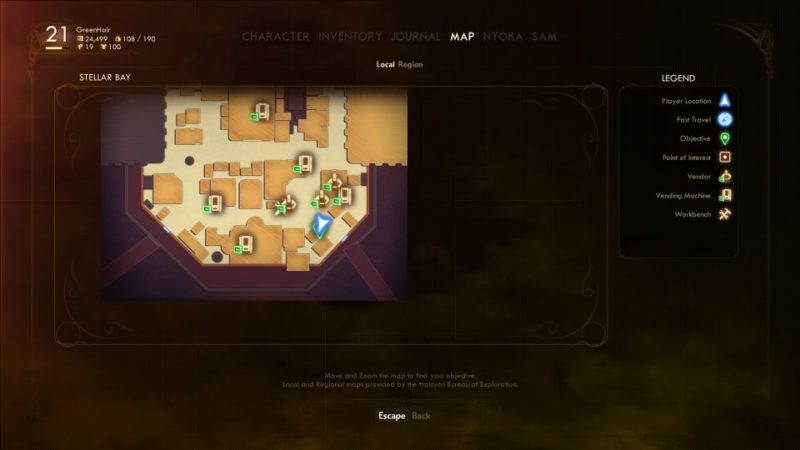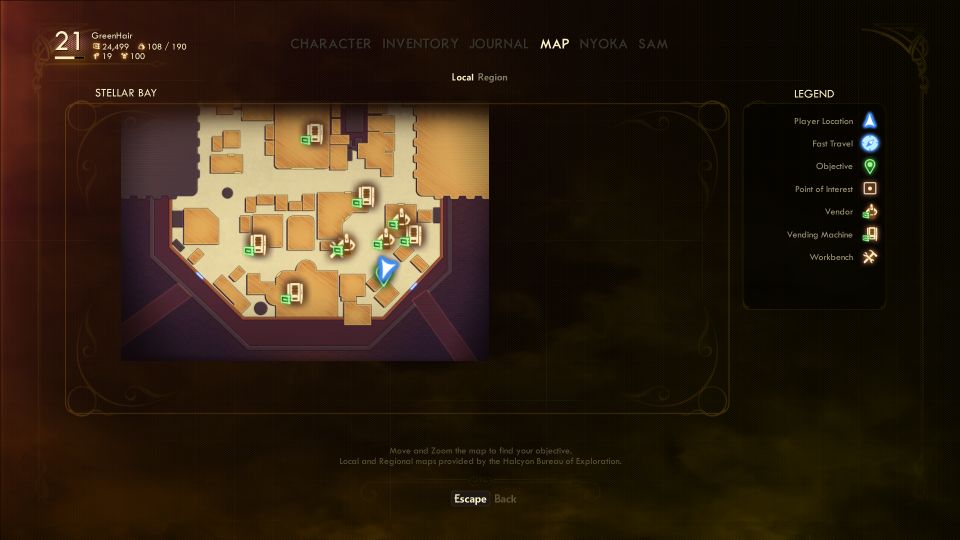 You'll see her with Tucker. Talk to her to complete the quest and claim your reward.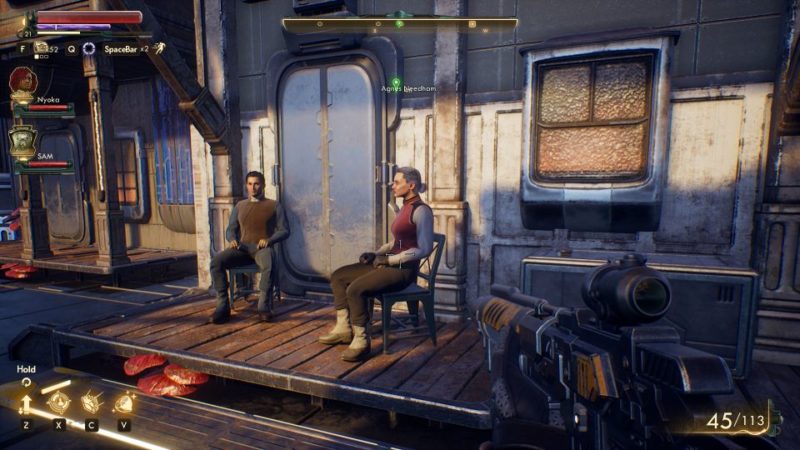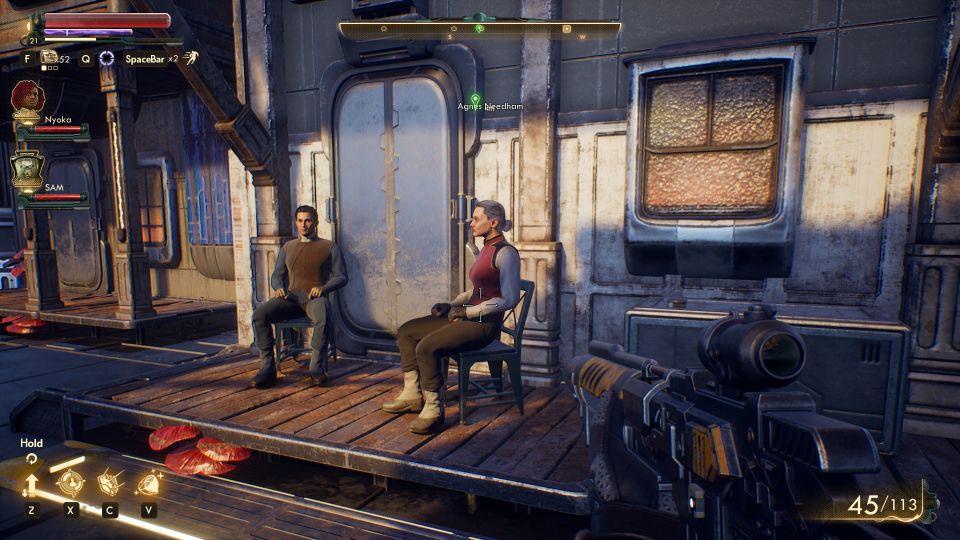 ---
Related articles:
Radio Free Monarch: The Outer Worlds Walkthrough
Slaughterhouse Clive: The Outer Worlds Walkthrough
Canid's Cradle (Sanjar Or Graham): The Outer Worlds
Errors Unseen: The Outer Worlds Walkthrough
Bolt With His Name: The Outer Worlds Walkthrough
Pay For The Printer: The Outer Worlds Walkthrough