Before we get into writing more SEO-friendly content, it is always important to put your audience before search engines. Your content is written for actual people and hopefully, you find the balance to also make it SEO-friendly. Some of these tips take time to work and others can have an immediate impact on your website traffic.
You can use a reworder online if you feel like your content isn't as engaging as you would like it to be and there are many grammar checkers to help you write good content. That is still not enough to make sure that your posts are going to get a higher ranking, or found by potential viewers. Here are some of the best tips you can start applying when writing your content.
1. Easily shared
Every good blog owner or webmaster should have some kind of share button at the end of every post. By having your content shared more on other platforms, it will alert search engines and draw attention to that particular post. You want that post to be shared as many times as possible and you should make it easy for your readers. Give them the opportunity to simply click a button or two and share your amazing post. It should be as easy as that if you want this to be effective.
2. No keyword stuffing
Keywords are very important to any blogger, because it does draw attention from the search engines. It works kind of automatically, where the keywords will be words constantly searched for by users. You have to be very careful with keywords though, because it can become a problem and completely change the tone of your content. The content needs to remain the main focus and work around the selected keywords. Do not stuff a ton of keywords in your post in the hopes of it being discovered. Use some type of essay reworder and if your keywords are being removed, you need to do a bit more work.
3. Write like a normal person
I see this happening all the time, when people want to write content about a apple and make it sound like a textbook. If you want your audience to relate to you, say things as it is. Use words that we use in our everyday lives, because those are most likely what a normal person would search for.
4. Good links
Please check your links often for broken ones. It is very disappointing and a bit frustrating for readers to click on a link that seems to provide more input, only to find that link going nowhere. Test your links if you want to be seen as a professional webmaster or blogger. Bad links will put your blog on the bad list to search engines and that is the last thing you want.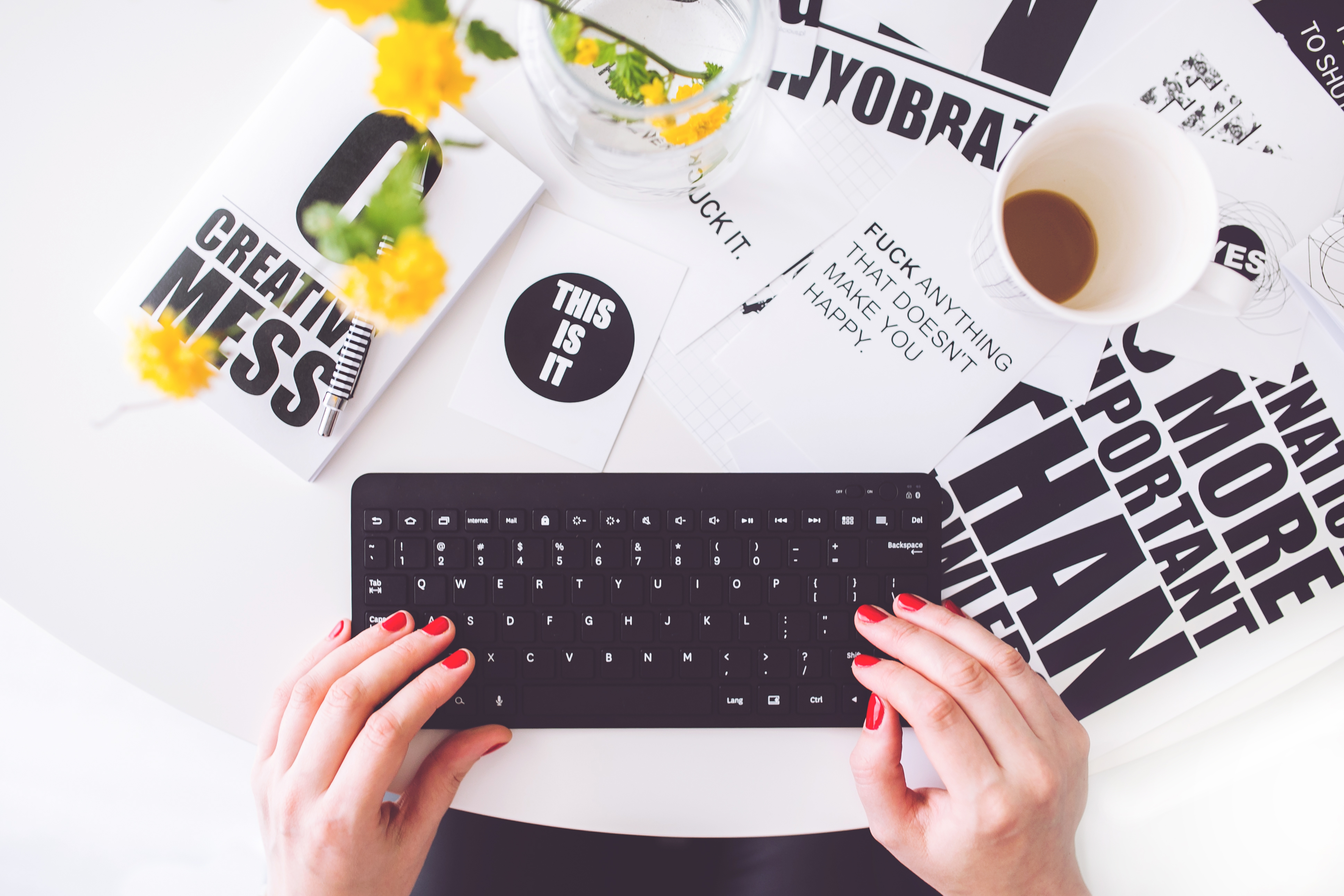 5. High-quality content
You are never going to get away from actually sitting down and writing good content. This is not merely an equation and if you have all the right solutions, you still cannot win unless you add some value to people's lives. A good rewording generator will always help you out if you feel that your content sounds like a robot or rambling. Always remember that there is a lot of competition out there and you can only fight this by providing something that other bloggers don't. You cannot write mediocre content when you are trying to compete with the best.
6. Catchy headlines
This is the first thing your readers will see. In fact, this is the deciding factor between them reading further or deciding that this is not what they are looking for. Make your headlines work for you by making it catchy and interesting. This is the one and only time you can lure the readers in and convince them that the content that follows will be worth reading.
7. Longer posts
Gone are the days when you could write 500 word posts. These days, search engines look for longer content pieces and you might up your ranking if you do this. You are better off by publishing less often than publishing every day. As long as your posts have more words and add value, you will win the search engines over. Take your time writing content, so that you can make sure that you have said all there is to say. Short posts have kind of become disappointing to many viewers so do not let your blog fall into this trap.
8. Be consistent
This is one of those tips that might take you a while to achieve. Set up a schedule of when you decide to publish a new blog post and stick to it. This shows that you are reliable and the more your viewers see this, the more the trust builds. When I know that my favorite blog updates on a Tuesday, I am sure to check in first thing on Wednesday morning in case there is a time difference. This consistency is great for search engines.
9. Keep going
It may feel at times like your writing is not going anywhere, but you have to continue. In the end, your perseverance will definitely pay off. Do not look around you too much and get psyched out by the competition. Instead, focus on your own goals and make it a reality. Even when things seem slow, push through and you will see a change.
Hey guys, this is actually a guest post by Barbara Johnson.
What do you guys think about it? Do leave your opinion in the comments below!