We are currently in the 4th day of the Chinese New Year (at the time of writing this post) and like all of the other major festive seasons, there are certain things that certainly ticks us off.
If you are a Malaysian, you will probably relate to this post. I have listed five things that us Malaysians are probably annoyed with during festive seasons, including this one.
1. Traffic jams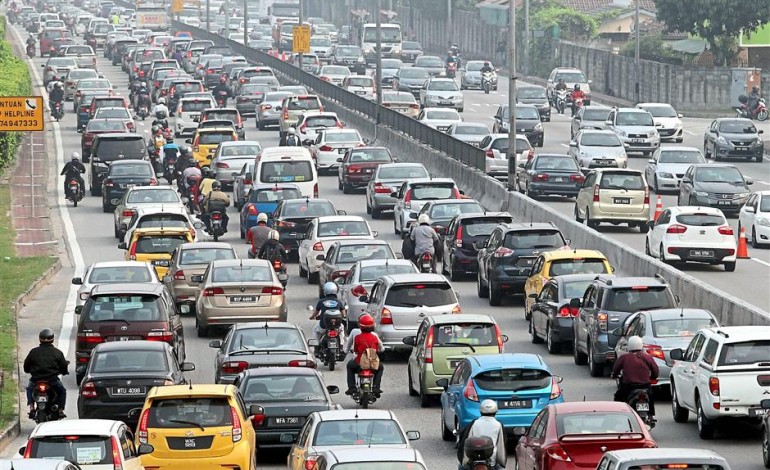 This is, without a doubt, the number one on the list that all of us can relate to. Some of the jams are so bad that you have to wait an hour to move one kilometer. Die lah.
It's worse for those who are travelling back to their hometowns where they will join a massive crawl home.
2. Overcrowded restaurants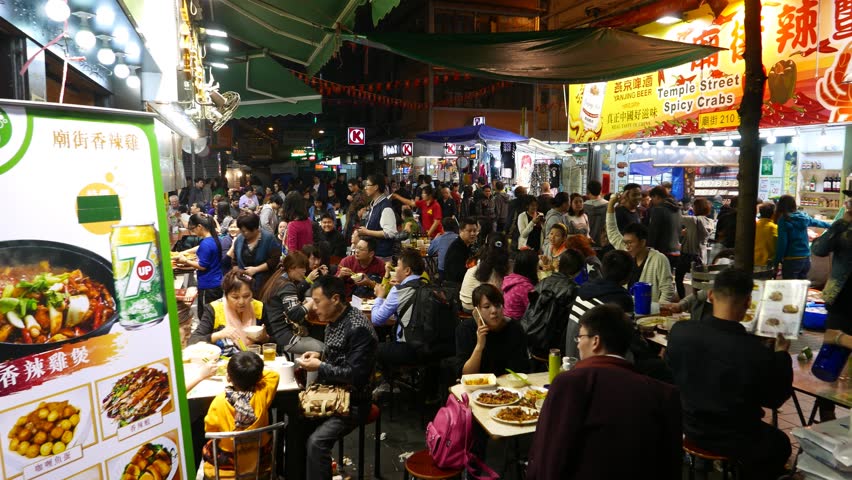 Festive seasons are sort of magical.
It has a spell which lasts for a few days that makes even the quietest restaurant with sporadic amounts of customers into a flourishing restaurant with high-speed turnovers.
For locals, it can be quite frustrating, especially if you're the type that eats out everyday. Out of a sudden your favourite local food outlets are so packed that you have to queue for a place.
Festive seasons are not the most welcomed seasons for the impatient.
3. Unruly drivers
This is especially true when drivers from other states come into your town. I have seen drivers coming from opposite directions. That's how bad it is.
It's such a mood-breaker and an eyesore to see the way some people drive in your hometown. Malaysia has no traffic law one right? At least that's how people drive in Malaysia.
4. Limited menu in restaurants (especially Chinese)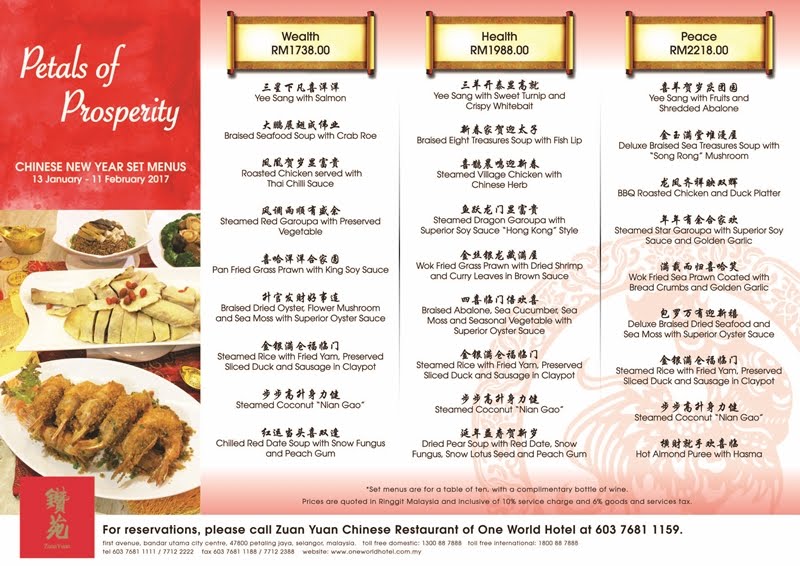 This is particularly true during Chinese New Year. Most restaurants have set menus to cope with the high volume of customers.
Ala-carte menus are normally unavailable and mostly won't entertain requests for simple dishes that are not part of the set.
It's frustrating because set menus are definitely expensive with jacked-up prices for the occasion. Your choices are limited as well.
5. Public transport woes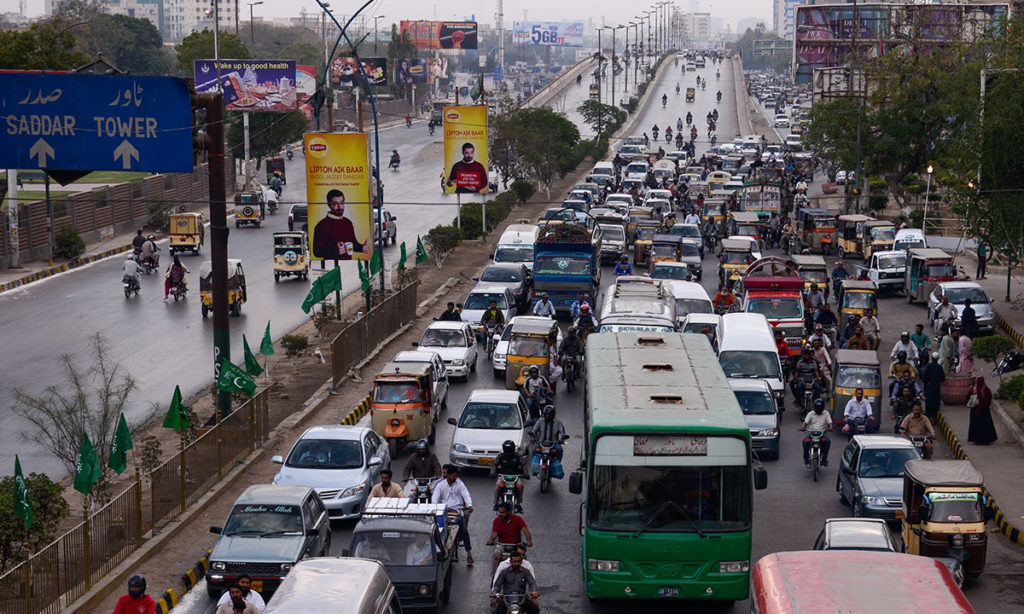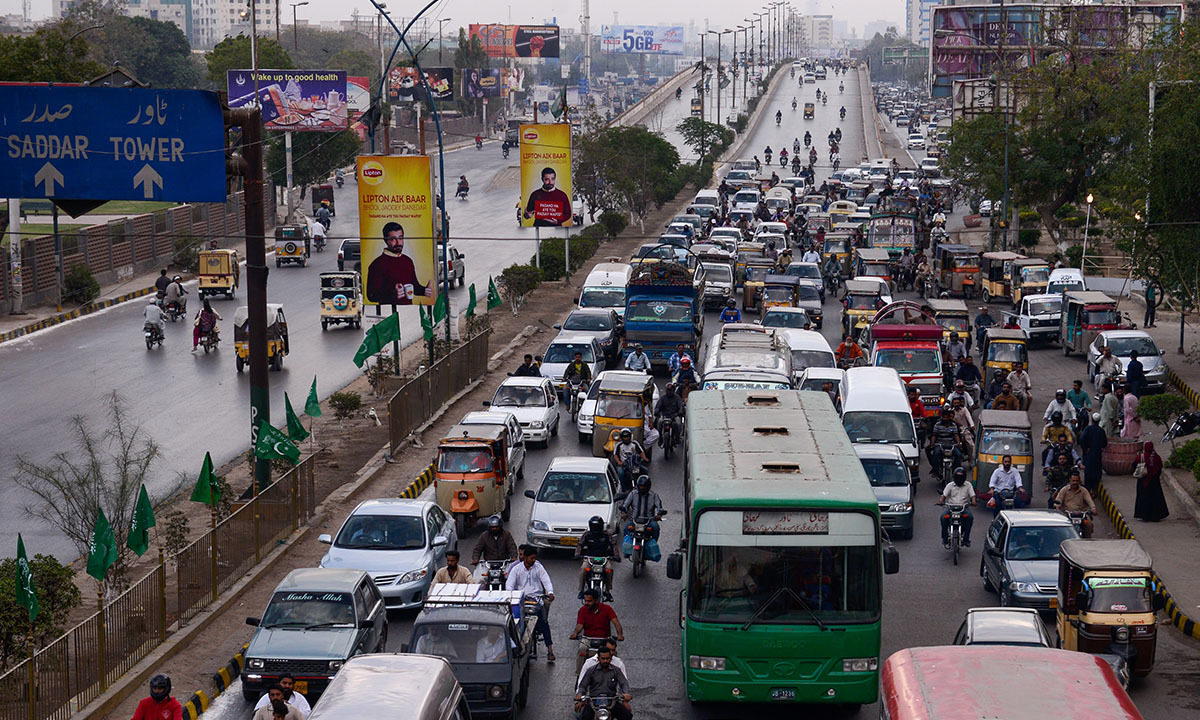 If you're a regular user of public transport, festive seasons are a bitch for two reasons:
Expensive fares (for buses/planes/etc.)
You have to book a ticket weeks in advance
And to add to that pain, you'll probably be stuck in a long jam on the road (see No.1).
If you have other points to add, kindly comment below! Thanks!
---
Related articles:
7 Types Of People You Will Meet At A Mamak Stall In Malaysia